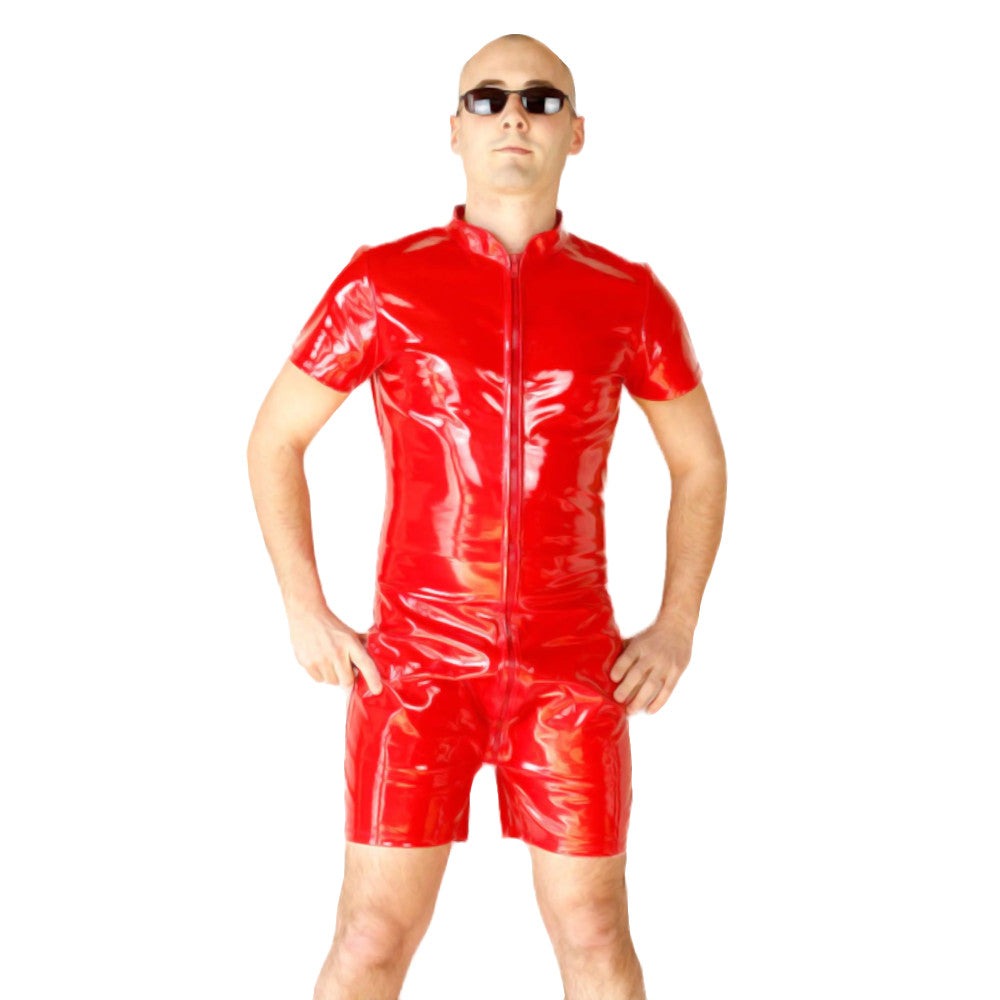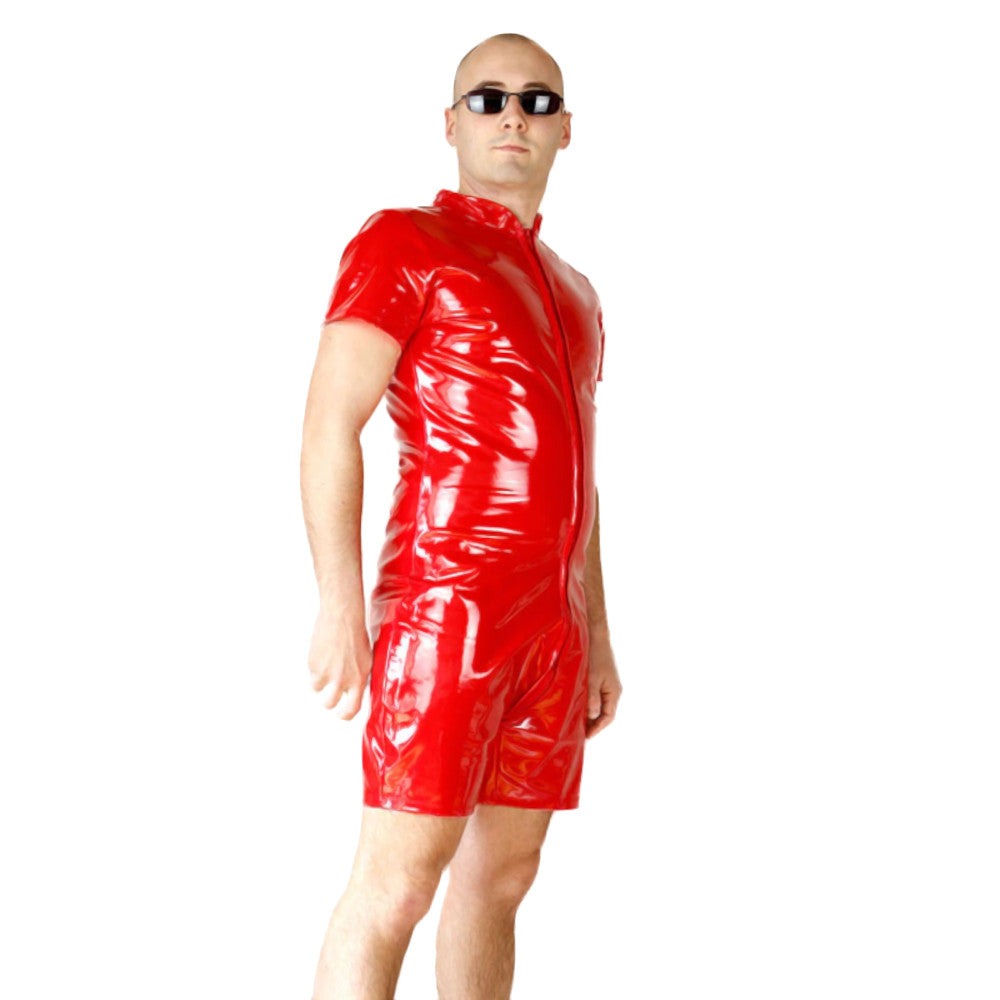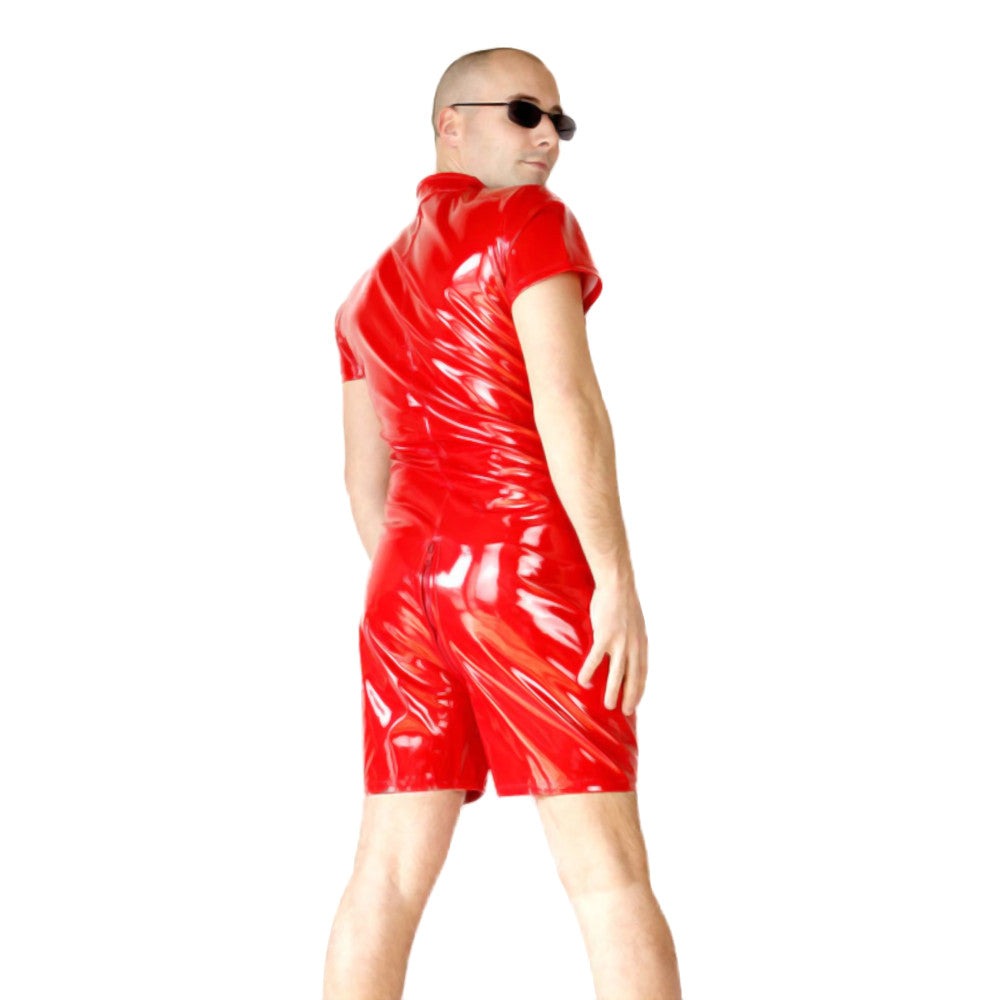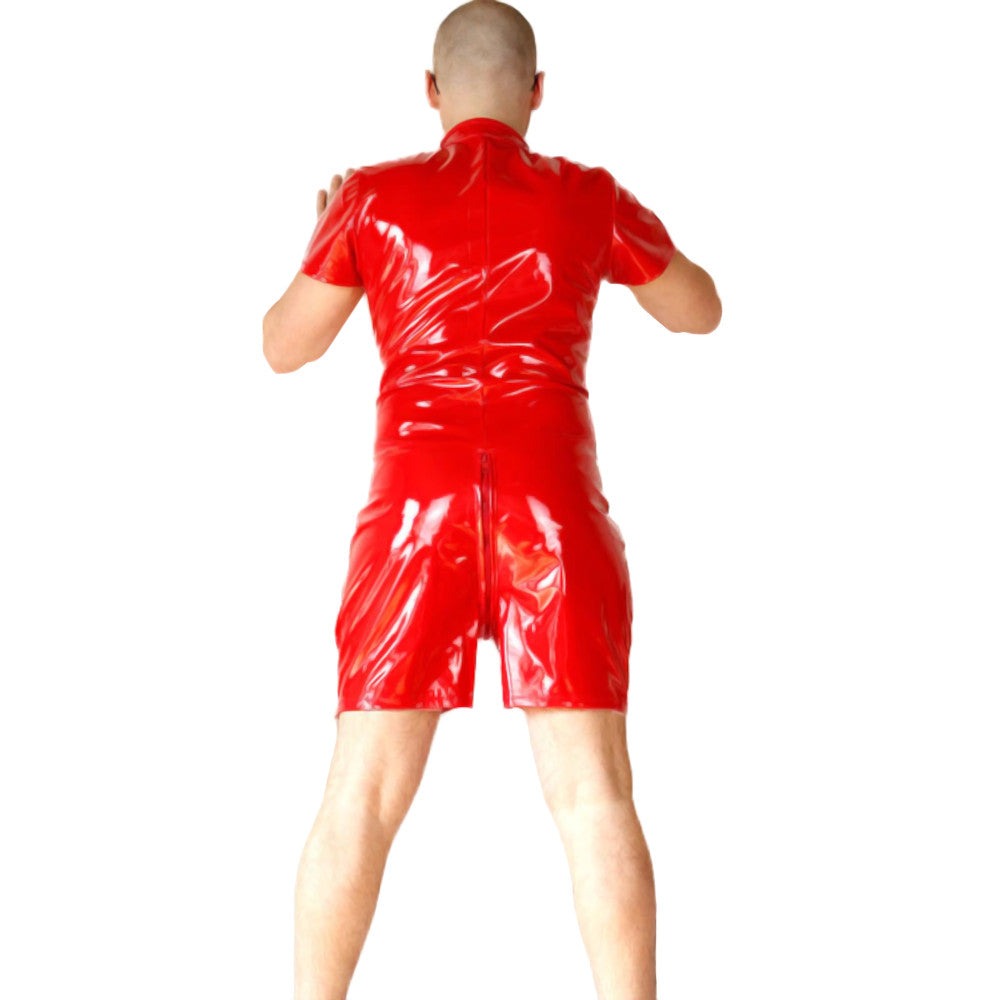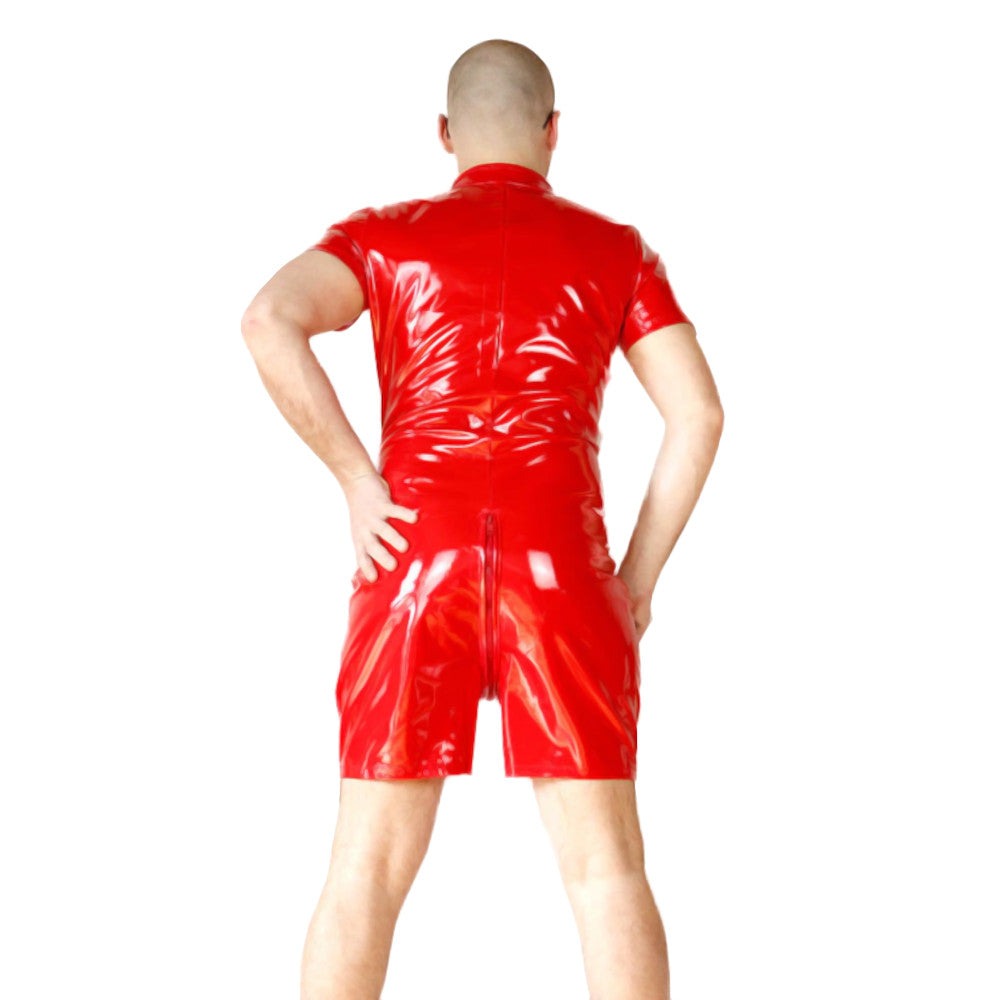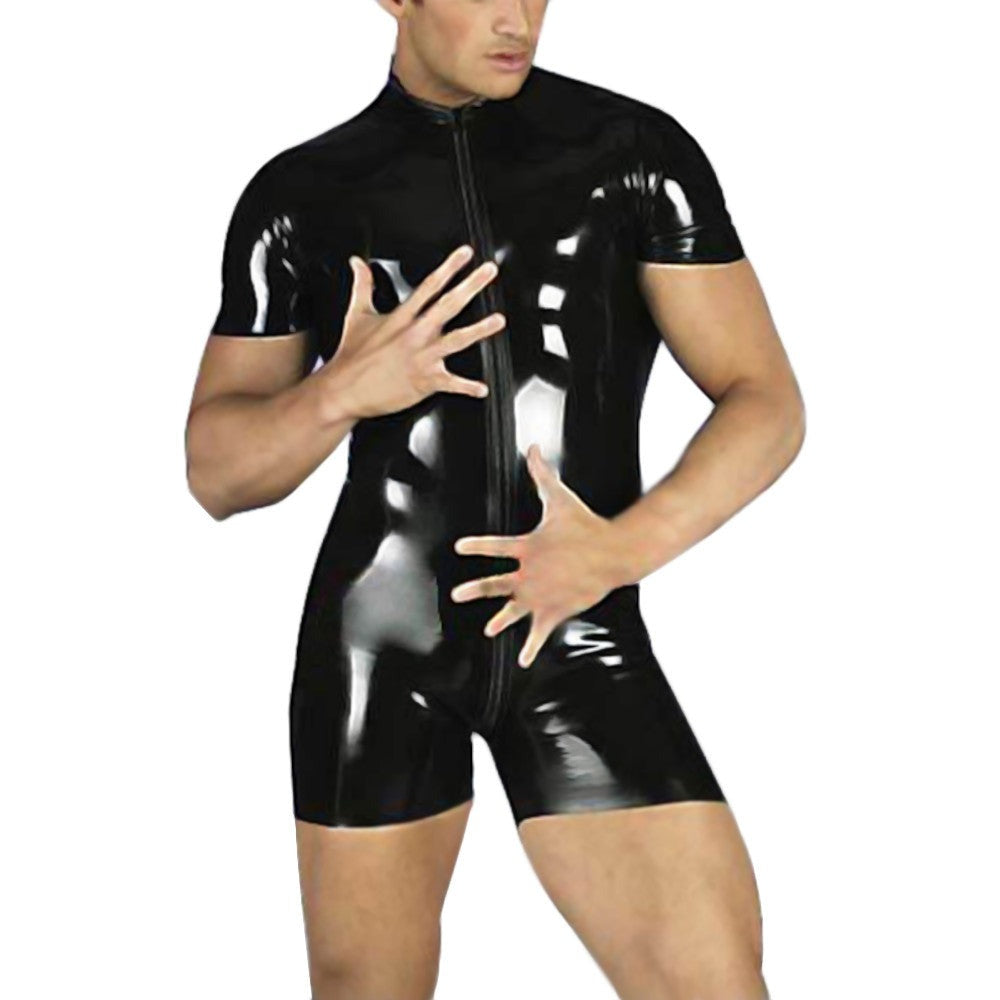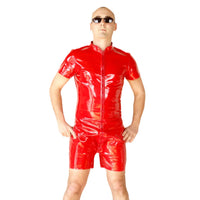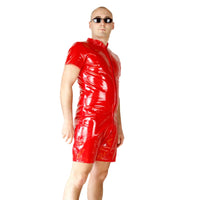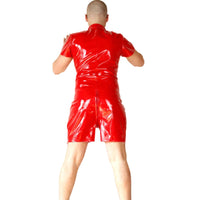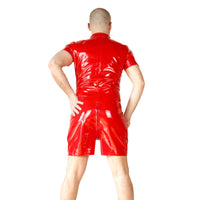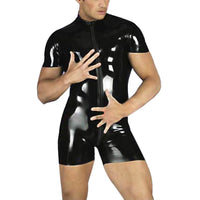 It's winter again! You will need something to endure the cold nights. Aside from a sweatshirt, a jacket, and a blanket, perhaps the best way to fight the chilly weather is to have steamy sex with your partner. Vanilla sex would not suffice. Consider having a rough and kinky one this time.

If you want to add heat to your ordinary sex, do BDSM. And the best way to start this play—get a costume that will make you look a badass sex maniac. When it comes to suits for this kind of kink, the Sleek Men's PVC Catsuit will be your best outfit!

This shiny, glossy, smooth, and skin-tight garment will transform your look from a simple fuckboy to a hardcore BDSM sadist. It comes in red and black colors—the colors of wild and naughty sex. It uses broadcloth, a medium-weight fabric that's very comfortable to use and wear. It is highly stretchable, so don't worry about not getting your right fit. Plus, you have five sizes to choose from—small to XXL. So no matter what your body type is, skinny, otter-type, twink, bear, or what you have, you can find one that suits your bodybuilt!

This catsuit will make you sweat for sure as it's so tight when worn. Use it to ease the cold, then use it as your costume for the play. You may want to match it with a mask. You can also add paddles and whips to enhance your roleplay. But remember—to ease wearing the suit, apply a generous amount of super fine talc powder to your body to smoothen the insertion of your limbs to its sleeves. Once the thighs and arms are inserted, secure the gear by zipping it from the crotch to the neck. You can also leave it hanging by stopping the slider on the chest or navel area. The choice is yours, of course!

Clean this suit as necessary. However, use only lukewarm water and a latex-friendly solution to wash it. Also, never iron this, or you will never, ever be able to use it again.

Cover your body with the Sleek Men's PVC Catsuit to sweat a little despite the cold weather. Use it to amp up your sex nights, too. Get this now!

Specifications
Color
Black, Red
Material
PVC
Sizes
S, M, L, XL. XXL - Refer to the size chart below for the measurements
Recommended for
Men
Washing Tips and General Instructions
Hand wash
Machine wash
Set the dryer at the right temperature,
Do not iron.
Sizing Guide