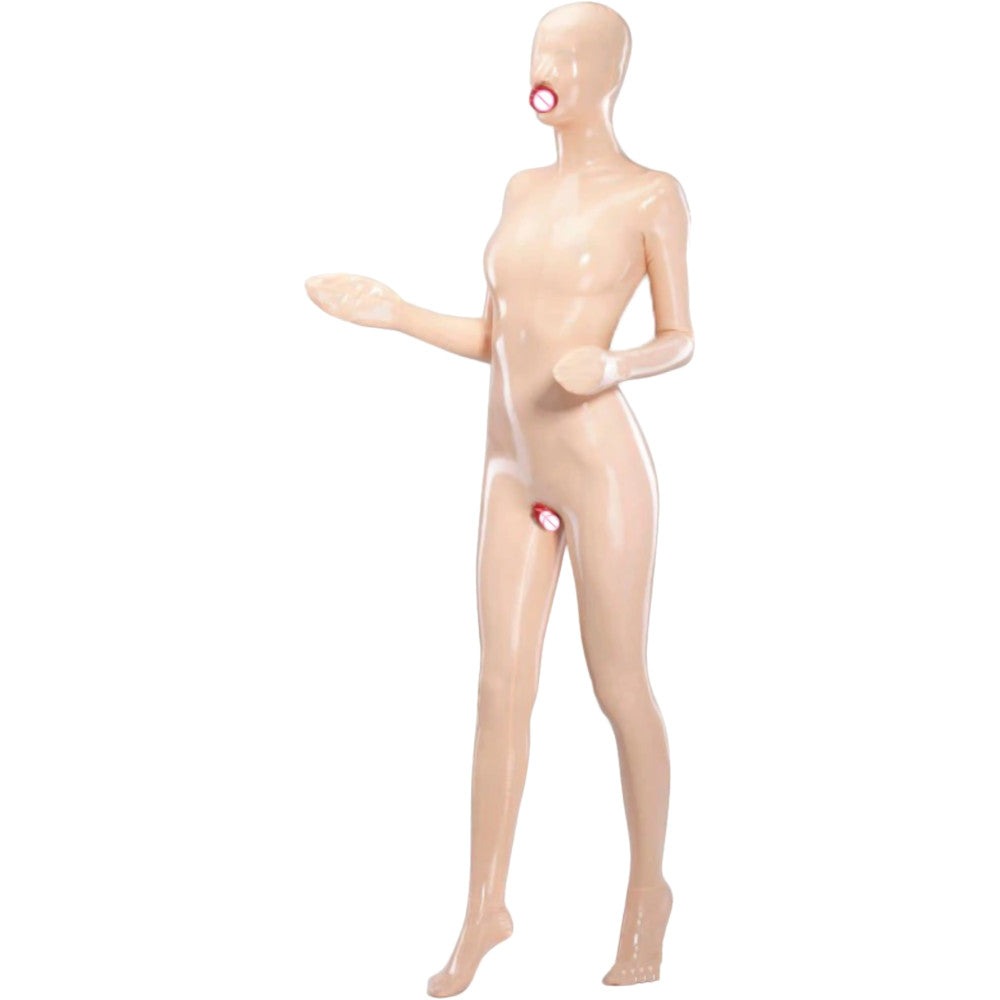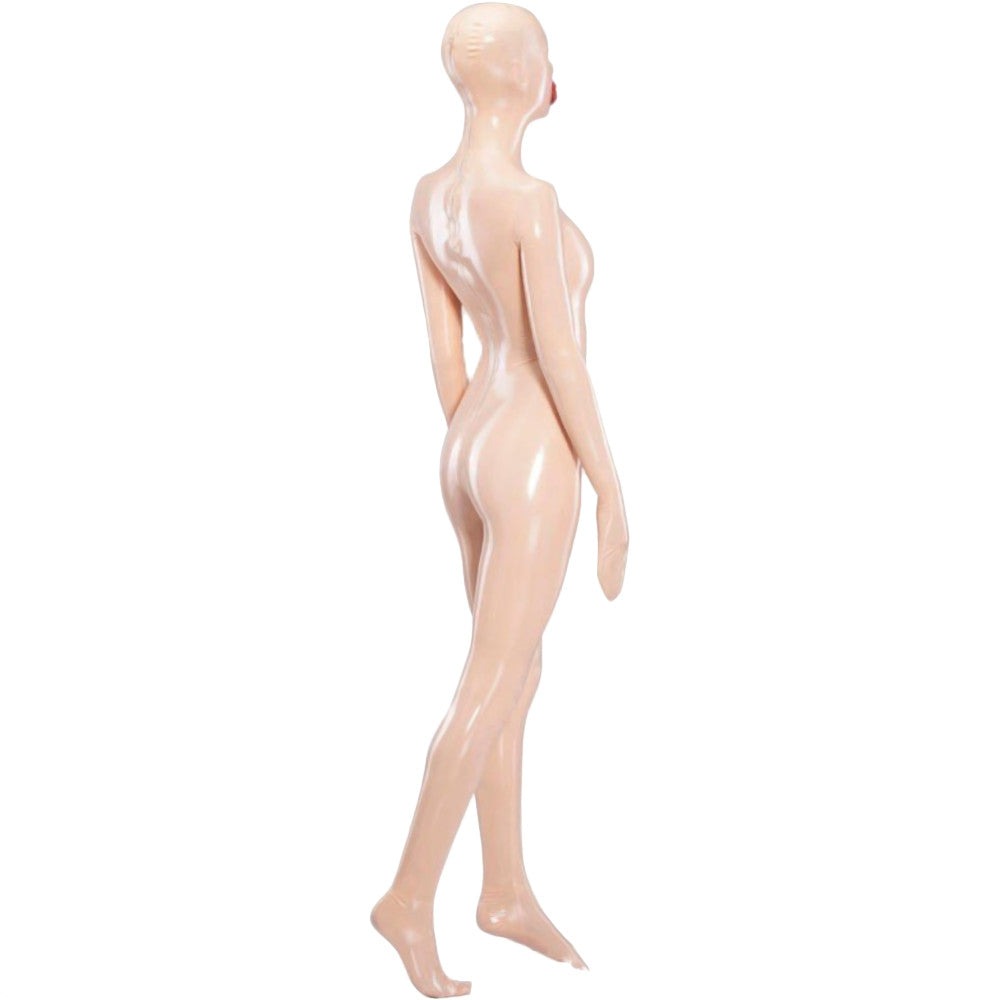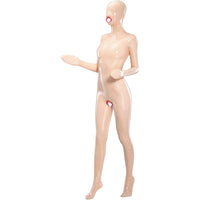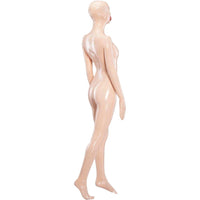 Full Body Enclosed Sexy Latex Catsuit
You know you want it. You want to get a faceless inflatable doll. But your partner doesn't like it. It creeps her out, not to mention the space in your cabinet isn't enough to hide one inside—even if it's inflatable.

Here's a solution for you: turn her into a faceless effin' doll instead! But for you to do that, you need to convince your lady and get a perfect outfit for her. And when you're looking for such clothing, this Full Body Enclosed Sexy Latex Catsuit is the one you should purchase! This outfit covers not only the body but also the head. Indeed, this suit will make your erotic fantasies come true.

A full bodysuit, this catsuit has full sleeves with tight pants. The sleeves cover the arms and the hands, while the pants cover the legs and the feet. It also has a hood attached to the neck. This hood deprives your wearer of her sight and smell, enhancing all her other senses. Nonetheless, it has a mouth hole, giving you access to her luscious lips.

And speaking of the hole, it also has one at the crotch area. Like the mouth opening, it grants you access to your partner's love tunnel, allowing you to bang her without taking the suit off.

At the back of this catsuit lies a zipper that goes from the head down to the butt. This back zipper allows for effortless wear. You only have to put her head, arms, and legs into the suit and zip it up. Just don't forget to lube her entire body with water-based or silicone-based lube to make it much easier to put on and prevent creasing.

Made of latex, this Full Body Enclosed Sexy Latex Catsuit is perfect for all sorts of body types—thanks to the wide range of sizes it provides. You only have to pick one, and we will ship it to your address.
Specifications
| | |
| --- | --- |
| Color | Clear, Silver, White, Yellow, Purple, Red, Gray, Green, Pink, Black, Blue, Gold |
| Material | Latex |
| Sizes | S, M, L, XL, XXL, 3XL - Refer to the size chart below |
| Recommended for | Women |
| Washing Tips and General Instructions | Handwash in warm water without soap or detergent. Leave it to dry flat and dust with talc. Do not tumble dry. Do not iron. Do not dry clean |
Sizing Guide