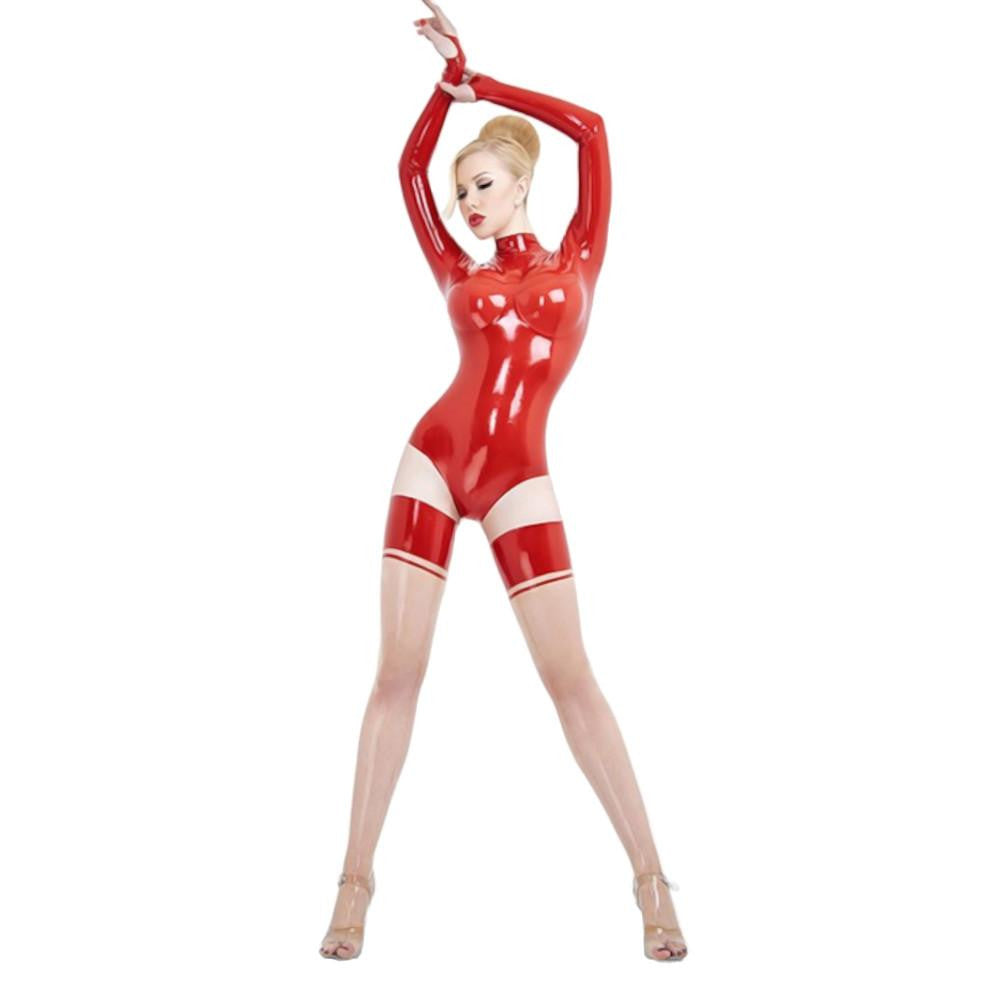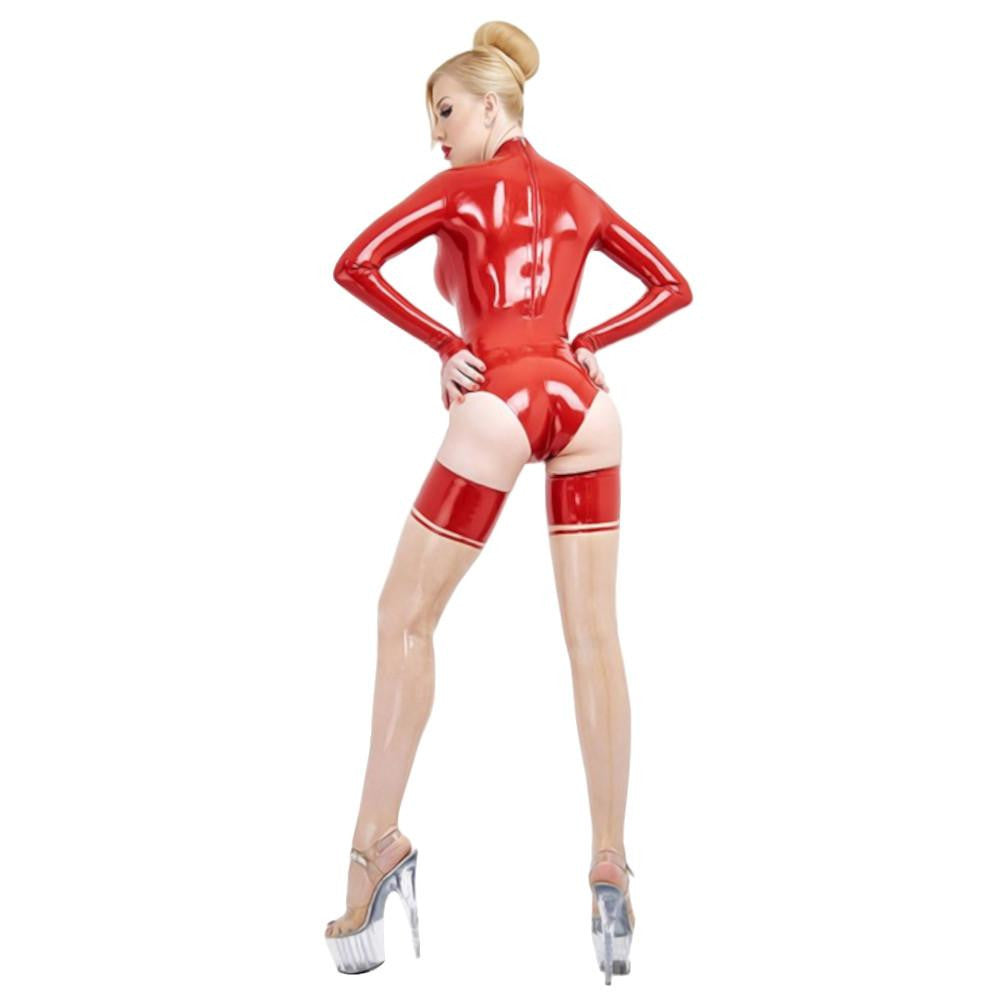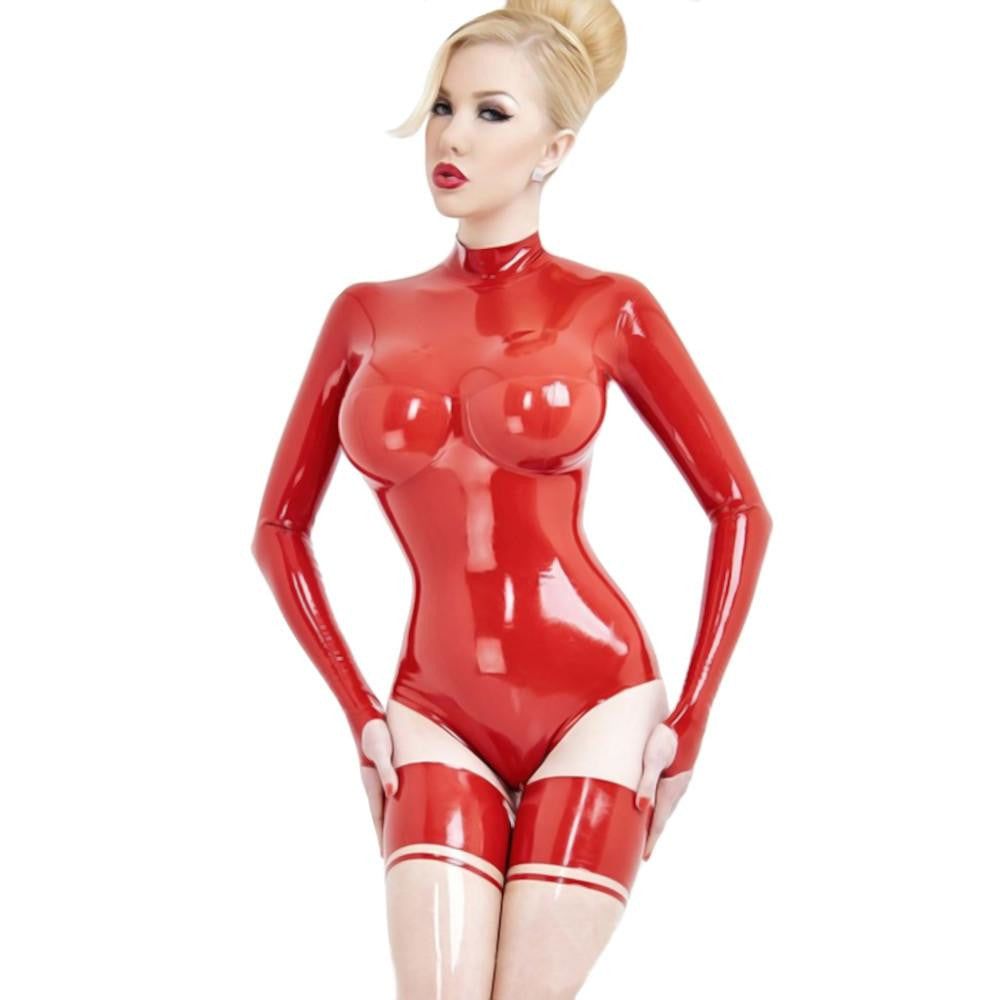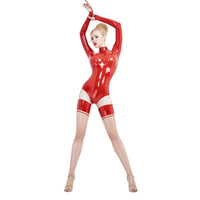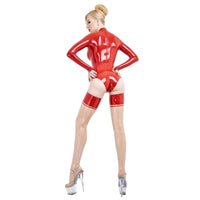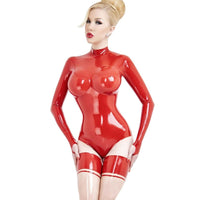 Exquisite Goddess Latex Catsuit
What you love about your man is that he always makes you feel beautiful. He always tells you how elegant, pretty and exquisite you are. In return, you want to show him how thankful you are for his generosity, thoughtfulness, and sincere love and affection for you.
Surprise him one night by dressing in a provocative and seductive outfit for him to enjoy more of your body. Wear a suit that will highlight all your natural curves and meanders. Use the Exquisite Goddess Latex Catsuit, and look like a goddess sent from up above to your man!
Feel like a divine entity with this 100% latex suit that's glossy, shiny, and durable as hell. Wrap your body with this skin-tight, full-sleeve unitard that comes with a pair of stockings. It covers the entire upper body from the neck to the crotch, including the shoulders to the wrists. The socks, on the other hand, encase the lower limbs from the thighs to the ankles. This set comes in 11 color variants, each of which is available from small to triple XL sizes. Get your tape measure now and write down your dimensions to check which one fits your size. Check the chart below for guidance.
As this set of suits is so tight-fitting, you can ease the way to wear it by applying fine talc powder onto your skin before putting them on. Then, watch your man almost faint with your striking look as you enter the door with just the suit and stockings on. It will work as is, but you can also add accessories to it once you wear it. Hold a whip or a paddle, or perhaps wear a mask and hood. Or, carry a pair of angel wings with it. Whatever accessory you match it with, you will look goddess-like and demonic at the same time!
Relationships should always be two-ways. Treat your man as he treats you by giving him all his heart's and eyes' desires. Use the Exquisite Goddess Latex Catsuit to feed his lust. Get this set now!
Specifications
Color
Black, Blue, Gray, Green, Pink, Purple, Red, Silver, Yellow, Multi, Clear
Material
Latex
Sizes
S, M, L, XL, XXL, 3XL: Refer to the size chart below for the measurements
Recommended for
Women
Washing Tips and General Instructions
Hand wash only.
Do not iron.
Do not use chlorine-based solution.
Use latex-friendly cleaner.
Sizing Guide