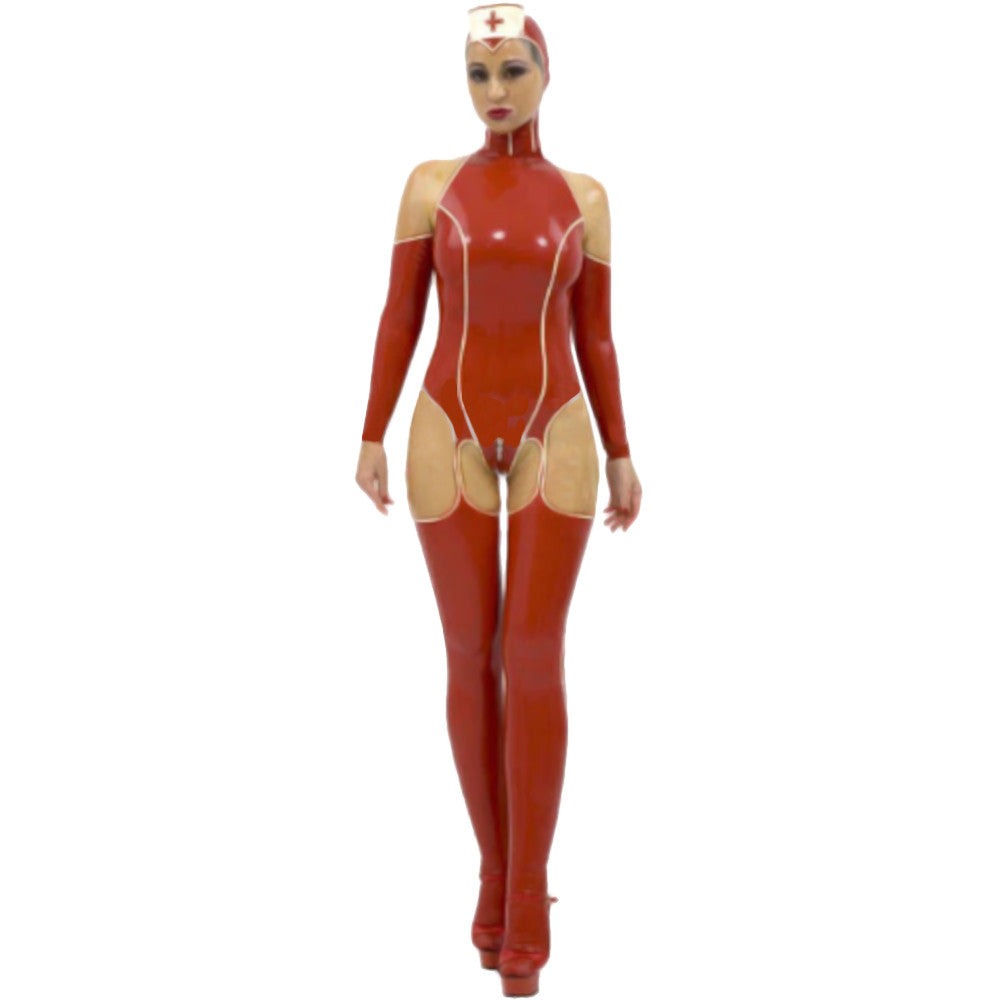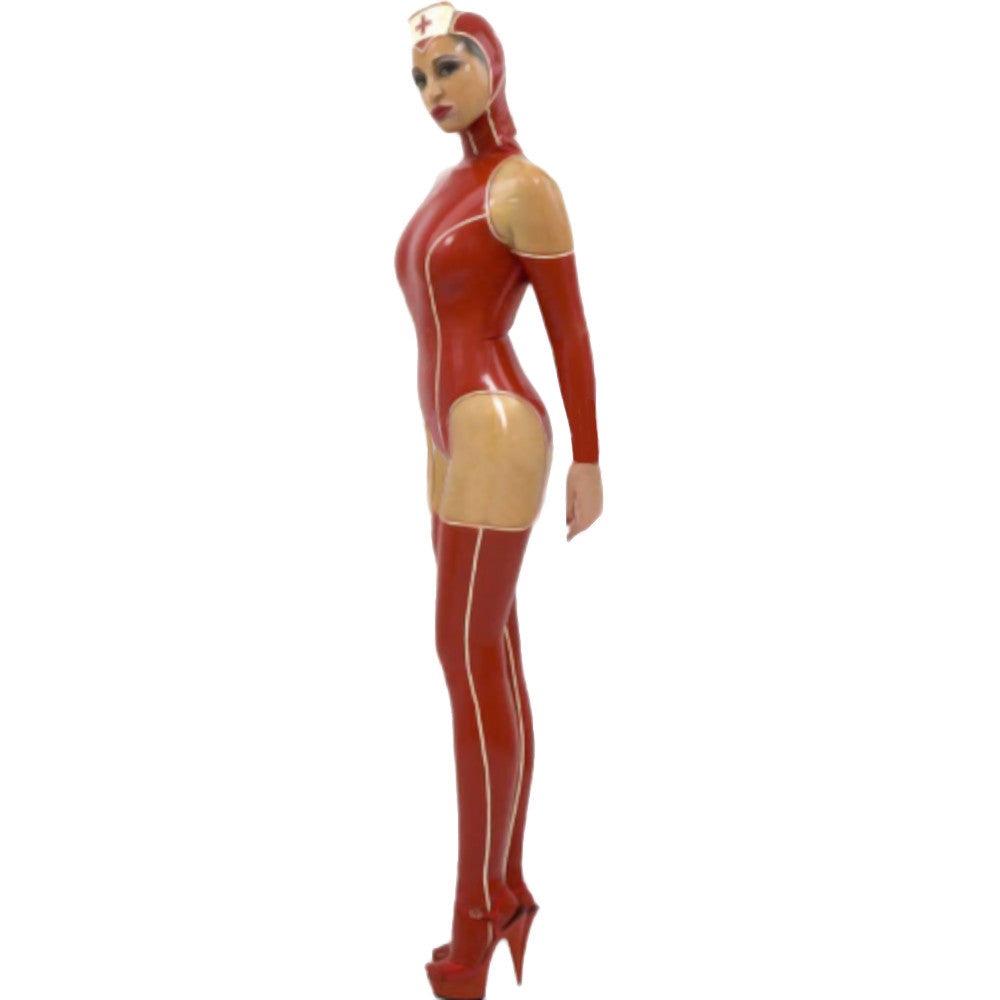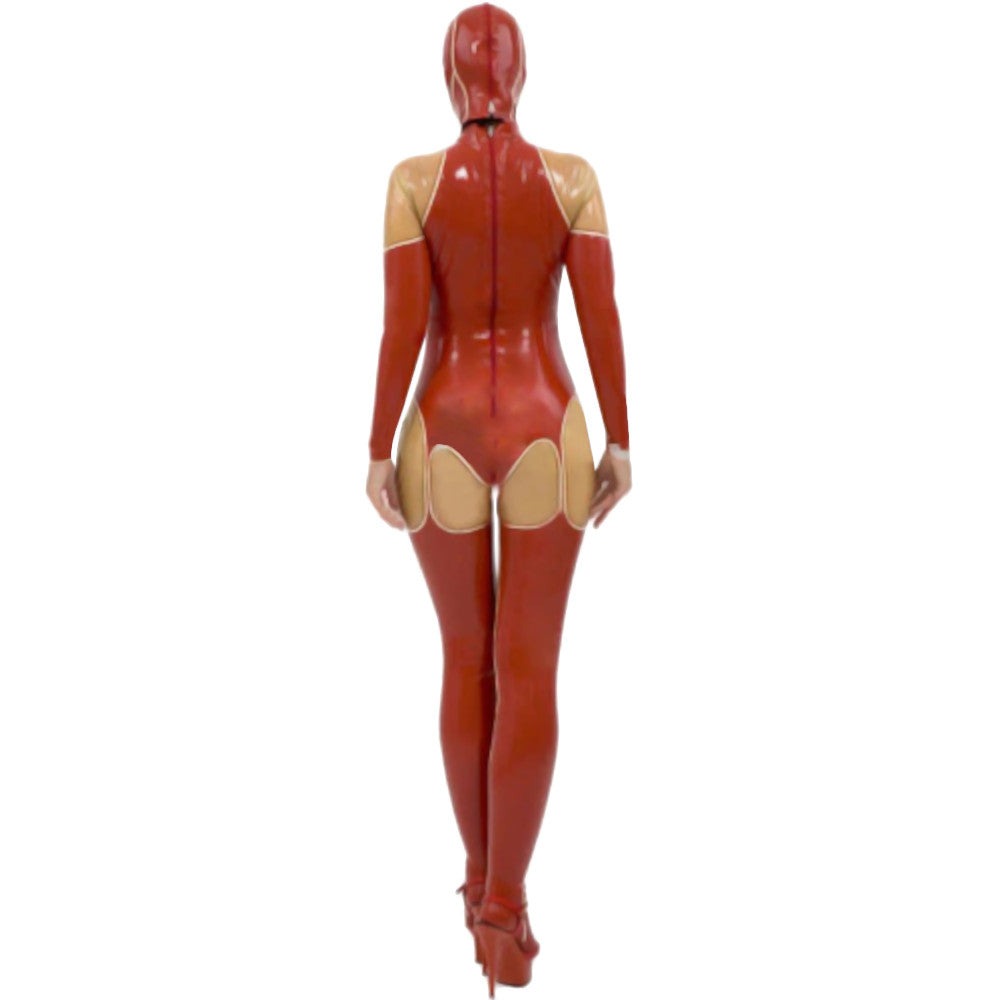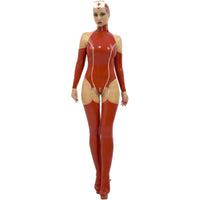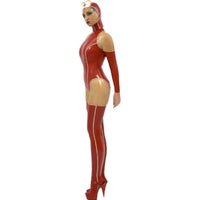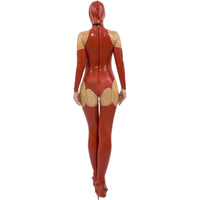 Kinky Seductress Latex Nurse
Not all RN abbreviations bear a wholesome image like Registered Nurse. Because yes, it could also stand for "Real Naughty." And if you want to be both, then you have come to the right product page. This Kinky Seductress Latex Nurse costume will help you play the role with conviction.

Offer your service to your submissive patient in need, like putting a catheter of your chosen size in his dick. You can also perform a physical examination on his balls. Squeeze it tightly and mercilessly. Make sure you juice his manhood torturously.

You see, this costume has a lot in store for you, starting with its wide range of colors to choose from. May it be orange, pink, purple, red, white, yellow, clear, light blue, black, or dark blue, this piece has the perfect hue. It is also worn part by part, so you don't have to worry about getting it on completely. You can begin by wearing the bodysuit first, then right after that, proceed with the full head mask. More so, they are equipped with back zippers for quick wearing and easy taking off after the play.

Sleek and shiny, these are the things you can expect from this costume. All thanks to its latex base material. It offers a snug fit, so your boobies and bum can get that sexy lift. It also has smooth curves that will showcase your voluptuous body.

But before checking this baby out, there are a few things you should know. First, you have to measure your body precisely. Since it's latex, you wouldn't want this costume to be hugging your body too tight. Use a talc powder or silicone-based lube to slip inside the bodysuit with ease. And when playtime is over, make sure only to hand wash it without soap or any detergent. Hang it to dry and store it in a cool place.

Ready to play the role of the seductive nurse? Grab this piece today!
Specifications
Color
Orange, Pink, Purple, Red, White, Yellow, Clear, Light Blue, Black, or Dark Blue
Material
Latex
Sizes
XS, S, M, L, XL, XXL - Refer to the size chart below
Recommended for
Women
Washing Tips and General Instructions
Hand wash only without any type of detergent; Should not be put in the dryer; Do not iron;
Store it in a cool, dry place.
Sizing Guide