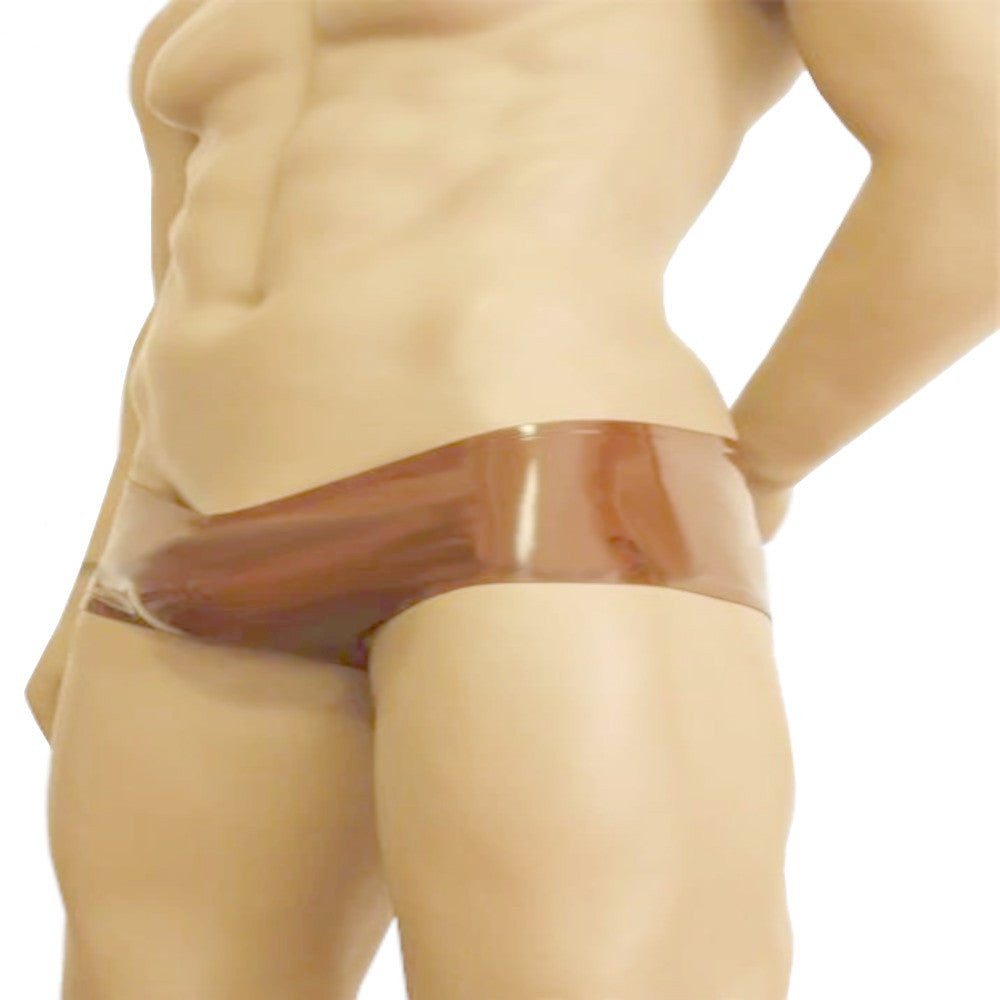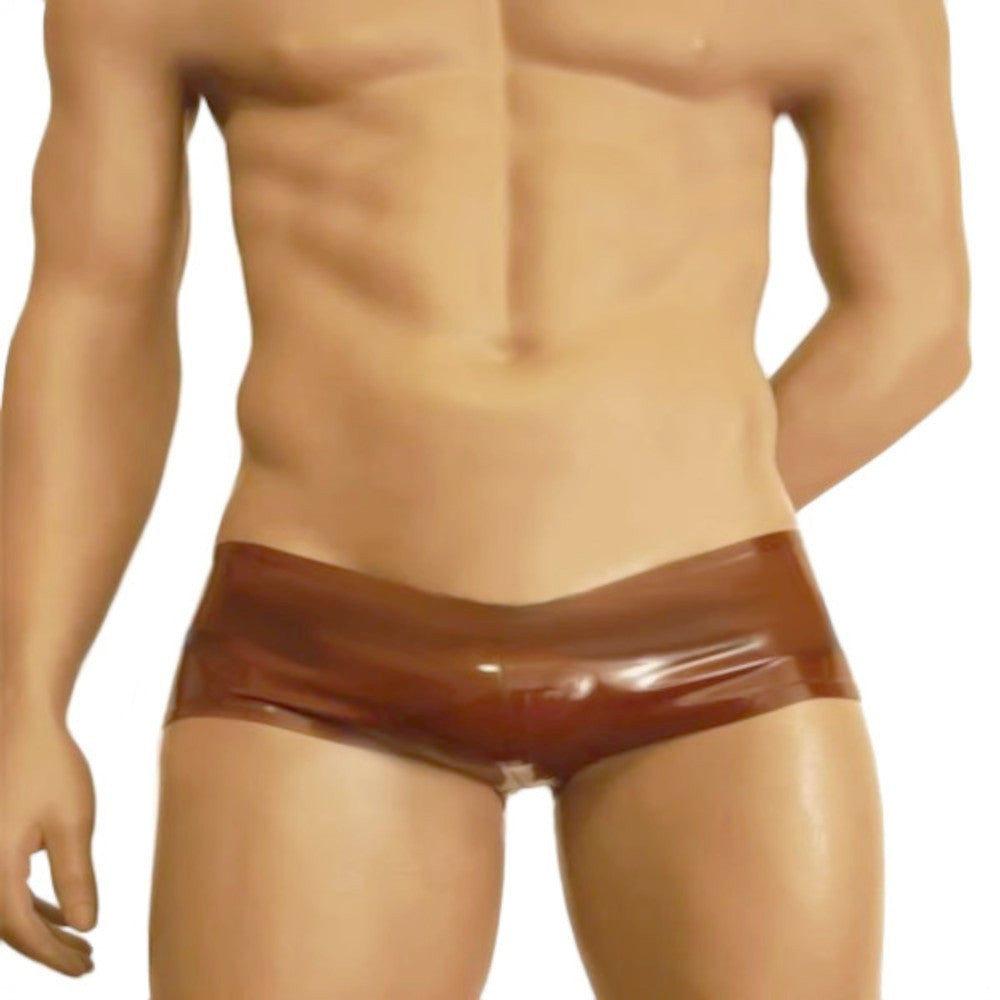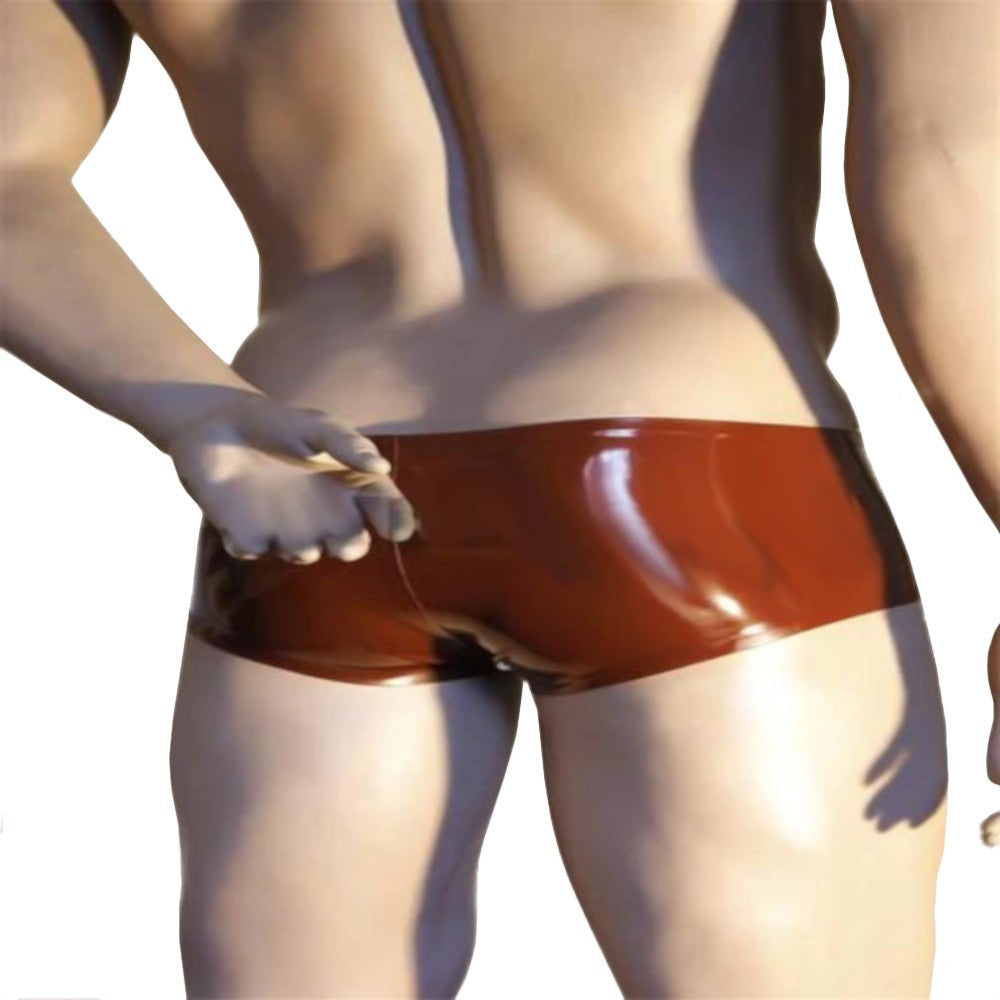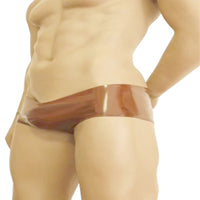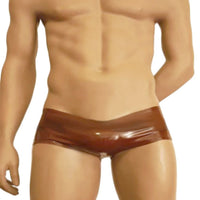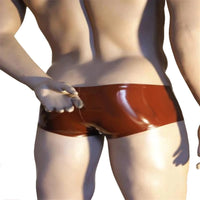 Handsome Low Rise Rubber Knickers
You've been living a healthy lifestyle for months. You've been eating the right kinds of food, lifting weights, and doing intense workouts to achieve the body you've always wanted to have. And now that you have it, you might as well flaunt it—with these Handsome Low Rise Rubber Knickers!

These low-waisted briefs will accentuate the chiseled abs that you've been trying to get and maintain. Furthermore, they highlight your voluptuous ass as the hem and the waist hugs the curves of your body. Walk around the house by wearing these on, and your partner won't resist you. She will surely leave what she's doing and do you instead!

As the name implies, these sexy briefs are rubber-made. Any underwear made of rubber will make the wearer sinfully sexy because of its oozing appeal. On top of that, these knickers follow the natural curve of your body, highlighting your best assets. And since rubber is naturally stretchy, these underwear are comfortable to wear. You don't have to worry about wardrobe mishaps since these briefs can handle any stance—be it simple or complicated.

But be warned: not everyone is a fan of this material. It's not because they don't like it; it's more of they're allergic to it. So before buying this undergarment, make sure you don't have allergies to this material. If your skin isn't sensitive to rubber fabric, then go ahead and buy this undergarment.

This racy underwear is available in an array of vibrant colors. There's brown, black, blue, green, orange, pink, purple, red, white, yellow, and transparent. You can also get them in different sizes, ranging between medium and triple extra-large. It's up to you what you will choose. You only have to add it to your cart.

You've earned the right to show off your toned body. So go ahead and flaunt it with these Handsome Low Rise Rubber Knickers!
Specifications
| | |
| --- | --- |
| Color | Brown, Black, Blue, Green, Orange, Pink, Purple, Red, White, Yellow, Clear |
| Material | Rubber |
| Sizes | M, L, XL, XXL, 3XL - Refer to the size chart below |
| Recommended for | Men |
| Washing Tips and General Instructions | Handwash in warm water without soap or detergent. Leave it to dry flat and dust with talc. Do not tumble dry. Do not iron. Do not dry clean |
Sizing Guide