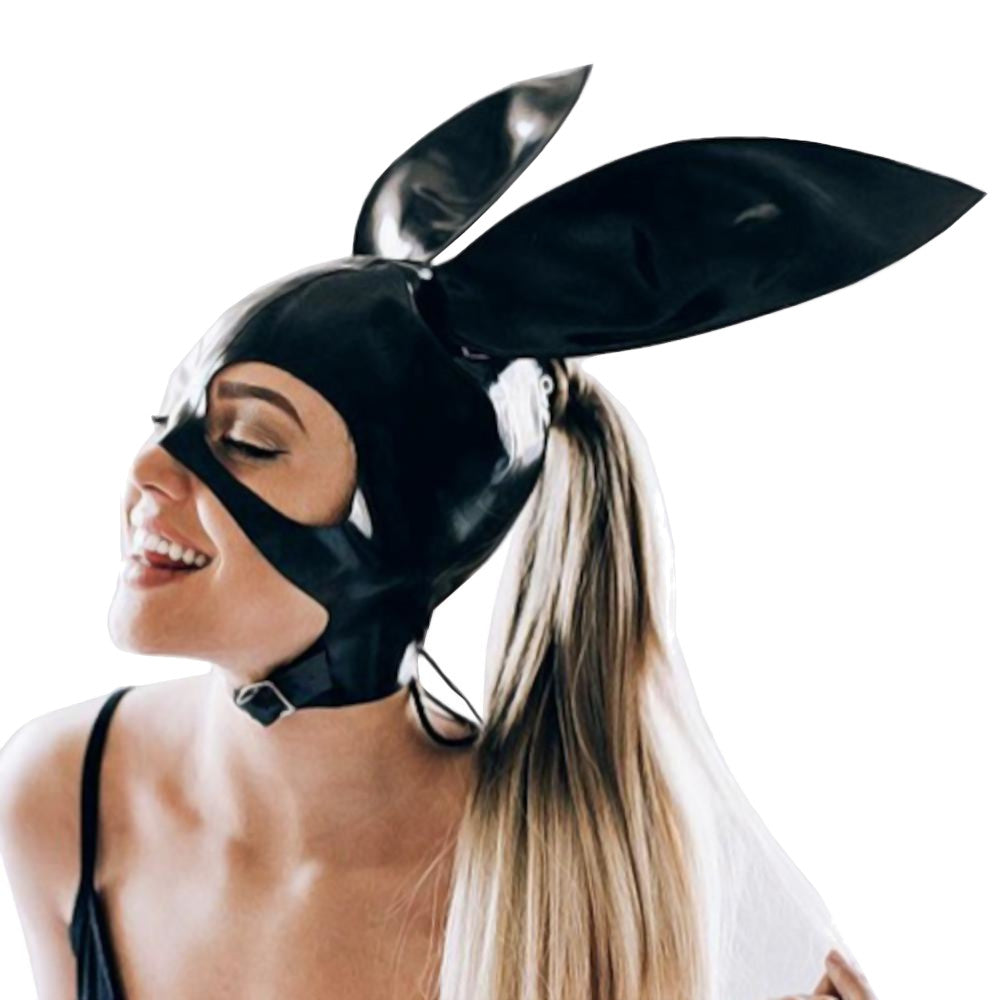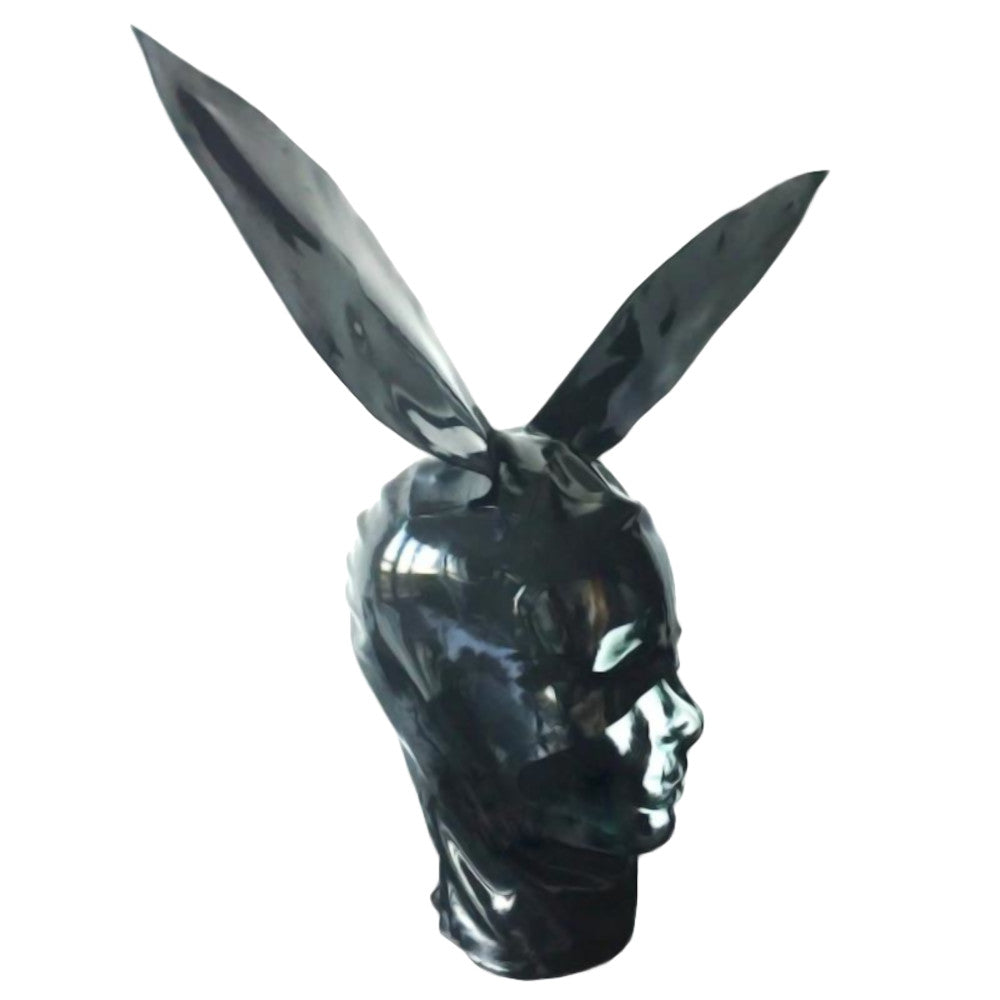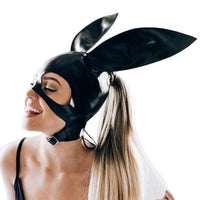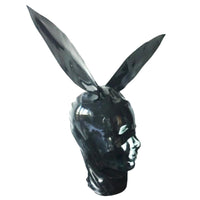 In ancient times, people believed rabbits were the animal of the Roman goddess Venus. Likewise, these furry creatures symbolized love and sexuality. Centuries later, we still look at them as sex symbols, and if you believe you're a sex symbol yourself, then get into the role and wear these Fun Latex Bunny Ears.

Due to their short gestation period, rabbits symbolize prosperity and good luck because they multiply quickly. That explains superstitious beliefs that involve Easter eggs, a rabbit's foot, and the likes. But in the world of kink, wearing bunny ears can mean a lot of things. It might mean indulging yourself in pet play or that you simply want to celebrate being sexually active. Whatever your reason may be, it is necessary to use a headpiece of outstanding quality, just like the Fun Latex Bunny Ears. This hood will cover almost the entirety of the head, leaving holes for the eyes and the lower half of the face still exposed. This mask is in black, so it will look good with any outfit you have, even your birthday suit. Rest assured that it will conform with your head's natural shape and will stay snug and fit. All thanks to its material, latex. On top of this hood are two pointy bunny ears that will make you look cute and sexy. With this hood, there's no need for a rabbit's foot to get lucky.

Nobody likes a smelly bunny, so be mindful and wash this headpiece within eight hours of wear. You can soak and handwash it under a basin full of warm water and mild soap. Use cool tap water for a thorough rinse and let it air dry. Ensure that all the moisture is gone before placing it back in its storage.

Turn yourself into a seductive playboy bunny. Hit that "Add to cart" button now!
Specifications
Color
Black
Material
Latex
Sizes
XS, S, M, L, XL, XXL: Refer to the size chart below for the measurements.
Recommended for
Women
Men
Washing Tips and General Instructions
Handwash with warm water. Use mild soap. Rinse with cool, clean water. Air dry.
Sizing Guide