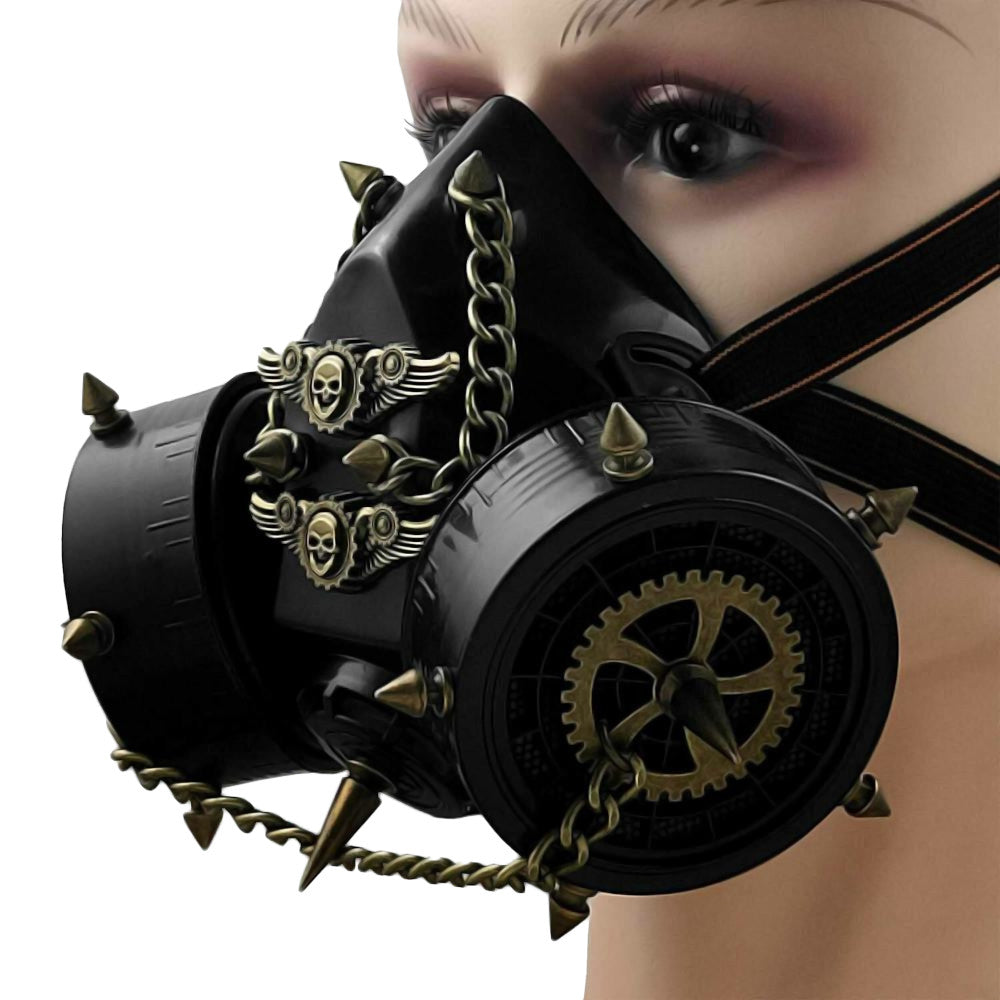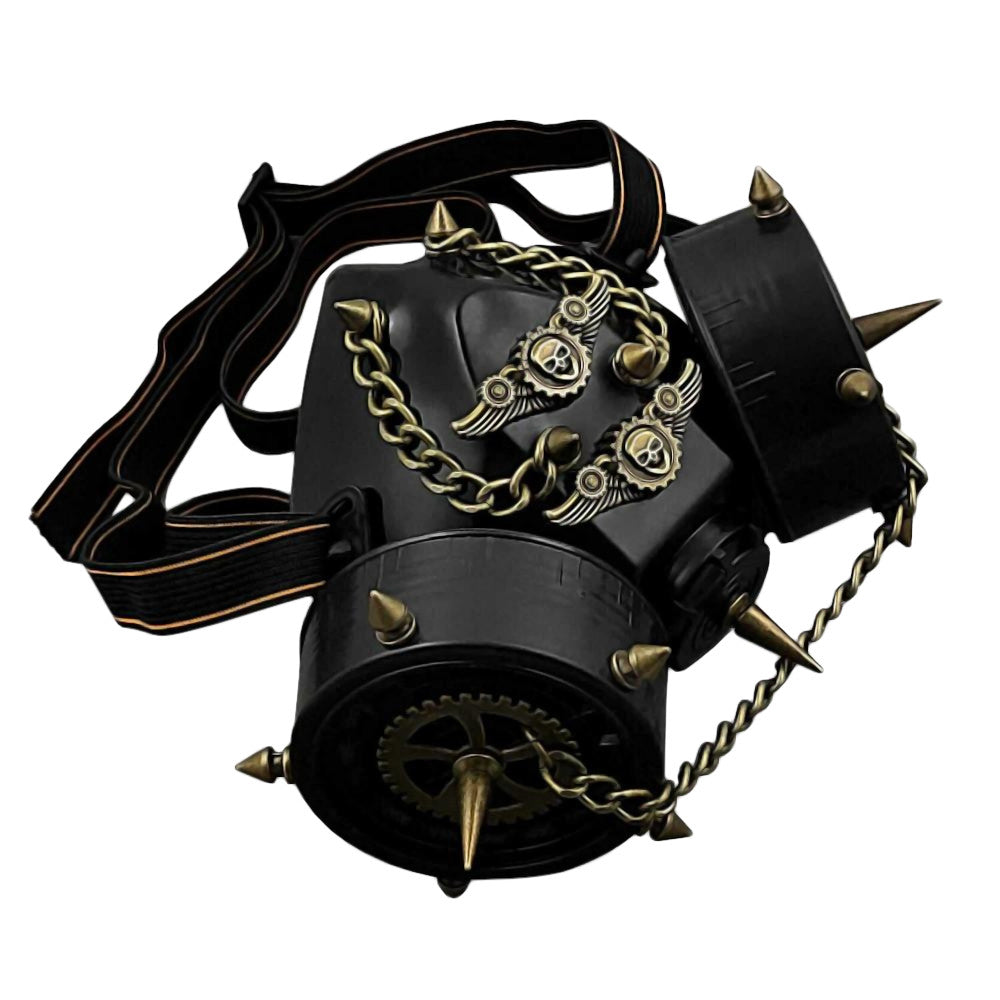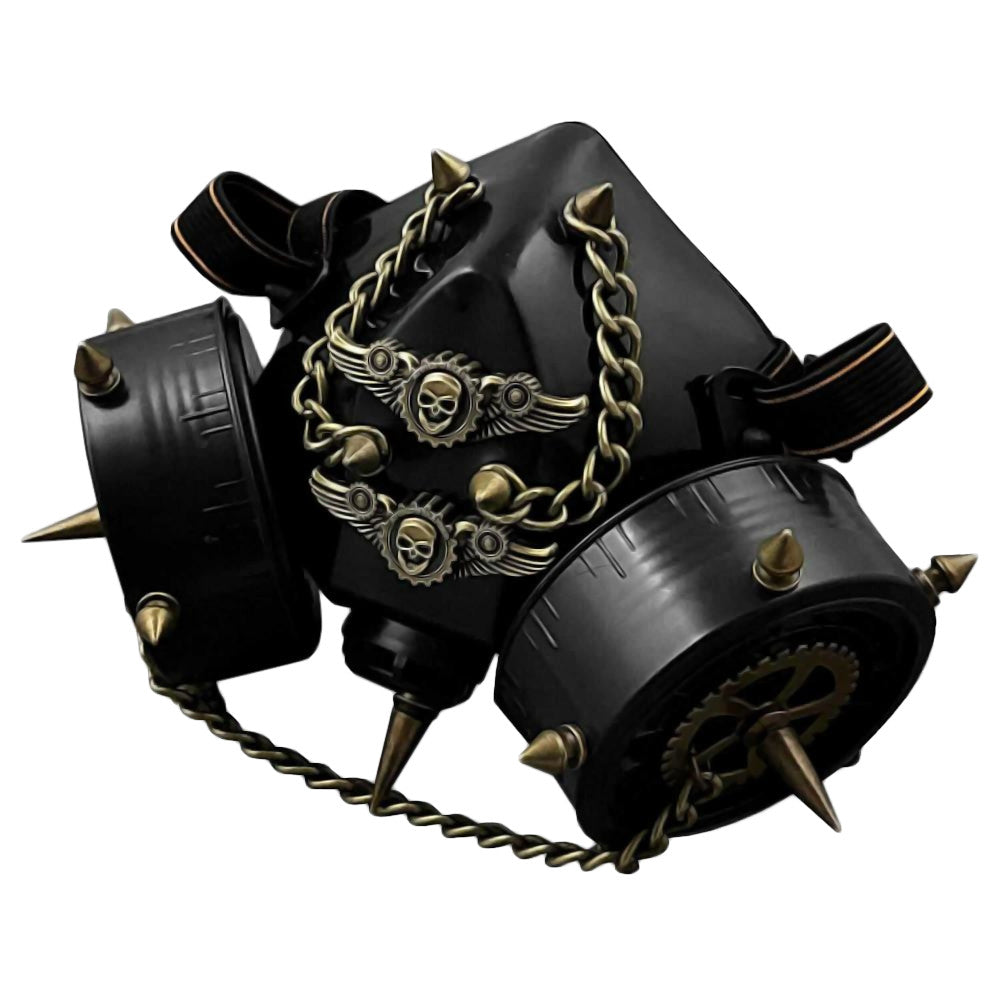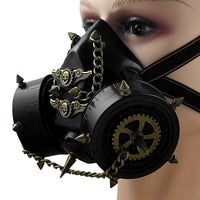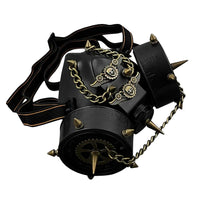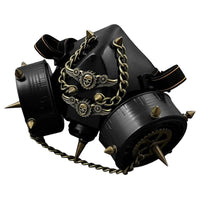 Steampunk Bondage Gas Mask
BDSM gas mask doesn't have to look dull or intimidating. It can also look badass that you can wear it outside the four corners of your love dungeon.

The Steampunk Bondage Gas Mask looks so badass that everyone will give you a second look the moment you enter the party. This gas mask bondage has embellishments that add a wow factor to the tool and your get-up. It also has straps that wrap around your head to keep the mask in place. Pair this accessory with a racy gimp suit, and all eyes will be on you!

But the use of this mask doesn't end there. That's because it can spice up your intimate play, too! Like any other bondage mask, this one can limit the wearer's senses. It covers the nose and the mouth, depriving your partner of her sense of smell and preventing her from making loud sounds as you punish, please, or taunt her. All she could do was moan and blink her tantalizing eyes as she feels every hit, touch, lick, suck, and thrust.

An accessory made from faux leather, this mask is safe for your sensitive skin. It's hypoallergenic, making it feel incredible on the wearer's face. It's also comfortable to wear, enabling you or your partner to have it on her/your face for hours. Best of all, it's animal-friendly. Rest assured that no animal was harmed while making this bondage mask. What a way to fight for animal cruelty and be kinky at the same time!

Like any BDSM toy, this one also needs to be cared for and cleaned. To do this, soak a soft towel in clean water and wipe it all over the mask's surface. Immediately follow it with a dry cloth to remove excess moisture, then keep it in a cool, dry place.

Wear a gas mask bondage that will amp up your costume and your erotic play. Get this Steampunk Bondage Gas Mask now!
Specifications
| | |
| --- | --- |
| Color/Type | Black |
| Material | Faux Leather |
| Dimension | Length: One Size |
| | Width/Diameter: One Size |