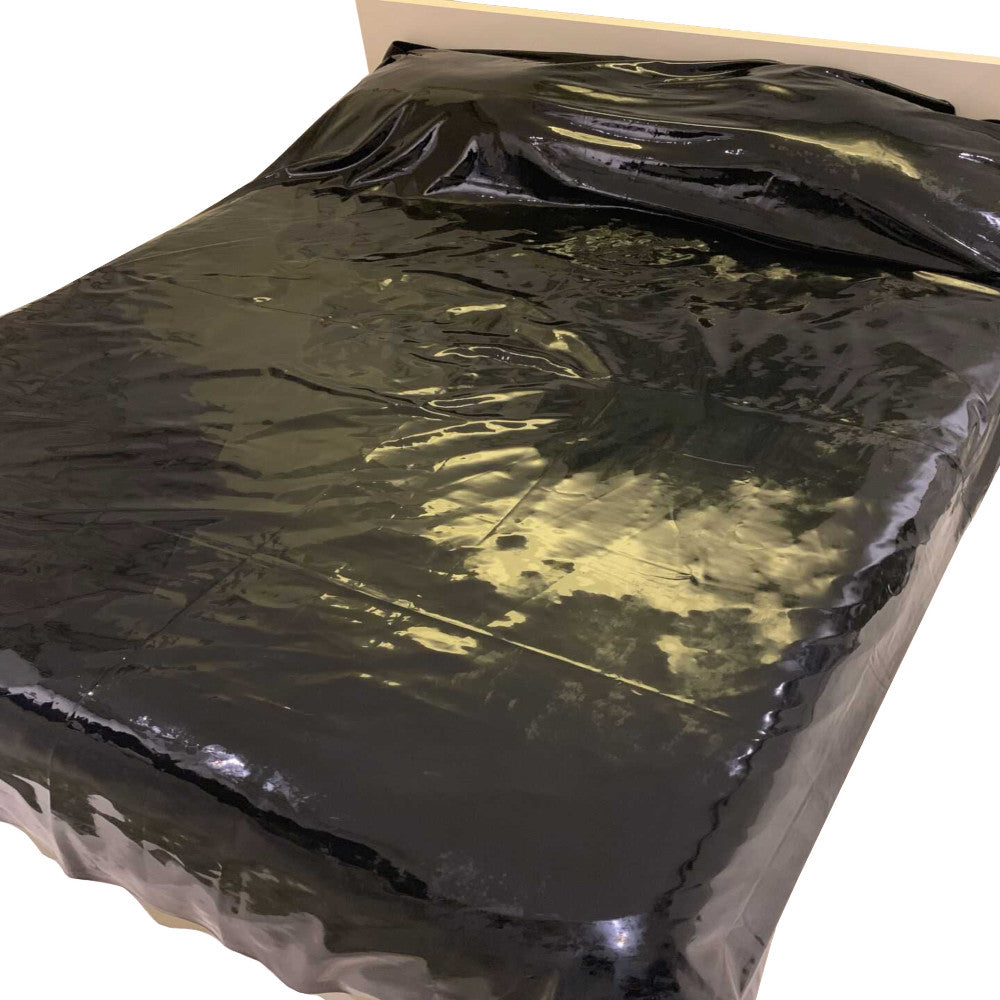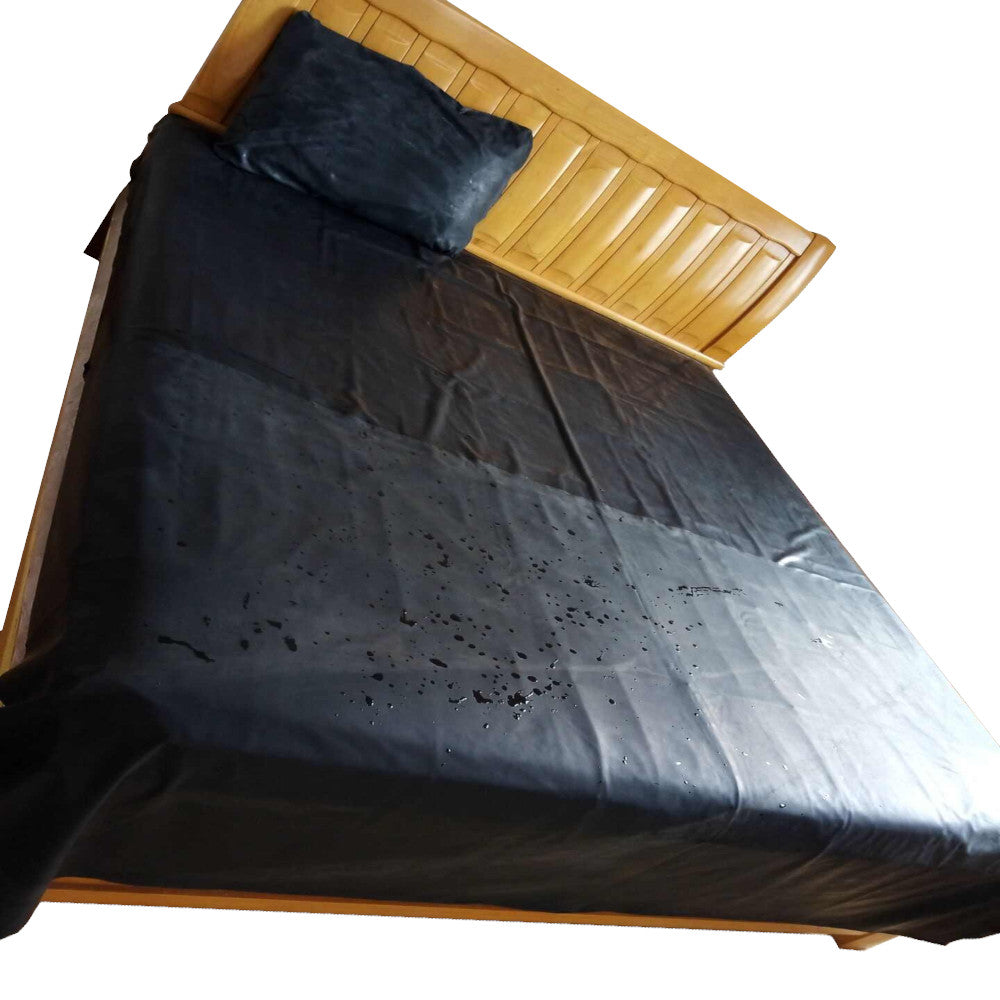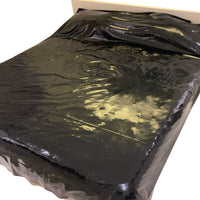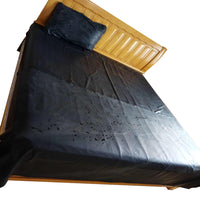 Say goodbye to the dull and gloomy atmosphere in your bedroom. Bring back the thrill by introducing a bed sheet that feels different and new.

Whether you have a latex fascination or you simply want to feel something new as you make love with your partner, using this BDSM Rubber Bed Sheeting is a sure way to spice up your bed.

Paprika, chilis, and cayenne, what do these three have in common? They're all hot and spicy. But if your bedroom needs a little spice, these condiments won't help. What it needs is a new flavor and touch. Things that this BDSM Rubber Bed Sheeting can give. This bedsheet is as strong as your desire to make your sexual relationship feel better and new-like.

That's because it has a durable material, latex. And because latex is from the rubber tree, it is a natural material that's non-toxic and body-friendly. With a thickness of 0.40mm, you can do different positions and grab this sheet tightly without any worry. Aside from its durability, this latex sheet is also waterproof. So, feel free to get wet and wild as you cruise through the night. You can even increase the intensity by getting latex restraints and pleasure tools. As this is a flat sheet, you can also use it to cover your couch and other furniture.

This sheet can get sweaty and filthy after a rowdy night you shared with your partner. That's why it is better to wash it regularly to keep its good condition. But do not use detergent powders or bleach. These harsh substances can damage the sheet. Instead, you can gently handwash this bedsheet using warm water and mild soap. Use cold water to rinse it thoroughly and leave it outside to air-dry without exposing it to direct heat or sunlight.

Feel both of your sexual desires intensify. Get this bed sheet today!

Specifications
| | |
| --- | --- |
| Color/Type | Black |
| Material | Rubber |
| Dimension | Length: 90.55 inches (230 cm) |
| | Width: 78.74 inches (200 cm) |