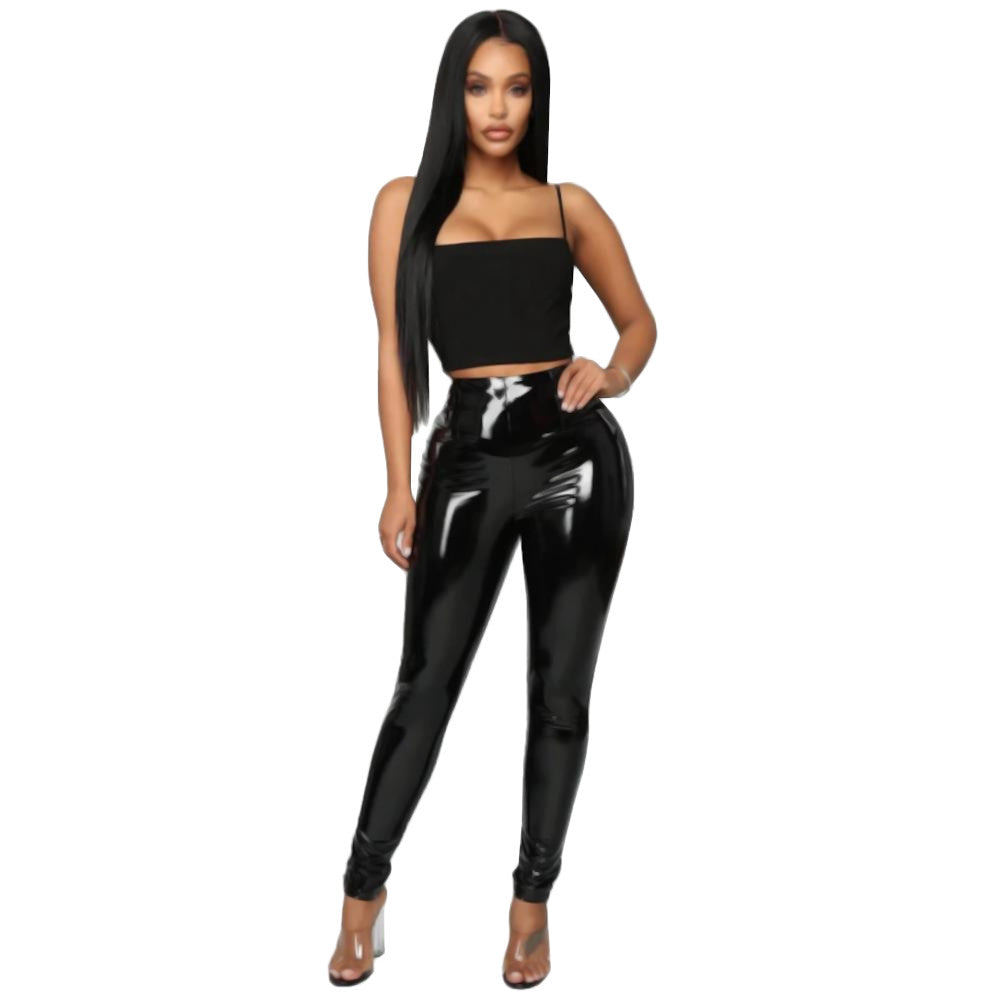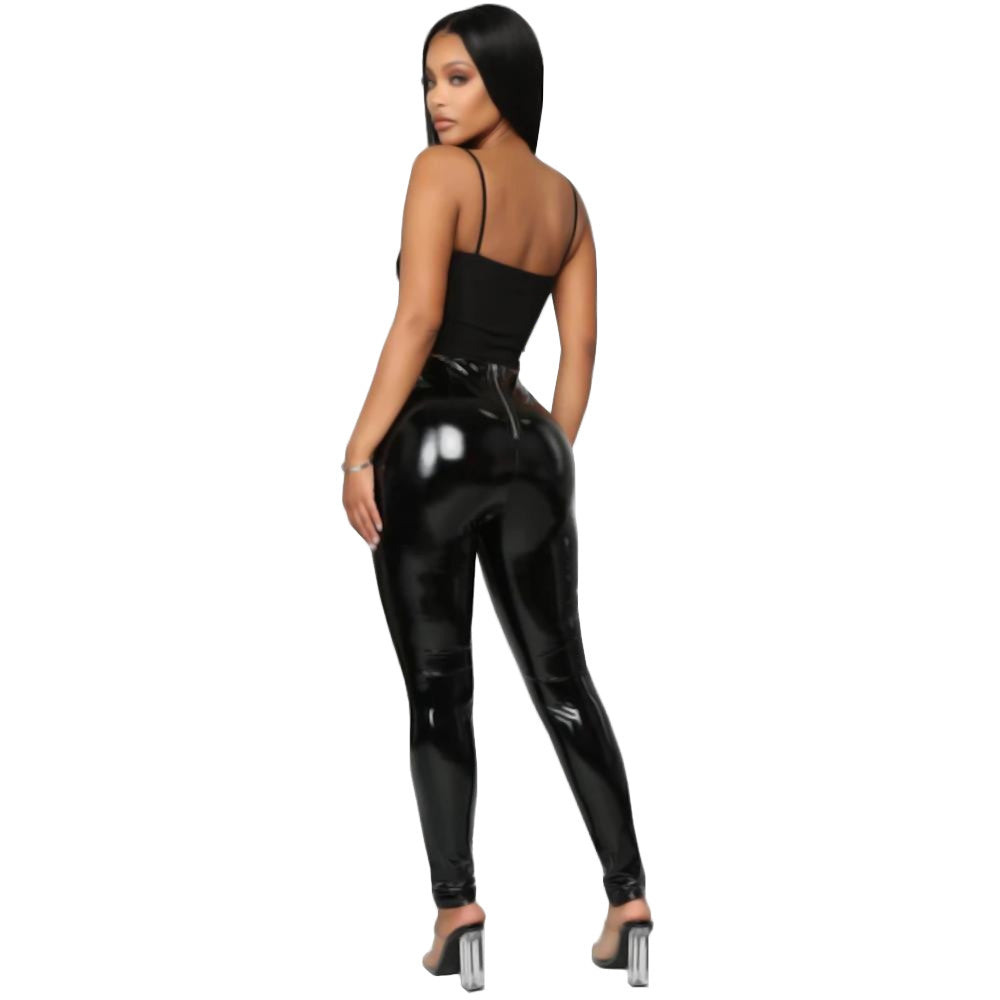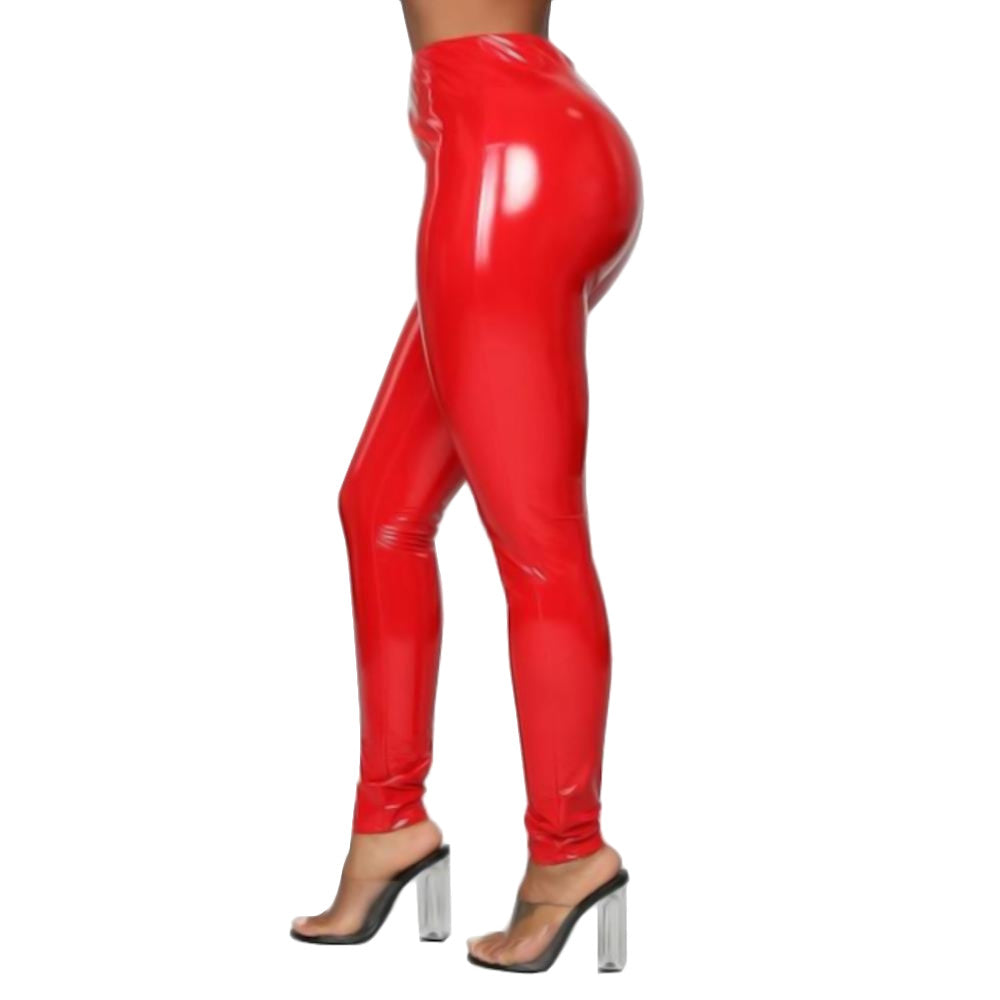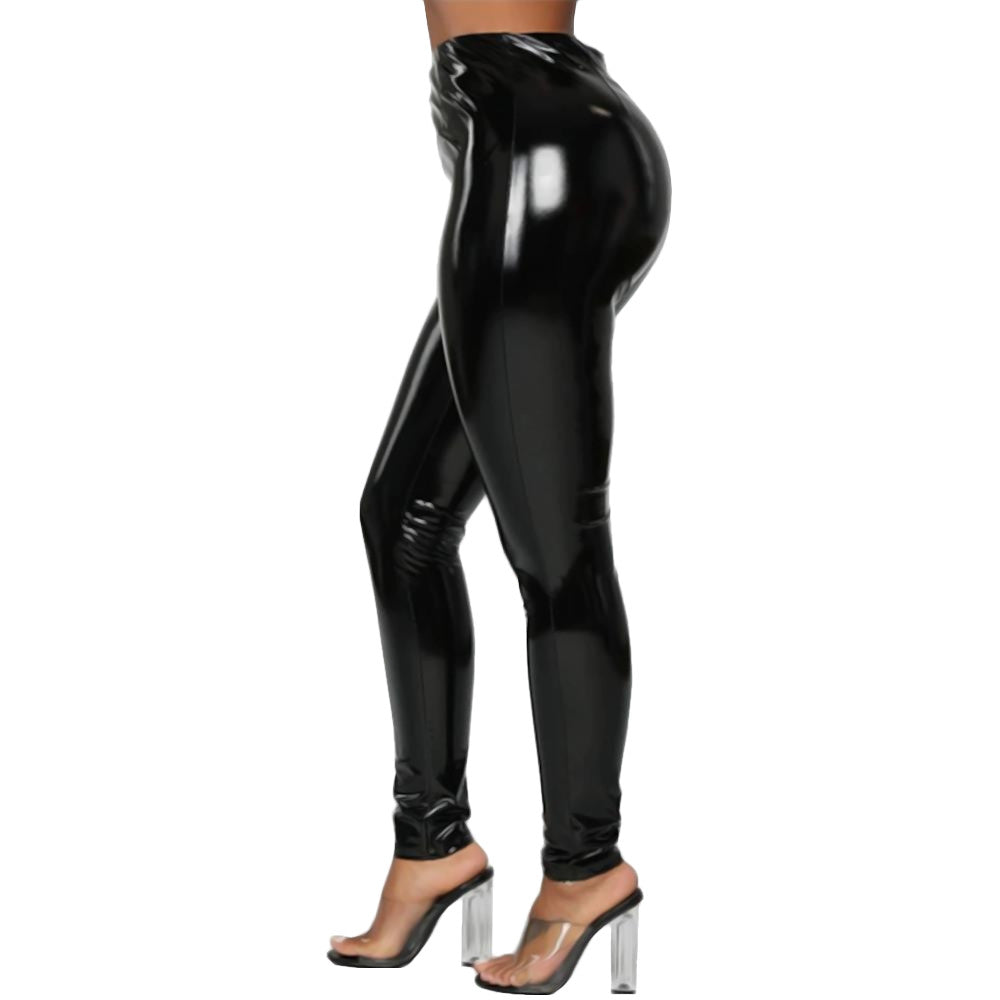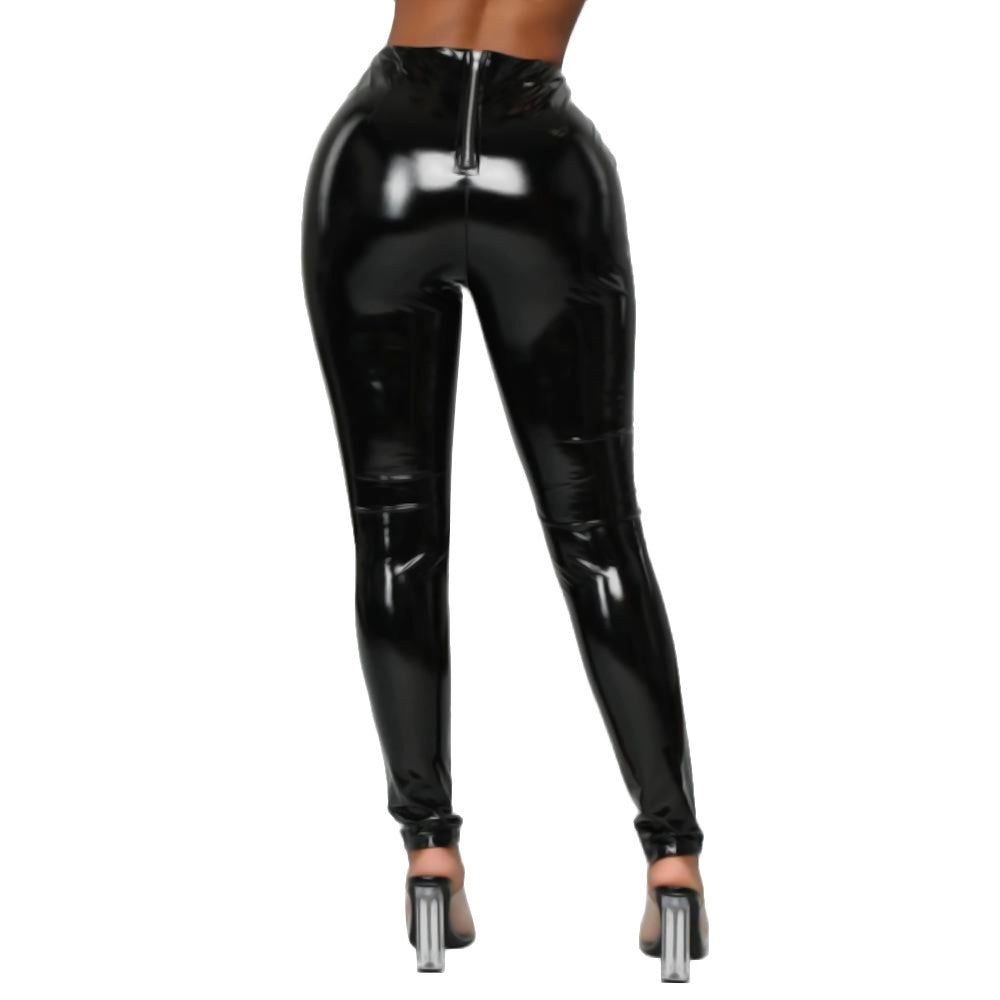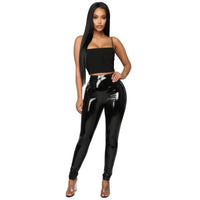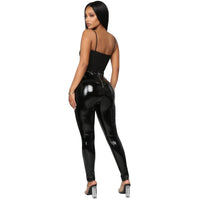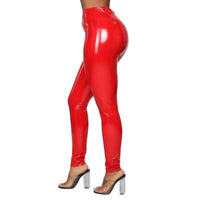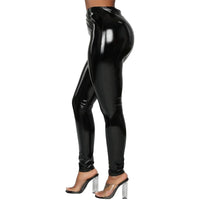 Plus Size Faux Leather Leggings
Who says plus-size women can't be sexy? Gone are the days when thick women could only wear loose outfits to hide their body figure. Nowadays, they can wear tight clothes and show off that they are sexy, too—like these Plus Size Faux Leather Leggings. Pair them with your favorite white fitted shirt or latex spaghetti top and a flowy oversized coat, and all attention will be on you.

Like regular leggings, these are skin-tight and long. They hug your waist down to your calves, outlining every curve of your body. They're also shiny, adding a sensual touch to these pants. At the back part of these leggings is the zipper, making these pants pleasing to the eyes.

A piece of clothing made of faux leather, these pants feel incredible on the skin. They're smooth and hypoallergenic, making this garment a perfect choice for those with severe allergies and sensitive skin. And since the material used in these pants is faux leather, they're vegan-friendly, too, which means no animal was ever harmed while making this outfit. What a way to be racy and animal-friendly at the same time!

These sexy tight pants are available in two bold and all-time favorite colors. Red is for feisty women who aren't afraid of what other people think of them, while black is for fearless ladies who aren't scared to speak what's on their mind or do whatever they please. Regardless of your personality and fashion sense, these colors will look good on you.

The Plus Size Faux Leather Leggings are available in a wide range of sizes—from small to triple extra-large, which means these tight pants aren't just for thick girls but for petite ladies, too! You only have to get the size that you want. And oh, don't forget to add it to your cart now!

Specifications
| | |
| --- | --- |
| Color | Black, Red |
| Material | Faux Leather |
| Sizes | S, M, L, XL, XXL, 3XL - Refer to the size chart below |
| Recommended for | Women |
| Washing Tips and General Instructions | Handwash with mild detergent and cold to warm water. Hang to dry. Iron at a low setting. |
Sizing Guide