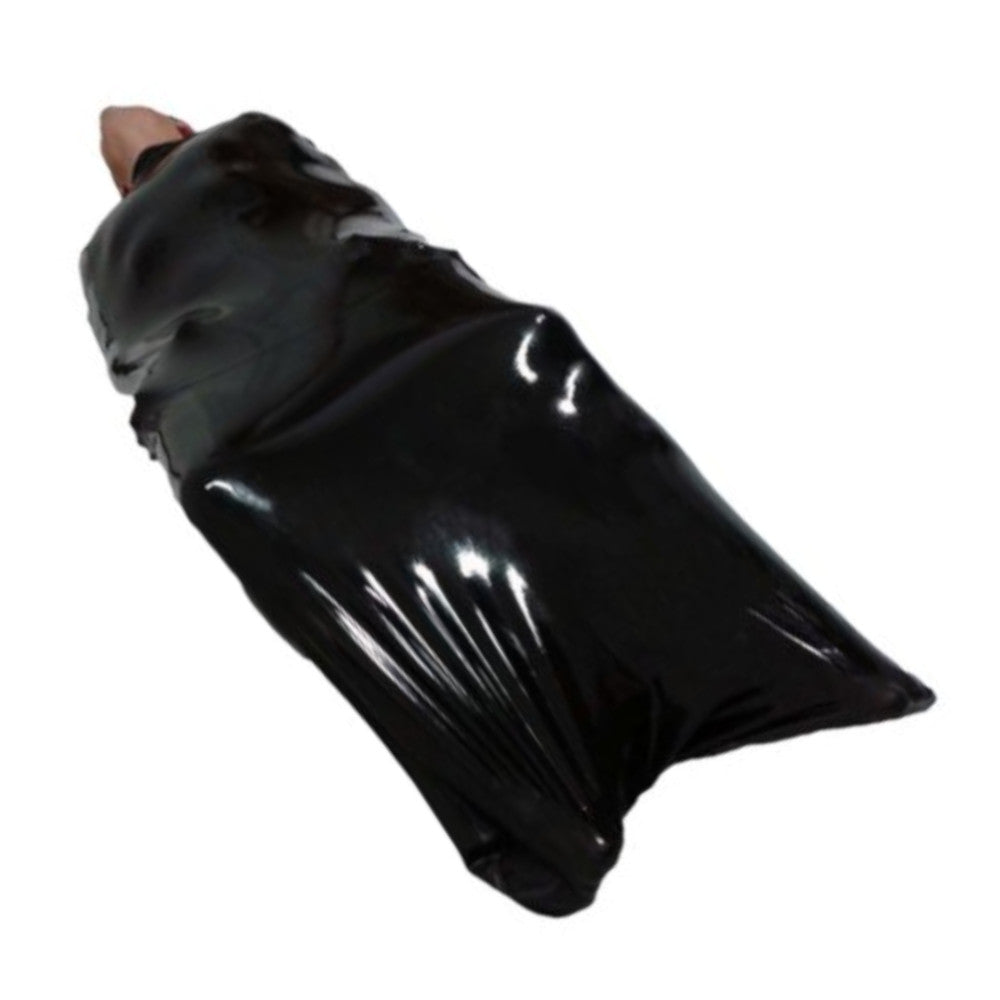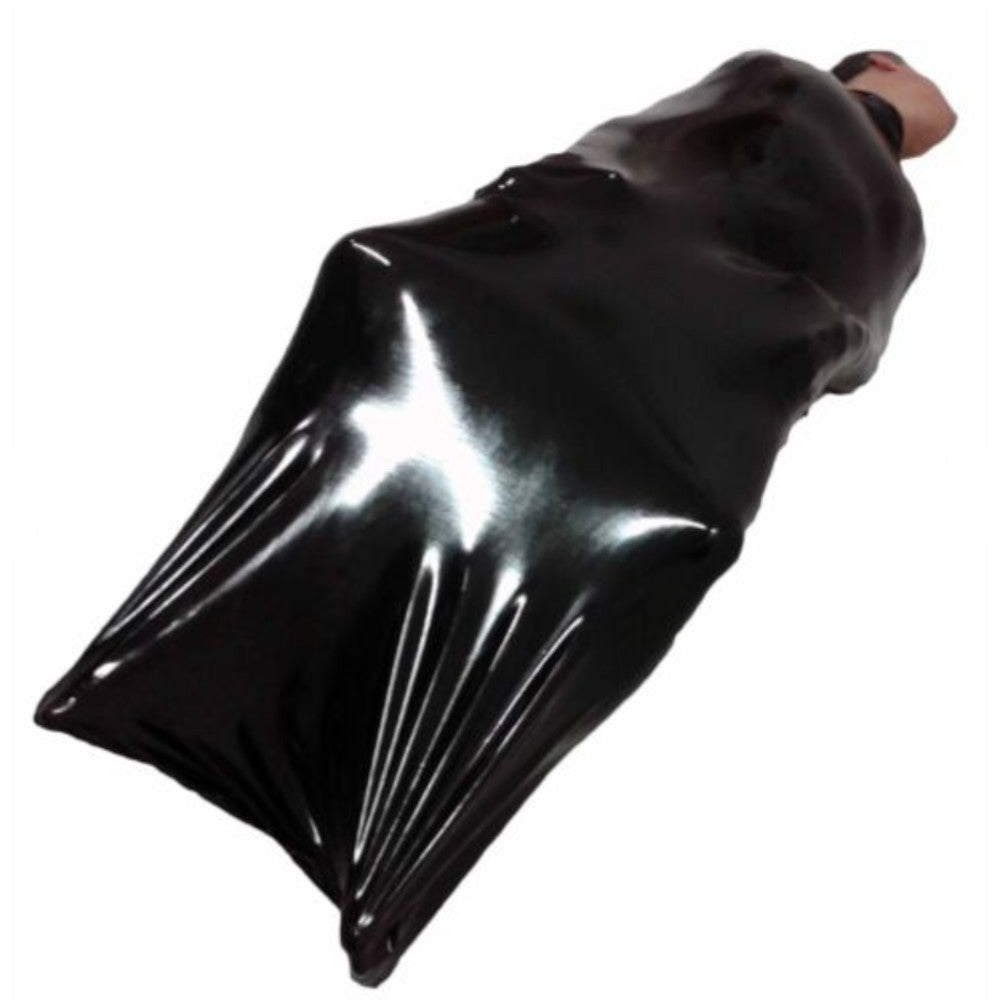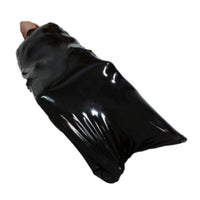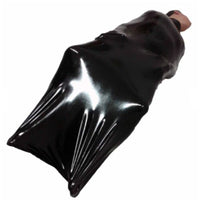 Is your Slave becoming too rowdy these days? You have been locking him in your usual cuffs, but he just takes them off and does naughty things. Yes, he gives you pleasure, but you want to tighten your grip on him!

Making it hard for him to break free has become a challenge since he is becoming more cunning in loosening his wristbands during your session. You know he is testing you, so you have to find devices that will give him the punishment he has wanted.

The Full Control BDSM Sleep Sack is going to toughen your grasp on your Baddie. This latex-made sheath will cover his whole body and leave her vulnerable with limited body movements. Latex is a durable material that has fantastic shine and stretchability. He will not be able to move his hands, his legs, and most of his body will be in latex cover. With this covering, you are sure to tame this unrelenting Slave!

As your BDSM activities become tougher, make sure you talk about safety with your partner. You know he likes it, but you will have to establish a safe word for a timeout when things become a bit unbearable for him.

You can add water-soluble lube to this sheath to make it easier for her to get inside. Latex sits close to the skin and will create friction when it rubs on the body. Moreover, make sure you grab the best-fitted covering that will suit your partner well. This variant is available in six different sizes, so grab the one that will fit him like a glove!

Nothing short of extraordinary, this latex bondage bag can be easily paired with a sexy mask. So, take out your whip, too. With this body bag wrapping his body, your naughty slave will not be able to move as he pleases!

Restrain him like the Domme that you are! Make sure to purchase this restraining bondage bag today!
Specifications
| | |
| --- | --- |
| Color | Black |
| Material | Latex |
| Sizes | XS, S, M, L, XL, XXL Refer to the size chart below |
| Recommended for | Men |
| Washing Tips and General Instructions | Do not use bleach. Do not iron. Hand wash in warm water. |
Sizing Guide