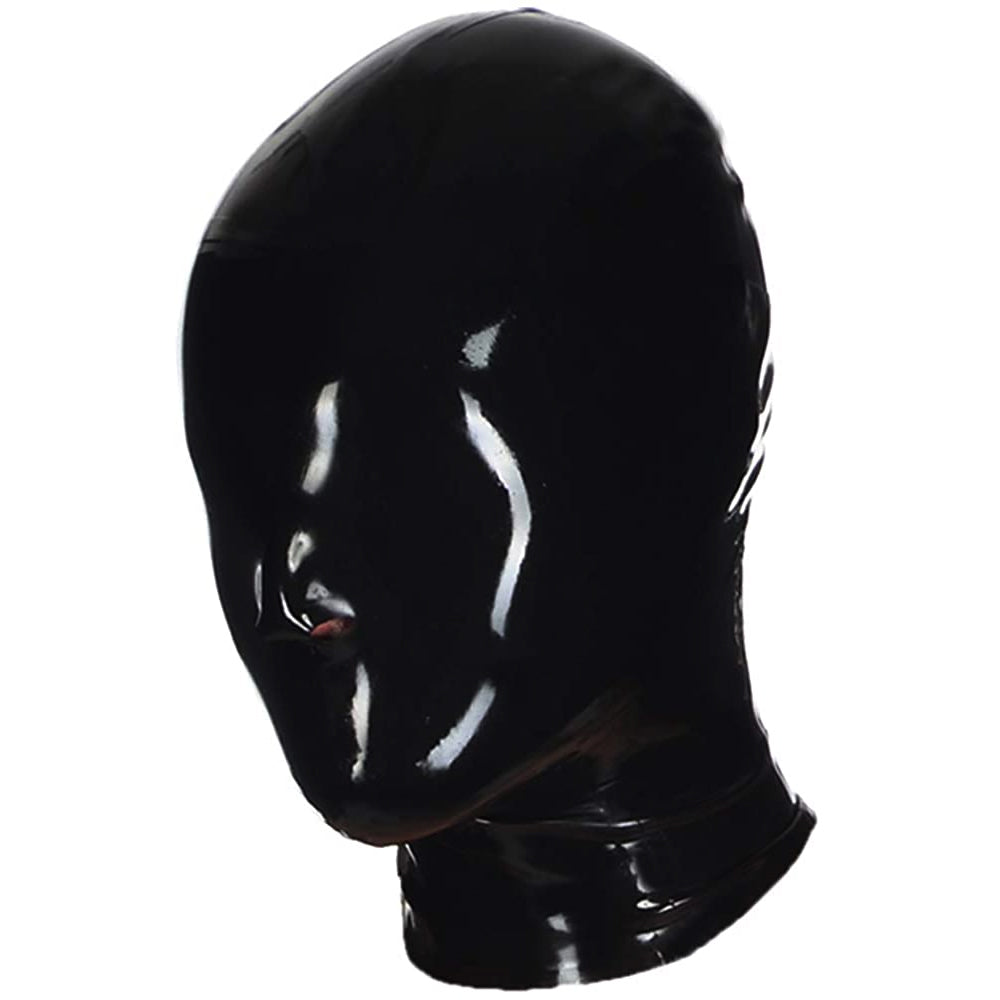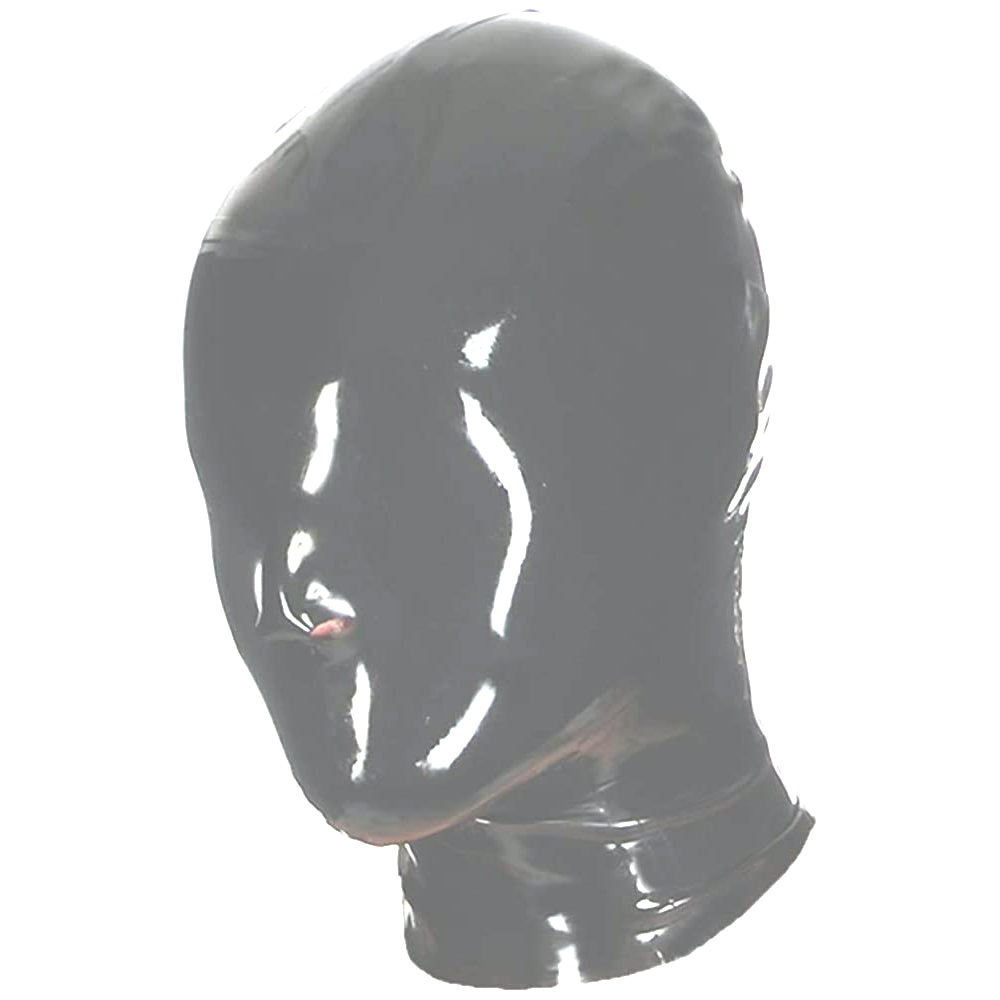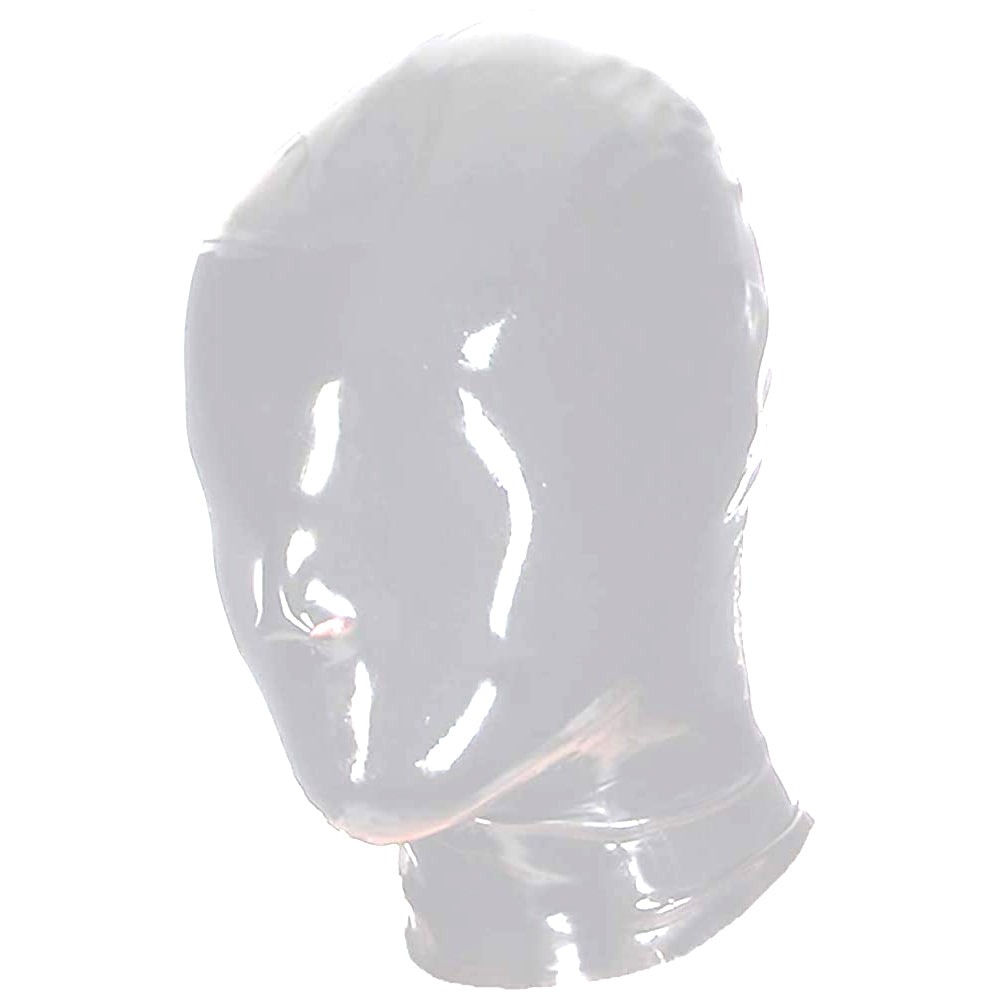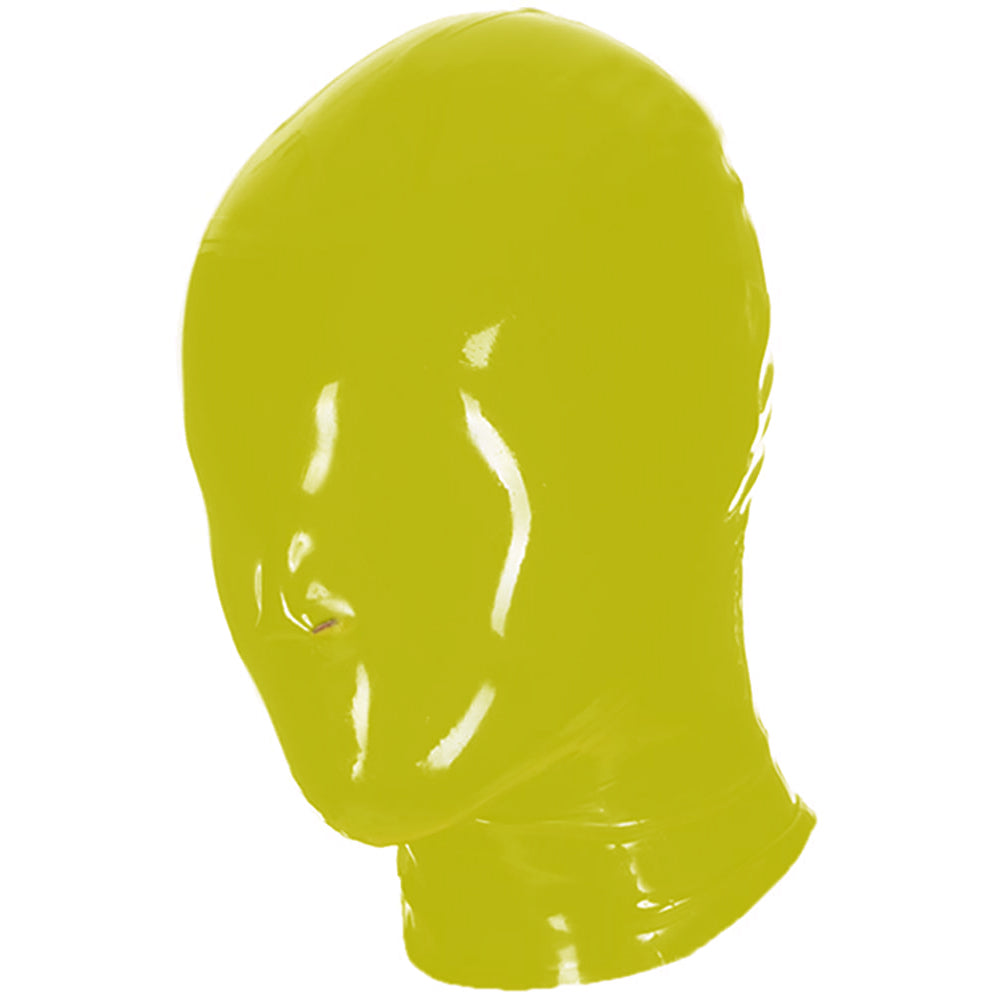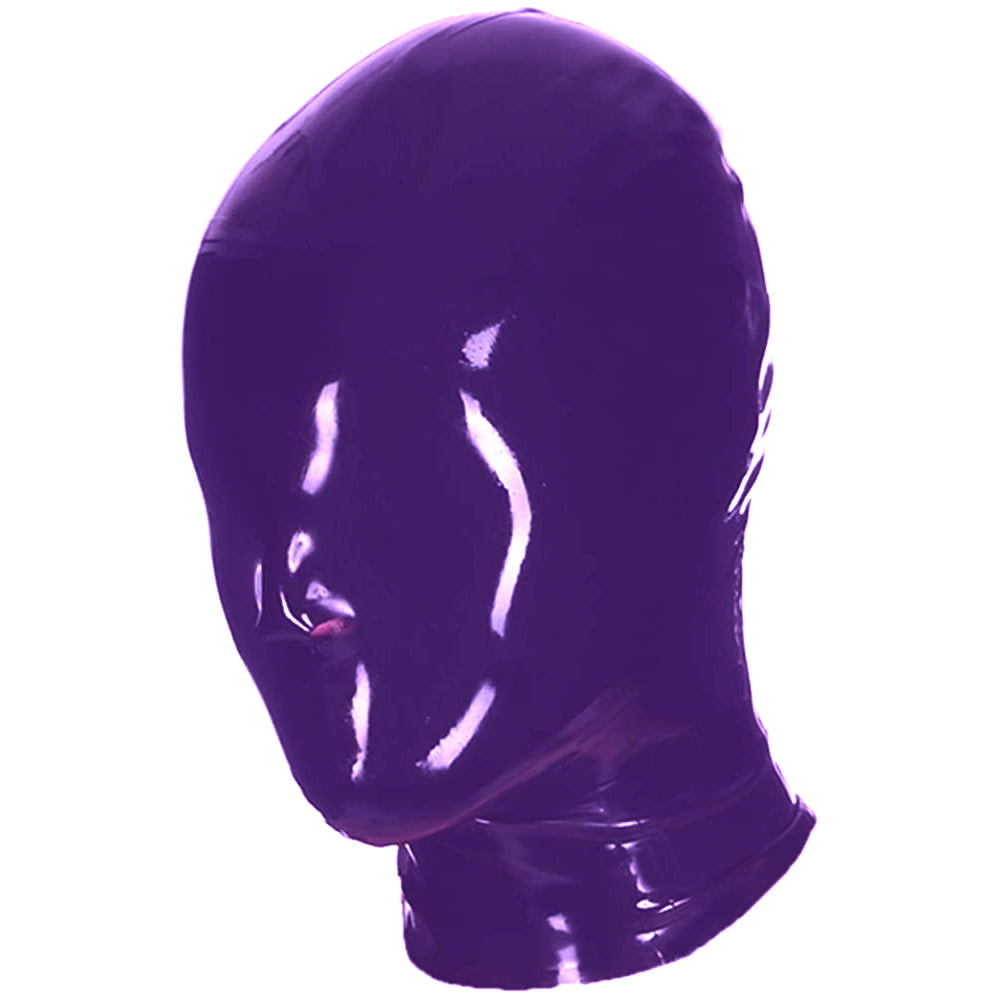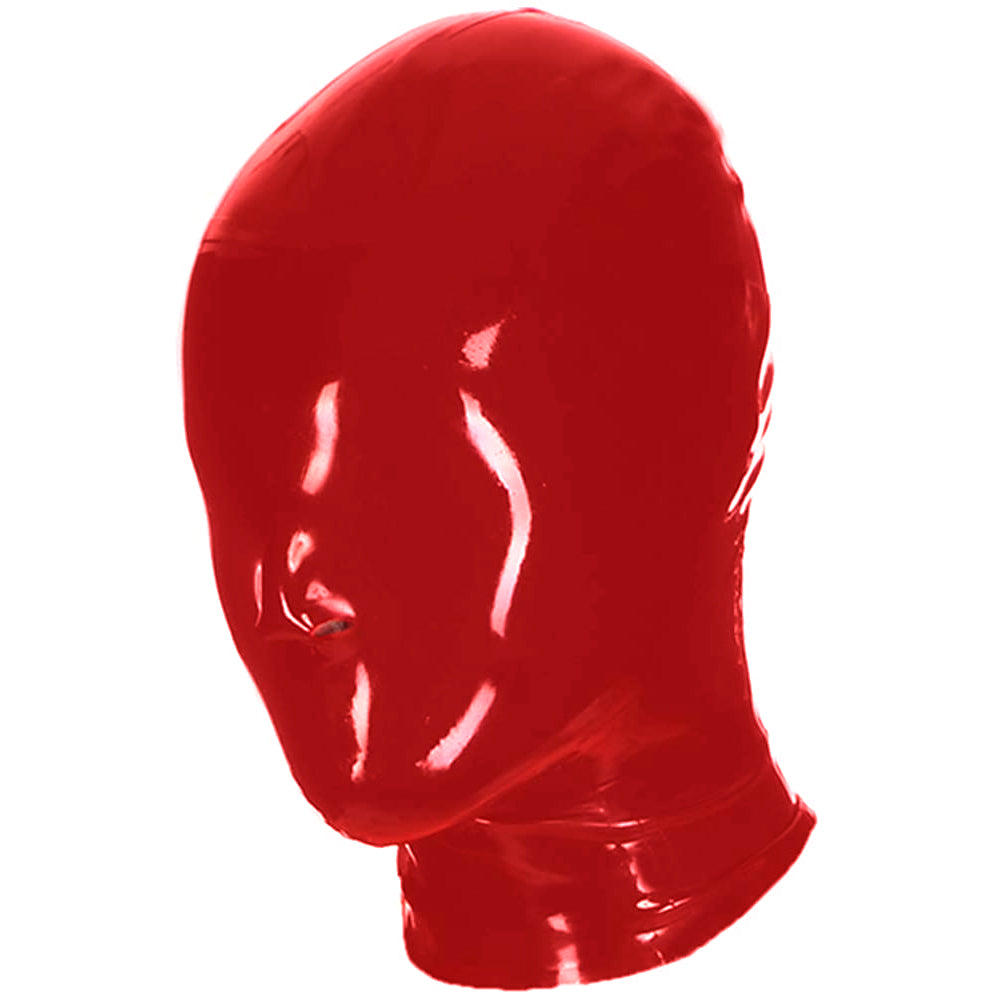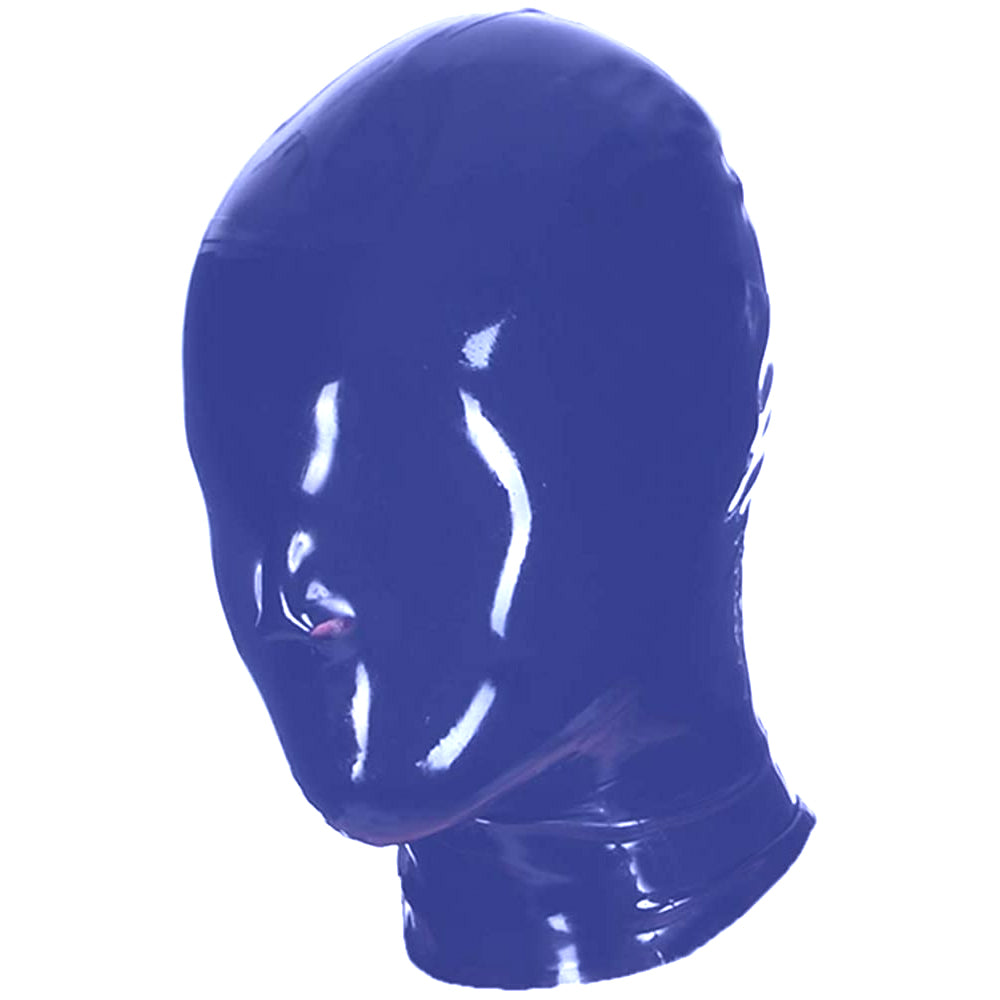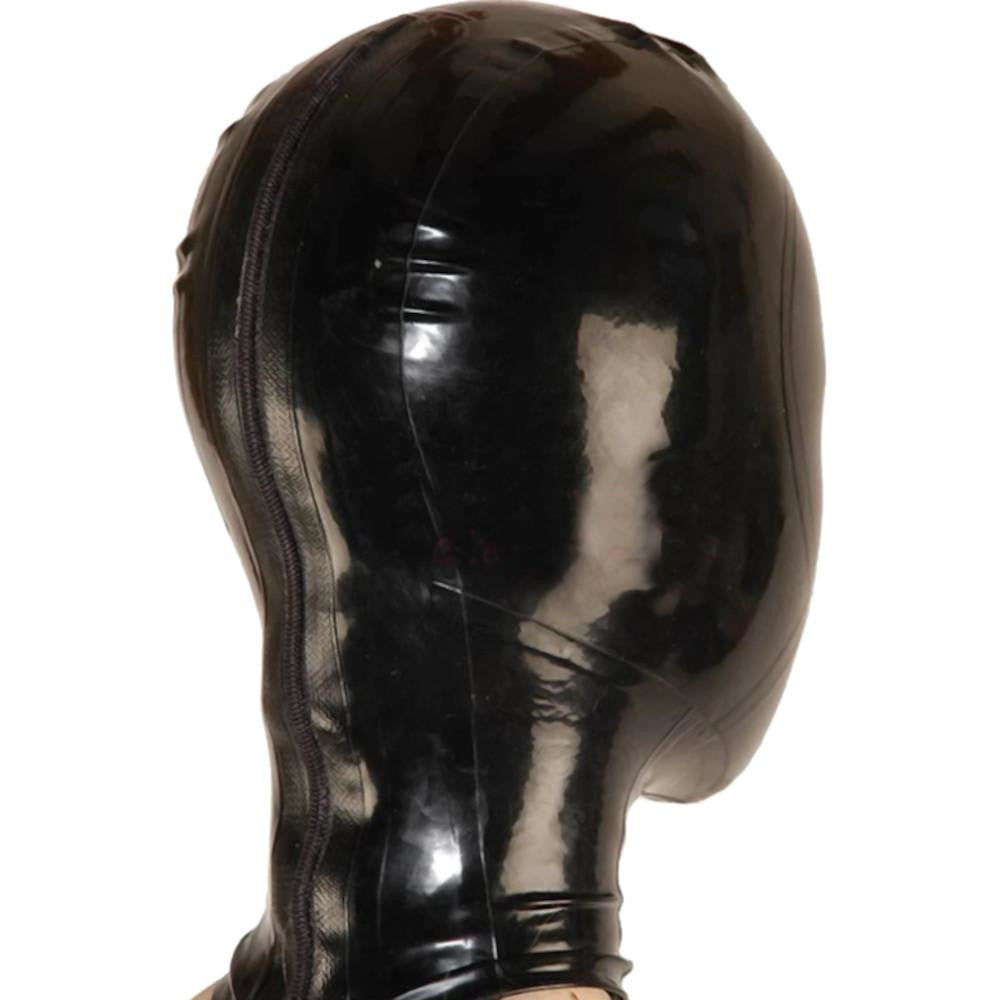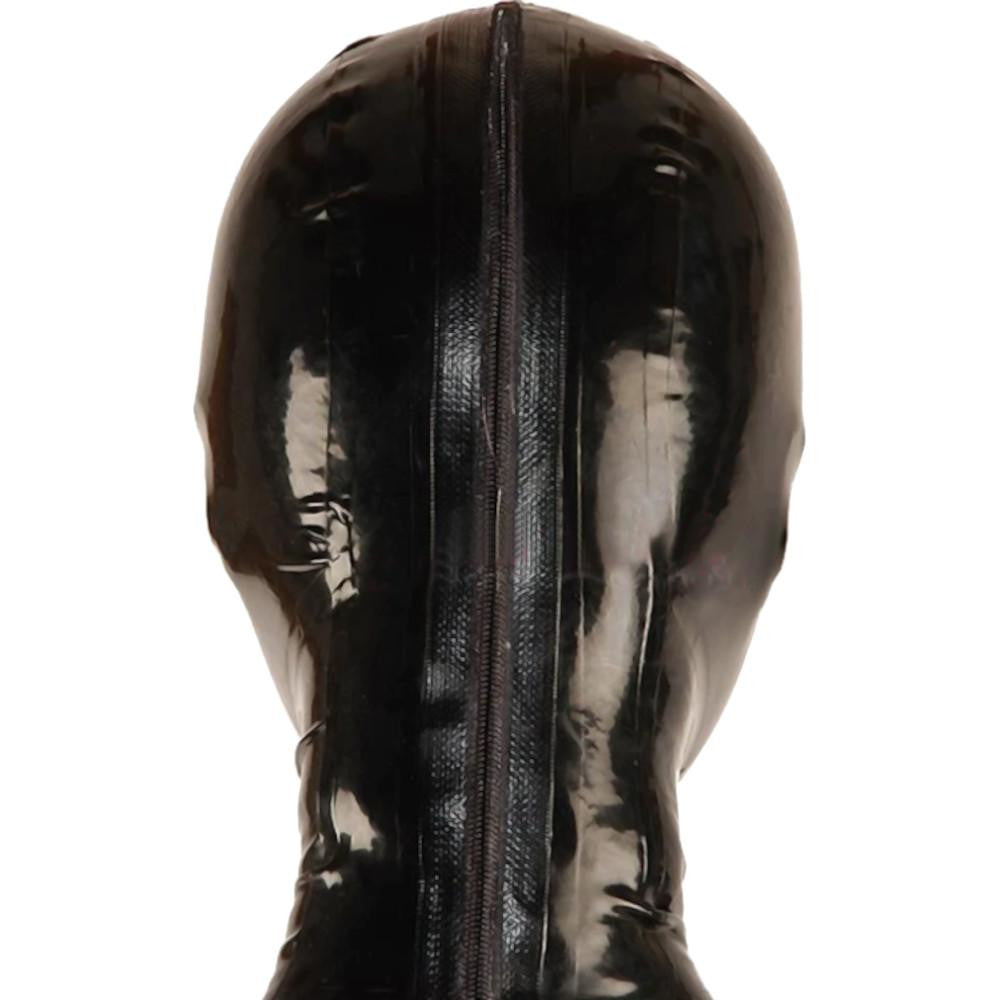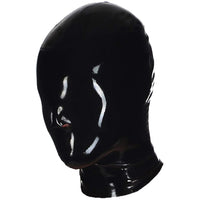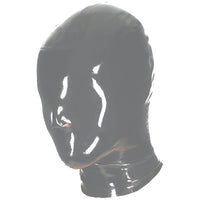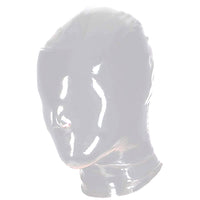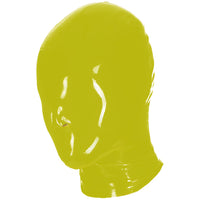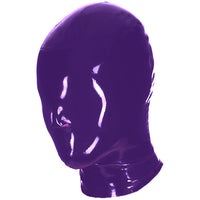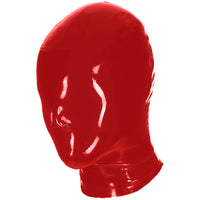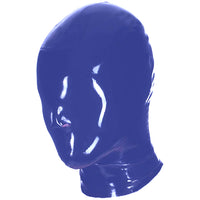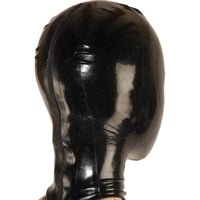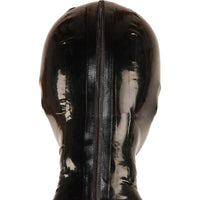 You have been into kinky playing for a couple of years now, and you want to change your routine. Yes, you tried some hardcore BDSM restraints—from ropes to cuffs. But as you go through the pleasures of kinky bonds, you are always up for adventurous pieces that will transform you into a cunning Master.

Well, an excellent way to elevate your costume is to include the Sleek Latex Fetish Hood in your ensemble. It's not just menacing; it also has an amazing restricting feeling that you love. So be prepared to play the leader as your slave will not be able to see your face as you perform your sensual dance.

Locked and ready, this latex mask is a total restriction for the eyes, mouth, and ears. But don't worry, you will be able to breathe well with the holes located at the nostrils. The main point of receptive restriction is to heighten specific senses like touch while depriving other sensations. Ignite your body with feelings you have never felt before! This may look like an ordinary mask, but it will create passions that you will relish.

Latex is revered in kinky play because of its tight yet stretchable texture. If you find this tough to put on, you can add lube or talc to reduce the friction, making it easier for you to slide this on.

This hood will cover your head, face, and most of the neck part. Make sure you talk about safe words or gestures in case it becomes too much to bear. Also, cleaning this well after each use is the key to making sure you have a hygienic experience.

Grab your best suit, your whip, and your cuffs. You will become the most imminent Master with this on. Let your slave surprise you, please you to to your heart's desire. You won't be able to see him, but you will indeed feel him. Grab this today!

Specifications
| | |
| --- | --- |
| Color | Black, Silver, White, Yellow, Clear, Blue, Purple, Red |
| Material | Latex |
| Sizes | XS, S, M, L, XL, XXL - Refer to the size chart below |
| Recommended for | Women or Men |
| Washing Tips and General Instructions | Do not use bleach, Do not iron, Hand wash in warm water |
Sizing Guide