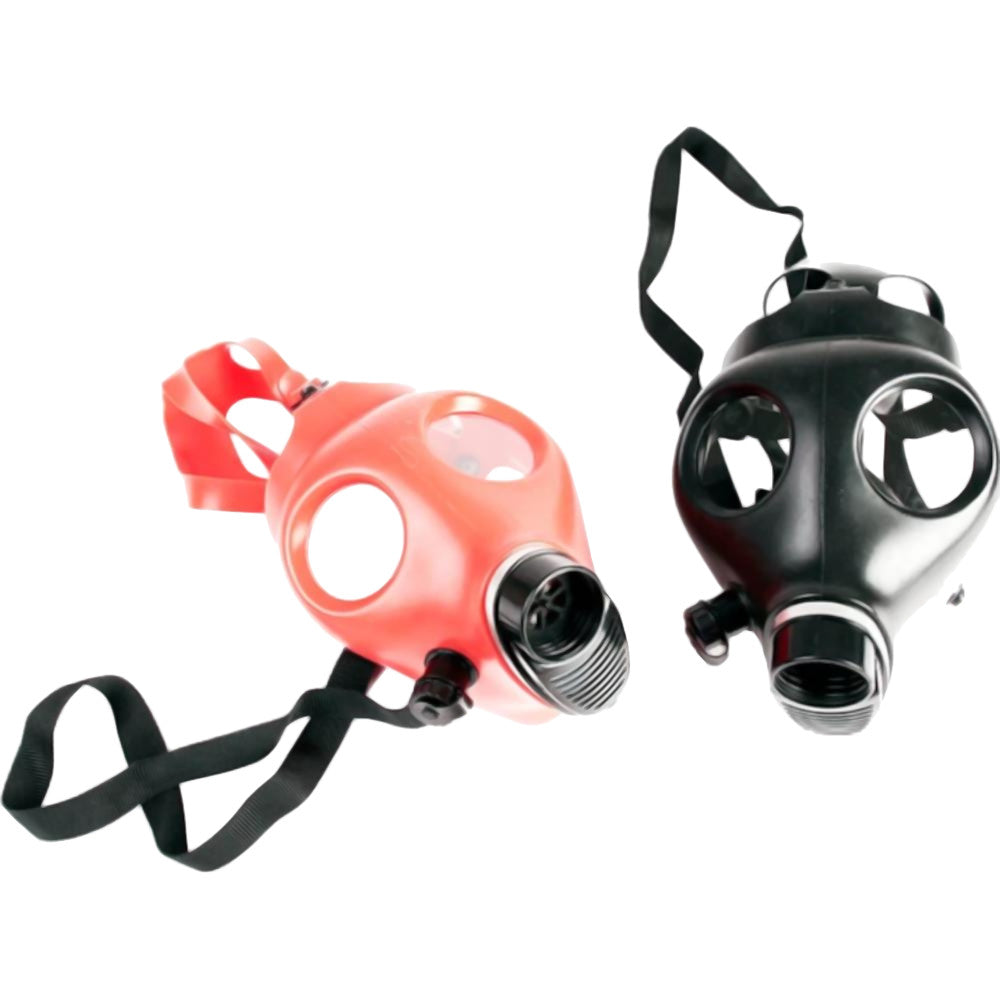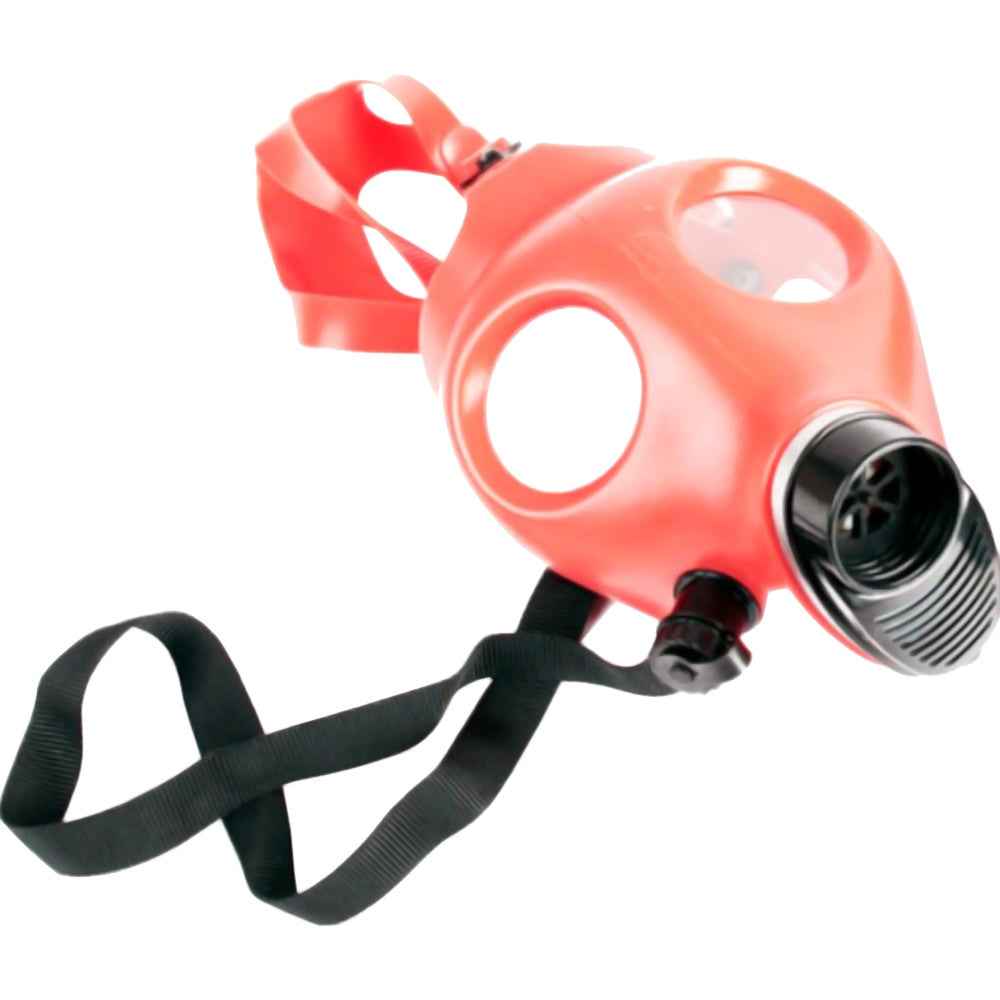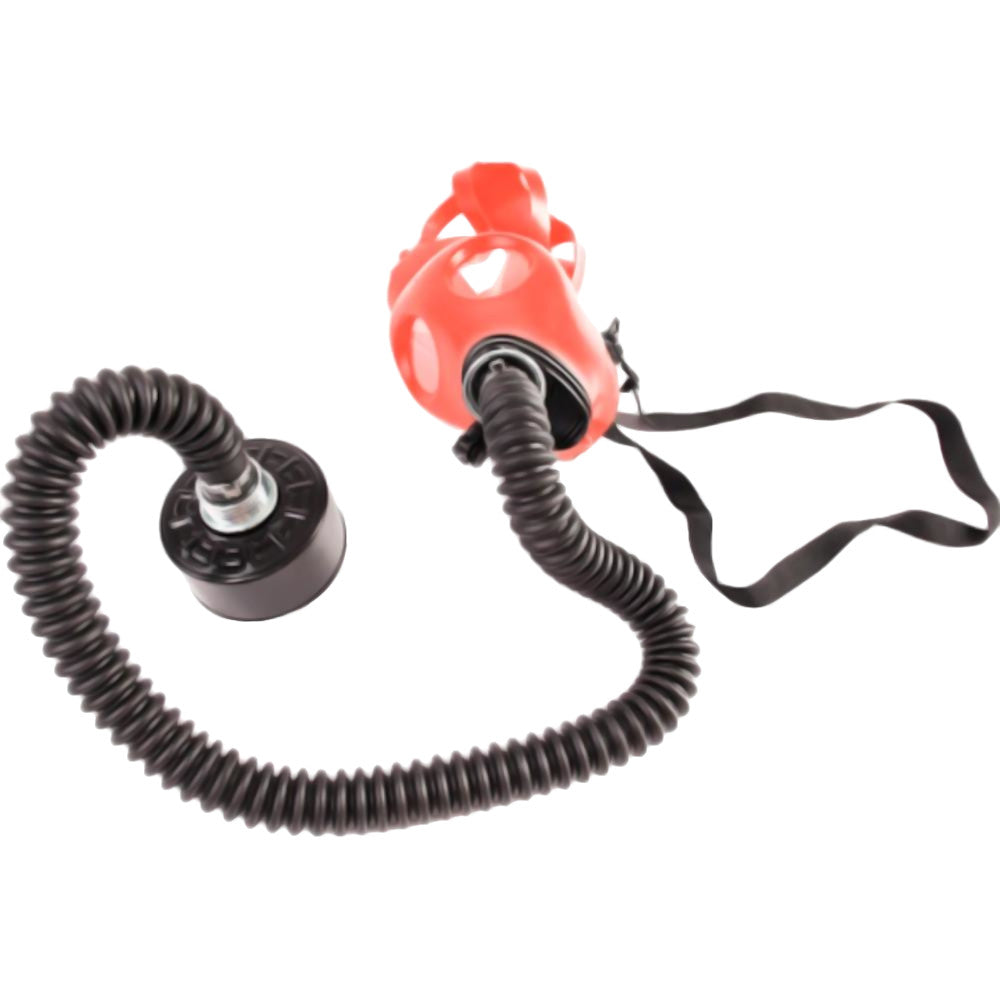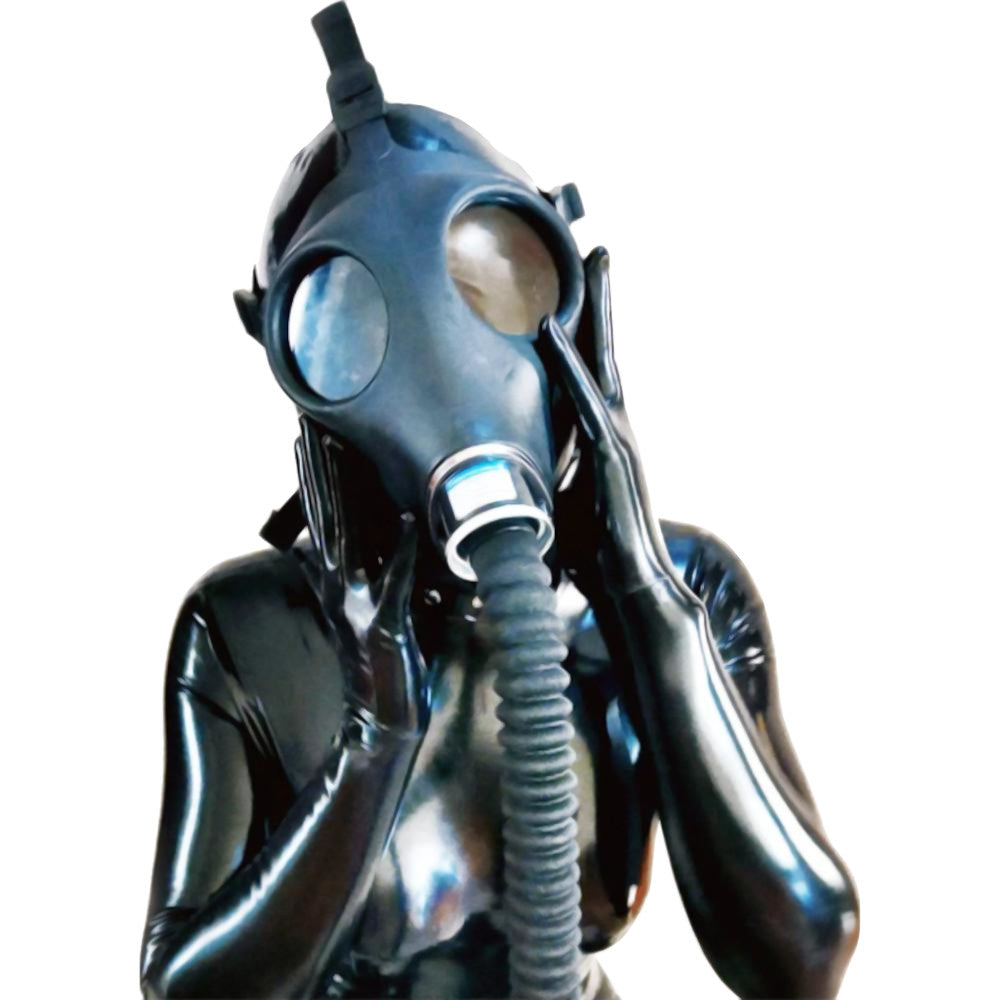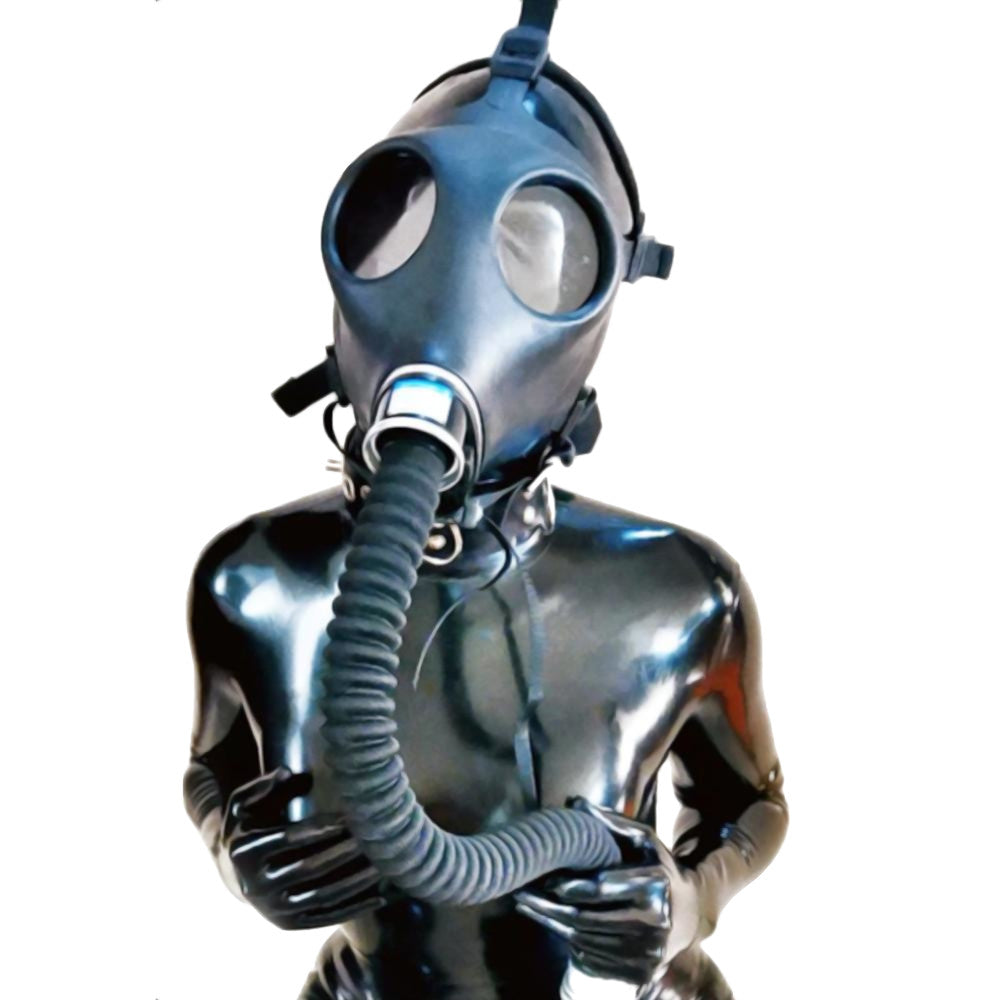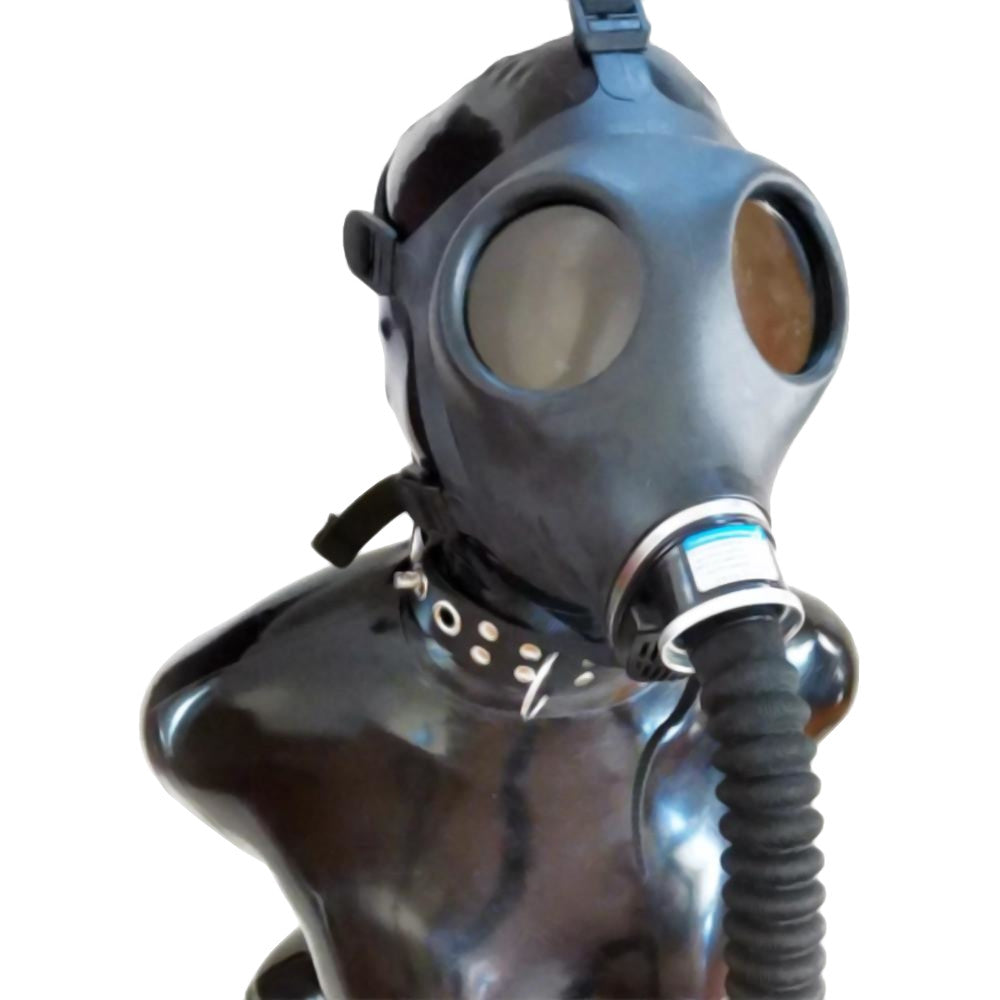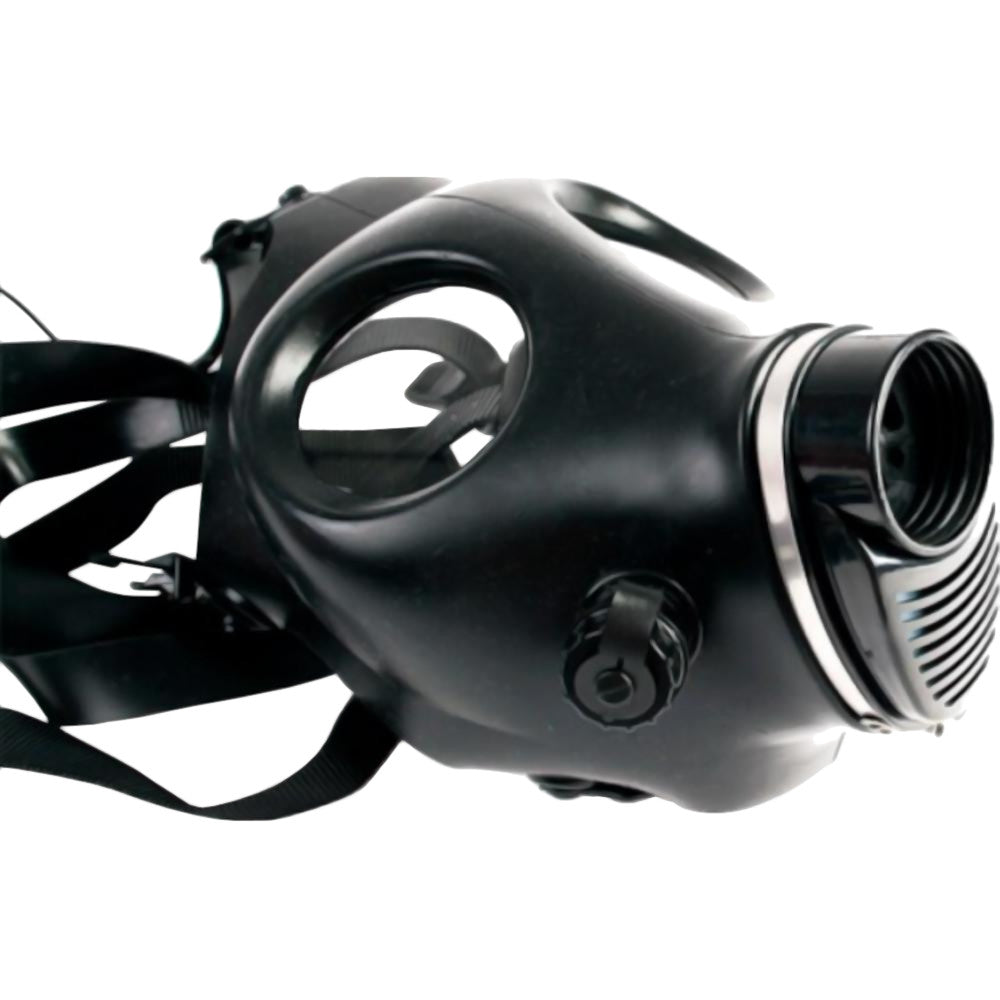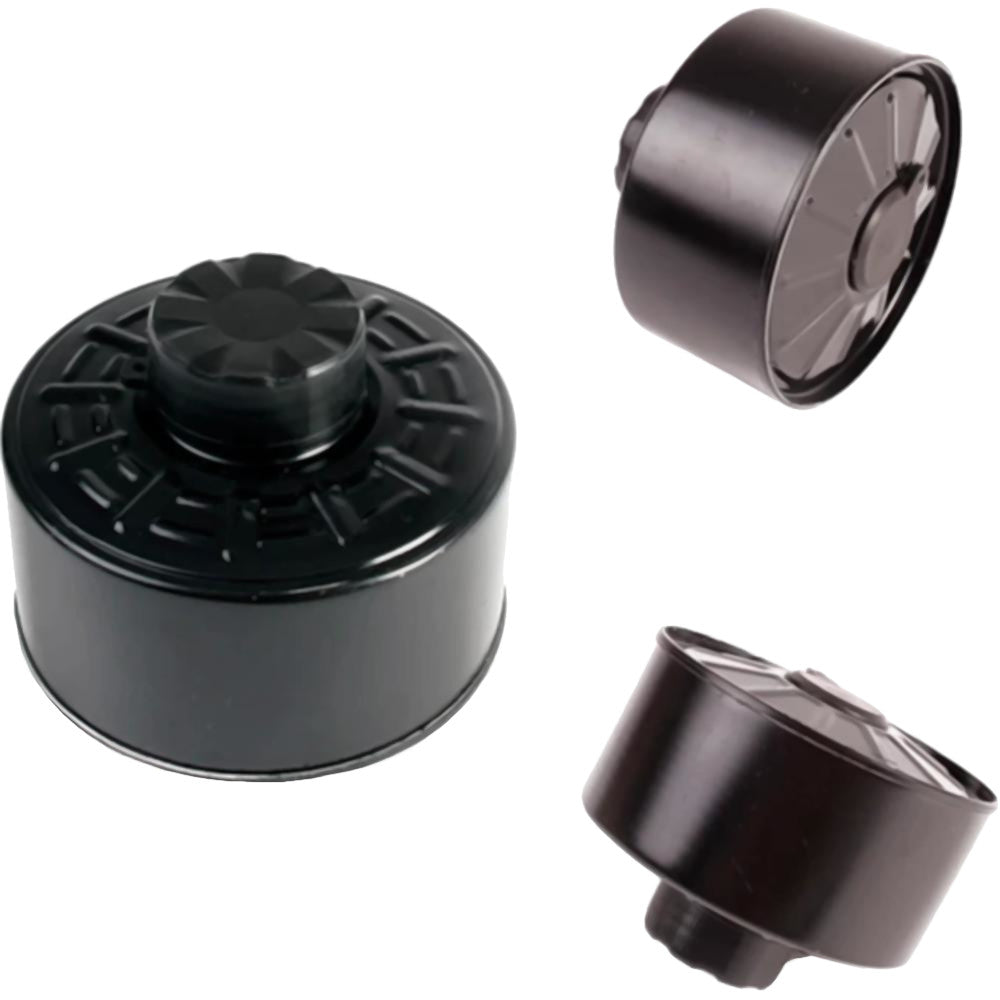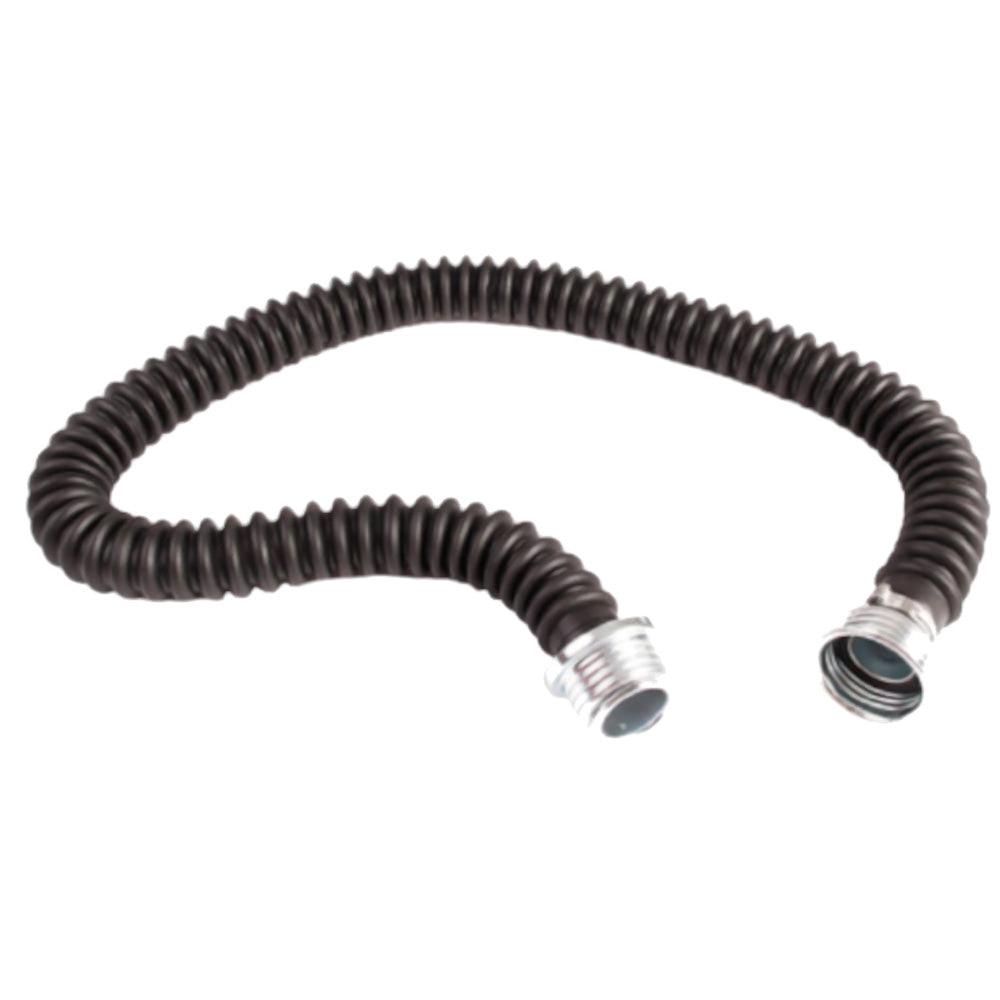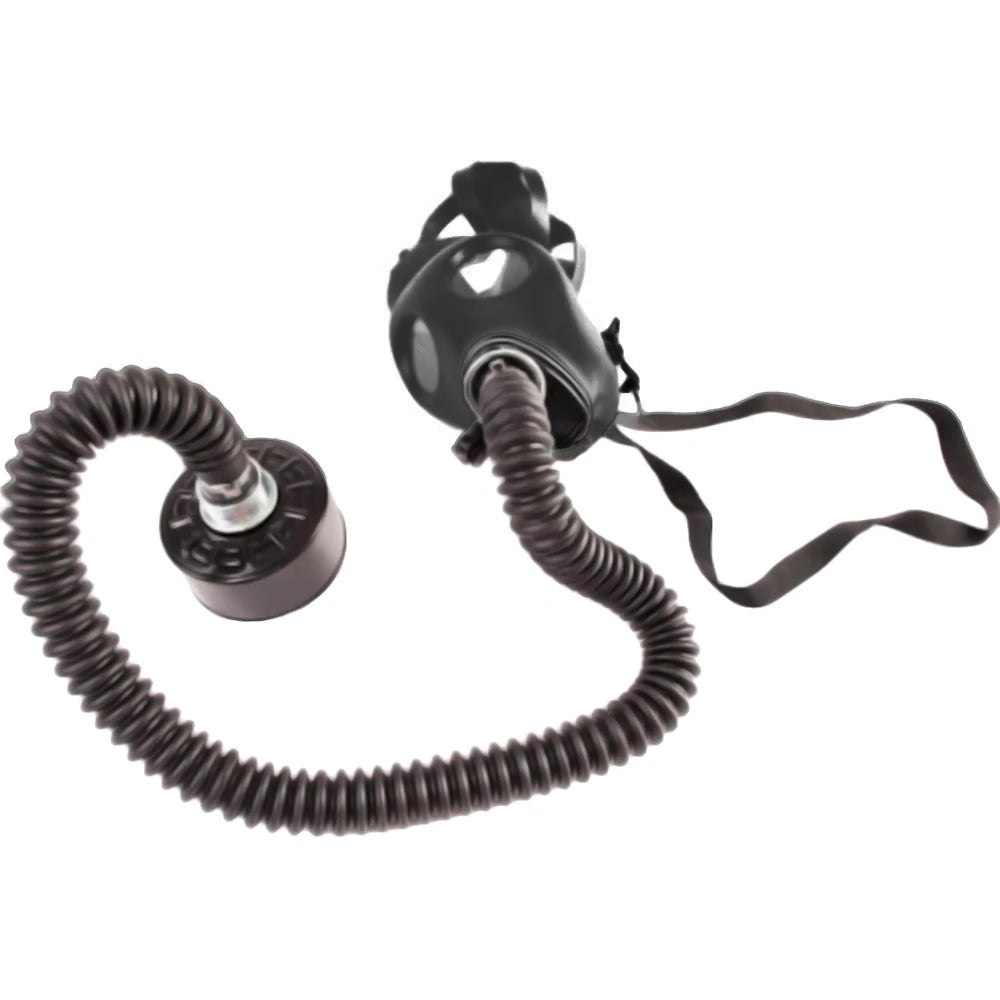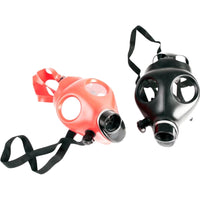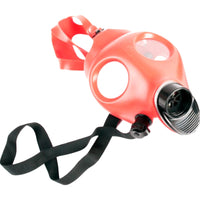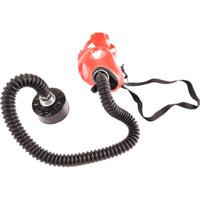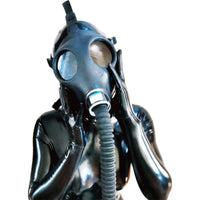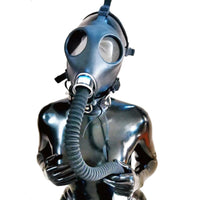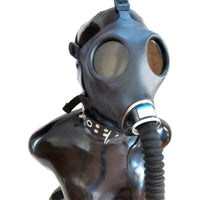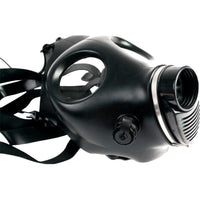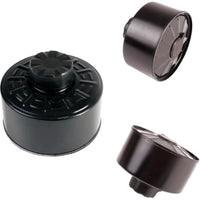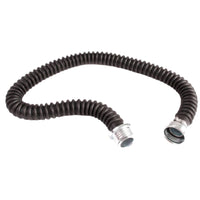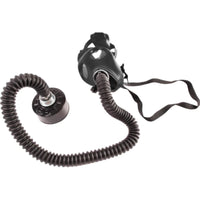 Bondage Gas Mask With Hose
Airplay is the next step to your BDSM adventures. You're ready to take it to the next level of naughtiness and looking for a tool to level up your BDSM practice.

A mask is a great way to enhance your Dom-and-Slave relationship. It transforms you to become any person you want to become with just one accessory. And if you're going to grab something different and totally out of your comfort zone, then the Bondage Gas Mask With Hose is your best bet.

Sinister and sultry—this is for the few who can take the challenge. You have the option to take it slow or go all out. You get a well-built mask that will cover all your face and neck. Of course, with an industrial quality, you have to be prepared with your safe gestures for when things get too rough.

The mask has a solid covering with a pocket on both eyes. The exterior has a connector that lets you place the hose in for some breathplay. The tubing is complete with latches and valves to connect to an oxygen source.

Additionally, this item has options available for your needs. One option is a mask only, another one is a canister-only option, and of course, if you are ready for the full experience, you can buy the whole set.

Live the dream of being the naughty Slave with a wicked mask meant for a higher level of BDSM expertise. Your partner will never recognize you with this on!

Make sure you give this item some love by cleaning it after each use. You can also apply some latex shiner to preserve the beautiful gloss on the surface. Also, be sure to keep it in a separate container, away from high heat.

Take your kinky play to another level. Add this to your cart now. You can never go wrong with this wickedly good choice!

Specifications
Color/Type
Red Mask, Black Mask
Material
Latex
TPE
Dimension
Length: N/A
Width/Diameter: N/A