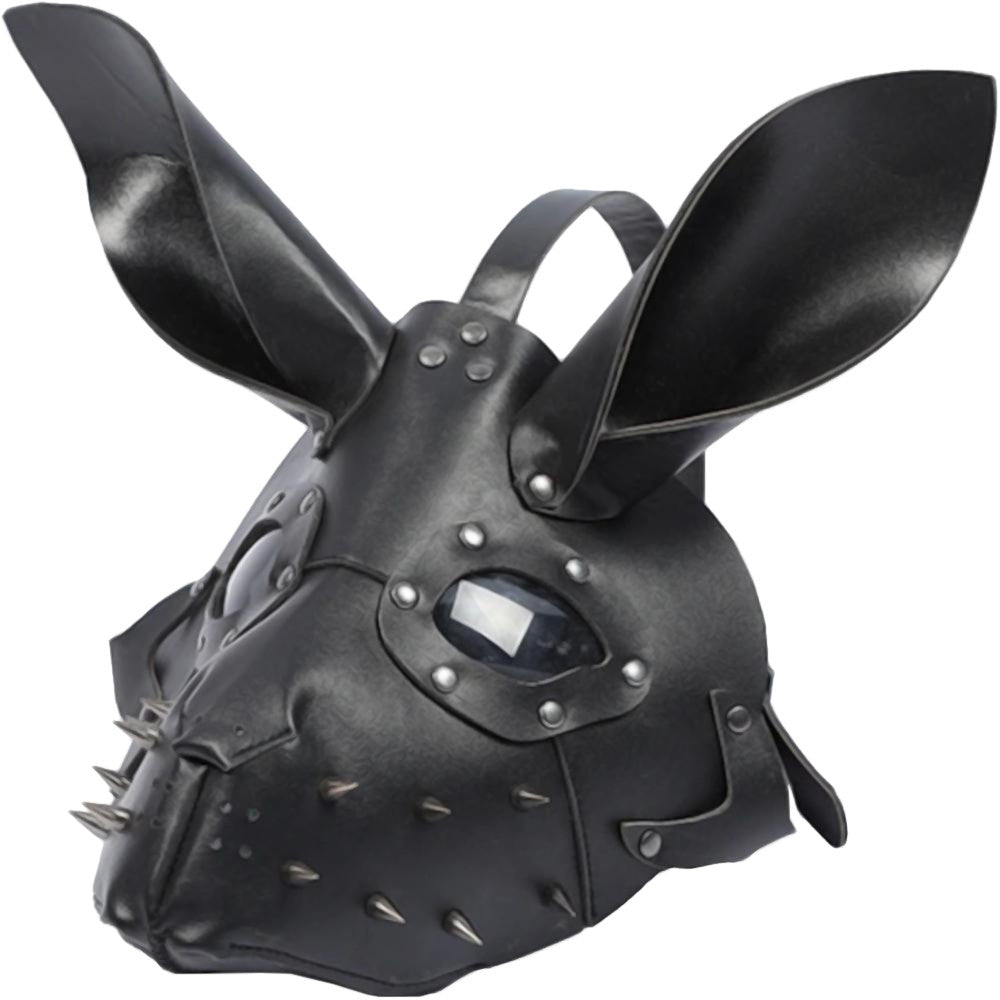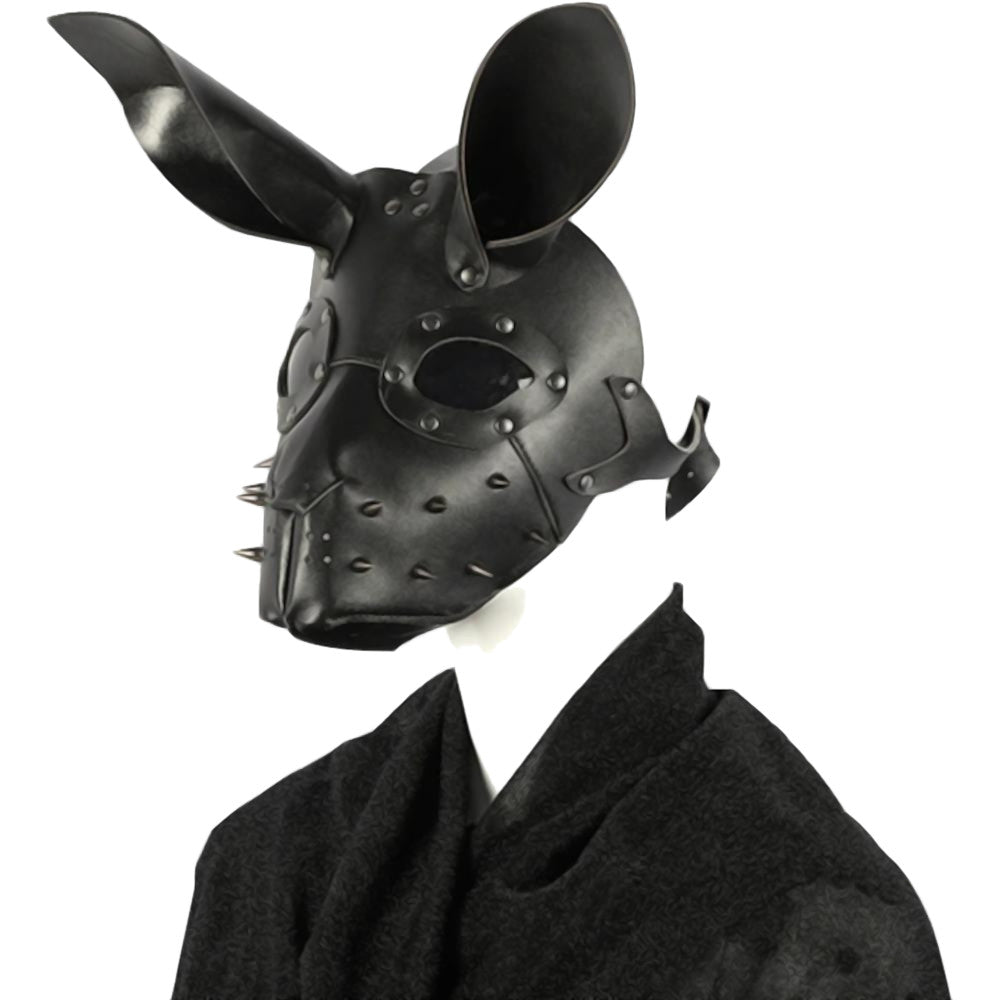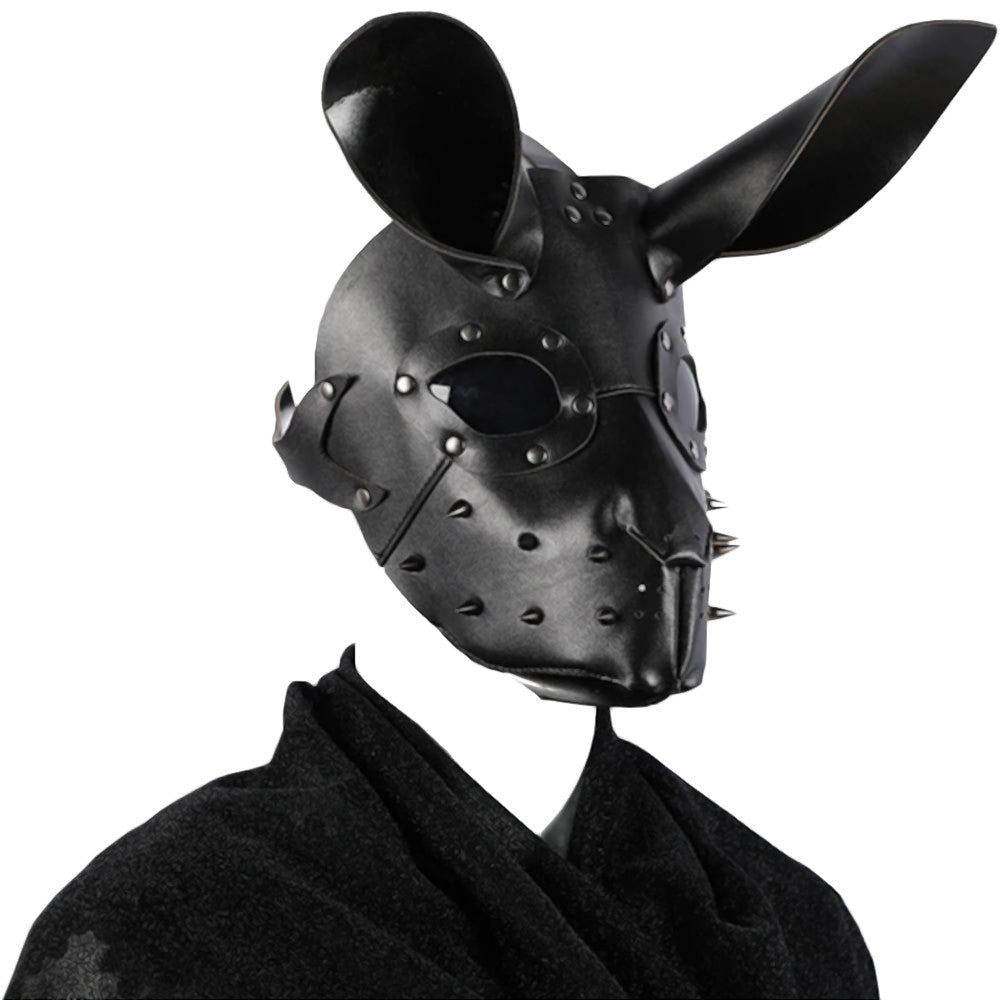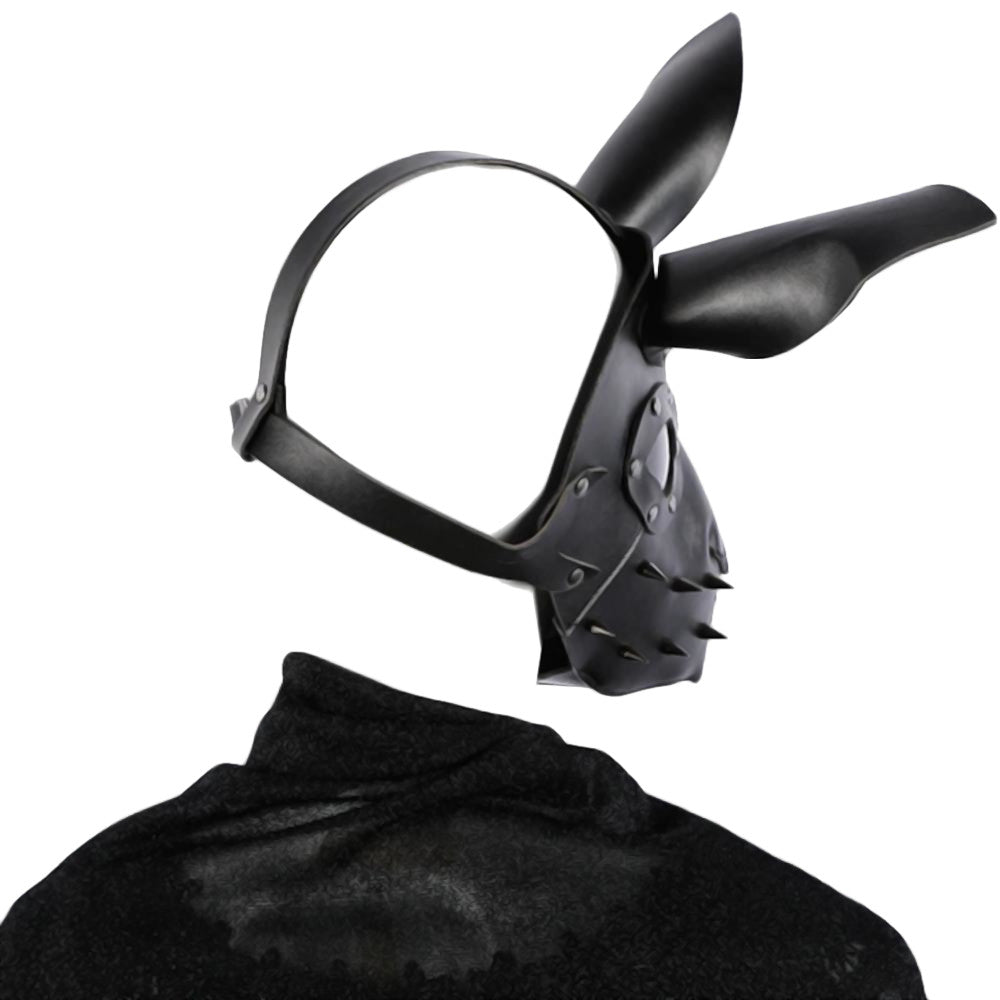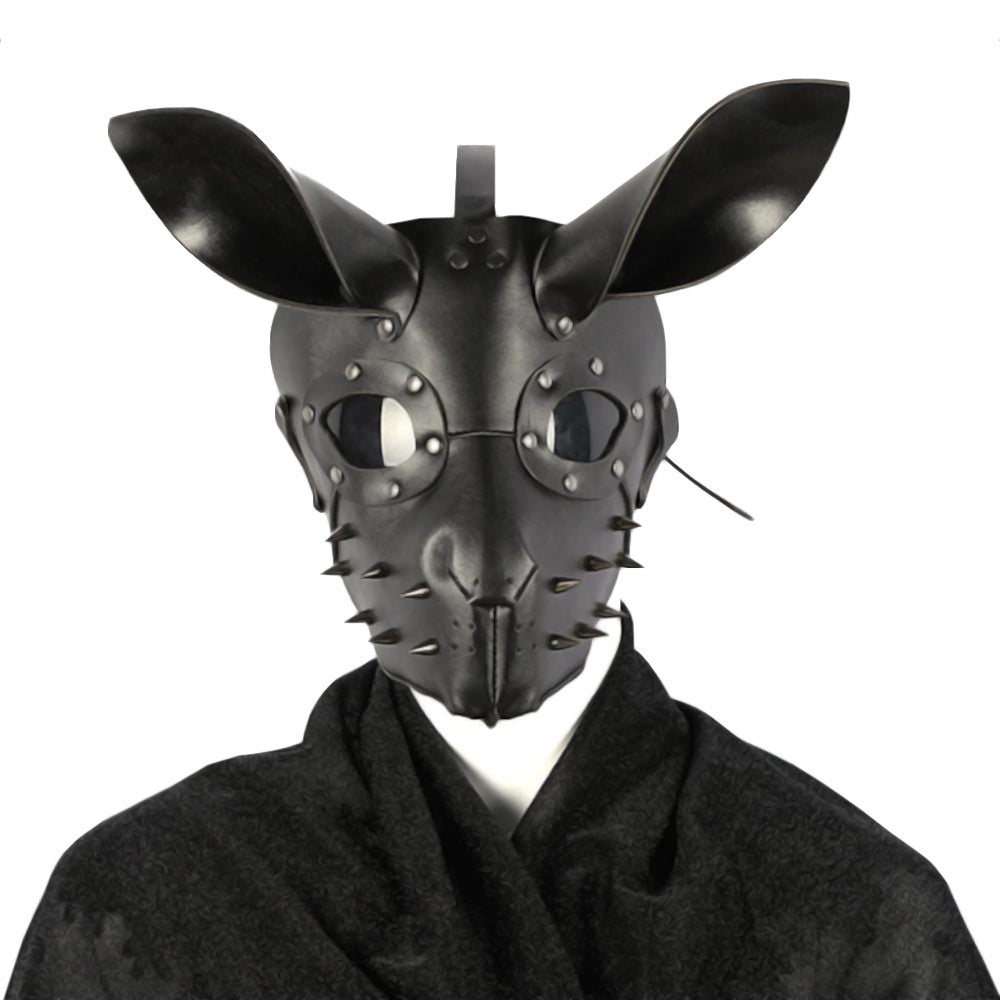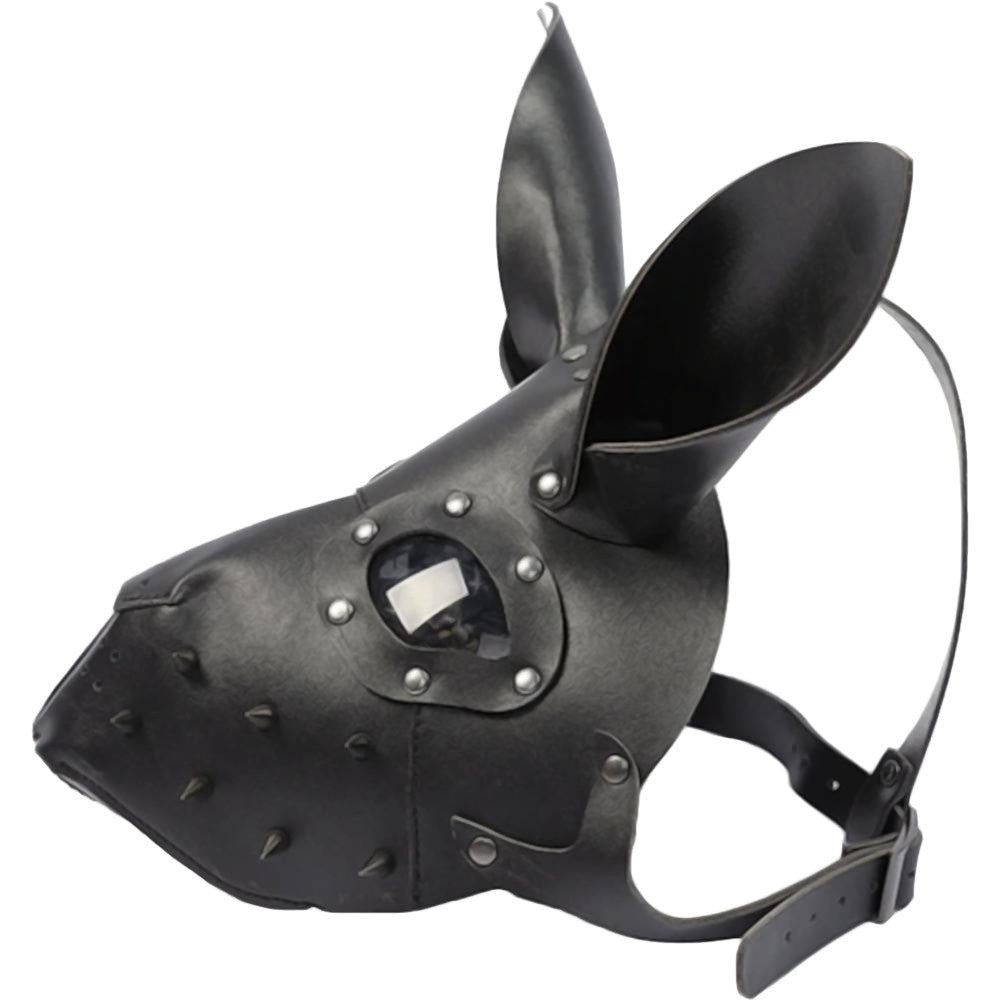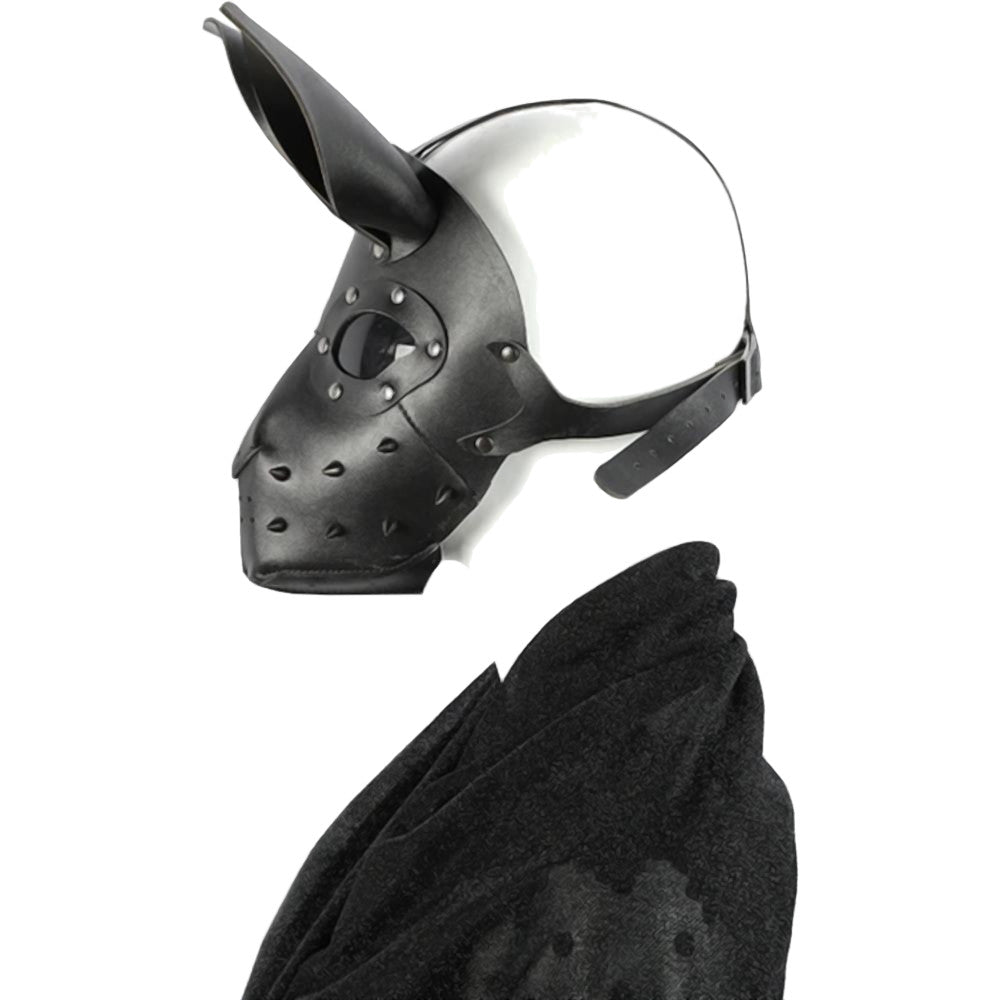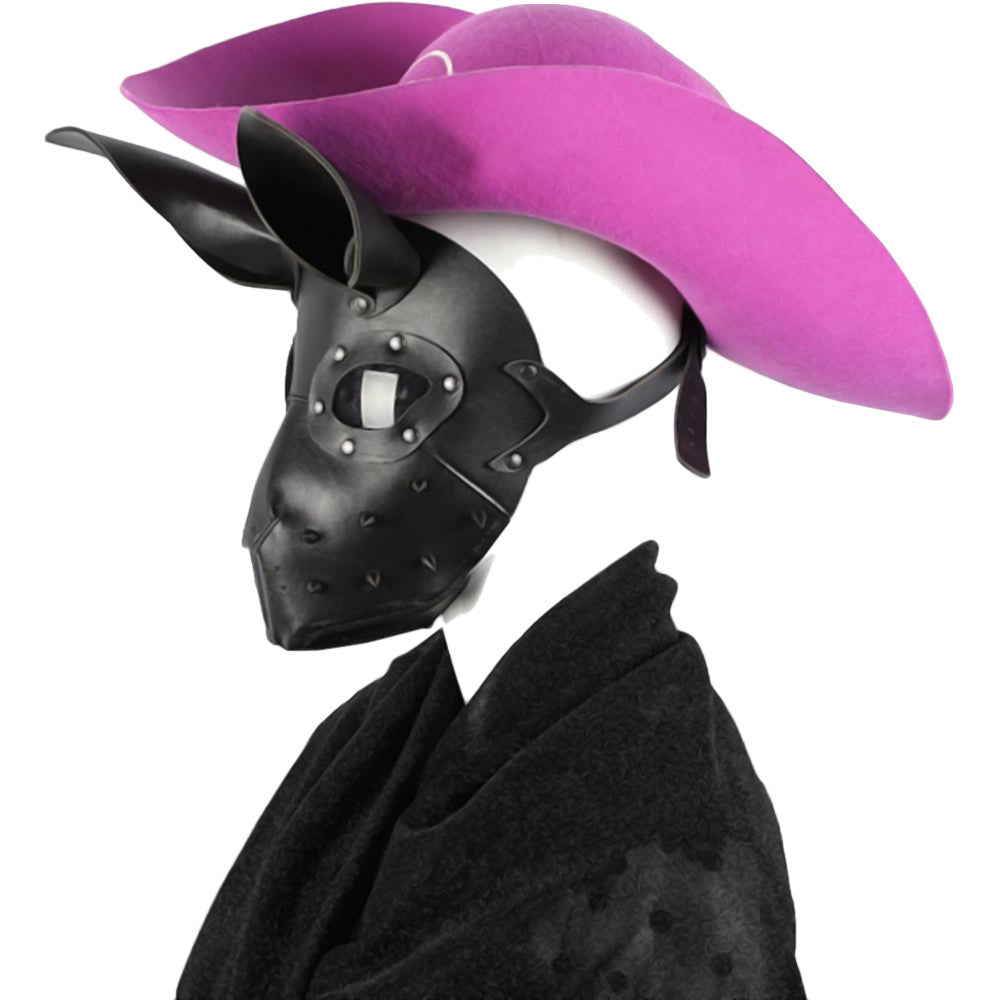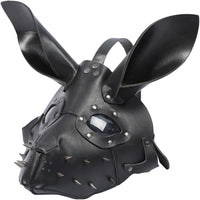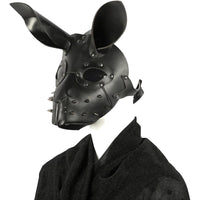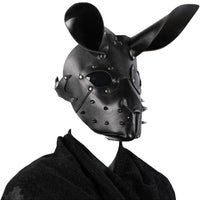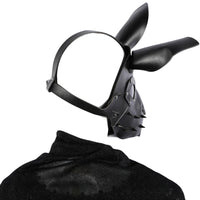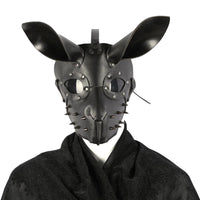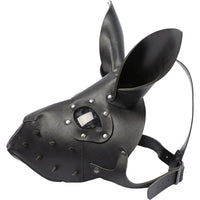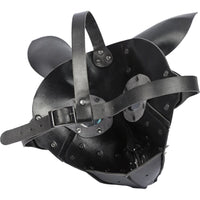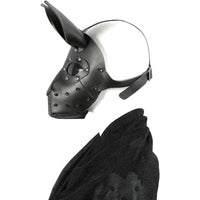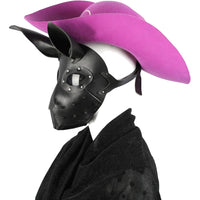 Rabbits are cute and fluffy. They can make anyone say "aww" upon seeing these creatures. But they can also be naughty and hot.

Turn your adorable, submissive rabbit into a bad bunny with this Rabbit Fetish Gas Mask! This mask will change her attitude the moment you put this on her.

The mask looks exactly like the head of a rabbit—with its pointy ears, pointed snout, and whiskers. The only difference is that it seems more intimidating than adorable. Its eye part is studded and has small openings, allowing the wearer to see what's around her. It also has spikes on the cheeks, resembling whiskers. Then there are the straps that go over and around her head, keeping the mask in place. Put this on her and pair it with a bodysuit with a bunny tail, and she'll be the sexiest and naughtiest rabbit you'll meet!

And if she's getting too naughty to the point she disobeys your orders, you can use it to discipline your bunny. Since it covers her mouth and nose, she won't be able to scream so loud. What she can only do is moan—a sound that's music to your ears.

A headpiece made of PU leather, this mask is perfect for long hours of use. It provides a snug fit around the head, making it comfortable to wear. It's also gentle on the skin, making it ideal for those with severe allergies and sensitive skin. Best of all, it's vegan-friendly, making it a perfect choice for kinksters fighting against animal cruelty.

But no matter how skin-friendly this mask is, you still need to clean it before and after each use. Wipe off its surface with a wet towel, followed by a dry one, and it's ready to be used or kept in storage.

Make your goody-two-shoes rabbit into a badass bunny with this Rabbit Fetish Gas Mask. Grab one now!
Specifications
| | |
| --- | --- |
| Color/Type | Black |
| Material | PU Leather |
| Dimension | Length: 8.66 inches (22 cm) |
| | Width/Diameter: 7.87 inches (20 cm) |