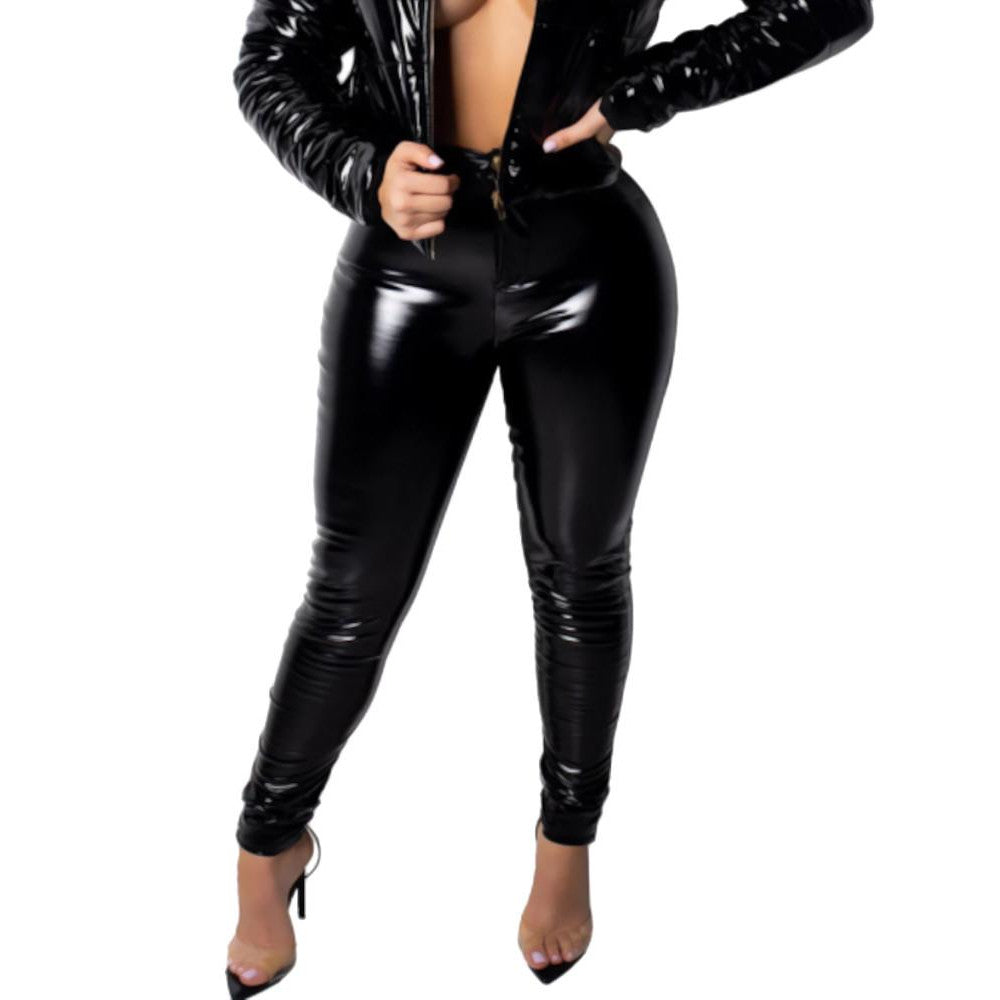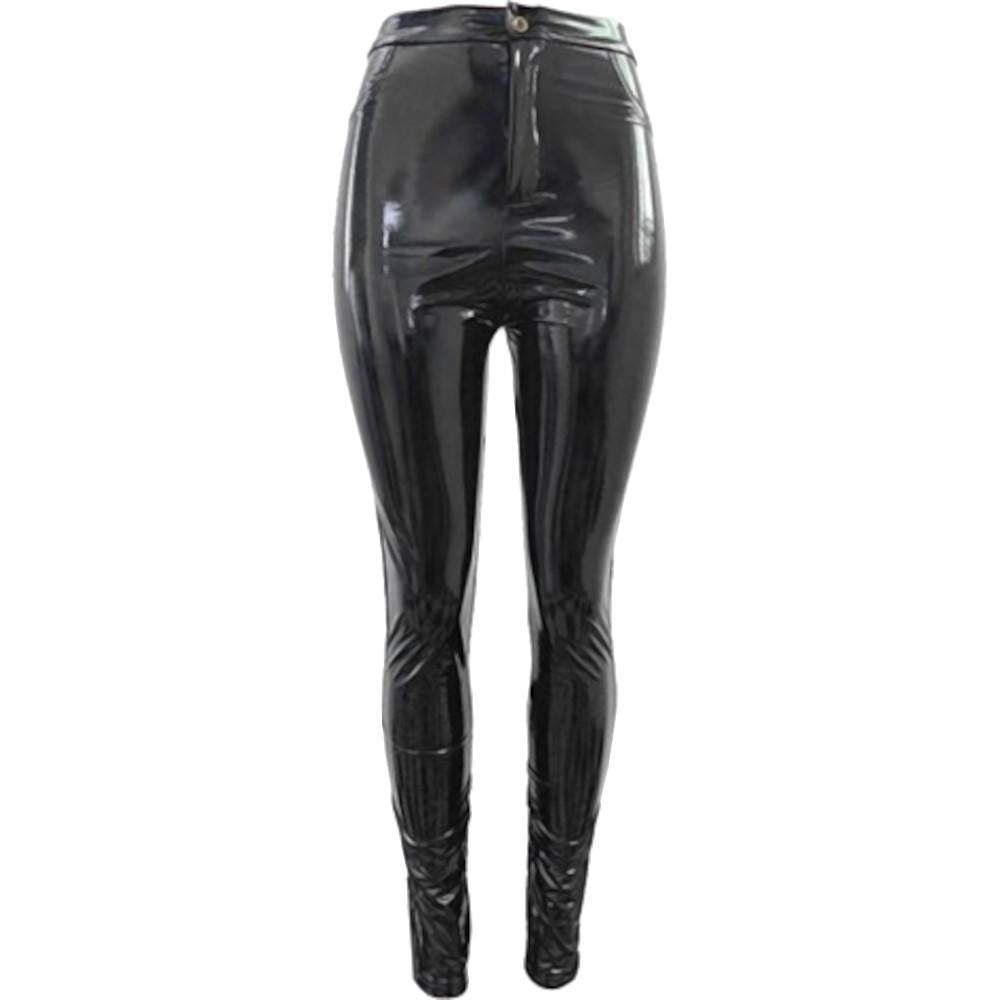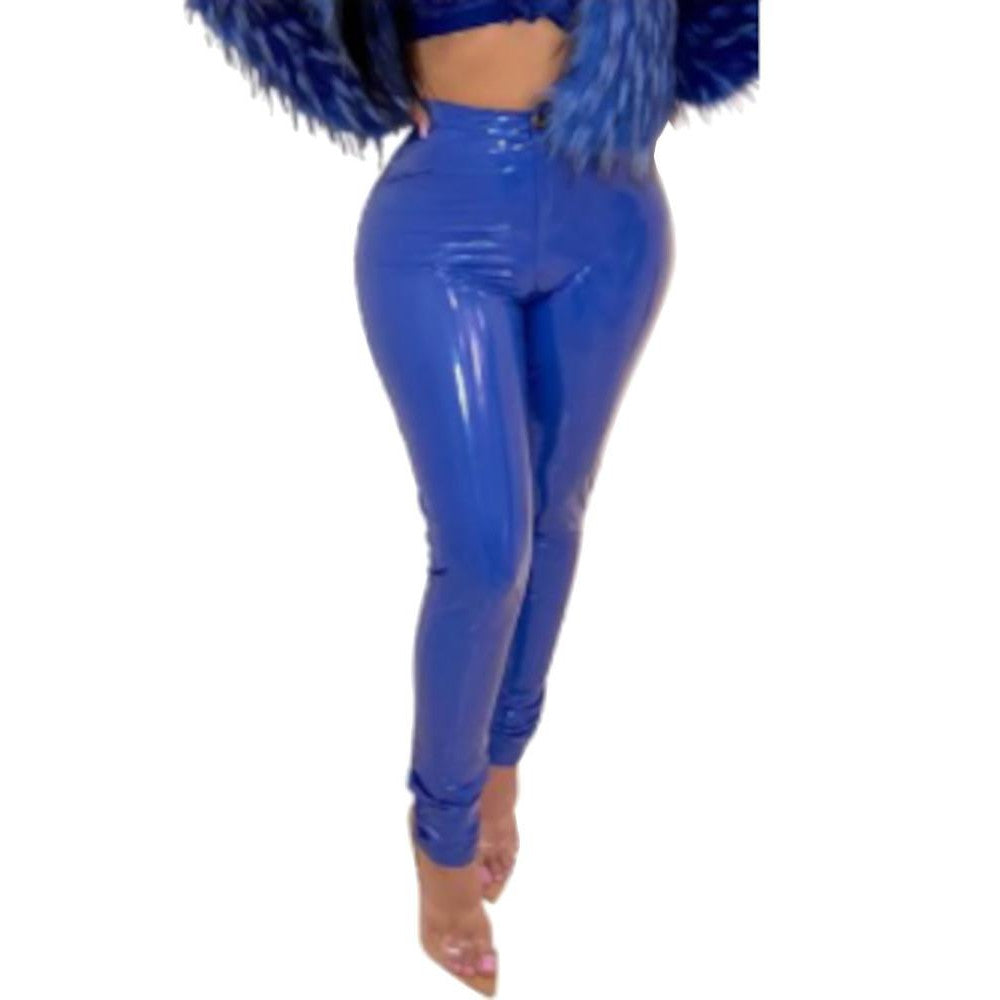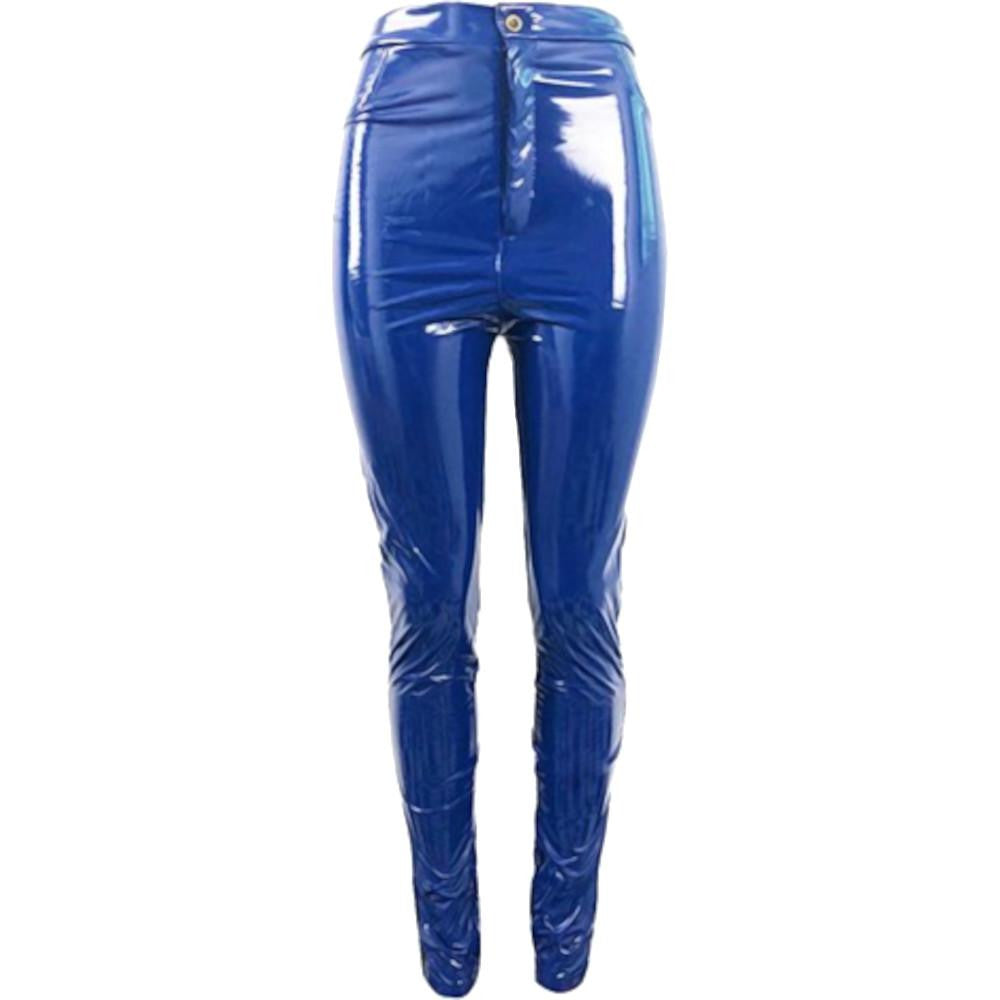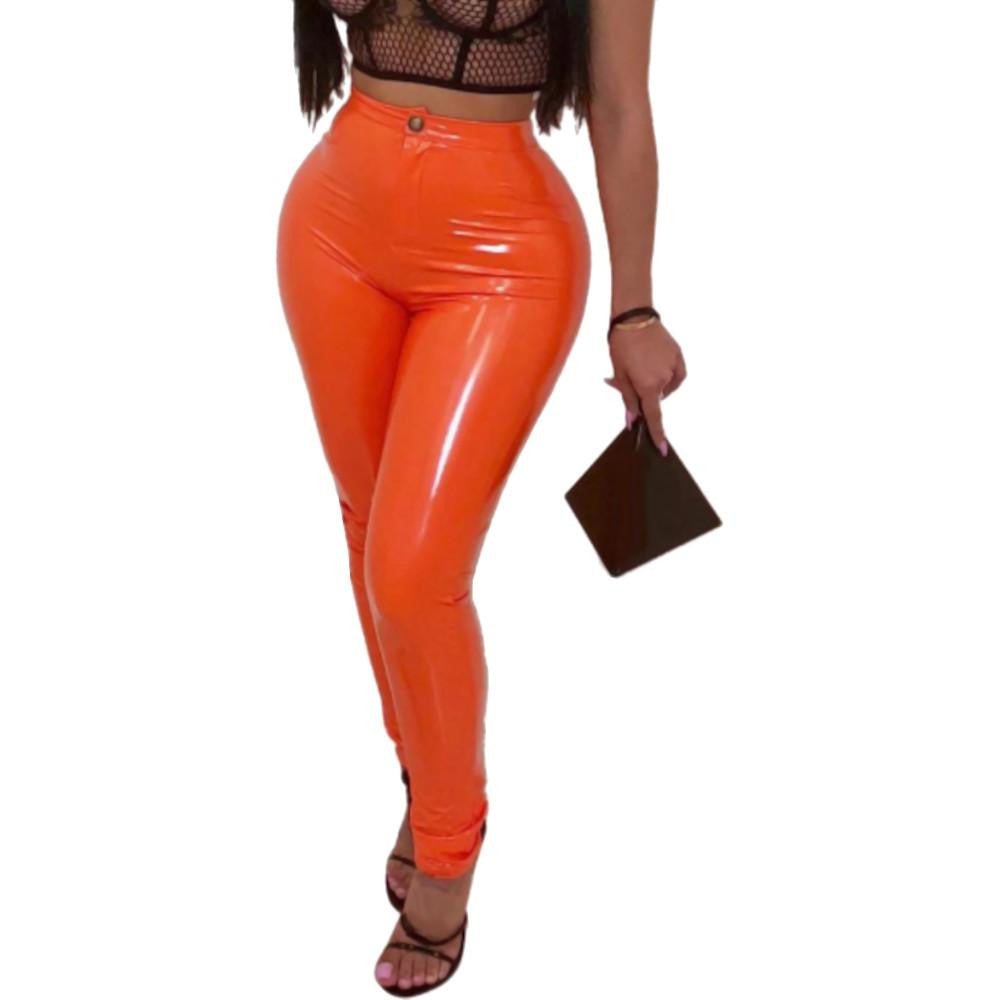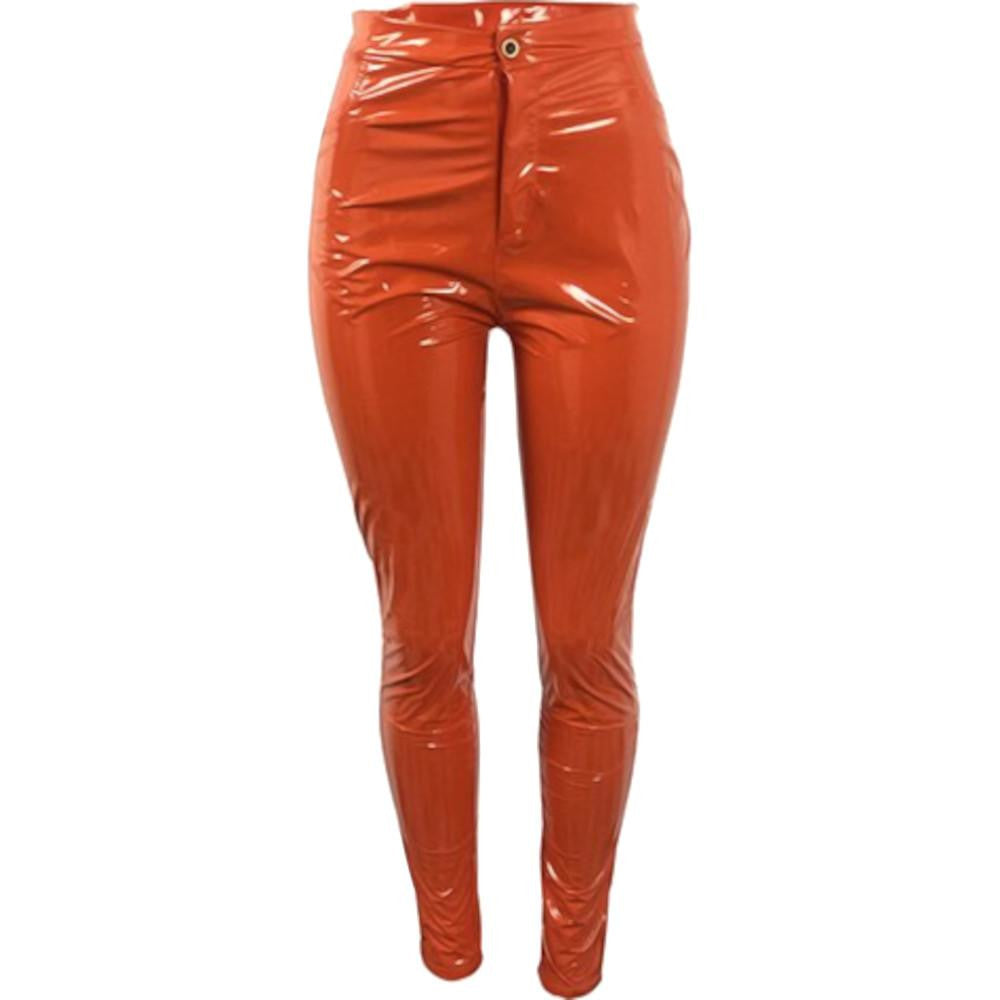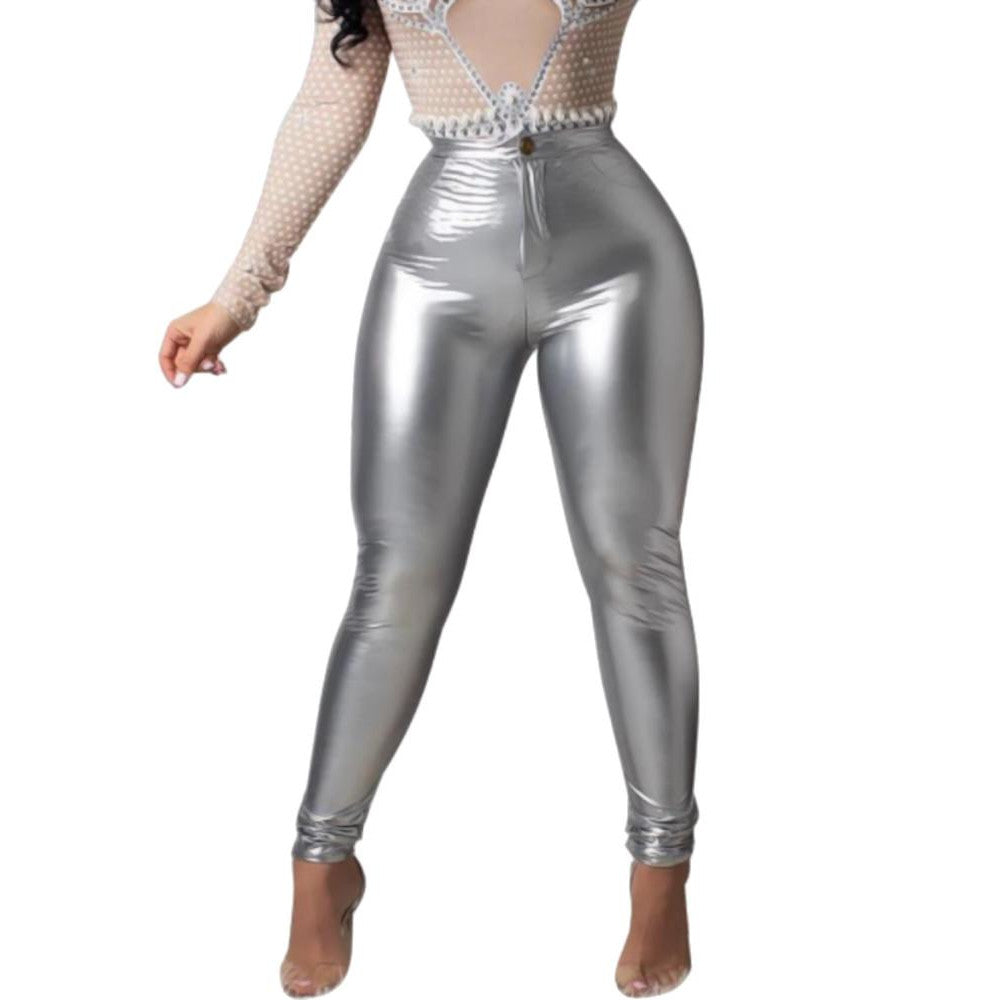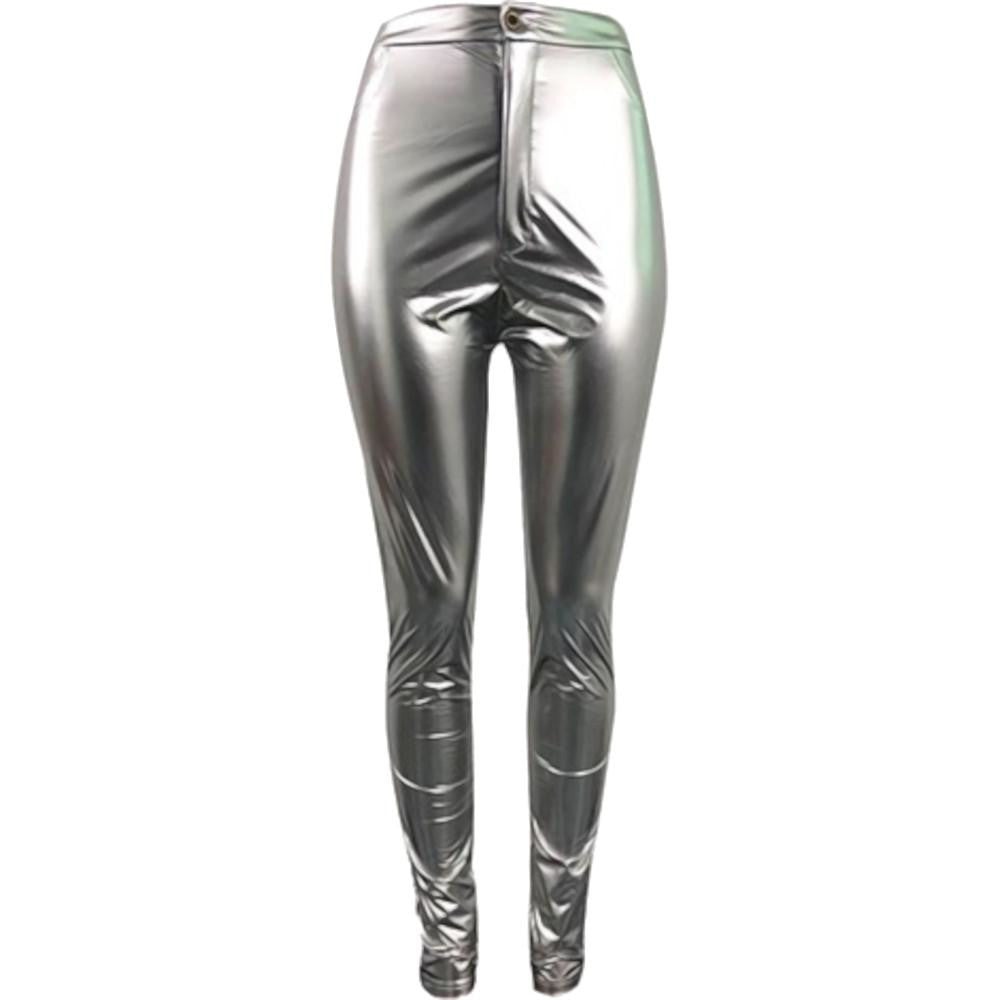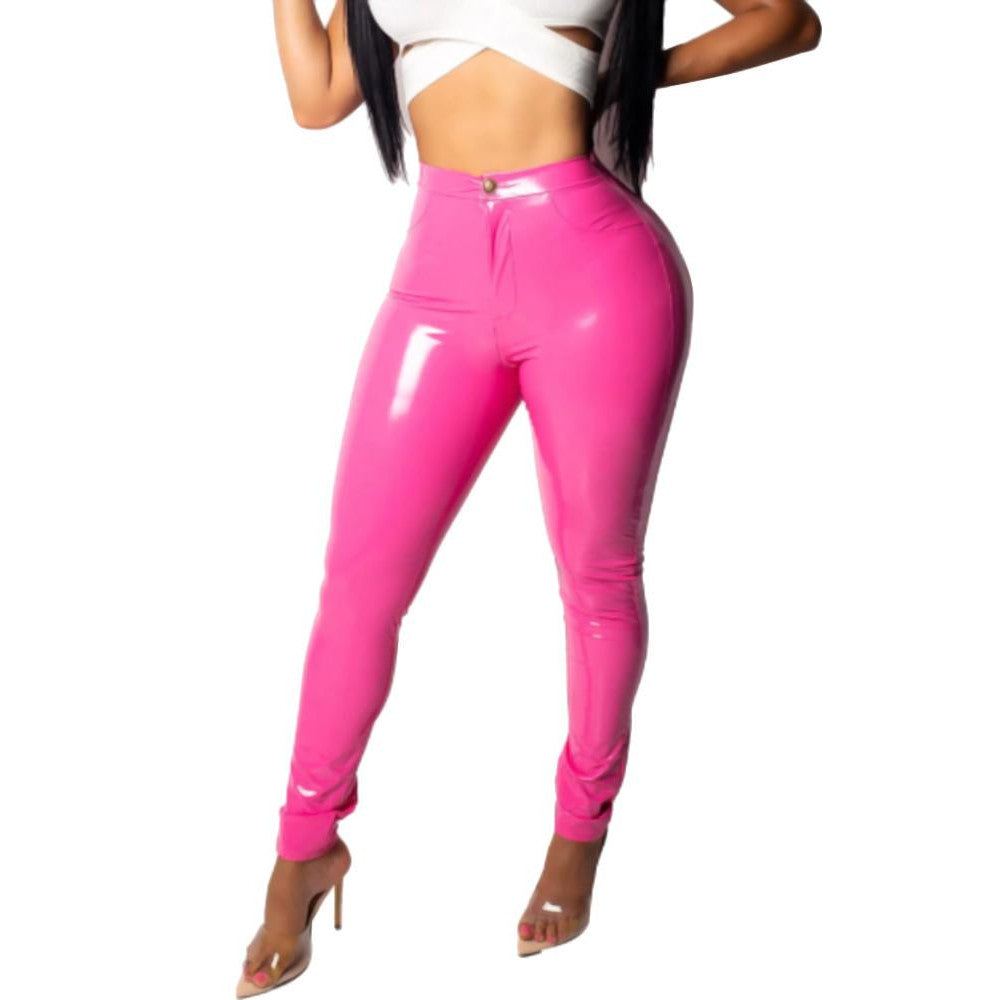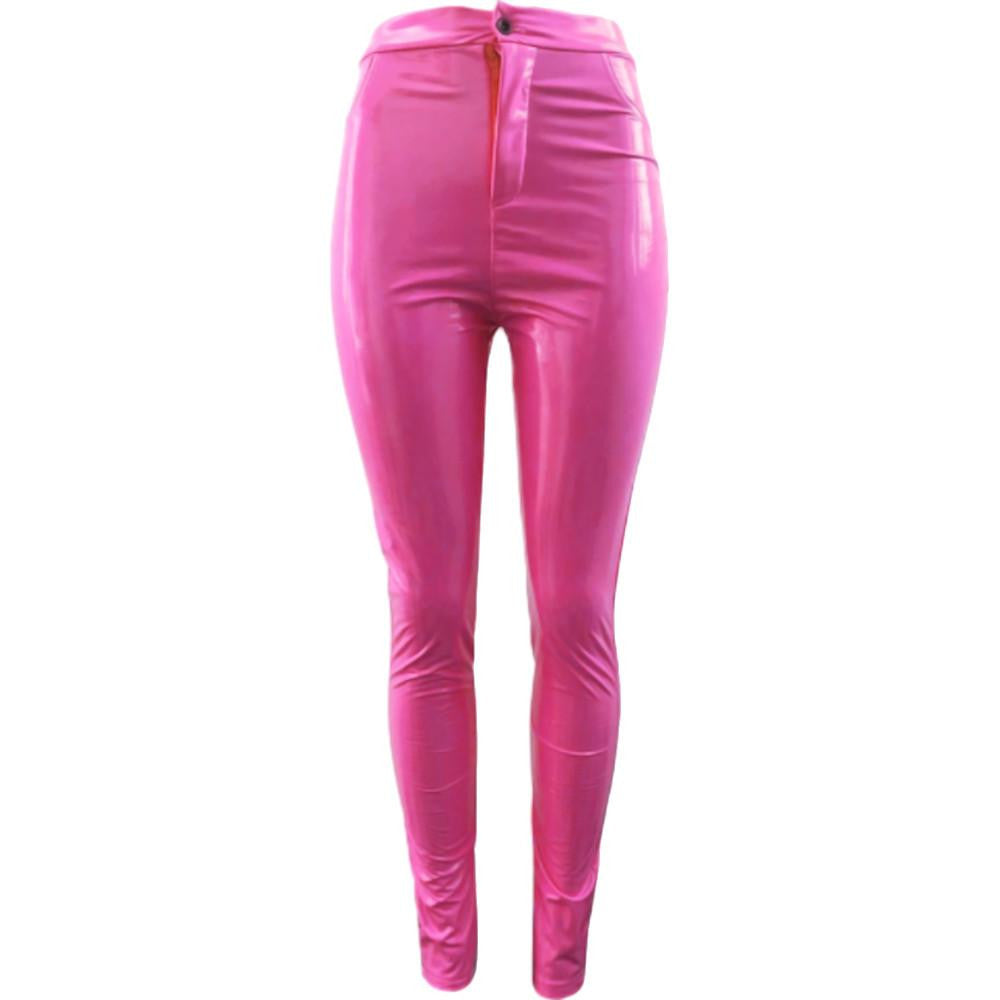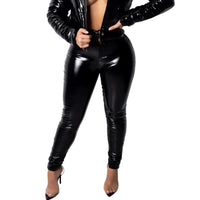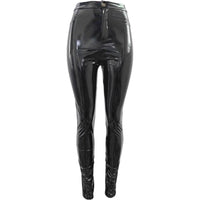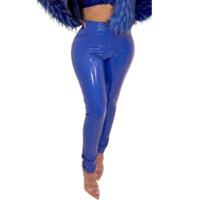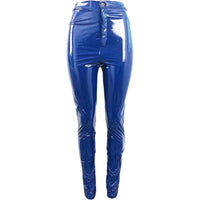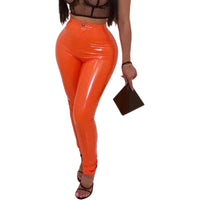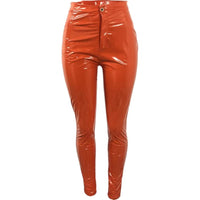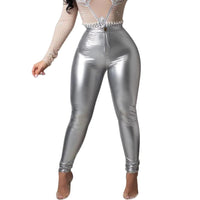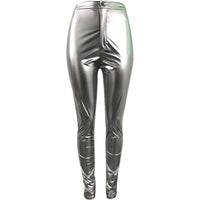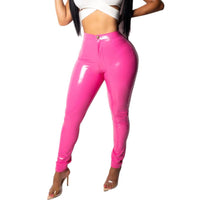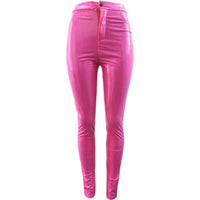 Colorful Women's Vinyl Pants
Have you got buns, hun? Can it satisfy your man's anaconda? Whatever the size of your booty is, he will surely get crazy with how it will look when you wear a skin-tight bottom.

And if you want a glossy and vibrant pair of pants that will highlight your bum, then the Colorful Women's Vinyl Pants will give just what you want!

This couple of vinyl pants will stress your mountainous hind and will show off your cameltoe for your man to see. It might be a little stretchy, but trust its durability as it won't tear no matter how wide you spread your legs. It is high-waist apparel that has relatively long pants. Don't worry about its fit. Its ends are designed to be that way for an added texture on the ankle area. It is so snug-fitting that it almost acts as your second skin, only it is ridiculously vibrant that it is an attention-catcher in the crowd.

And talking about its colors, it comes in five lively variants—Black, Blue, Orange, Silver, Pink. Each of the variants is in small to triple extra-large sizes. Worried that it might not fit you? Check the chart below and compare your measurements to be guided accordingly.

Once you have your desired pants, apply fine talc powder onto your skin to wear it with ease. Tuck all your fats and hide them inside this super-tight gear until your lips down there kisses its fabric. Boast your hidden curves at the back and surprise your man with what you've got! Tease him as you twerk on his lap facing him, as your boobies shake in front of his stunned face! Taunt him until he can't get himself off of slapping you at your butt!

As the famous Nicki Minaj's words say, his anaconda doesn't want none unless you got buns! So flaunt those plump buttocks to your man using the Colorful Women's Vinyl Pants! Get this now!
Specifications
Color
Black, Blue, Orange, Silver, Pink
Material
Vinyl
Sizes
S, M, L, XL, XXL, XXXL: Refer to the size chart below for the measurements
Recommended for
Women
Washing Tips and General Instructions

Hand wash.
Machine wash but put in mesh bag first before throwing in the machine.
Do not iron.
Do not use chlorine-based solution.
Use latex-friendly cleaner.
Sizing Guide