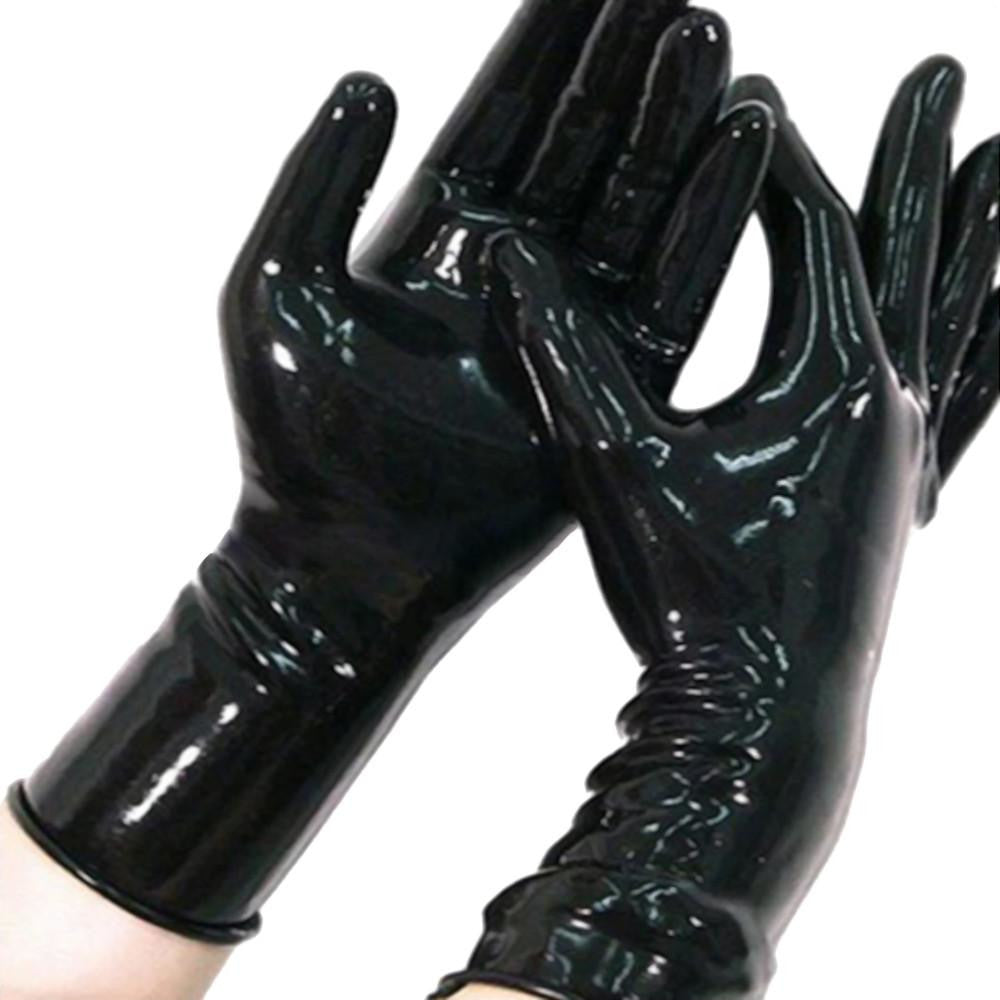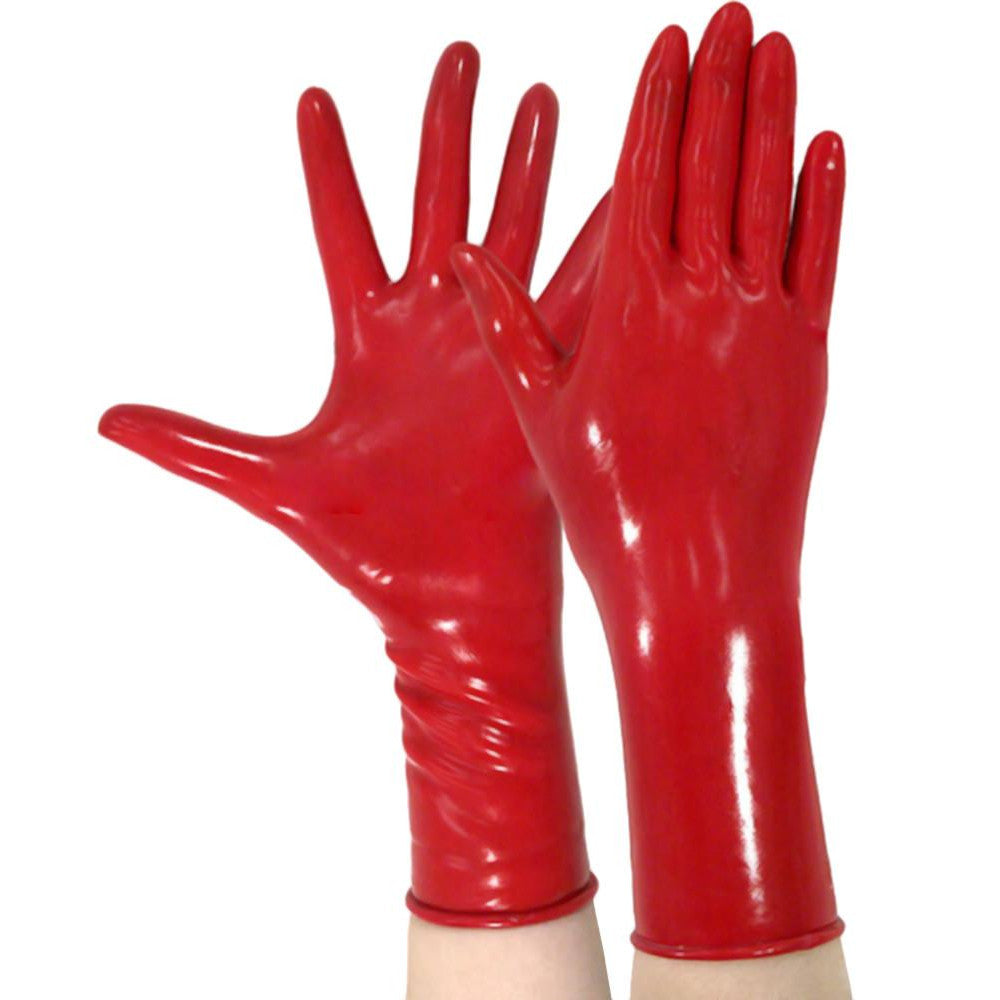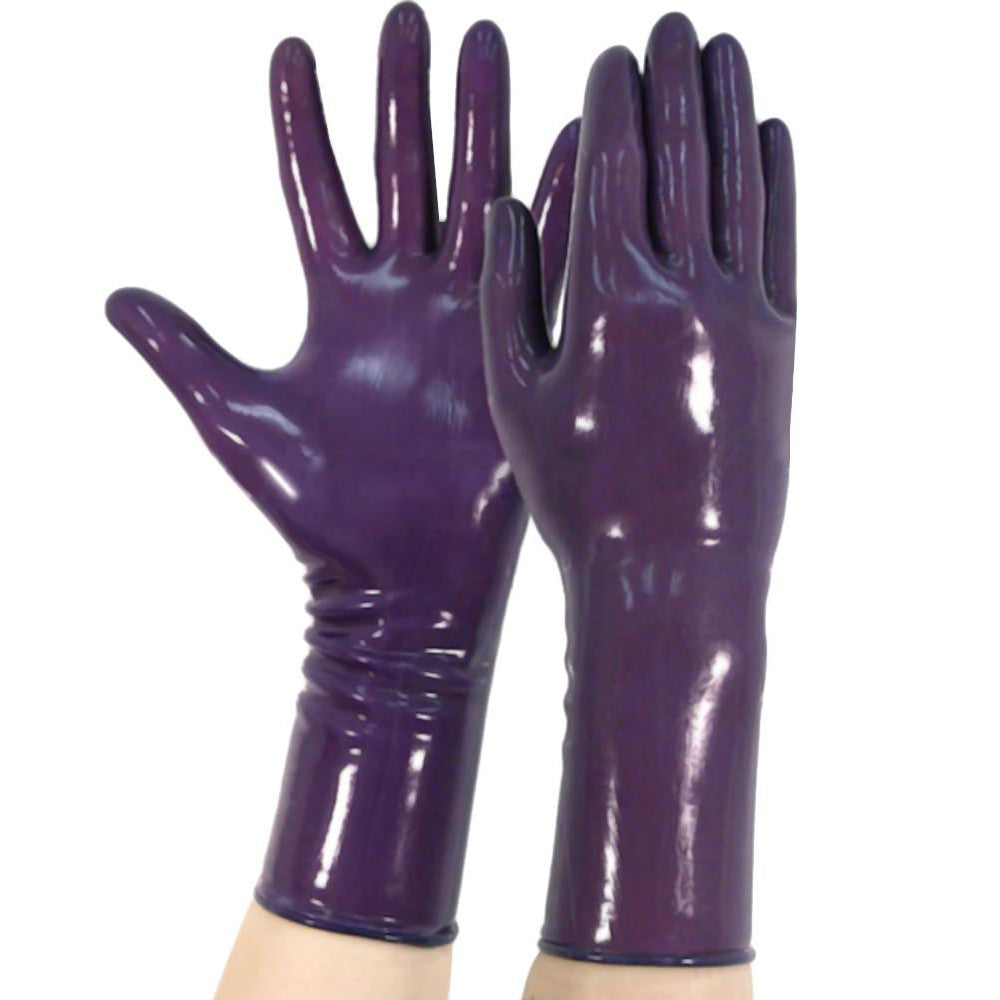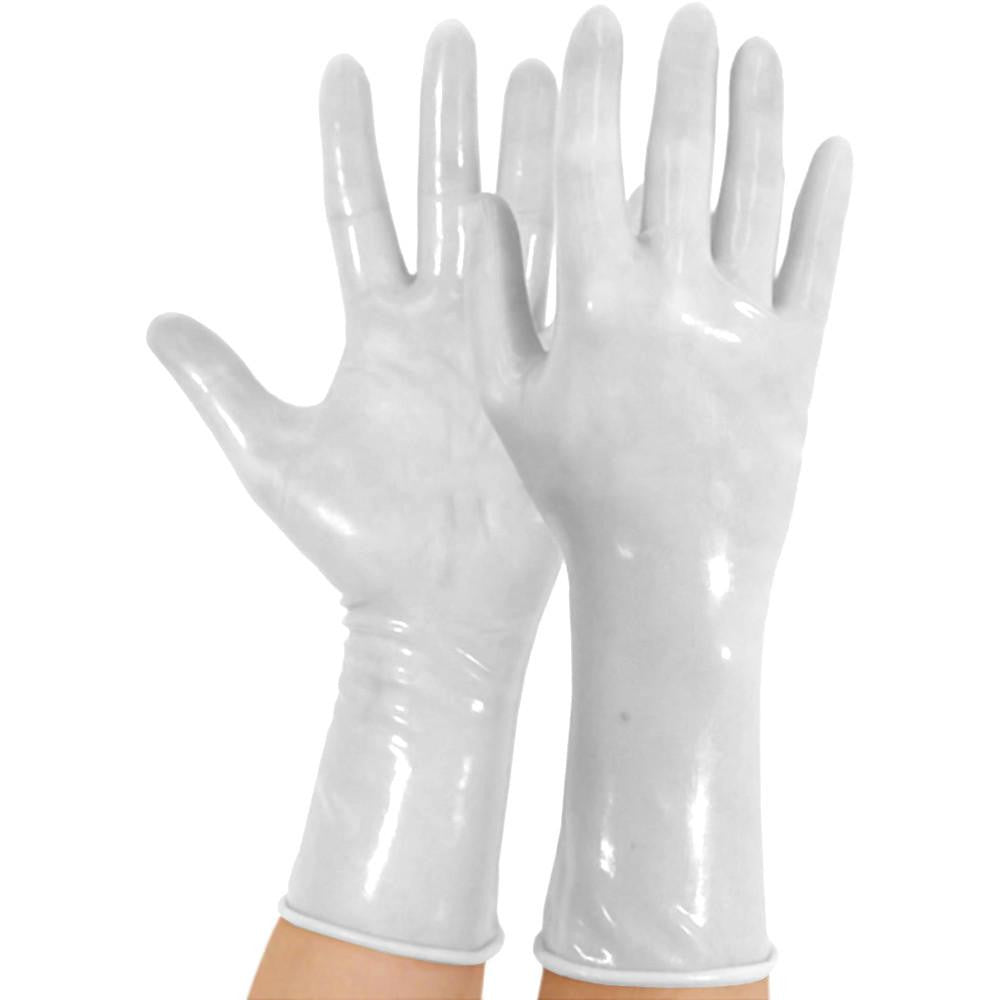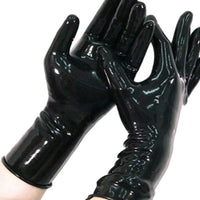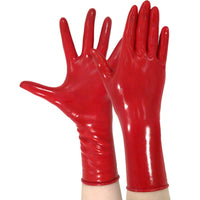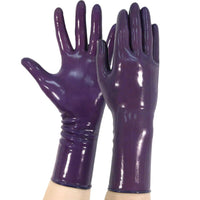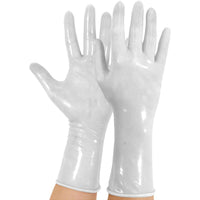 Pretty Purple and Coloured Latex Gloves
It all begins with a touch. Fingers are great stimulators if you know where to take them. From your partner's nape, cheeks, ears, and neck, take them down to the chest and let them linger here and caress his nipples. From the touch of your fingertips, both of your hands become more involved in the process. With both hands, you hold your partner's waist, tickle him there before you go down to his most intimate parts. Your hands are essential, and to make every touch, caress, kneading, and squeezing exhilarating, put on the Pretty Purple Coloured Latex Gloves.

According to a recent study, purple is the most sensual color as it boosts sex. Experiment with these purple gloves, and find out their magical touch. You can also take a look at the other color variants for more options. Is it black that you fancy, or are you looking for a pair of white gloves? If you have a latex suit or a latex dress that you want to match with red gloves, you're in luck, too!

As hands vary in measurements, these gloves are available in different sizes, ensuring a snug fit on any hand. The gloves extend past the wrists, and they are 0.4 mm thick. They are made strong and durable, but they will tear if you pull with too much force. To eliminate friction and to make putting them on easy, dust off their insides with talc powder.

Should you need a secure grip on a sex toy, these gloves are reliable if unpolished. But for a slippery slide on your partner's skin and a glossy shine, spray it with silicone-based polish. This polish will also preserve its good condition. Make it last by avoiding detergent or soap when washing it. Plain warm water will do.

Make every touch sensual and erotic soon. Buy now!
Specifications
Color
Black, Red, White, Clear
Material
Latex
Sizes
XS, S, M, L, XL, XXL - Refer to the size chart below for the measurements
Recommended for
Women
Washing Tips and General Instructions
Handwash in warm water with one to two drops of baby shampoo.
Rinse thoroughly.
Hang to dry.
Dust off inside and out with talc before storing.
Sizing Guide