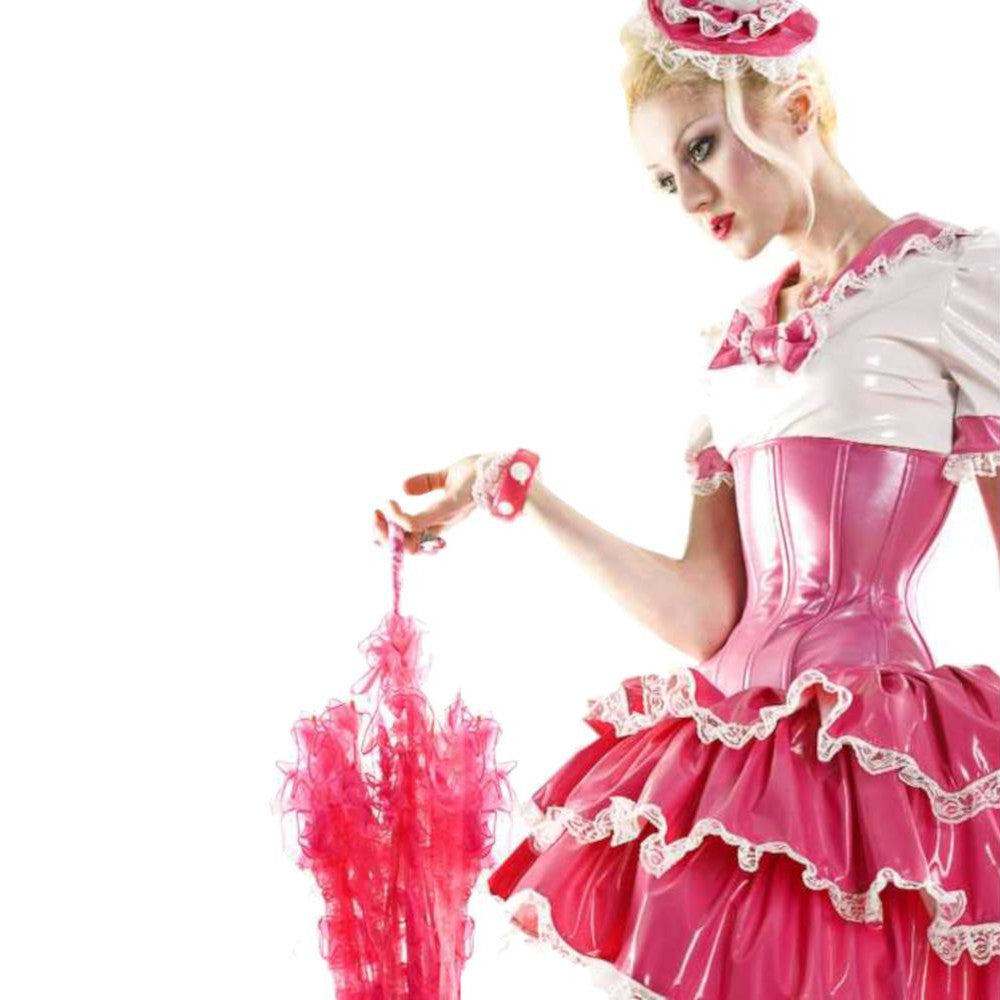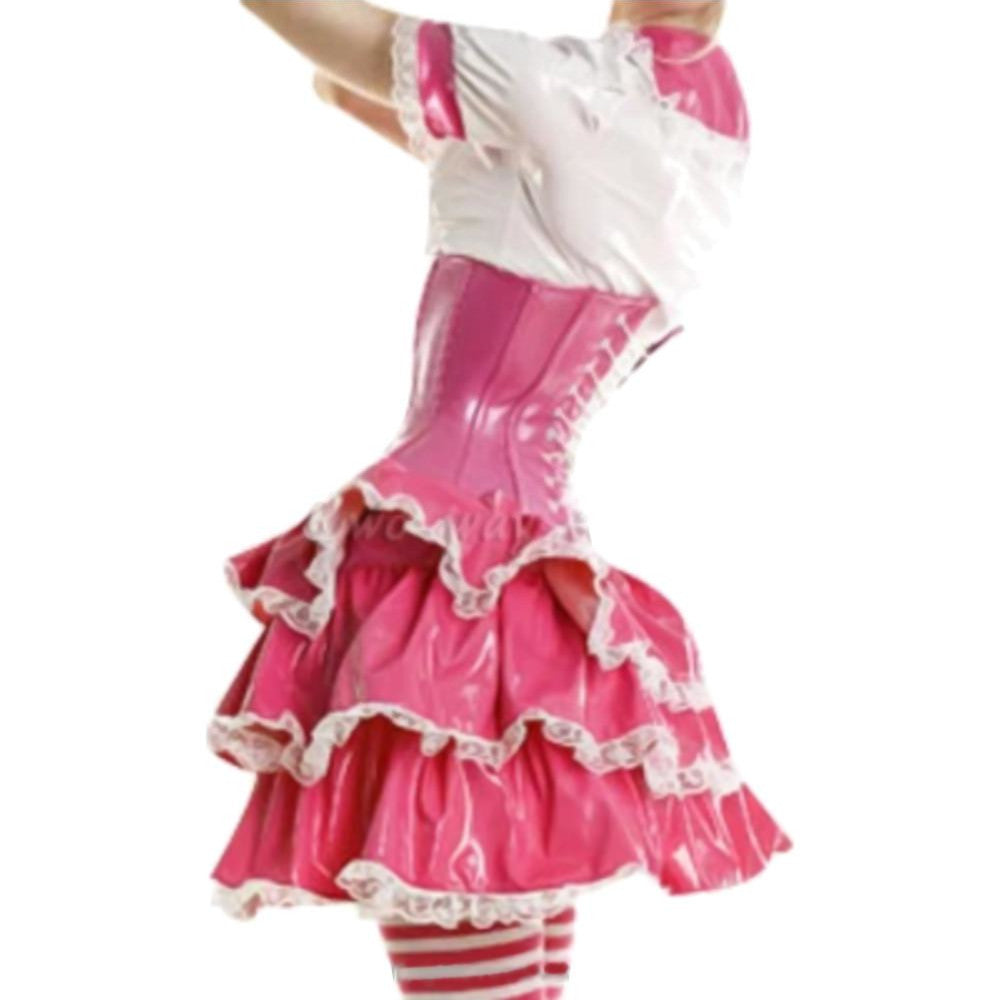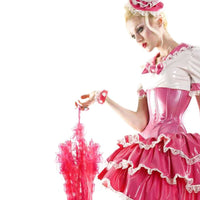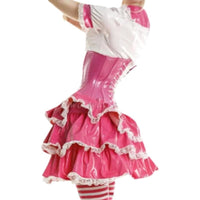 Enchanting Rubber Doll Suit
Japan has always had a thing for cuteness. Being able to see cute things feels like an escape to the sad and awful reality of life. Their mere presence soothes and calms people's spirits. From the kawaii stuff to Lolita fashion, indeed, this country knows how to use things to bring out happiness for everyone.

And speaking of Lolita fashion, if you have been a fan of it for a while now or only want to try it out for the first time, you would like to meet the Enchanting Rubber Doll Suit.

What makes this doll suit stand out is its intricate design. All elements and adornments combined made this piece more feminine. From the ribbon that you can find on the bust area of this dress to the adjustable corset around the waist and sailor type of collar, you know you can never see something like this easily. It has a layered skirt and short sleeves that have laces on the hemlines. Lastly, it comes in different fashionable color combinations that you will undoubtedly love to collect.

This piece is made of rubber, a material known for its elasticity and snug-fitting. Once worn, it will cling to your skin and hug your curvy waist. The fabric also has a silky-smooth and glossy surface, making the wearer enchanting and full of life. Stylize your way in wearing this ensemble by matching it with a cute pair of doll shoes and headdress. Bring with you your other equally cute accessories, and you are ready to showcase the Lolita fashion!

But before buying this dress, there are some things that you must consider. The first one is to get the right size for your body. Make sure to get your measurements accurately for perfect fitting. Also, do not use fancy accessories that have sharp edges as they may tear the delicate surface of the fabric.

Get into the Lolita fashion trend now! Add this piece to your cart today!
Specifications
| | |
| --- | --- |
| Color | Yellow with Sharp Pink, Transparent Black with Pink, Light Blue and Pink, Transparent Green with Pink, Red and Sharp Pink, Purple with Sharp Pink, Olive Green with Pink, Brown with Sharp Pink, Transparent Brown with Pink, Light Blue and Pink, Transparent with Pink, Transparent Purple with Pink, Baby Pink and White, Sharp Pink and White, Black with Sharp Pink, Pink and Black, Jade Green and Pink |
| Material | Rubber |
| Sizes | XS, S, M, L, XL, XXL - Refer to the size chart below for the measurements |
| Recommended for | Women |
| Washing Tips and General Instructions | Handwash only. Always wipe away excess water with a soft towel and leave to dry flat or hang up to drip dry. Never tumble dry, dry clean or iron your garment. Do not use washing powder or bleach for washing. |
Sizing Guide