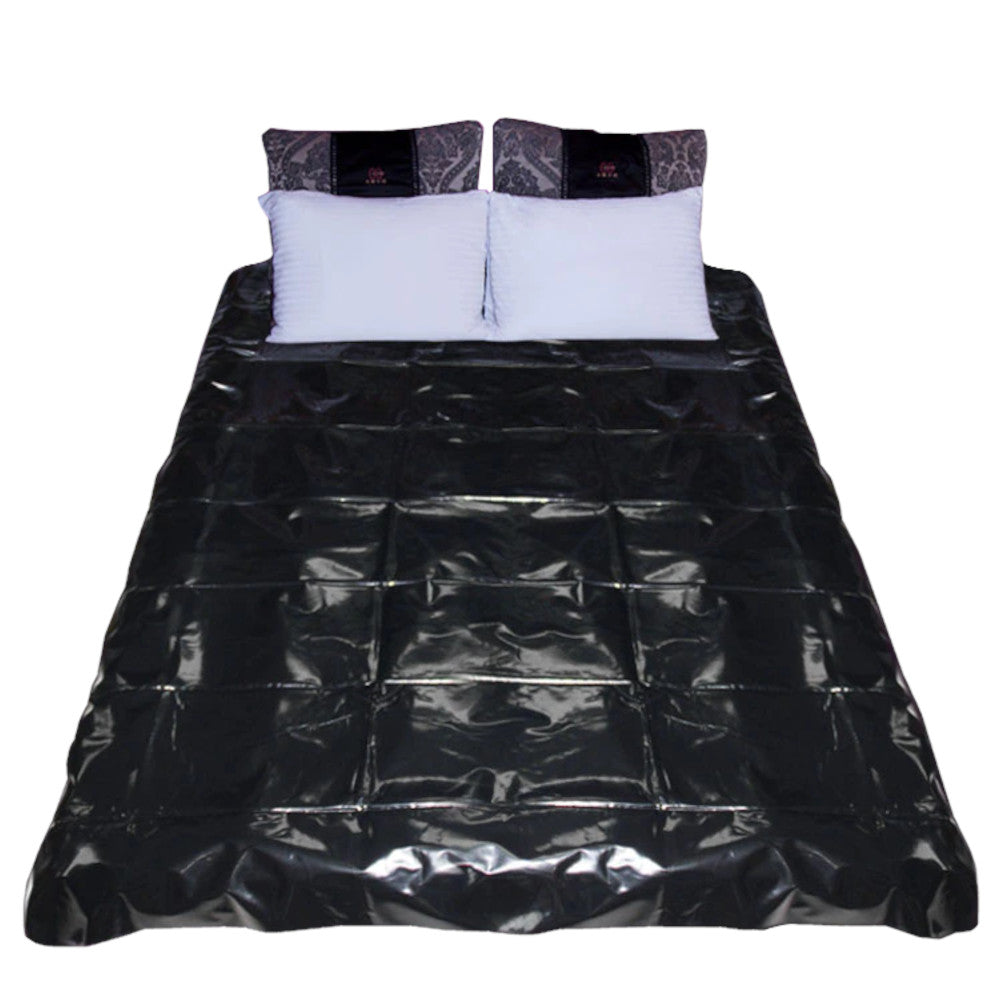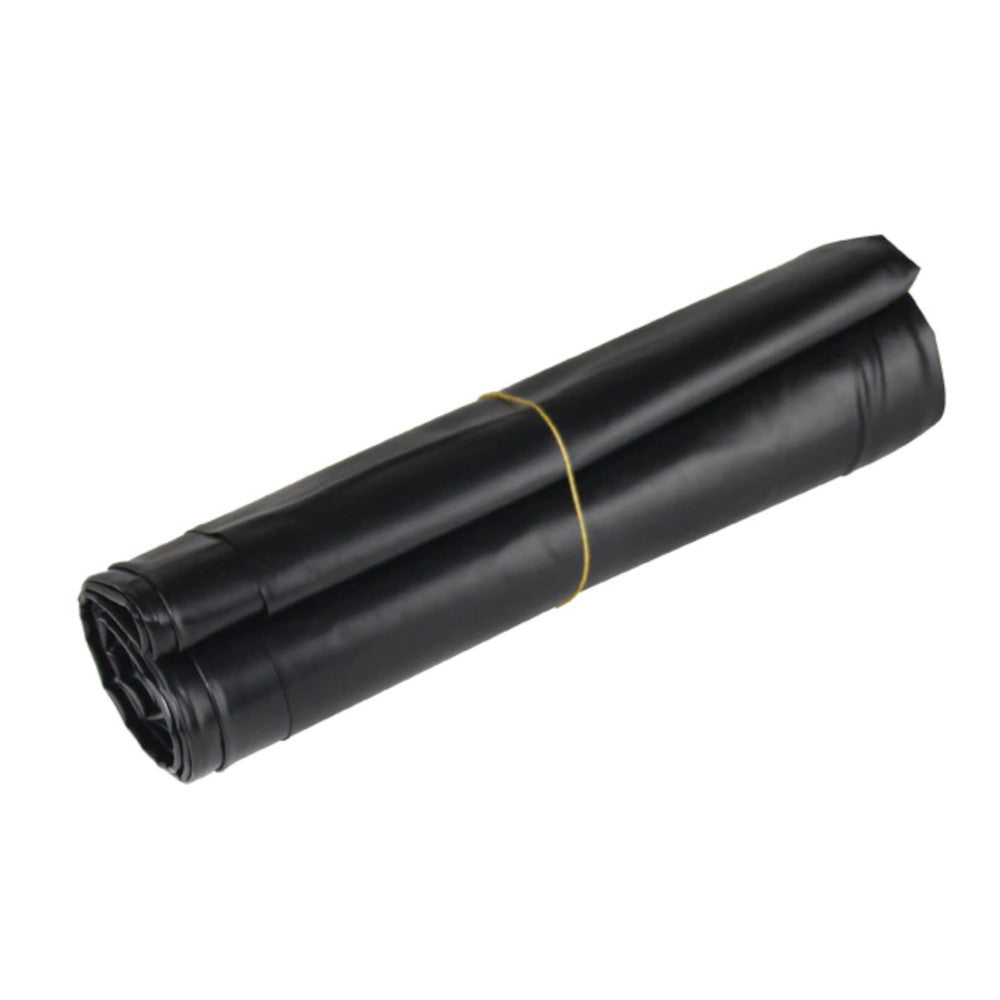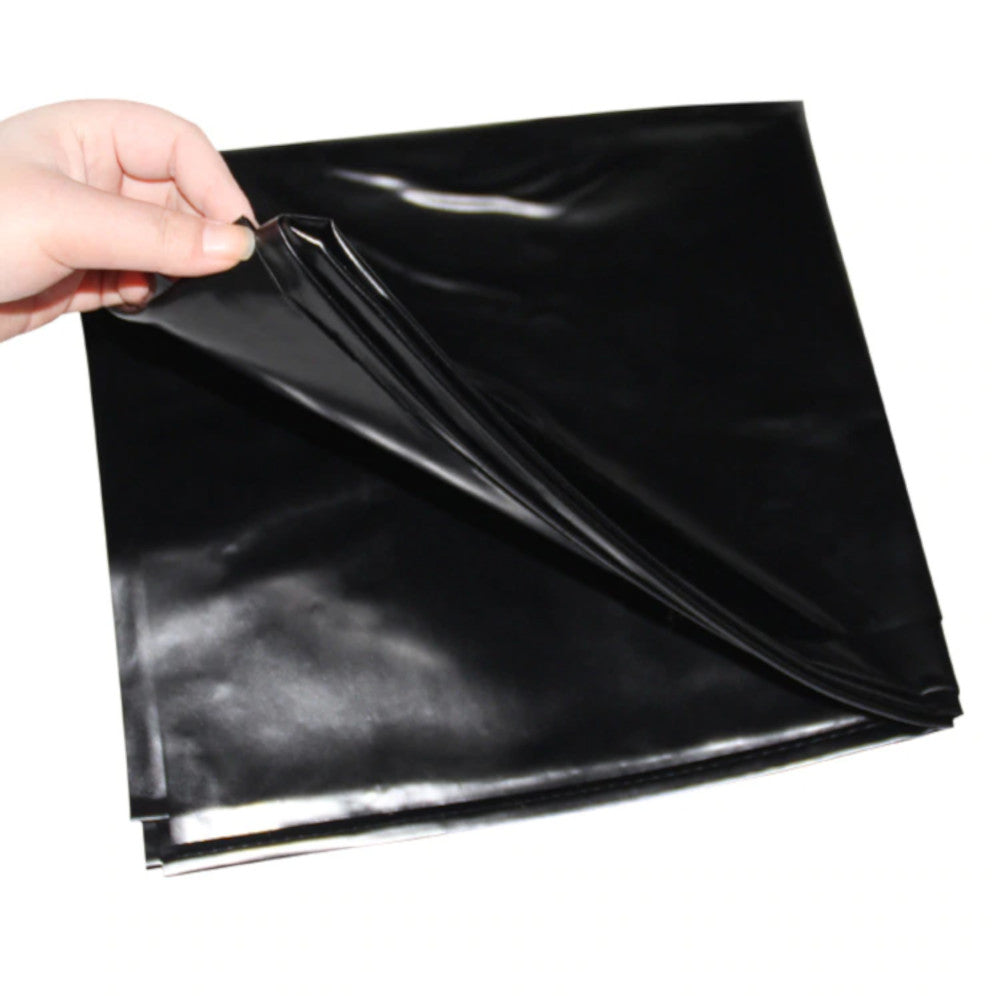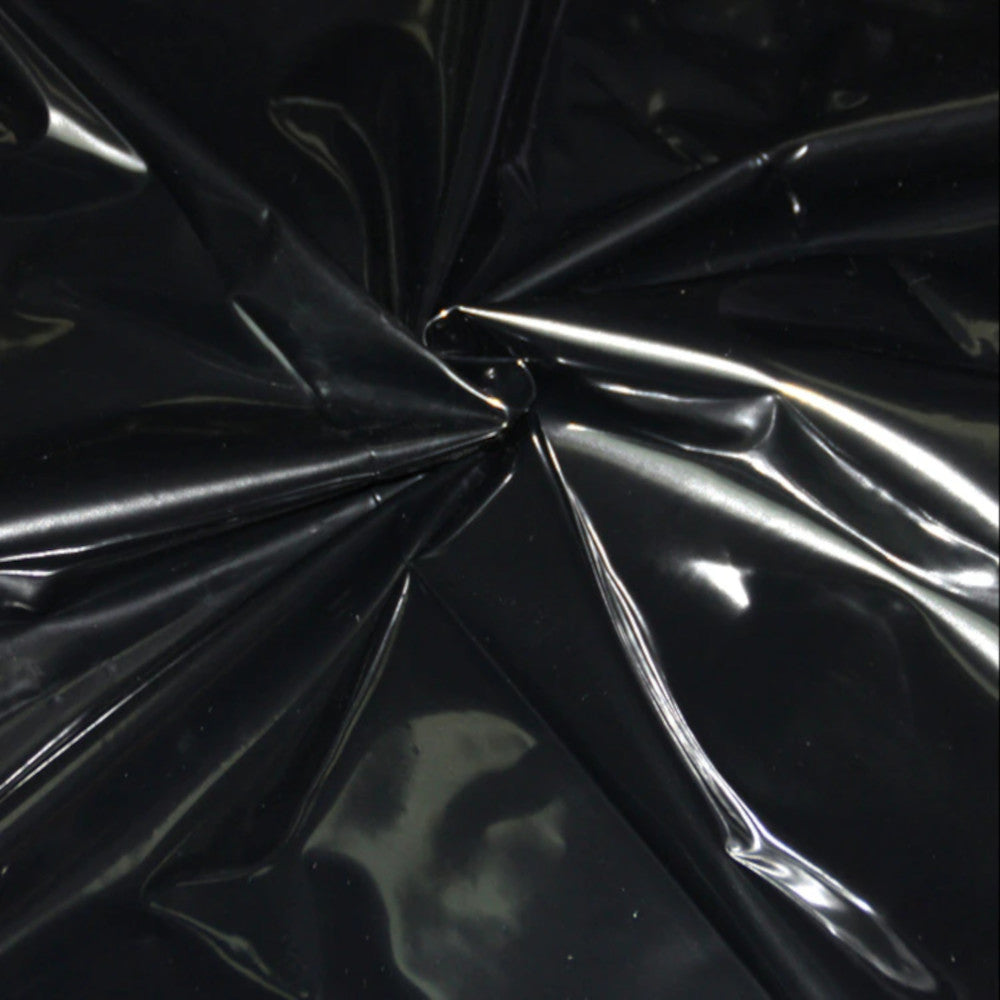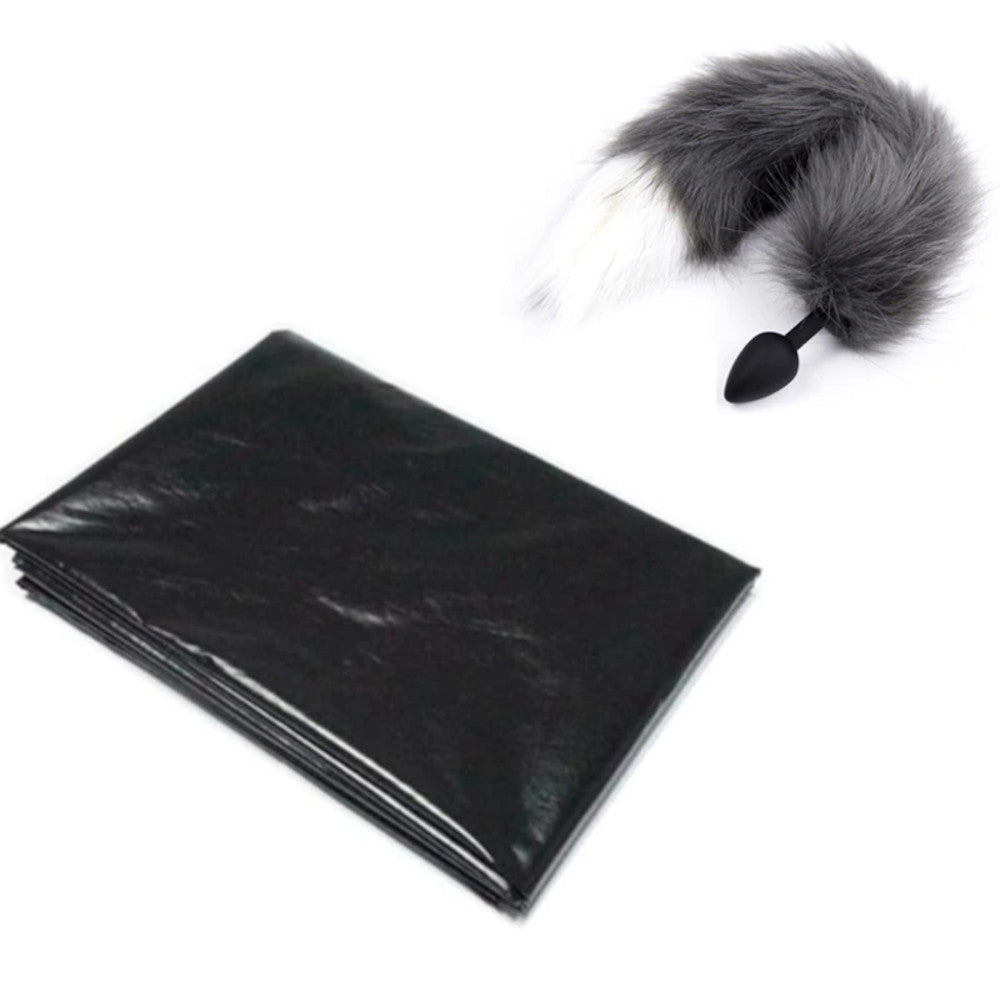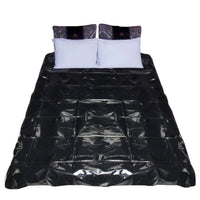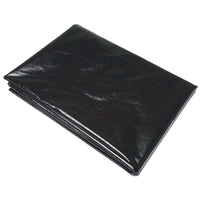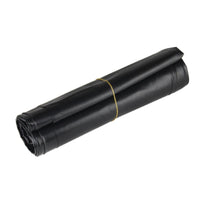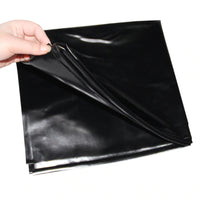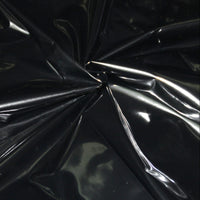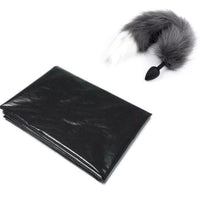 Fetish Faux Leather Sheets
Nothing else turns you on the way leather does. The way the smooth and silky surface rubs against your skin sparks your excitement and drives you to want more. But authentic leather can be expensive and, of course, harmful to animals. So, if you like to satisfy your fascination for leather in a budget- and animal-friendly way, then you should get the Fetish Faux Leather Sheets.

Some people fantasize about lying in a bed full of money. Some prefer a waterbed, and there's even a song about a bed of roses. But none of this sound enticing to you. There's only one type of bed that you crave, and that's a bed covered with leather. And if you're looking for a high-quality sheet for your comfy bed, then here's the Fetish Faux Leather Sheets to give your bedroom a lustrous touch.

This bed sheet's material is synthetic leather, a sultry material that is also durable and easy to clean. It measures 1.5 by 2 meters and is suitable for most bed sizes. Knock yourself out for a wet and wild sexcapade. Don't worry because this sheet is waterproof. Alternatively, you can also use this to cover other furniture, like a couch, loveseat, or armchair. For an extra fiery experience with this sheet, you or your partner can wear a fox tail butt plug. You can buy it separately or get it with this sheet.

When cleaning this sheet, do not use a washing machine. Instead, wipe it using a non-abrasive towel wet with a solution of warm water and mild soap. Afterward, get a clean, lint-free cloth and wipe it dry. Don't expose it to heat or sunlight.

We'll ship your order in private packaging. So, go ahead and give in to your hunger and fascination for leather. Add this to your cart now!
Specifications
Color/Type
Sheet: Black
Fox Tail: Gray with White Tip
Fox Tail Butt Plug: Black
Material
Sheet: Synthetic Leather
Fox Tail: Synthetic Fur
Fox Tail Butt Plug: Silicone
Dimension
Length:
Sheet: 78.84 inches
Butt Plug: 2.76 inches
Width/Diameter:
Sheet: 59.06 inches
Butt Plug: 1.06 inches