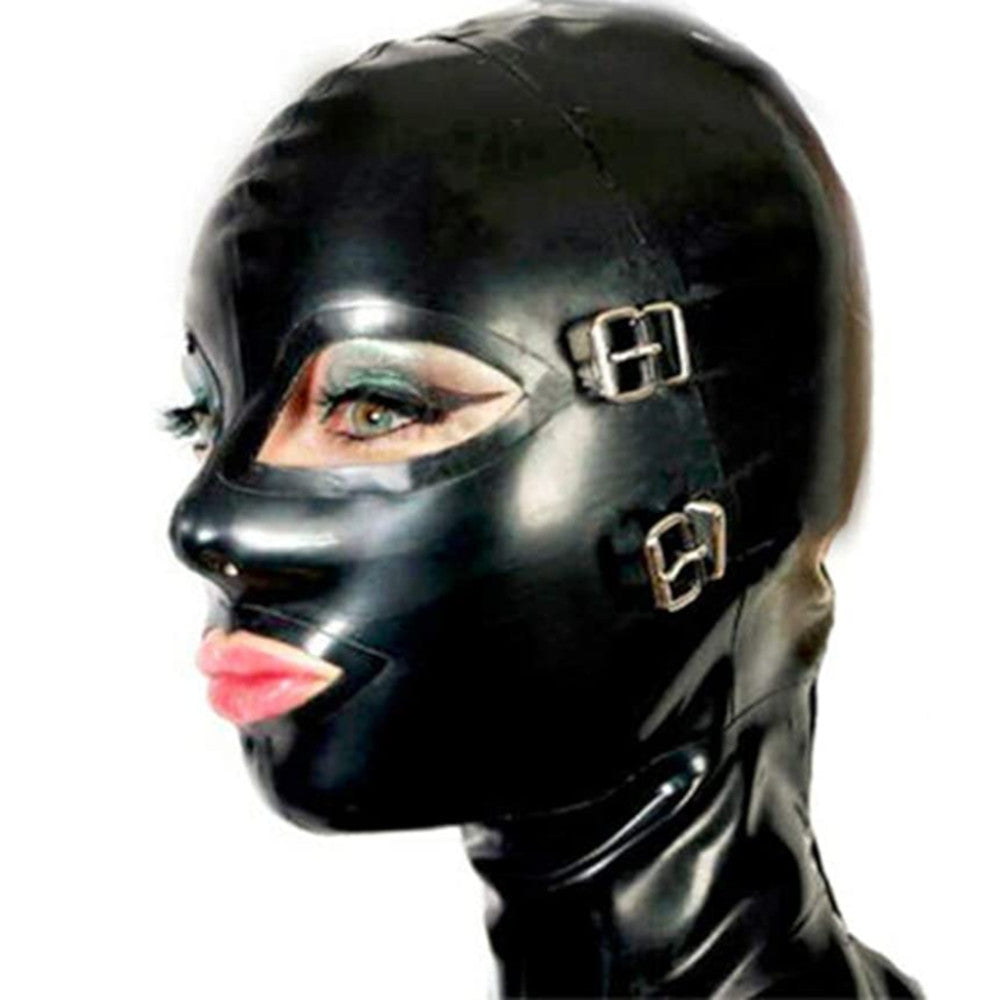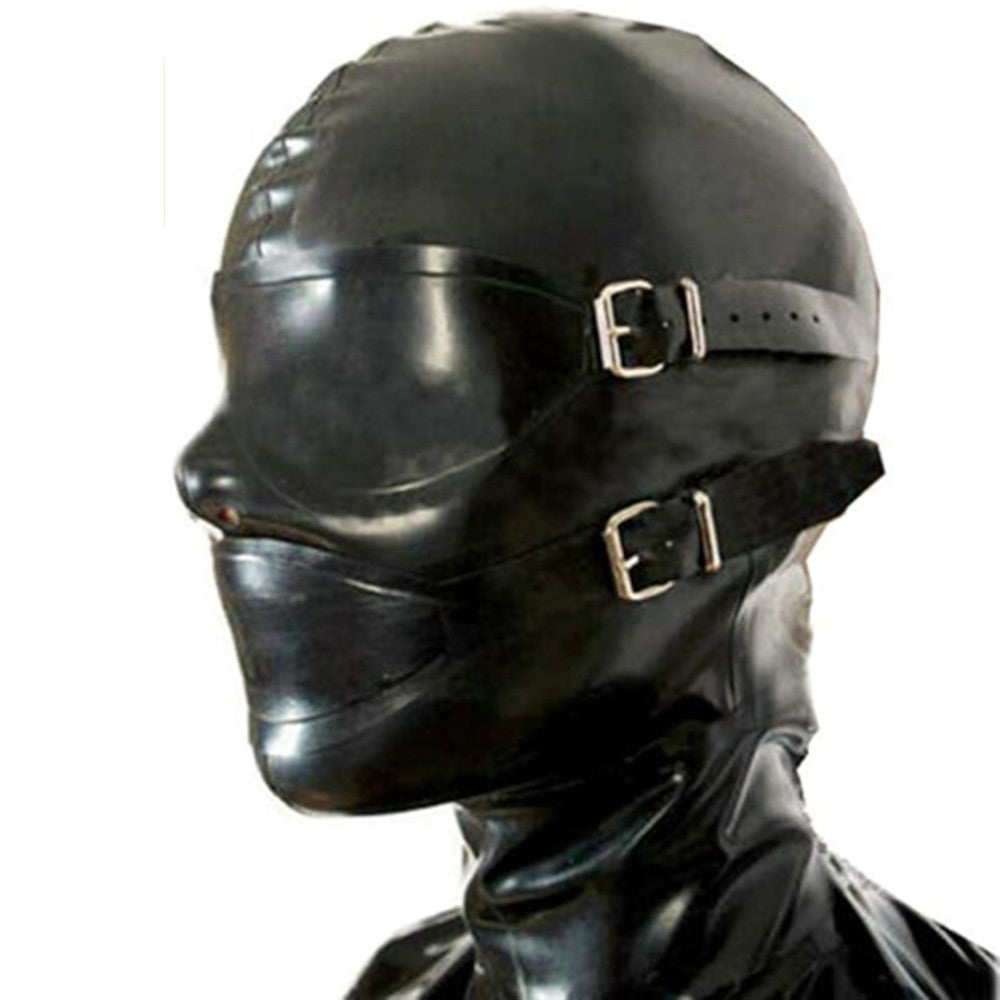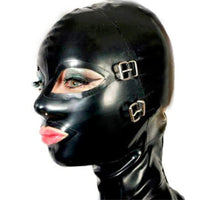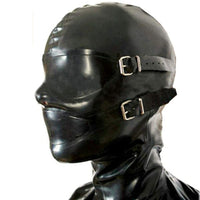 Submissive Latex Bondage Hood
All you want in your life is to serve a man who will treat you like trash. You feel loved and cared for when a man humiliates, disciplines, and punishes you to the full extent. You are a true submissive at heart.

If you live to become someone else's slave, it's not enough to only submit. It is essential to have the proper tools and equipment to execute being a servant. Like, for example, use a hood to humiliate yourself. And if it's a bondage mask that you need, you are lucky you can get the Submissive Latex Bondage Hood here!

It's a full-cover natural latex-made hood that will cover your head to neck. Latex is known for its glossy outer texture, making it look so sexy to the wearer. It is highly elastic, yet it possesses high tensile strength. In layman's terms, it means that it will not break nor tear easily.

Experience total asphyxiation and deprivation of your senses as it limits your ability to see, speak, and smell. It has tiny holes in the eyes to allow you to see a little and a slot for your mouth to get just the right amount of air that you need. If your man is sadistic enough, he can also have an option to blindfold you and cover your mouth with the straps that come with this hood.

Each variant comes in six sizes. Make sure to get the right size for you by measuring your head and neck diameters and comparing them to the dimensions in the chart below. You can also find some general washing tips to maintain your mask's quality.

You can wear this hood as is, or you can complement it with a latex suit, too. Wear the Submissive Latex Bondage Hood as a sign of your complete devotion to your man. Get this kinky piece now!
Specifications
Color
Black

Material
Latex
Sizes
XS, S, M, L, XL, XXL: Refer to the size chart below for the measurements
Recommended for
Women
Washing Tips and General Instructions

Hand wash only.
Do not iron.
Do not use chlorine-based solution.
Use latex-friendly cleaner.
Sizing Guide