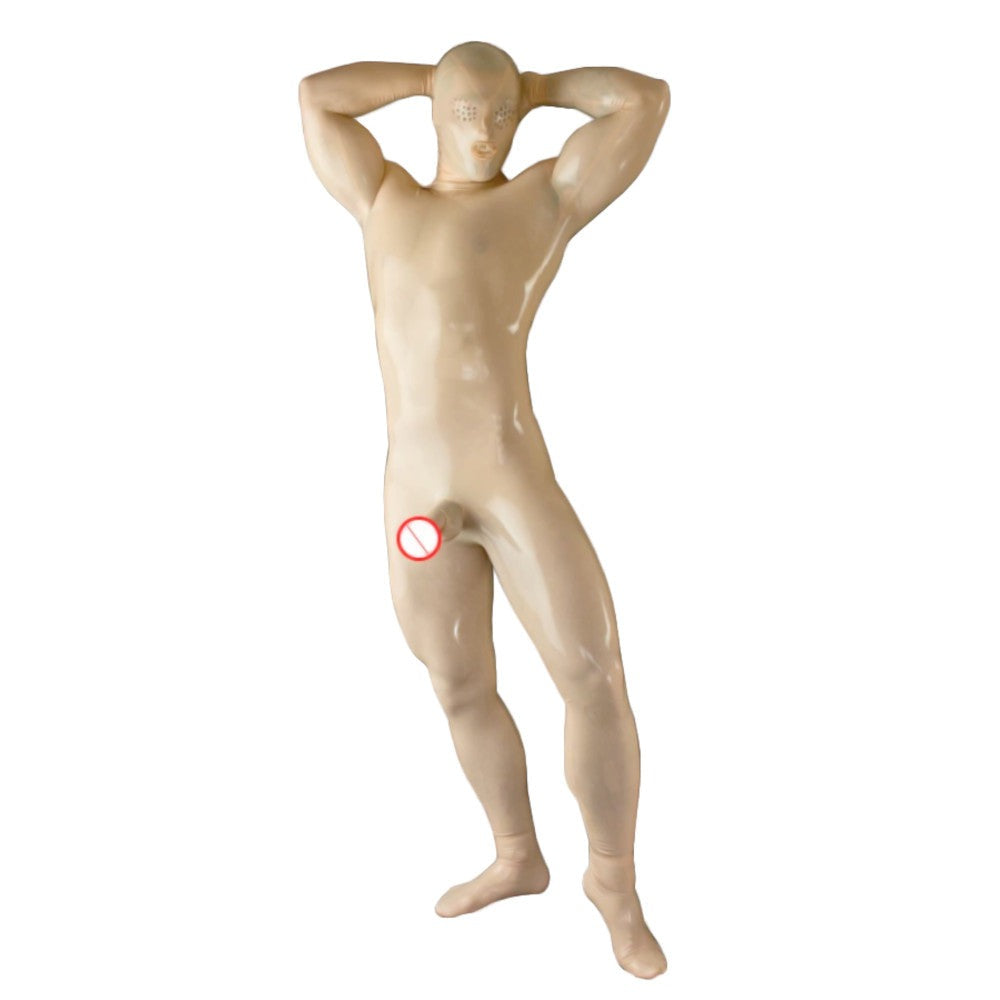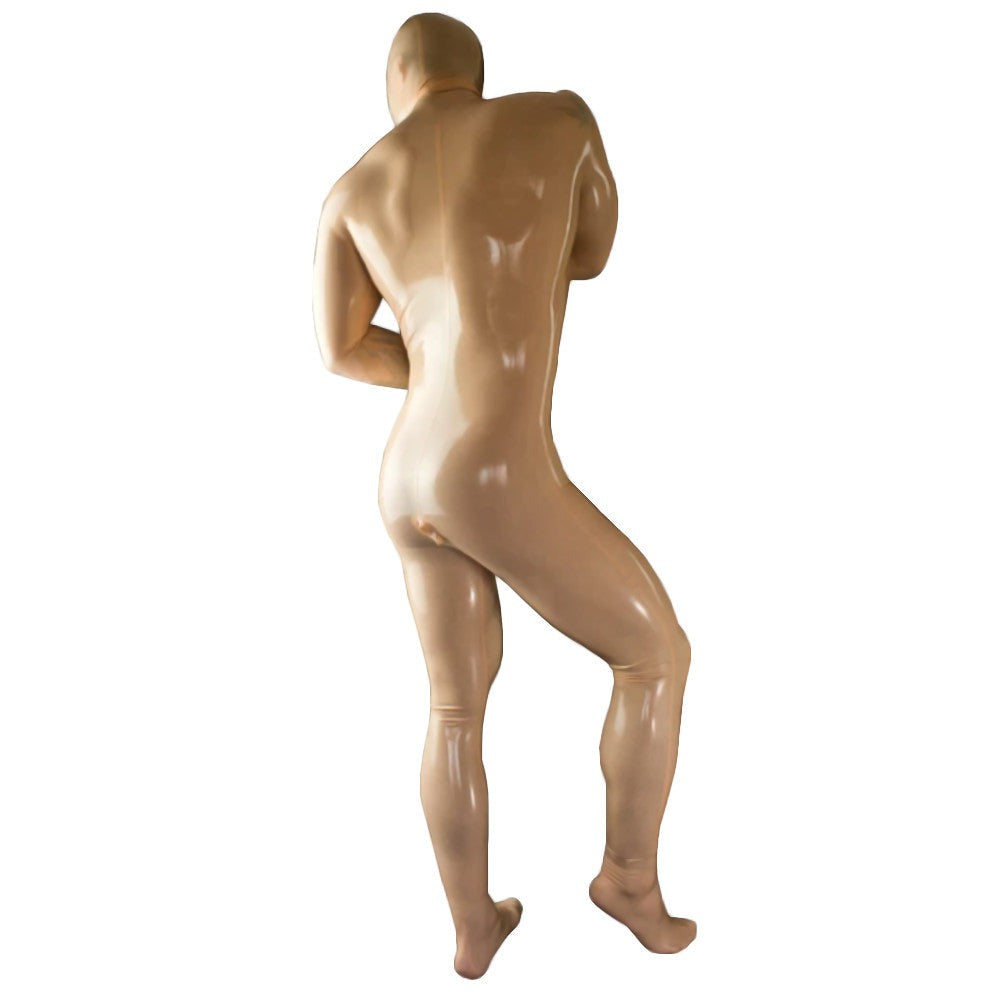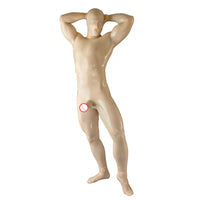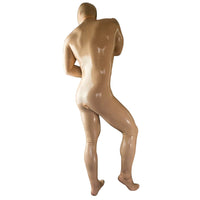 Full Body Nude Rubber Catsuit
Turning yourself in and going full-on kinky is a step to Pleasure-Ville. You will never go back to the usual vanilla sex once you get a taste of how a true Master feels. You will need to find some tools to gain absolute control over your Sub in true Dominant fashion.

If you intend to upgrade your BDSM sessions, then the Full Body Nude Rubber suit is just what you need. This outfit is not for the faint of heart, so you have to be fully and irrevocably committed to going all out. Then, of course, you have to talk to your partner about the risk and agree on safety gestures for better play. Once you finish discussing what to expect from the session, you are ready to embark on an all-in sex capade!

This piece is a full-on suit that will cover your Sub's whole body. And that means every inch of your partner's flesh will be coated with tight latex! Even his mighty cock will be sealed in. Latex is an exciting material that will stick close to his body and feel like a second skin. So whenever you caress him, you will not be touching his skin but the thin layer of this item. That's the desensitization of BDSM when you are playing extreme sensory deprivation—touching each other without actually doing it skin to skin.

Don't fret, as this suit features holes for the nose and eyes for your Sub to breathe and see. So you can concentrate on your sole goal. . .give and receive pleasure. This item also features a zipper at the back for better wear as latex has a rigid stretchability.

In true uncanny fashion, grab the green or blue variant for a touch of color. This model also has white and silver choices if bright colors are not really your thing.

Creating drama in your BDSM sessions depends on your commitment and desire. So, do you crave for it bad enough to get it? If you do, then be the incredible Master that you are. Grab this item today!

Specifications
| | |
| --- | --- |
| Color | Gray, Gold, Blue, Green, Black, Yellow, White, Silver, Clear, Multi, Purple, Pink, Red |
| Fabric Type | Latex |
| Sizes | XXS, XS, S, M, L, XL, XXL: Refer to the size chart below |
| Recommended for | Men |
| Washing Tips and General Instructions | Do not use bleach. Do not iron. Hand wash in warm water |
Sizing Guide