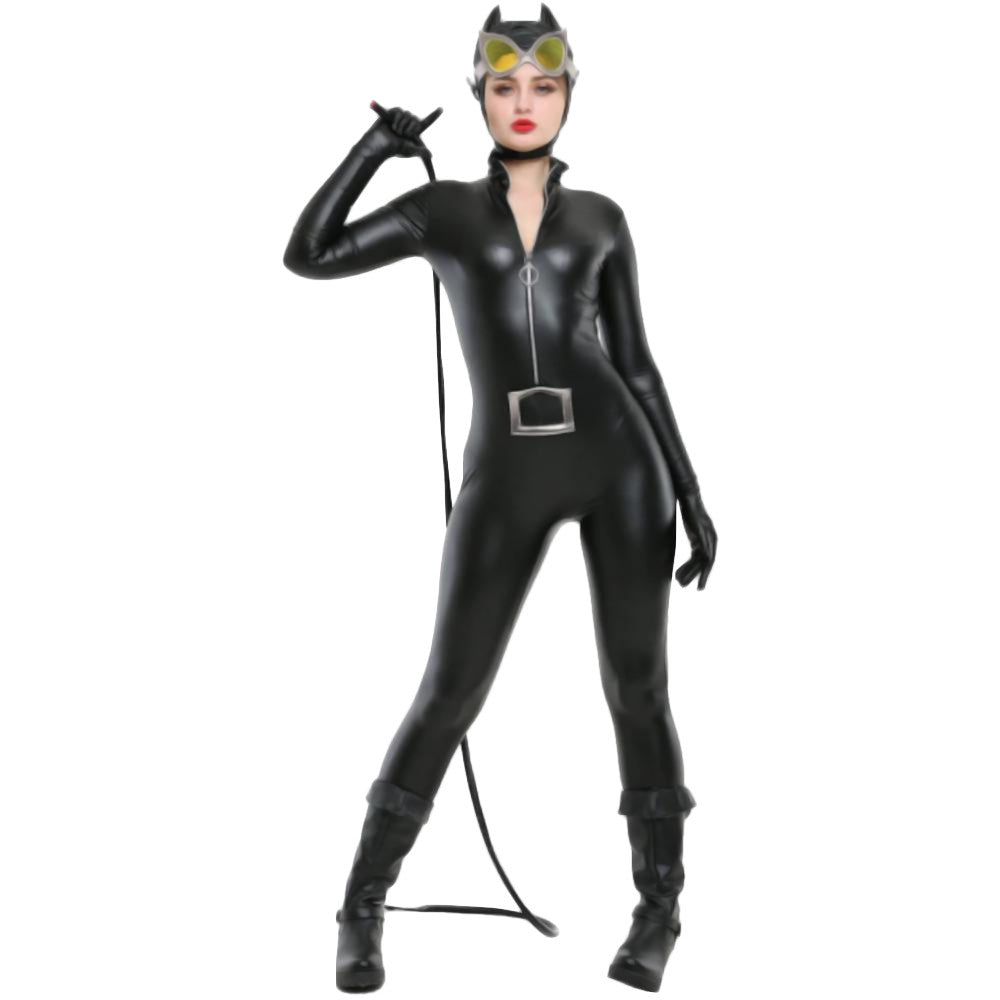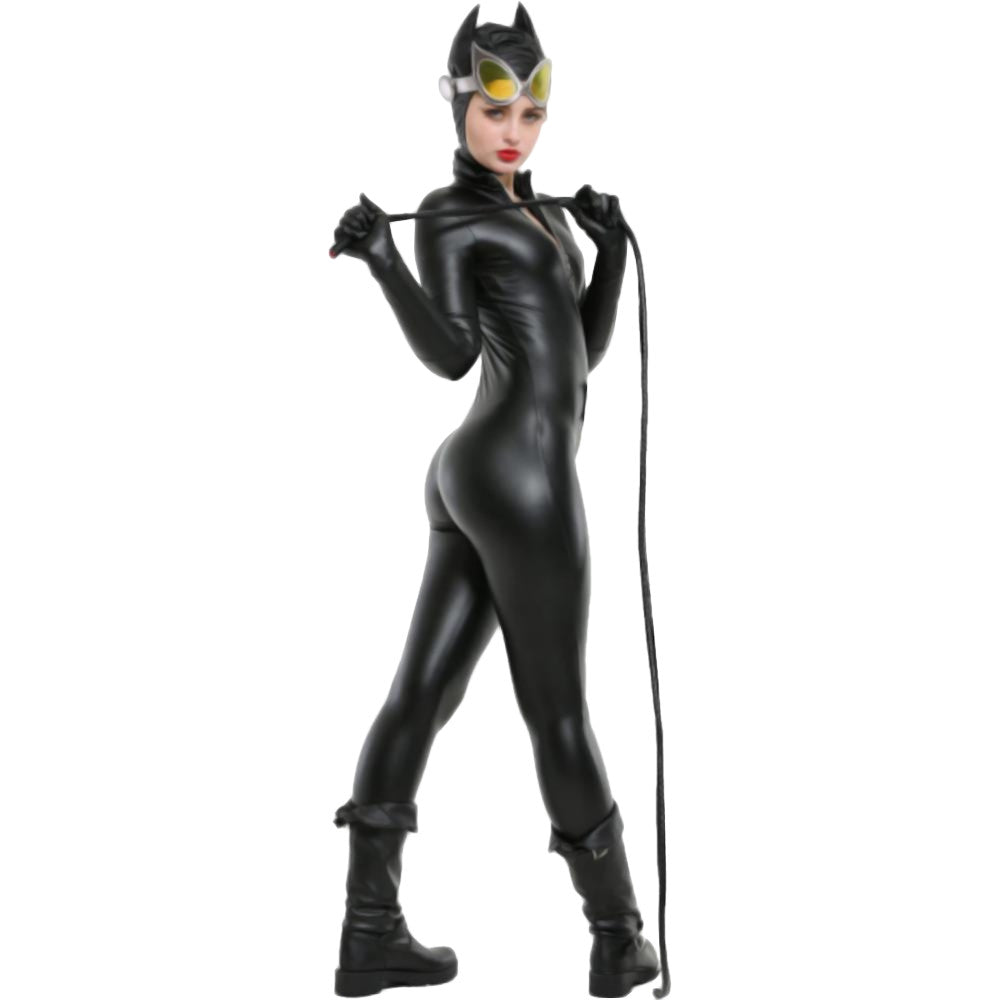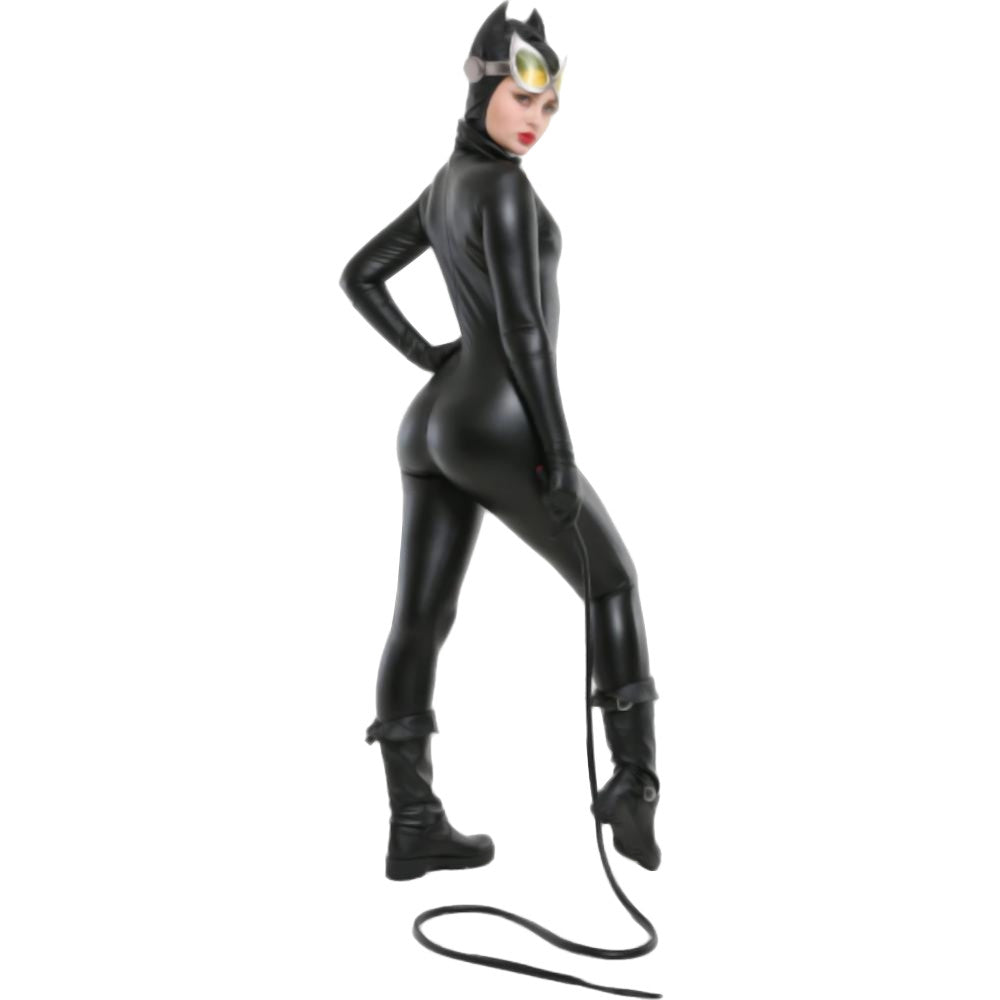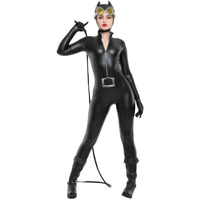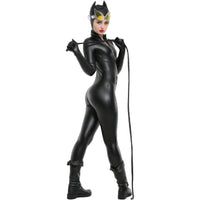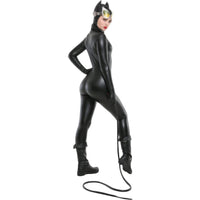 Sick and tired of wearing the same lingerie to tease your husband? And you know he is growing jaded too. Your thongs and sexy lace brassieres don't do the same! It would help if you had a good backup outfit, something exciting and very chic.

If you haven't had any experience with latex wear, then how about grabbing the Full Body Sexy Cat Woman and taking it for a spin?

Feel your every curve as this is made of PU leather, a fantastic material that will accentuate your body like never before. PU leather is an excellent material that offers tightness with enough stretchability to move around. This piece is a fantastic alternative for latex if you have an allergic reaction to the latter. It has a long-sleeved design that will cover you well until the wrist. The long leggings will emphasize your legs to make them look tall and sexy. Additionally, the zipper that runs from the neck to the waist is an easy way to open the costume. Also, it will give opportunities for a bit of tease before the torrid session.

Perhaps you have a taste for grandeur, and you are feeling fancy? Well, what about going all-out with the mask and whip? This outfit is no ordinary ensemble meant for a not-so-ordinary girl.

This set comes with a pair of wicked gloves too! How alluring is it to see a Catwoman that is so sure of herself? Go ahead, command your slave to give you an excellent pleasurable spin. You can do that when you have this on.

As a Master, it is essential to take care of your things to make them last. However, avoid sun exposure because it will cause damages to the delicate surface of the outfit.

Give yourself an arousing outfit that is beyond anything you have had before! Grab this lovely set today!

Specifications
| | |
| --- | --- |
| Color | Black |
| Fabric Type | PU Latex |
| Sizes | S, M, L, XL Refer to the size chart below |
| Recommended for | Women |
| Washing Tips and General Instructions | Do not use bleach, Do not iron, Hand wash in warm water |
Sizing Guide