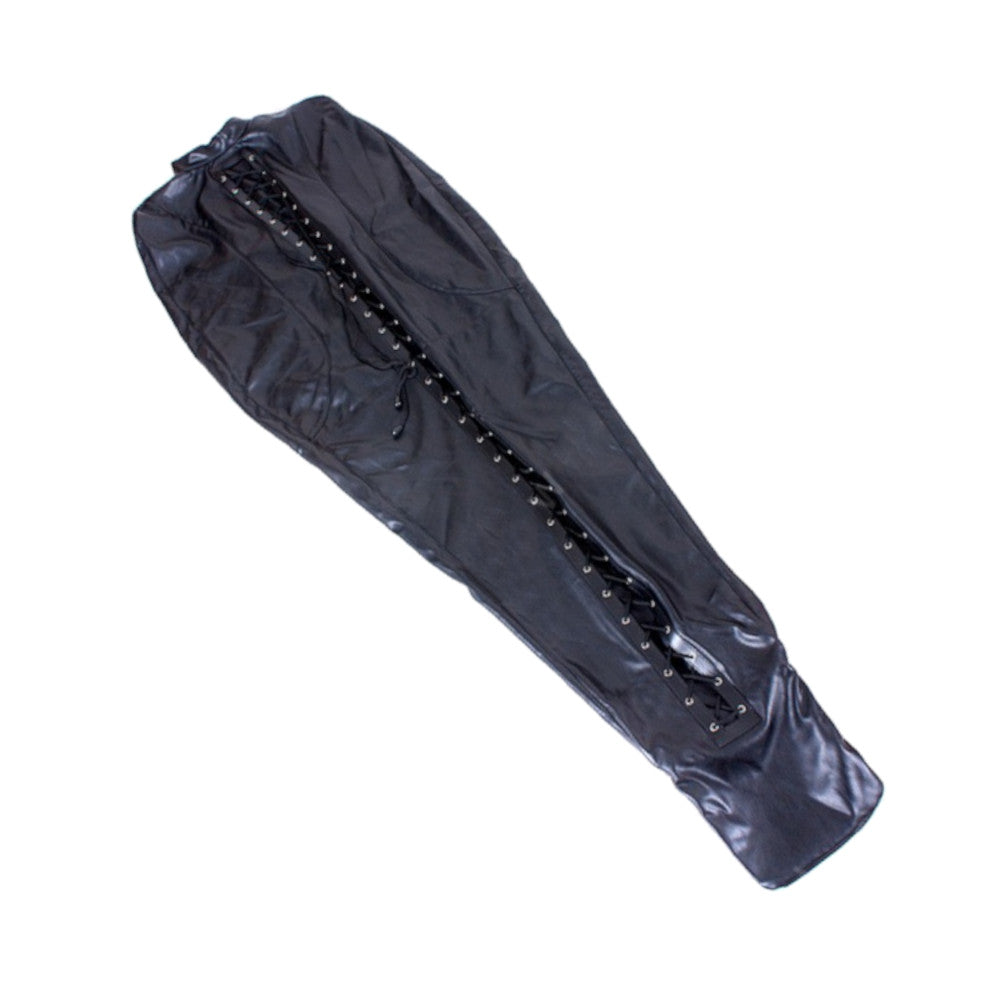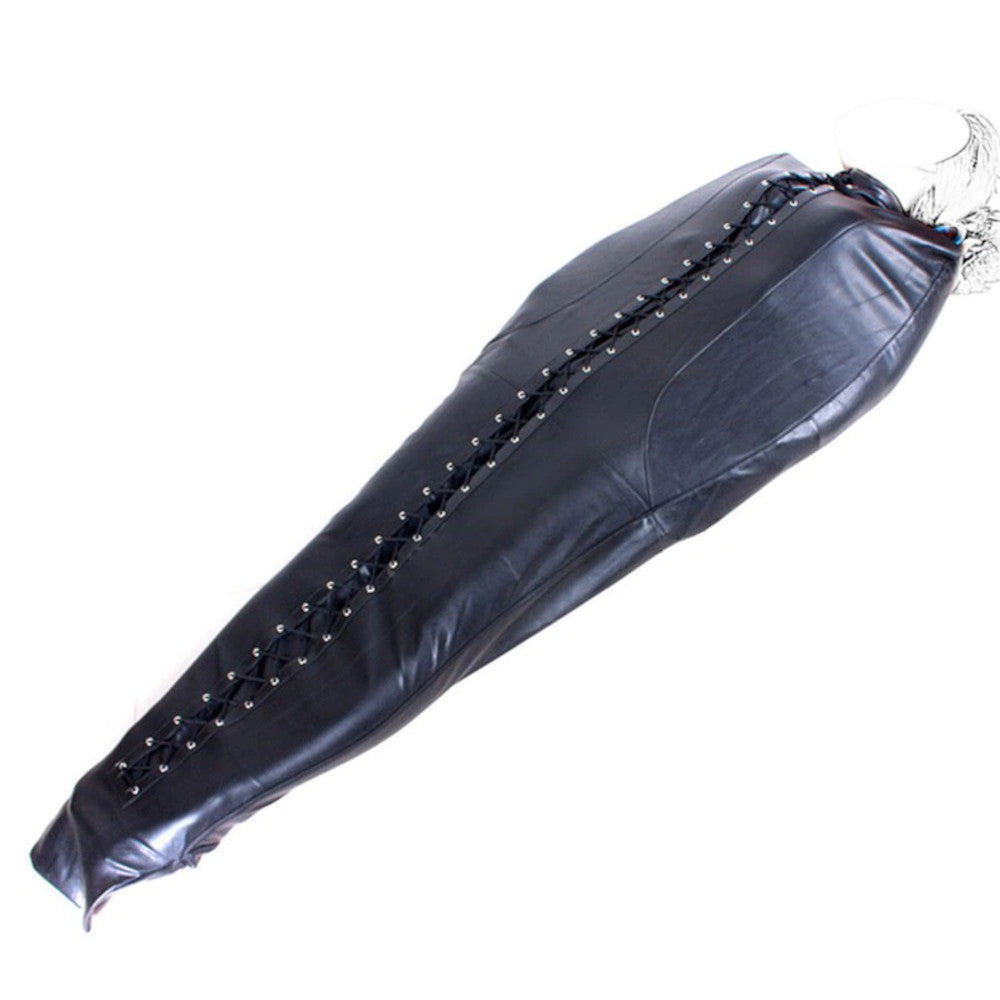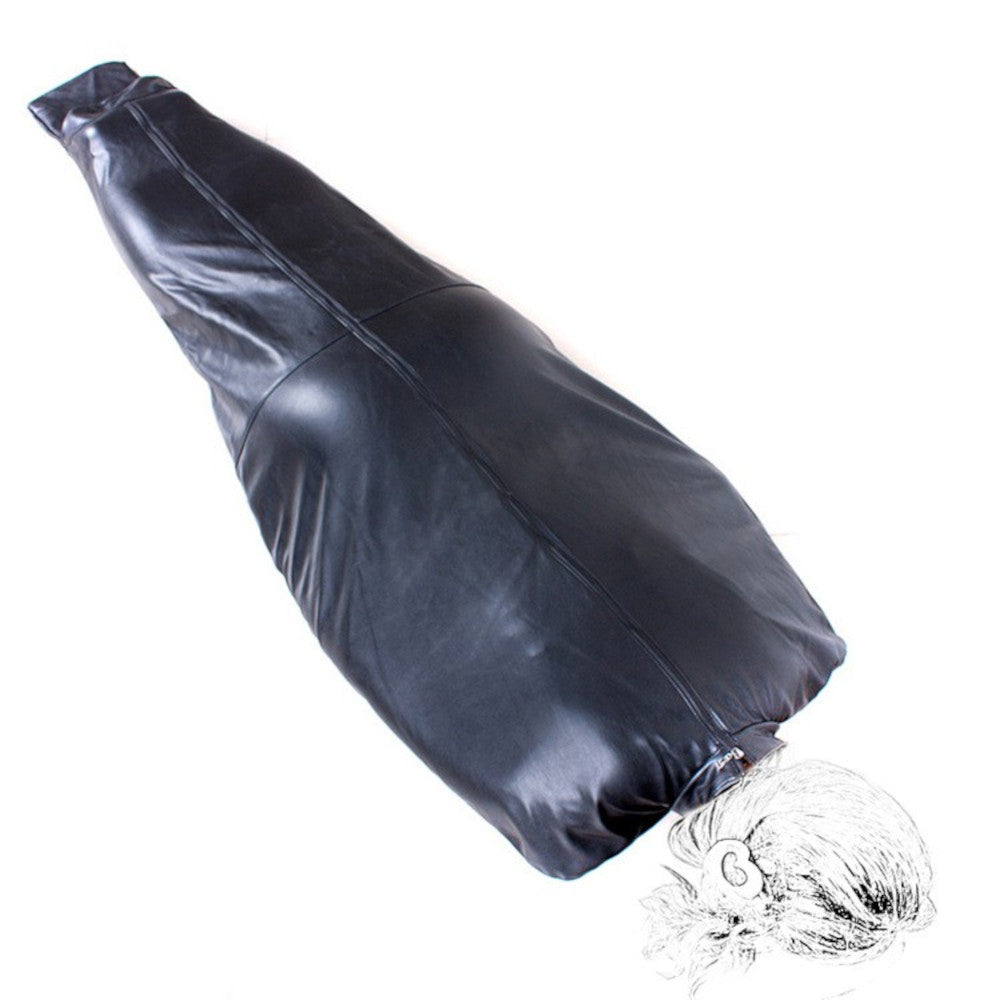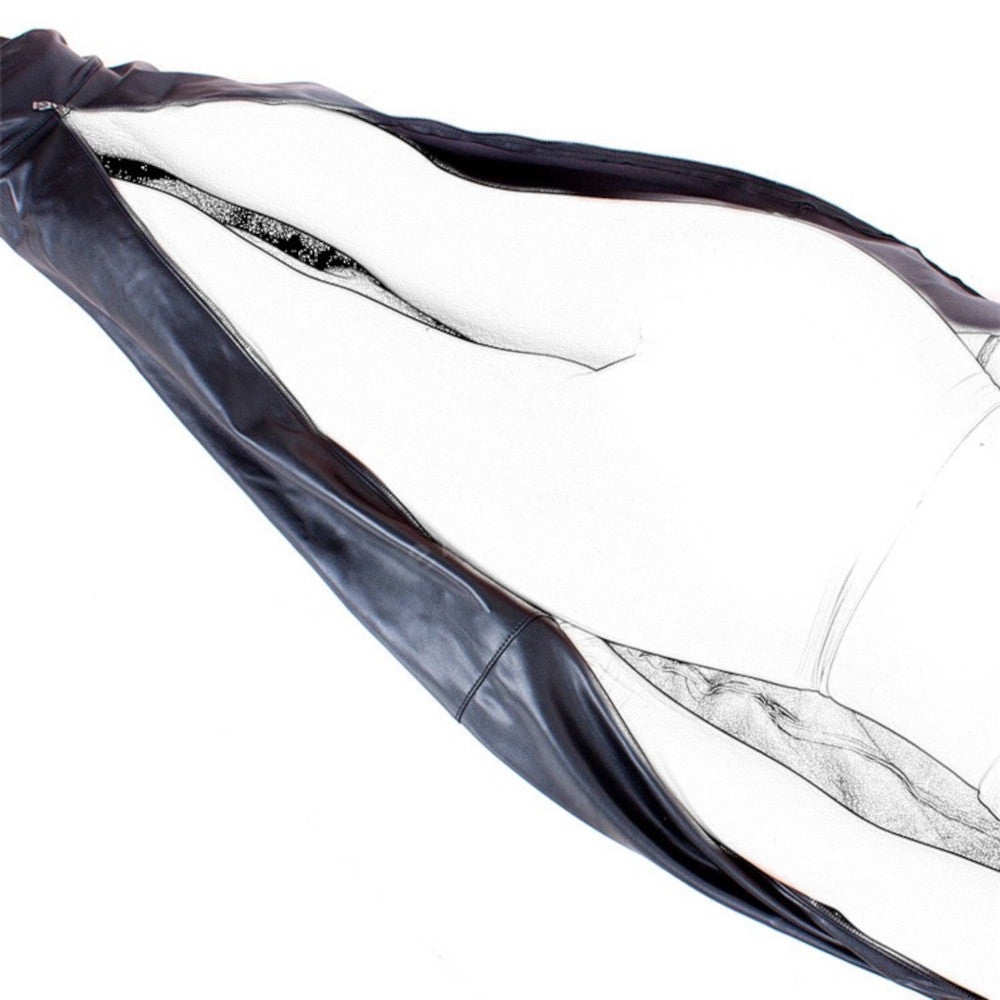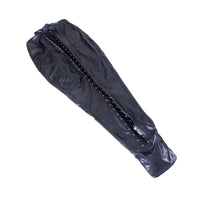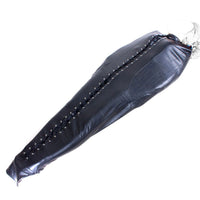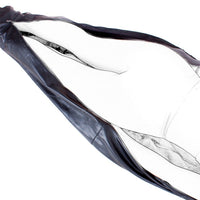 Full Control BDSM Sleep Sack
Being a Slave in bed is invigorating for you. The bittersweet taste of torture and the ironic feeling of freedom, even when your limbs are tied up in cuffs, gives so much energy! It's something that boggles your mind too, but you can't help but relish all the times you give your freedom to your Dom.

If you are looking for your next kinky adventure, you need the Full Control BDSM Sleep Sack. This item is not your typical BDSM rope or cuff because this restrictive accessory is the real deal! Here's why:

This sleepsack is intended for the baddest, most restrictive hungry BDSM players. Its material, PU leather, is perfect for this kind of play because it is durable yet enticing to look at. Moreover, this material is restrictive, so be ready to talk about safety before going all out. Set your limits and your safe word and gestures to make sure you are doing things right. Remember, BDSM is not all fun and games; it entails serious safety precautions that you should follow to have a good time.

The exterior has intricate crisscross binding details that look exquisite. The back portion of this case houses the zipper that will open this up for you to get inside. If you need to lessen the friction of your skin coming in contact with the sheath, add water-soluble lube, and you are good to go!
This item is available in 3 different sizes, so you have to grab the right size that matches your measurements.

Your arms, legs, and the entirety of your body will be inside the sheat, so get ready to be totally in the hands of your Master. This is total surrender if you are looking for one.

Don't miss out out on this chance to be a helpless Slave ready for anything! Add this to your purchase today!
Specifications
Color/Type
Black
Material
PU Leather
Dimension
Length:
S: 59.05 inches - 62.99 inches (150-160 cm)
M: 62.99 inches - 66.93 inches ( 160-170 cm)
L: 66.93 inches - 70.87 inches (170- 180 cm)
Weight:
S: under 60kg
M: under 65 kg
L: 75 kg