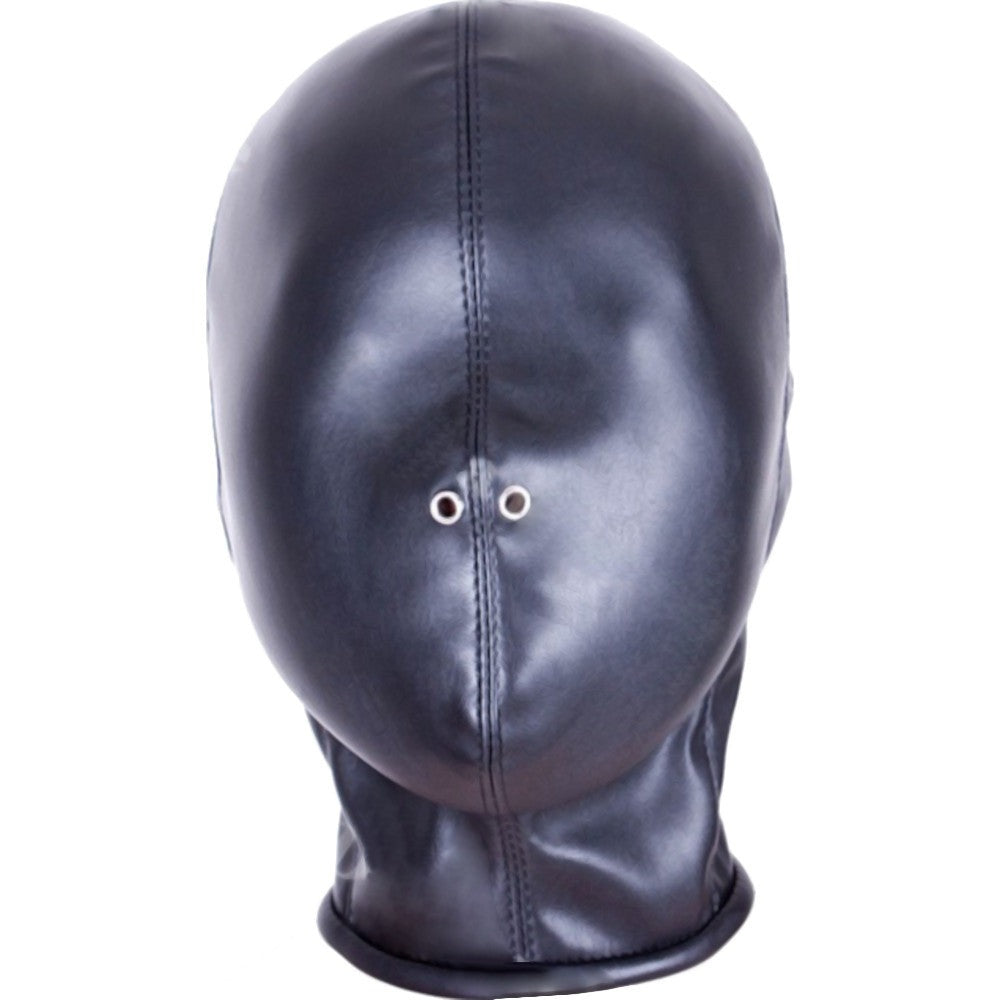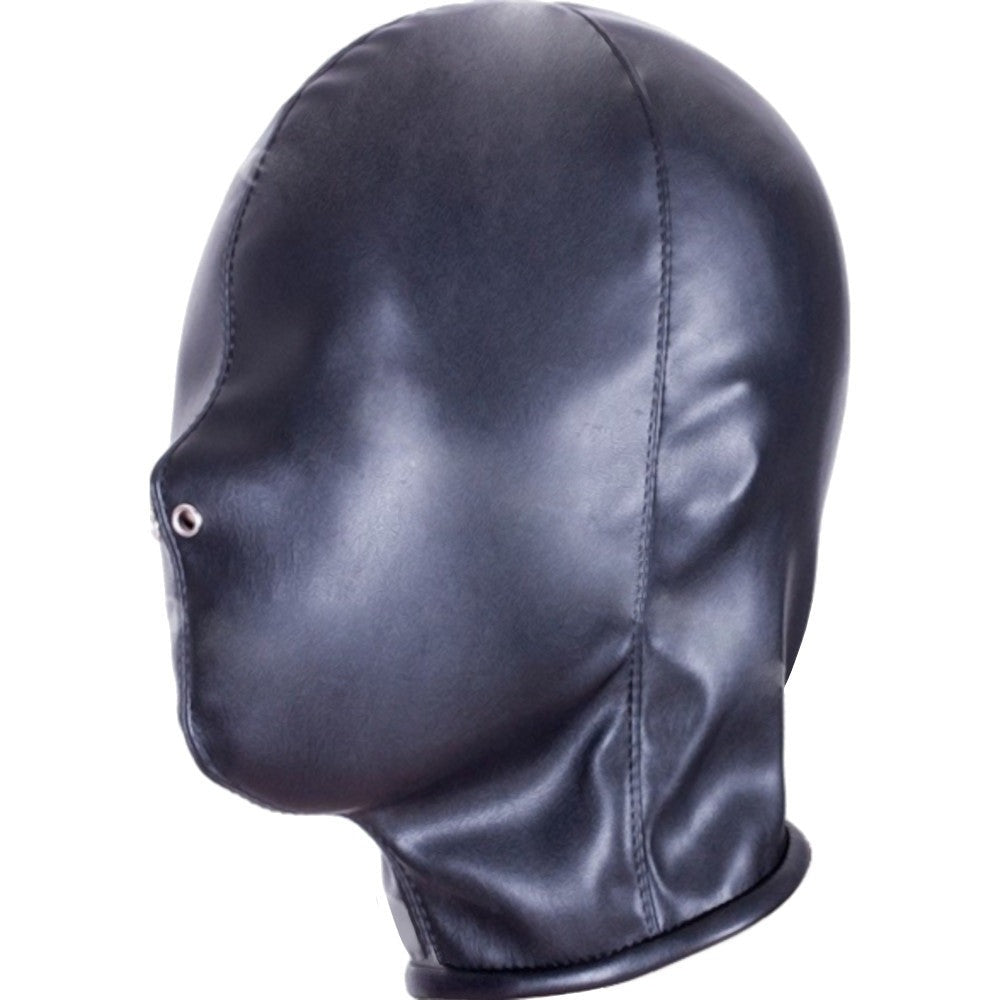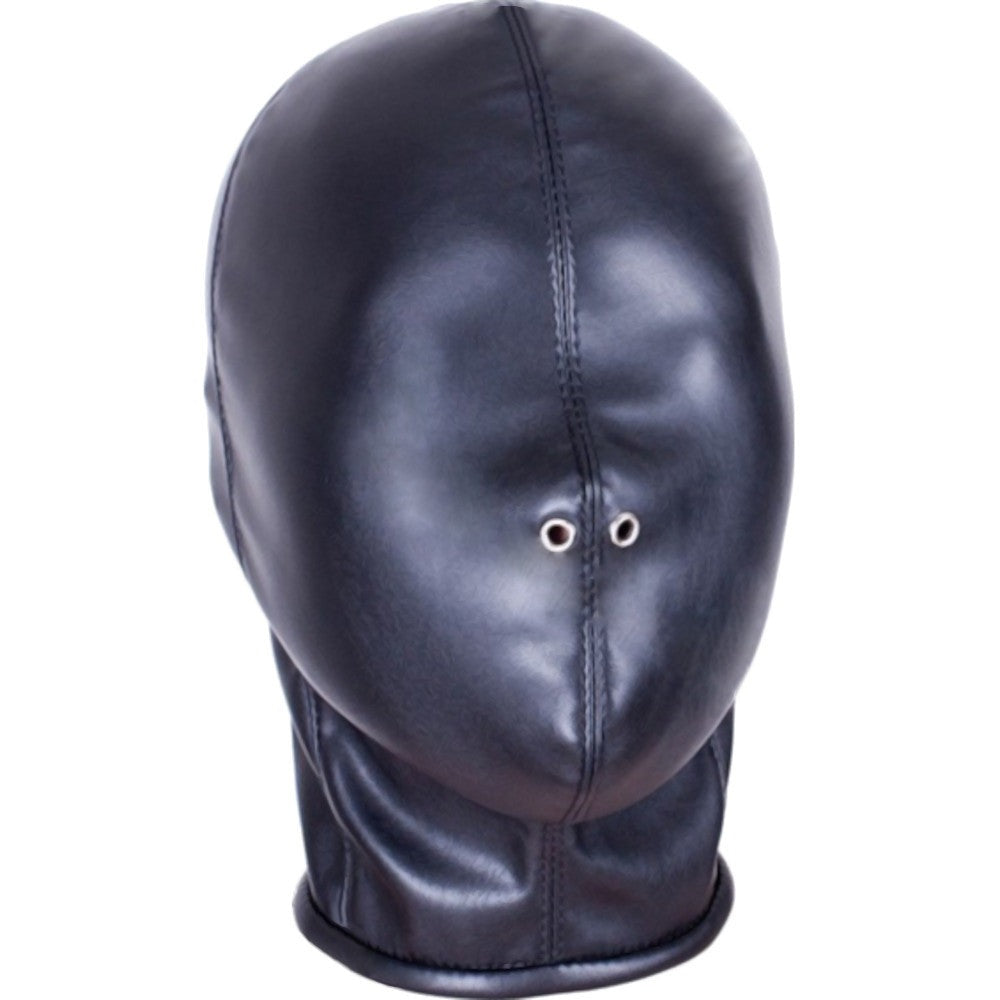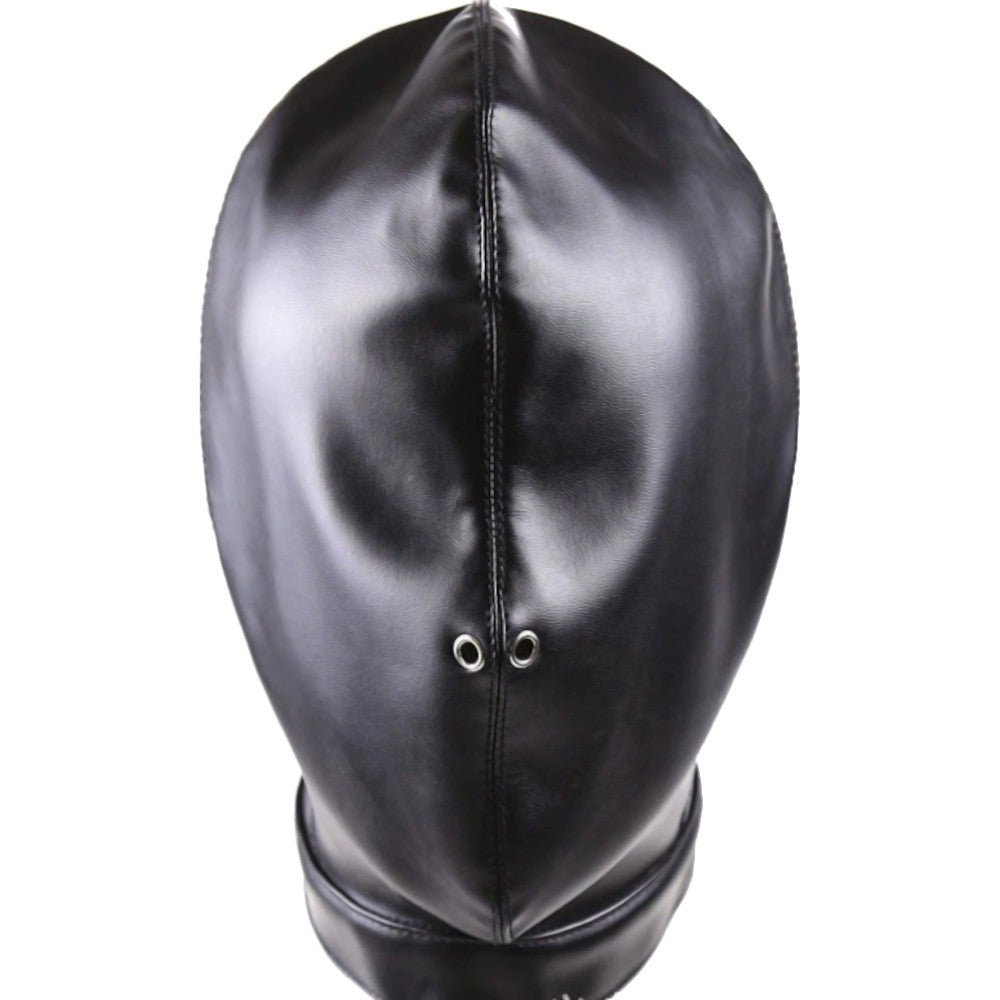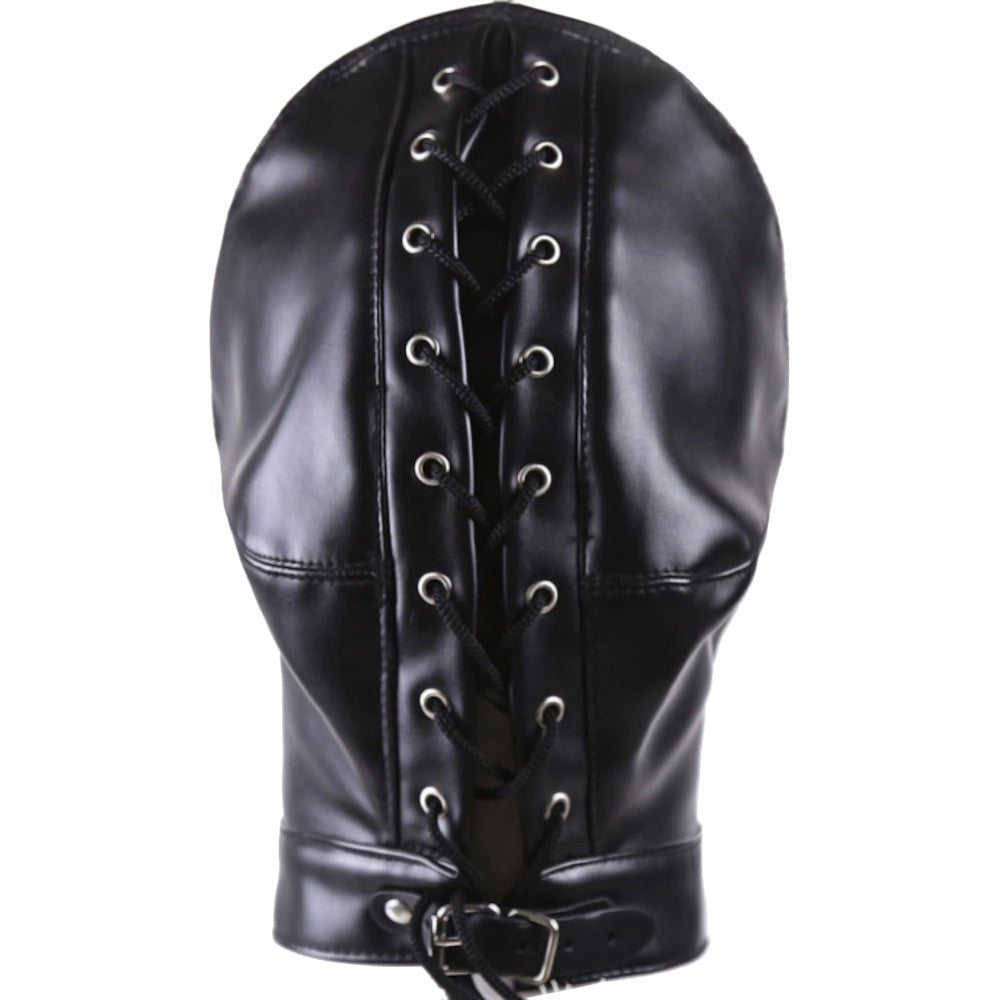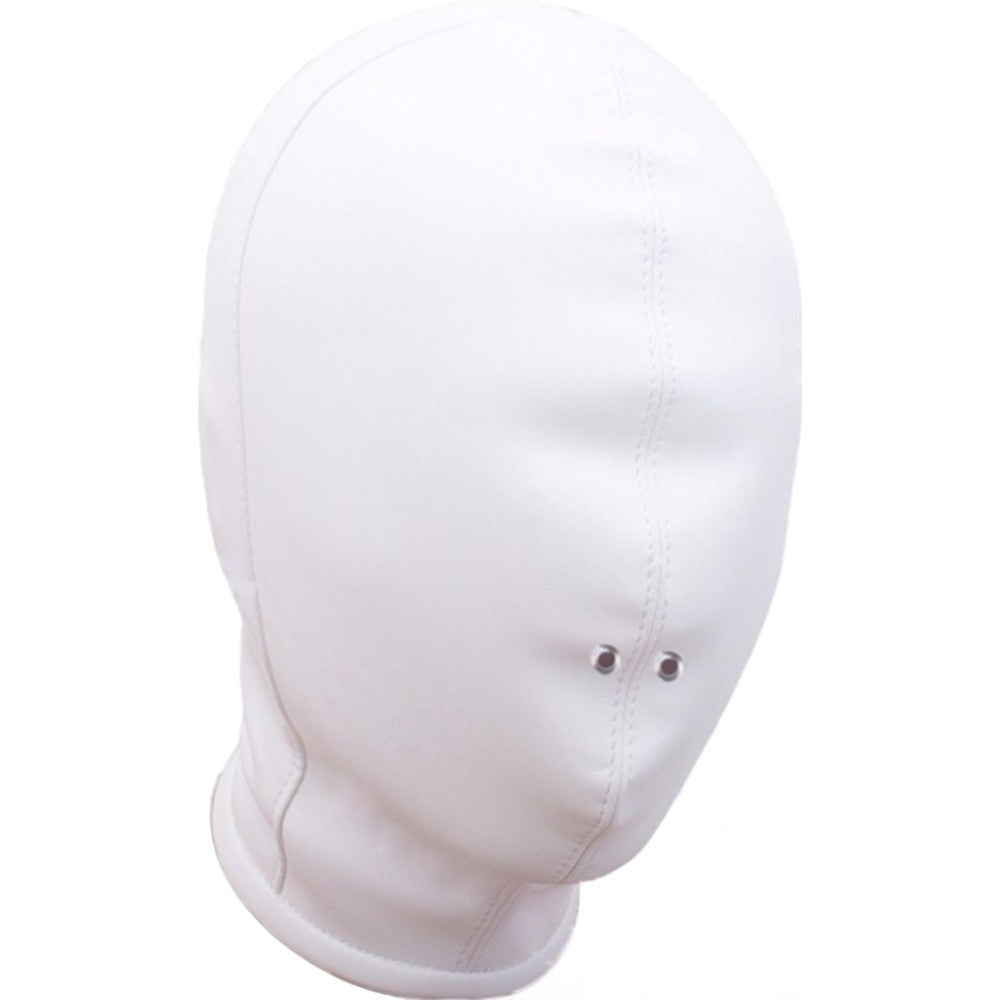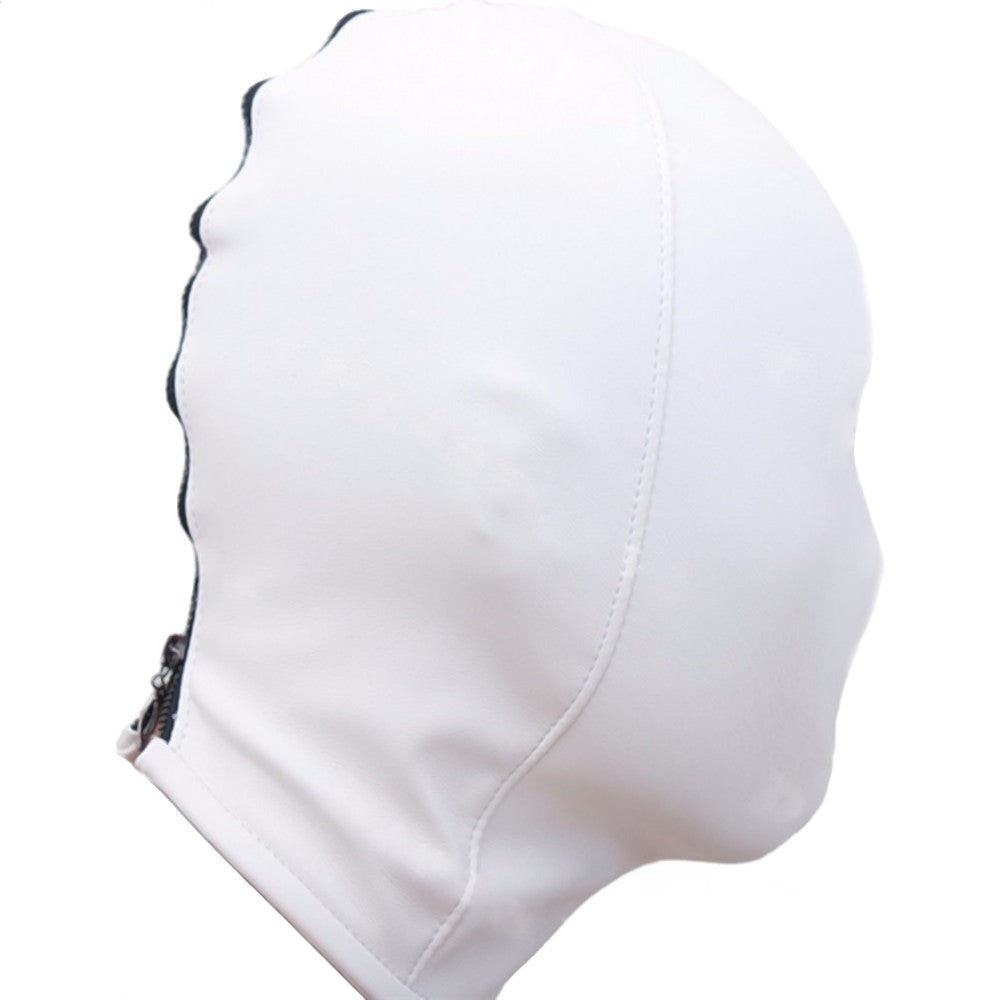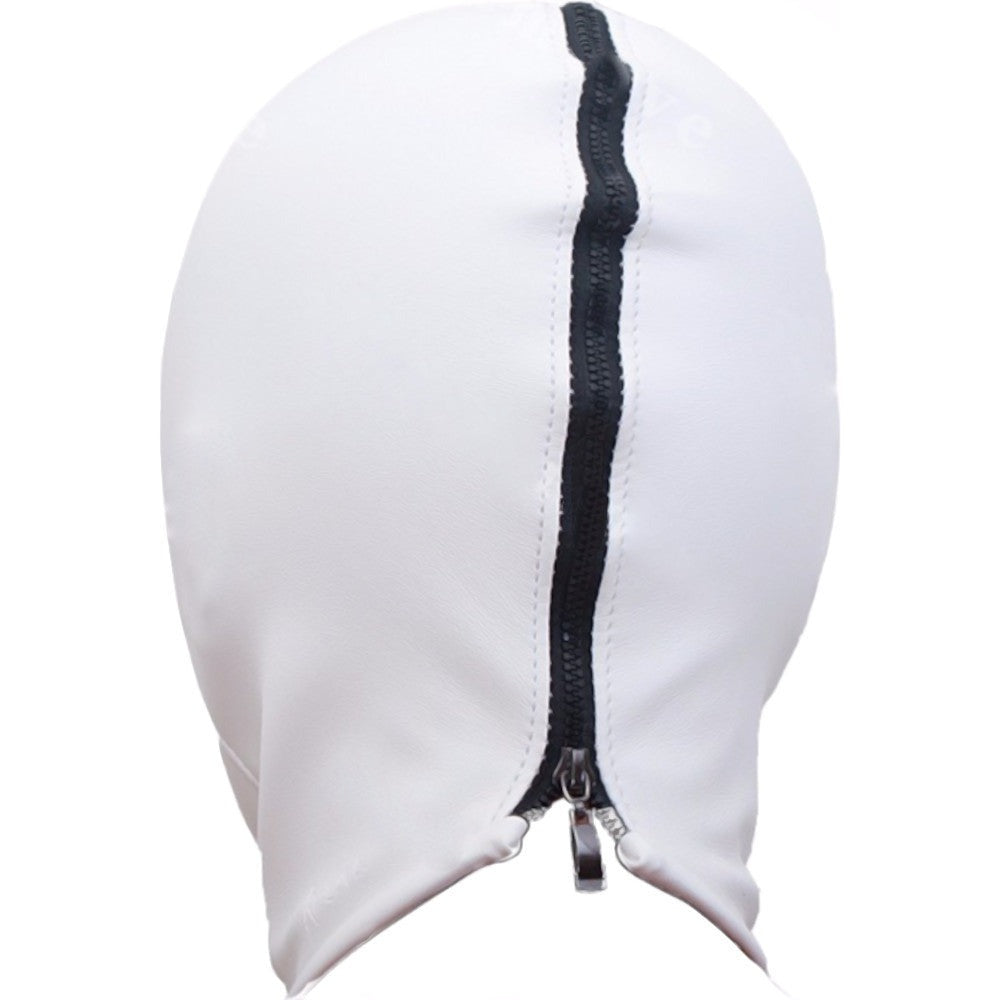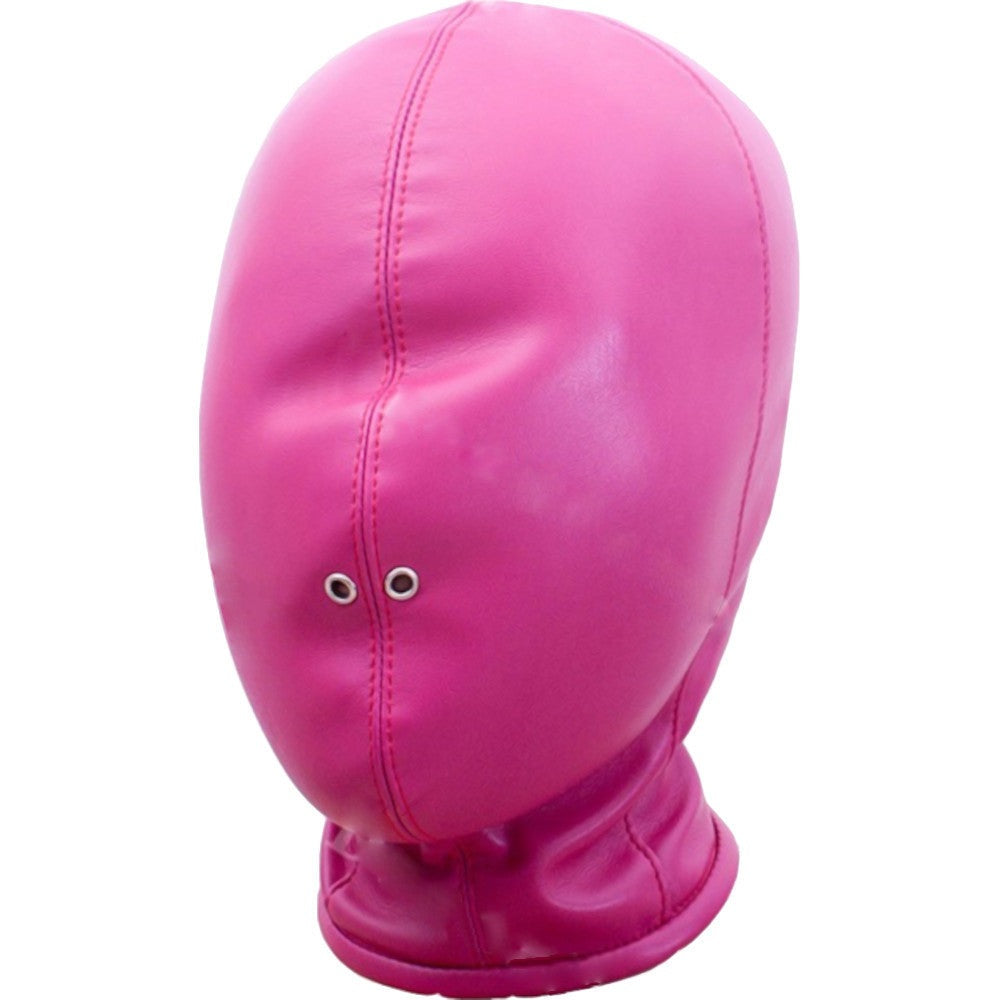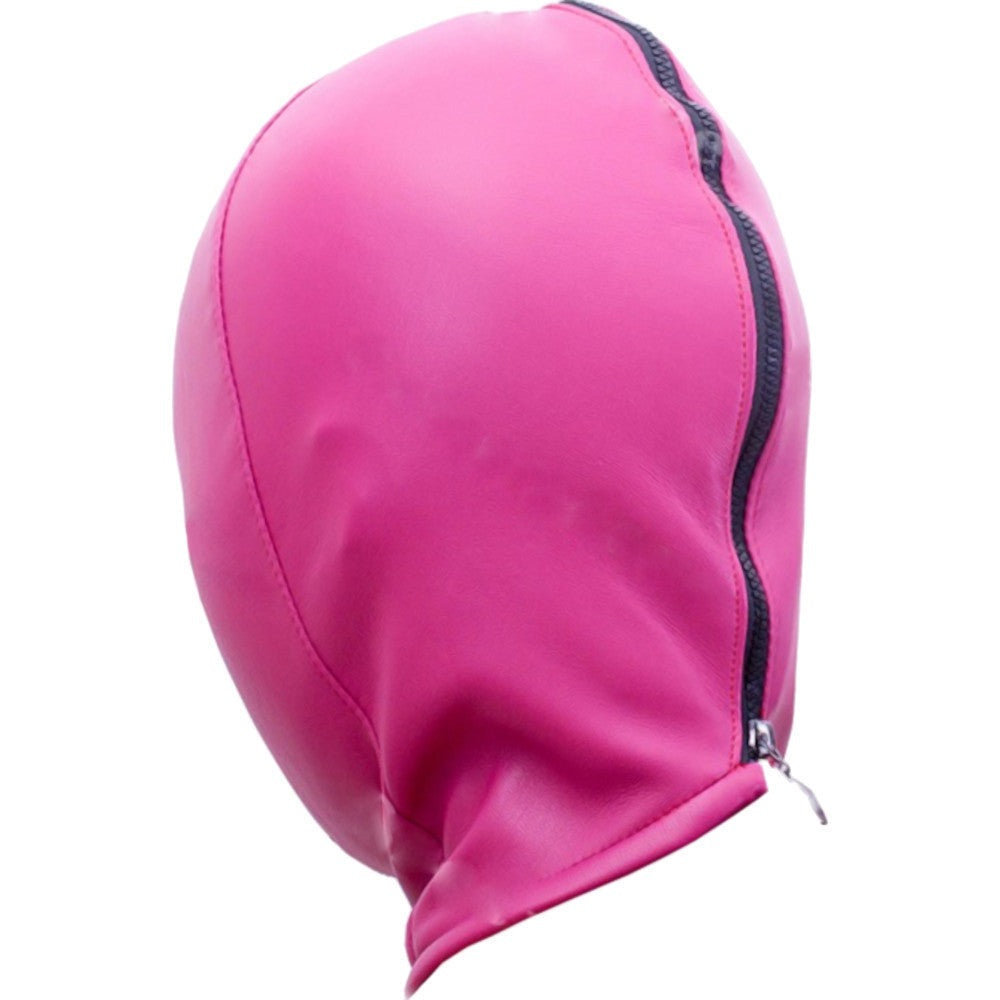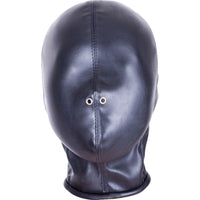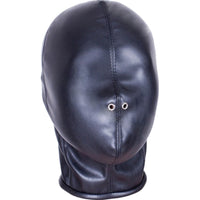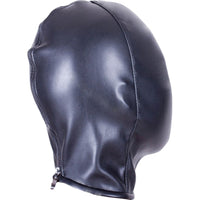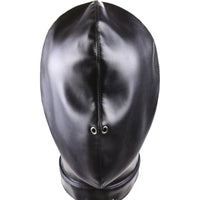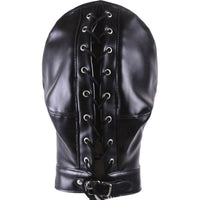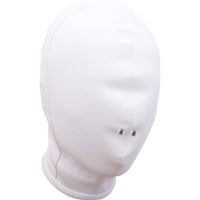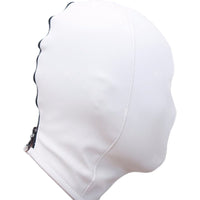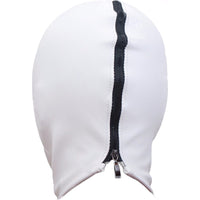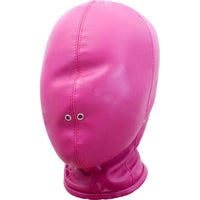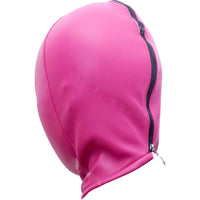 You can't deny it: there's nothing more arousing than covering the face of your partner while having sex. Good thing Laidtex is here to offer you this oh-so-erotic hood! The Full Coverage PVC Hood allows you to do different kinky ways to tease and please your sub while letting your imagination run wild.

The hood is available in different designs. Some of these headpieces have back zippers, while others have a lace-up backing. Both of these features ensure that your sub can't escape from the hood. That way, the hood will still hold up to your docile partner's head as the scene gets hotter and more intense.

Furthermore, this headpiece allows you to pick a color that you want. Choose from rose red, white, and black. With these options, you'll surely get one that represents your hue for passion.

That's not all, for this erotic hood also comes in medium and large sizes. So whether your passive partner is a boy, a girl, or somewhere in between, you'll find one that fits your slave's head perfectly.

But despite these differences, they still have something in common. Let's start with the external features. This hood covers the eyes, the ears, and the mouth, restricting your submissive partner from using his senses. However, it has two metallic rings on the nose part, allowing your slave to breathe. That way, it will be much easier for him to wear it for long periods.

As for its interior, this fetishistic headpiece has a lining that provides comfort for the wearer. It also has a smooth finish, making it gentle on your lover's skin.

So why get a hood that offers uniform features? With this Full Coverage PVC Hood, you'll get to choose an erotic accessory that meets both of your needs and desires. Don't just stare at them. Pick one and add it to your cart now!
Specifications
Color/Type
Rose Red, White, Black
Material
PU Leather
Dimension
Length: N/A
Width/Diameter:
Medium (Head Circumference) : 20.87-22.05 inches
Large (Head Circumference) – 22.83-23.62 inches