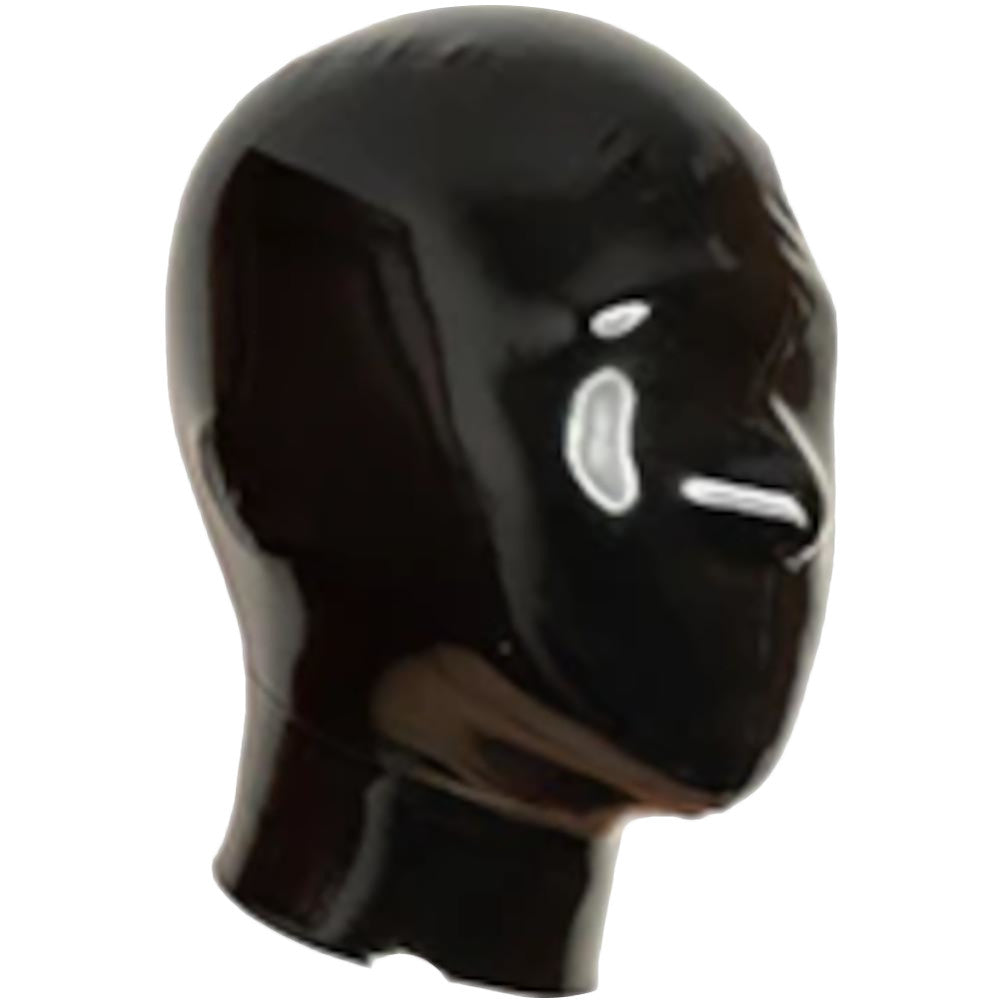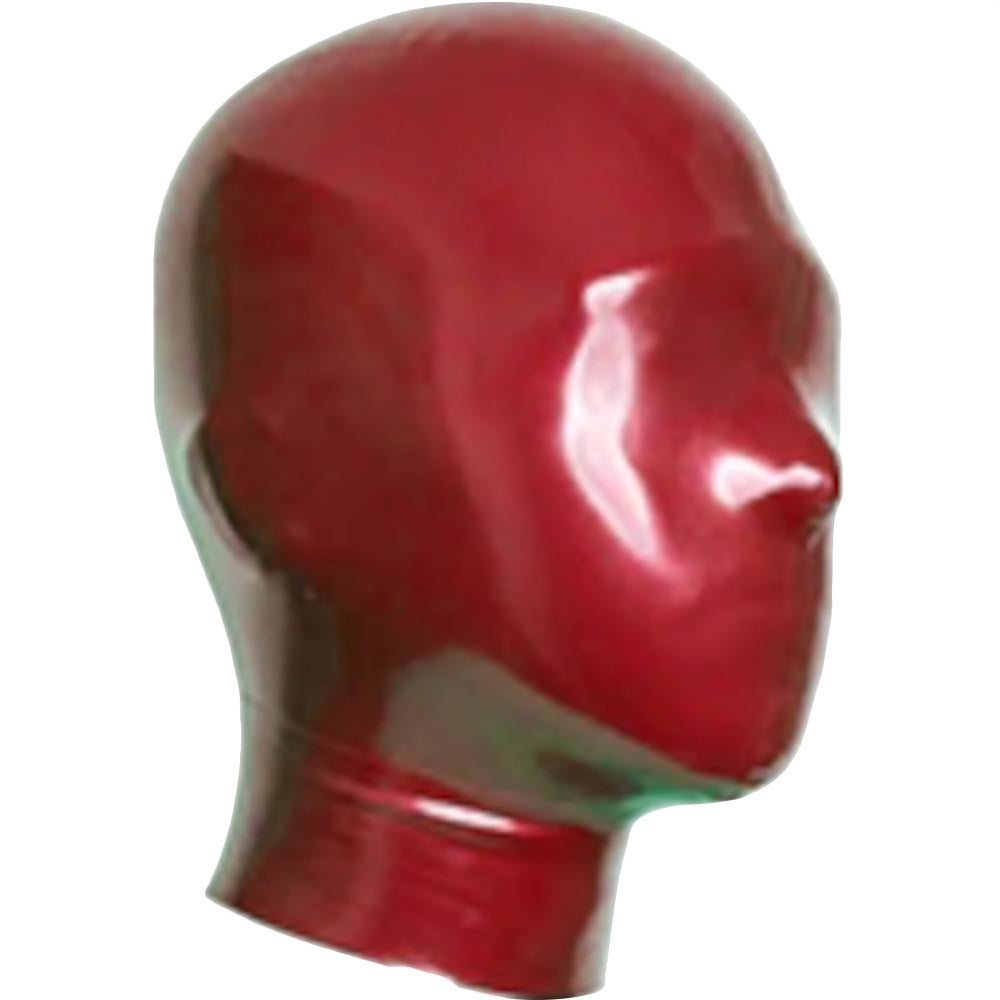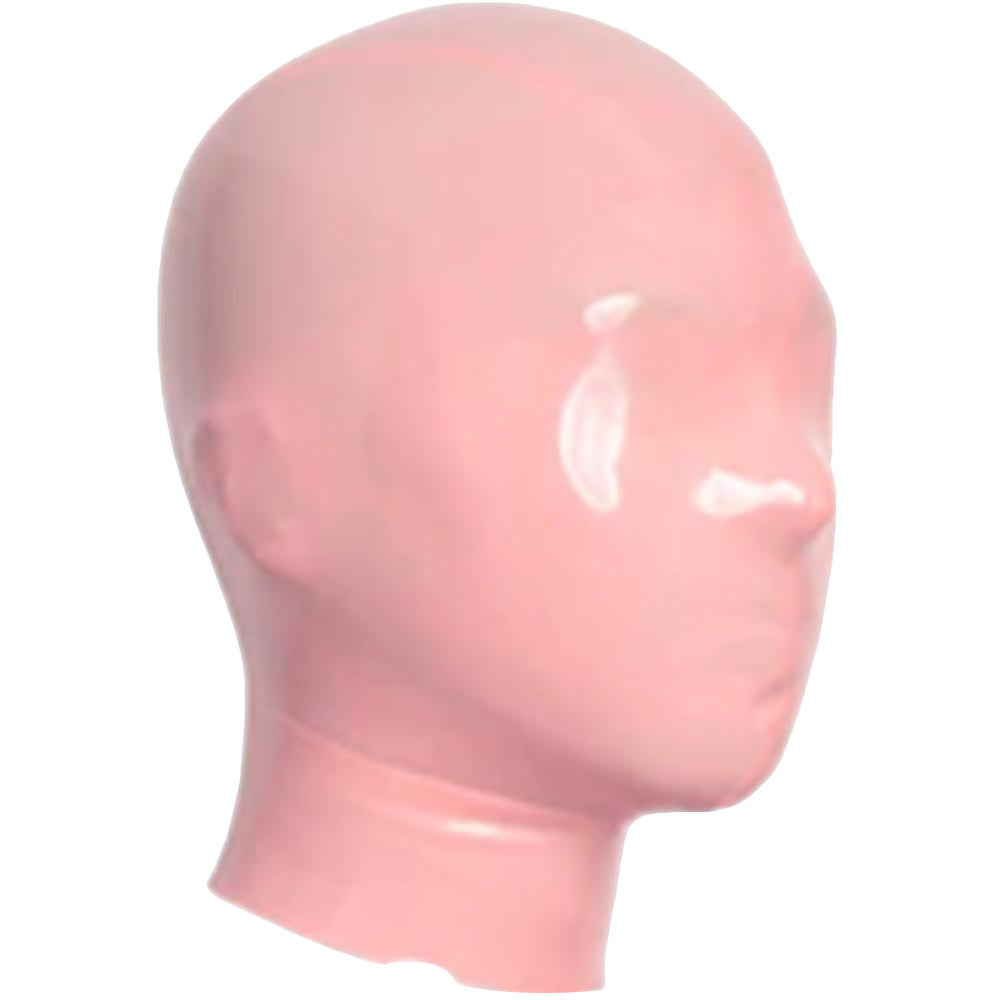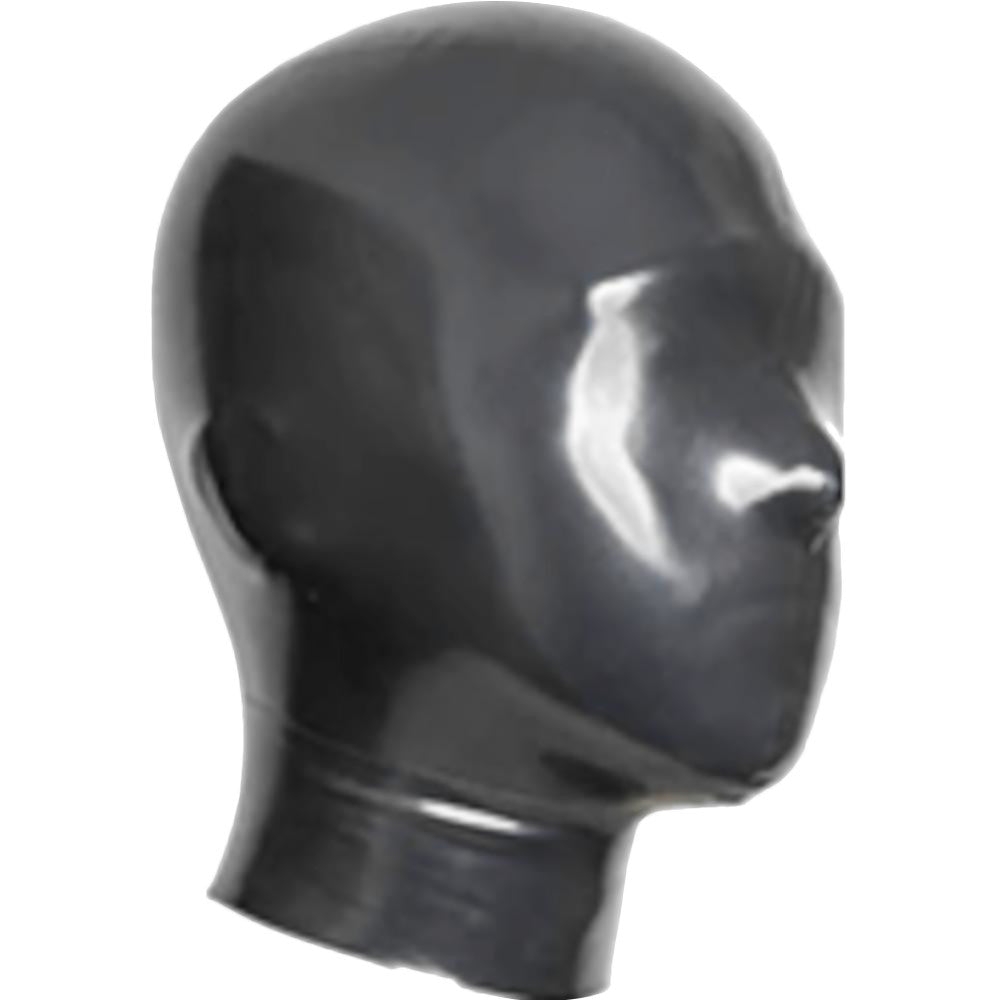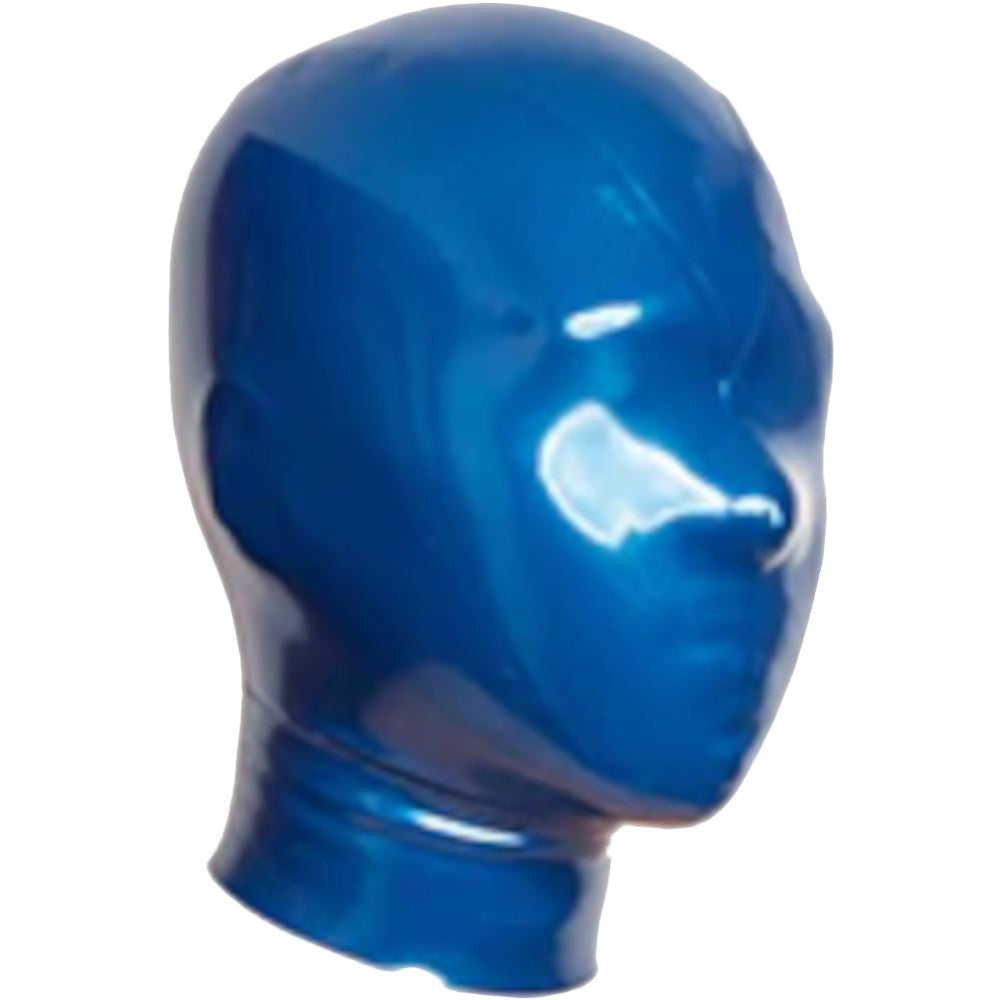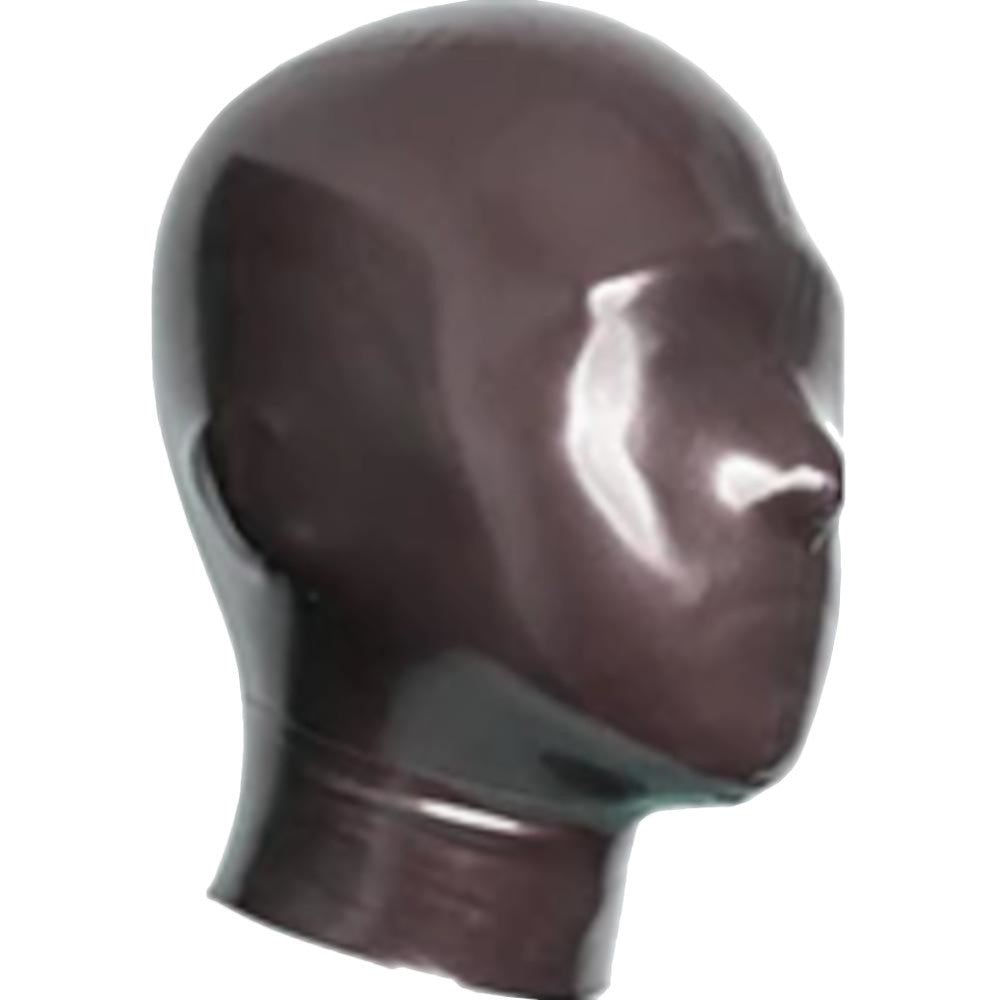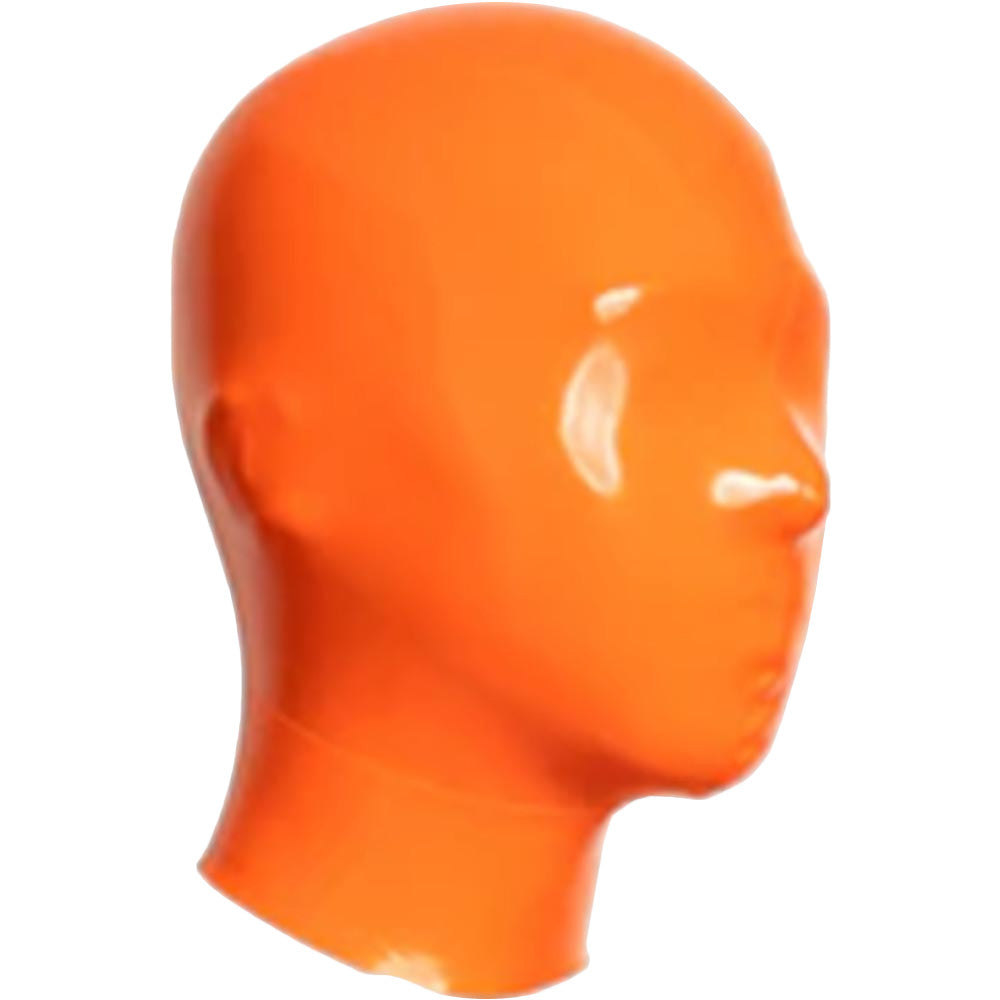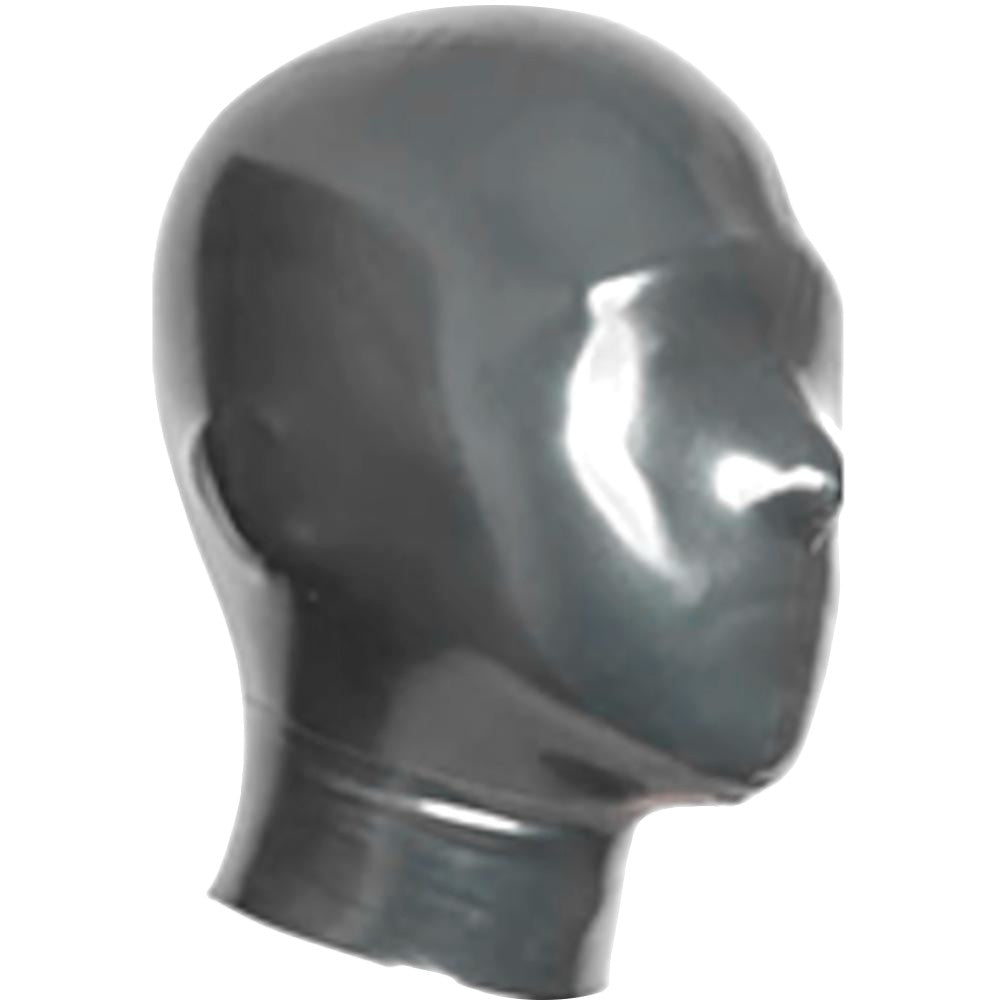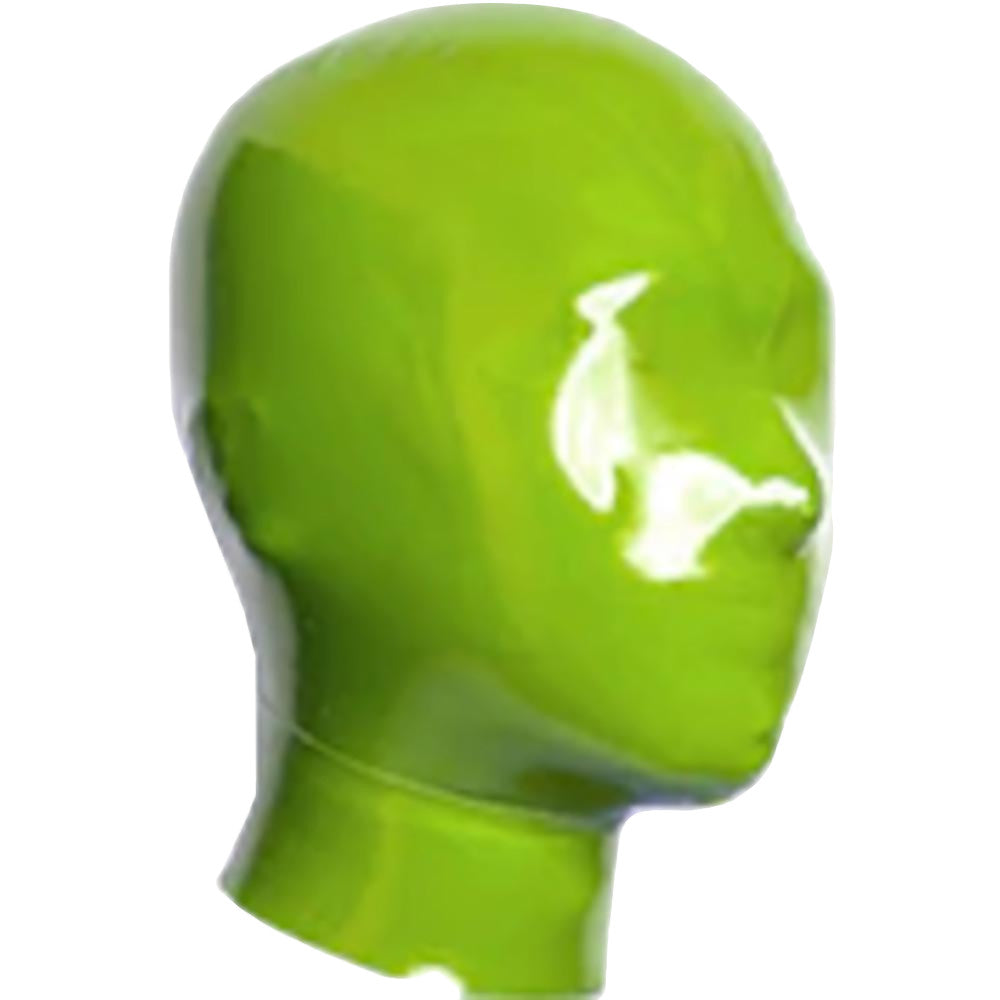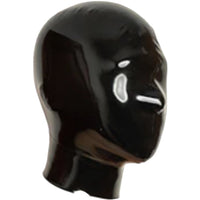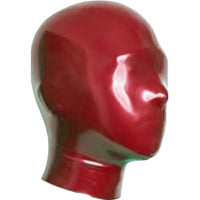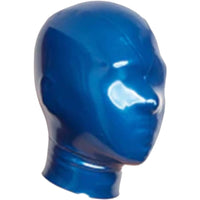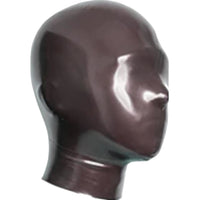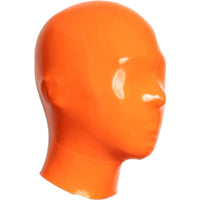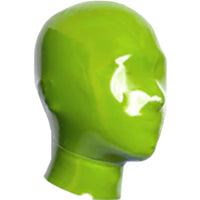 Full Face Latex Gimp Hood
Humiliating your Sub is easy, as long as you don't find her pretty. It's not rocket science, but your partner has the face that can launch a thousand ships. So what are you going to do? Well, you're in luck because we have an item that will make you forget how attractive she is: the Full Face Latex Gimp Hood.

You know, when your Submissive's sex appeal is overwhelming, the best thing that you can do is cover it. And this hood does an excellent job in making sure that you will not be under her spell. This mask is made of high-quality latex, a flexible material that's every Dom's best friend. It covers her head and neck, making any sensual stimulation impossible.

The rubber hood has tiny perforations for your partner's eyes and nose—so small that you have to draw in closer to see them. This is to ensure that your partner's vision will not be entirely blocked, and she will not pass out in the middle of your session. With this mask on, your problem is solved—and degrading her will be very easy!

This mask goes well with any suit you fancy, and it's also available in vibrant colors. Choose which one you like best for your Sub—there's Red, Baby Pink, Metallic Purple, Green, Orange, Metallic Platinum, Metalic Pewter, Royal Blue, Metallic Grey, and the classic Black! It comes in three standard sizes, so make sure you pick the right one according to your partner's measurements. Once everything is settled, nothing can stop you from buying this product unless your Sub is allergic to latex—so you have to be very keen on that.

Beauty is in the eye of the beholder, but this time, you'll be glad to skip the cliché and make an exception. Purchase the Full Face Latex Gimp Hood today—because being pretty has a price.
Specifications
| | |
| --- | --- |
| Color | Red, Baby Pink, Metallic Purple, Green, Orange, Metallic Platinum, Metalic Pewter, Royal Blue, Black |
| Material | Latex |
| Sizes | 58, 56, 60- Refer to the size chart below for the measurements |
| Recommended for | Women, Men |
| Washing Tips and General Instructions | You can wash rubber garments on clean warm water. Avoid detergents and soaps. Always wipe away excess water with a soft towel and leave to dry flat or hang up to drip dry. Never tumble dry, dry clean or iron your garment. Do not use washing powder or bleach for washing. |
Sizing Guide