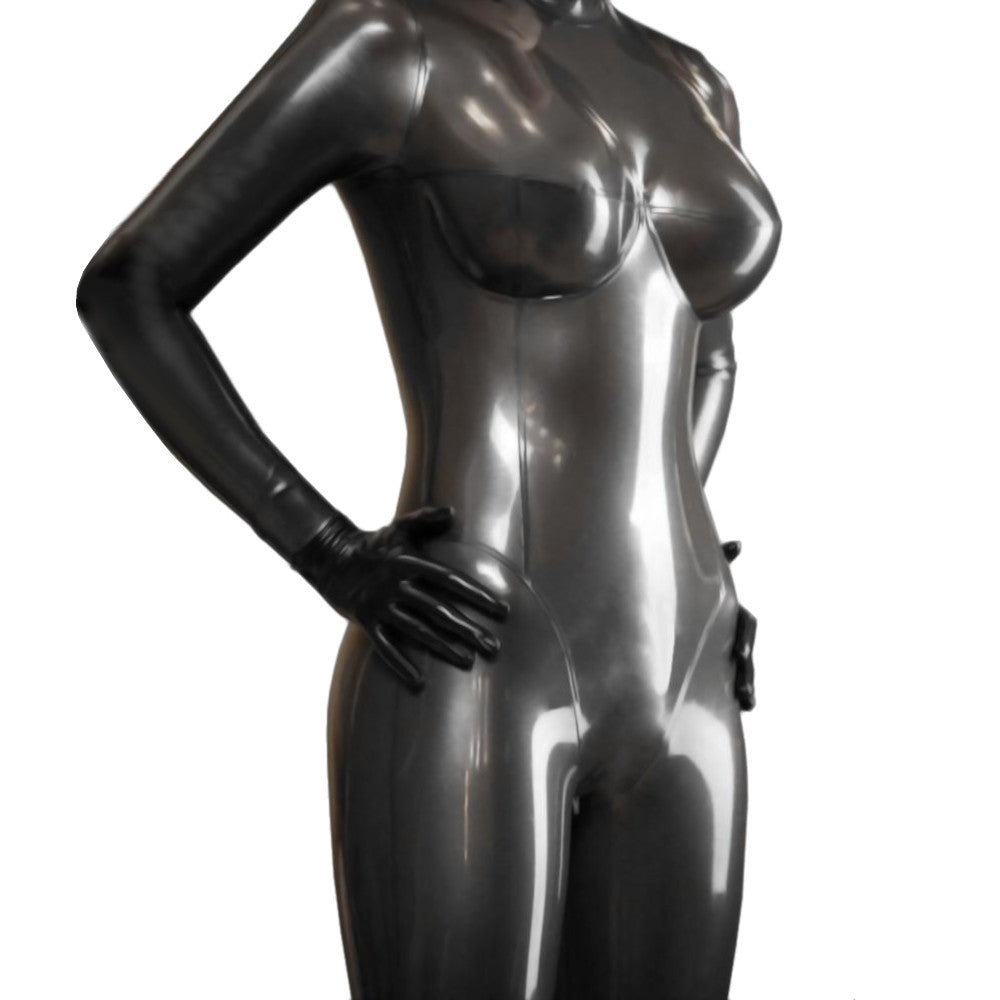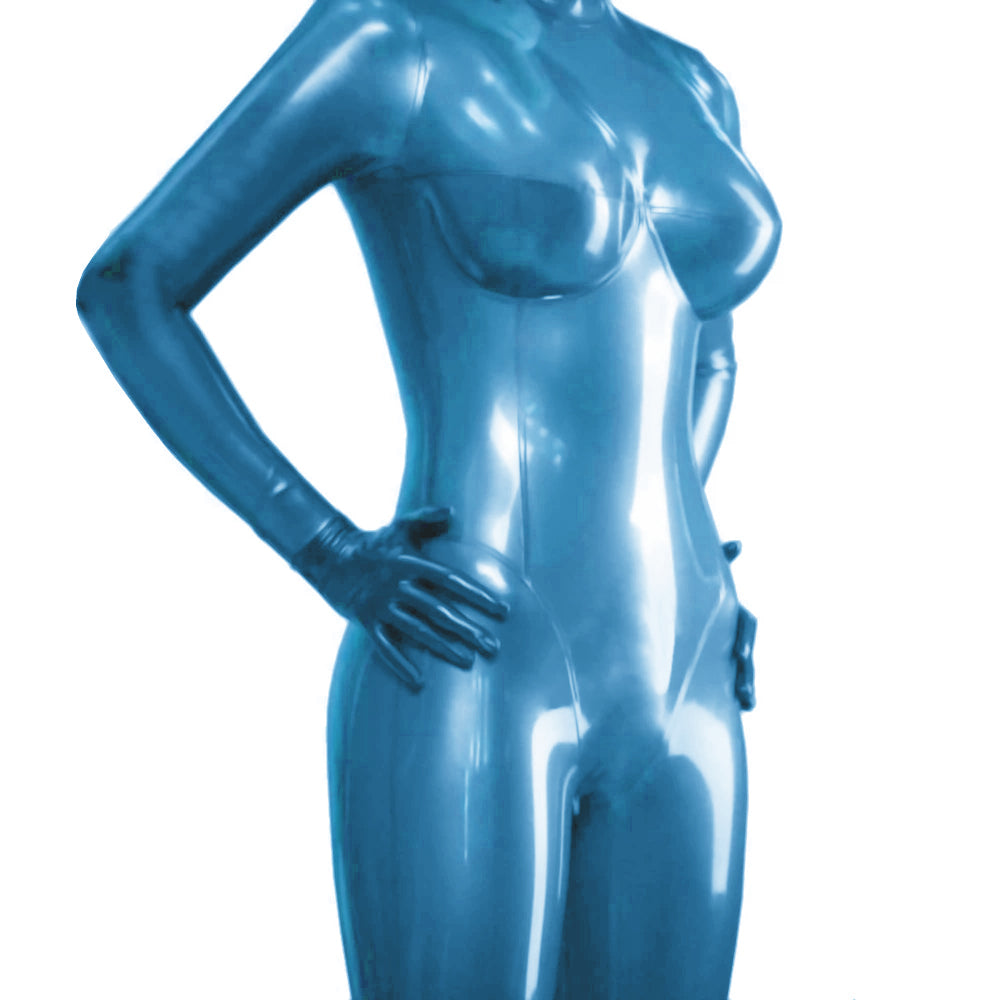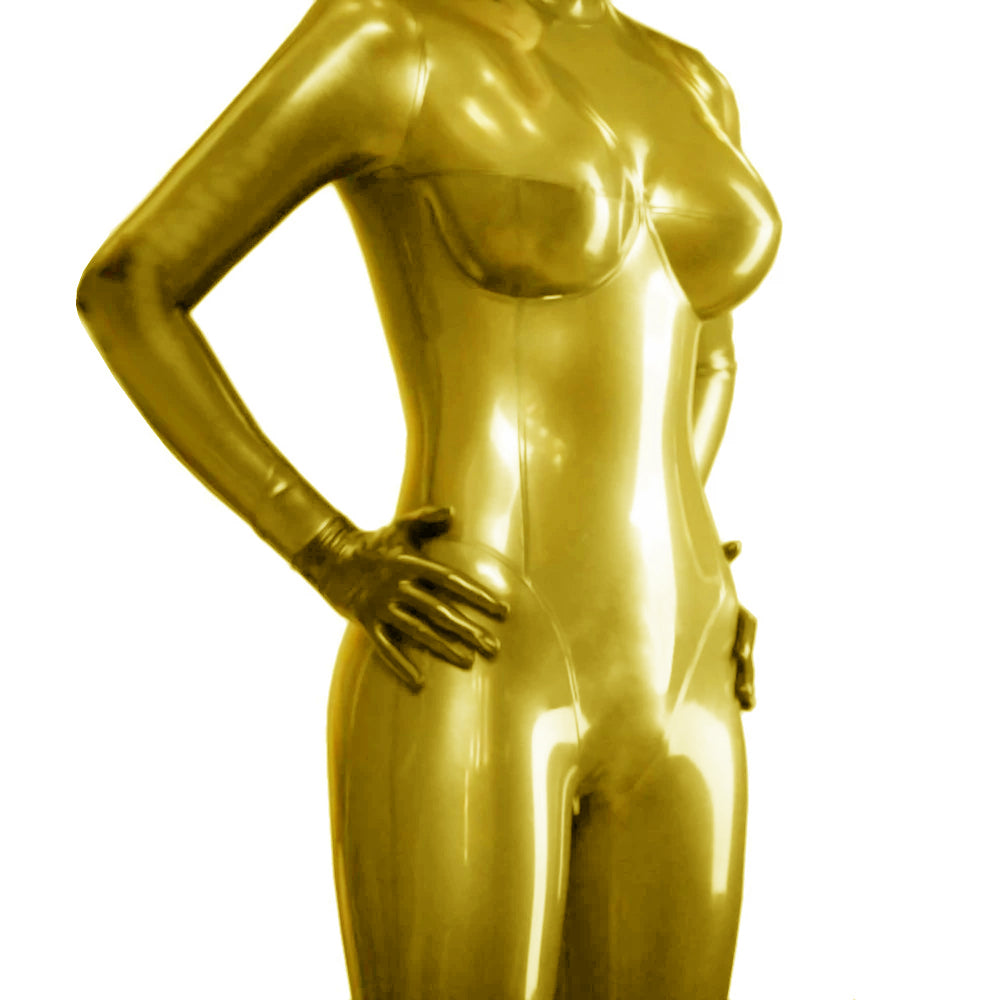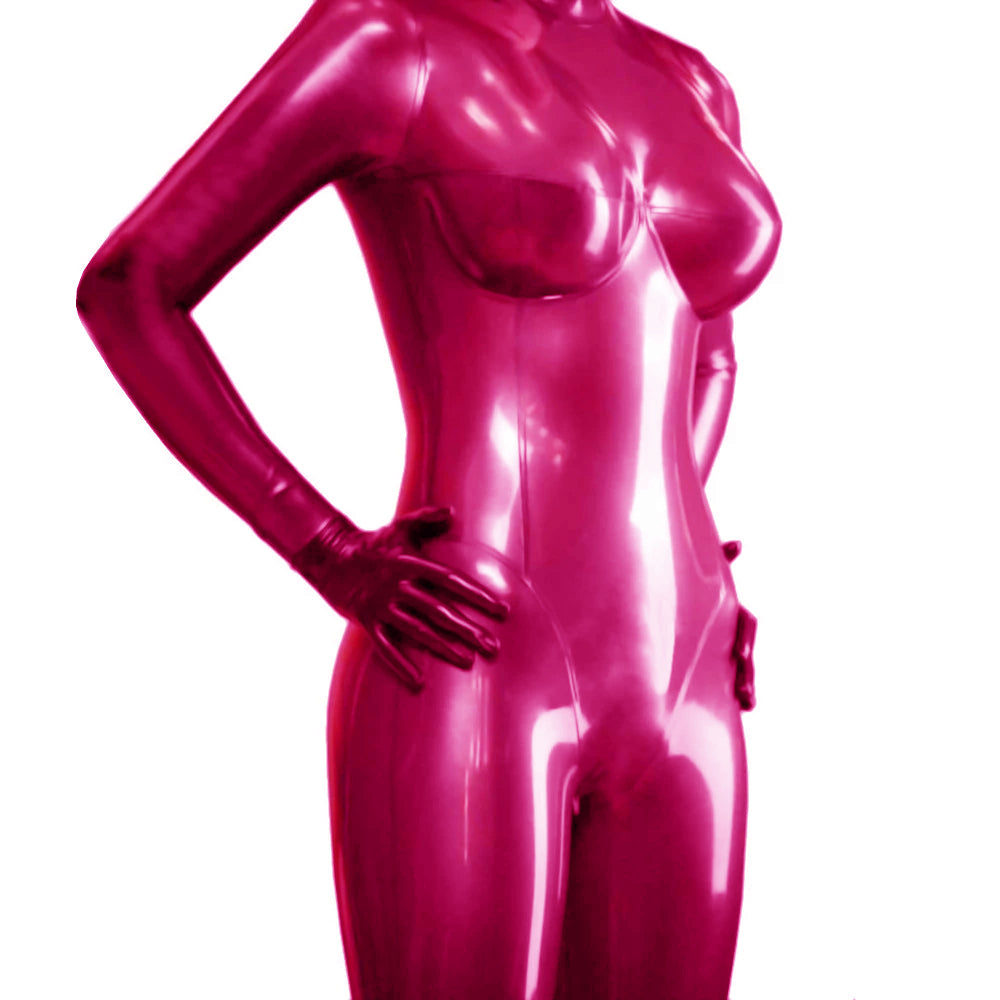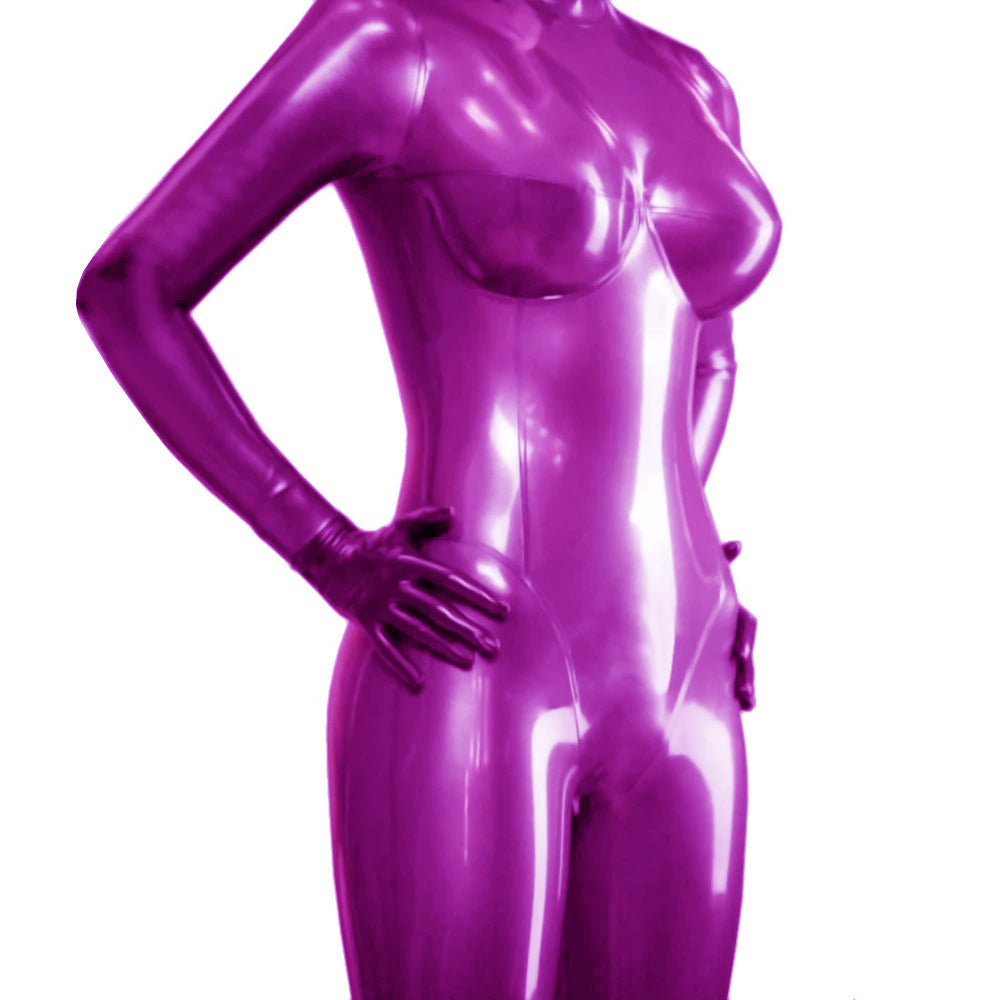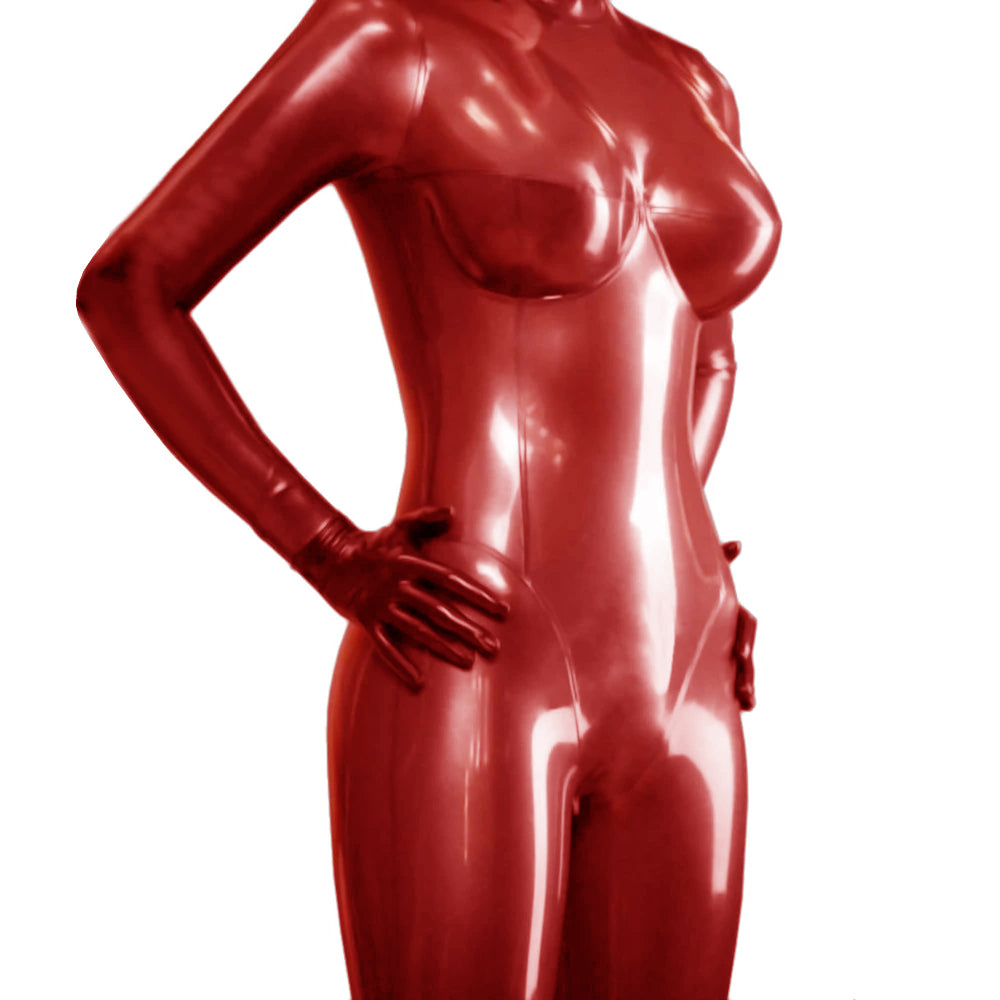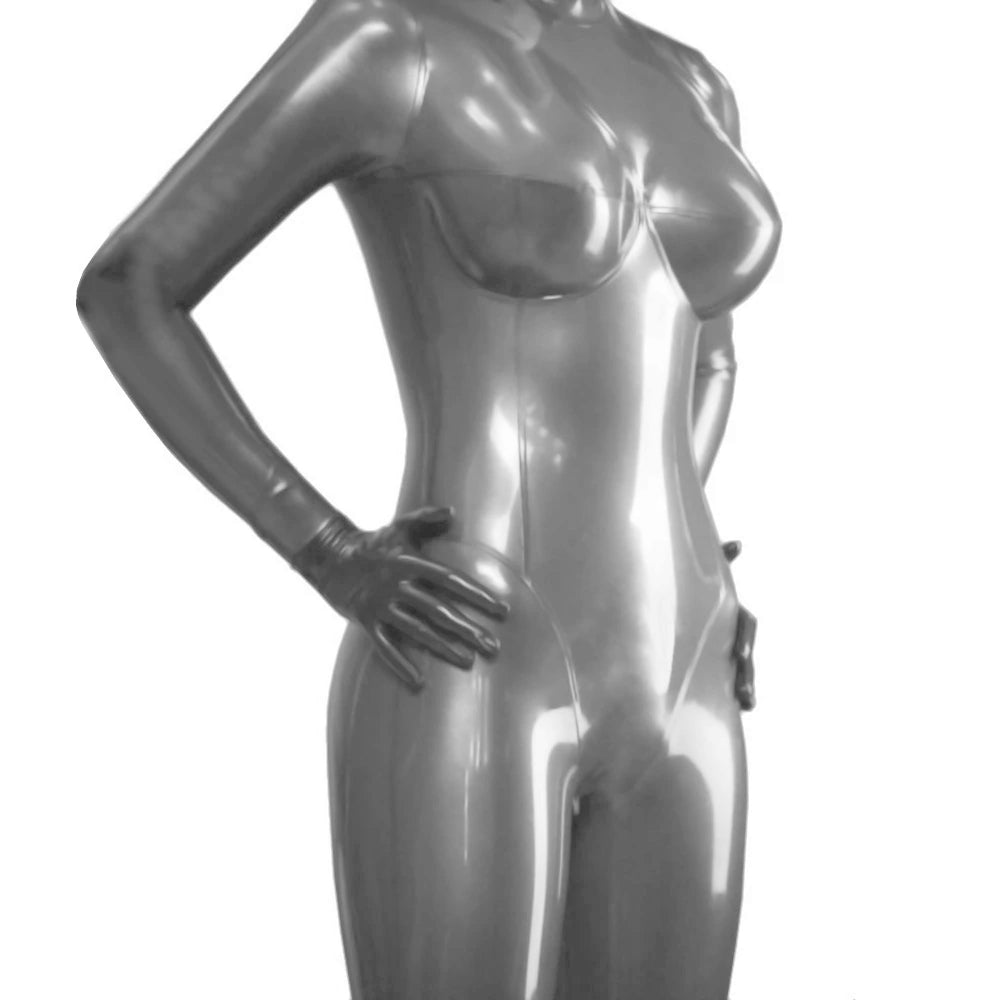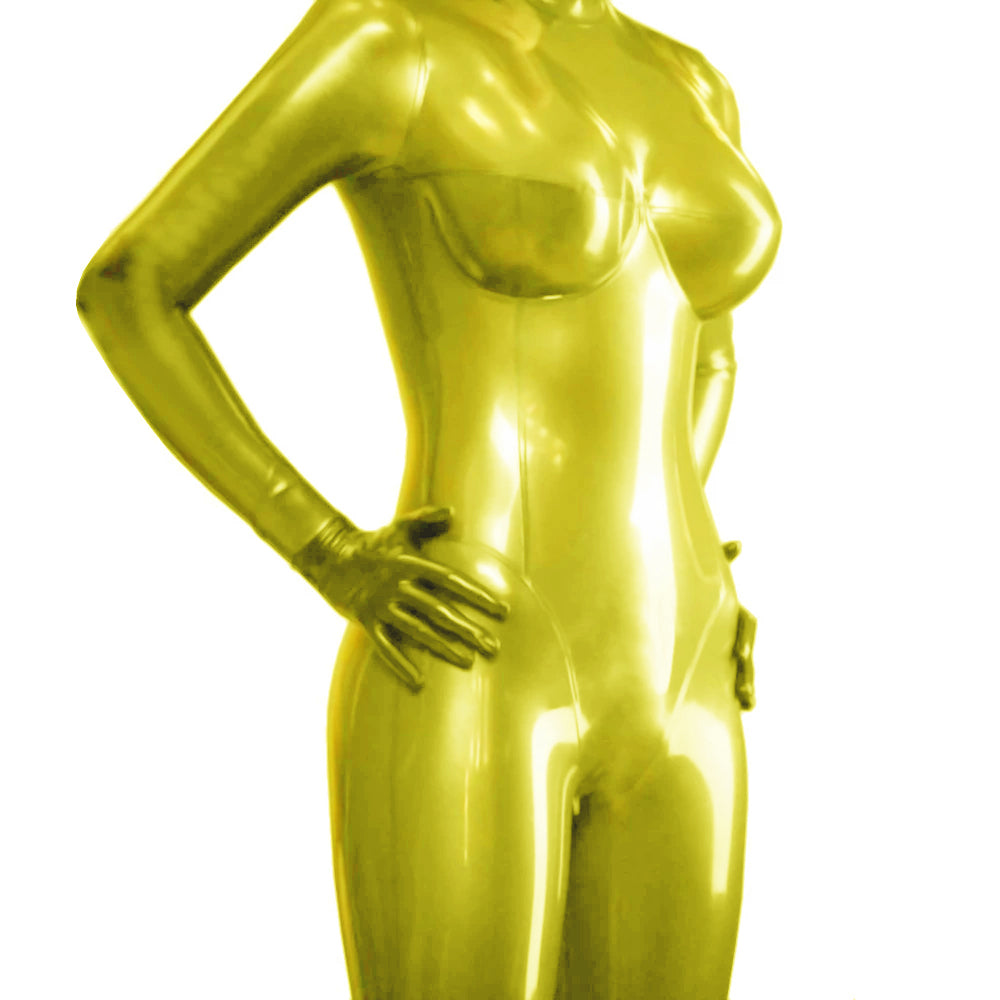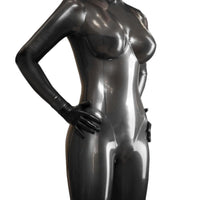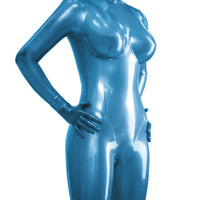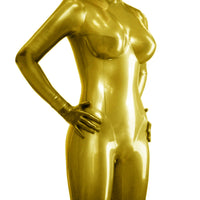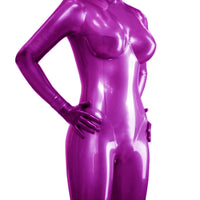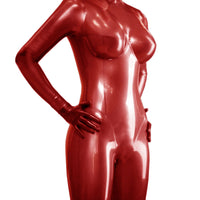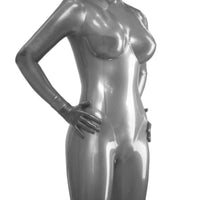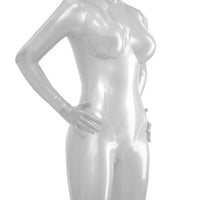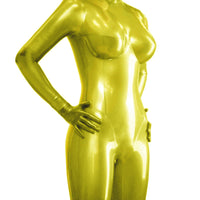 Heavy Full Body Rubber Suit
Are you feeling out of spark lately? Don't worry; you haven't lost the magic. Maybe you need to do things a little differently. Show your lover a new route to pleasure and take her somewhere she has never tread before. If your partner likes being fondled and your light touch sends shivers to her spine, drive her crazy and take it away from her! Starve her senses, so she'll look forward to feeling your caress again with the Heavy Full Body Rubber Suit.

This high-quality latex outfit is what you need to revive the magic and get back in the game. It covers your lover's body, from her neck to her toes. It has a turtle neckline that makes her upper torso more prominent, so she looks more slender and taller. The long sleeves have built-in gloves, wrapping her entire limbs. You know how you love seeing your partner's bouncy breasts, so you'll be relieved to know that you'll still enjoy marveling at those gorgeous racks. The chest part of this suit has 3D cups, so her bosoms will always look perky.

All pieces are glued securely and neatly, so you won't have to worry about it being ill-fitting on your lover. This suit leaves nothing uncovered—including her legs and toes. Socks are attached to the suit's leg openings to forbid any access to sensual stimulation.

This outfit is meant to wrap your partner in the most seductive way you can imagine, but she can also slip in and out of it easily through the long zipper at the back, which extends down to her crotch. You can even pull the zipper down and take her anytime you wish without removing the entire clothing, too. It's that easy!

Let her choose what color she likes the most, as this suit is available in Red, Pink, Purple, White, Silver, Clear, Gold, Yellow, and Blue. The Heavy Full Body Rubber Suit comes in six sizes, so you'll find one that fits best on her. Get your groove back and purchase this today!

Specifications
| | |
| --- | --- |
| Color | Black, Red, Pink, Purple, White, Silver, Gold, Yellow, and Blue |
| Material | Latex |
| Sizes | XS, S, M, L, XL, XXL - Refer to the size chart below for the measurements |
| Recommended for | Women |
| Washing Tips and General Instructions | You can wash rubber garments on clean warm water. Avoid detergents and soaps. Always wipe away excess water with a soft towel and leave to dry flat or hang up to drip dry. Never tumble dry, dry clean or iron your garment. Do not use washing powder or bleach for washing. |
Sizing Guide