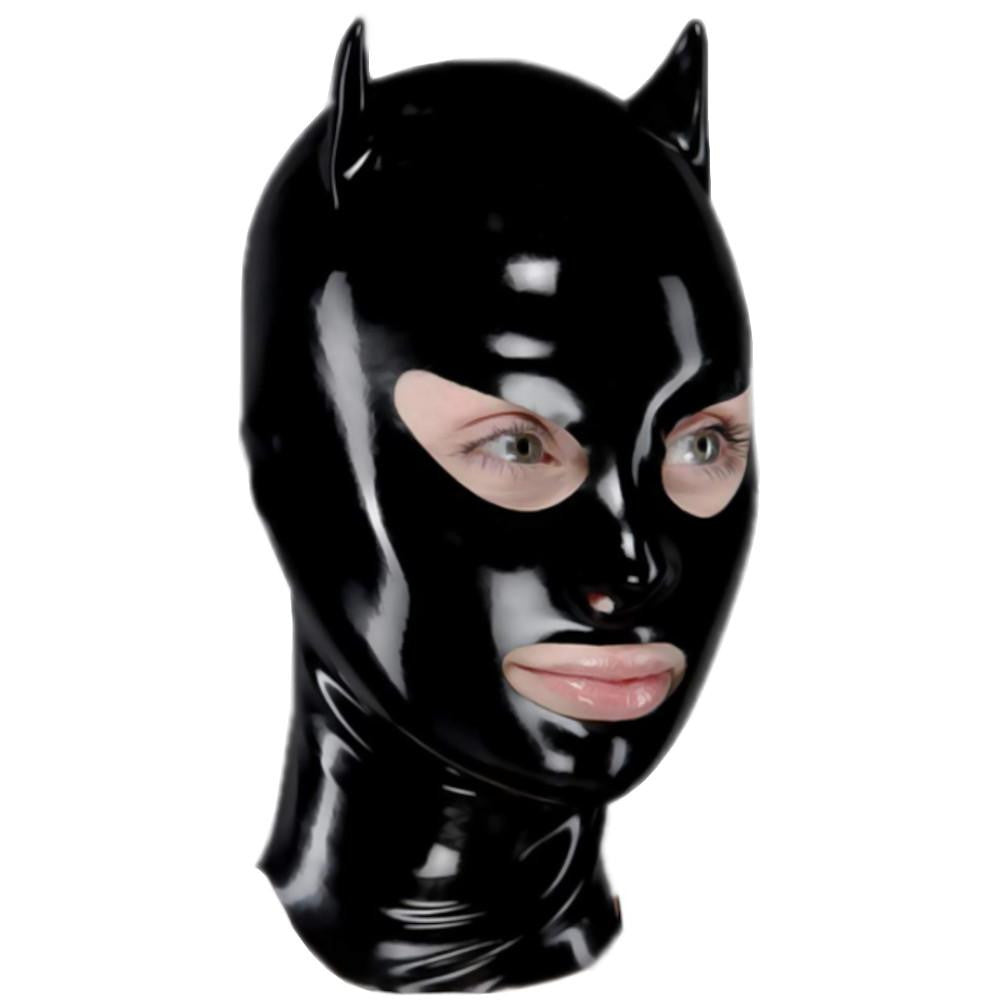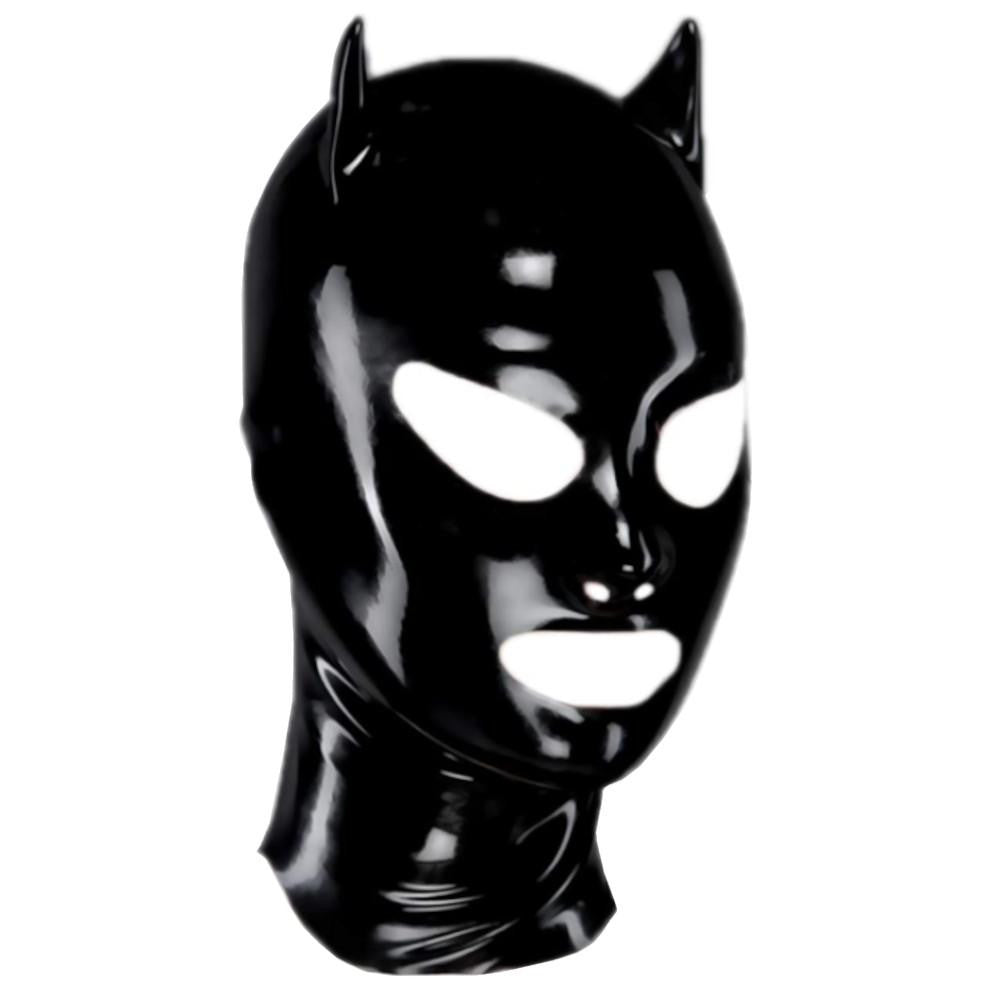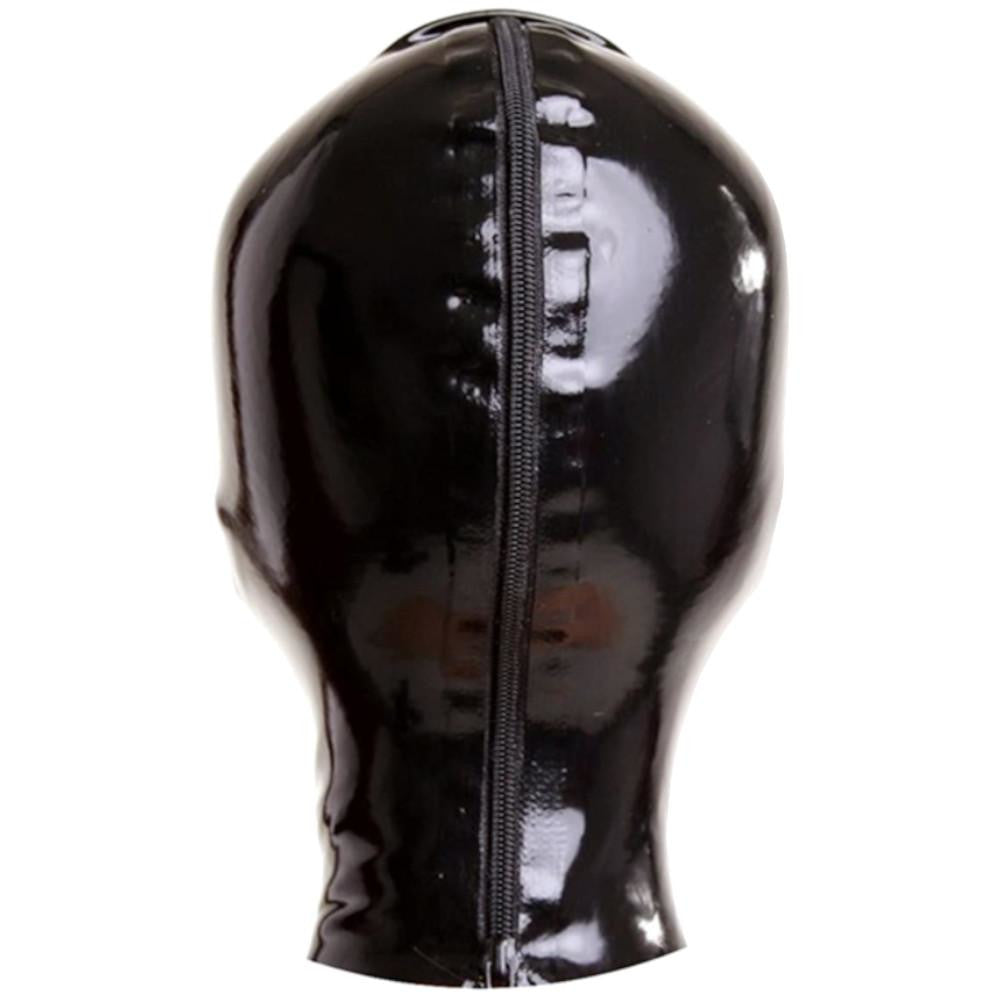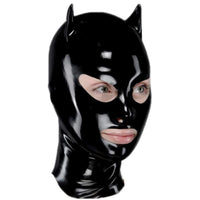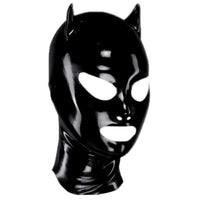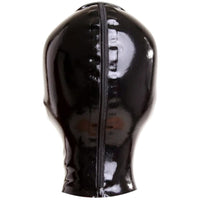 With a sultry and provocative image, there's no one like Catwoman when it comes to showing off dominatrix antics. This is the reason why a lot of women want to be just like her. She's fearless, elusive, and mysterious—three things that make her even more irresistible, especially in bed.

Are you ready to take on Catwoman's role and explore new heights in BDSM roleplays? Because if you are, then you are aiming for the perfect character to portray. Now that you already got your black catsuit, the only thing that's left missing is this Latex Catwoman Suit Mask.

This mask is indeed everything you need and more to make you the perfect version of Catwoman. Never miss out on this signature prop because catsuit alone can't suffice all the roles. You need to make sure that you are introducing the character right. Once everything's set up, don't forget to grab your whip, paddle, or flogger to complete your dominatrix get-up.

This mask is made of latex, a material known for its impeccable sleekness and shininess that make the wearer stand out. It has a smooth and flat-dipped surface that effortlessly clings on the skin, conforming to the shape of your head. It has holes for the eyes so you can still see your partner as you do your thing. And to make sure that you won't have difficulty breathing, you can also find nostrils and mouth openings. Lastly, it has protruding cat ears, finishing your overall look.

Don't skip checking the size information you can find on this product page and the instructions provided on caring for this piece. These things will help you get the perfect size for your head, and of course, do everything you can to maintain it. Don't forget to try putting a small portion of the fabric on your skin to make sure you don't have a latex allergy.

So what's still stopping you from getting this accessory? Add this mask to your cart now!
Specifications
| | |
| --- | --- |
| Color/Type | Black |
| Material | Latex |
| Dimension | Length: N/A |
| | Neck Base Circumference: XS, S, M, L, XL - Refer to the size chart below |
Sizing Guide