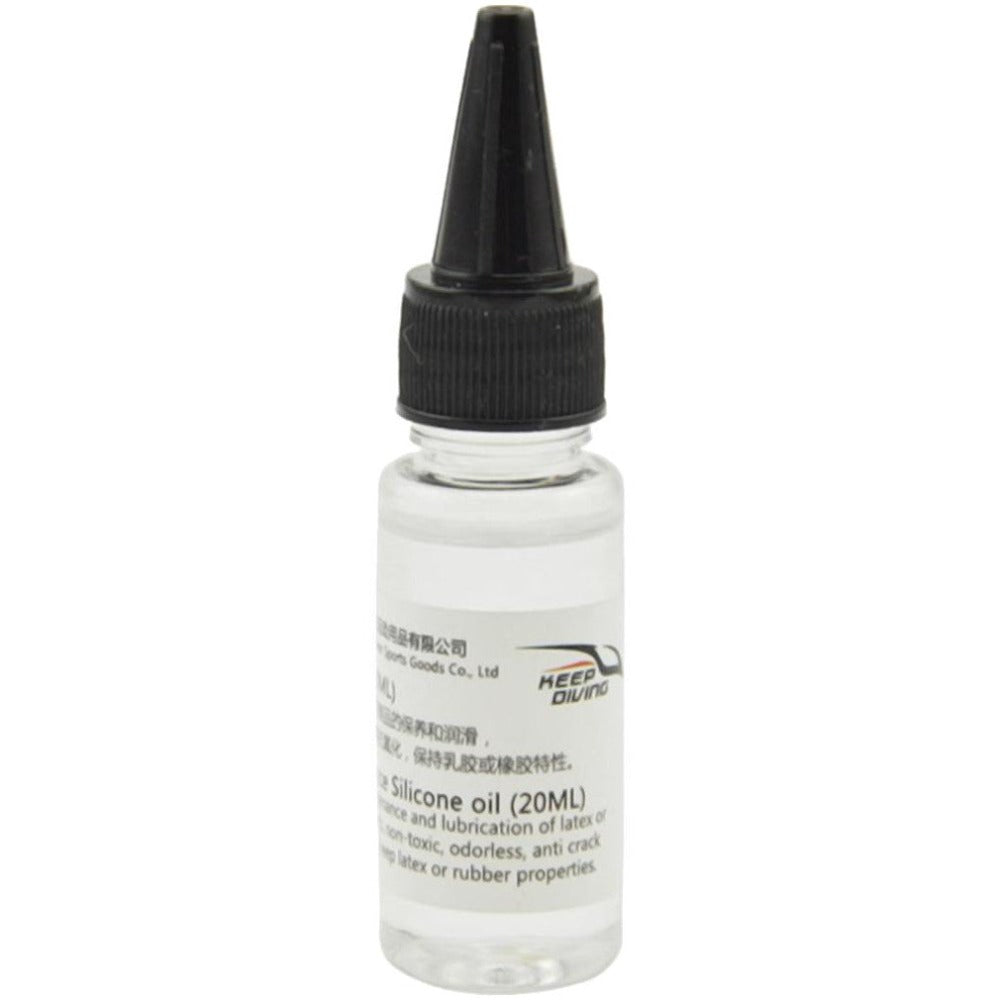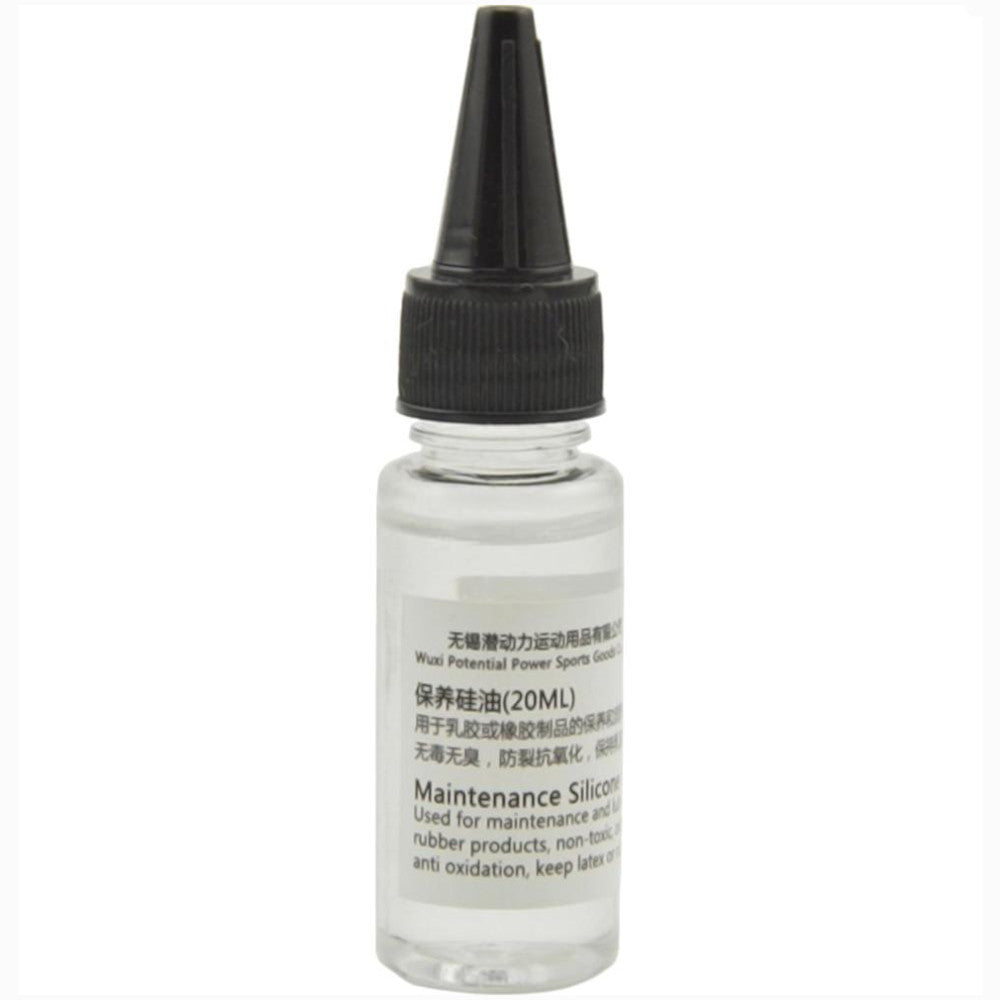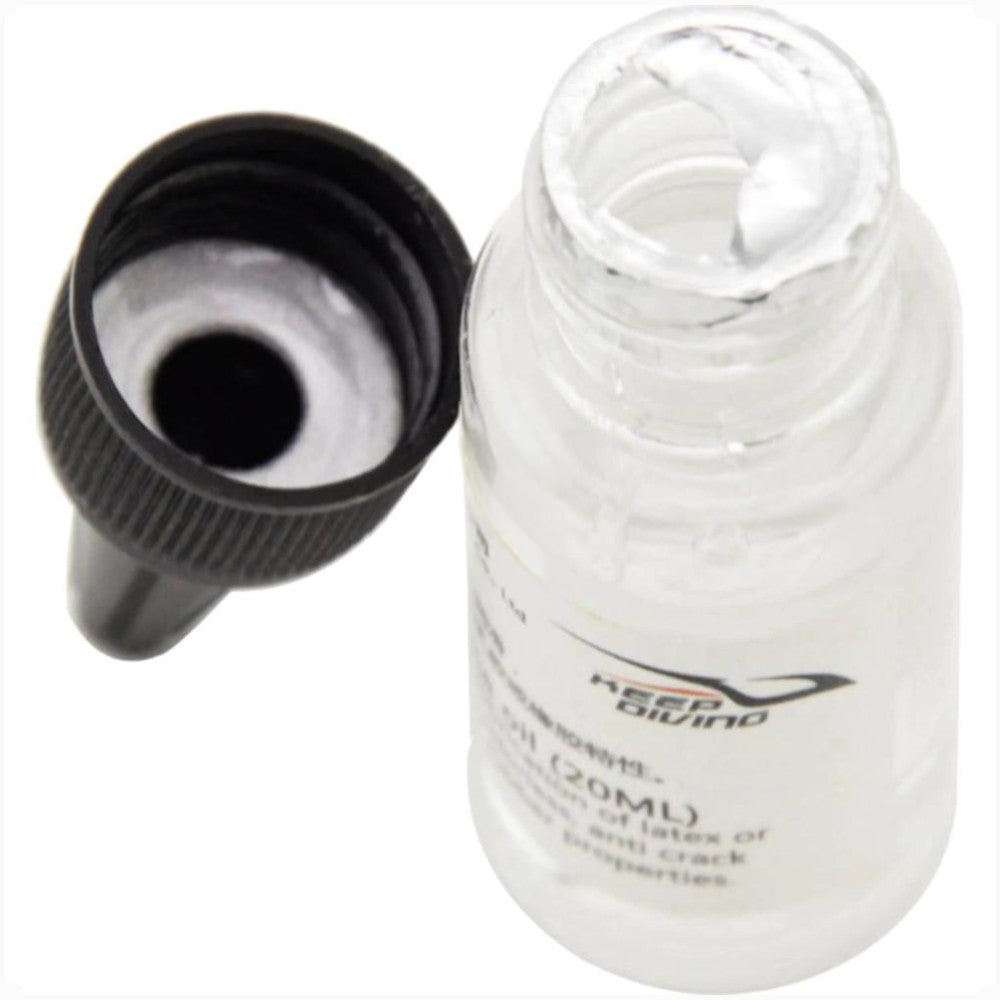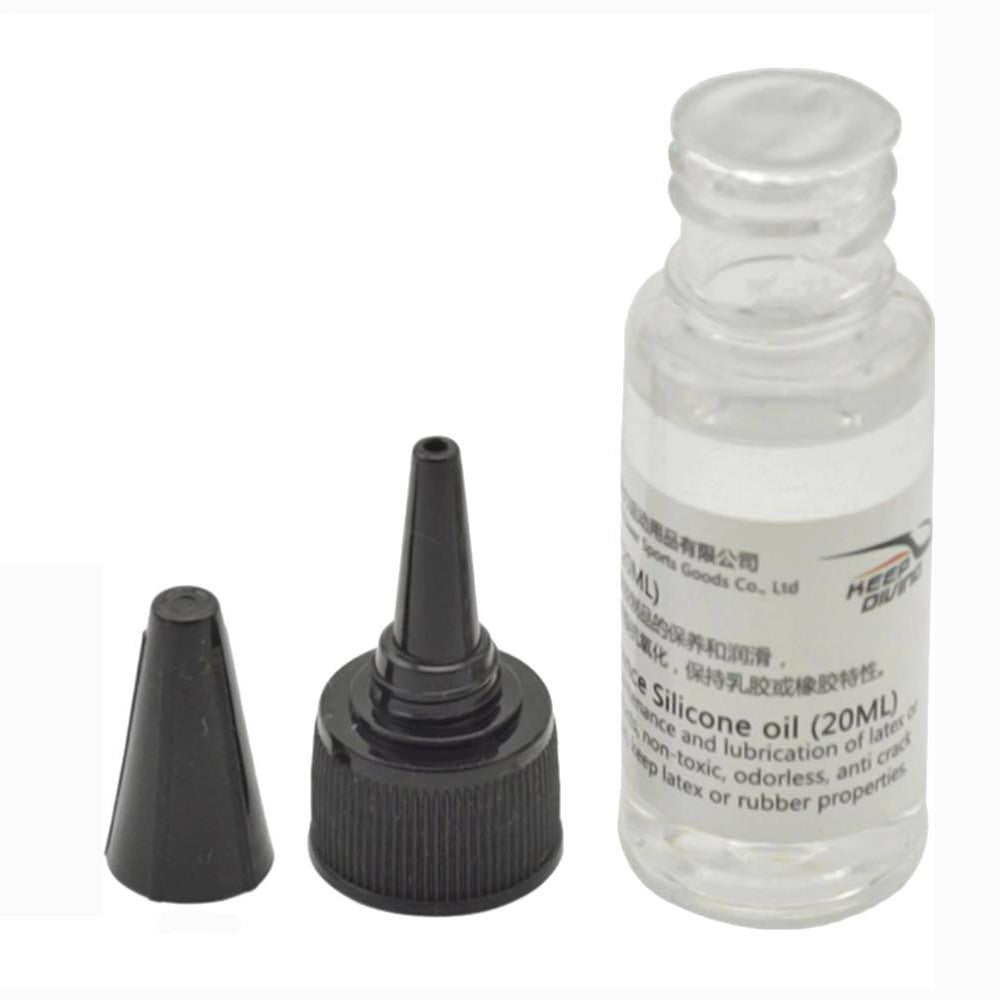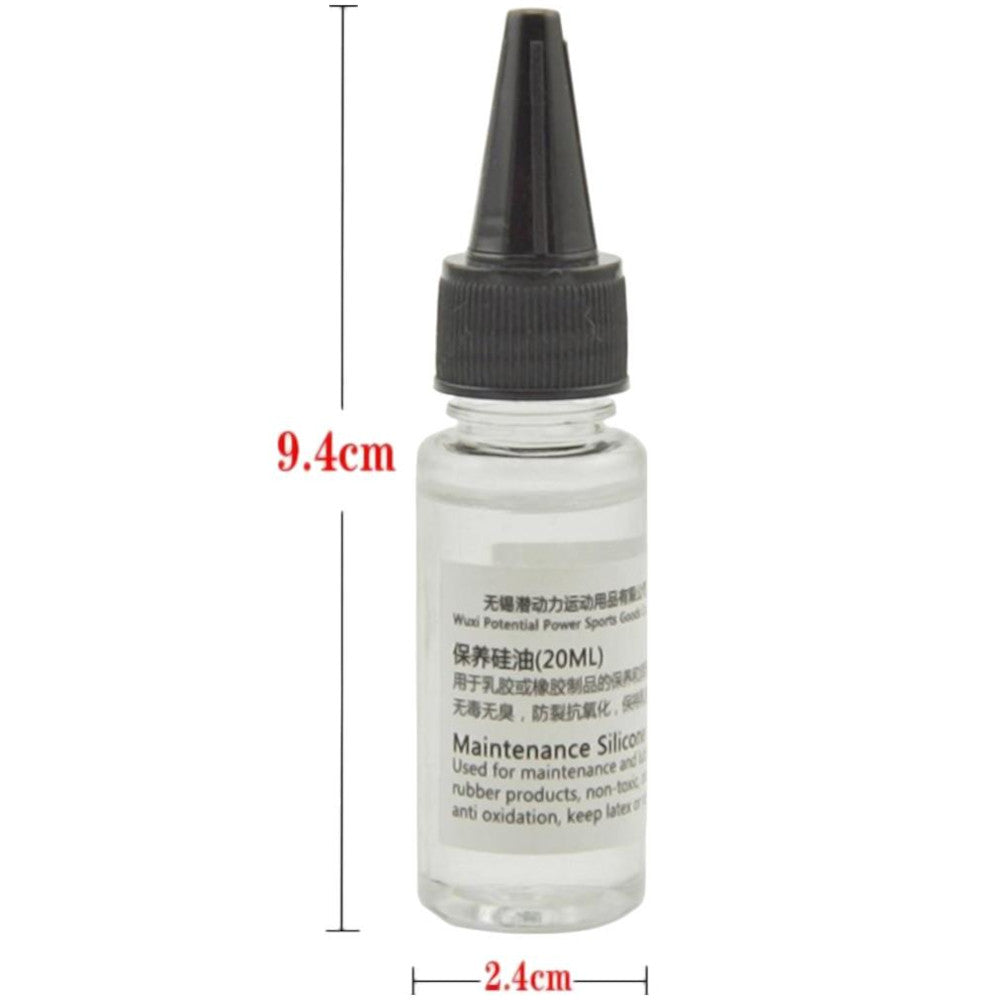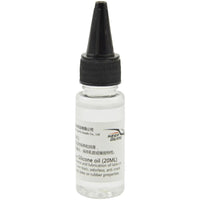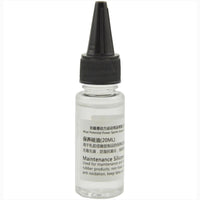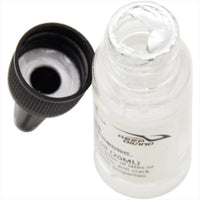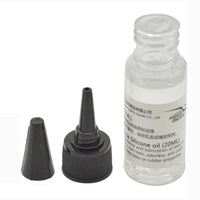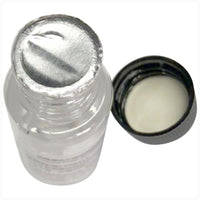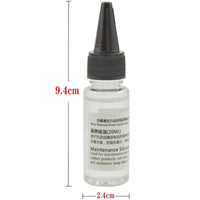 Latex is so unique; it is unlike any other material out there. The way it hugs your body, giving it all the right curves and forming it for a proper showcase, is remarkable. That is why you love collecting stunning pieces made of this fabric.

Along with its beauty and prized feature, latex does have its setbacks. Once a tear starts somewhere, there is no stopping it from ruining the whole outfit. To remedy this, you have to give extra attention to how you maintain this material. After all, you want it to have a longer shelf life and exhaust its worth.

Latex is durable. But when you aid it to become a better material, it will last long. The Latex Dressing Aid is the best solution for that to help you maintain its shine and luster. This shiner is an all-embracing oil that will make your latex outfits shine and last for many years to come. This solution is contained in a 20 ml plastic bottle—easy to pack and store.

You are not just getting a protective grease for your latex uniforms; you will also have oil to make that beautiful shine last. This oil will aid in maintaining the stunning sparkle of your latex items and protecting them from scratches and tears.

Of course, you need to give your things some TLC. Dry them well with a cloth before adding this oil to your latex pieces. Apply this cleaner to their surfaces. You will instantly see their stunning sparkle as you don this to your sexual escapades. From your catsuits to your favorite latex bathing suits, this product is the best way to protect all of them.

The Latex Dressing Aid is the superb fluid that ensures your rubber and latex gears, outfits, and apparel are in their best shape! Grab it today!
Specifications
| | |
| --- | --- |
| Color/Type | Clear Bottle |
| Material | N/A |
| Dimension | Volume: 20 ml |
| | Width/Diameter: 3.70 x 0.95 in (9.4 x 2.4 cm) |