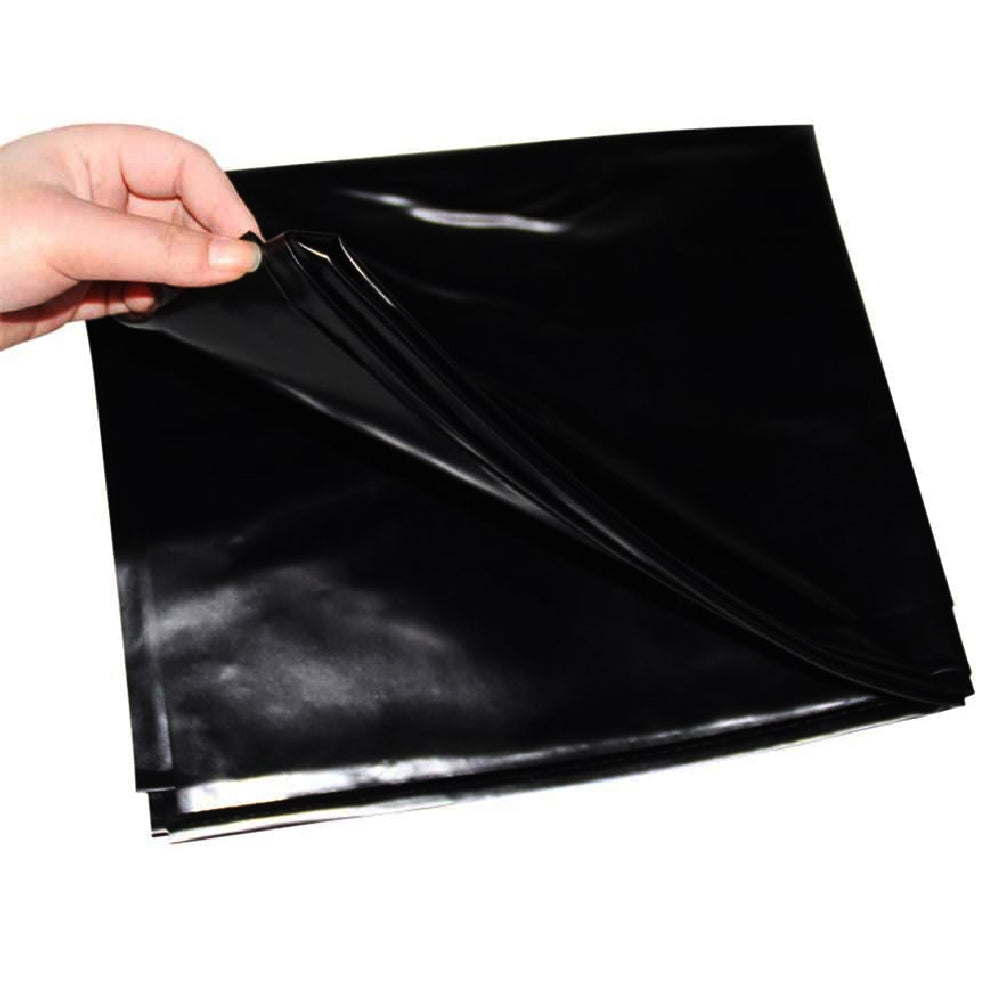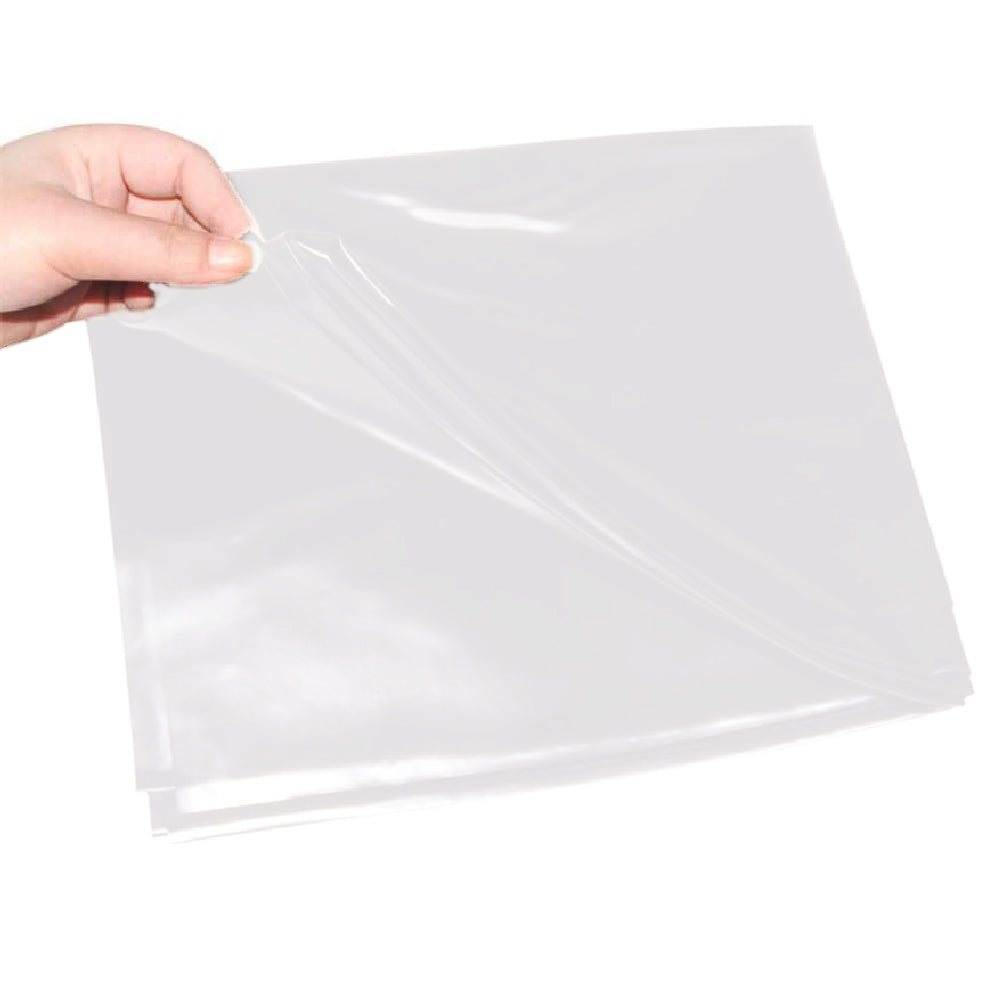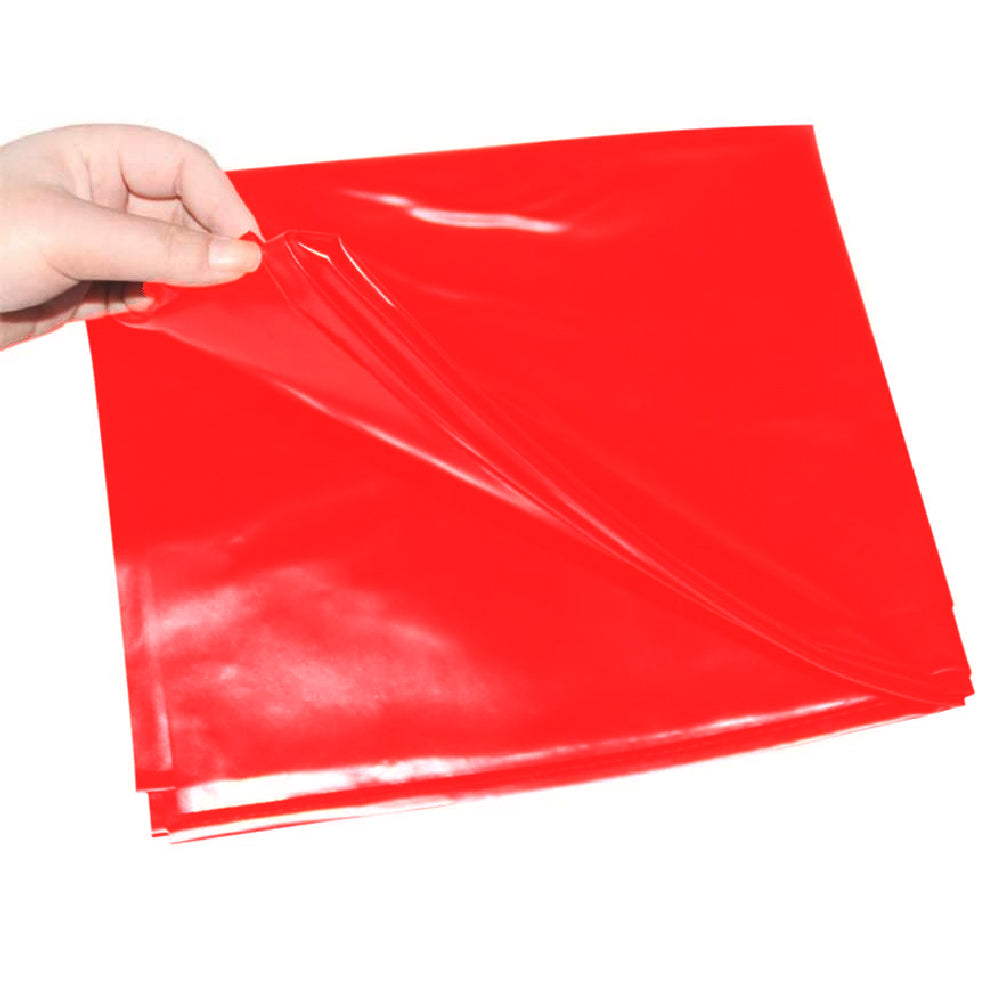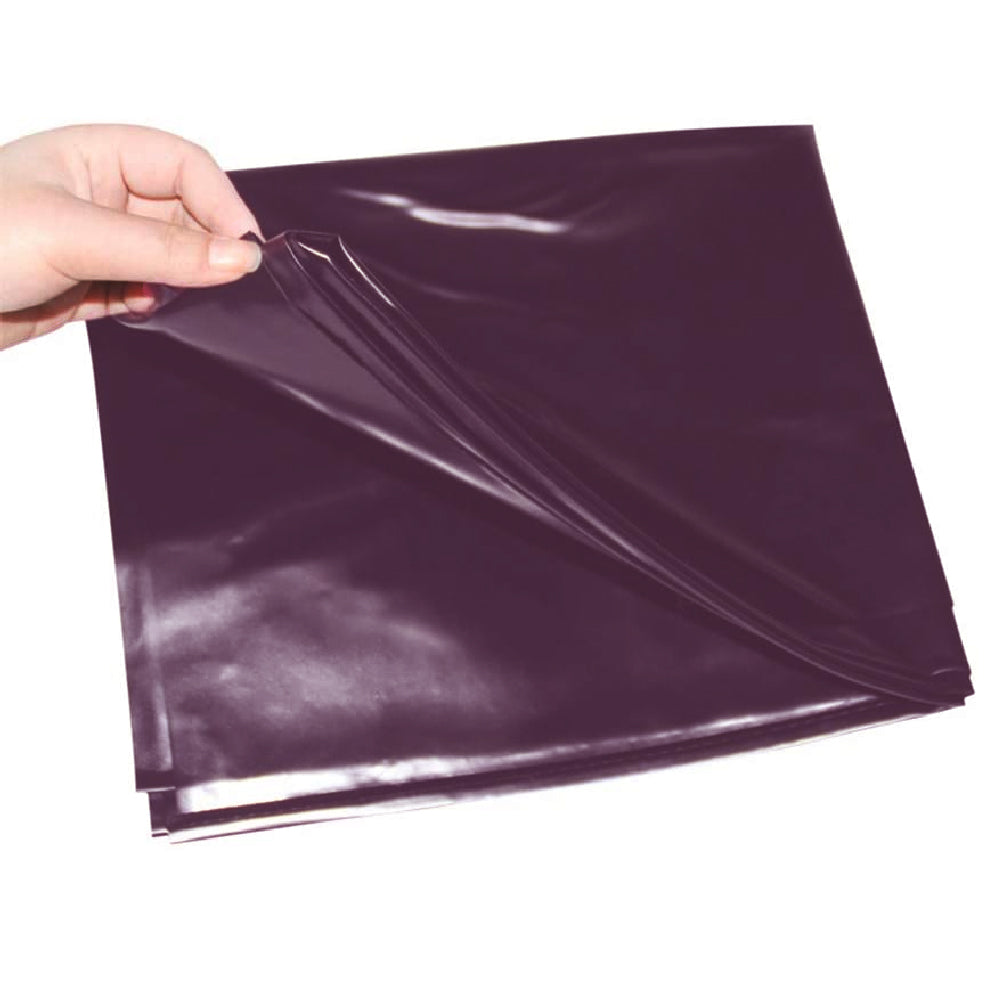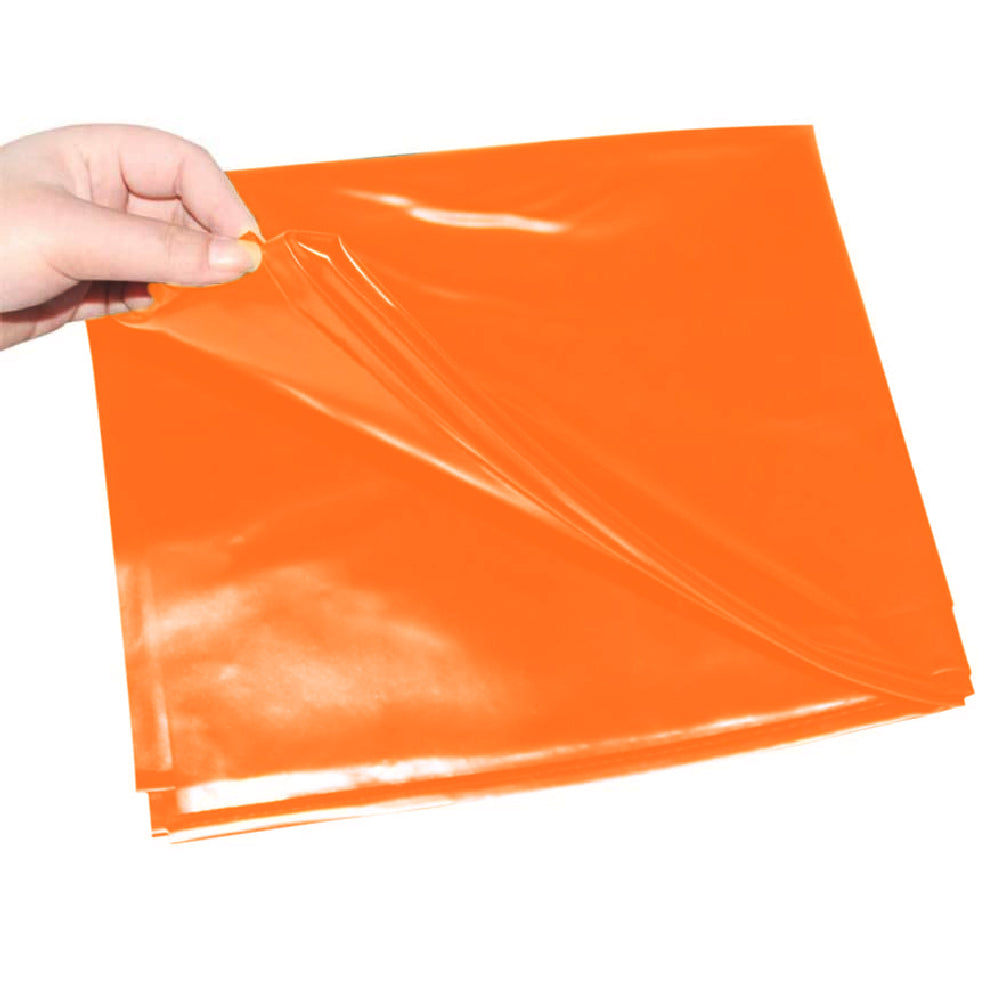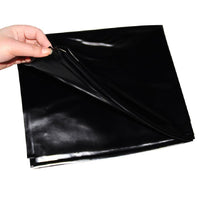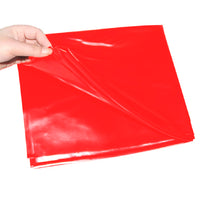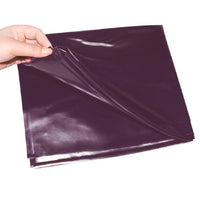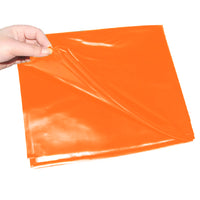 For the most intimate act of love, the bed is where it all happens. No wonder sex is also expressed as sleeping with someone. The ultimate expression of love is almost always done in bed. And why not? It provides enough space for a couple to perform different sex positions. And right after a hot, sweaty session, all you need is to snuggle, take a rest, then have another round of a heart-pounding pussy-drilling.
Turn your bed into a place of the most intimate lovemaking by getting it covered with our Love Me Latex Bed Sheets. Once you do, you'll never want to get naked again under ordinary sheets. Made of 100% latex, these sheets feel incredibly sensual and erotic.
To satisfy you even better, we made them available in different colors: black, orange, red, clear, and purple. Black creates an atmosphere of intense desire while red sparks so much passion. A purple sheet inspires lust, while an orange one can give you that lively, erotic vibe. Should you want everything seen despite being covered, go for a transparent latex sheet.
Each sheet has a thickness of 0.4 mm. You can move freely underneath or on the sheet without the need to worry about tearing or ripping it up. Be as aggressive and wild as you want because these rubber sheets are made for that. And every time you pump, bend or writhe, you'll hear that sexy latex squeak, which is music to every latex fetishist.
Ruffle the sheets when you're about to reach the peak. The material won't crease or wrinkle as long as it's properly maintained. You can get rid of traces of your dirty deed on it simply by washing it in warm water sans detergent.
Relish love in any of these splendid sheets. There can be no other better than the Love Me Latex Bed Sheets. So, hurry and grab now!
Specifications
| | |
| --- | --- |
| Color/Type | Black, Orange, Red, Clear, Purple |
| Material | Latex |
| Dimension | Length: 78.74 inches |
| | Thickness: 0.4 mm |
| | Width: 47.24 inches |