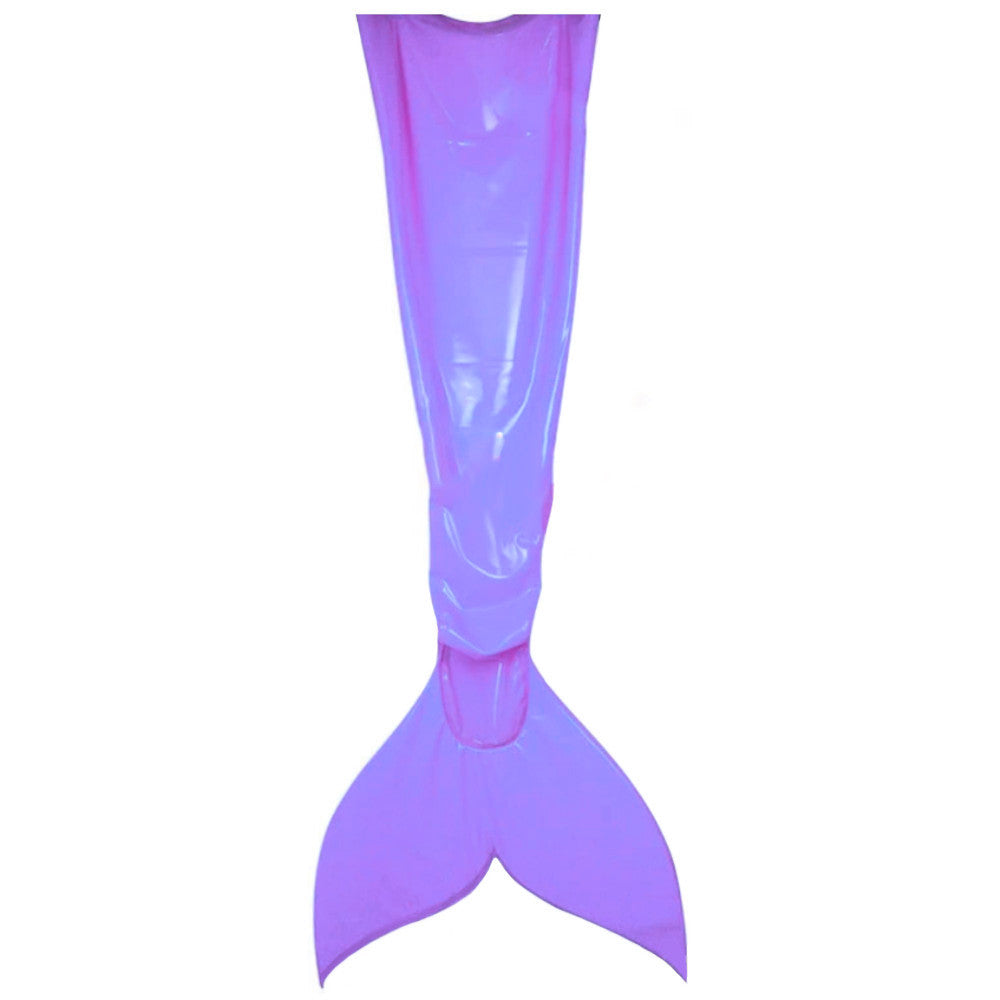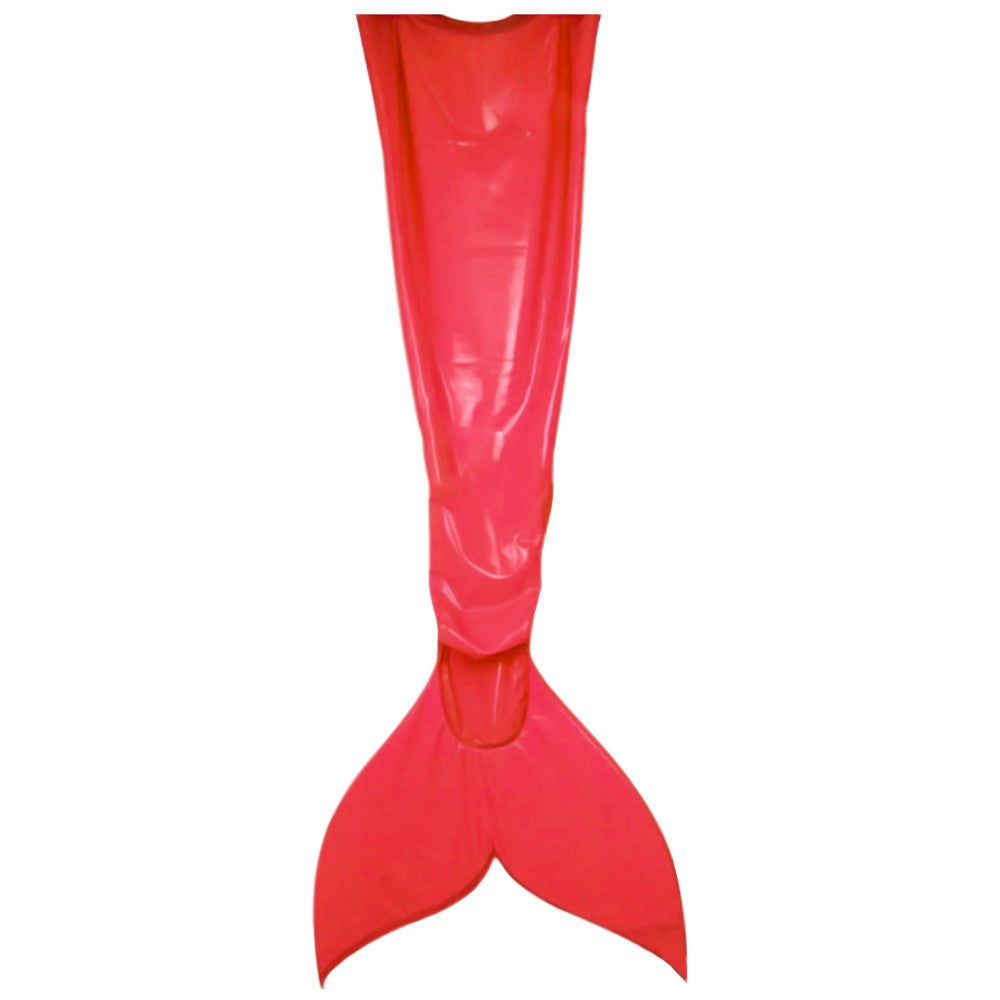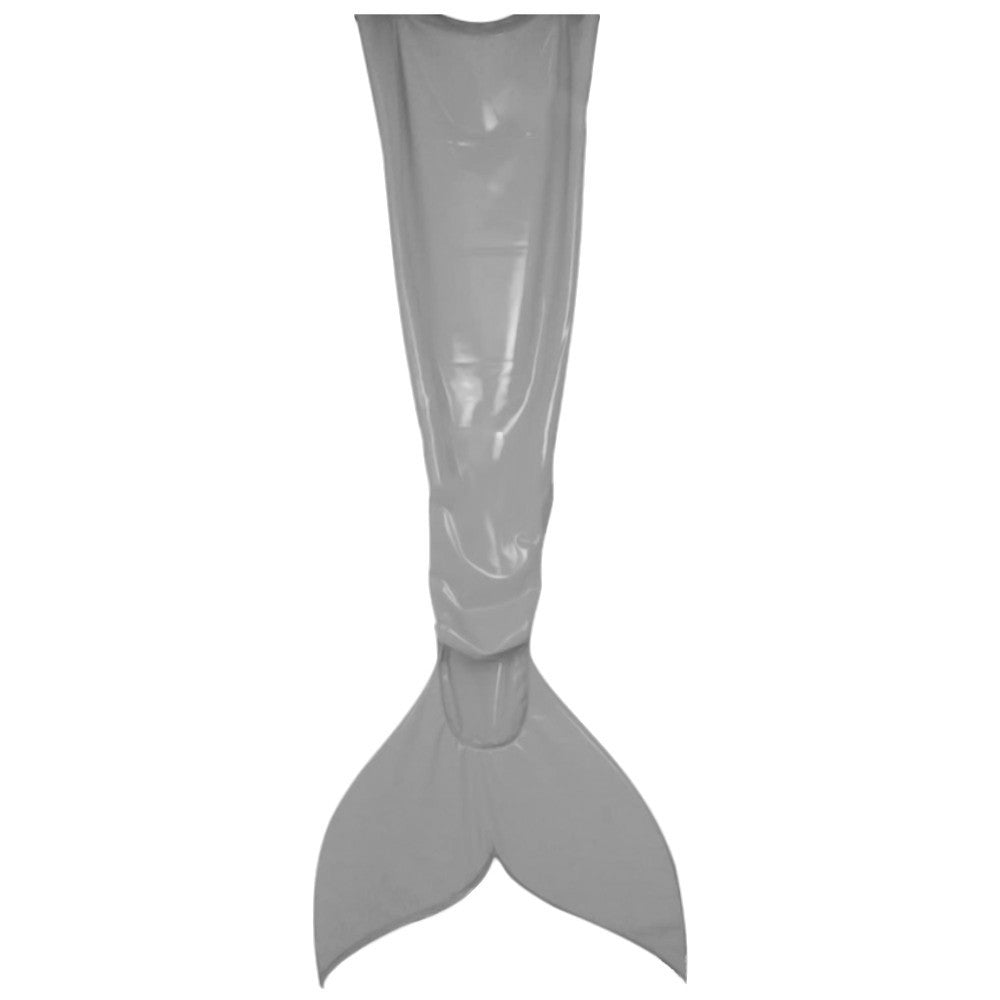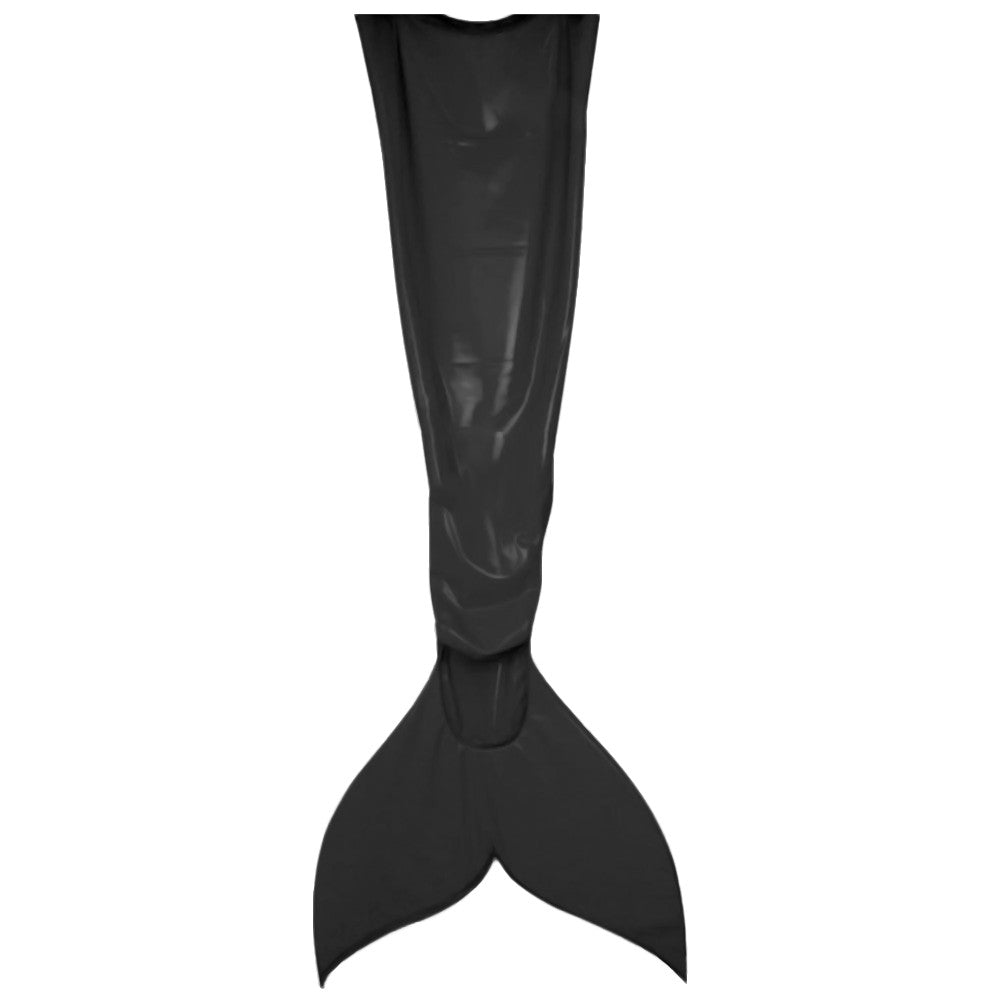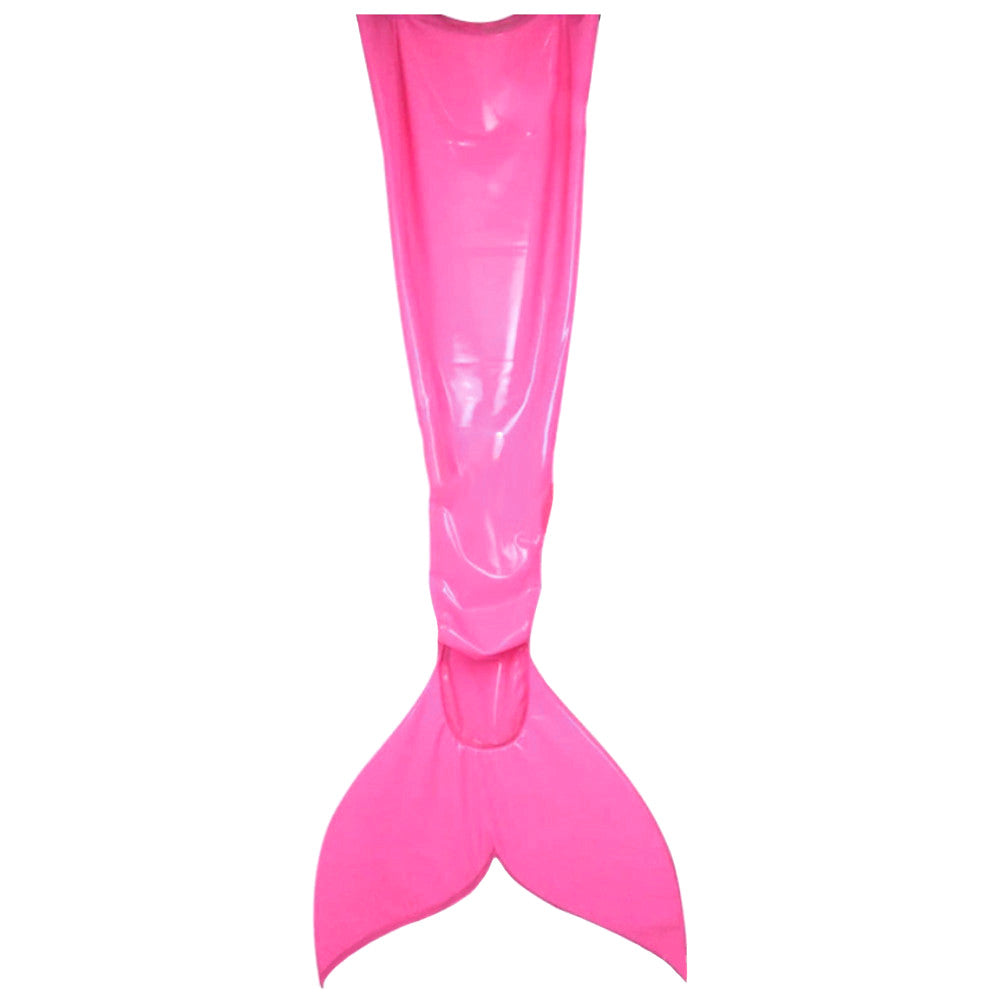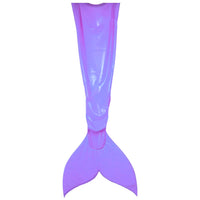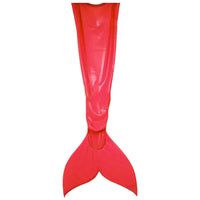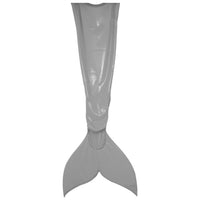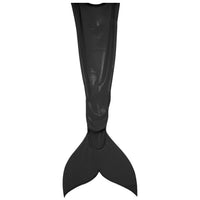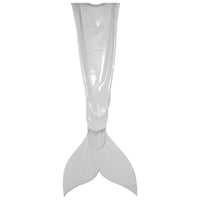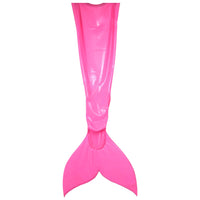 Magnificent Latex Mermaid Costume
You're too shy to admit that you watch The Little Mermaid whenever you feel like pleasuring your dick. Ariel and her fellow mermaids make you cum gloriously. There's no need to feel shy about it. Almost everyone has a fetish, and that's normal. If it helps you achieve deep sexual gratification, go for a mermaid-themed play. And to do this successfully, you'll have to make your partner wear the Magnificent Latex Mermaid Costume. It's a mermaid tail that will cover your partner from her hips down to her feet.

This shiny mermaid tail comes in a variety of colors to give you numerous choices. There's pink, purple, yellow, and red if you want bright and vivid colors. If you prefer subdued colors, then go for black or gray. For that clean, immaculate look, a white mermaid tail is a perfect choice!

This mermaid costume is handcrafted from 100% natural latex; hence, it's going to cling tight to her skin, making her feel it's part of her body. Though latex looks smooth, it creates a lot of friction when it touches the skin, which is why the inside needs lubrication so your partner can slide her legs into this mermaid tail. It's supposed to hug her curves, so make sure to check her measurements before picking a tail size.

As it's made of natural latex, it will tear when a piece of jewelry snags on it, so tell your partner to remove all her accessories before putting the tail on. Pulling this latex mermaid tail should be done with great care, as too much force can rip it. Keep in mind that handwashing is recommended. Using detergent or soap may sound like a good idea, but don't use these cleaning agents because they will degrade the material. Hang it to dry. Then, dust off the inside and outside of this tail to prevent it from sticking to itself when stored.

Make your partner a mermaid and be the object of your desire. Buy one now!

Specifications
| | |
| --- | --- |
| Color | Pink, Purple, Red, Gray, Yellow, Black, White, |
| Material | Latex |
| Sizes | S, M, L, XL, XXL: Refer to the size chart below for the measurements |
| Recommended for | Women |
| Washing Tips and General Instructions | Handwash in warm water with one to two drops of baby shampoo. Rinse thoroughly. Hang to dry using a plastic or wooden hanger. |
Sizing Guide