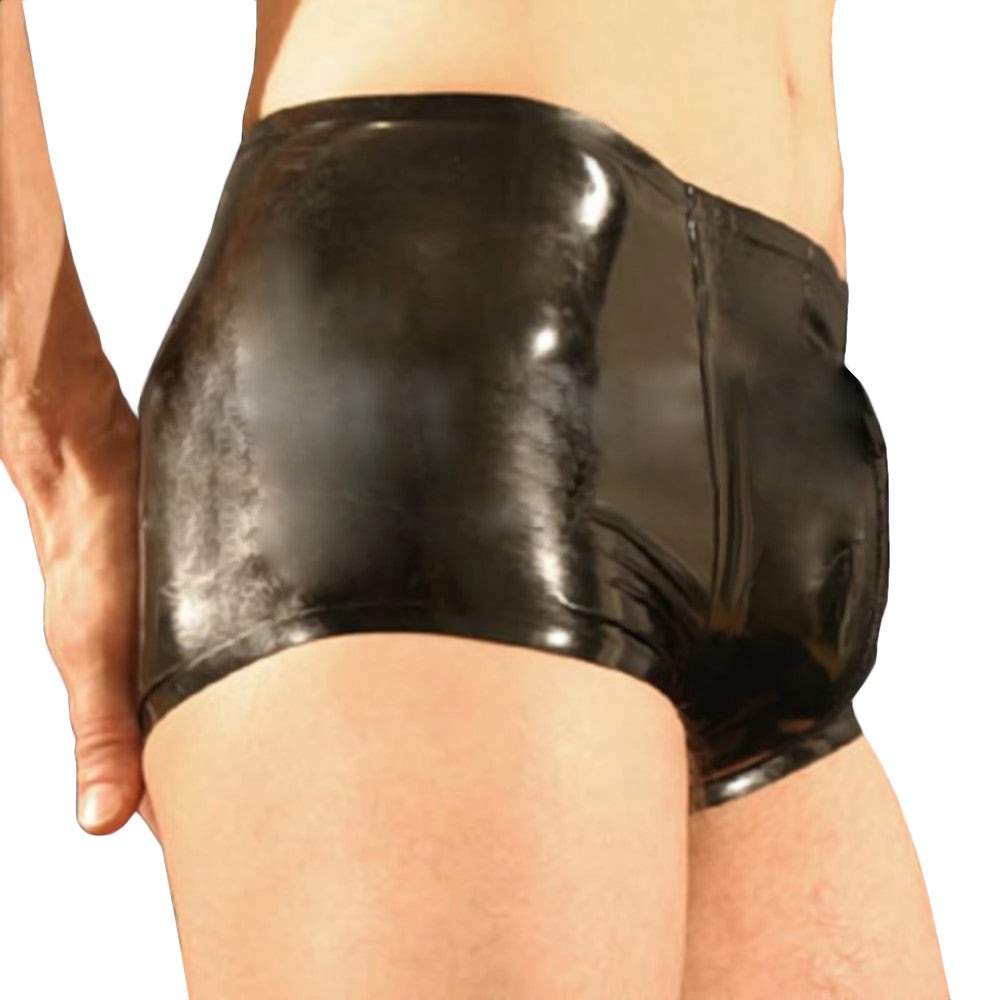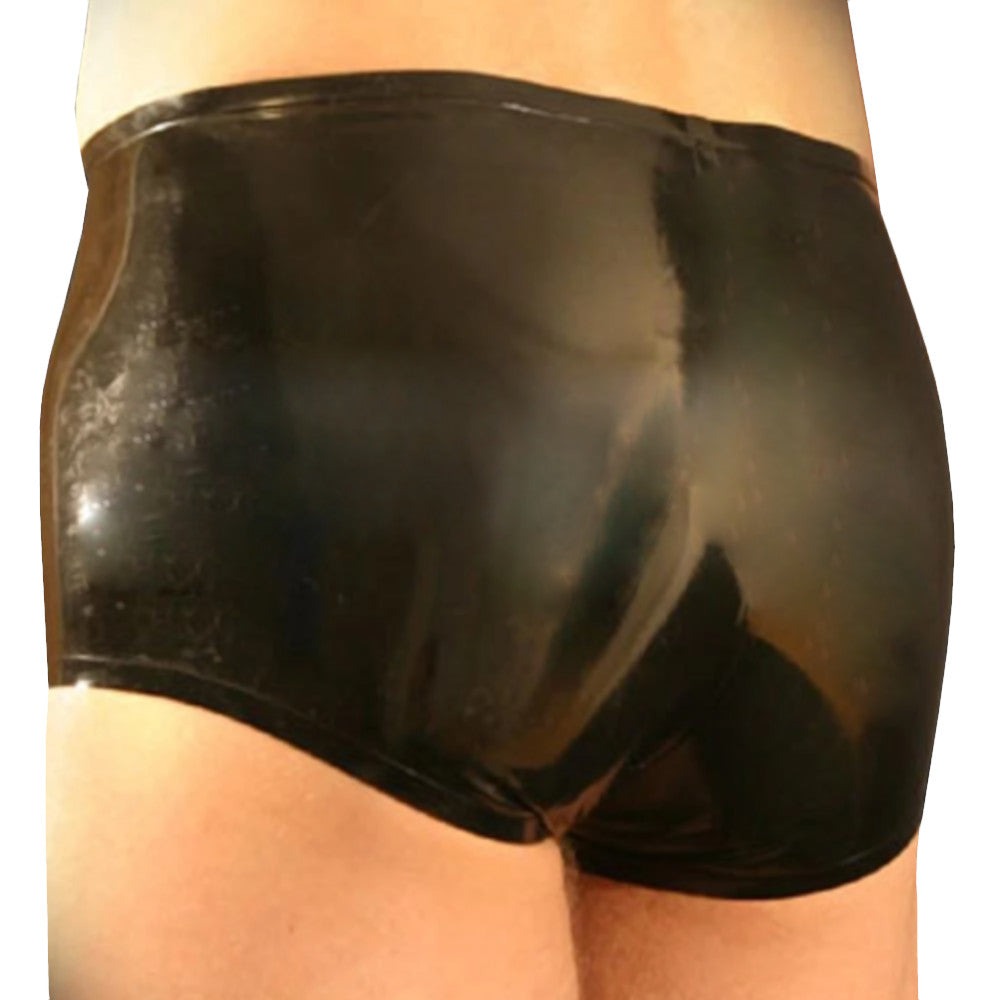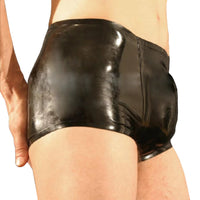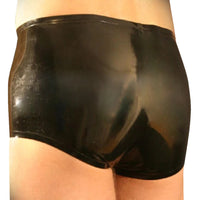 Mens Shiny Latex Underwear
The journey to having the best time in bed never stops. There are tons of ways that you can please your lover without even touching him. One of that is to dress most provocatively and tease him until he gives in.

To make him want you more, you have to be more open to things and outfits that give you that kind of mood. And if you are going all out, then the Men's Shiny Latex Underwear will blow your mind.

Yes, these undies are 100% latex. Latex is a fun material that will stick close to the skin. In addition, it has excellent stretchability to support your movements. So when you want to move around, it will let you do that!

You will love how the high-waist design can keep those bulges tucked in. All you are left with is a cinched waist that will also make your ass look fabulous. Additionally, it has a suitable length that covers your inner thigh.

If you ever find it difficult to wear this, you can add some water-soluble lube to reduce the drag. Latex can be very fitting, so that it may create some friction on the skin. Lube will remedy this predicament, so don't fret.

Keep it exciting with a pop of color! This item has red and orange shades. However, if you prefer a more subdued effect, then the elegant black and silver will do. You can surely match your personality with the various color options here.

Latex is a stunning material that needs very minimal effort to clean. Follow the steps here at the box, and you are good to go. Another advantage is that you can easily pack this with you for a weekend of kinky adventures!

Make that effort and impress your man; you will surely be repaid handsomely! Add this shiny underwear to your purchase today!
Specifications
Color
Yellow, White, Silver, Red, Purple, Pink, Orange, Army Green, Green, Gold, Brown, Sky Blue, Blue, Black
Material

Latex
Sizes
XXS, XS, S, M, L, XL: Refer to the size chart below
Recommended for
Men
Washing Tips and General Instructions
Do not use bleach
Do not iron
Hand wash in warm water

Sizing Guide