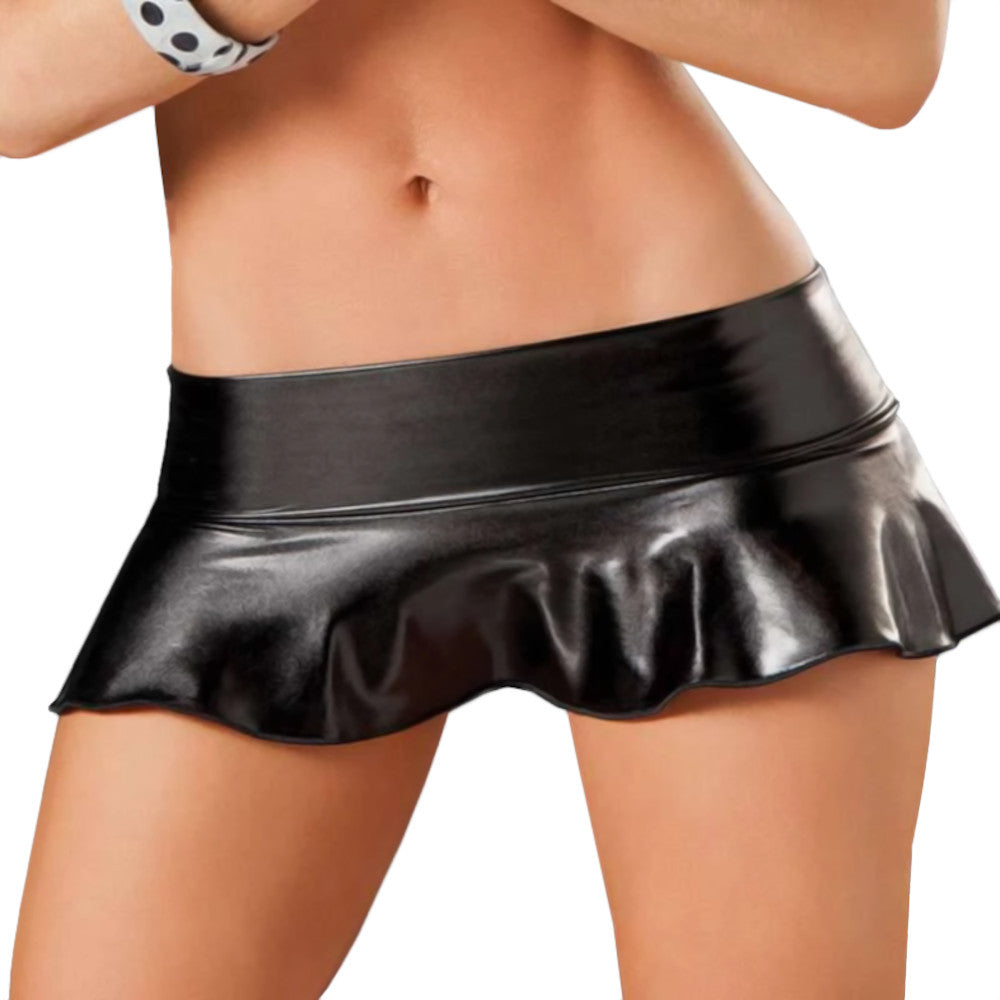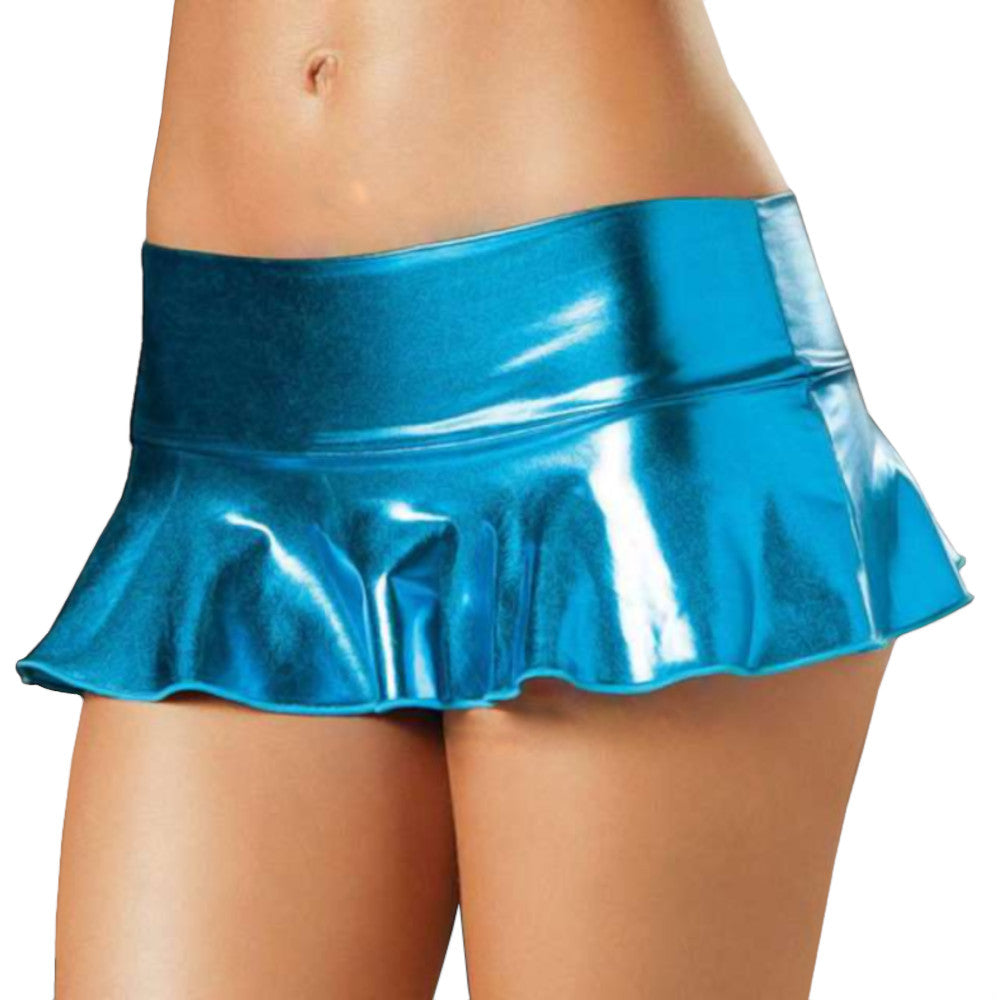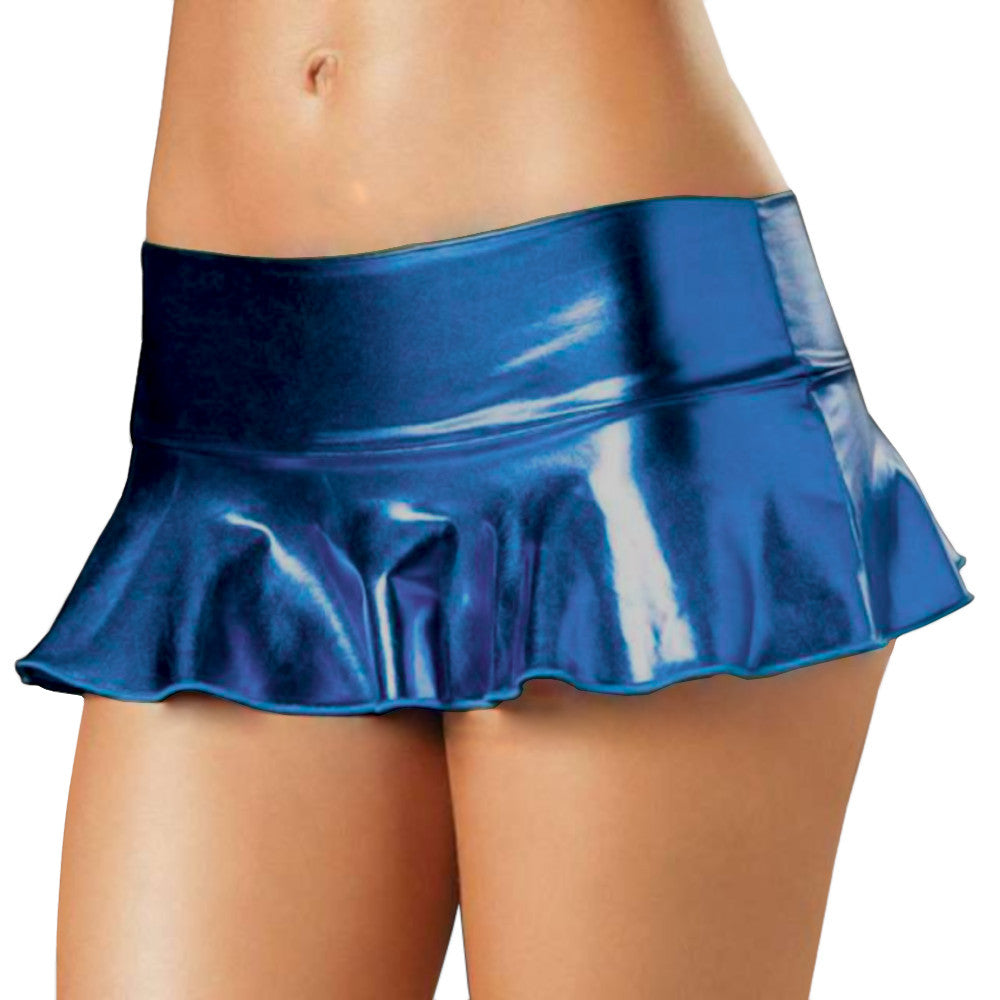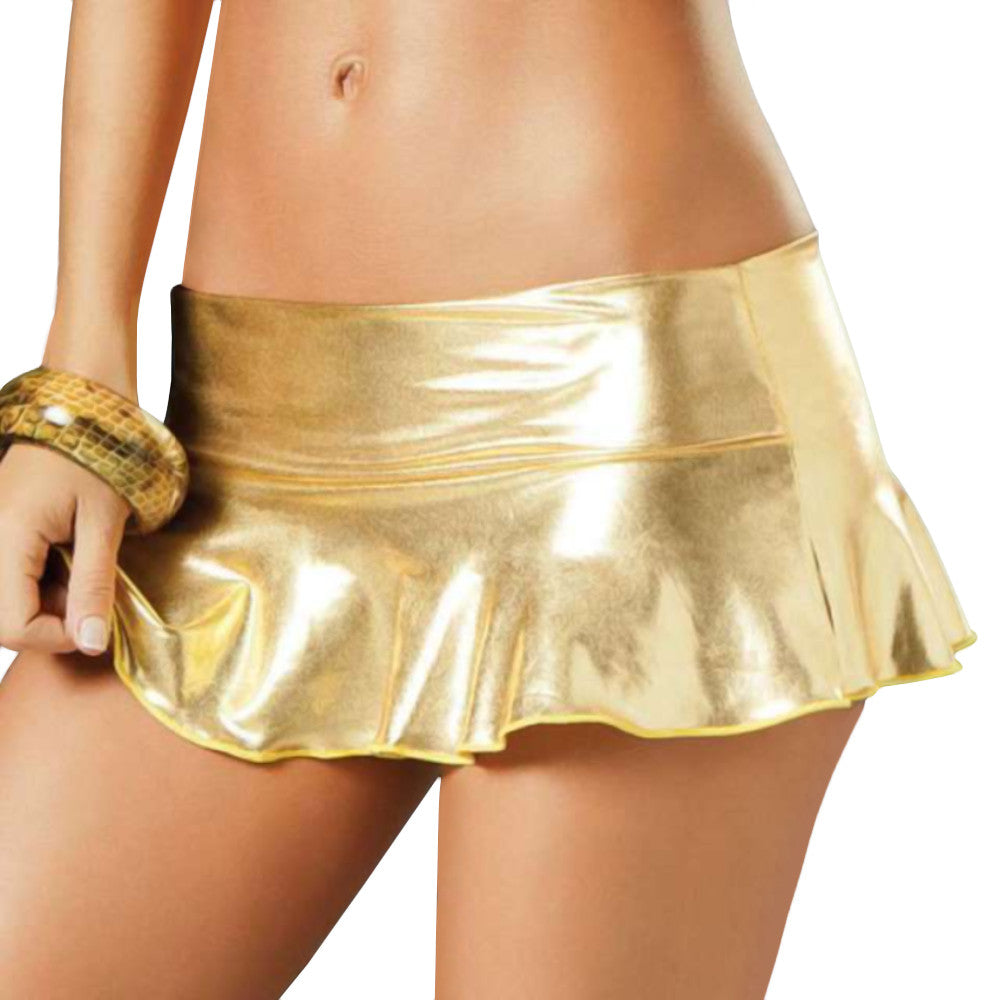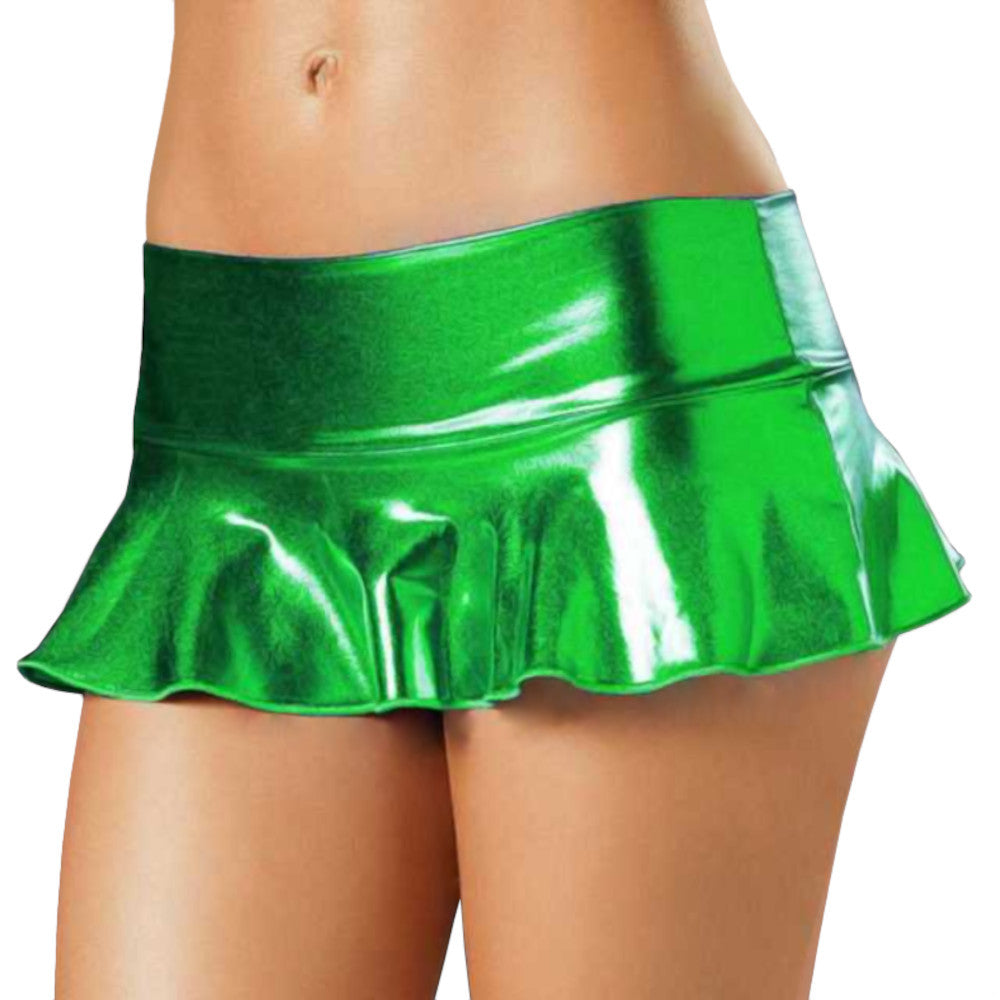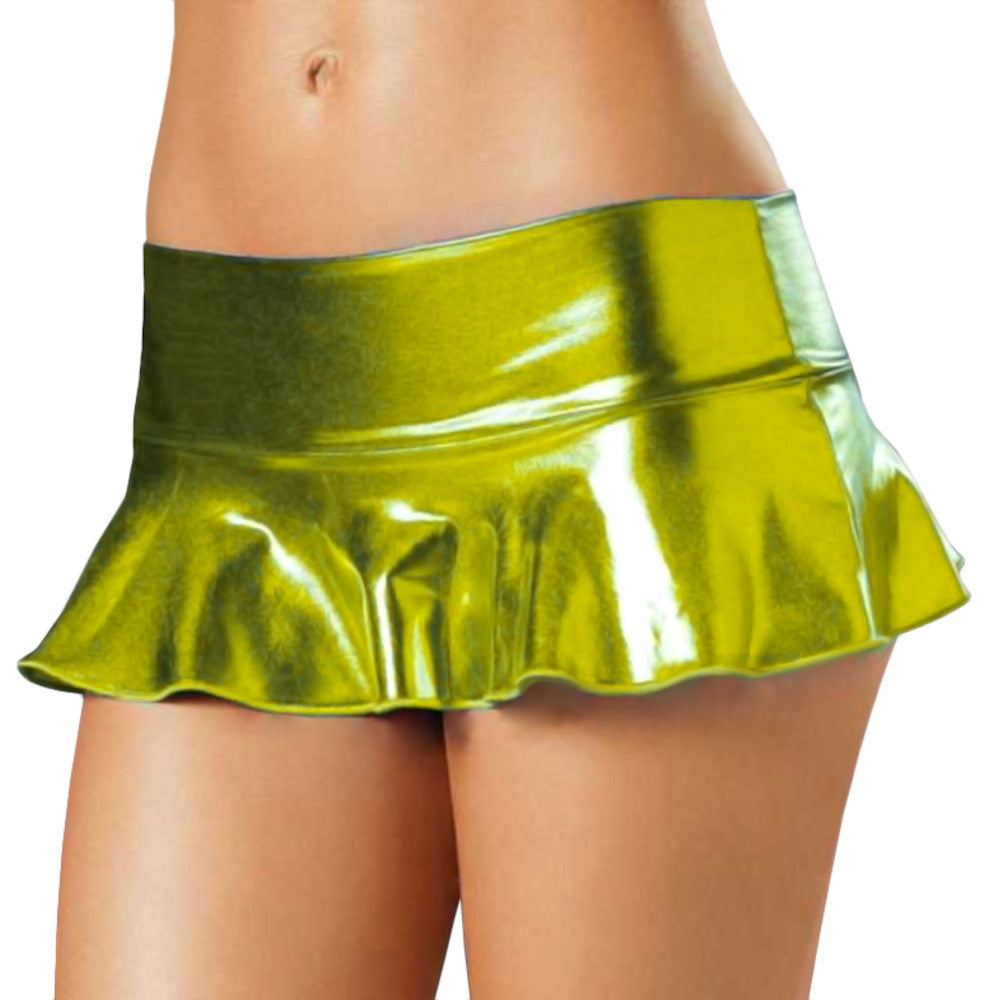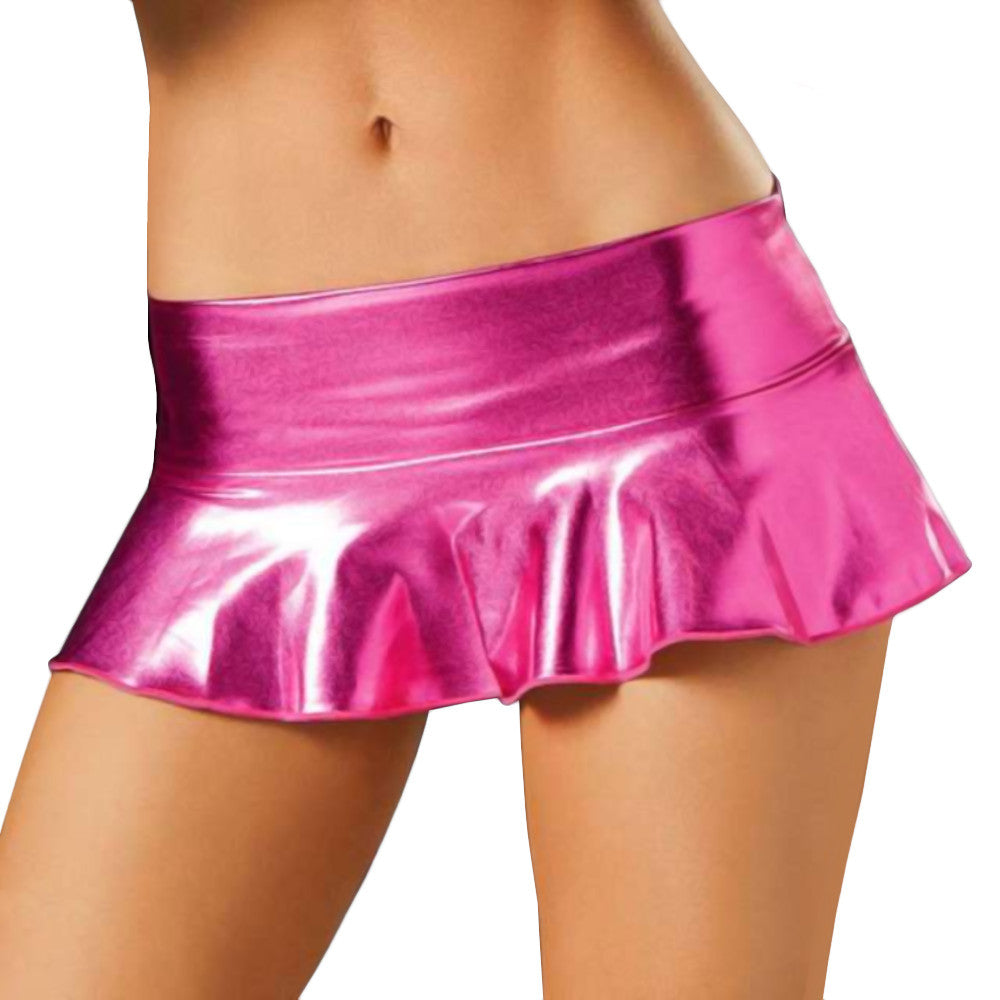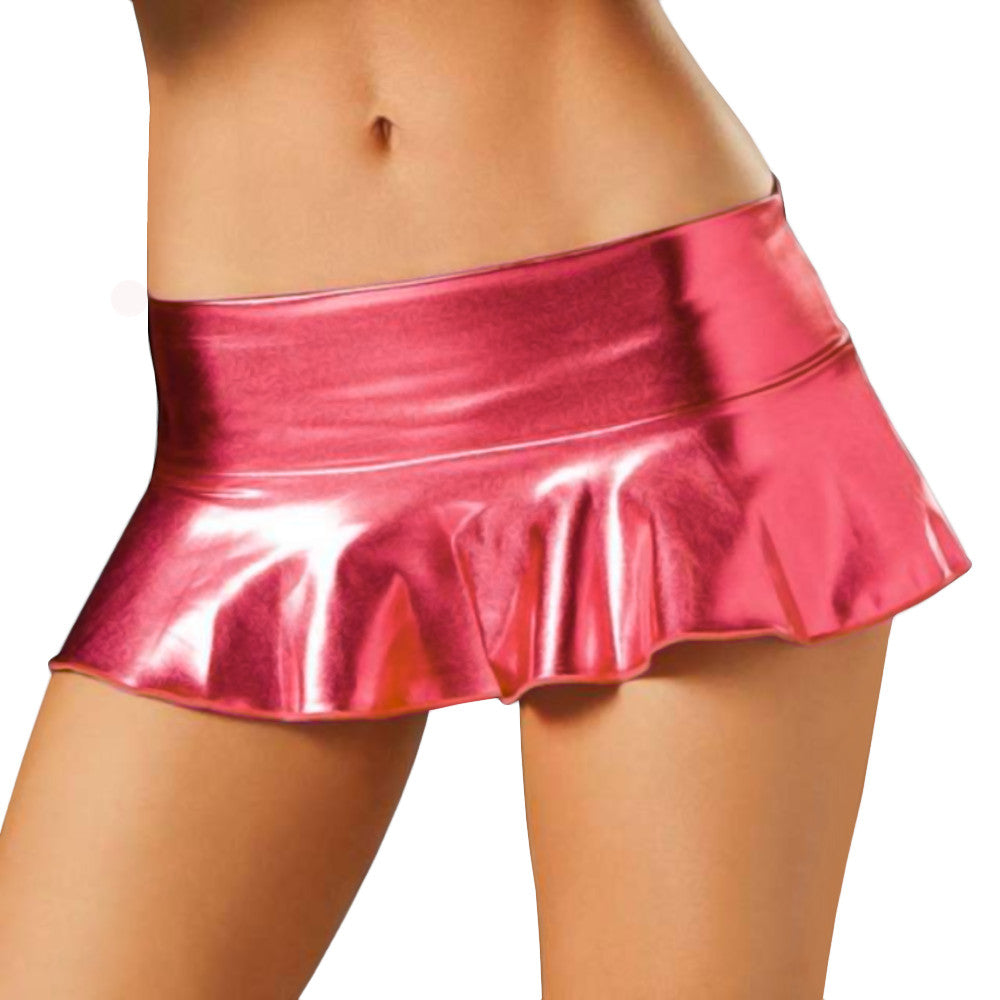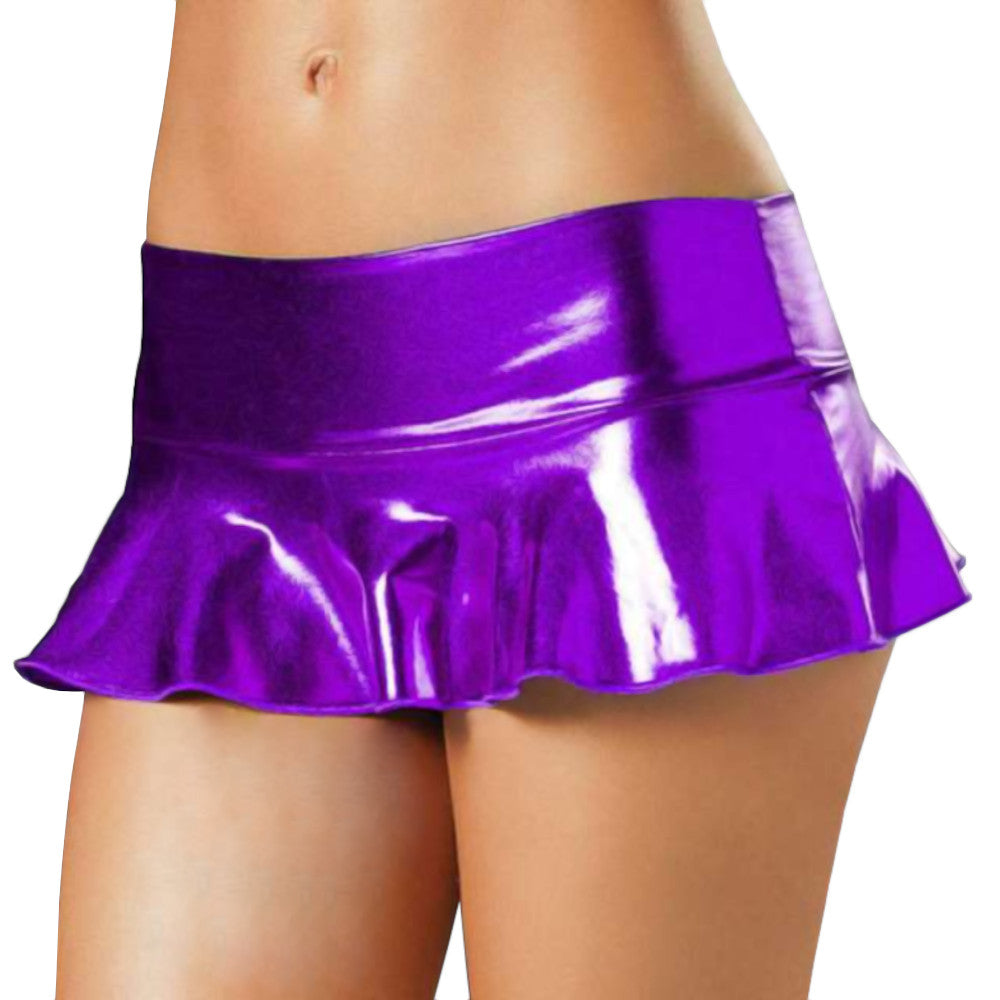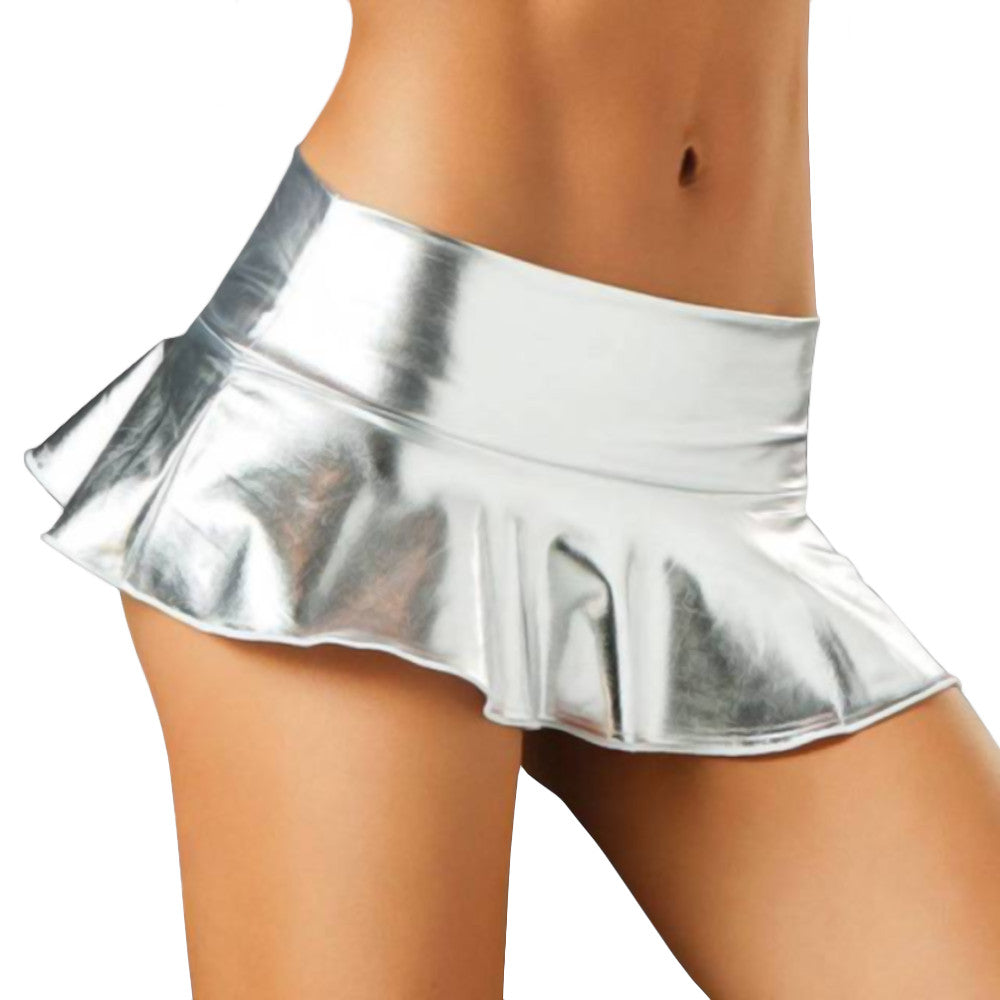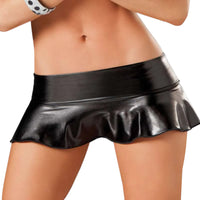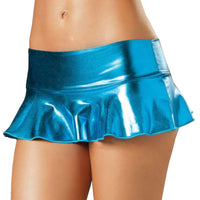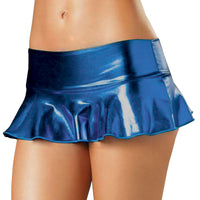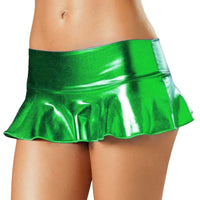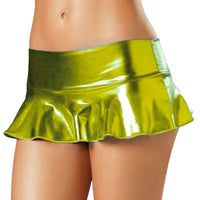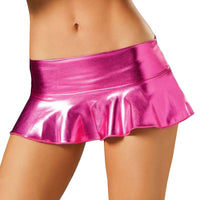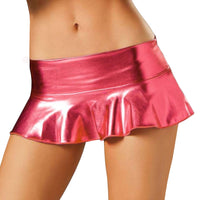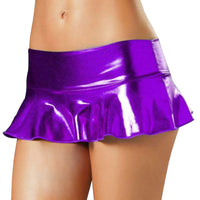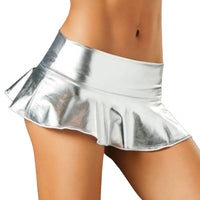 Micro Mini Black PVC Skirt
When you have a piece of clothing with many uses, you know you got a keeper. Aside from getting your money's worth, you are also optimizing the space in your closet. Less is always more, and when it comes to buying unique items, it pays to grab versatile ones that give you tons of uses—like this Micro Mini Black PVC Skirt! This garment will do the trick for you. Small but genuinely terrible, this item of clothing can be worn on casual occasions or private sessions. Just pair it with the correct item of apparel, and you are good to go!

As the name says, the cut is meant for a more intimate encounter. The tiny ruffled skirt gives a dainty vibe that will decorate your thighs in the most flirty manner. The adjustable waistline will allow you to wear this seamlessly without any hassle. As this is made with PVC, this skirt has awesome stretchability that accentuates your curves. Moreover, PVC is an excellent alternative if you have allergic reactions to latex. It has the same shine and tight-fitting characteristics minus the hefty price.

As you move around, the ruffled portion will also dance in unison and give your partner a mesmerizing show. Your Master will not resist you as you serve his every desire, especially when you wear your sexy thong. Additionally, you can put this on more laid-back occasions and include a tight leotard to cover your intimate areas. Wherever you decide to carry this, it will be a great accent piece or the primary attraction, depending on how you style it.

Make a bold statement with a silver skirt, or you can go all Diva with the red alternative, so be confidently sexy with black! It's up to you what color you choose.

Maximize each item in your closet! It pays to invest in unique yet durable pieces like this one. Add this to your purchase today!

Specifications
Color Black, Light Blue, Dark Blue, Gold, Green, Fluorescent Green, Rose Red, Purple, Red, Silver
Material PVC
Size One size
Waist 24 to 31 inches
Length 6.29 inches
Recommended for Women
Washing tips and general instructions Do not use bleach. Do not iron. Hand wash in warm water