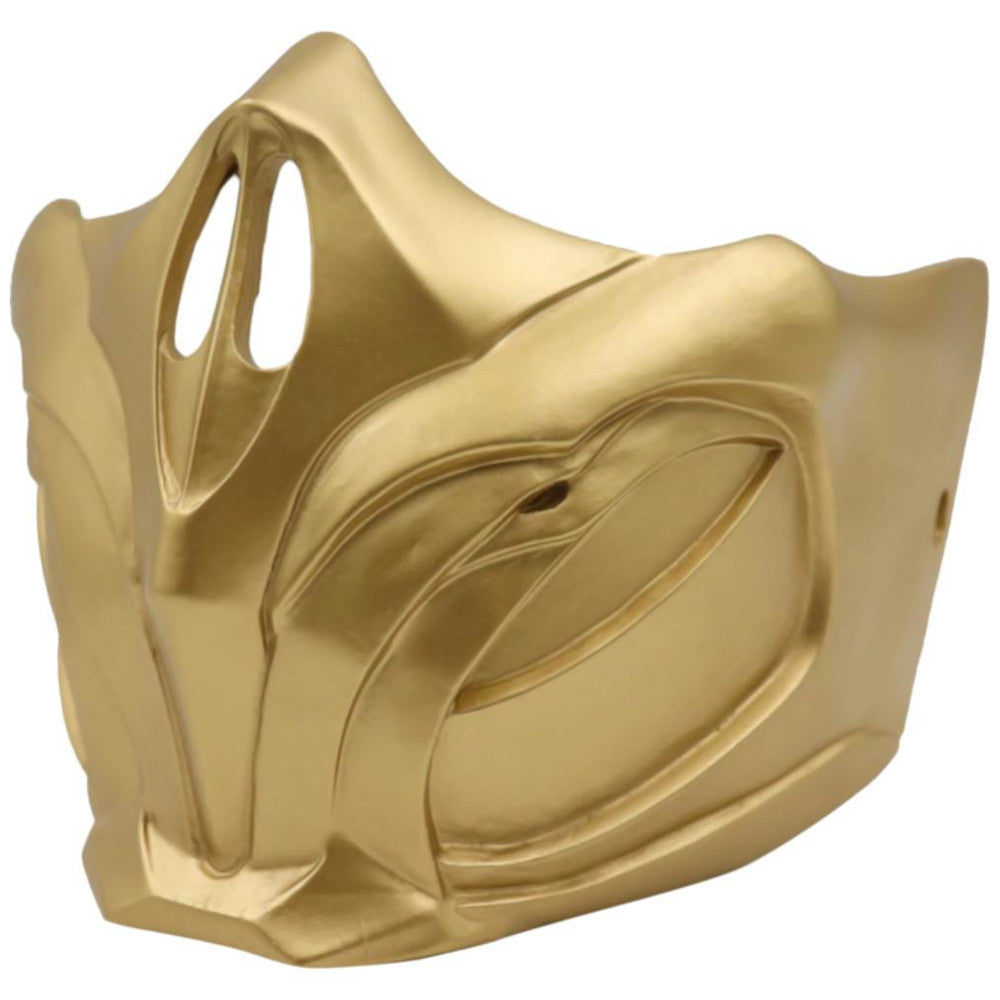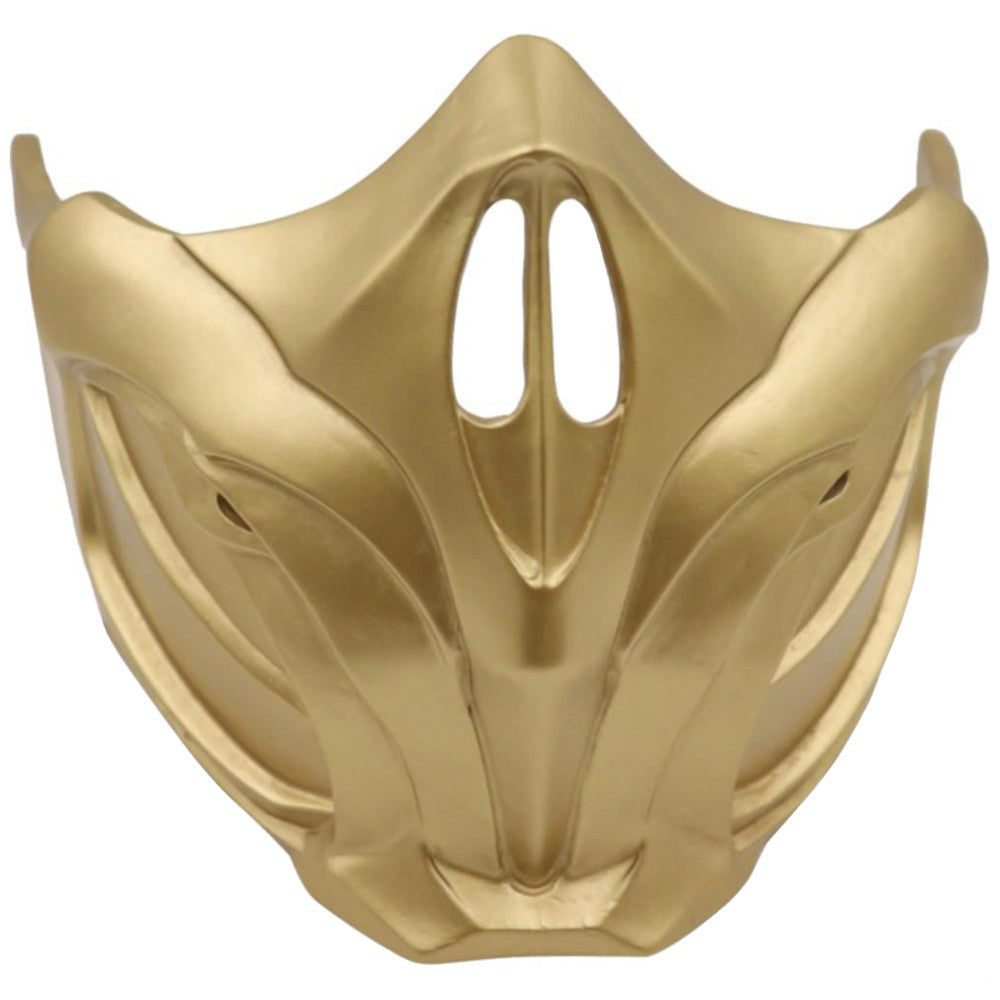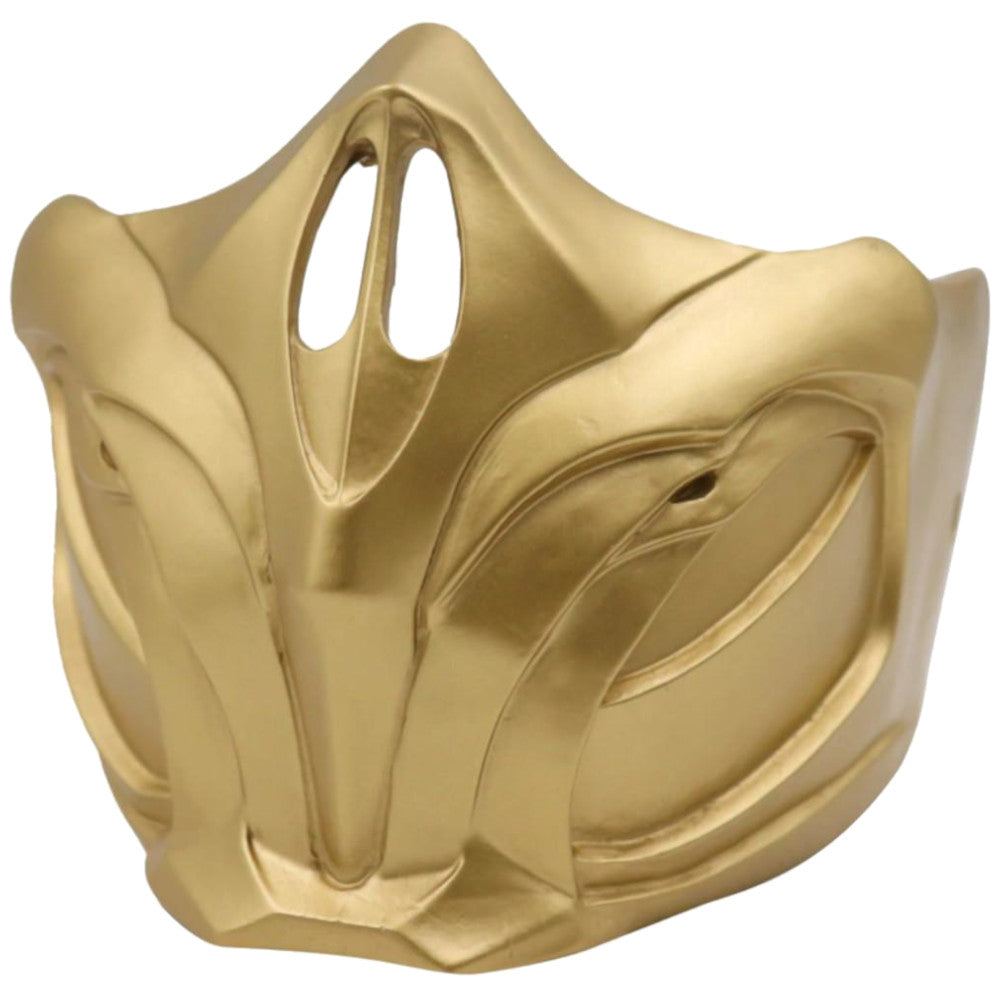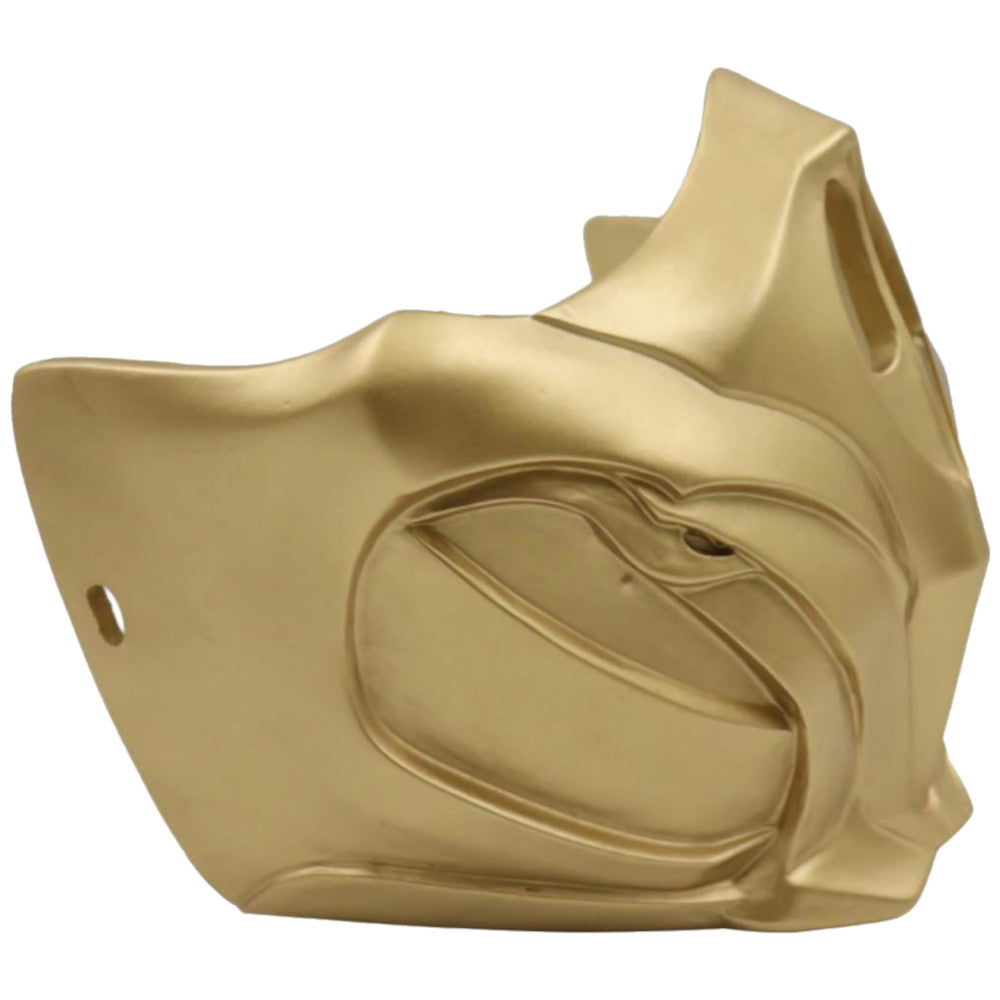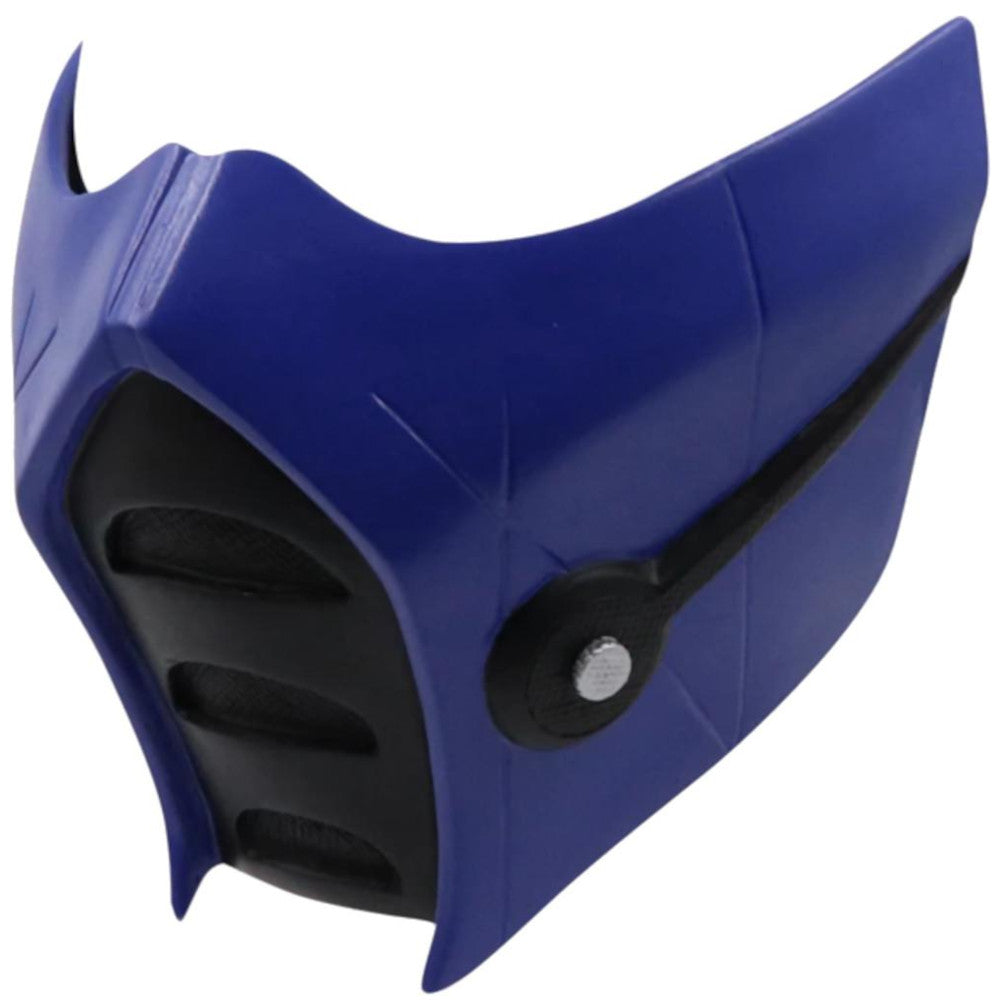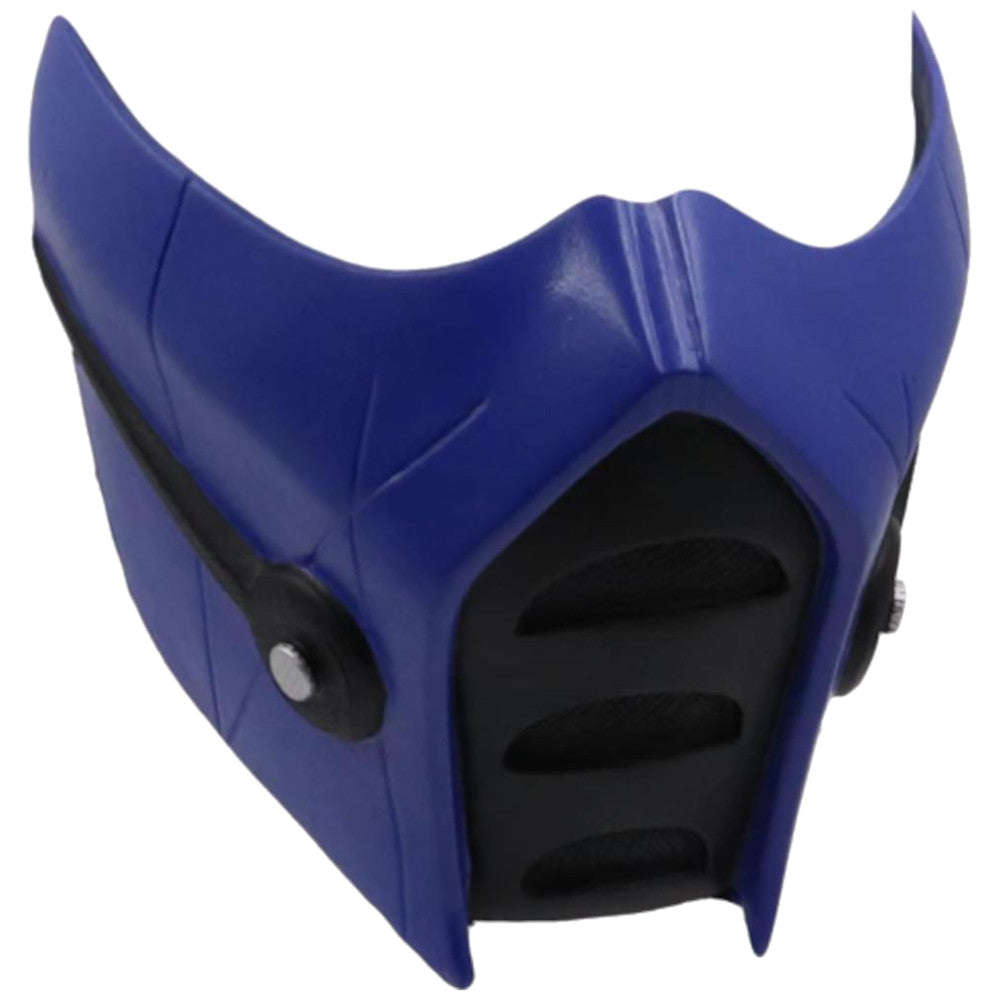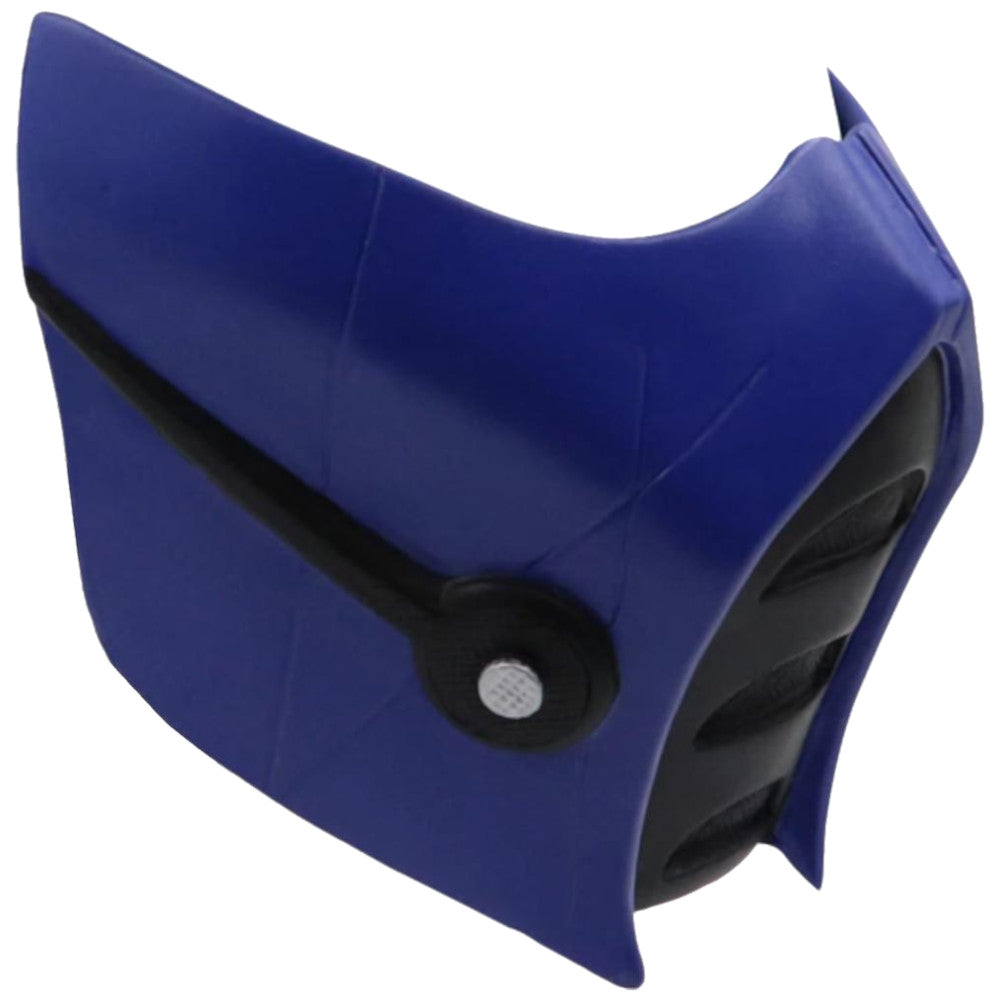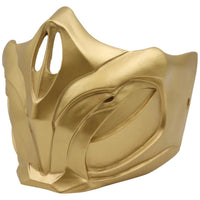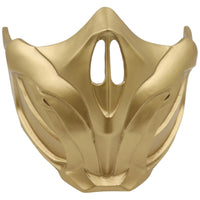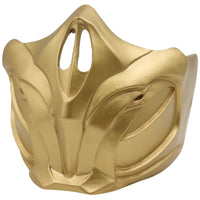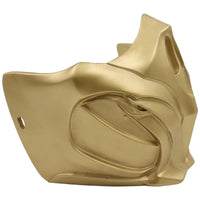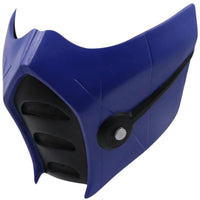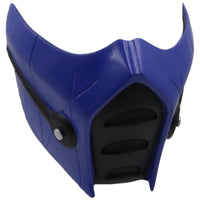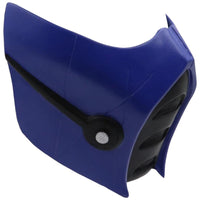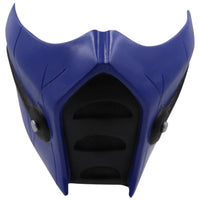 The planets aren't safe from invaders. Will you be a hero or one of the villains? The universe, no doubt, needs more brave inter-galactic soldiers to protect those who are weak, but the choice is all yours. Whether you want to defend the weak or join the legion of those who desire to oppress and enslave, you've got to wear the Sleek Sexy Gas Mask. Amazing inter-galactic adventure awaits when you put this half-mask on!

Choose from the two equally stylish variants. One is a golden mask while the other is blue. Both represent royal ranks, but they are so badass you deserve to be the master of your slave. Both cover the face from the nose to the chin, which means nothing will ever block your visuals and interfere with what you need to accomplish.

The golden mask features cutouts on the nose for the user's regular breathing, whereas the blue one features a respirator. With an ergonomic design, it's meant for prolonged use. The golden mask is a replica of Mortal Combat's Scorpion. Look strong and mighty like him with this on your face. If you're a fan of Sub-Zero, and you want to play his role during your sessions, then go ahead and put on the blue variant. Each option has elastic bands that will go around the head to keep it in place. And as such, it fits most adult heads.

Putting on any of these two masks will give you a different persona during your BDSM sessions. When you wear one, you make yourself a stranger; hence, you can create an all-new atmosphere and vibe. This could be the spice you have been looking for all along.

Great for a BDSM roleplay, the stylish mask can also turn heads during cosplay events or Halloween parties.

Save the day with the Sleek Sexy Gas Mask. Buy now!

Specifications
| | |
| --- | --- |
| Color/Type | Blue, Golden |
| Material | Resin |
| Dimension | Length: N/A |
| | Width/Diameter: N/A |