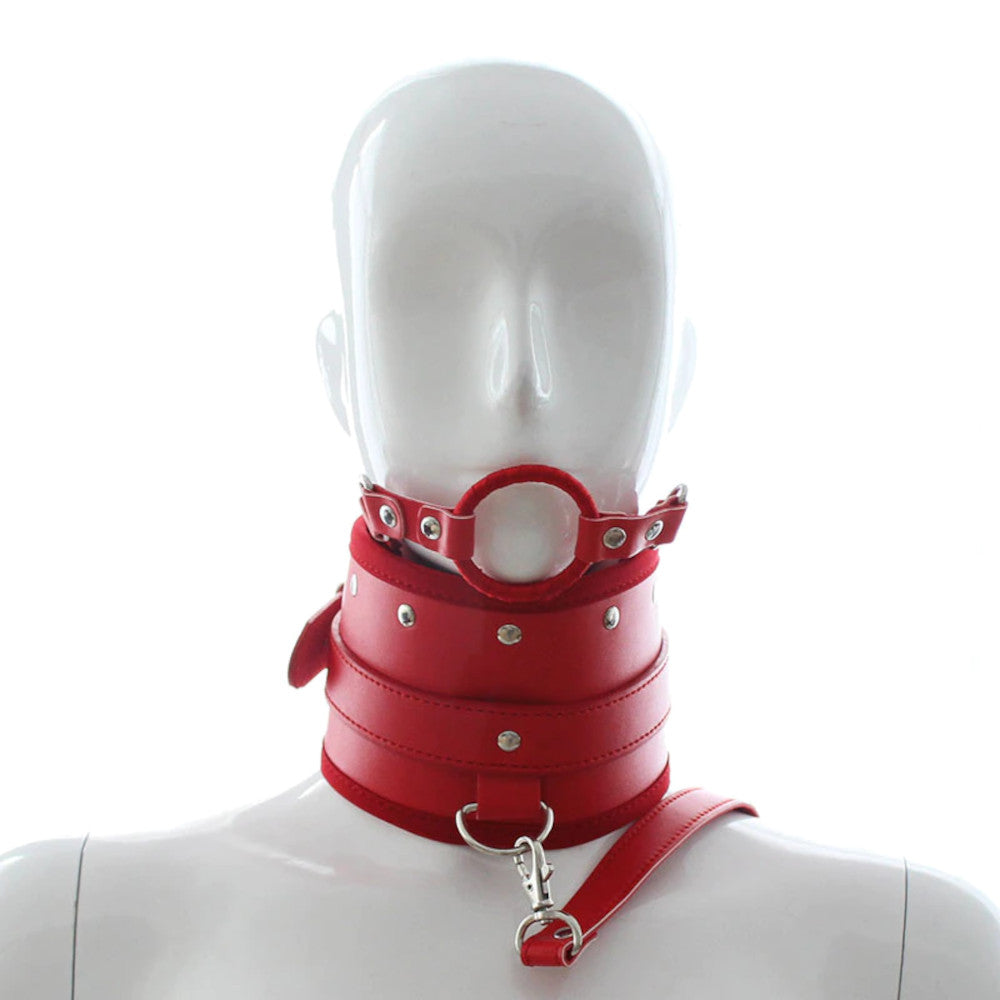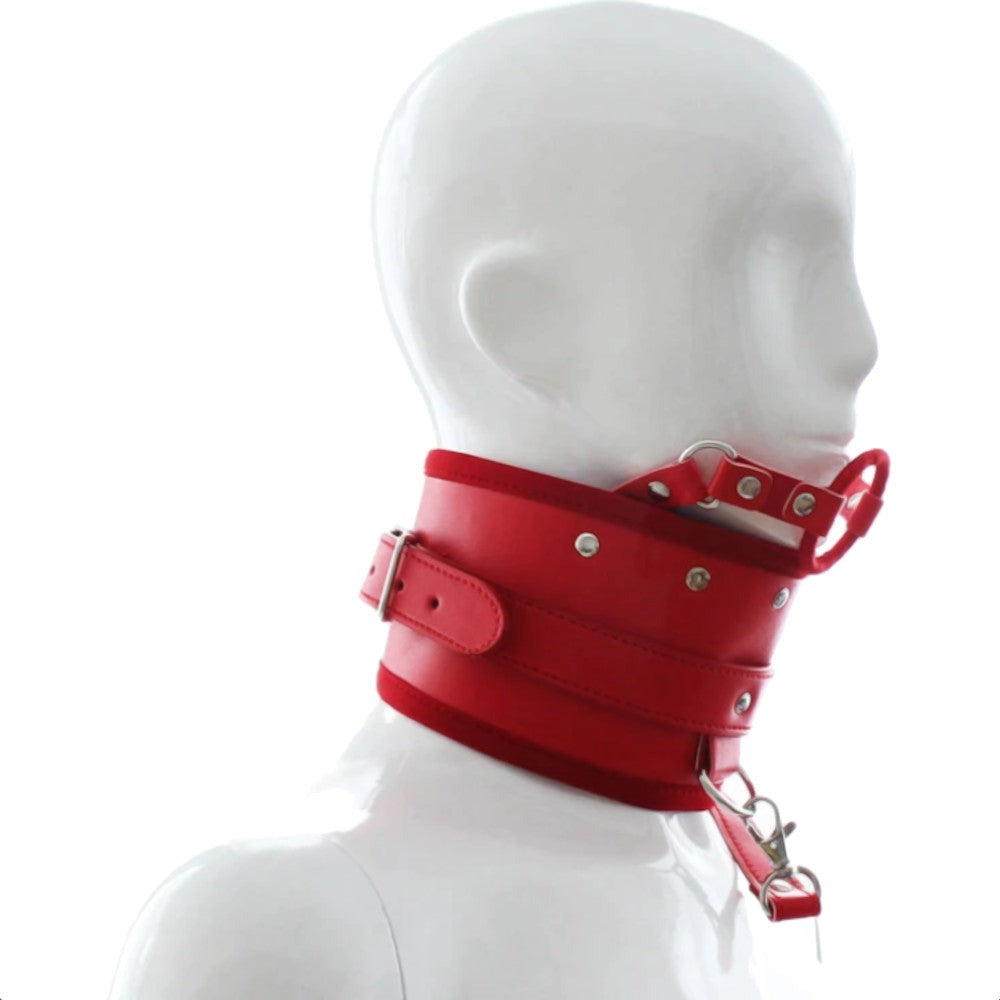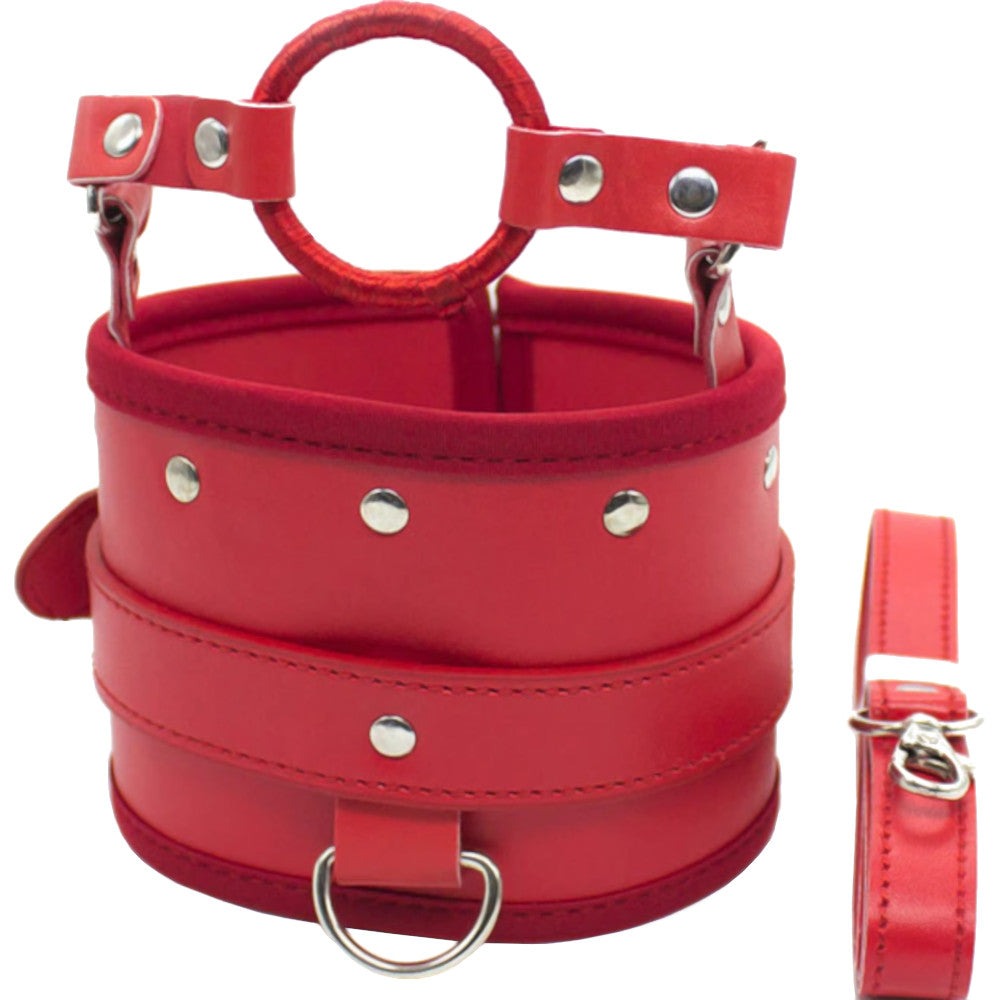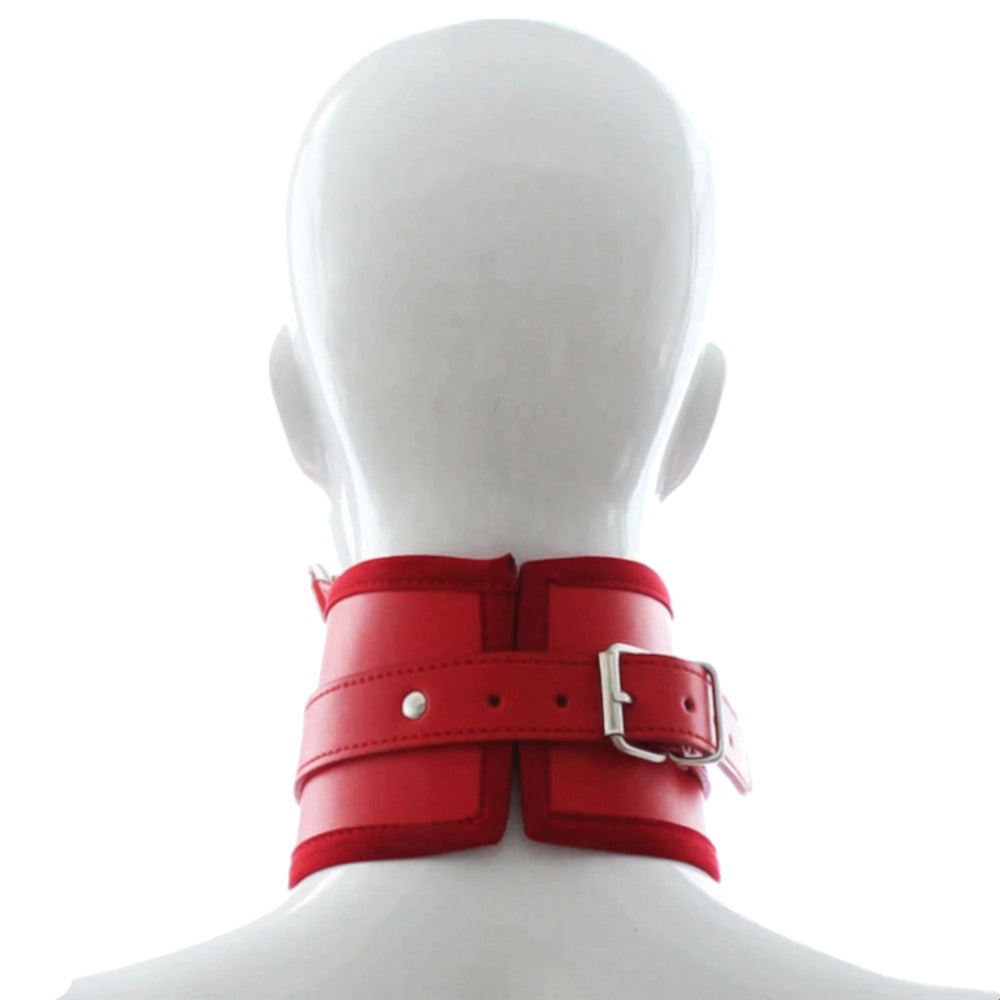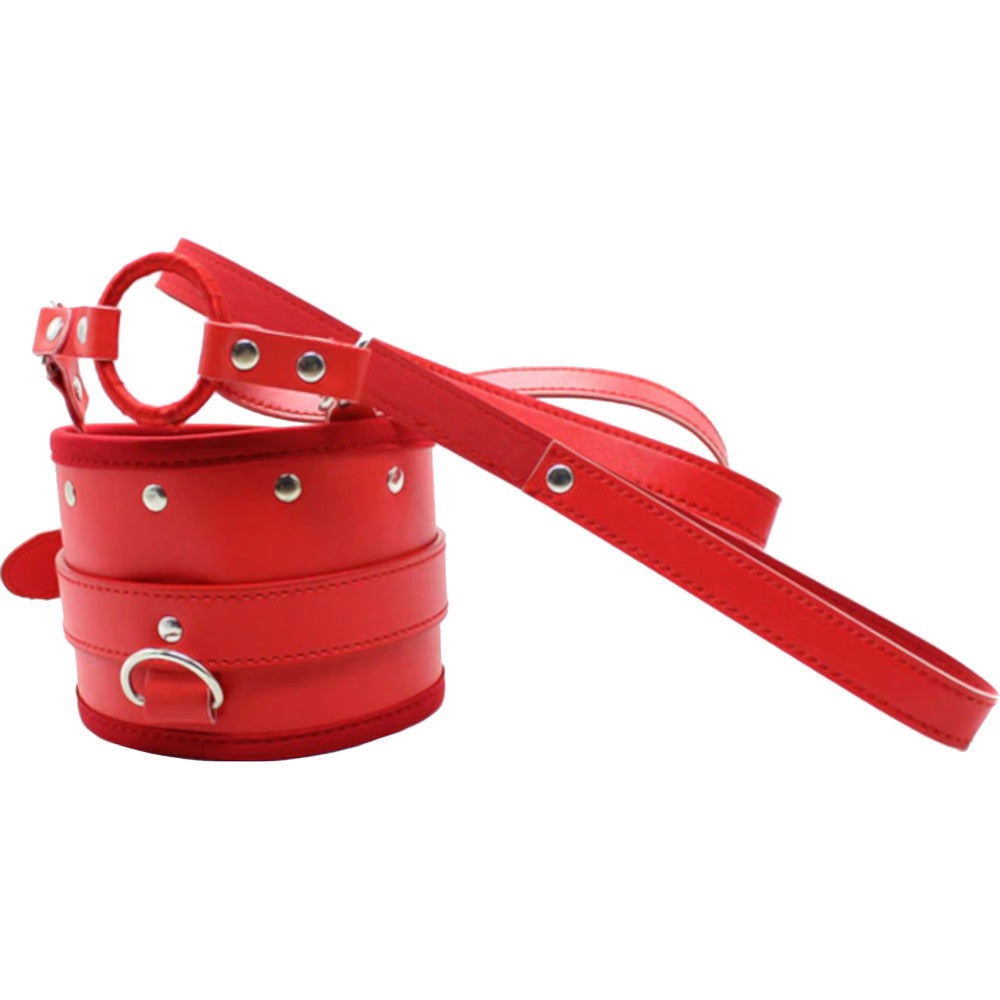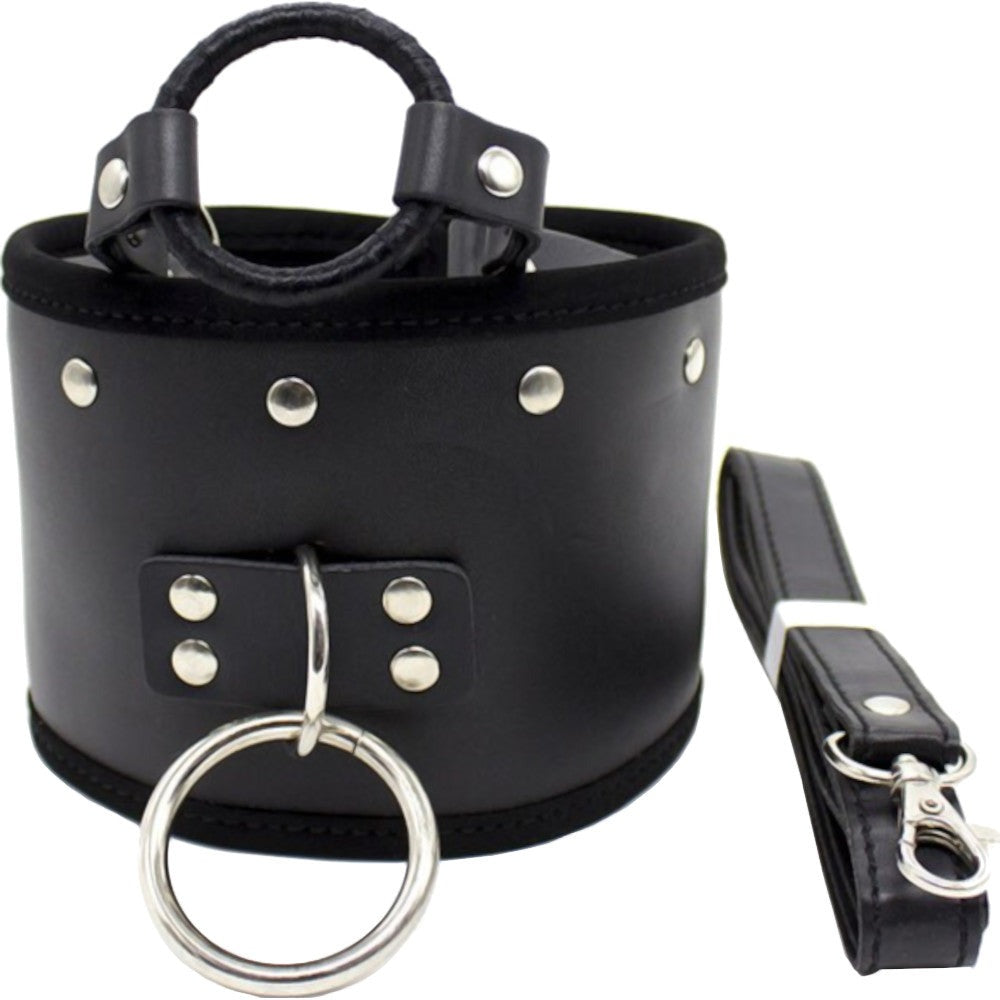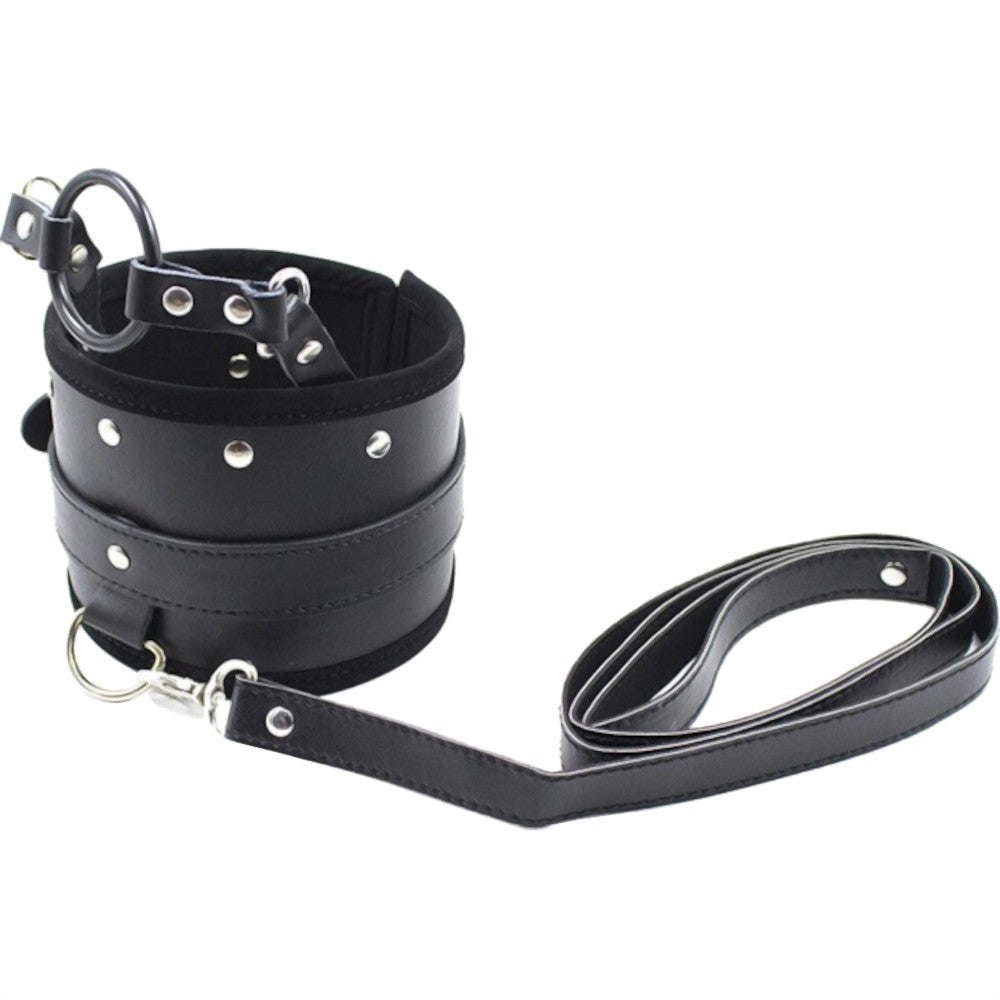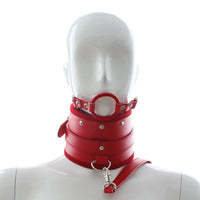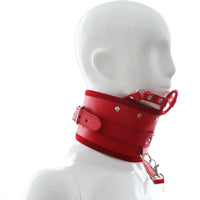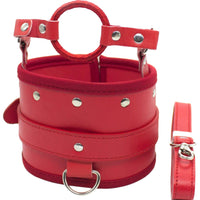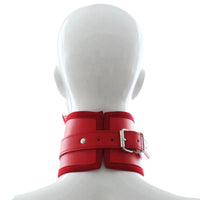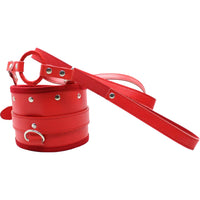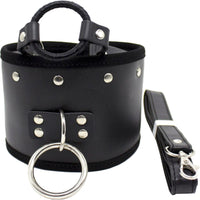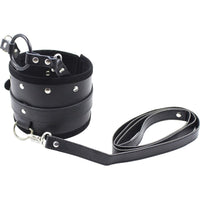 O Ring Gag Posture Collar
Being the dom in a BDSM relationship has a lot of perks. You're in control. You have the power over your slave. You get to decide what to do during your sessions. But this privilege comes with an obligation to come up with ideas to spice things up in the playroom. But don't worry. Laidtex has everything you need to take your playtime to a whole new level.

Own your slave completely with the O Ring Gag Posture Collar. It's a bondage tool with great features that will provide you with blissful thrills. First is its O-ring that will keep your partner's mouth open. Have her bite into this ring to keep her lips parted for as long as you want. Attached to this gag is a sturdy and stiff posture collar that will keep her head high and straight. And if you're a male dominant, feel free to insert your cock through the ring and make your slave eat your cock whether she likes it or not. If you're a dominatrix, feed your slave with anything you find erotic and enslaving.

Bind her neck with the collar and fasten the strap around it to secure it in place. With a D-ring as its attachment point, you can put your slave on a leash, which you won't have to spend on anymore. A leash already comes with it, so the collar is made ready for your erotic exploits.

Made of high-quality PU leather, this bondage tool will never disappoint. The metal rivets not only add style but also reinforce durability. You'll have many sexy encounters to look forward to when you have this collar to control your bottom.

There's nothing more exciting than having a collar that can also gag a partner. Don't settle with the old and boring routine when you can take your bondage play to a whole new level. Buy now!!
Specifications
Color/Type
Black, Red
Material
PU Leather
Metal
Dimension
Length: 13-16¾ inches
Diameter:
Ring:1¾ inches
Height: 5 inches