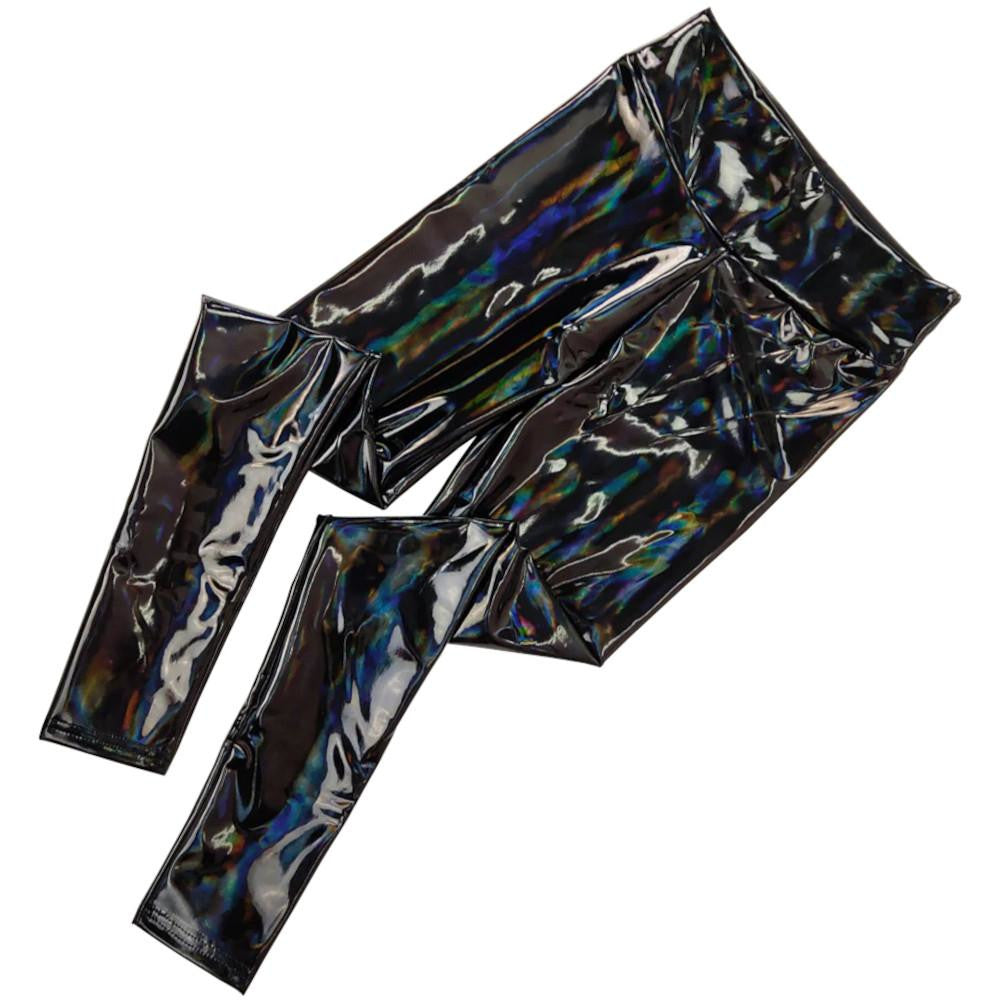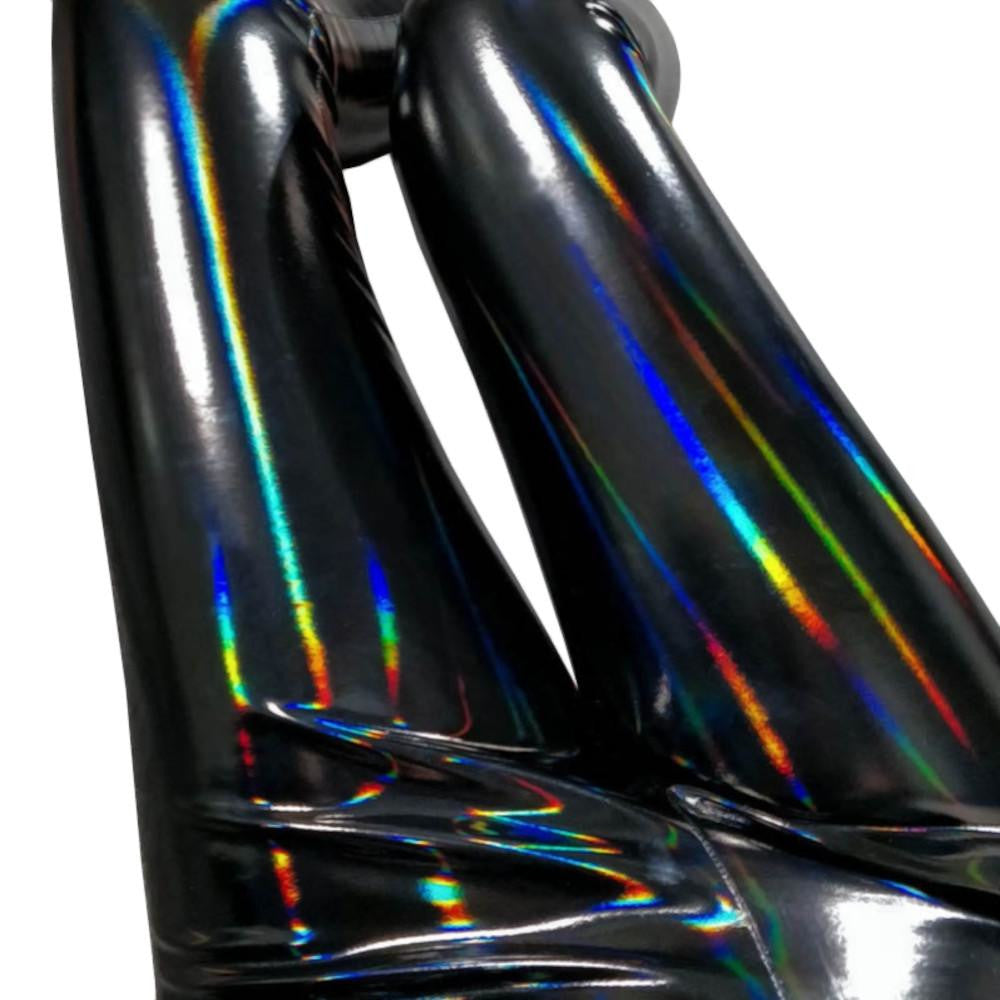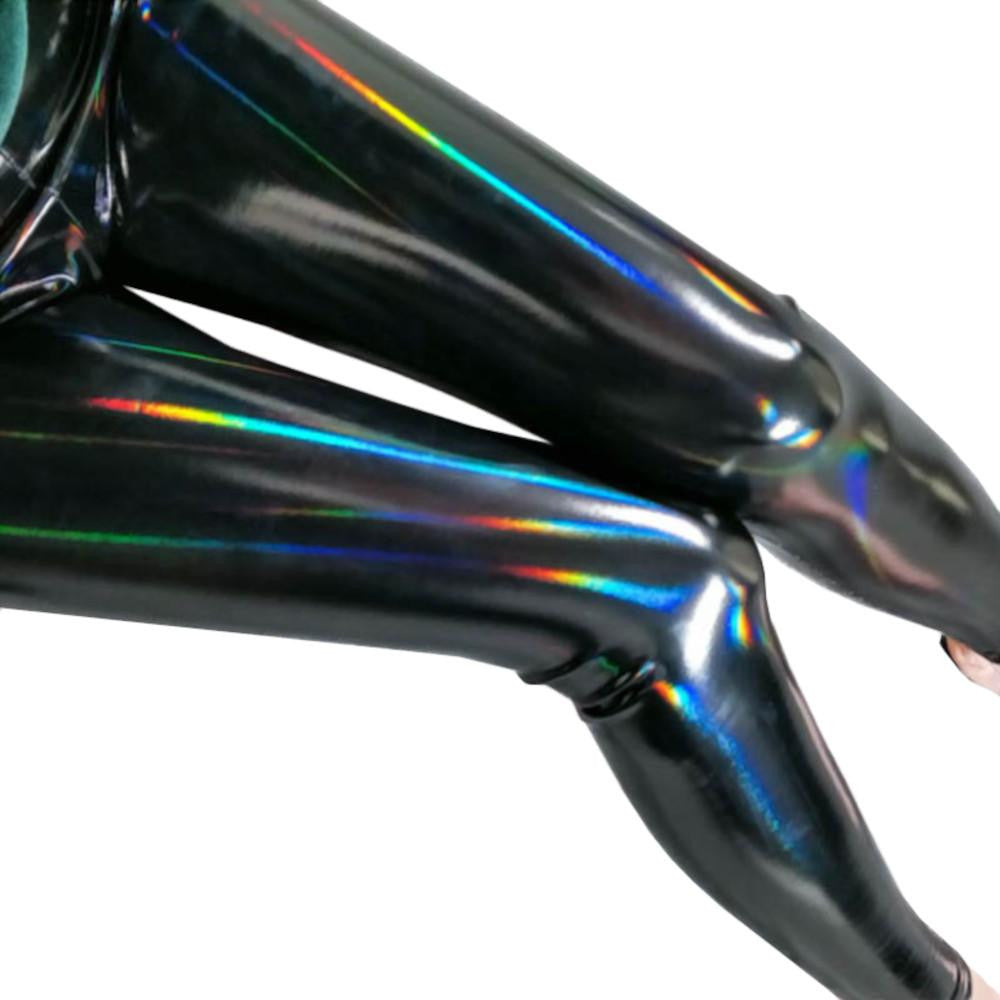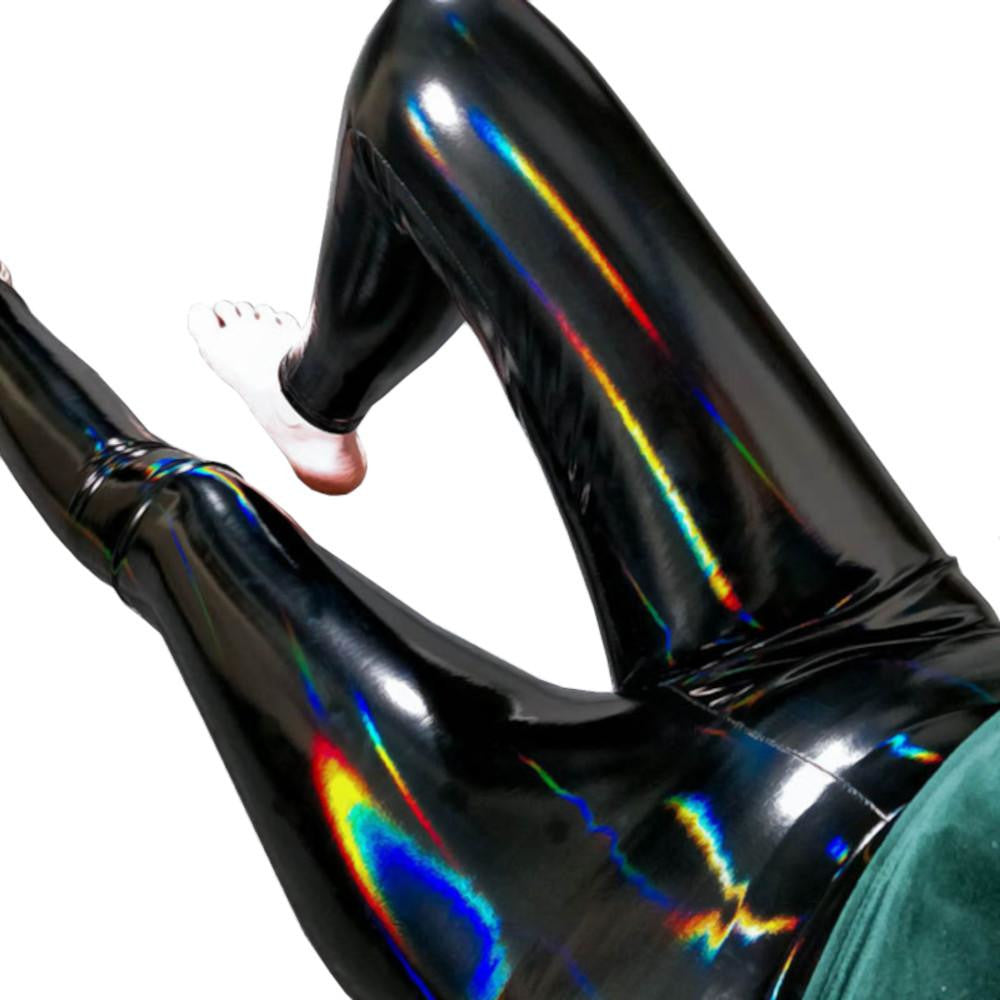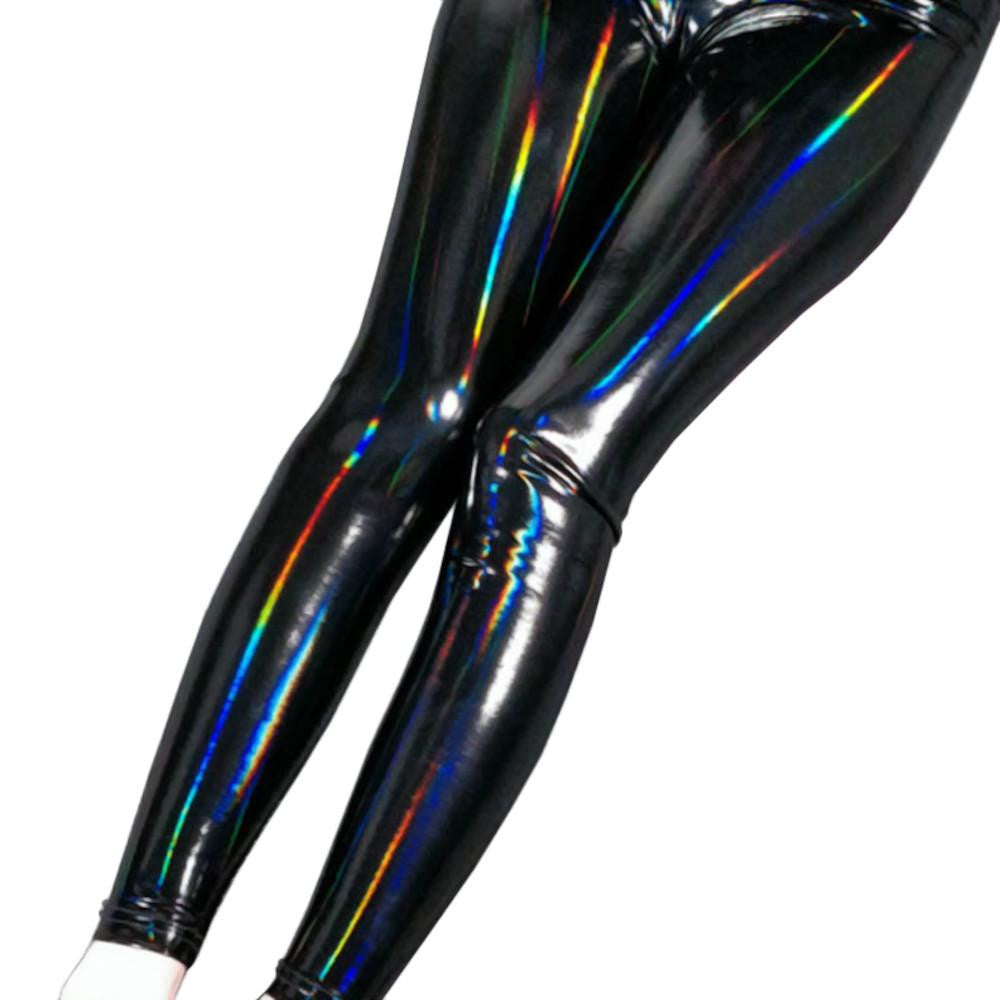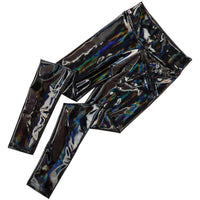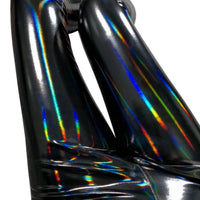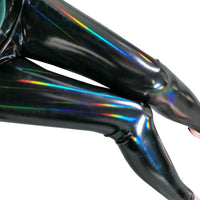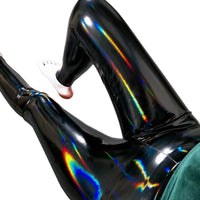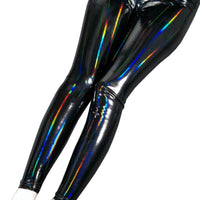 Who doesn't love to wear pants—particularly leggings? These garments aren't just comfy but sexy, too! They show off the curves from the waist down to your calves, accentuating your figure.

However, not all leggings can boost the wearer's confidence, like what these Vibrant PVC Leggings can do. These fitted trousers have "hot" and "feisty" written all over them.

Like regular leggings, these pants are tight. They hug your waist, showing off your voluptuous tush. They also cover your legs, outlining the shape of your thighs. But unlike the usual leggings that have a matte finish, this one is glossy. This look levels up your style, making you look hotter with any top that you wear.

A garment made of PVC, these leggings are comfortable to wear. They are stretchable, providing a comfortable fit for the wearer. That way, you can still move your lower body with ease. They're highly durable, too! Rest assured that they won't tear, as they can handle any position—be it plain or acrobatic. Best of all, they feel incredible on the skin. They won't give you rashes or irritation, making them a perfect choice for those who want to own clothing but are allergic to it.

Like any skintight, glossy outfit, these leggings can't be worn like how you do them with your other tight pants. You have to prep your thighs before putting them on for effortless wear and to prevent creasing. To do that, you have to lubricate your legs with water-based lube or sprinkle them with talc powder. Carefully slide your legs into the leggings, then pull and stretch them out until the waistline sits on your waist.

Available in medium, large, extra-large, and double extra-large, these Vibrant PVC Leggings are perfect for big girls. So get the size that you want and add it to your cart now!
Specifications
| | |
| --- | --- |
| Color | Black |
| Material | PVC |
| Sizes | M, L, XL, XXL - Refer to the size chart below |
| Recommended for | Women |
| Washing Tips and General Instructions | Hand wash or machine wash at cold temperature. Hang to dry. Do not iron. |
Sizing Guide