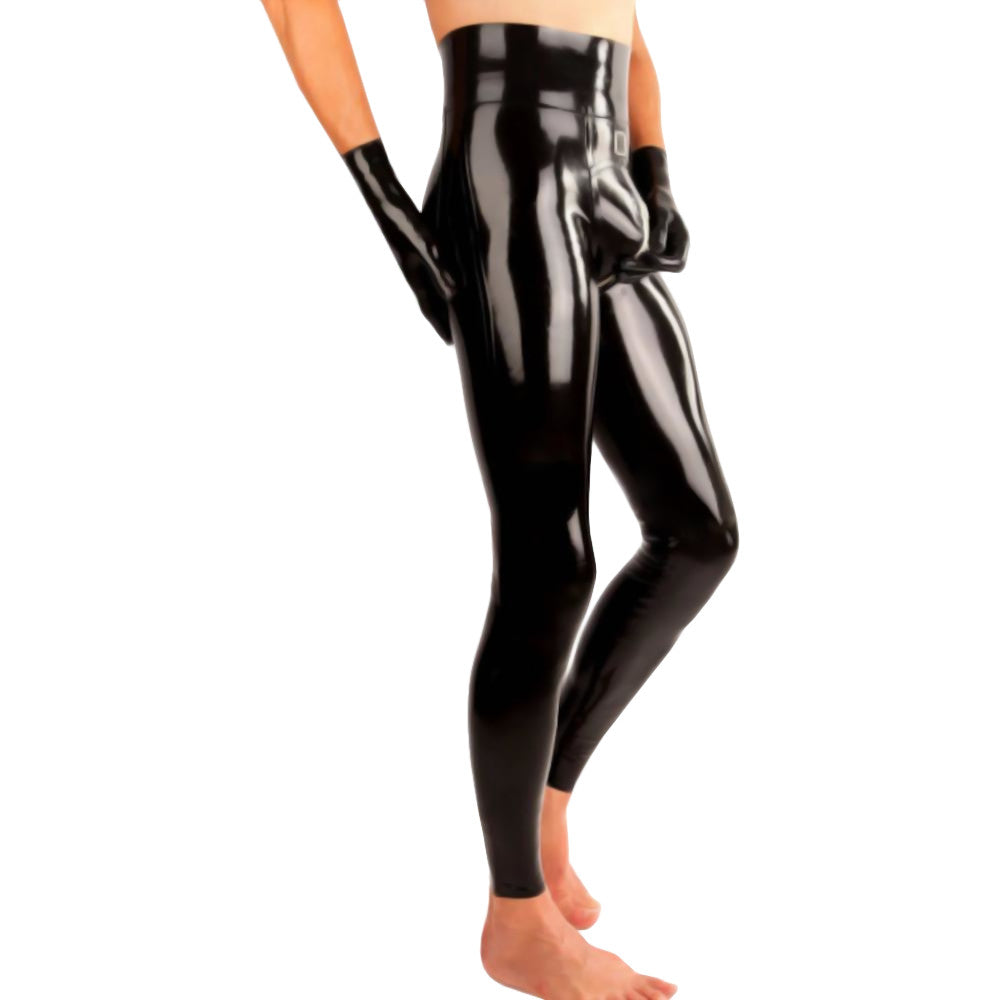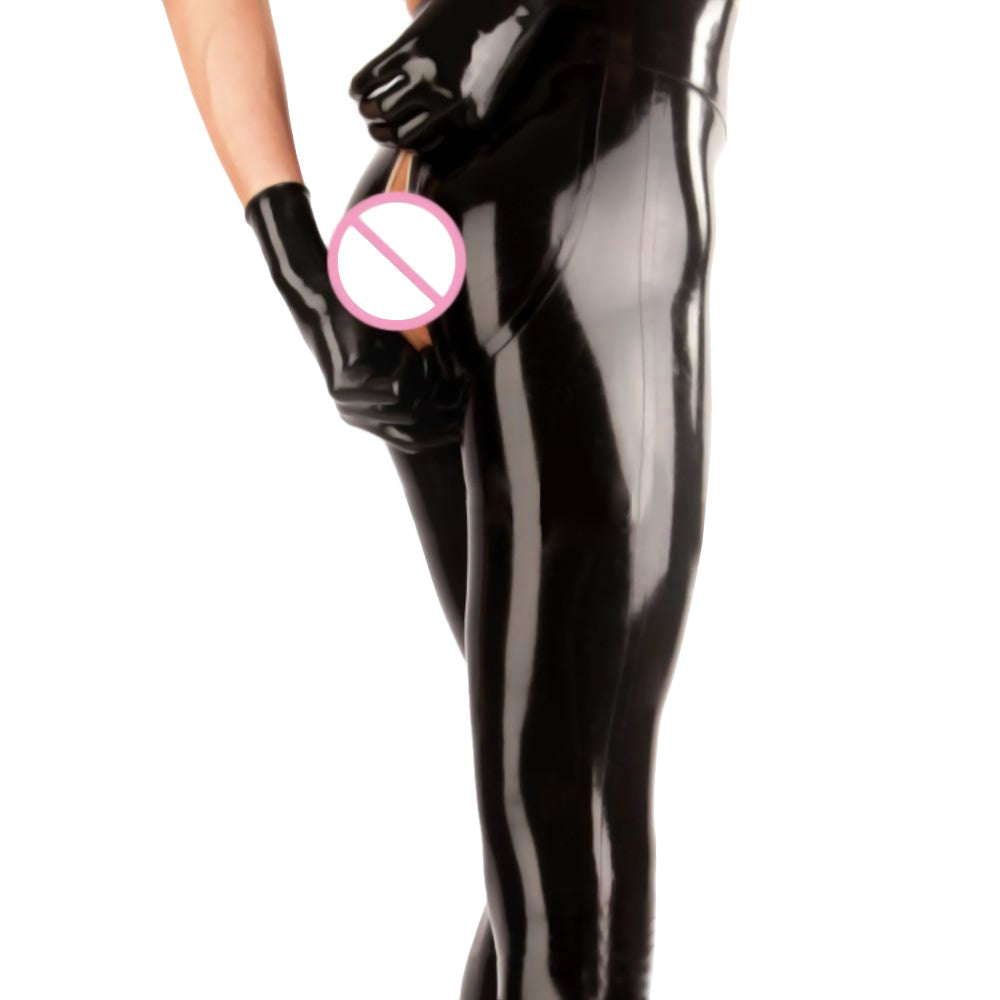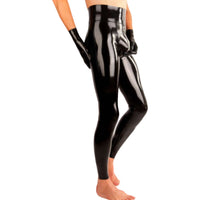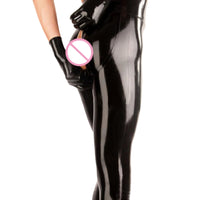 Promising Package Sexy Latex Pants
Not to toot your own horn, but you know you have a hefty package. You are proud of this particular asset, and the ladies also enjoy the measure. Whenever you encounter a new partner, and she sees your dick for the first time, the comments you get are always overwhelming. That's why you know you are one of the lucky ones.

You are a temptress at heart. As such, you always want to show your partner what to expect without actually SHOWING it. You are in for a treat because the Promising Package Sexy Latex Pants are here to aid you with your naughty intentions.

Latex has a fantastic shine that will surely catch anyone's attention. Your assets will all be covered with a luminous sheath as you move around. This is the kind of material that is fitted and is designed like a bodycon. That is why if you love hiding problematic body fats and bulges, these pants can easily do that for you.

When it comes to showing off your most valuable asset, well, you can rely on these pants to emphasize it. Everyone will not be able to take their eyes off your bulging cock as these leggings have a dedicated latch for them. Keep it cool and ignore the attention, as they drool on your sizeable asset!

Additionally, this item features easy-to-open zippers. These fasteners extend to the back, up to the ass. This is a great way to wear or take the leggings off as latex can be stubborn to move around when it comes in contact with the skin.

How crazy will it be if you show up in purple latex pants? The attention-seeking nature in you wants to tease them! Of course, you can choose the more traditional black and sky blue options if that is your vibe.

So there is no need to be shy about it. If you have it, flaunt it. Add this to your collection today!
Specifications
| | |
| --- | --- |
| Color | Sky Blue, Transparent Black, Orange, Purple, Red, Black, Yellow, Clear |
| Material | Latex |
| Sizes | S, M, L, XL, XXL- Refer to the size chart below |
| Recommended for | Women and Men |
| Washing Tips and General Instructions | Do not use bleach, Do not iron, Hand wash in warm water |
Sizing Guide