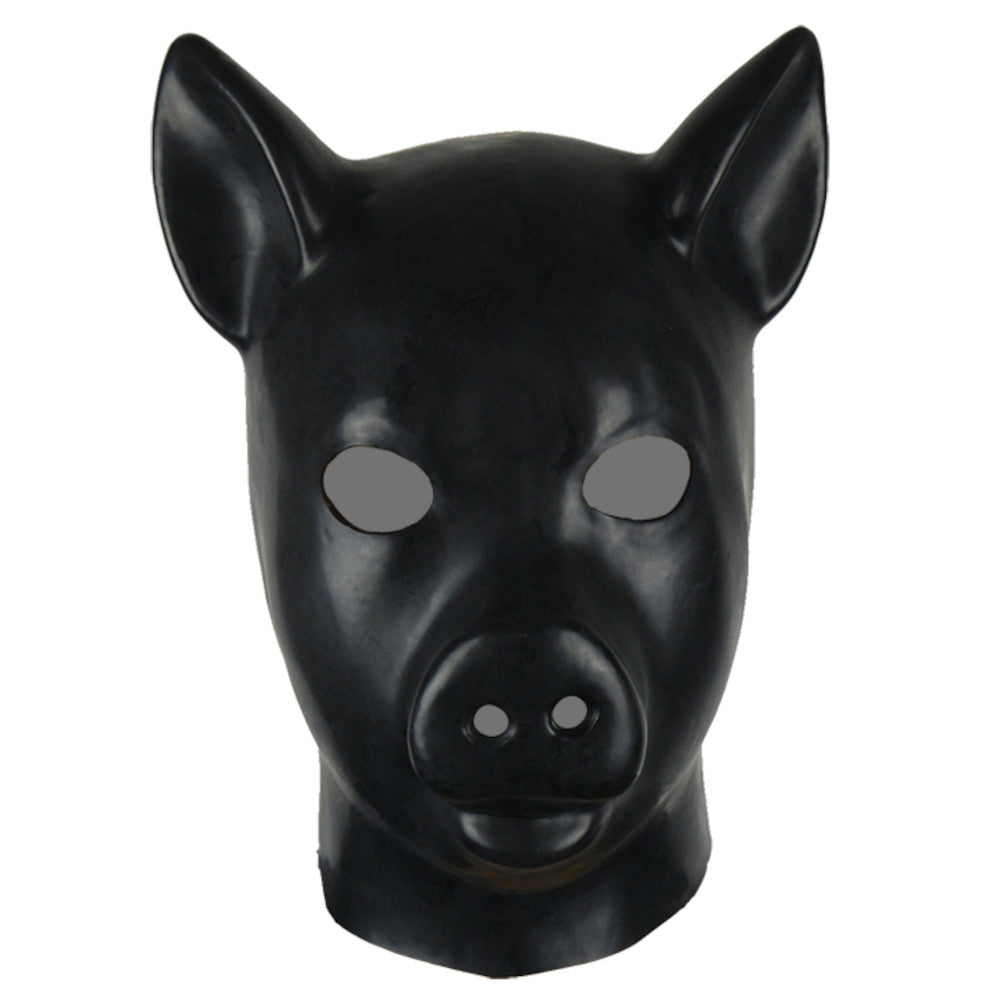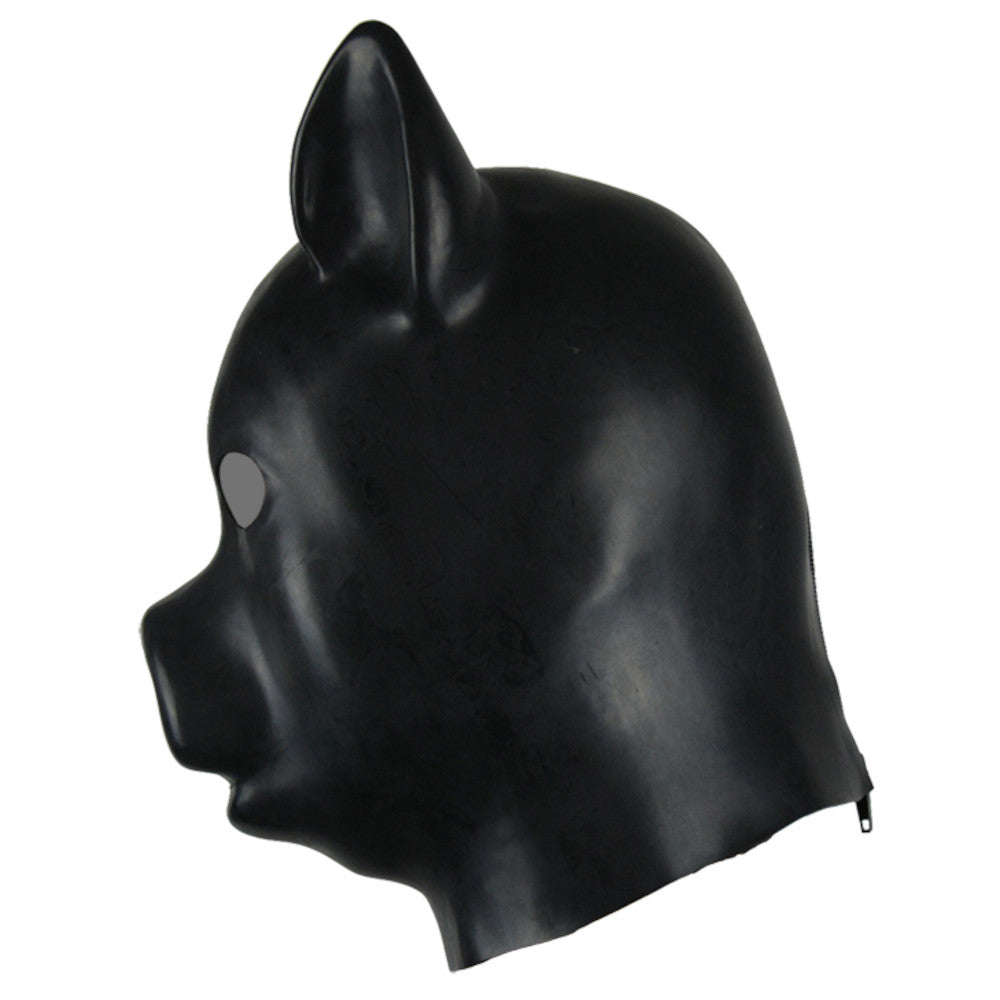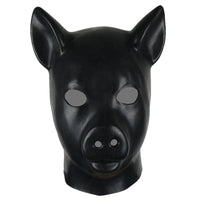 The liberating feeling of having control over someone is one of the things that please you as a Dom. Spanking her, being served, and enslaving her are sexually gratifying activities you relish. But, as a good Master, you like giving upgrades to your kinky sessions because it becomes boring when you do things repeatedly.

Animal role-playing is one of the ventures you want to explore. With this kind of sexy enterprise, you need to be super realistic, and the Pig Head Latex Hood is perfect for that.

All made of high-grade latex goodness, your Sub will enjoy the tightness of this hood when worn. Latex is a highly stretchable yet durable material suitable for long hours of use. Made to look like a pig, you will have no mercy as she covers her face with this quirky yet wild animal hood. The prominent pig ears matched with the distinctive nose will elevate your naughty acting to another level. Moreover, this does have holes in the eyes and nostrils. That means your Slave will still be able to see and breathe easily. But, the mouth is thoroughly covered, so all you will hear is her muffled cries of pleasure as the deed becomes intense. Speaking of which, you need to discuss safety precautions before going full swing. Laying safety grounds is necessary when you deprive certain senses in BDSM. A safe and fun session is possible when you talk with your partner.

The zipper that runs from the bottom to the top portion of the hood will give you ample area to wear this one without hassle. You can add water-soluble lube for less friction too.

Be in the moment and be the most badass Dom in town by making your submissive partner wear this Pig Head Latex Hood. Add this unique piece to your purchase today!

Specifications
| | |
| --- | --- |
| Color/Type | Black |
| Material | Latex |
| Dimension | Length: N/A |
| | Width/Diameter: N/A |