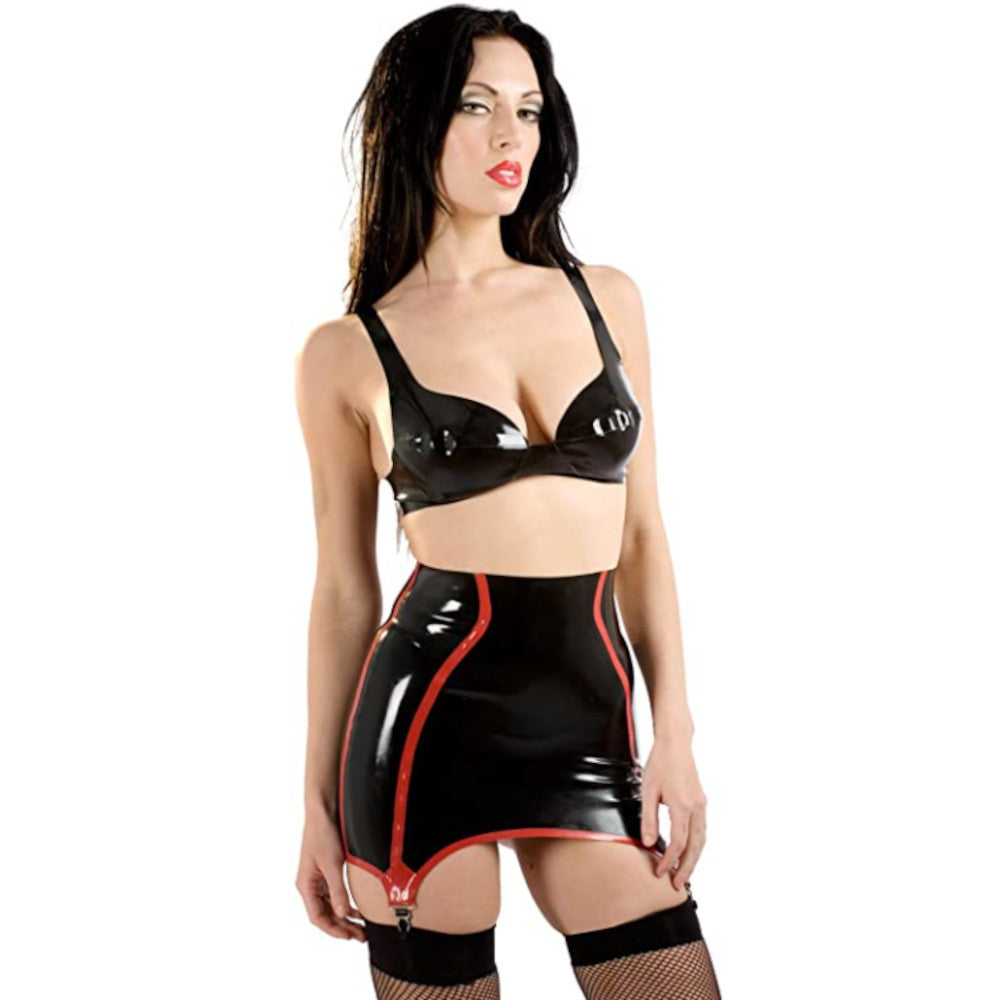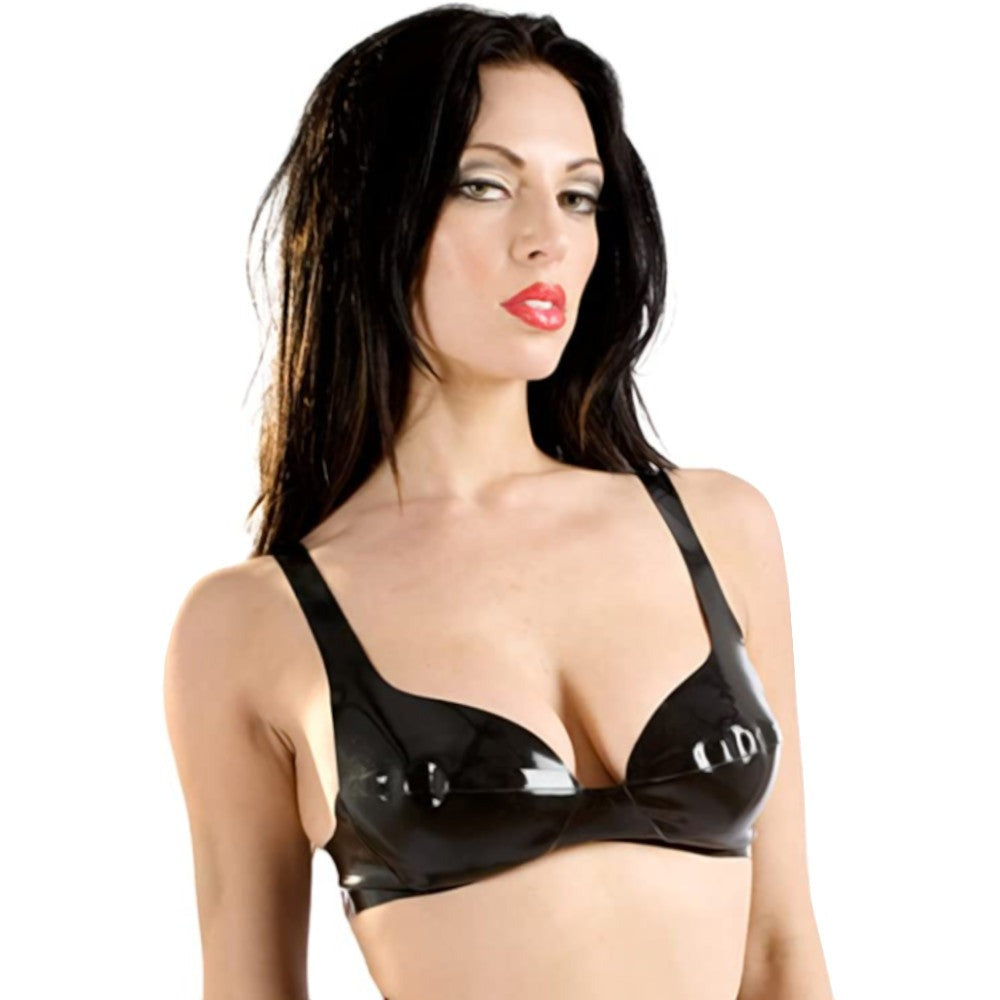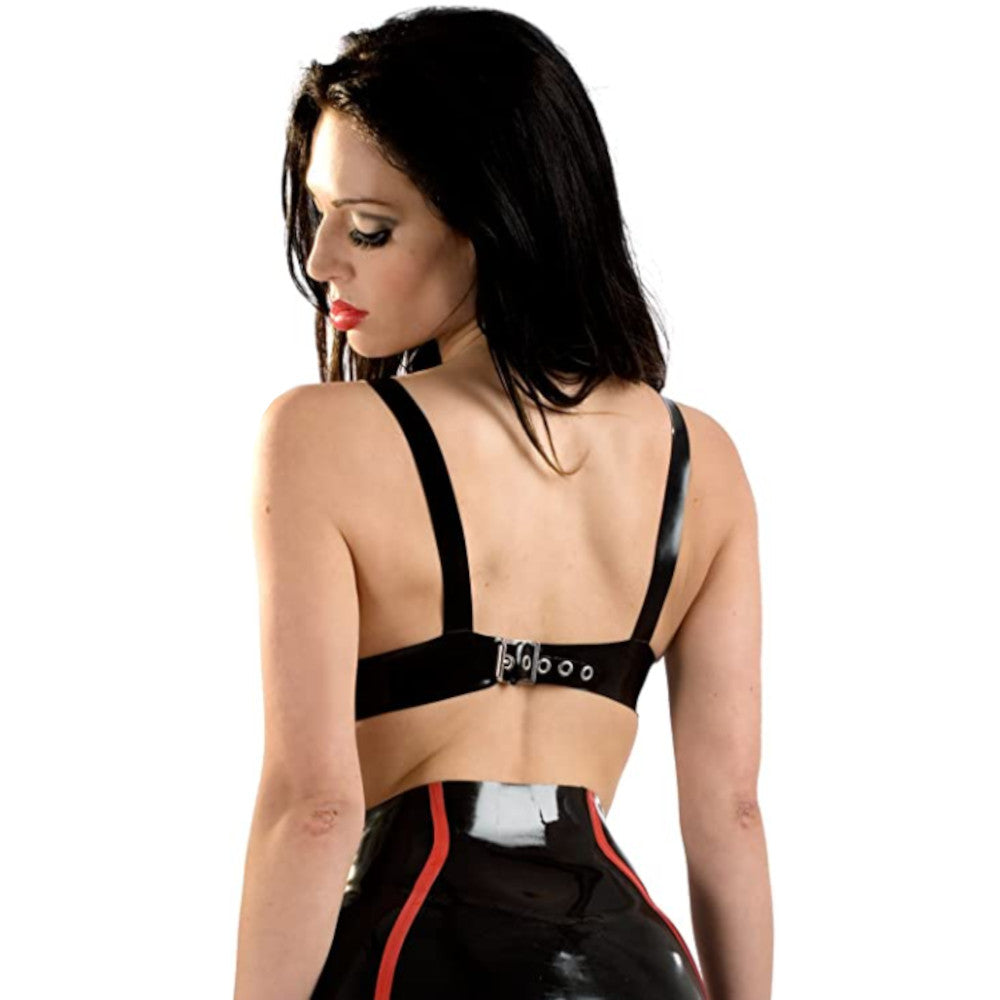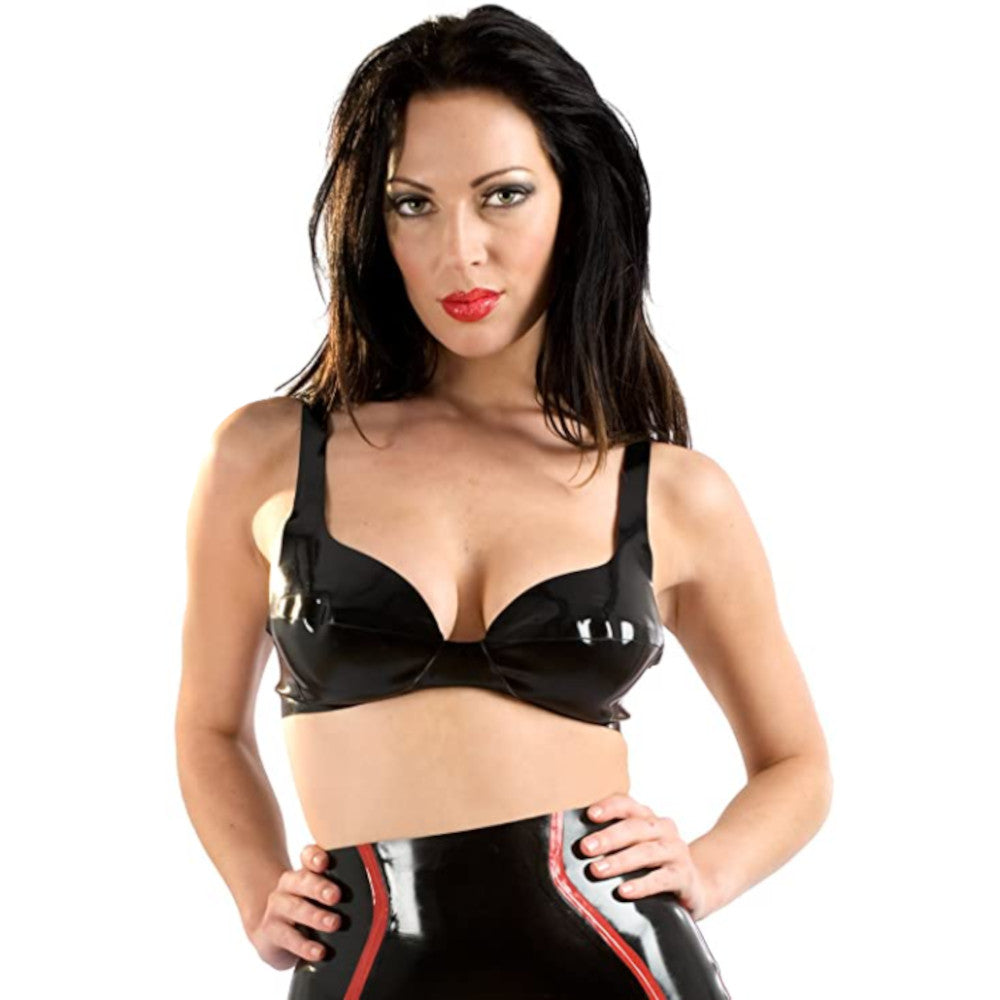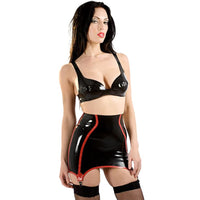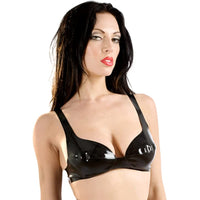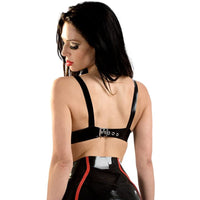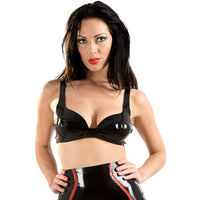 Playtex Rubber Girdle and Bra Set
Bondage is like the new sexy girl who's just moved right across the block. Everyone is so curious and wants to have a taste of it. Yes, that includes you—only instead of being the submissive, you want to have the upper hand.

Well, to set your expectations, a domme in training does not only need to pick the right torture devices, but also she has to plan her wardrobe carefully. You will not gain your Sub's respect if you appear in your sessions looking all sloppy and awkward. You've got to slay! Good thing we have the perfect outfit for you: the Playtex Rubber Girdle and Bra Set!

Being made of high-quality latex, this foxy ensemble will make you an absolute badass in bed. The material does not only look stunning, but it is also tensile and pliant—that is why along with leather, rubber dominates the BDSM scene. This set comes with a brassiere and a girdle, and these are all you need to make a statement.

The latex brassiere has formed cups that push your twins and make them look perky and fuller. It has broad straps and wide bands for support because those titties have to stay up and bouncy throughout your session. This undergarment is fully adjustable, thanks to the holes and buckles at the back—you can expect a tailored fit!

The girdle has a skin-tight fit that accentuates your sexy figure. The striped design emphasizes your curves so that your hips will appear wider and your waist thinner. The back of the girdle carries a naughty secret. It has a tiny criss-cross detail like that of a corset, which grants your partner a preview of your goodies. But this item is not only eye candy. It is also functional. There are suspender clips attached to its bottom to fasten your stockings in place so they will not slide down your thighs.

This lingerie set will have your partner dancing at the palm of your hand. Get the Playtex Rubber Girdle and Bra Set and set your room on fire!
Specifications
Color
Black, Blue, Brown, Gold, Green, Orange, Pink, Purple, Red, Silver, White, Yellow, Clear
Material
Latex
Sizes
XXS, XS, S, M, L, XL, XXL
Refer to the size chart below for the measurements
Recommended for
Women
Washing Tips and General Instructions
You can wash rubber garments on clean warm water. Avoid detergents and soaps. Always wipe away excess water with a soft towel and leave to dry flat or hang up to drip dry. Never tumble dry, dry clean or iron your garment. Do not use washing powder or bleach for washing.
Sizing Guide