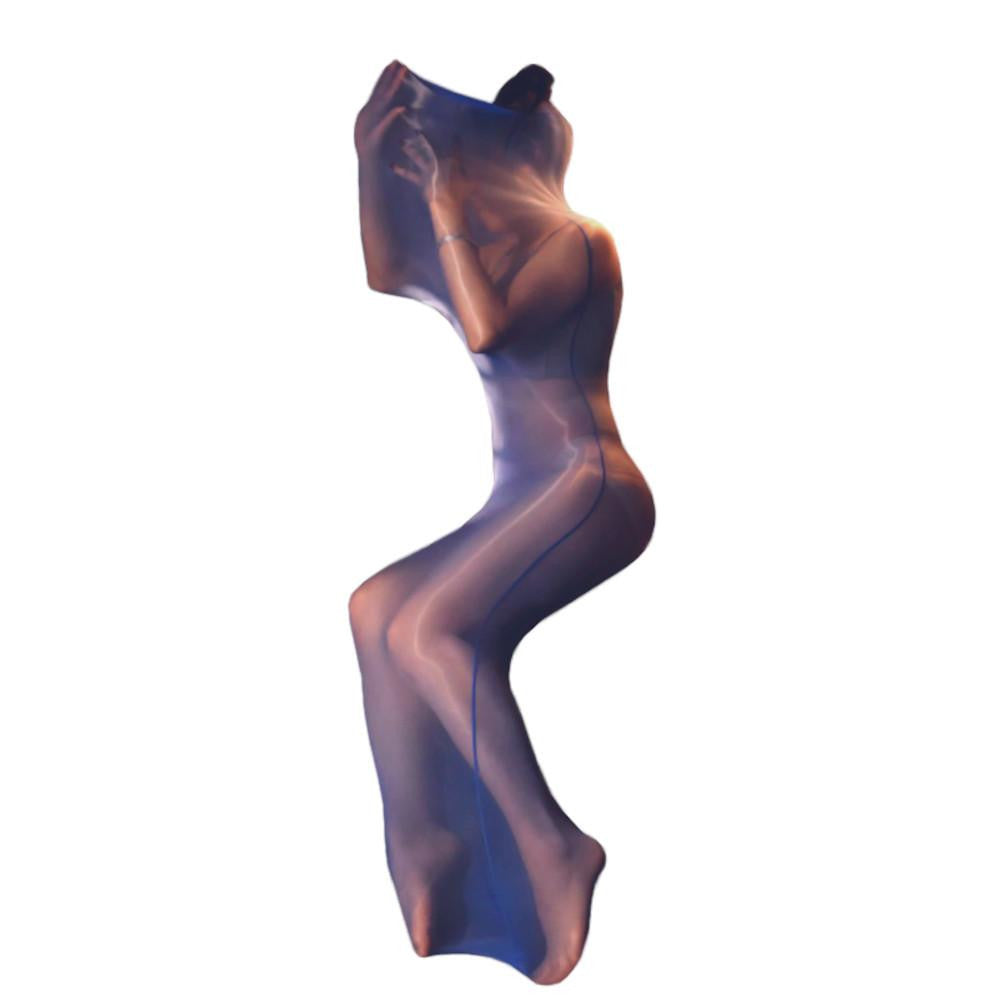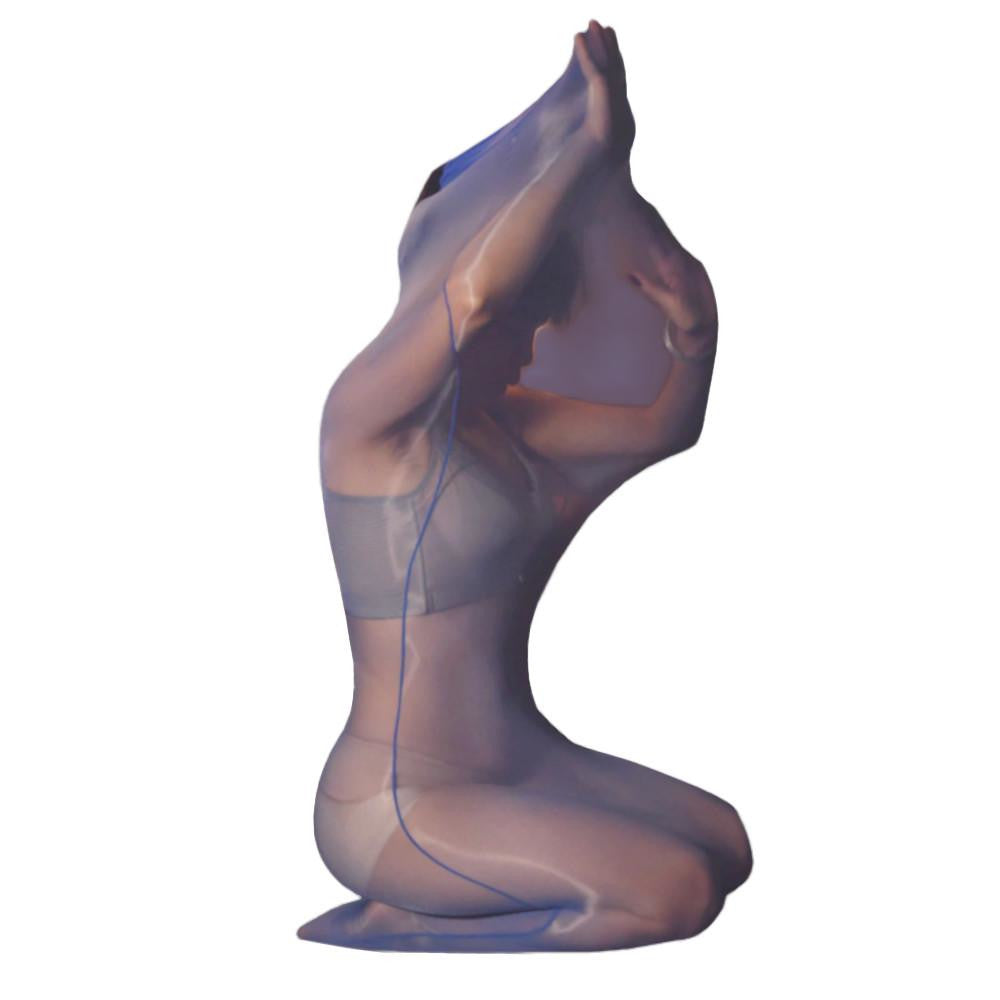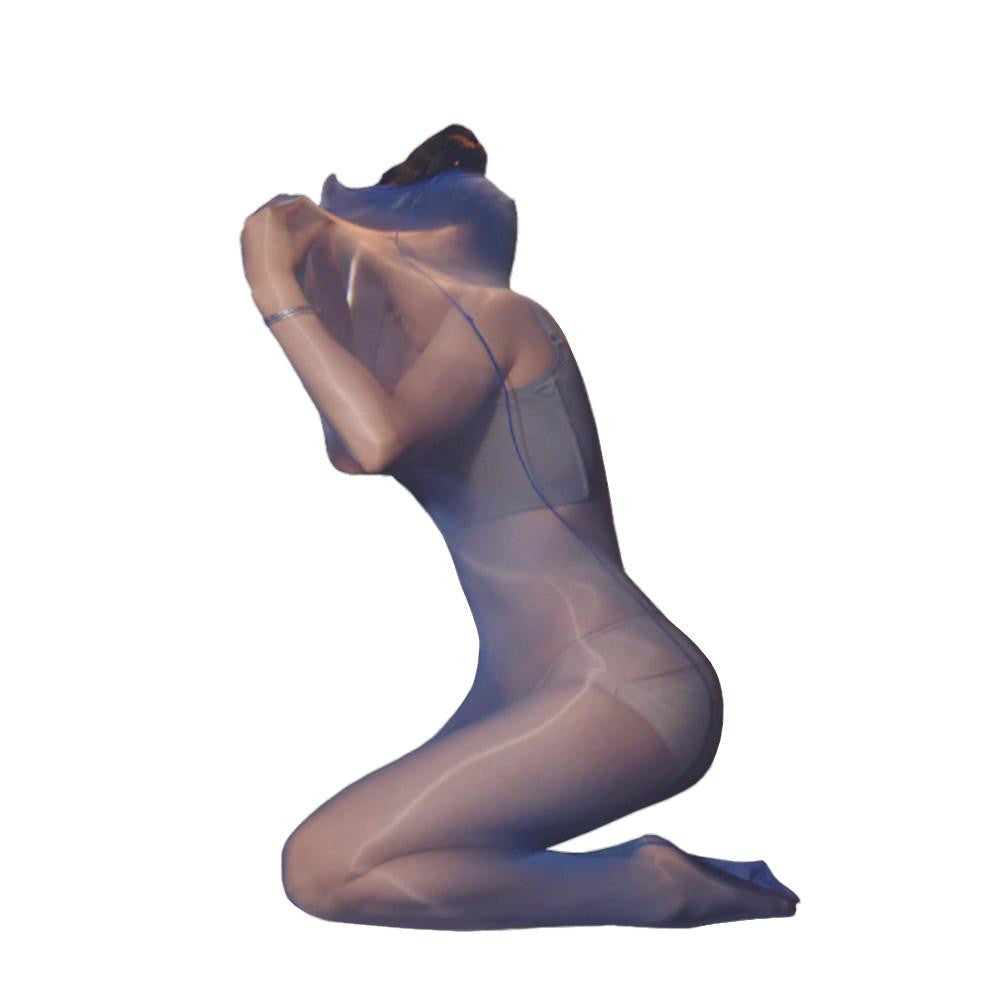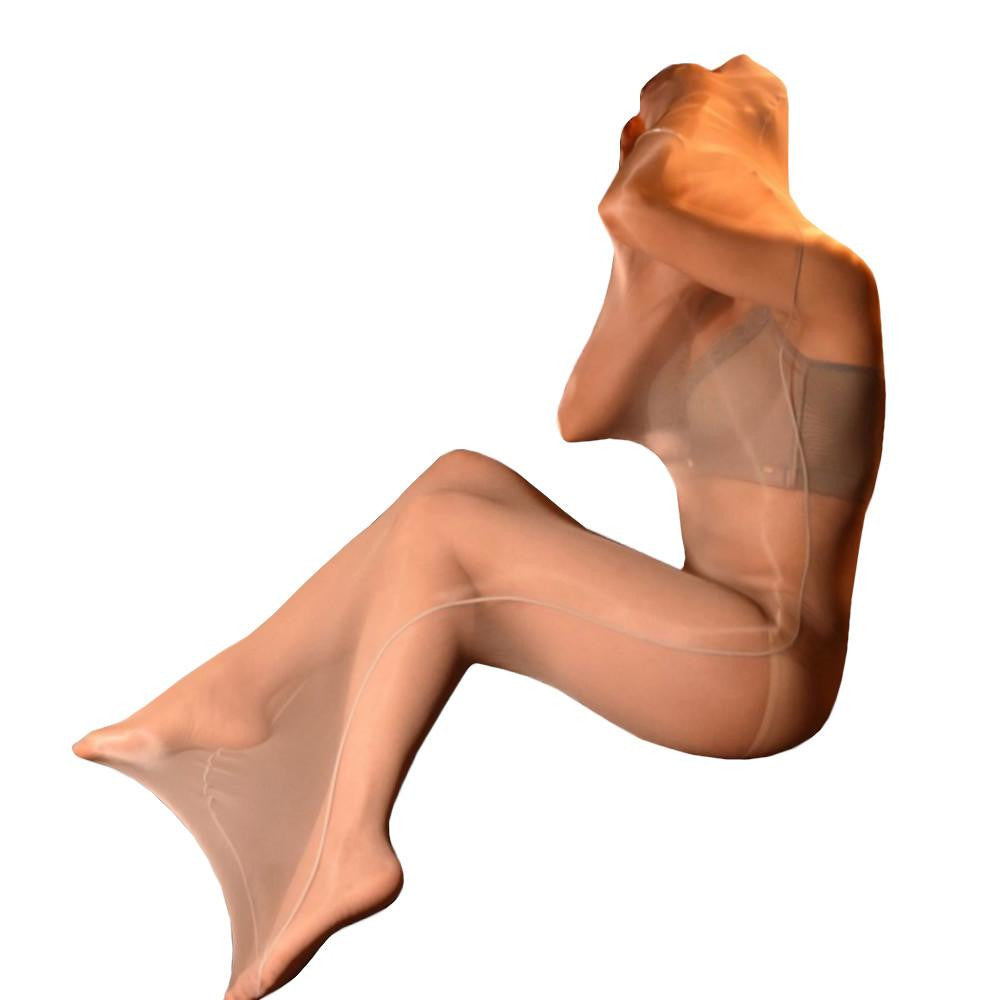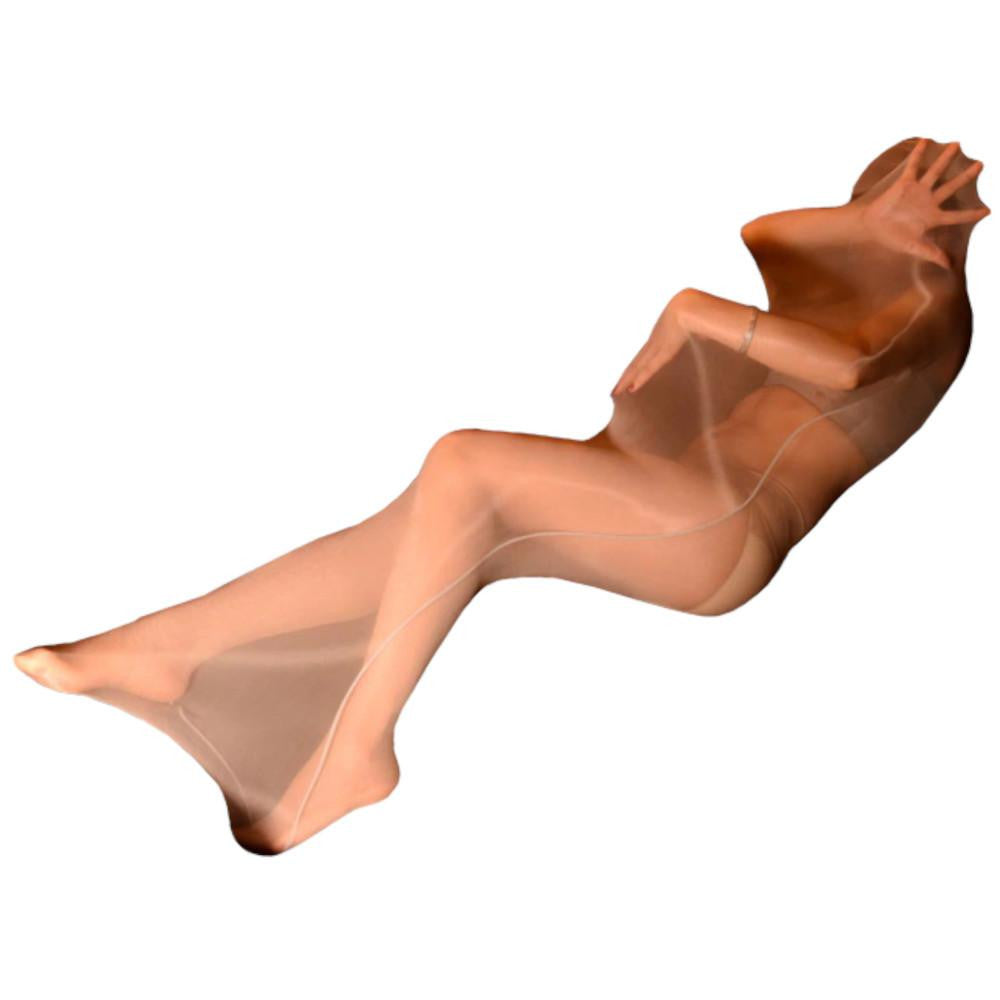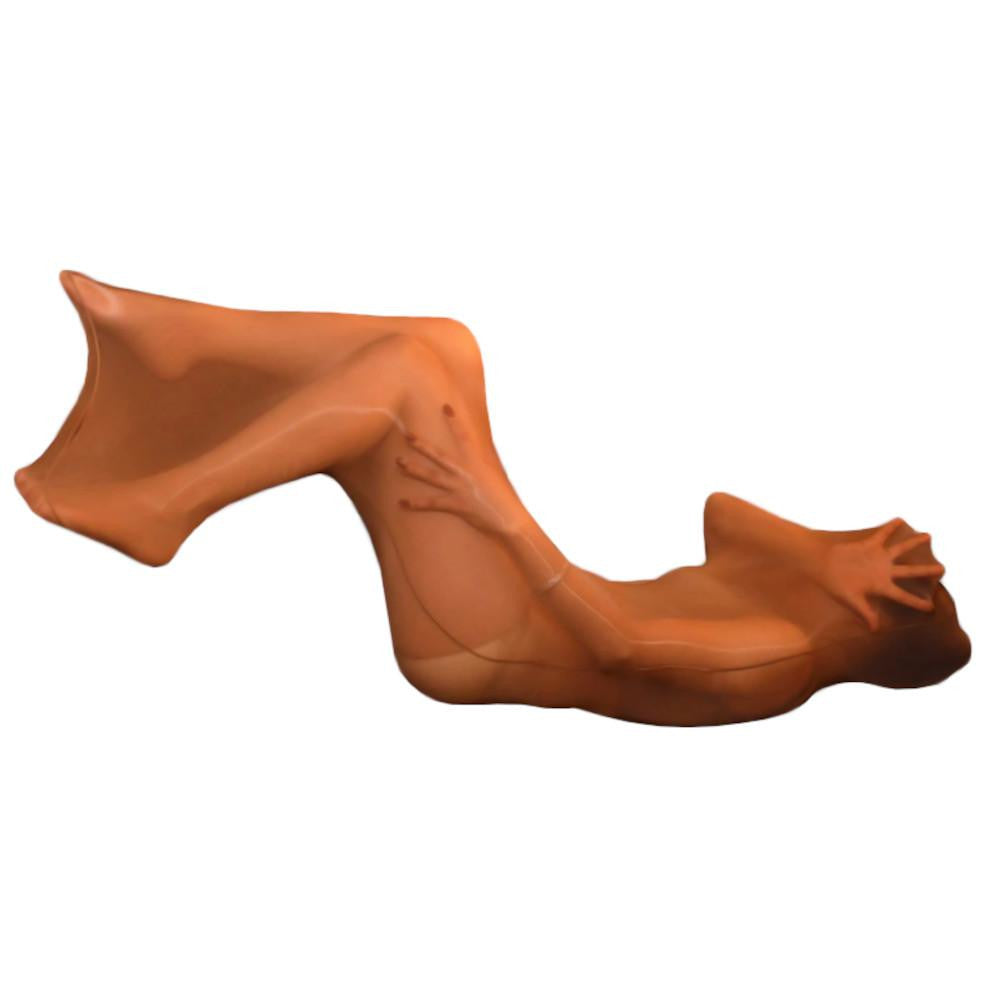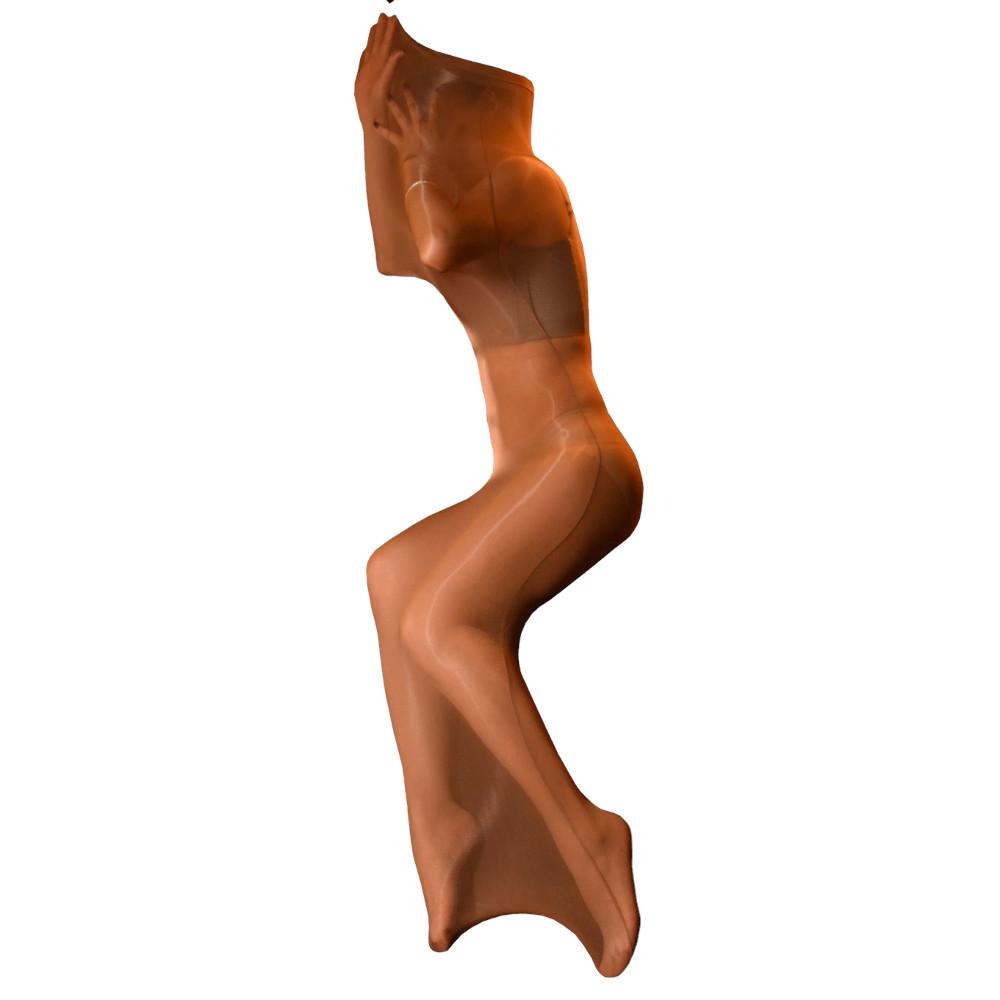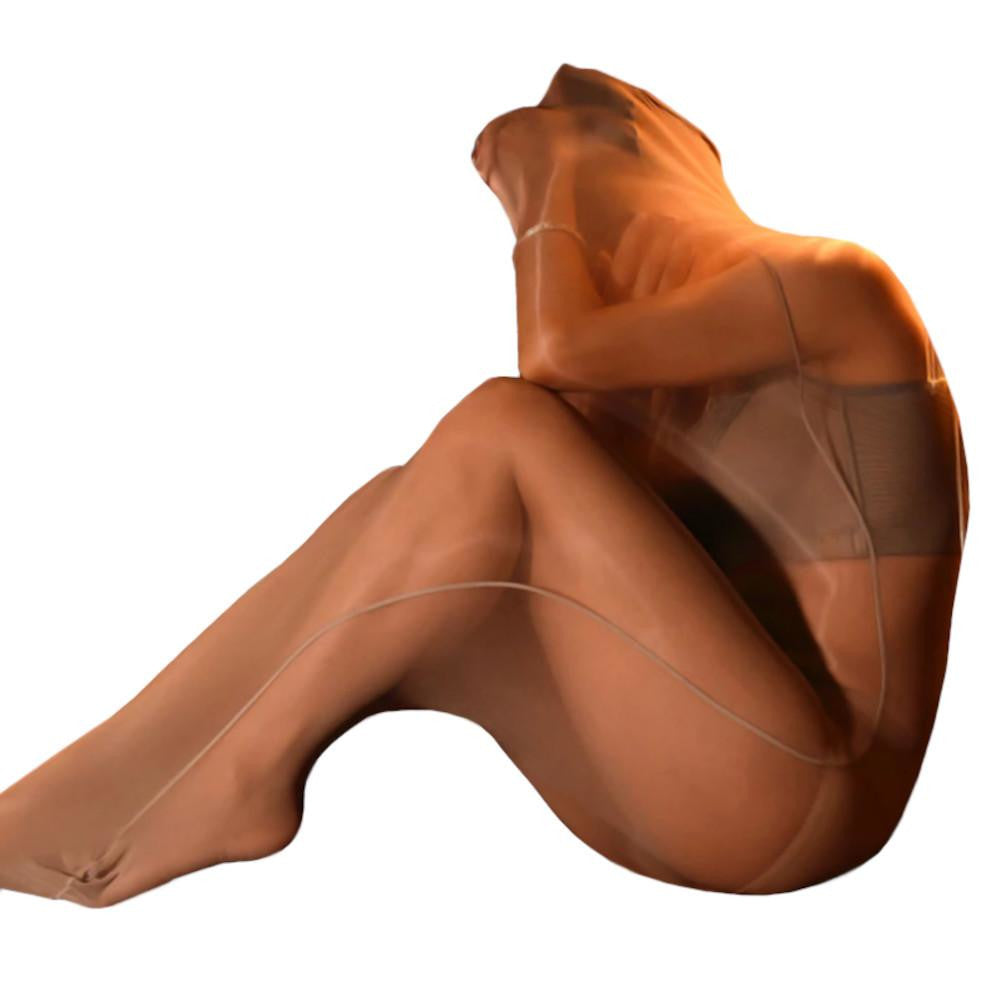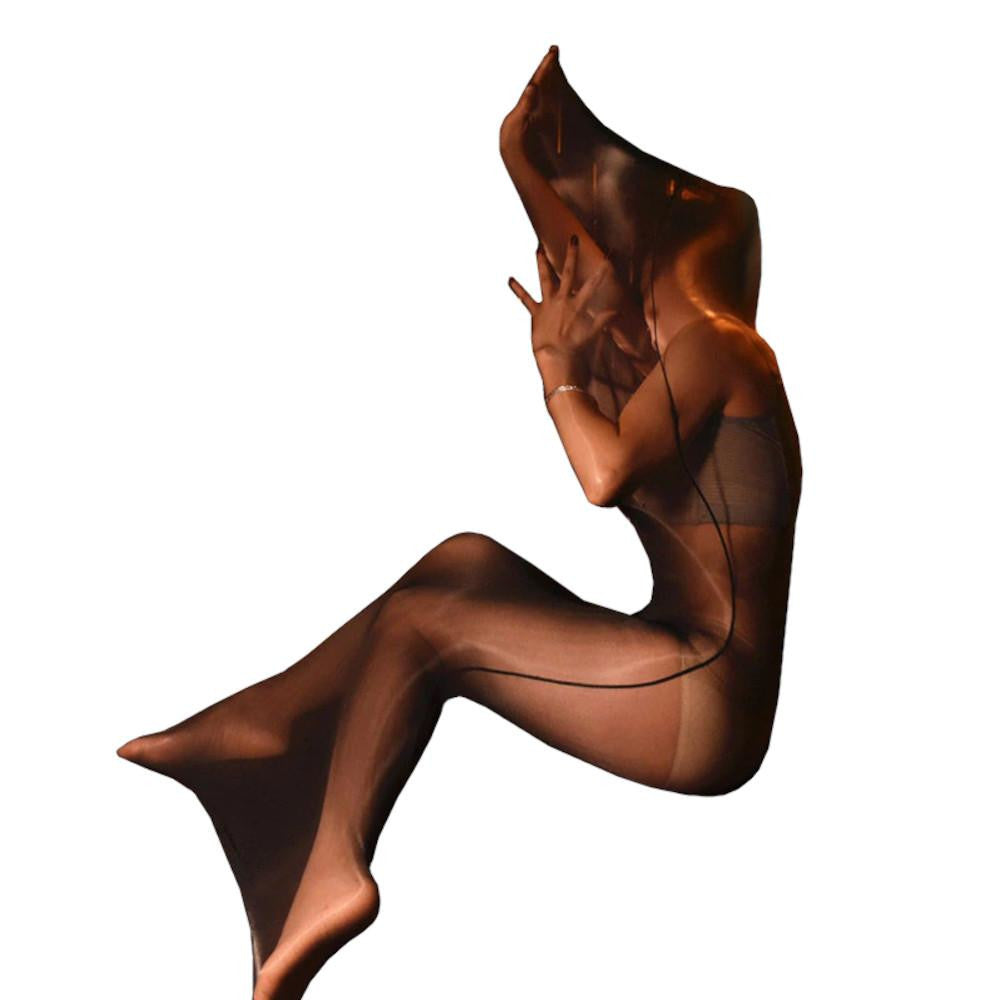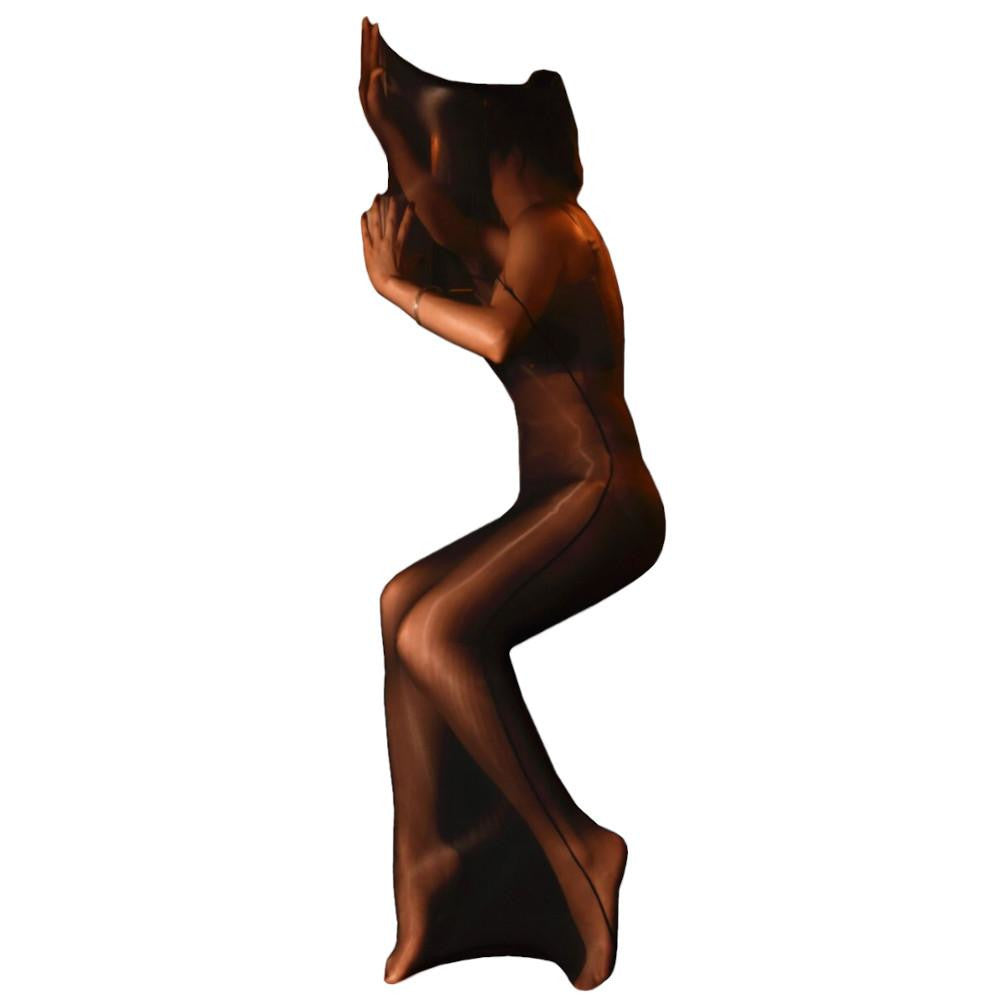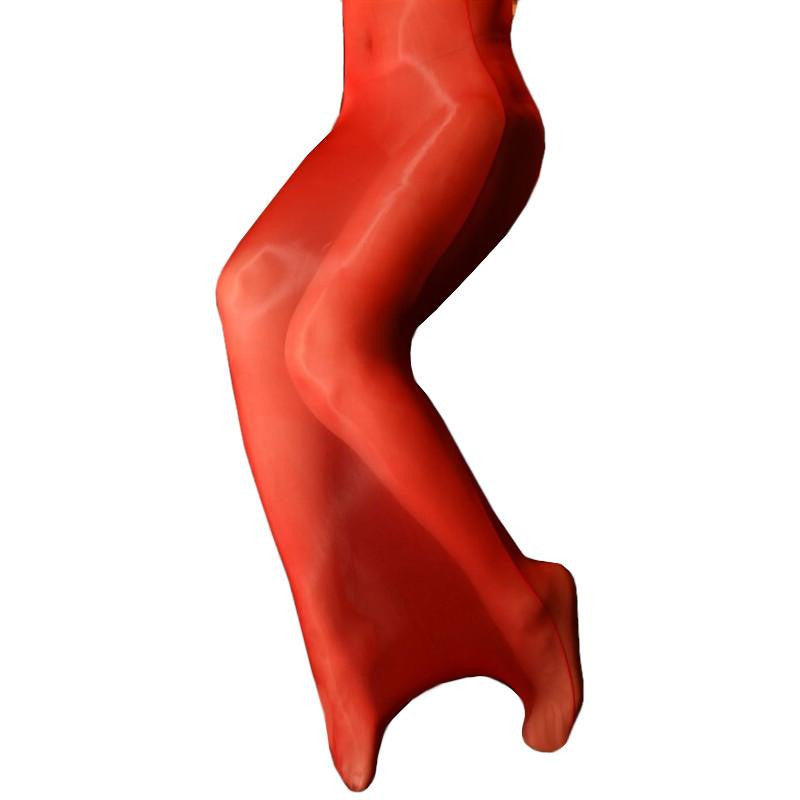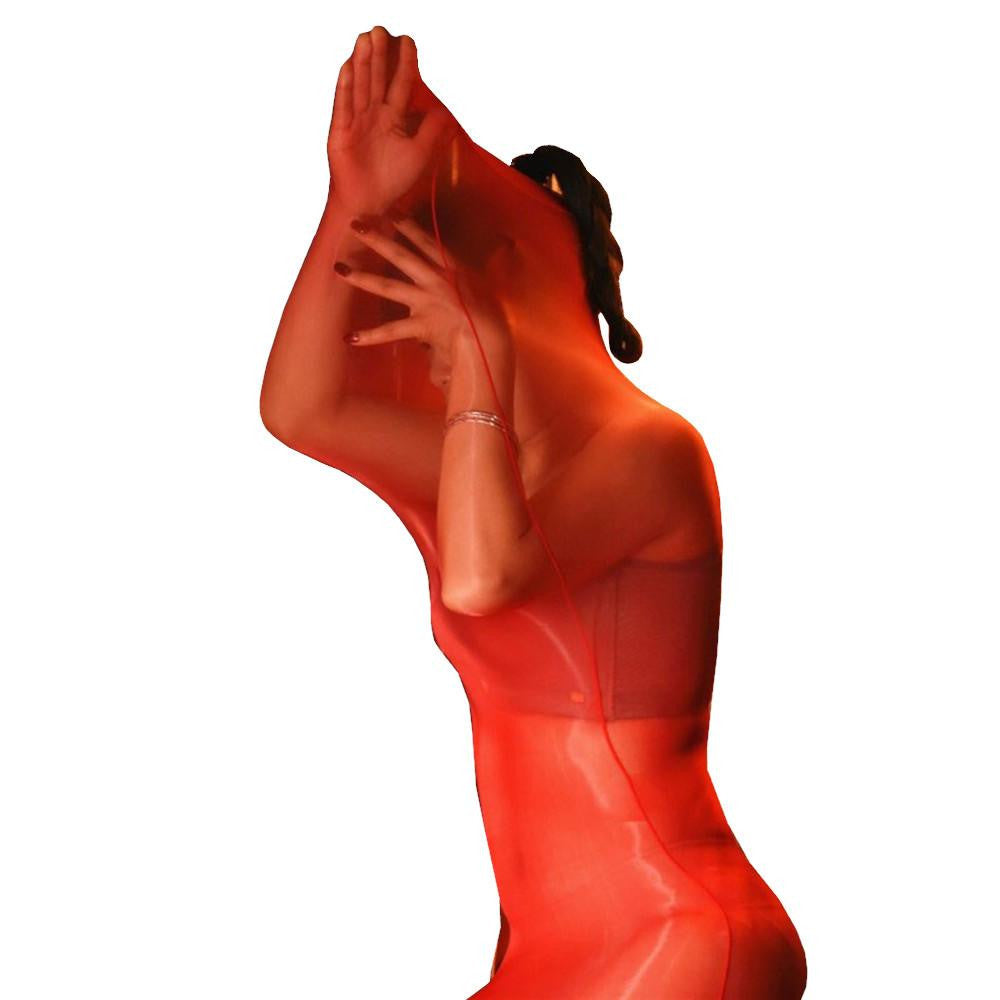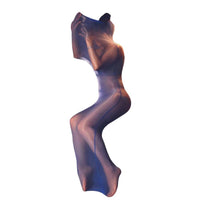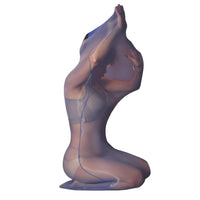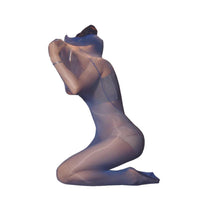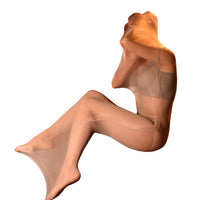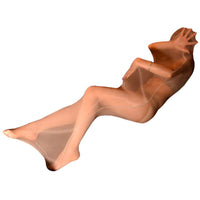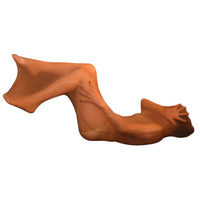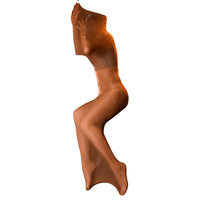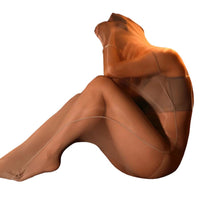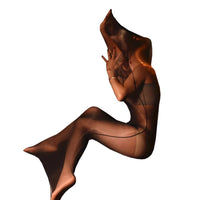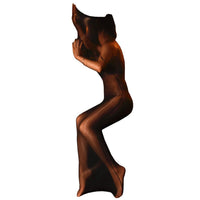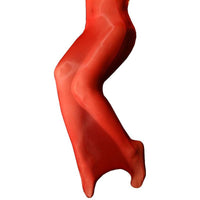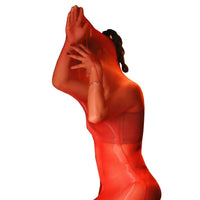 Seductive Spandex Sleepsack
The games you play with your Dom are becoming more challenging these past few days. You love these games, and the satisfaction you get from experiencing these kinds of erotic plays is nothing you ever felt before.

You tried masks and cuffs. You even tried ropes to satisfy your cravings for that restricting feeling. Being helpless and deprived of all your inhibition away give you pleasure. And that is something you want to maintain—and heighten even! Well, you have to try Seductive Spandex Sleepsack—the sex gear for your extreme fetishes!

This tool is an upgrade version of what you used to have as a restraining device as this will wrap your entire body using a thin, spandex material. Spandex is an excellent choice for a body wrap because this has decent stretchability. You won't have to deal with complicated bands or heavy locks and pads. With this restricting device, you only have to go inside the sac and let your Master zip you up.

Now, with its outstanding stretchability, you can move around the pouch. This time is not the time to be shy, so make the sexiest moves while you're in that. It will mold your curves and give your Master a delightful teasing as you start your session. Of course, you need to discuss safety gestures before going all out. Playing with this kind of sex paraphernalia could be risky as it involves sensory deprivation or limitation. Don't fret as this is see-through, giving you more super tiny holes to get air inside. Yes, your moves will be restrained, but your breathing will not be. It is a perfect choice for beginner and seasoned players alike!

You have a ton of color choices available here. Grab the ones that match your personality well.

Keep your BDSM playing exciting! Add this spandex sleepsack today and start a whole new adventure!
Specifications
| | |
| --- | --- |
| Color/Type | Blue, Beige, Gray, Brown, Black, Red |
| Material | Spandex |
| Dimension | Length: One Size |
| | Width/Diameter: One Size |