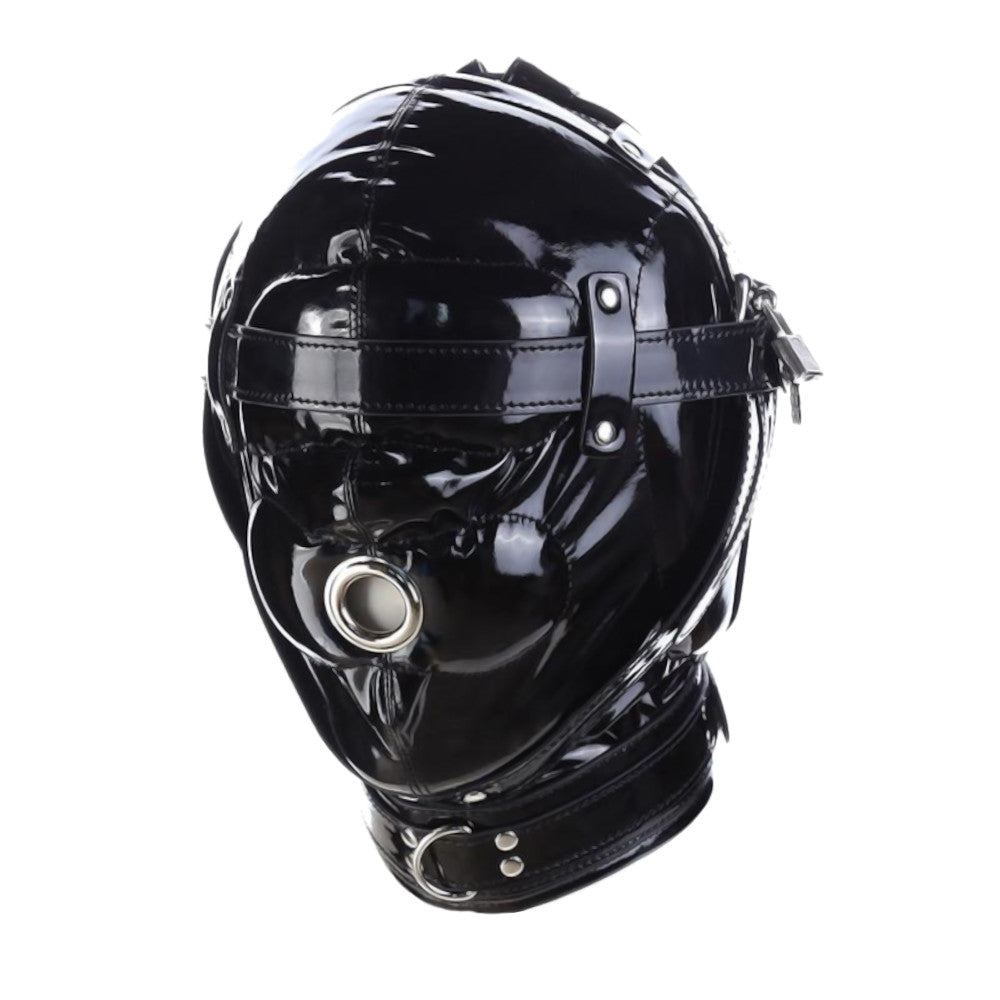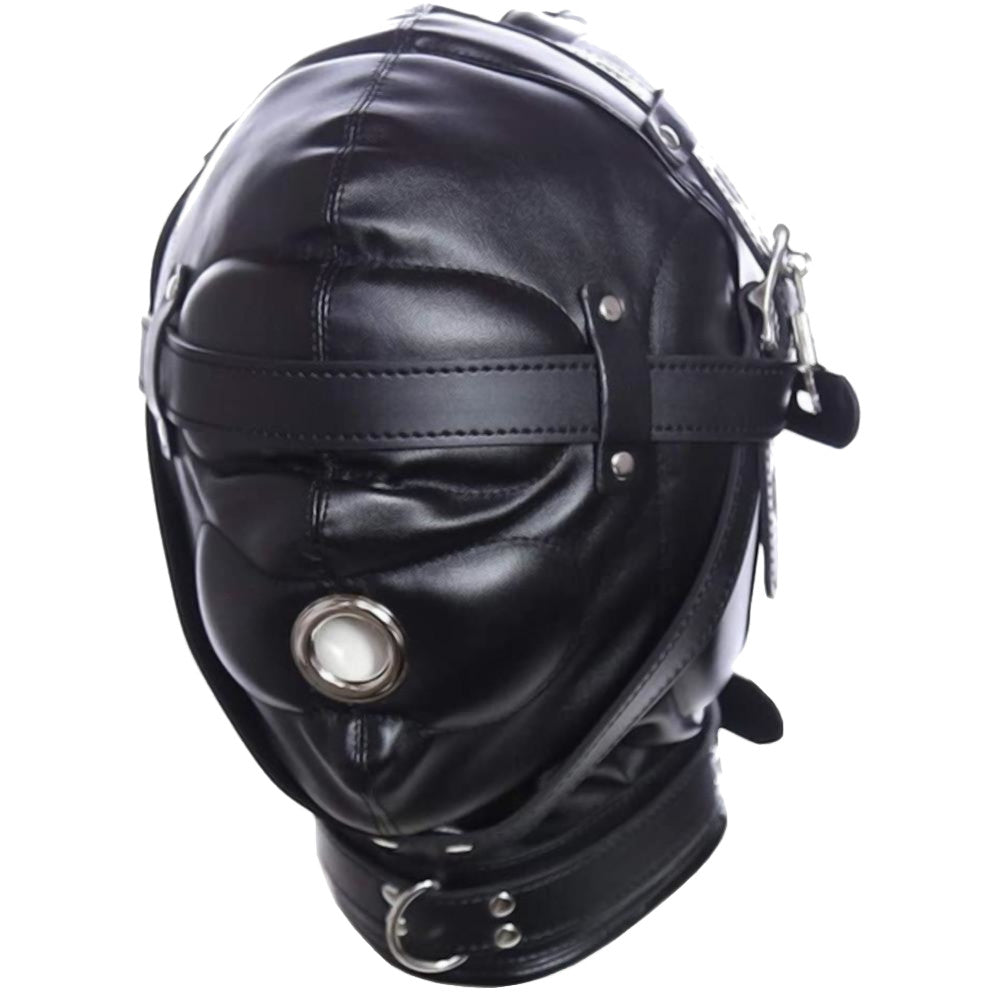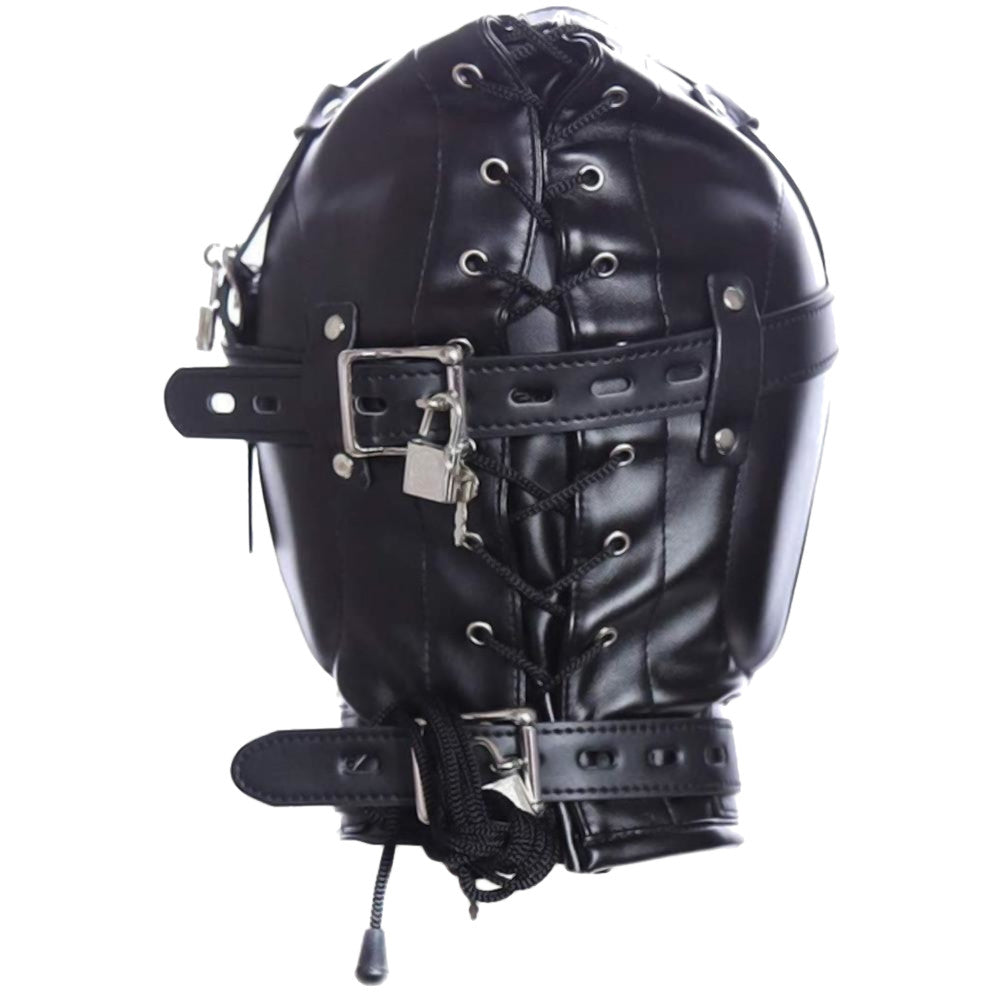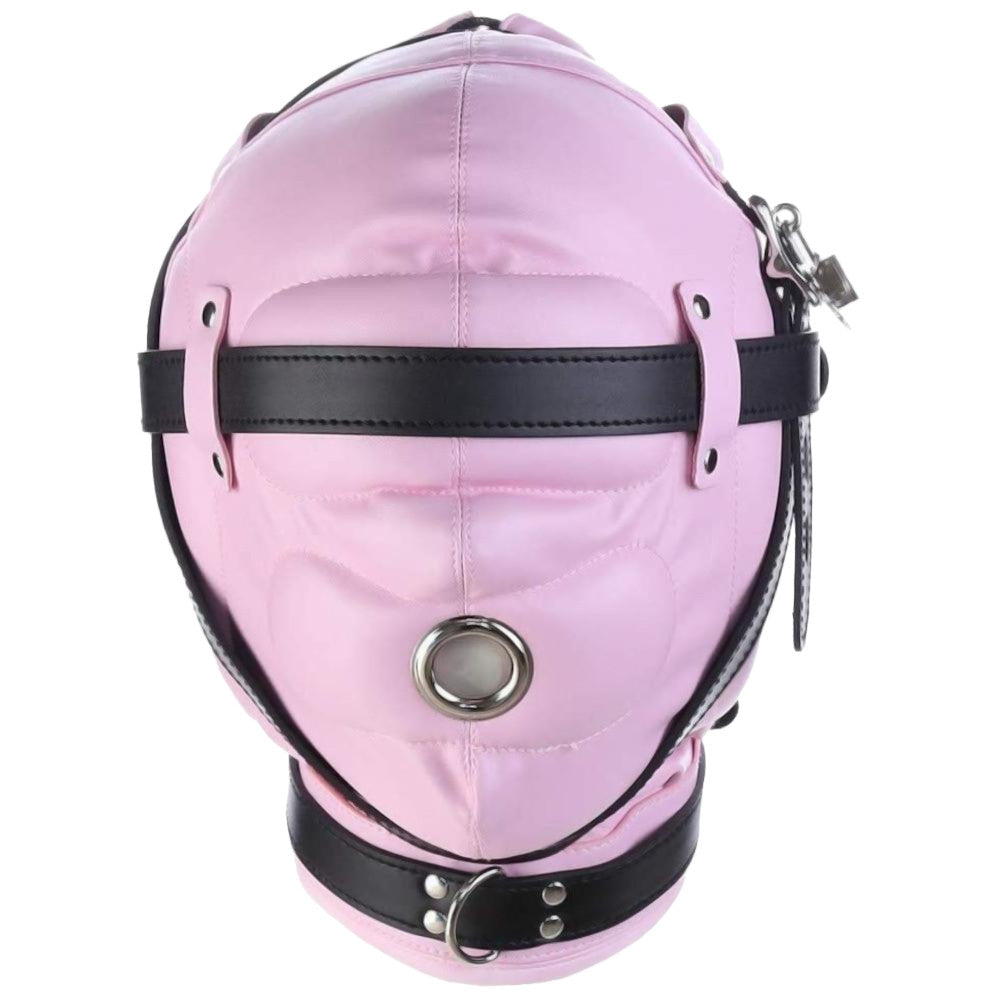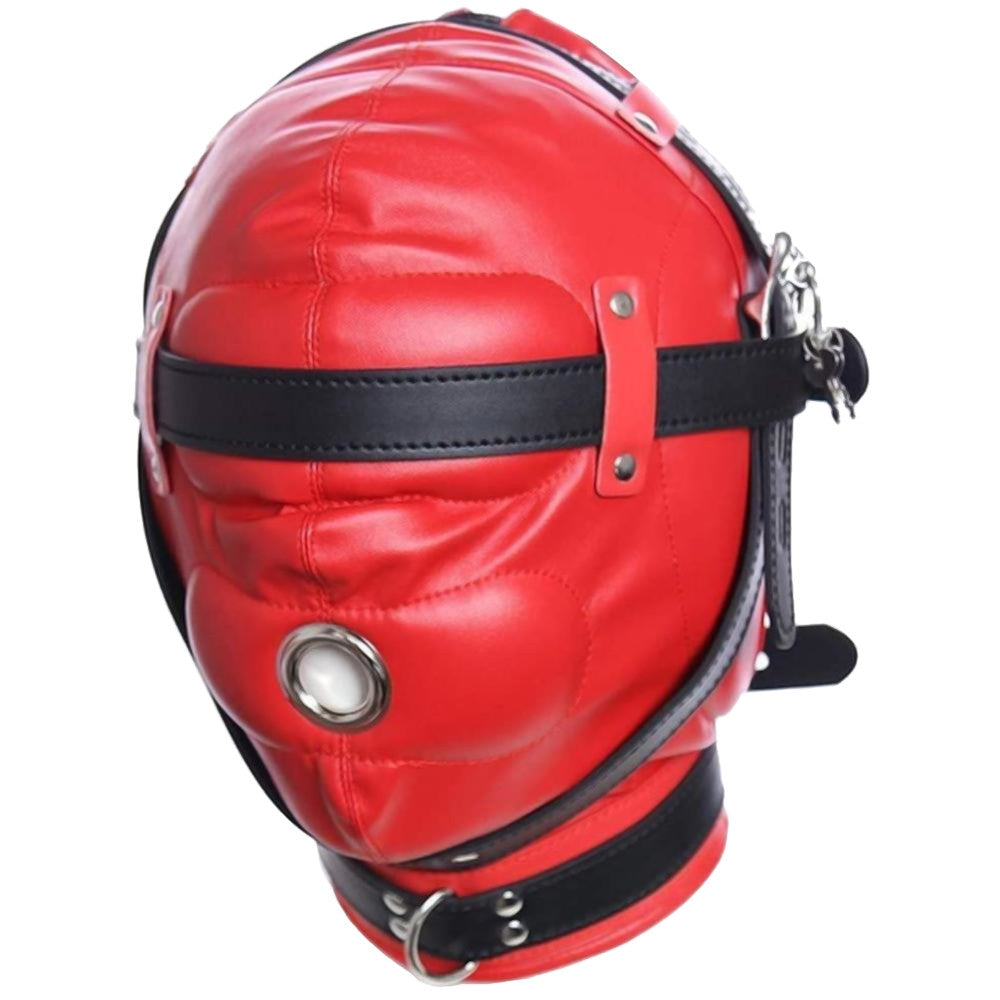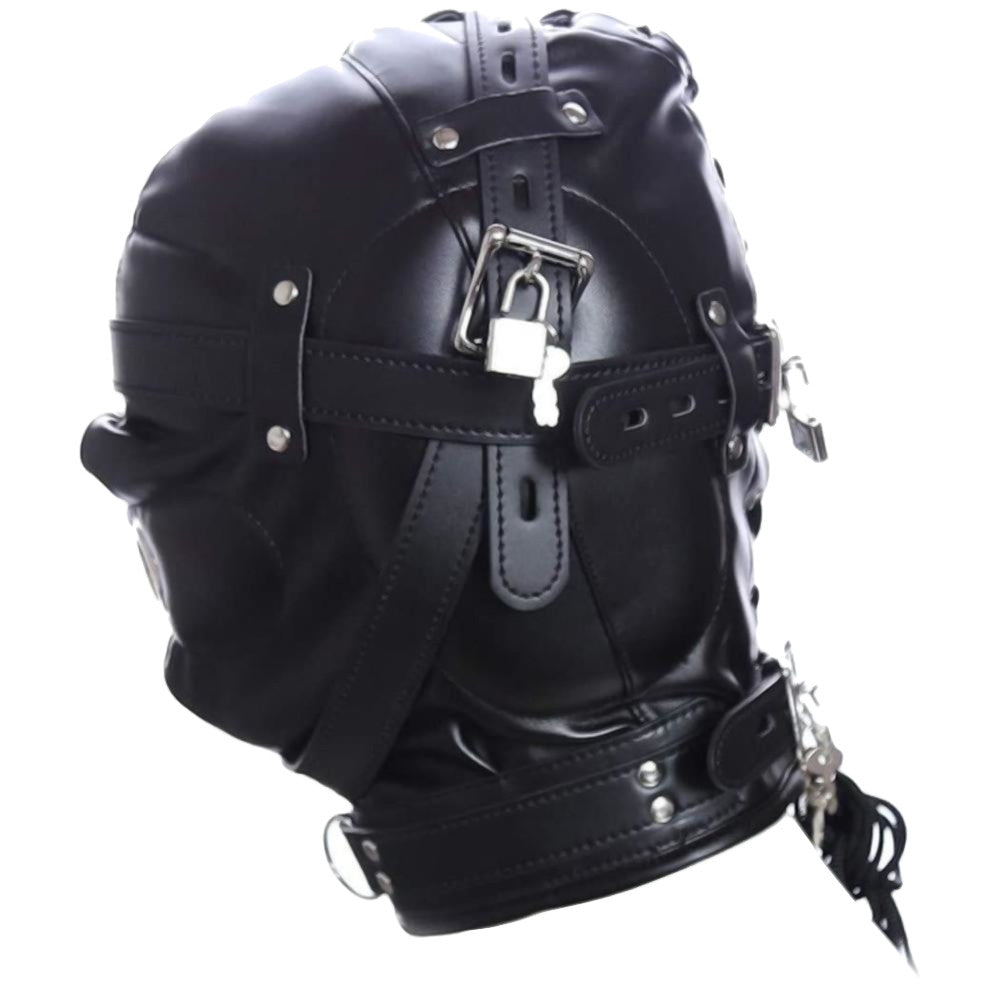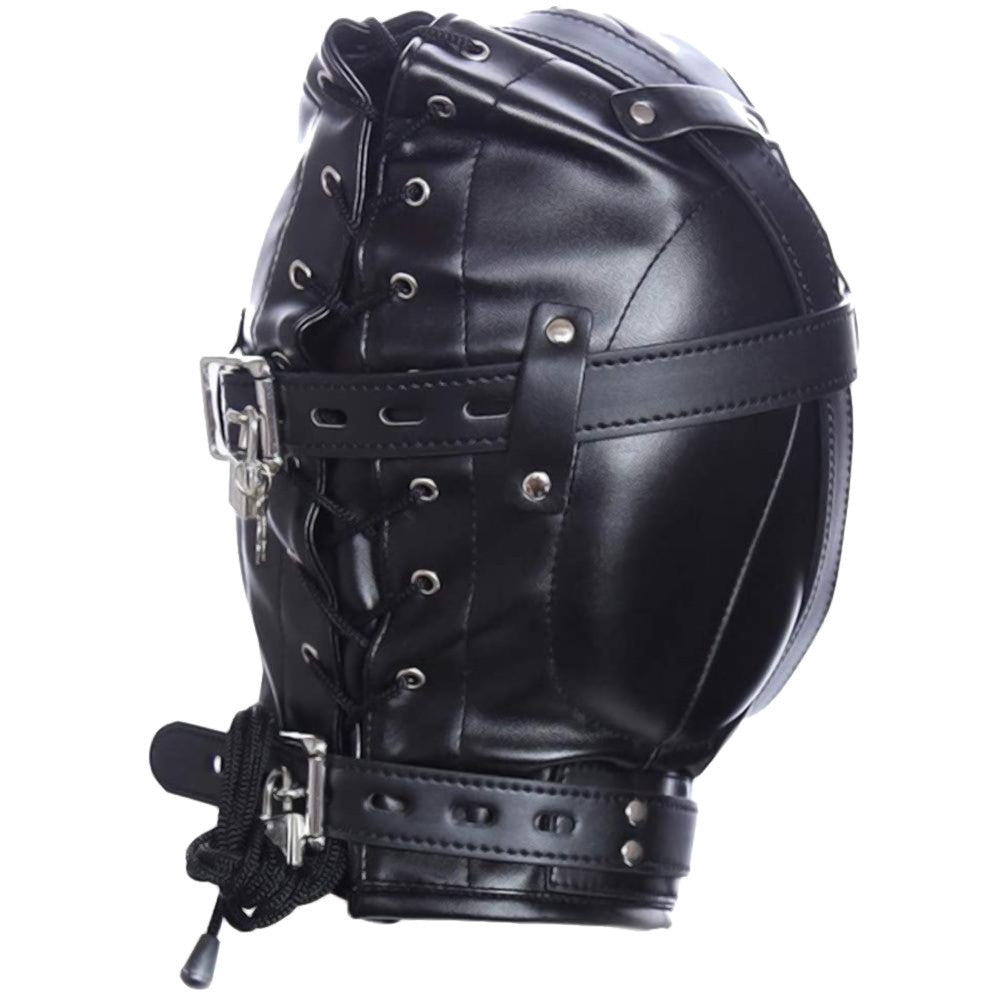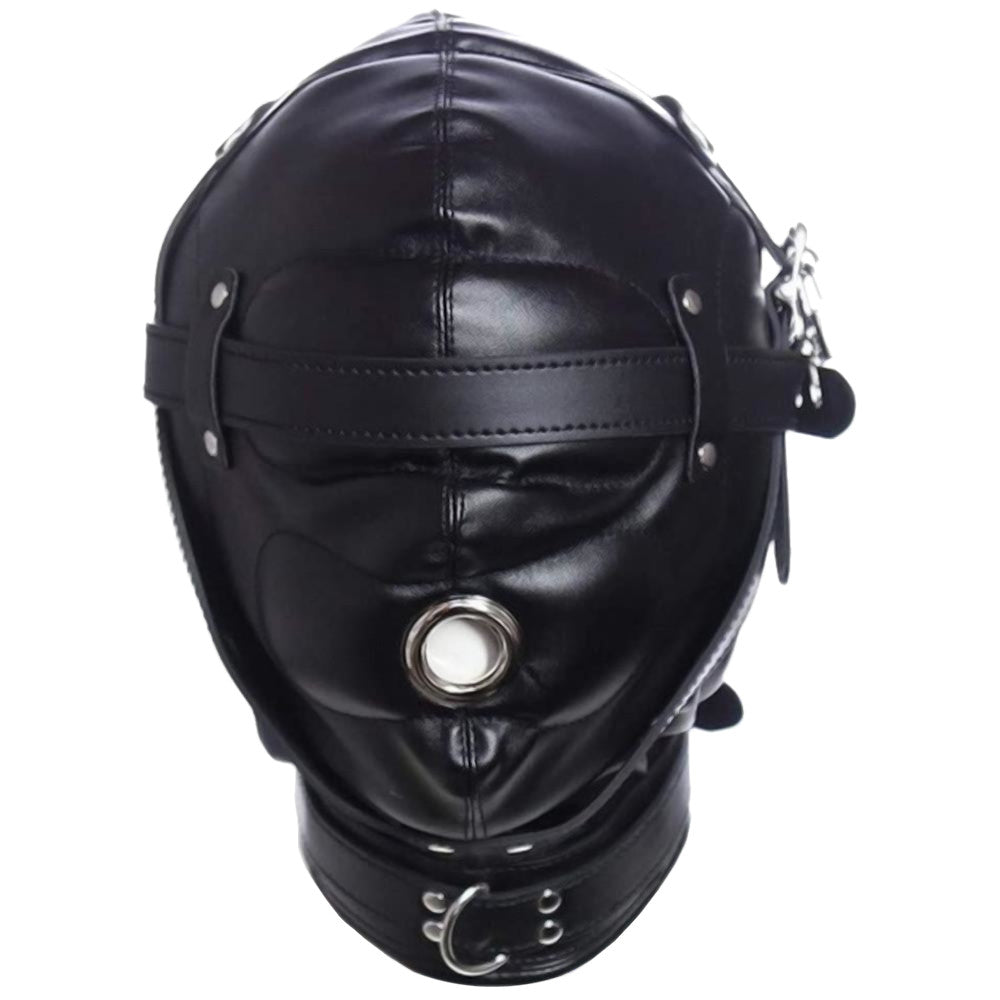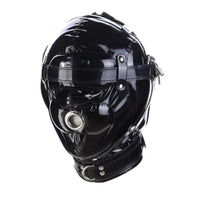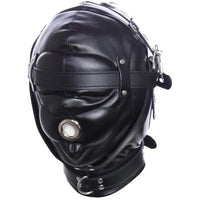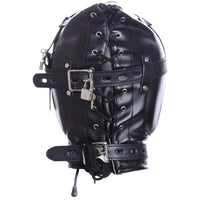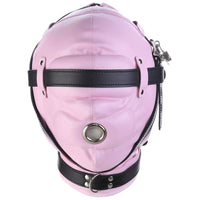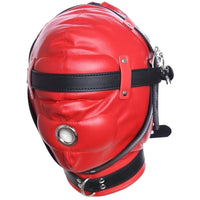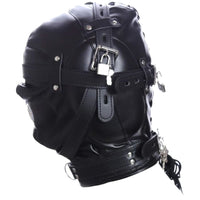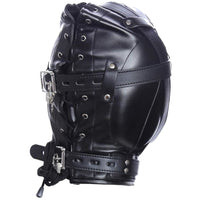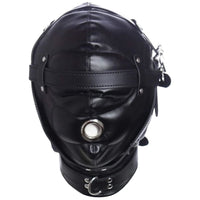 Sensational Sensory Deprivation Hood
Want to take your BDSM play to the extreme? Perhaps you'd like to be the main topic of discussion when you're at a bondage party?

Regardless of your reason, consider getting this Sensational Sensory Deprivation Hood! This kinky accessory offers different ways to deprive your partner's senses during bondage play while creating a scene that you desire.

The hood features leather straps that go around the eyes, the head, and the neck. The eyes can be covered by the removable blindfold, allowing you to block your docile partner's sight. Meanwhile, the mouth has a metallic ring that serves as a passage to her luscious lips. Use any combo of oral tricks and blindfolds to give your lover the discipline she deserves.

The hood closes using three buckles, one for each strap. These fasteners can be locked so that your submissive partner can't escape from the hood. Furthermore, it has a D-ring at the neck strap that allows you to attach a leash or any bondage tool of your choice.

But despite having these features that restrict most of her senses, this hood is still comfortable to wear. It has a comfortable interior lining for extended wear and pleasure. There's also a lace-up backing for complete adjustment and fitting to your sub's head.

Additionally, the material used in this accessory is gentle on the skin, so your significant other won't have to deal with rashes or irritation after the scene.

The hood is available in different colors. There's black, red, and pink. This variety of shades allow you to pick one that suits your hue for passion. Nonetheless, this accessory can fit heads of all sizes, which means anyone can wear this hood!

Enjoy a fun and exciting bondage scene with this Sensational Sensory Deprivation Hood! Pick your choice and add it to your cart!

Specifications
Color/Type
Black, Red, Pink
Material
PU Leather
Dimension
Length: N/A
Width/Diameter:
Head - 22.83-29.92 inches
Neck - 14.57-19.29 inches