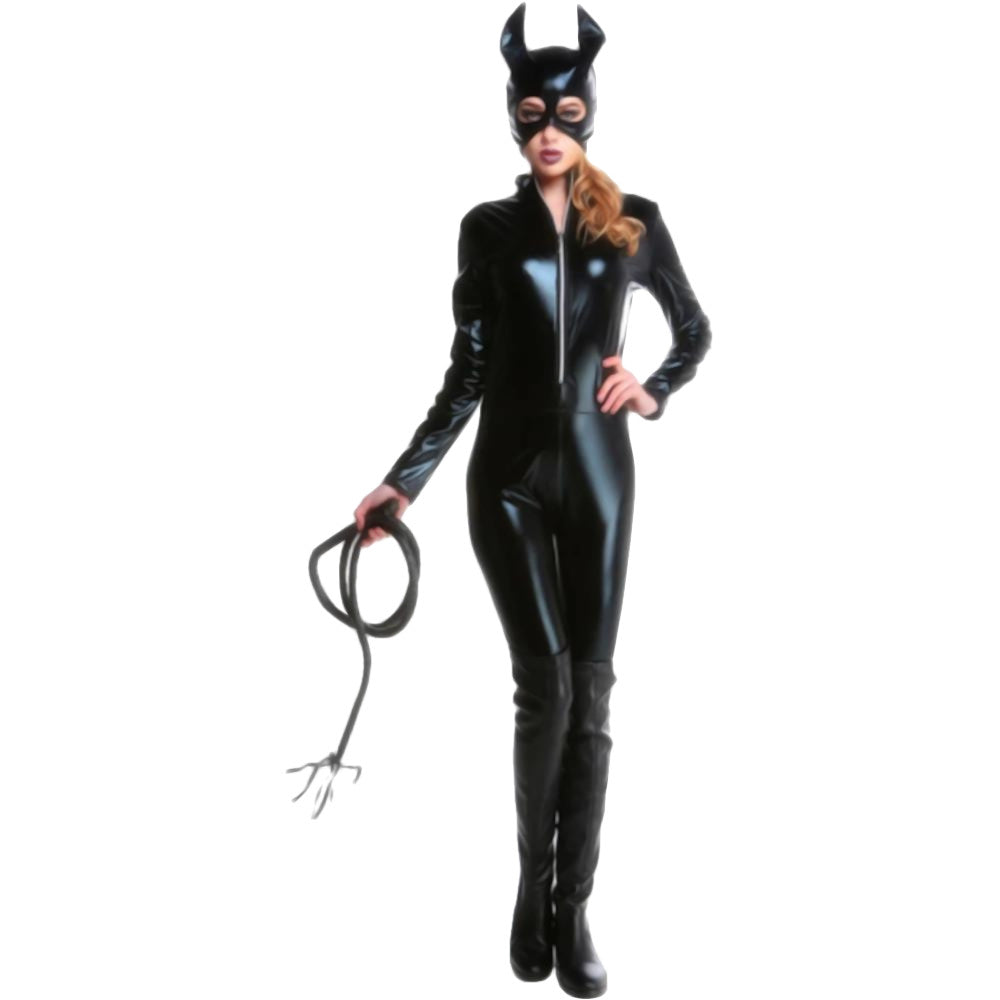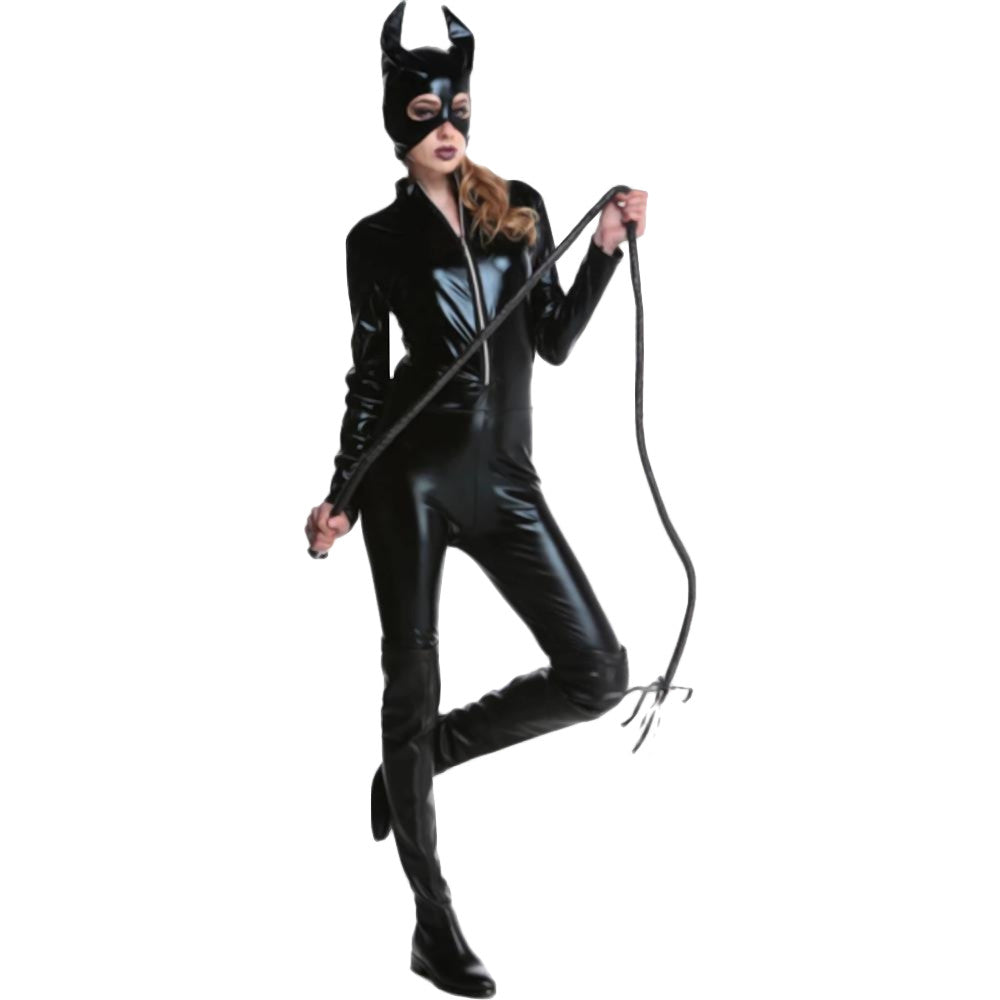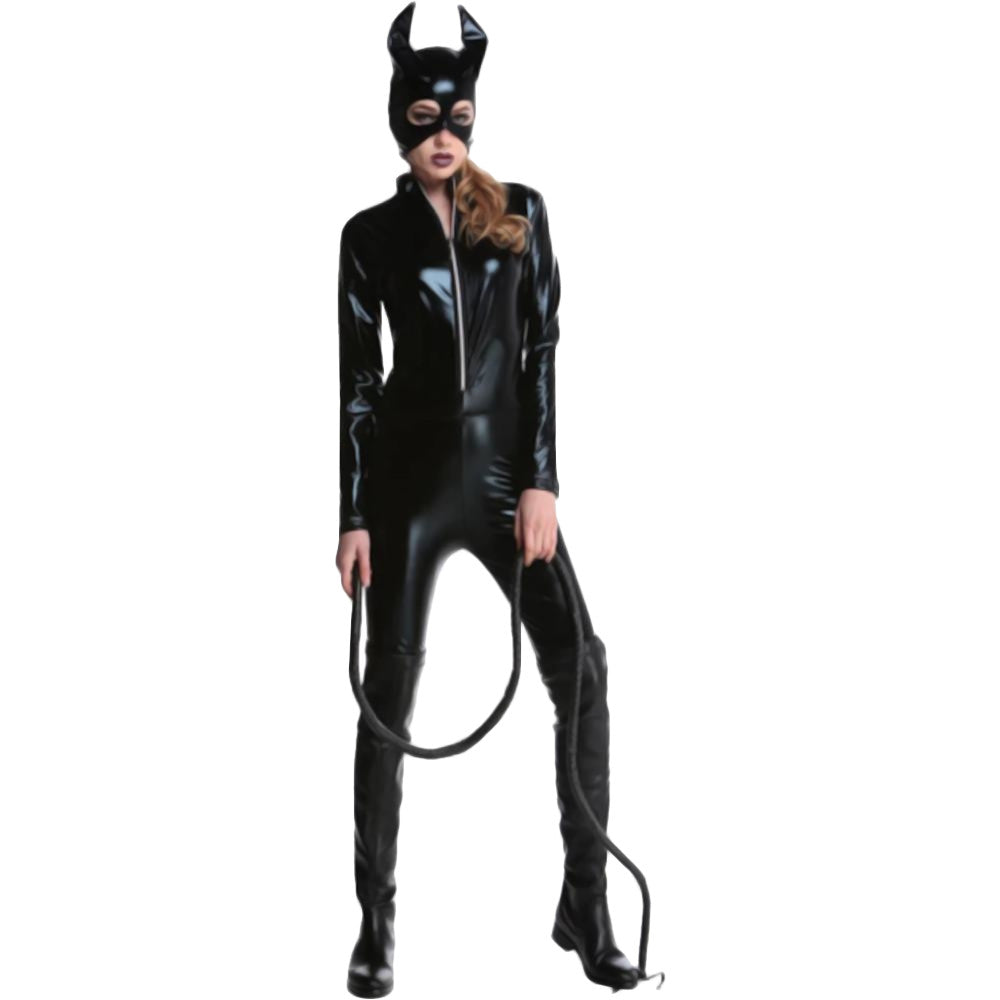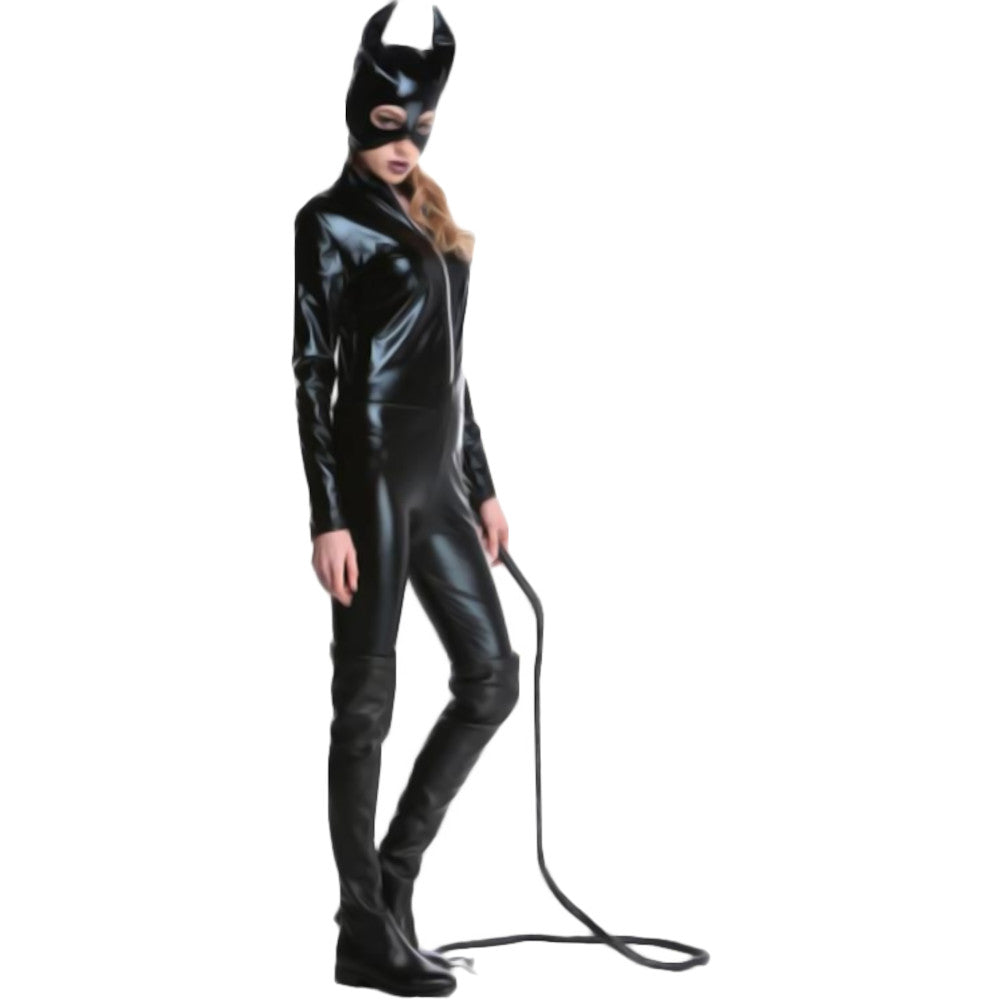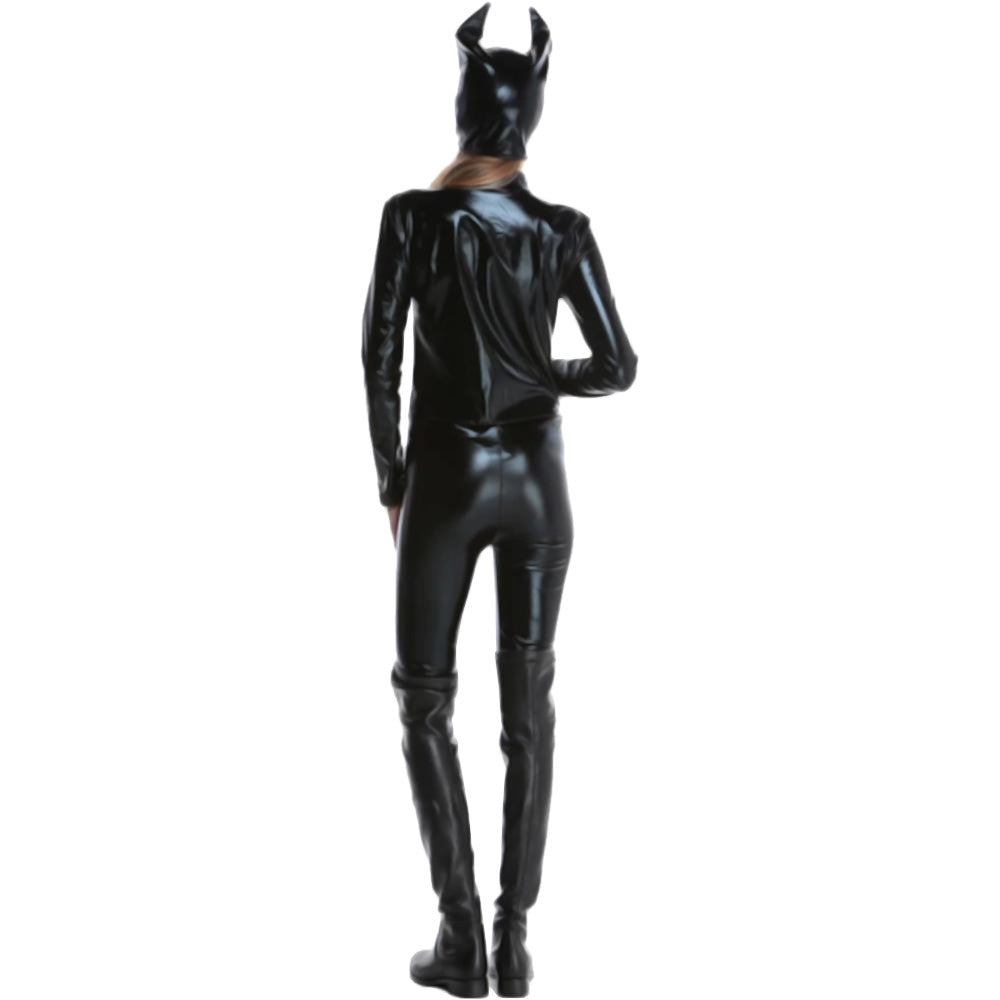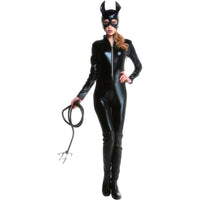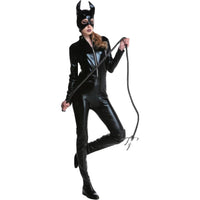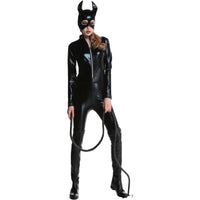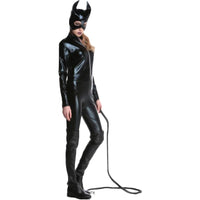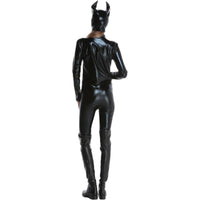 Your birthday costume party is just around the corner, but you haven't got a costume to wear. You ransacked your closet, but most of the costumes were either faded, had holes, or too small for you.
Don't lose hope just yet! Laidtex is here to offer you this Sexy Cat Woman Cosplay. This item doesn't only have a catsuit when you buy this product. It also has a cat mask in the package. With this costume, all you need to think about are the makeup and the shoes you'll wear for the occasion.
As it is a bodysuit, this outfit covers nearly all parts of the body. Nonetheless, you'll still look hot in this garment. It's full-sleeved, highlighting the length and shape of your arms. Meanwhile, the pants outline the curves of your thighs as they hug every inch of them. Nonetheless, it's pretty loose compared to other regular catsuits, making them much comfortable to wear.
And speaking of comfort, this costume feels incredible on the skin. You don't have to worry about getting rashes as this outfit is made of leather. But the type of leather used in this apparel isn't genuine but synthetic. Thus, no animals have been harmed when creating this garment.
Besides the texture, this bodysuit is as glossy as latex, making you look more captivating and enticing. You'll surely be the star of your party when you put this on.
Made for women, this sexy catsuit with a cat mask isn't just for cosplays and parties. You can wear it to spice things up in bed. Put this costume on, and your partner will surely forget what he's doing and focus on you instead.
Get this Sexy Cat Woman Cosplay, and all eyes will be on you at the party. Add it to your cart now!

Specifications
Color
Black
Material
Synthetic Leather
Sizes
Bust: 80-90 cm (31-35 inches)
Waist: 68-76 cm (26-30 inches)
Recommended for
Women
Washing Tips and General Instructions
Handwash with mild detergent and cold to warm water.Hang to dry. Iron at a low setting.