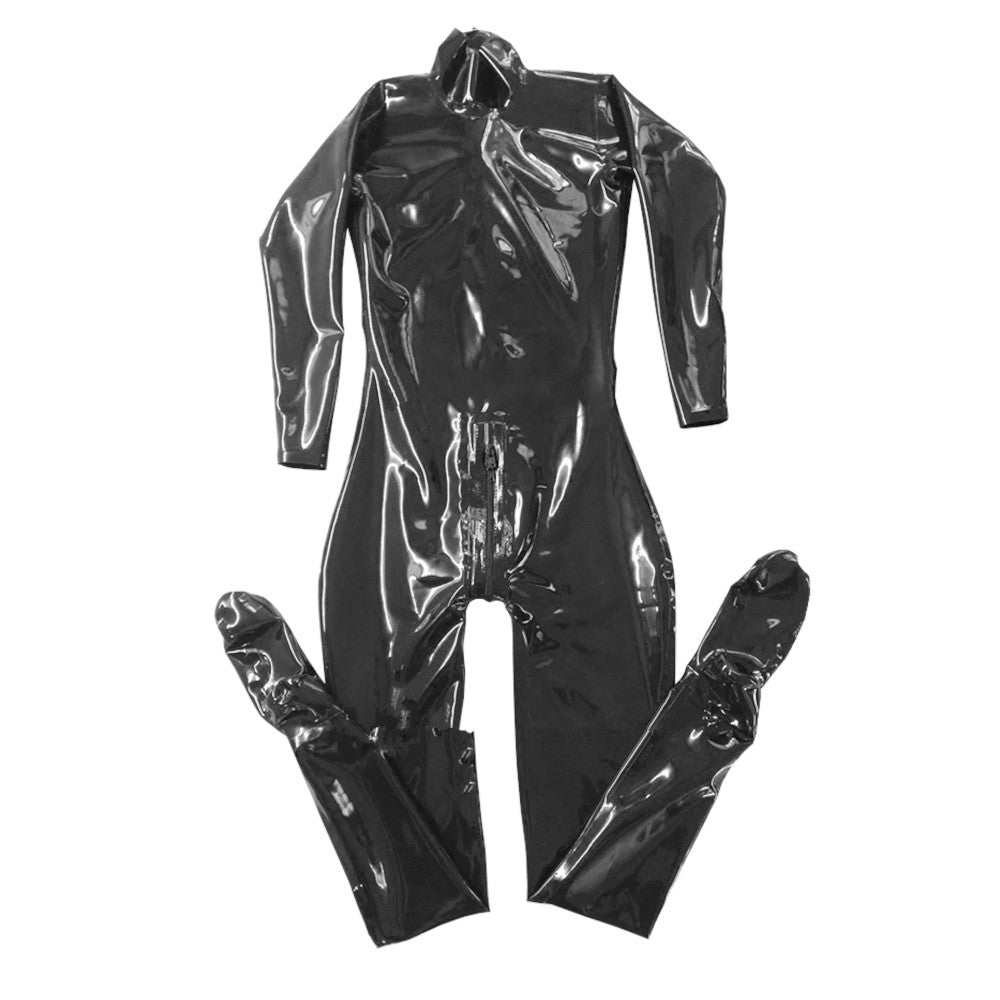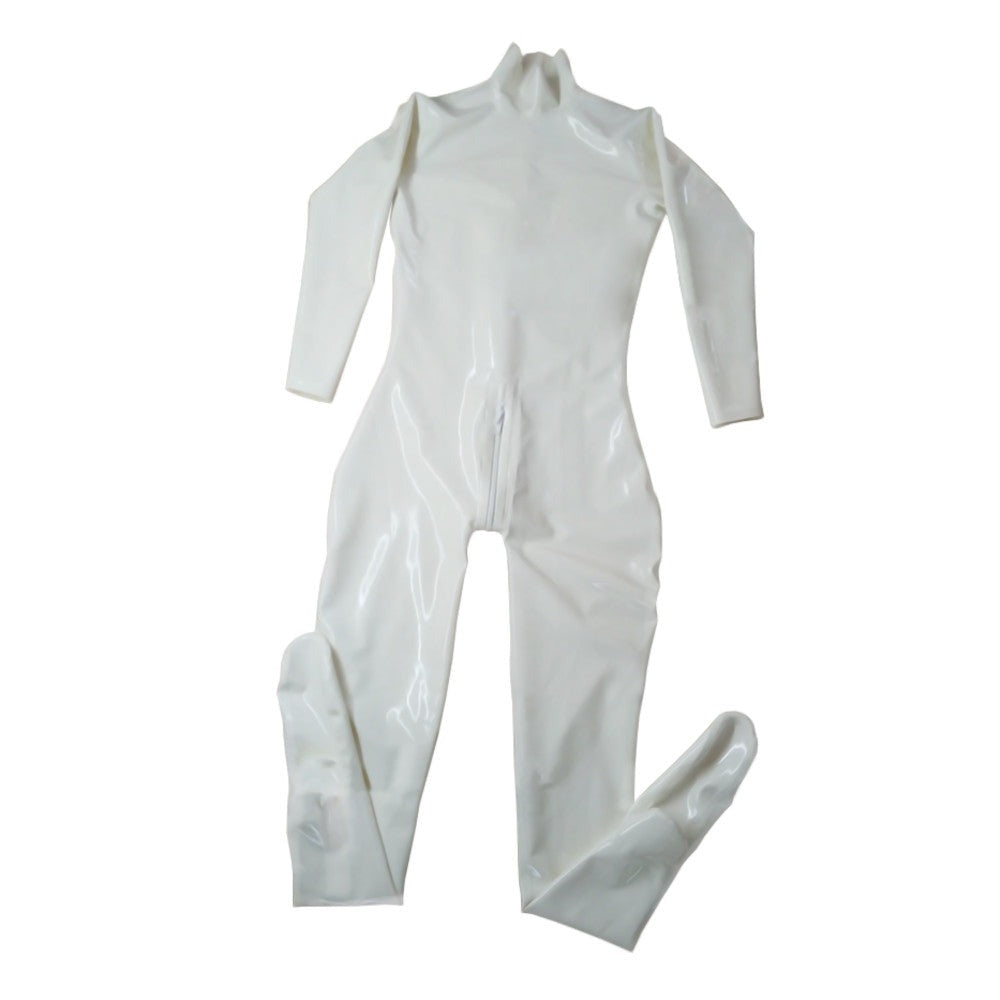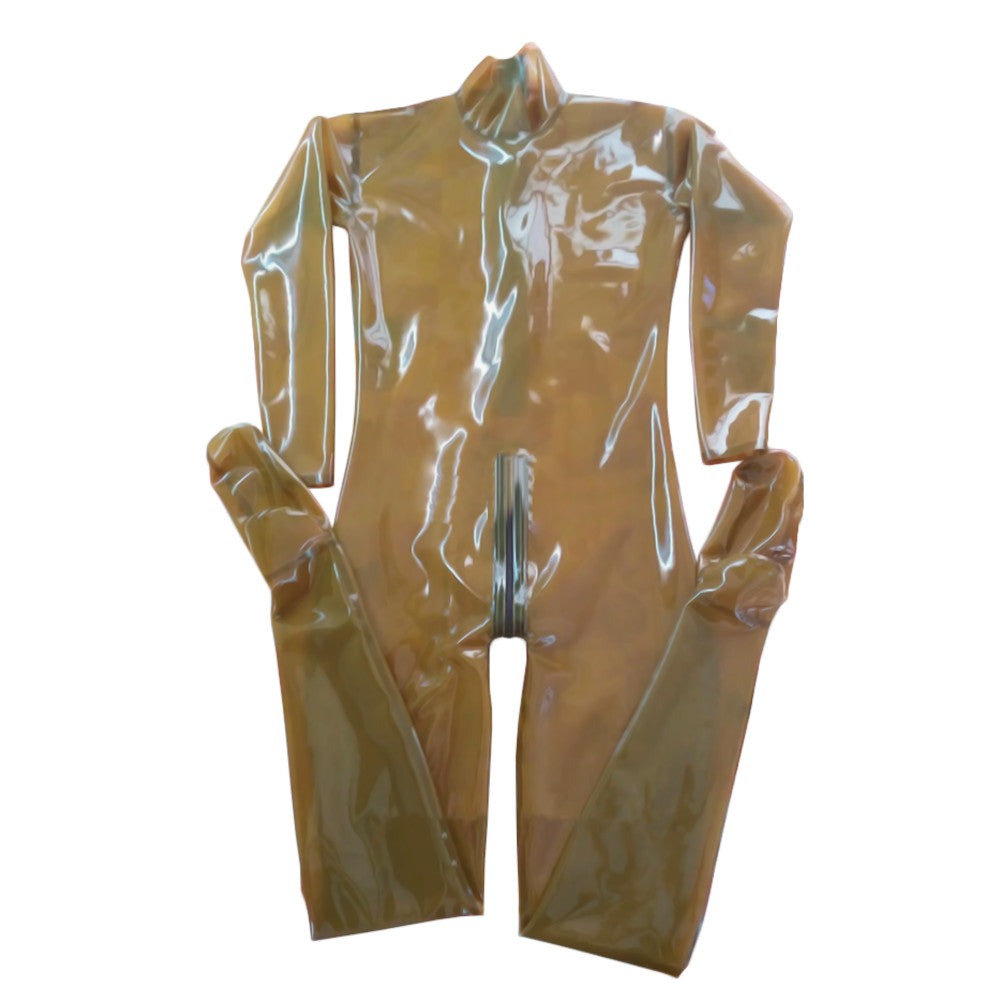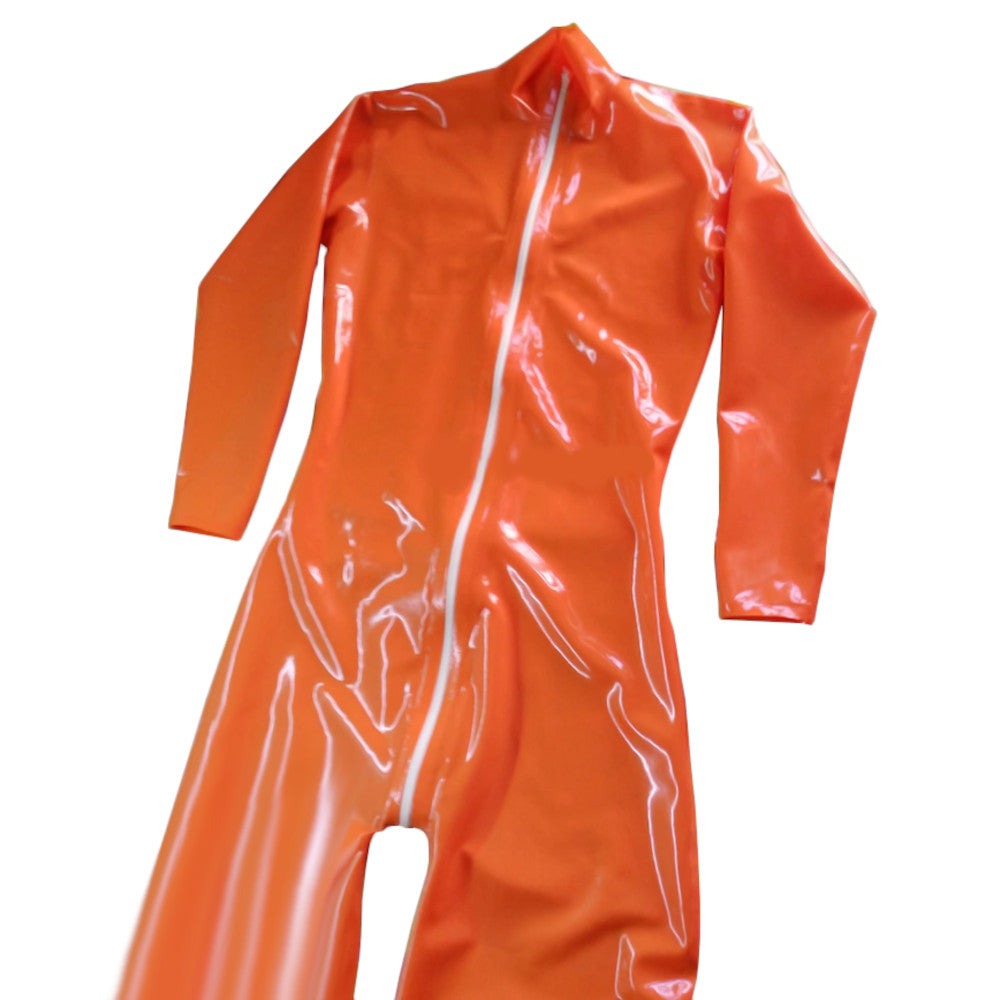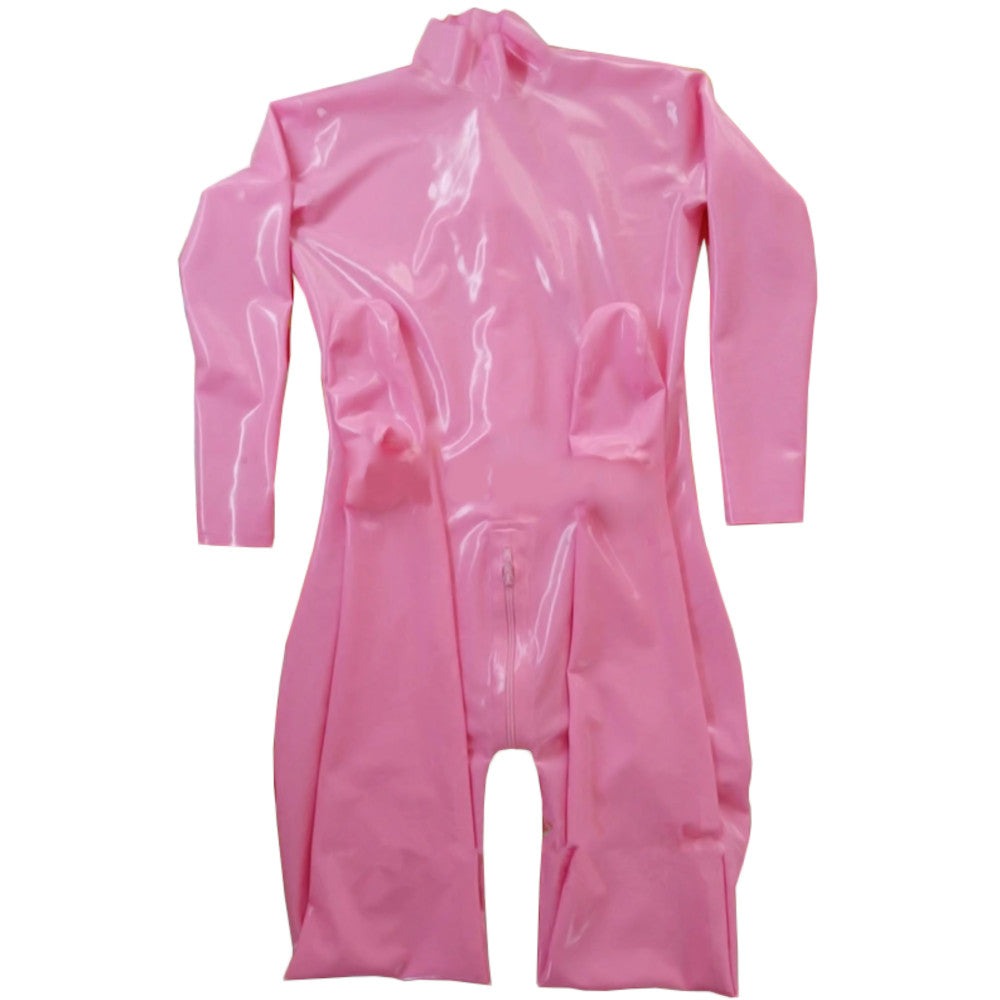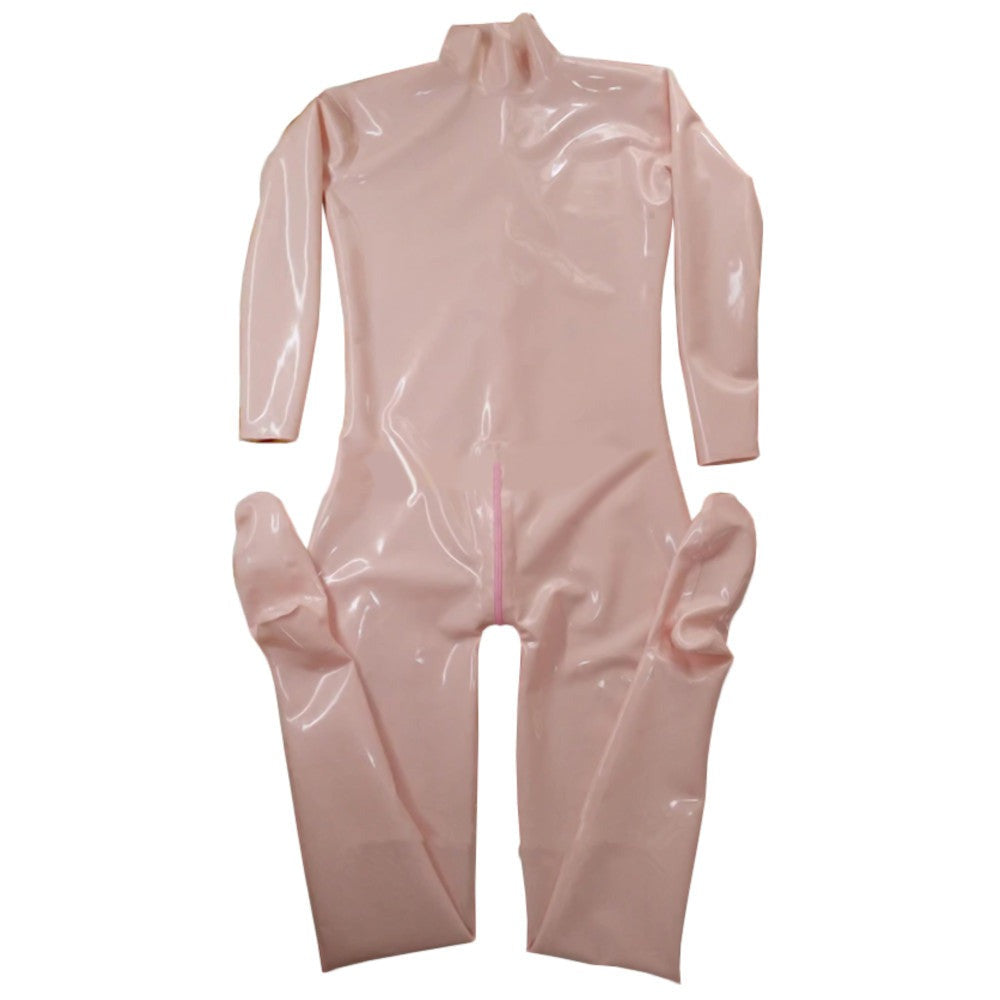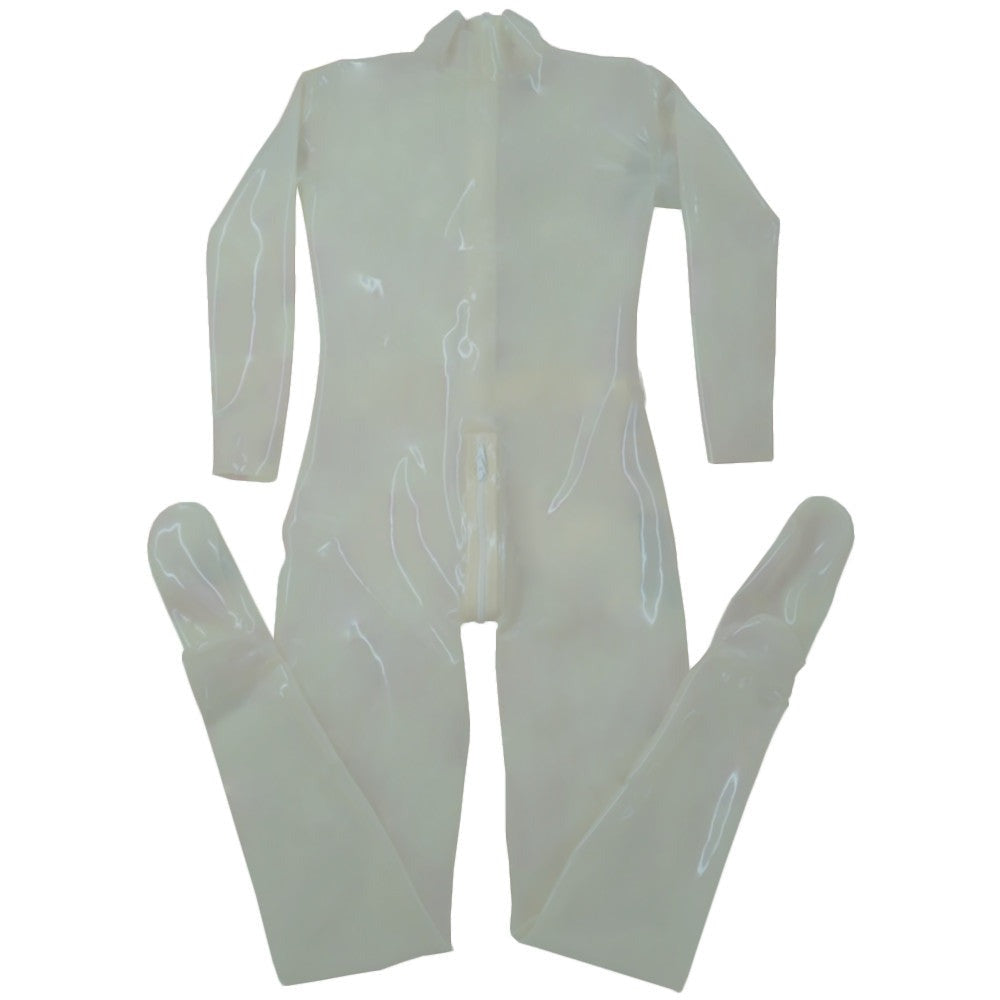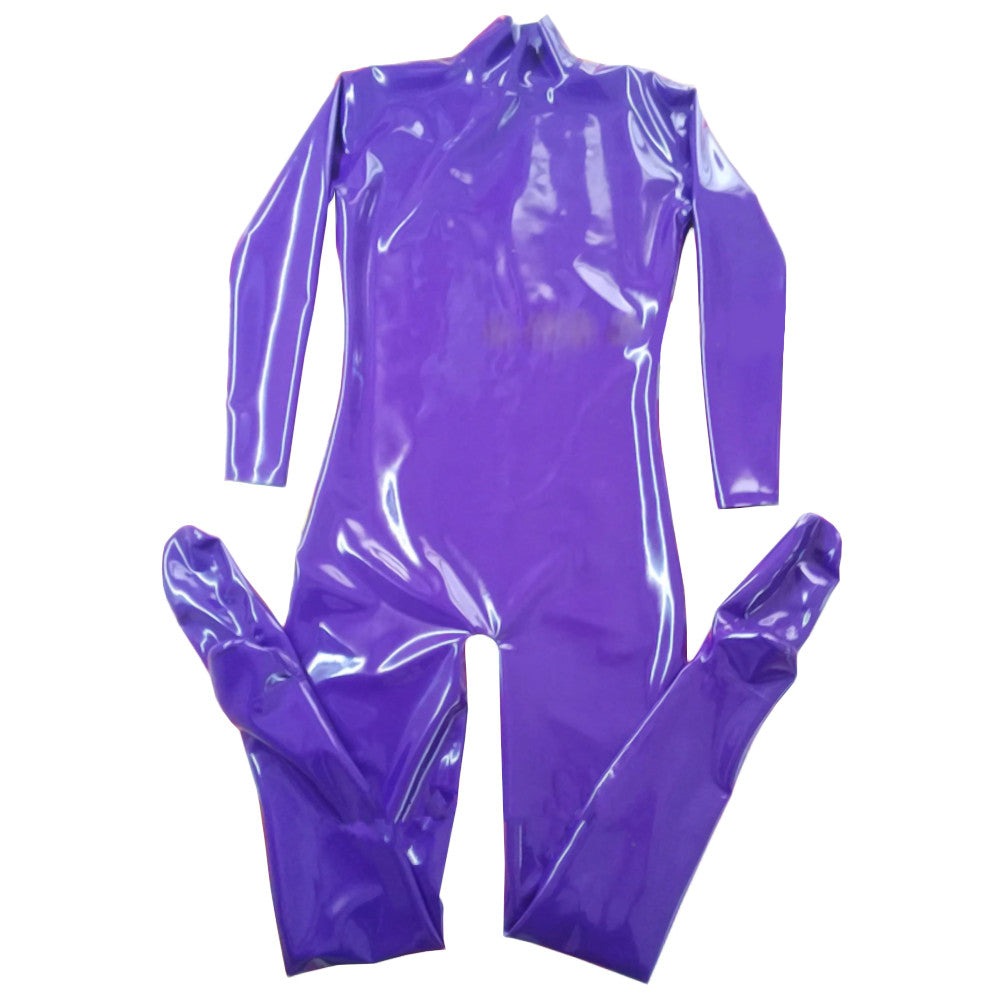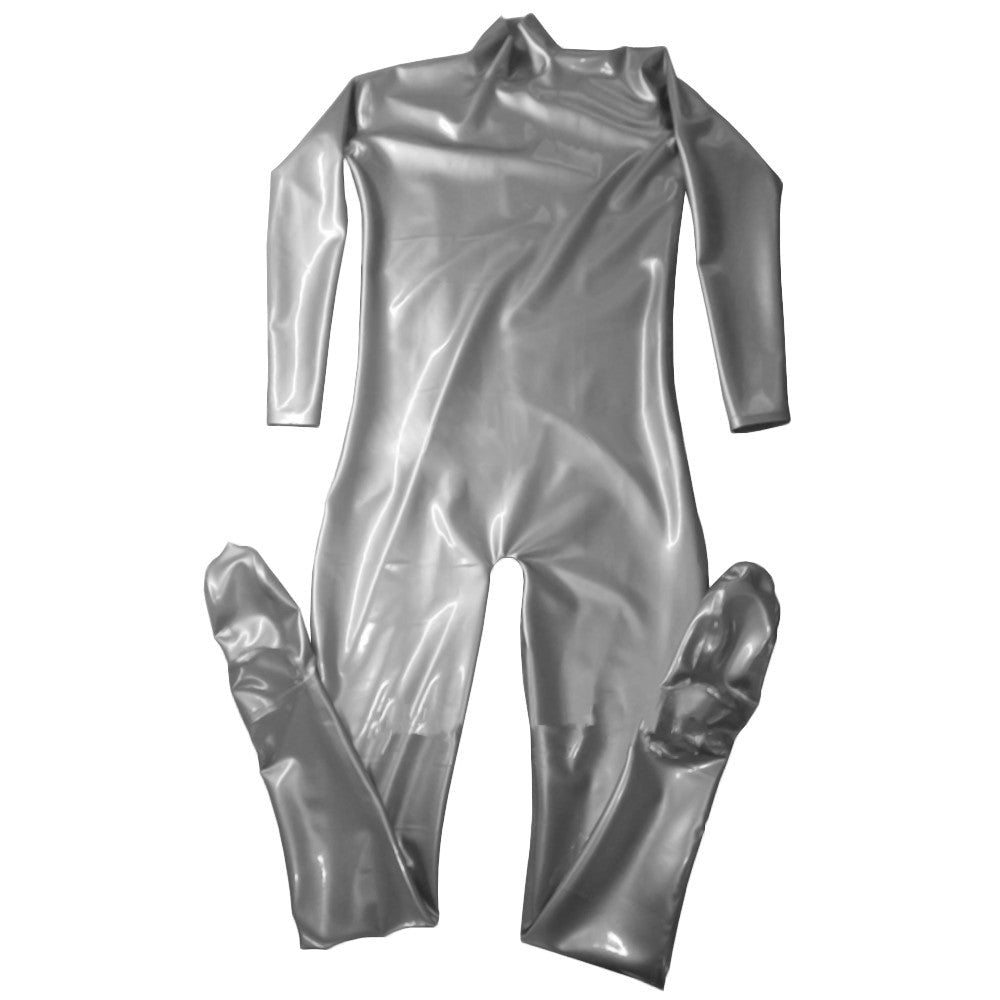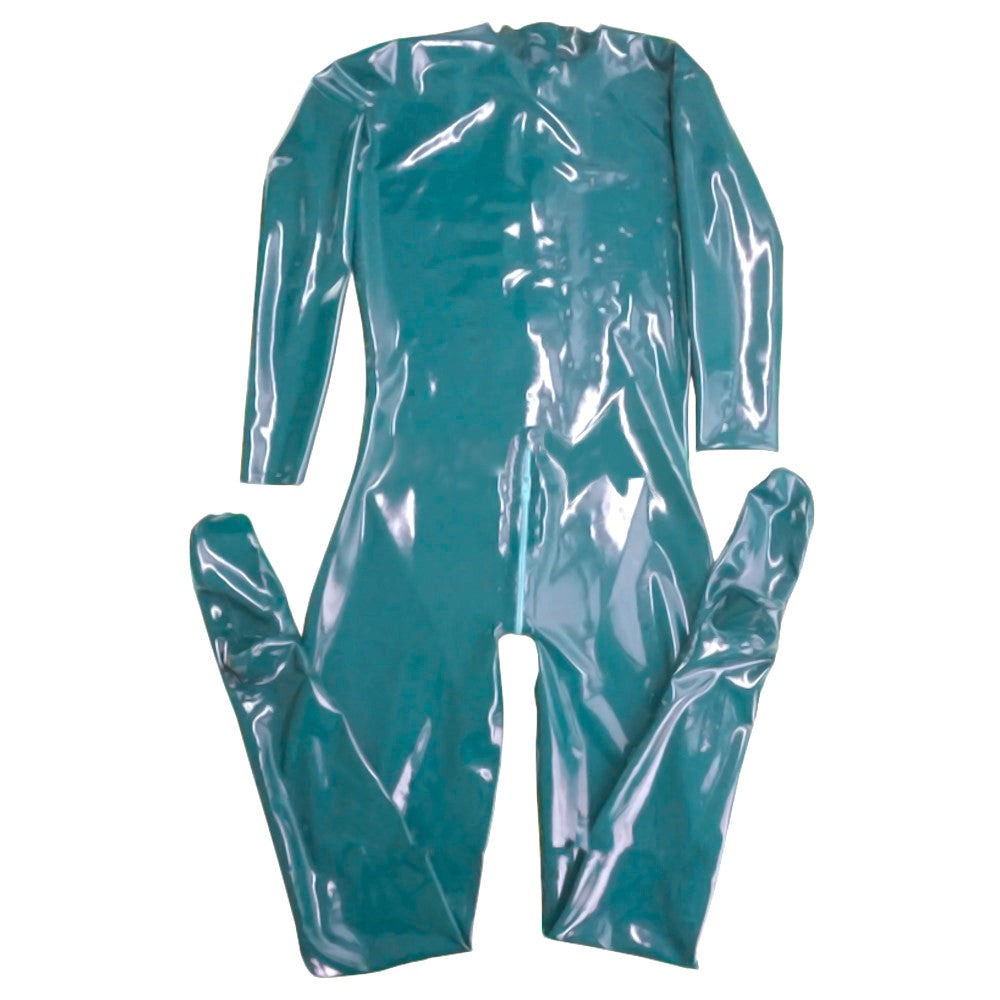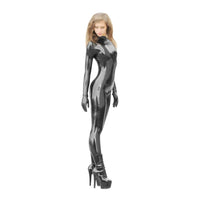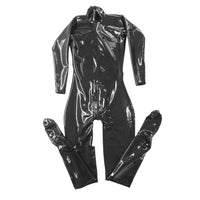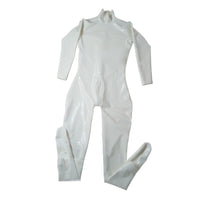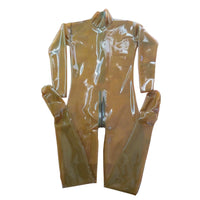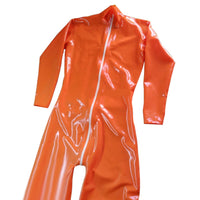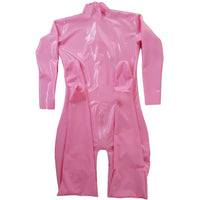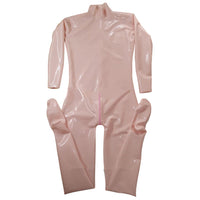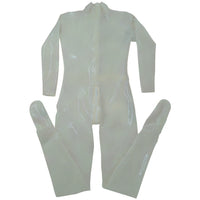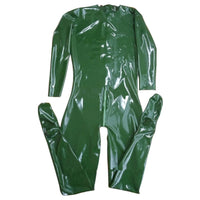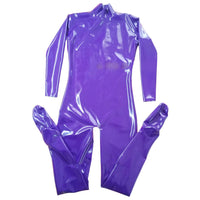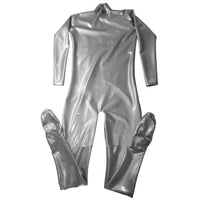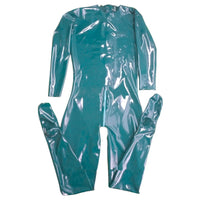 Sexy Mistress Tight Catsuit
Seal the deal with your slave because the game is going to be tight but thrilling! You're tired of imitations. You want to go for something authentic to satisfy your rubber fetish. Put on the Sexy Mistress Tight Catsuit, and your slave will worship you like a goddess.

This tight-fitting rubber bodysuit will reveal every gorgeous curve your body has. It's a high-collared unitard with long sleeves and full-length legs. With a zipper at the back, you can easily slip into it. The separate crotch zipper will allow prolonged use as you can have toilet breaks conveniently. Unlike other catsuits with only one zipper that runs from the back to the crotch, this one won't make it hard for you to zip up once you're done relieving yourself.

It comes in a wide range of colors, from subdued black to bright and vibrant red, orange, and pink! What's your favorite color? Check all the color options because it's probably one of the choices. Feel sexy and confident in your second skin because it will embrace your body so tight that it becomes part of you. Have that anonymous look by putting on a gas mask or latex hood, then put on latex gloves to complete the ensemble. When you're dressed up, you are ready to punish your slave! A flog in one hand and chains on the other, you will make him tremble with thrill and delight!

This latex catsuit may look smooth, but it creates too much friction when you try to put it on. Slide into this outfit with ease with the help of silicone lube or talc powder. Latex isn't inherently shiny, but you can bring out its deep glossy shine by using a silicone-based polish. And to keep it as good as new, do not use detergent or soap when washing it. Warm water and a couple of drops of mild shampoo are enough to get rid of accumulated sweat.

Go commando to make it look seamless on the outside. Be a sexy and powerful mistress with this rubber suit on soon when you buy it today!

Sizing Guide
| | |
| --- | --- |
| Color | Silver, Transparent Brown, Dark Blue, Red, Pink, Baby Pink, Transparent, Army Green, Black, Peach, Purple, White, Apple Green, Orange, Light Blue |
| Material | Latex |
| Sizes | S, M, L, XL, XXL -Refer to the size chart below for the measurements |
| Recommended for | Women |
| Washing Tips and General Instructions | Handwash in warm water without soap or detergent. Hang to dry. Do not iron. Shine with silicone-based polish. |
Sizing Guide