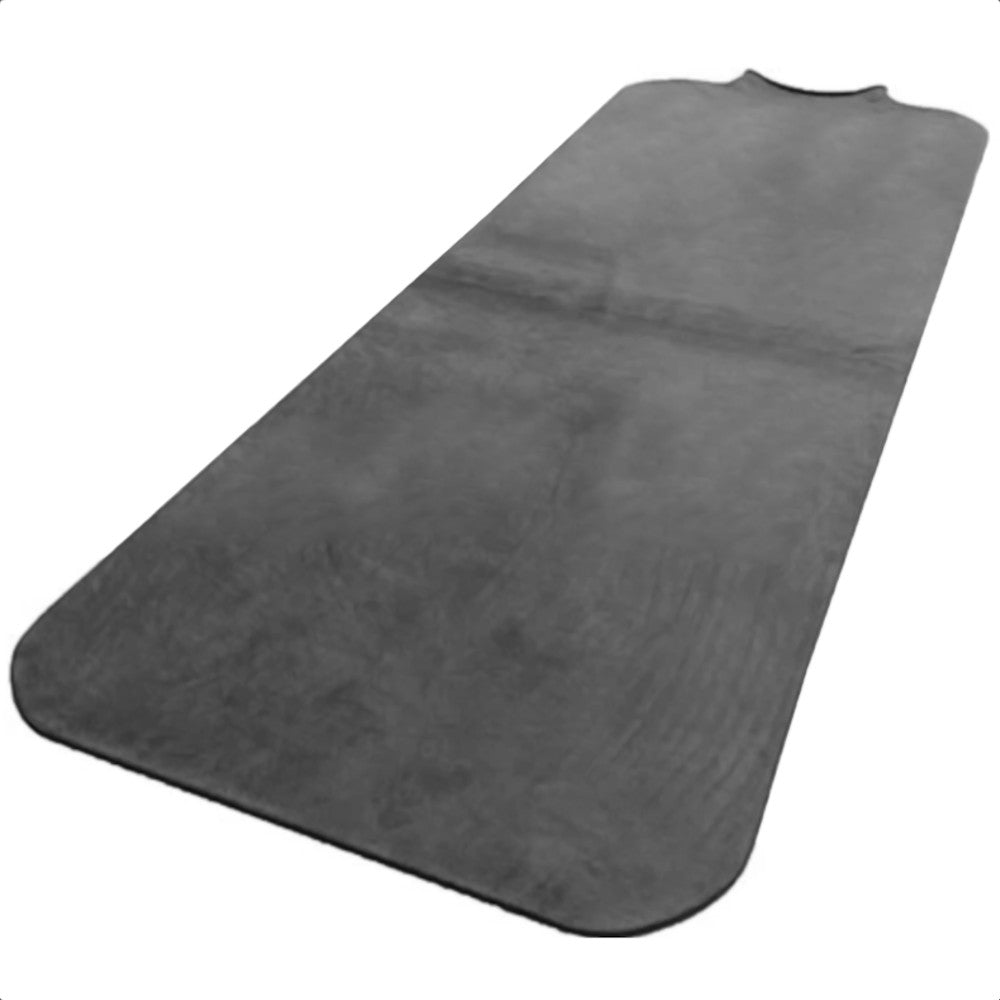 Beautifully Bound Vacuum Bed
Your sessions need an upgrade to amp up the thrill. Go extreme and immobilize your slave.

If total control is what you desire, then you've got to restrain your partner inside the Beautifully Bound Vacuum Bed. This BDSM furniture will take your bondage play to the next level!

This vacuum bag comes in two styles: one where your partner's head is out while the other has an open section where your partner gets in. They come in three different lengths, too. As the bag doesn't come with a PVC frame, buy a set for your slave's ultimate vac bed experience. You've got to have a vacuum cleaner to suck out all air from the bag.

The drill is easy. Your slave should get in the bag naked or with her underwear. Once inside, turn on the vacuum cleaner and let it take out all the air until your slave's body is traced on the bag and can't move any of his/her limbs. At this point, you can start teasing or torturing your immobilized submissive partner.

With the second layer of skin, your partner becomes more sensitive to every touch and caress. Or insert a remote-controlled dildo in her pussy or a vibrating anal plug in her ass before she gets into the rubber envelope. With enhanced sensitivity, she'll fall in love with the experience.

Bring out the glossy shine of latex by applying silicone lube on its surface. Do this while your partner lies inside the latex bag so she can enjoy some erotic massage.

When done with your session, wash the rubber in clean, warm water. Do not use detergent or soap if you want it to last. Wipe excess water with a soft towel, then hang to drip dry. Dust it off with talc powder to prevent it from sticking to itself when stored.

Bind your slave and restrain her movements for erotic, blissful pleasure. Buy now!

Specifications
Color/Type
Blue, Pink, Red, Purple, Yellow, White, Black
Material
Latex
Dimension
Length:
M: 78.74 inches (200 cm)
L: 86.61 inches (220 cm)
XL: 118.11 inches (300 cm)

Width/Diameter:
M: 39.37 inches (100 cm)
L: 39.37 inches (100 cm)
XL: 39.37 inches (100 cm)
Sizing Guide