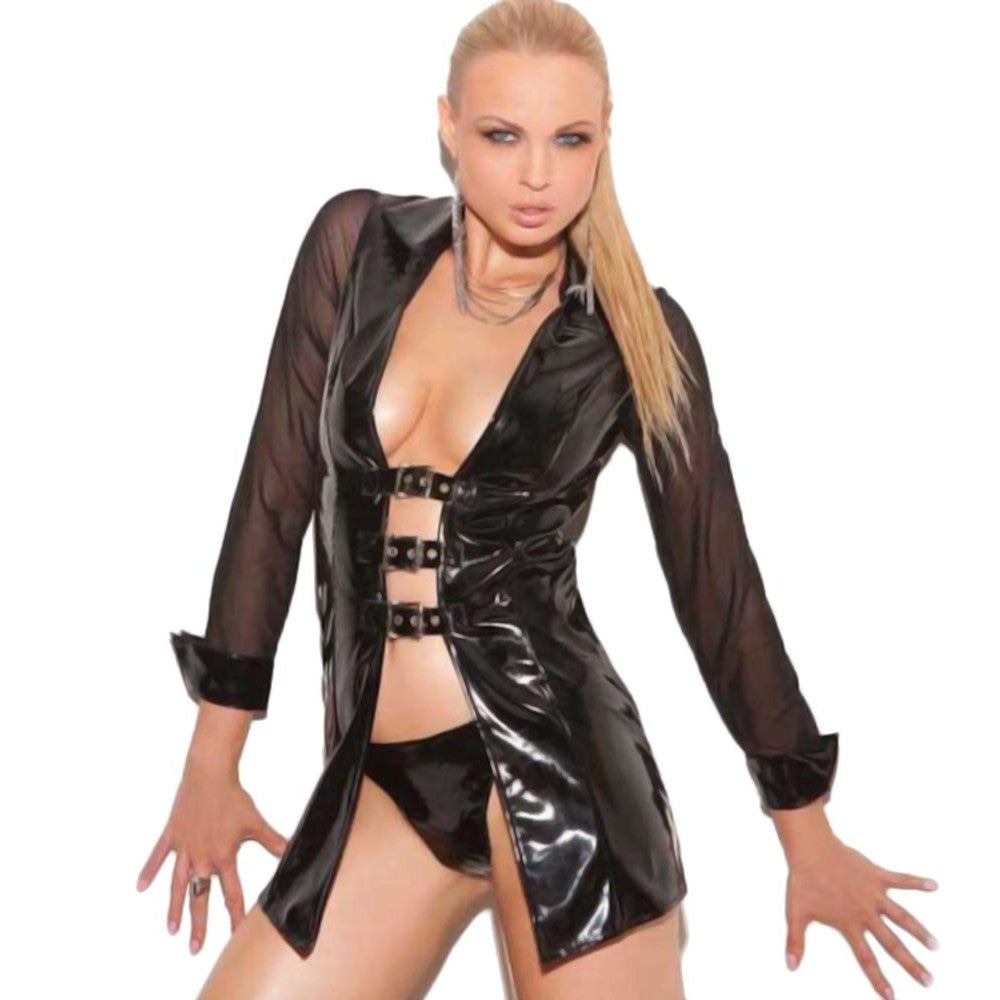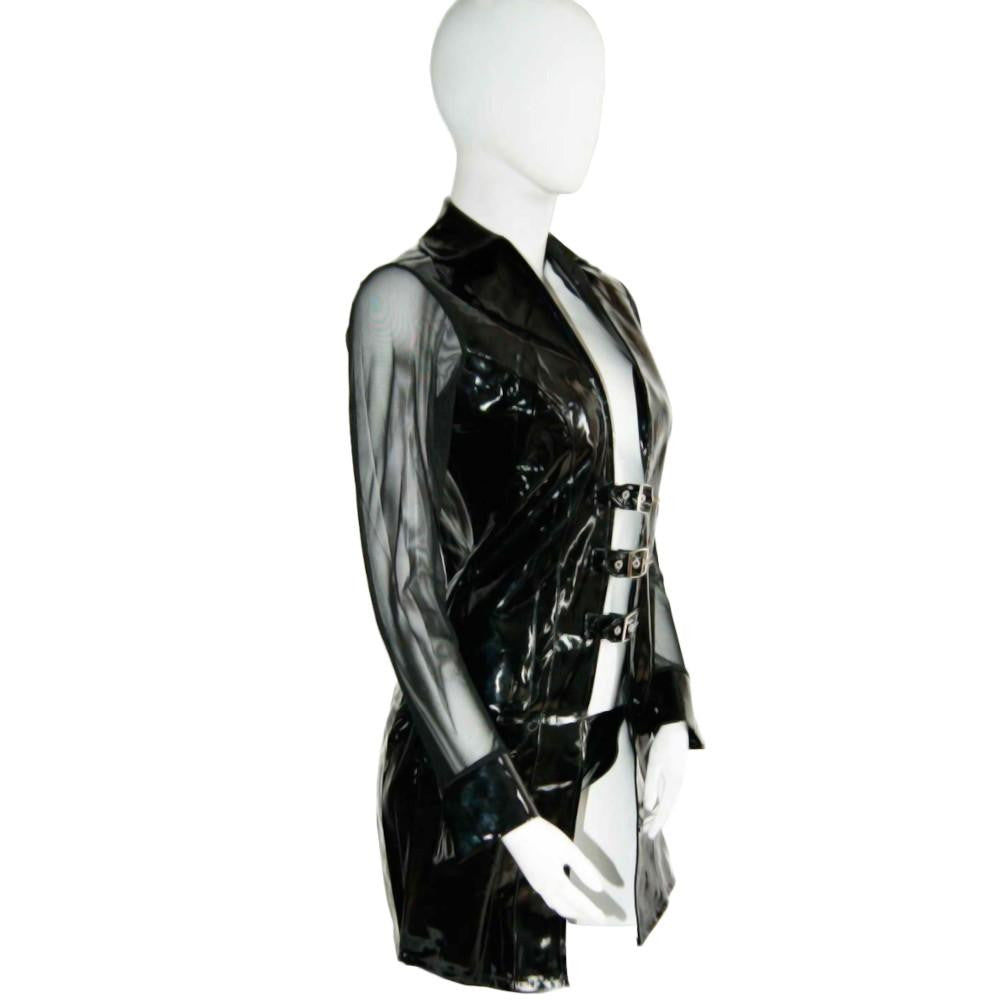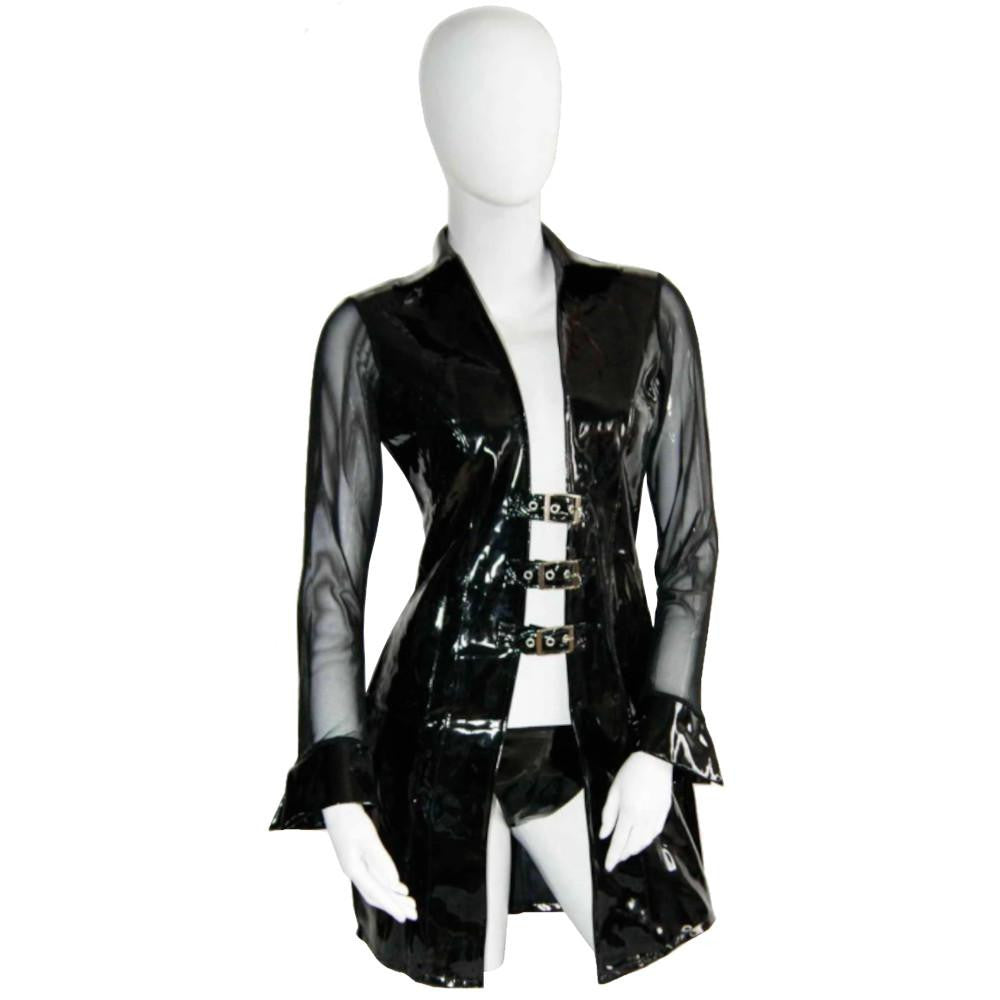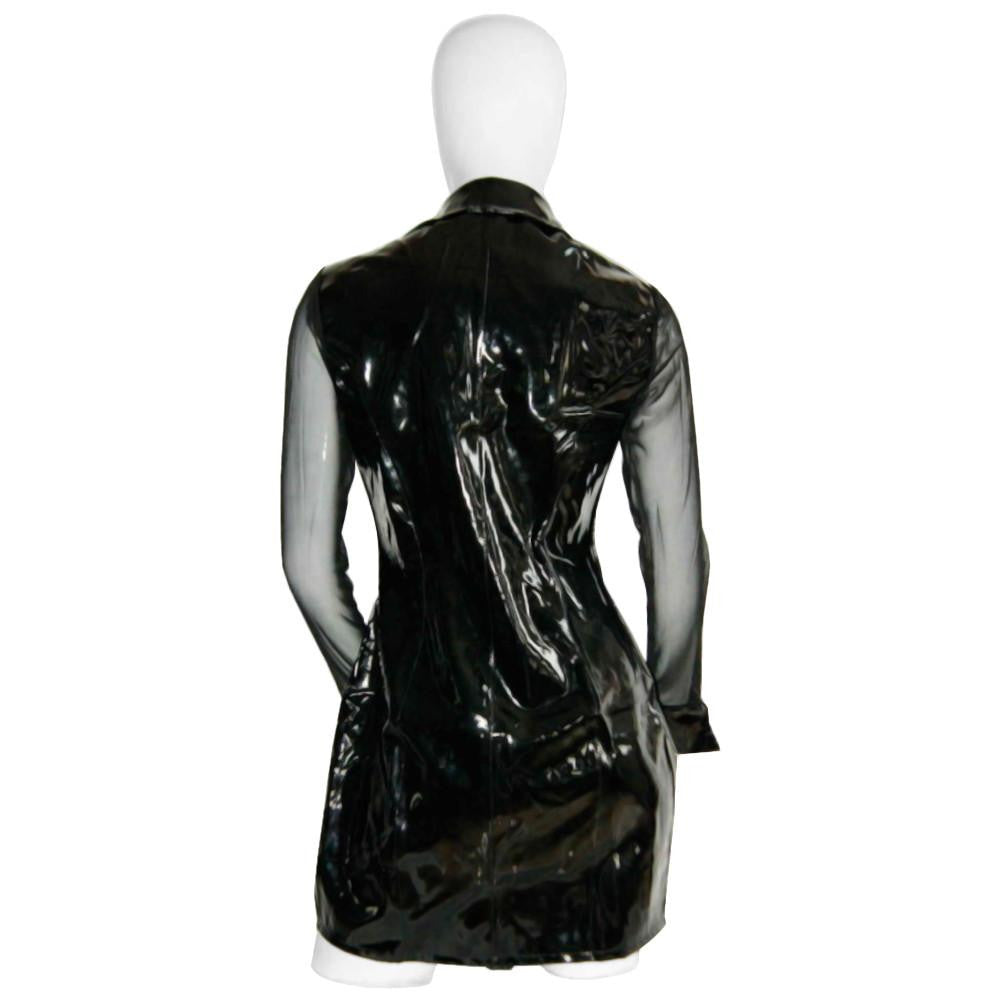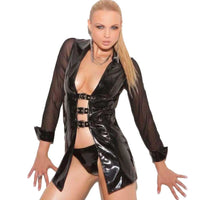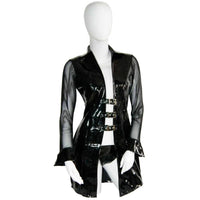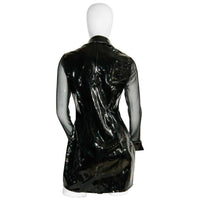 Sexy Vinyl Long Sleeve Jacket
Dry spells that last for weeks make you hornier by the day. You know you should take breaks, but your lover is one hottie you can't resist! Every time you see him come home from work, you want to jump on him for some sexy time.

You are a girl on a mission, and you need to grab your weapons of total seduction. Of course, you have to cover the basics, like a body scrub with essential oils and all that she-bang. Then you have to grab the naughtiest lingerie you have, then pair it with the Sexy Vinyl Long Sleeve Jacket. You are, for sure, going to get a good spanking!

This vinyl-made top is one eye-catching item meant to seduce your better half. Vinyl is a versatile material that is lightweight and easy to maintain. If you are fond of latex wear and want to venture to other materials, this is your safest option! They both share that mesmerizing shine and water-proof property, but vinyl is a much more affordable option.

Staying true to your vixen persona, you will have a flowy coat that has a mesh material as the sleeves. You need his attention on your chest, and with this beauty on, you will surely get that. This item has an open design that will accentuate your body in the best way possible. Additionally, this coat has three straps at the center of the jacket that. This pattern creates a sensuous closing that teases your partner to look close. You can adjust this to whatever tightness you like.

To make an impact, how about you go all out and wear nothing at all but this jacket? You will surely get what you want when he sees your curves in full display!

You like to get what you want. With this Sexy Vinyl Long Sleeve Jacket, you will surely have it! Don't hesitate to add this to your purchase today!
Specifications
Color
Black
Material

Vinyl
Sizes
M, XL Refer to the size chart below
Recommended for
Women
Washing Tips and General Instructions
Do not use bleach
Do not iron
Hand wash in warm water

Sizing Guide