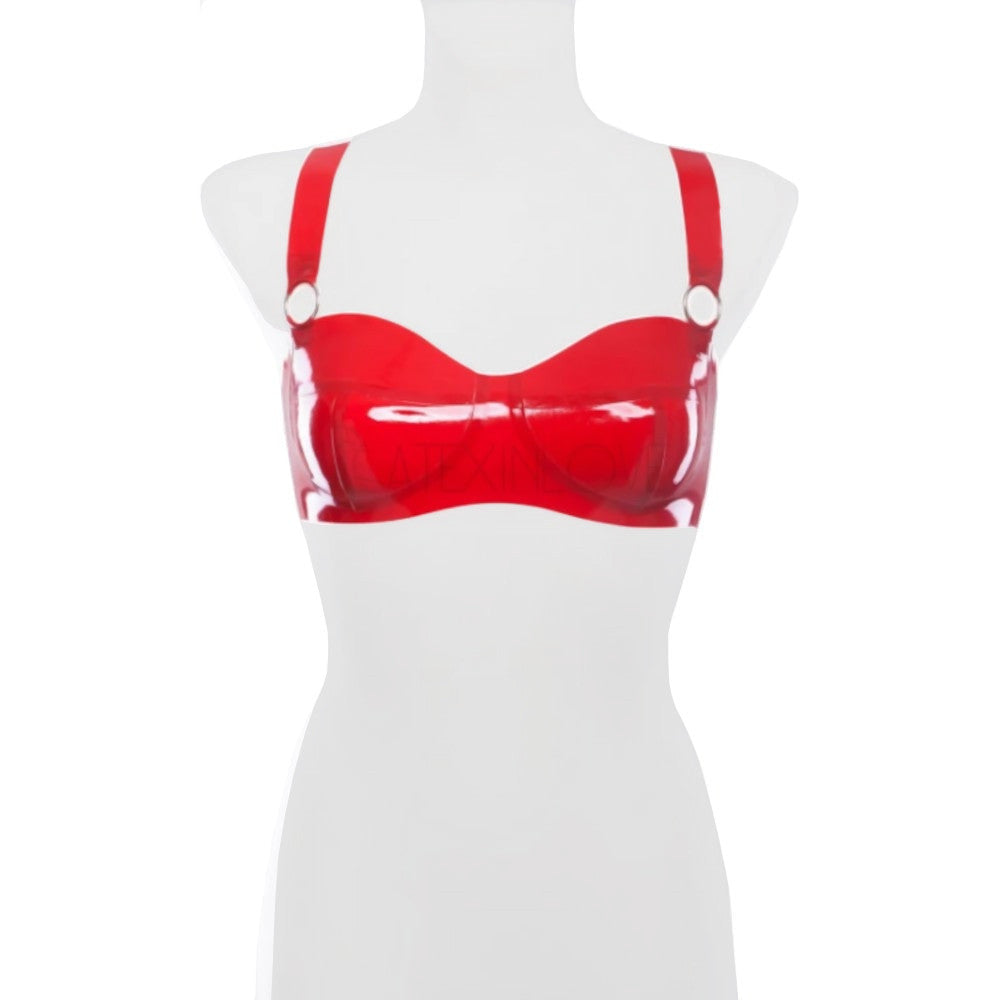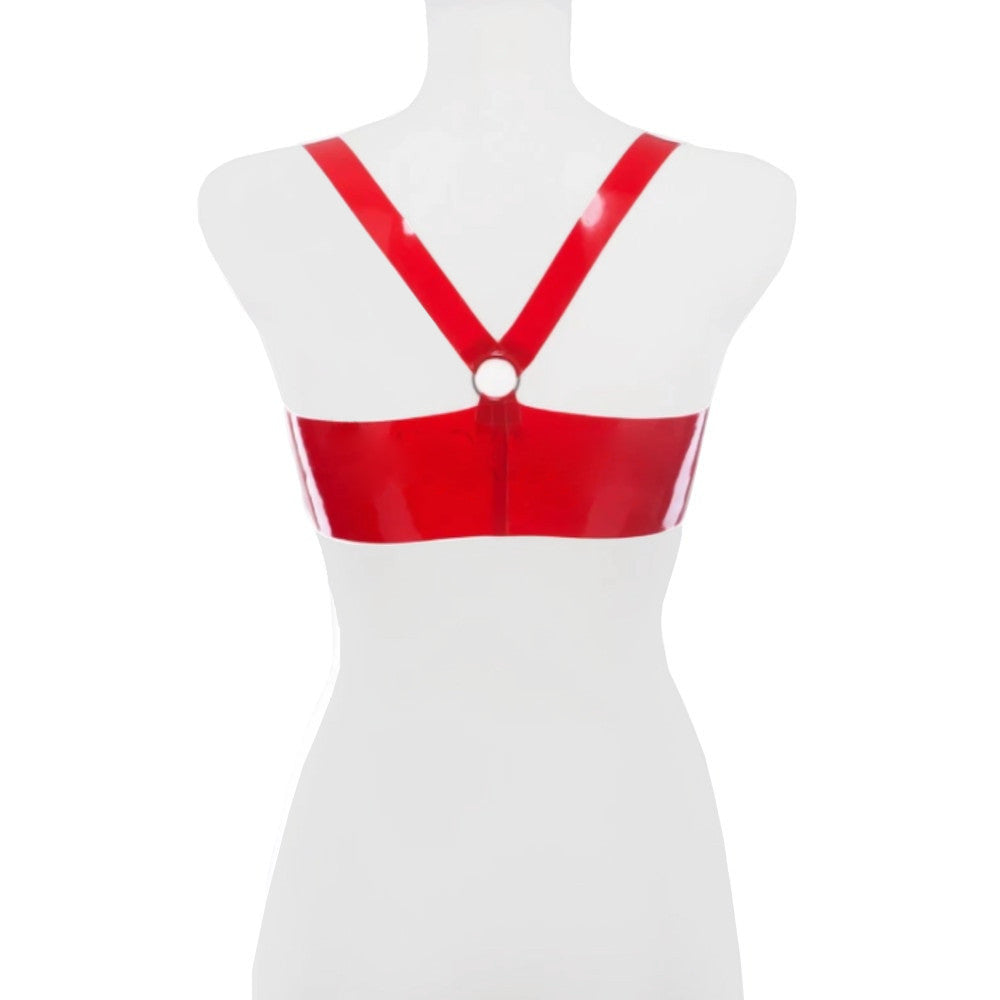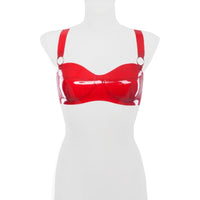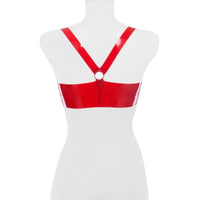 Romantic Royal Rubber Bra
Bring back the lost fire of romance you and your partner once had. Spark a new kind of erotic vibe in the bedroom by wearing something your lover least expects. With your most luscious red lipstick adorning your face and this Romantic Royal Rubber Bra to accentuate your perky breasts, you'll reignite the burning passion you both used to share.

Just like a house or a car, one should always keep your sexual health in check. And if the flame in your sex life is starting to dwindle, don't let it go down that path. Give it a new flavor by using clothes of new material, just like this Romantic Royal Rubber Bra. This piece may be non-breathable, which means it's not suitable for everyday wear. But what you can rely on is its sultry look and feel that will give your body a new alluring guise and will surely catch your partner's eyes. Its sweetheart neckline will give your chest a lovelier look. With the cups holding your breasts and the straps to hold them up, your partner will remember how he loved to massage and squeeze your bosom. And with its body-hugging elasticity, it will feel like your second skin, giving you the confidence you need to lure your mate into sharing the bed with you.

And because this brassiere's material is rubber, it is not breathable, unlike your usual lingerie. That is why it is susceptible to bacteria if not properly stored and cleaned. To avoid odor and bacterial build-up, wash it within eight hours of use. Doing so is easy as you only need to handwash it in a mixture of warm water and mild soap. Avoid other chemicals such as bleach or detergents as they can be corrosive to rubber. Rinse with cool water and let it air dry before placing it back in its storage.

It is available in red and black. Buy now!

Specifications
Color
Black, Red
Material
Rubber
Sizes
Band Size: 32 inches, 34 inches, 36 inches, 38 inches, 40 inches, 42 inches
Cup Sizes: A, B, C, D, E, F
Recommended for
Women
Washing Tips and General Instructions
Handwash with warm water. Use mild soap. Rinse with cool, clean water. Air dry.