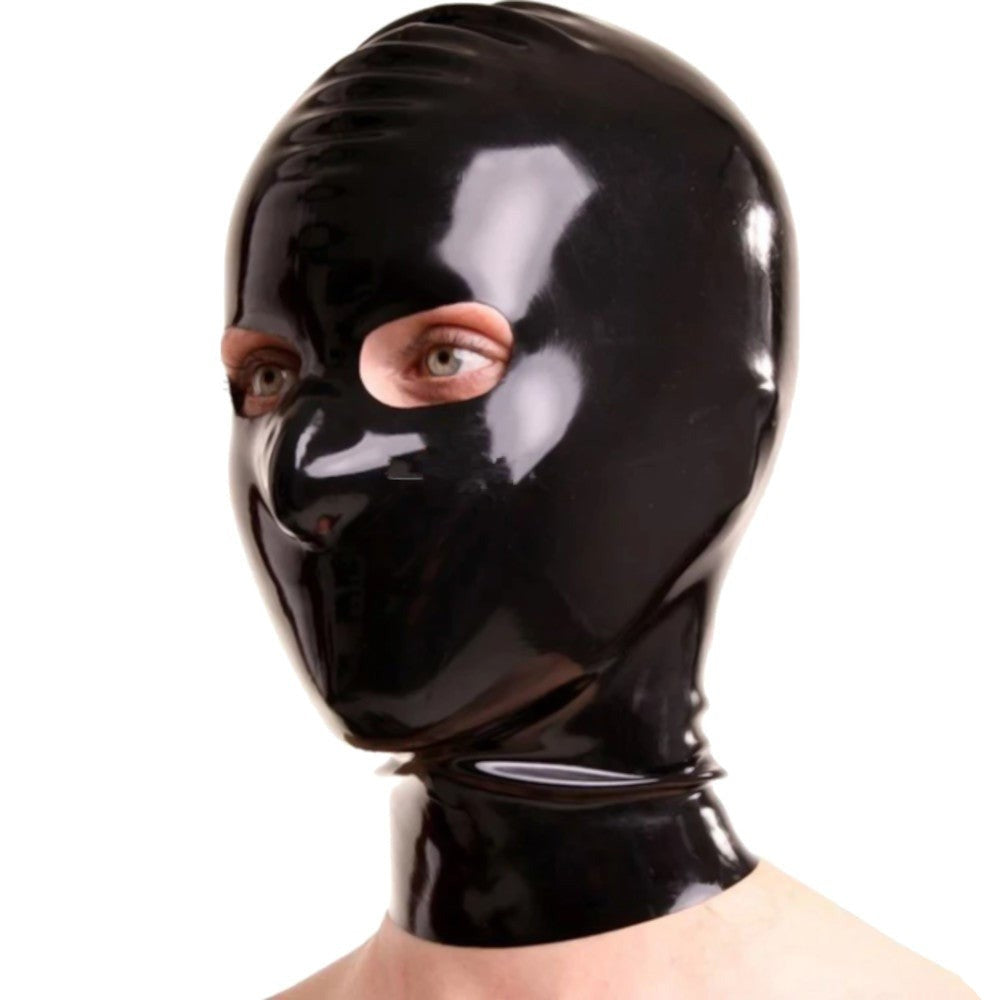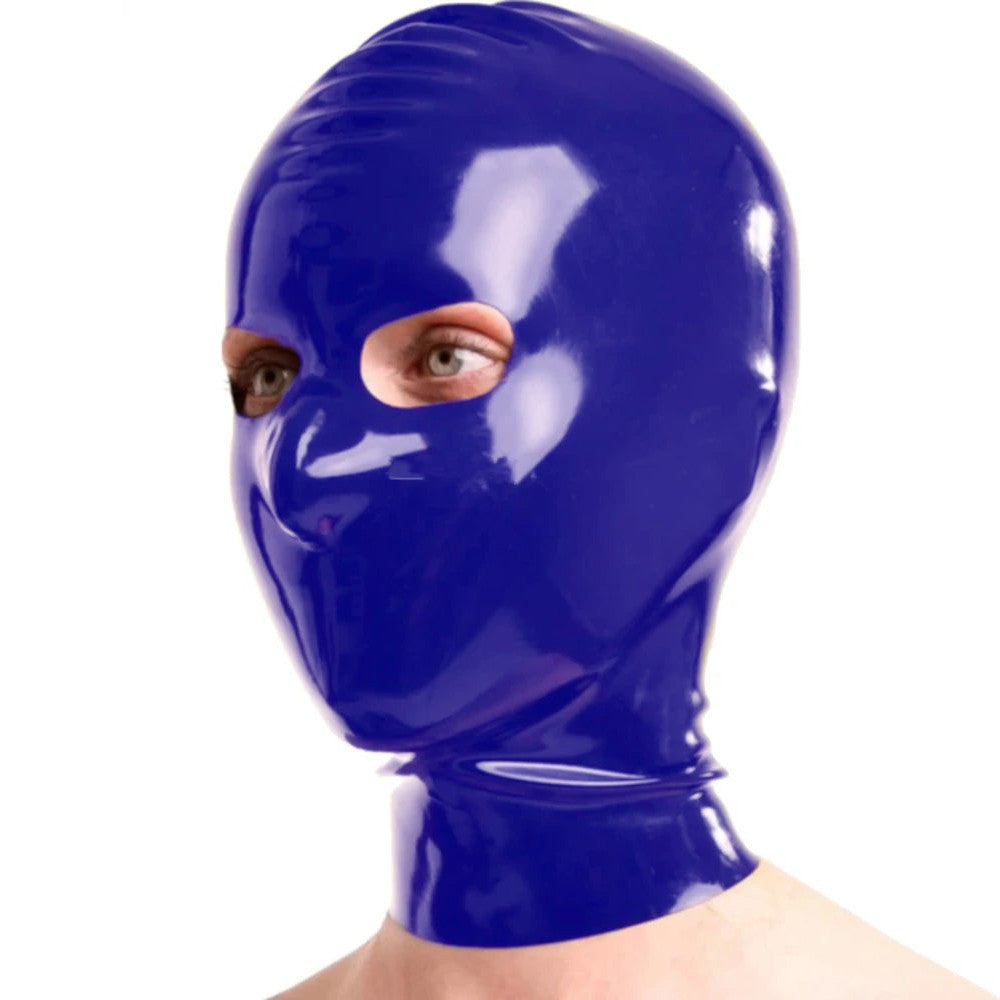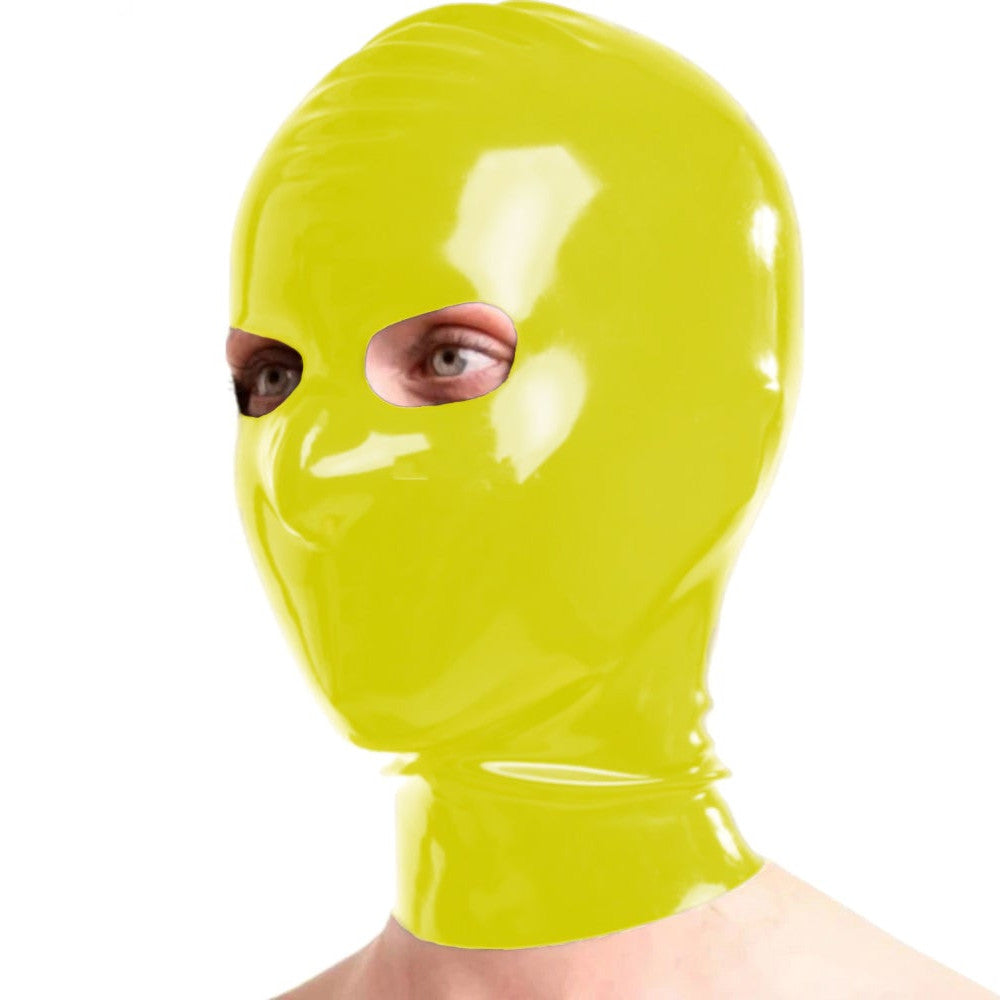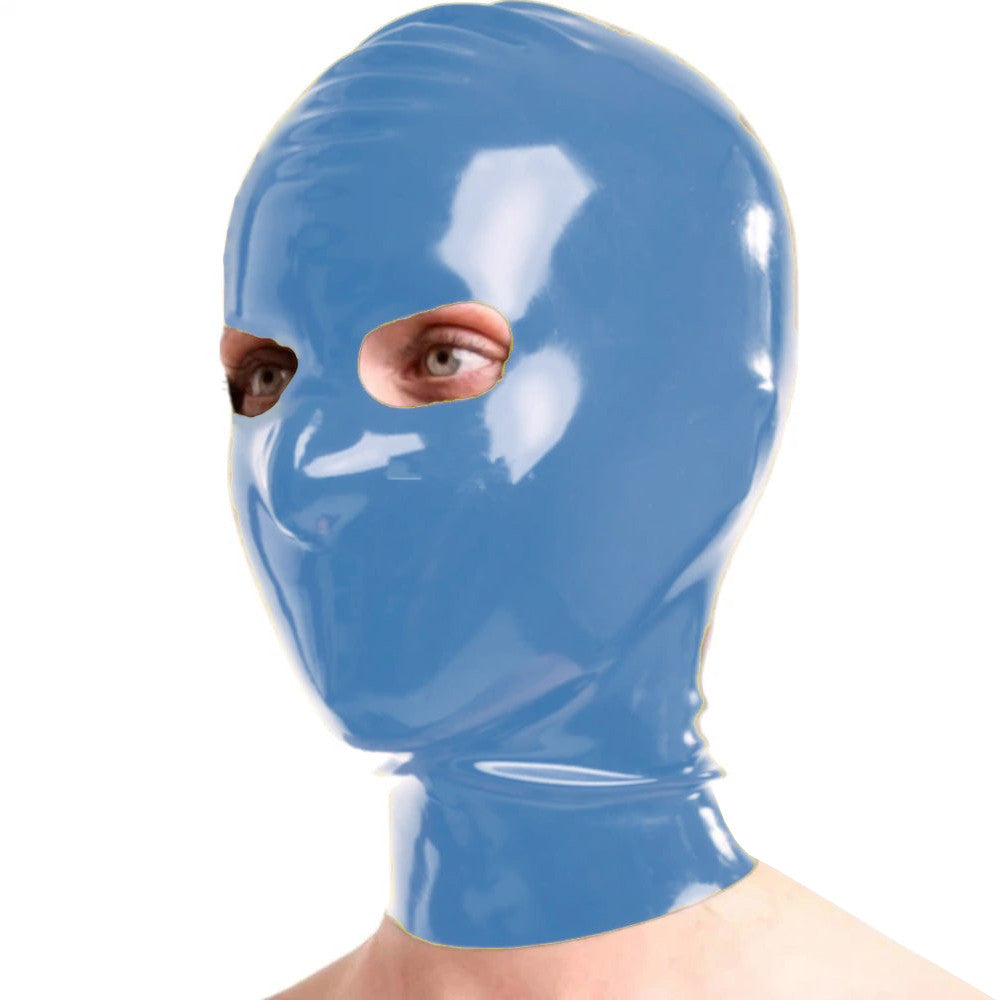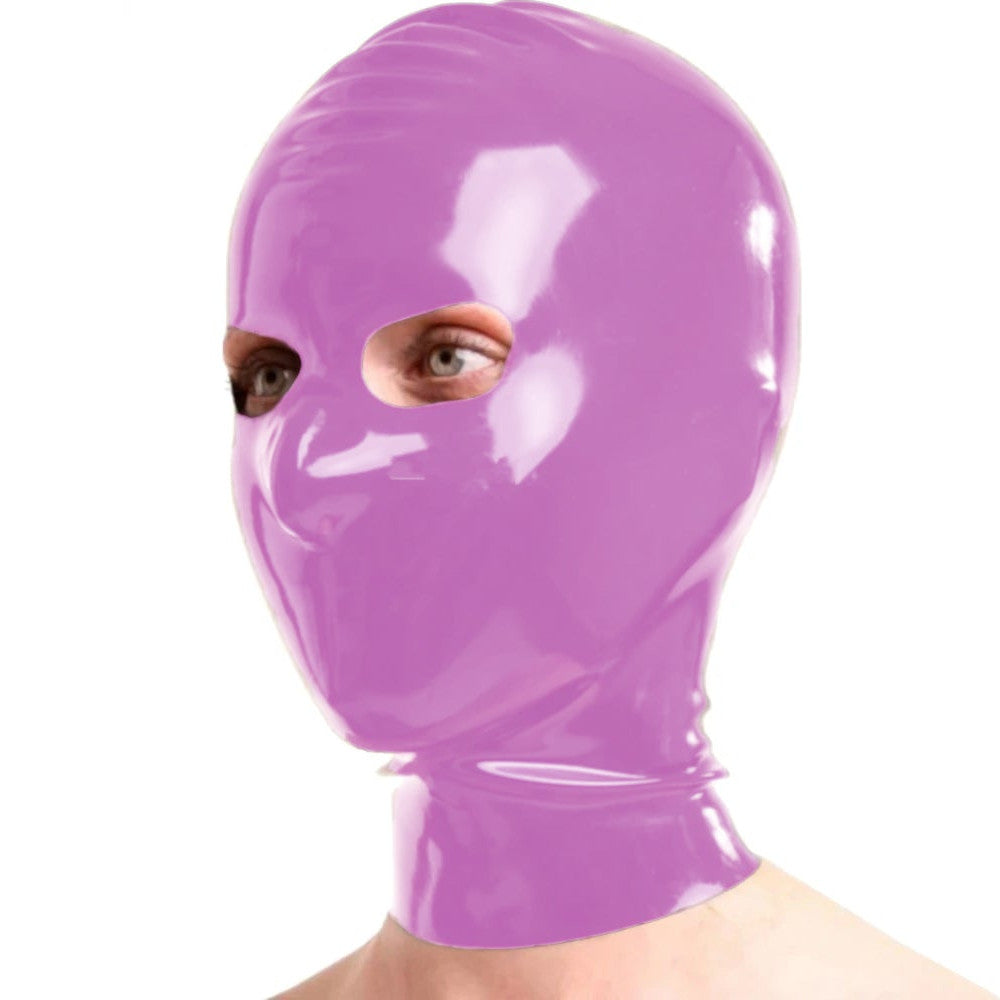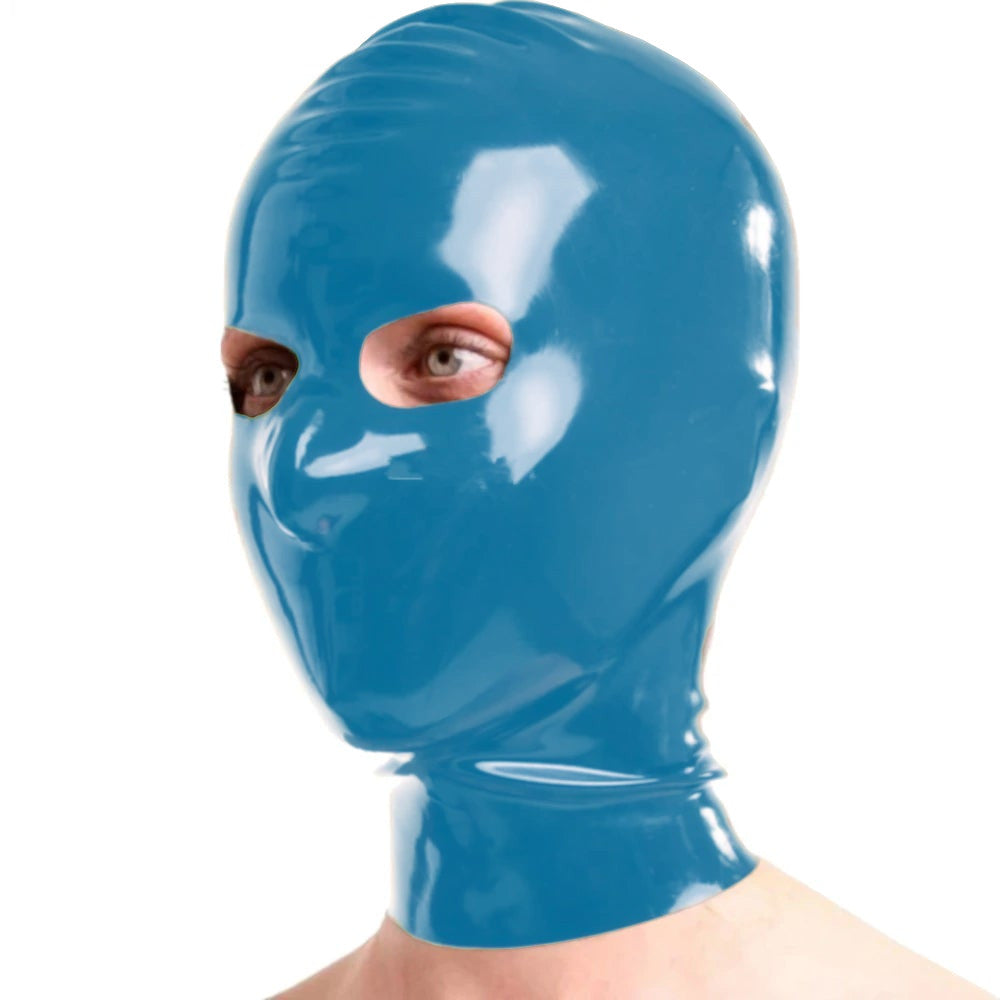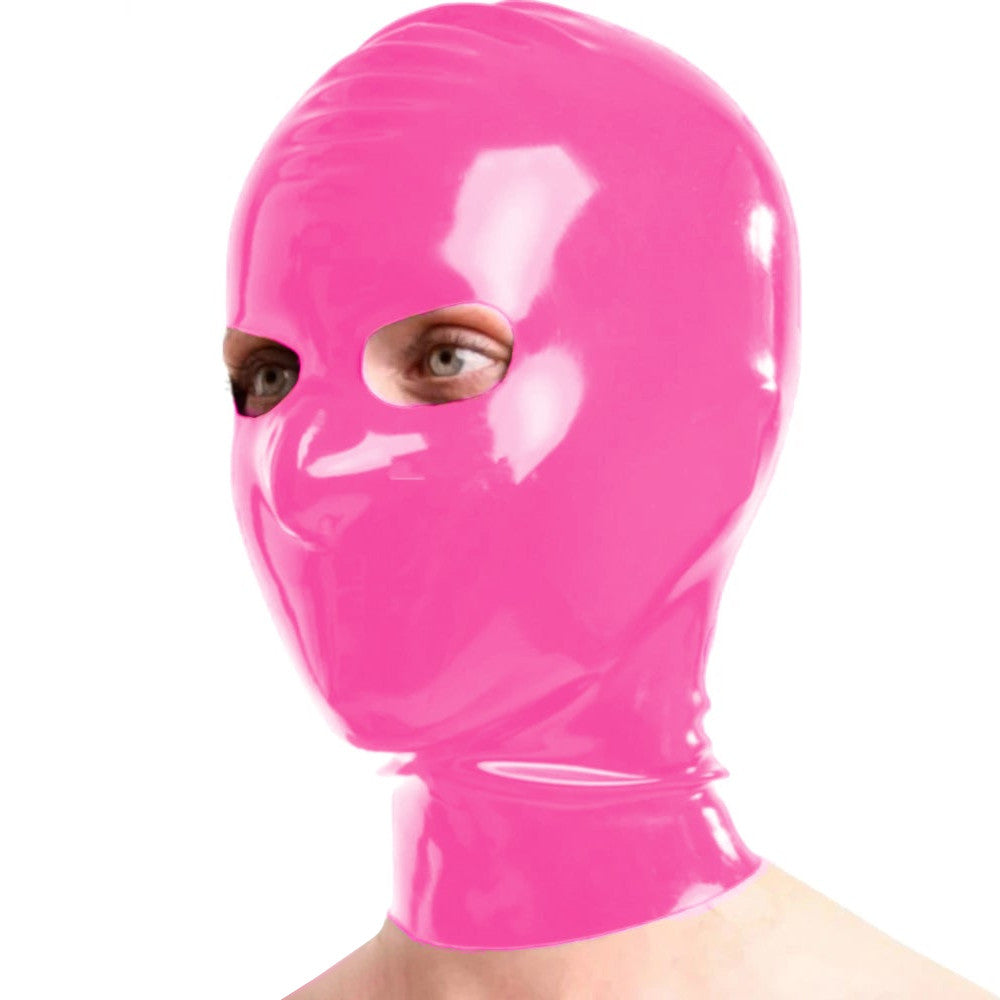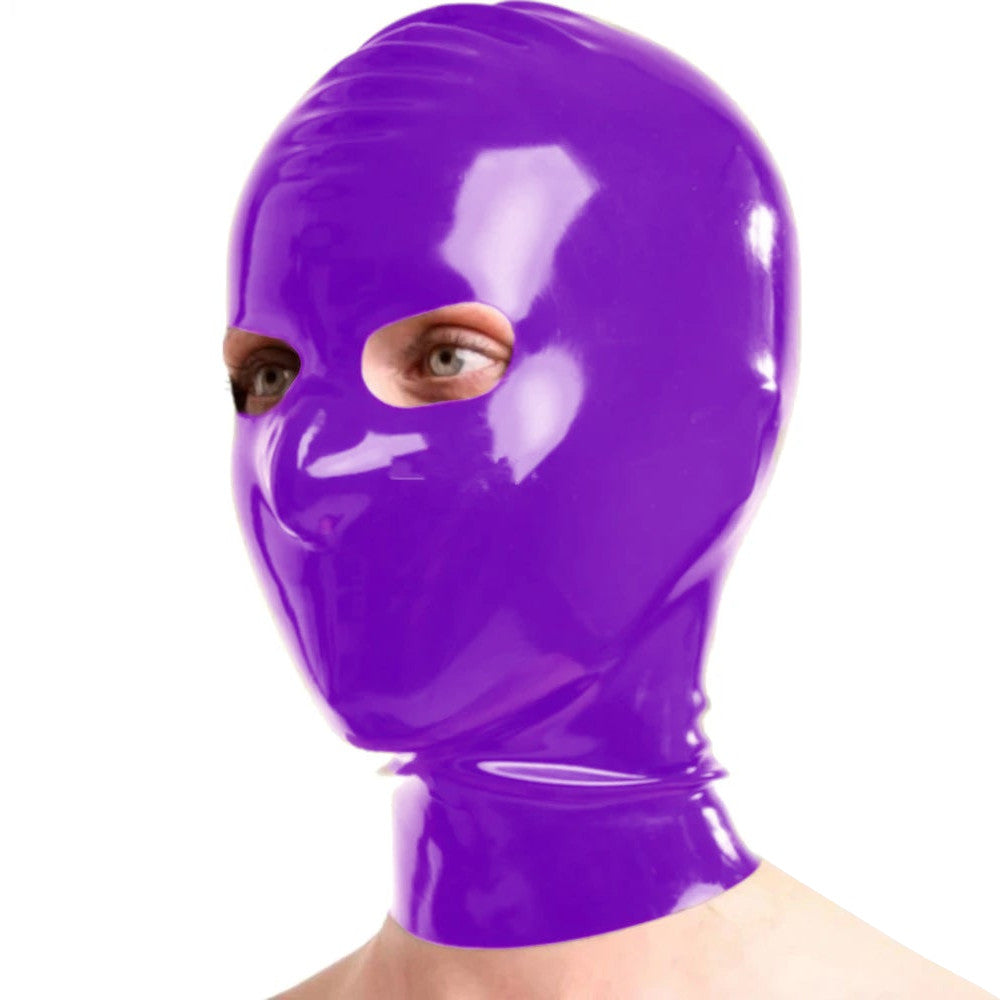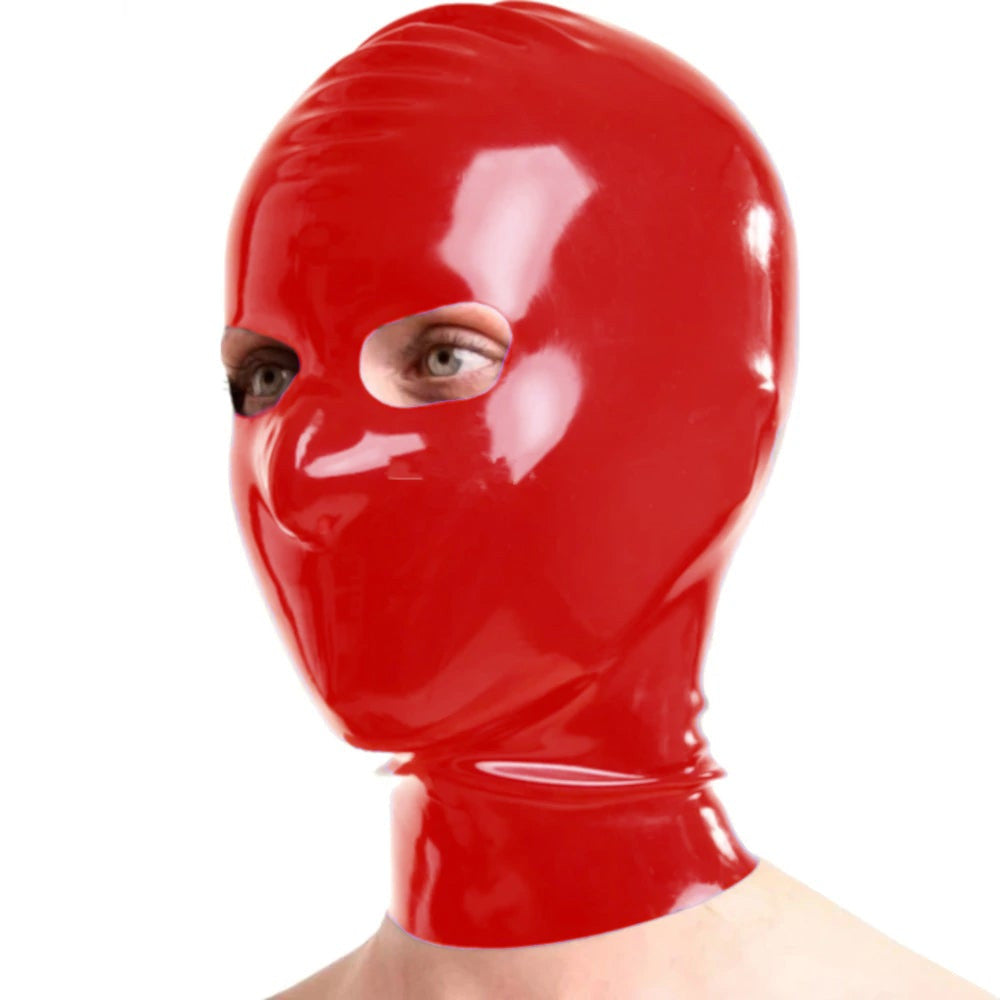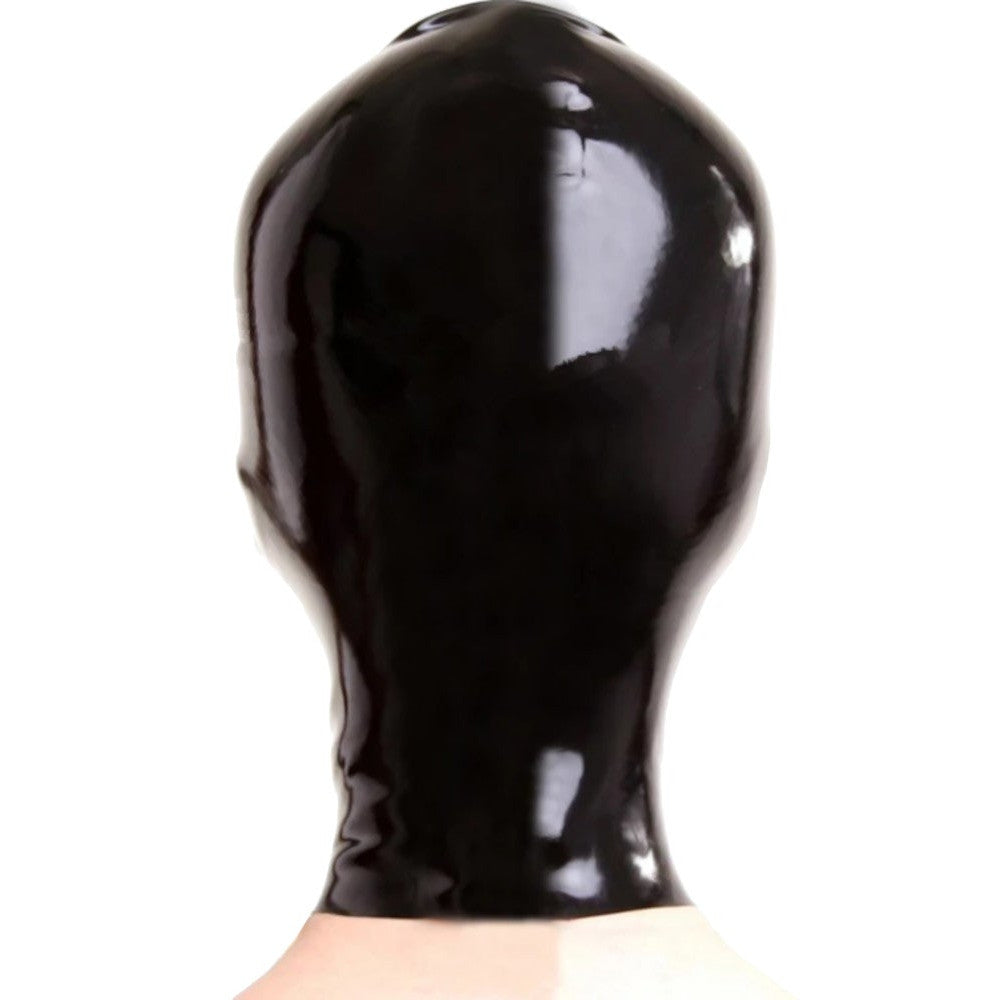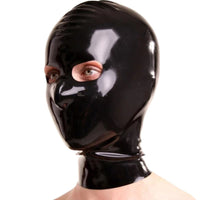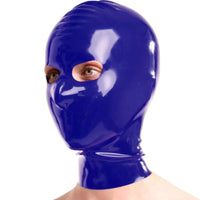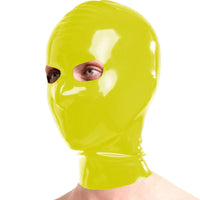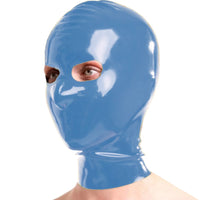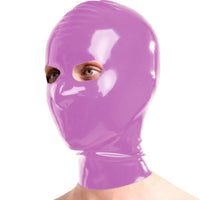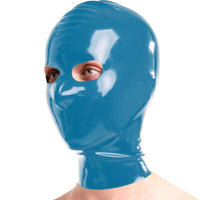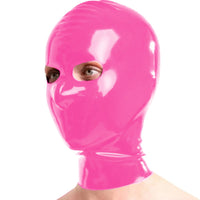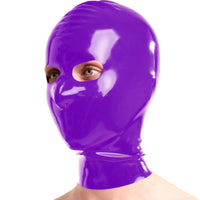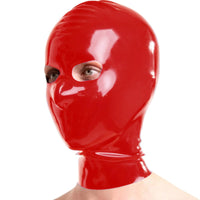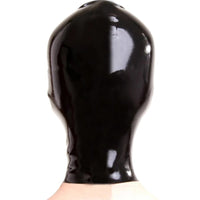 You are big on visuals. You like to look good because you always want to make the best impression on everyone you meet. As a stringent Dom, you also like your Sub to be in nice clothes and costumes. There is nothing more pleasing than to see her in a stunning, mysterious get-up, especially when it comes to role-playing.

As a sucker for great-looking, sexy bodies, you have accumulated latex playthings that your Sub likes to wear. Your favorite is when she becomes a sultry Catwoman, ready to be tamed. Of course, a mystical creature will need to have that one special mask to complete her look. And the Sinful Sub Latex Mask is perfect for that!

This hood is made to make a visual impact. The smooth texture of latex is perfect for that sensation play you love to do. Latex features unmatched durability that will enable you to reuse this headgear for a long time. This item features a hole for each eye so that your Sub will be able to see you as you command her every move. The tiny holes on both nostrils will allow her to breathe properly all through the session. Additionally, her mouth will be covered, but you will hear her muffled sound of pleasure as you do her good all through the night!

You will love the multitude of color options you can choose from. Be extra and choose the light blue variant for a striking statement. Maybe go for a totally different vibe with the yellow one. Whatever you plan to purchase, just make sure to grab the right size to fit the user. Your Sub will not look good with a tight or loose mask!

Talking about safety should always come first before indulging in an all-out session. Give time to assign a safe word or a gesture for your partner to use when she feels the play gets unpleasant.

This lovely item is selling out fast! Better grab yours today!

Specifications
| | |
| --- | --- |
| Color | Dark Blue, Yellow, Lake Blue, Baby Pink, Black, Sky Blue, Pink, Purple, Red |
| Material | Latex |
| Sizes | XS, S, M, L, XL - Refer to the size chart below |
| Recommended for | Women or Men |
| Washing Tips and General Instructions | Do not use bleach. Do not iron. Hand wash in warm water. |
Sizing Guide