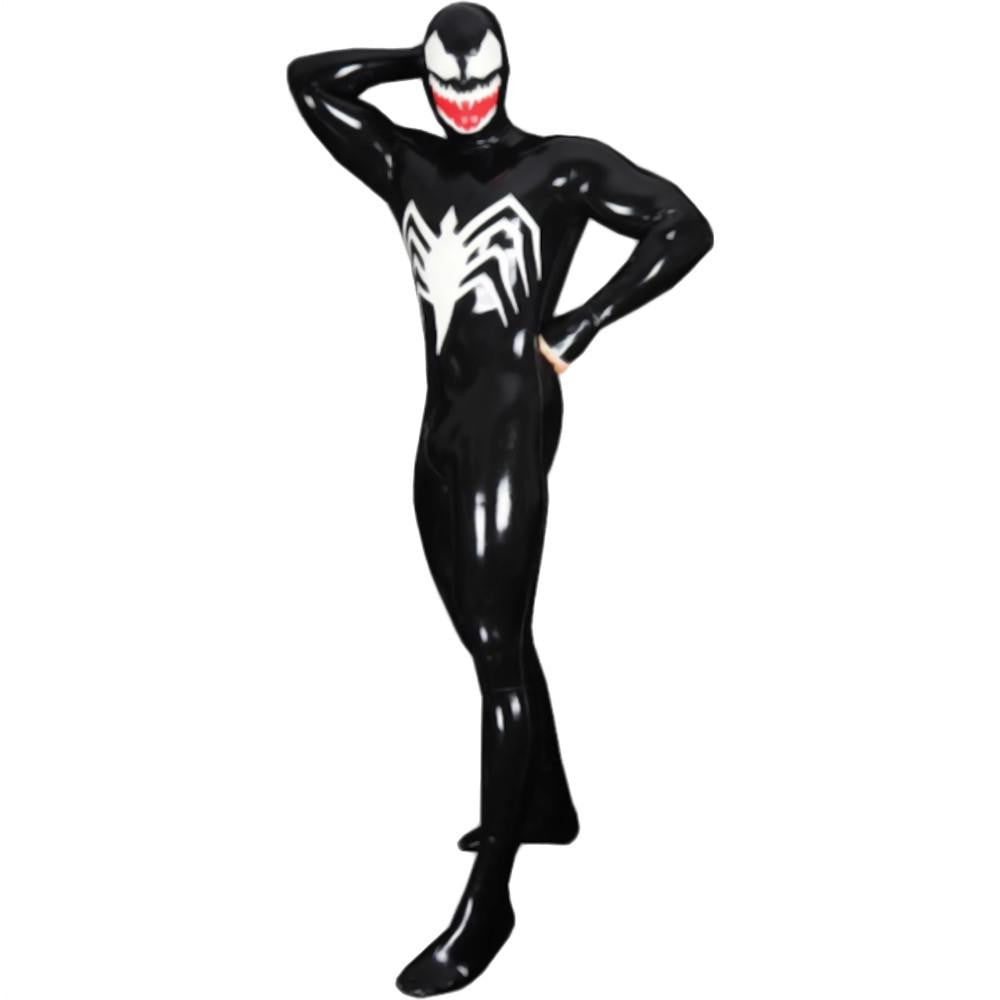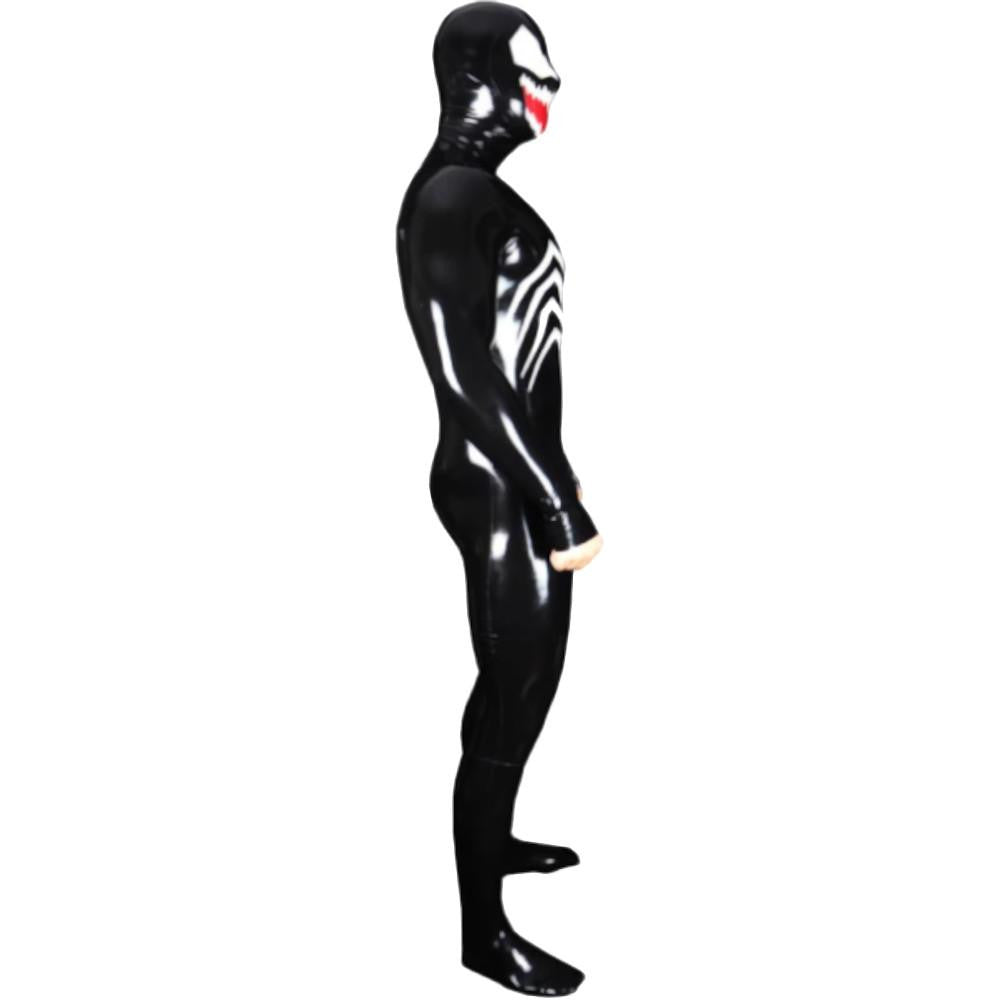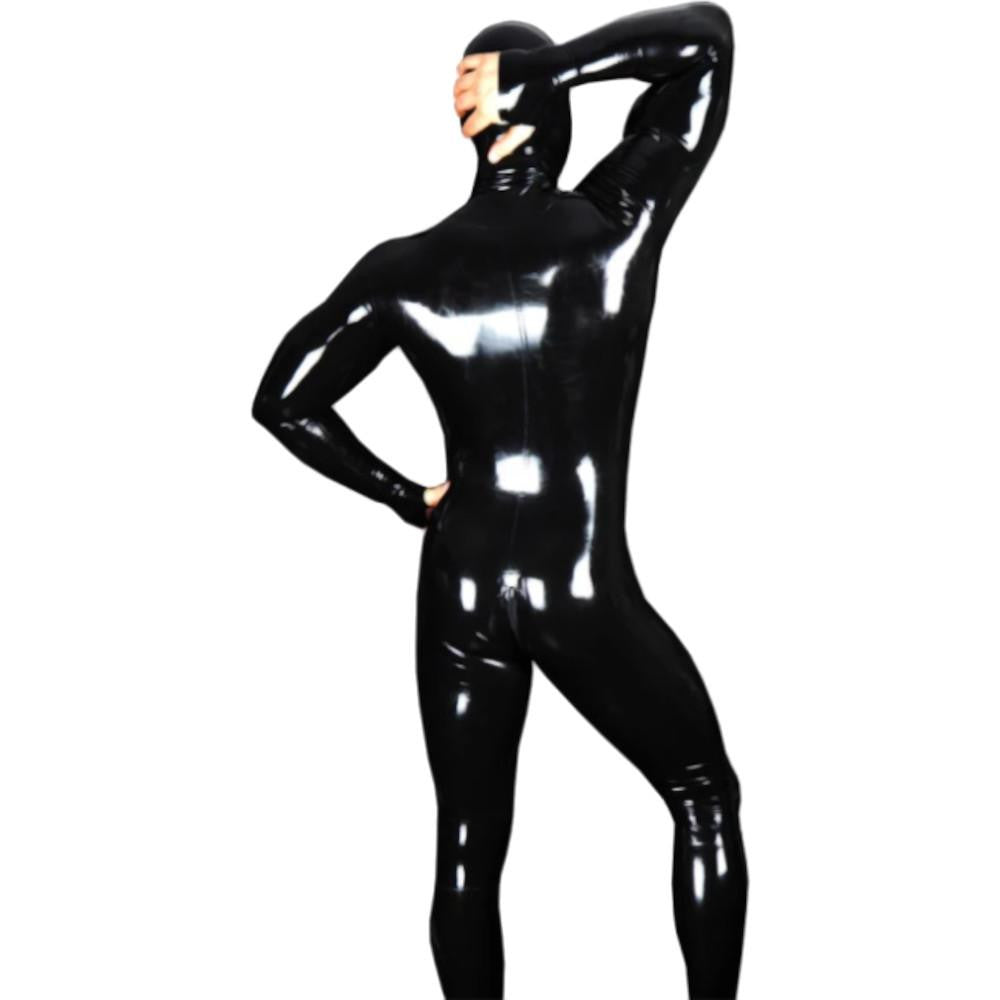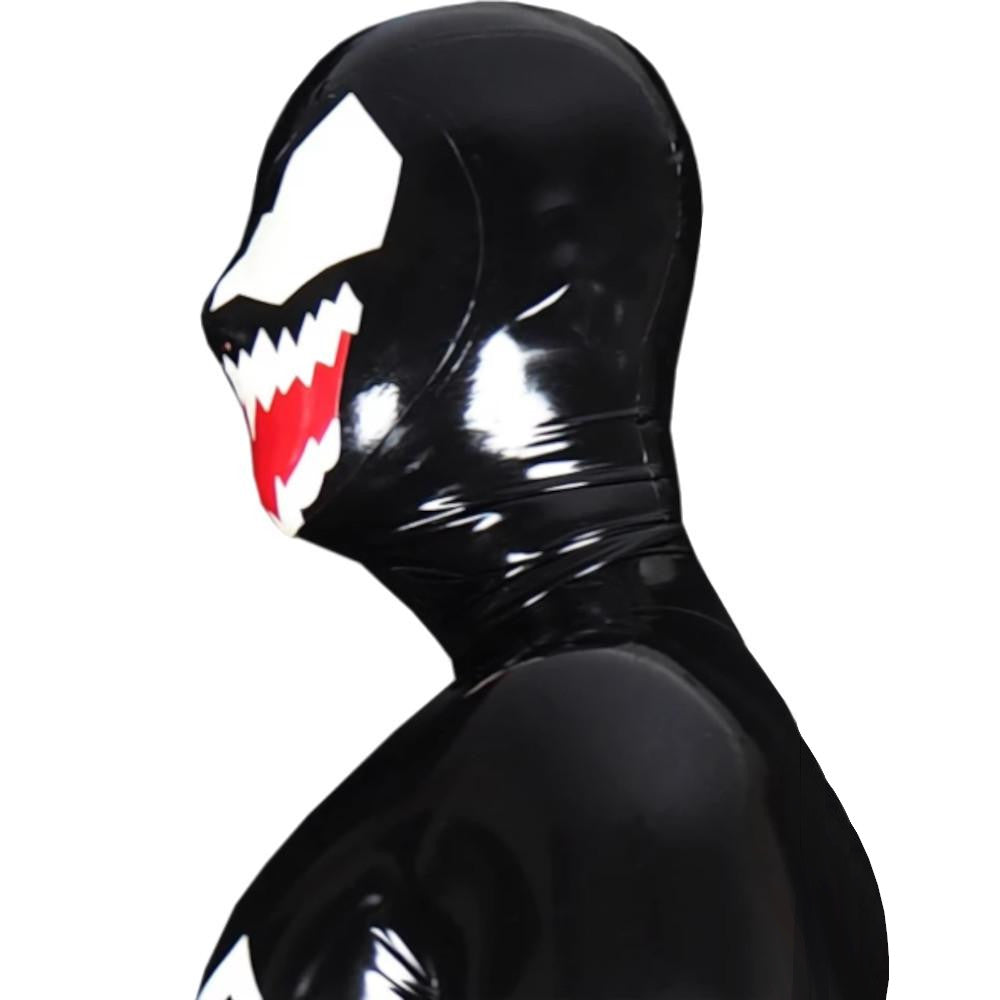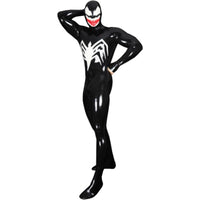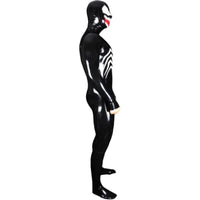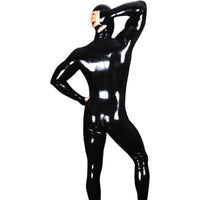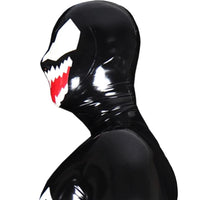 Sleek Latex Venom Spiderman Suit
Do you want to look like the most menacing villain in the Marvel universe? It's time to embrace your anti-hero personality and look sexy doing it. With this Sleek Latex Venom Spiderman Suit, you can transform into one of the most horrifying comic characters without alien intervention.

Your partner is a pop-culture fanatic. And her favorite villain is the terrifying Spiderman antagonist, Venom. Well, if both of you also enjoy cosplay, then here's the perfect outfit. This Sleek Latex Venom Spiderman Suit will not only turn you into a fearsome person, but it will also enhance your body's shape, making you the hottest bad guy your lady has ever seen. This full-body costume will cover you from head to toe. Its design will make you look like Eddie Brock's alter ego.

This stretchable suit is durable and measures 0.40mm thick. It also makes a great Halloween costume. It covers half of your hands, leaving your fingers exposed and free to tickle your partner's lady bits. And if her pussy has had enough fiddling, then feed your fully-erect dong into it. You can still do so while wearing this suit because it has a zipper in the crotch area, allowing you to release your venomous snake while still immersed in the character.

This suit may be sleek, but you still need the help of some products so that you can put it on with ease. Talcum powder, latex lube, dressing aid— any of these will do to help your skin glide into this costume. It may look like a badass outfit, but it's sensitive to harsh chemicals like detergent and bleach. Wash it using warm water and mild soap.

One of Venom's weaknesses is fire. Similarly, this suit is sensitive to heat, so don't tumble dry it. You can lay it flat, or better yet, hang it to drip and air-dry.

There's no need to grow an alter-ego to look hot and villainous. All you need is this suit, so buy now!

Specifications
| | |
| --- | --- |
| Color | Black |
| Material | Latex |
| Sizes | S, M, L, XL - Refer to the size chart below for the measurements |
| Recommended for | Men |
| Washing Tips and General Instructions | Handwash with warm water. Use mild soap. Rinse with cool, clean water. Air dry. |
Sizing Guide