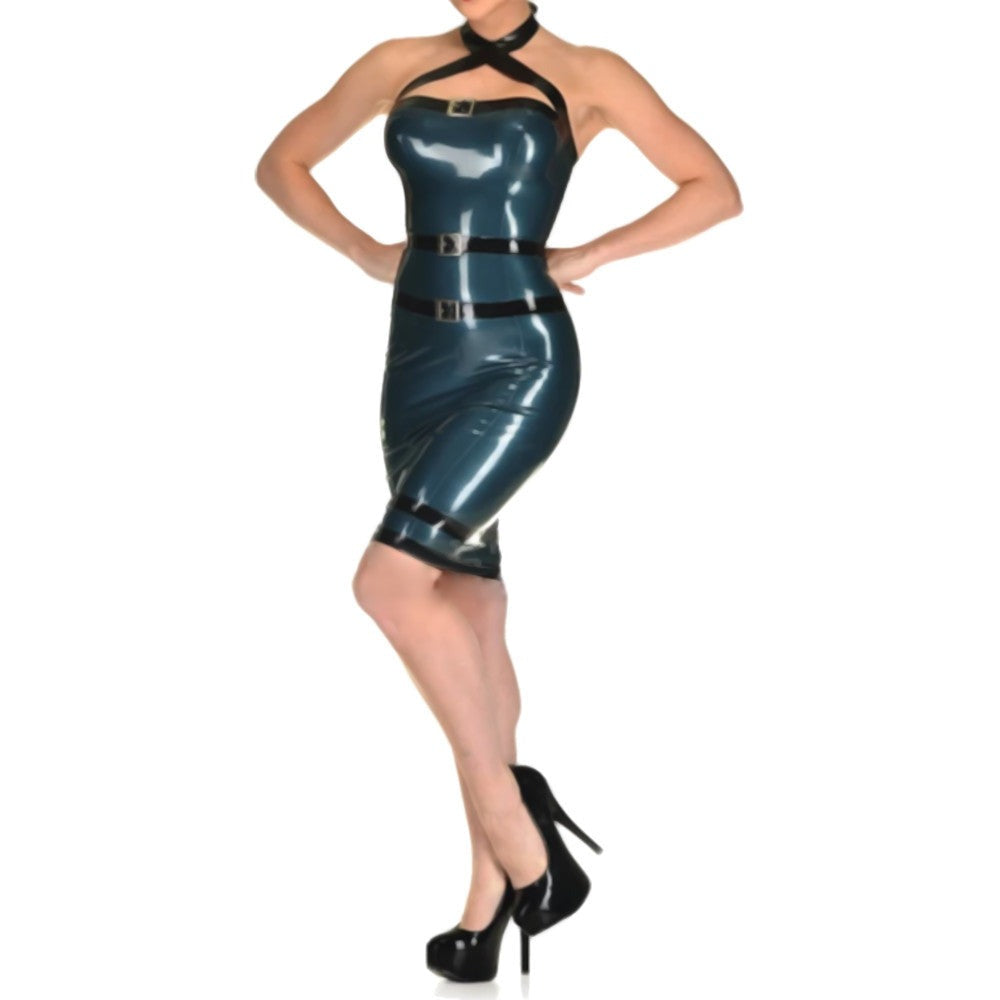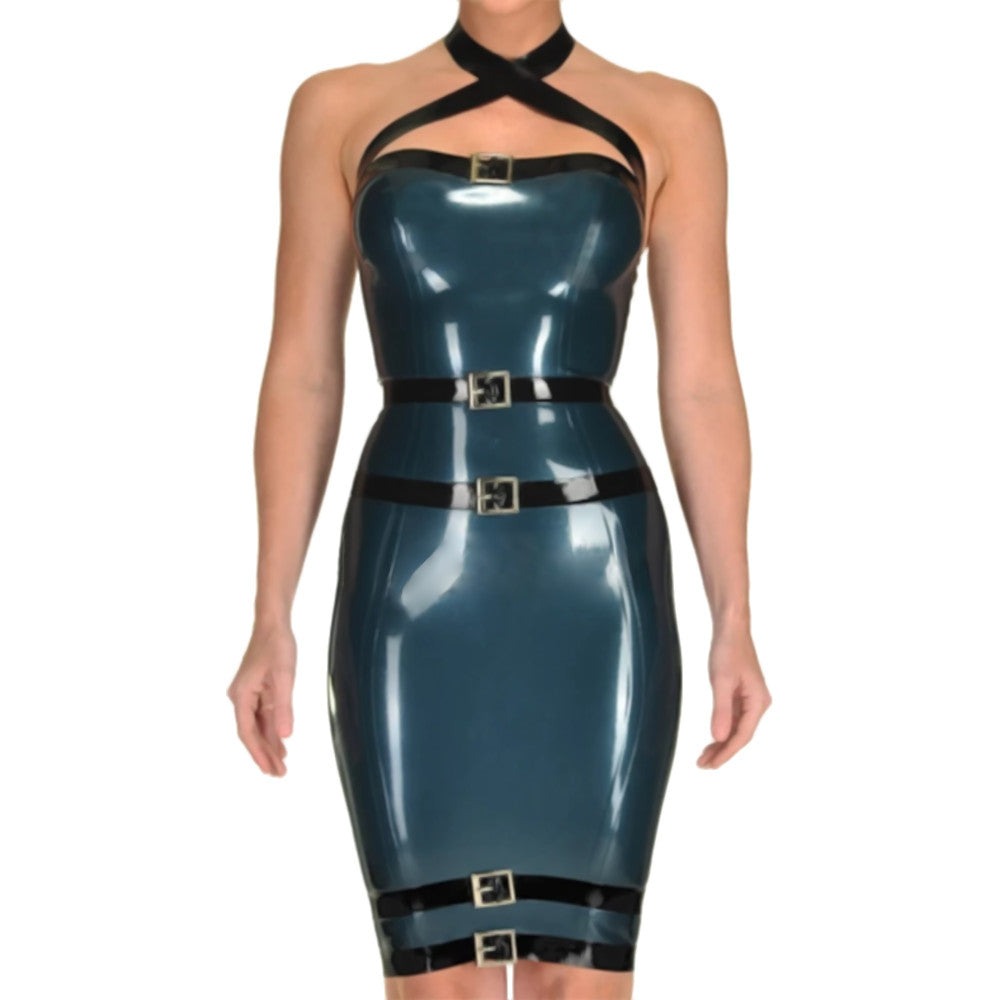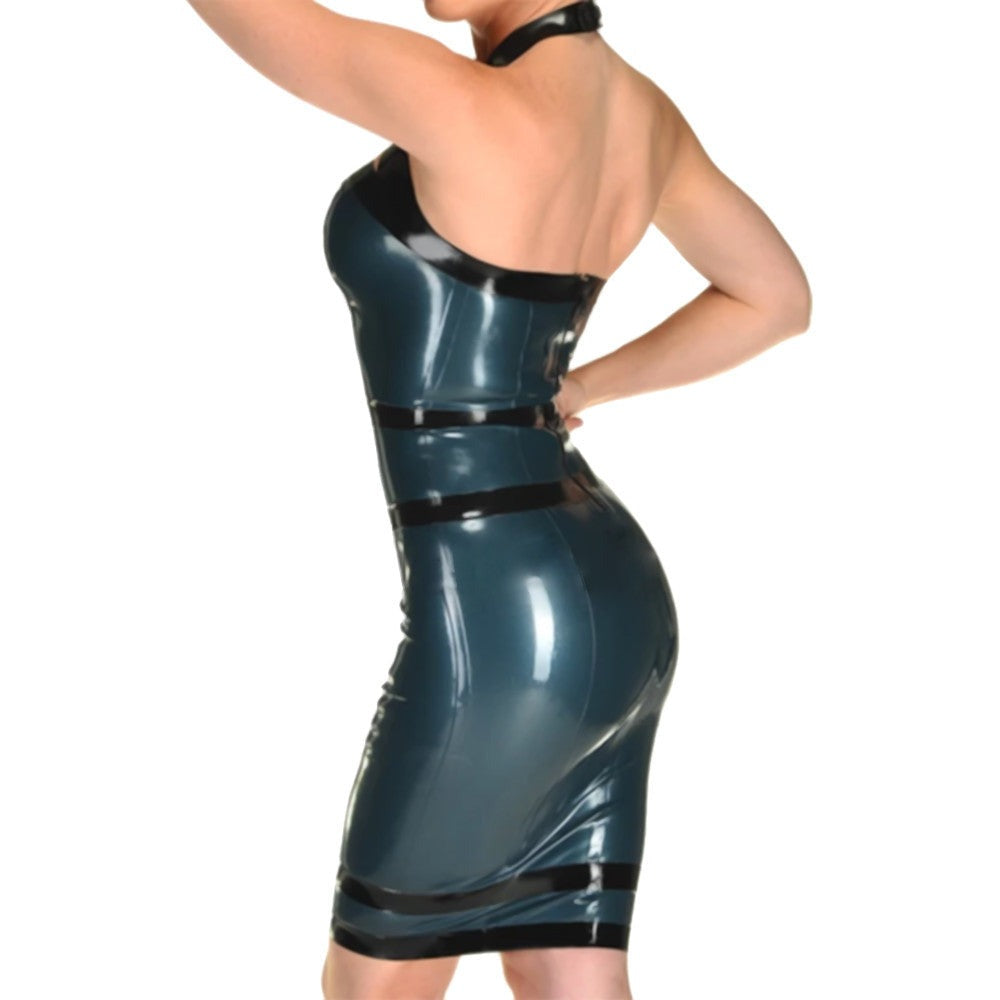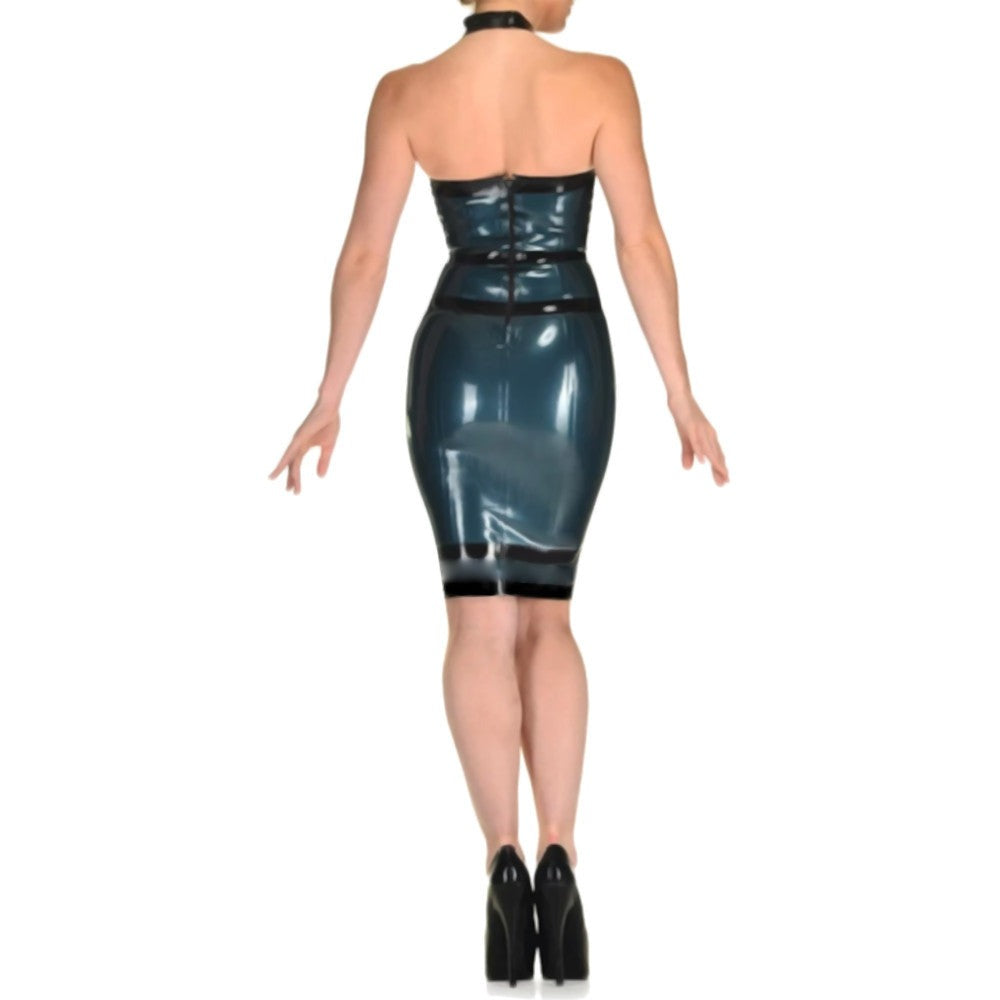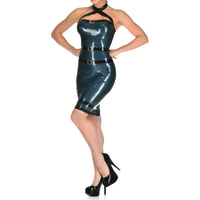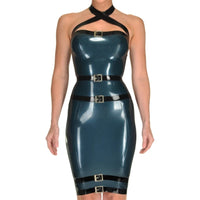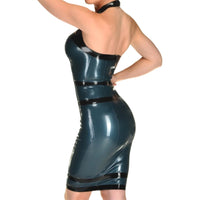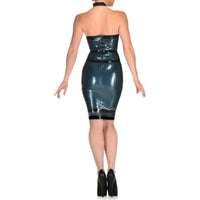 Stunning Tight Latex Dress
Latex dresses - your friends, Hollywood actresses, and a lot of women are wearing them. You want to try one too. But just the thought of seeing these pieces unadorned and minimalistic makes you want to back out. You are the type of person who likes to add variety to your overall look. You love wearing pieces of jewelry, belts, and other fancy accessories. But you know these are all off-limits when it comes to latex pieces. They may pose risks of damaging their surface, and thus, eliminating them will be more beneficial. So what are you going to do? You just can't say pass to this trend!

Well, just so you know, not all latex dresses have to look boring. Some of them have printed designs like this Stunning Tight Latex Dress.

If you are looking for the perfect latex dress to add to your closet, this ensemble is the right one for you. It has a wide range of color options to choose from, so you can get the best one that suits your skin tone. It is tight-fitting and clings to the curves of your body. It lifts your bum and boobies to accentuate their voluptuousness. Furthermore, it has a sleek and smooth texture, making it a perfect piece for your skin.

This dress stands far from the other latex products because of its unique style. It has a criss-cross halter and printed belt designs that give more life to this ensemble. It has a long zipper at the backside for easy wearing and removal right after.

To make sure you get the perfect size for you, make sure to measure your body precisely. Aid yourself with talc powder to lessen the friction between the fabric and your skin. Doing these will help you out on making the most out of your latex experience.

So, what are you still waiting for? Grab this dress now!
Specifications
| | |
| --- | --- |
| Color | Teal and Black |
| Material | Latex |
| Sizes | XS, S, M, L, XL, XXL - Refer to the size chart below for the measurements |
| Recommended for | Women |
| Washing Tips and General Instructions | Hand wash only. Avoid detergents and soaps. Always wipe away excess water with a soft towel and leave to dry flat or hang up to drip dry. Never tumble dry, dry clean or iron your garment. |
Sizing Guide