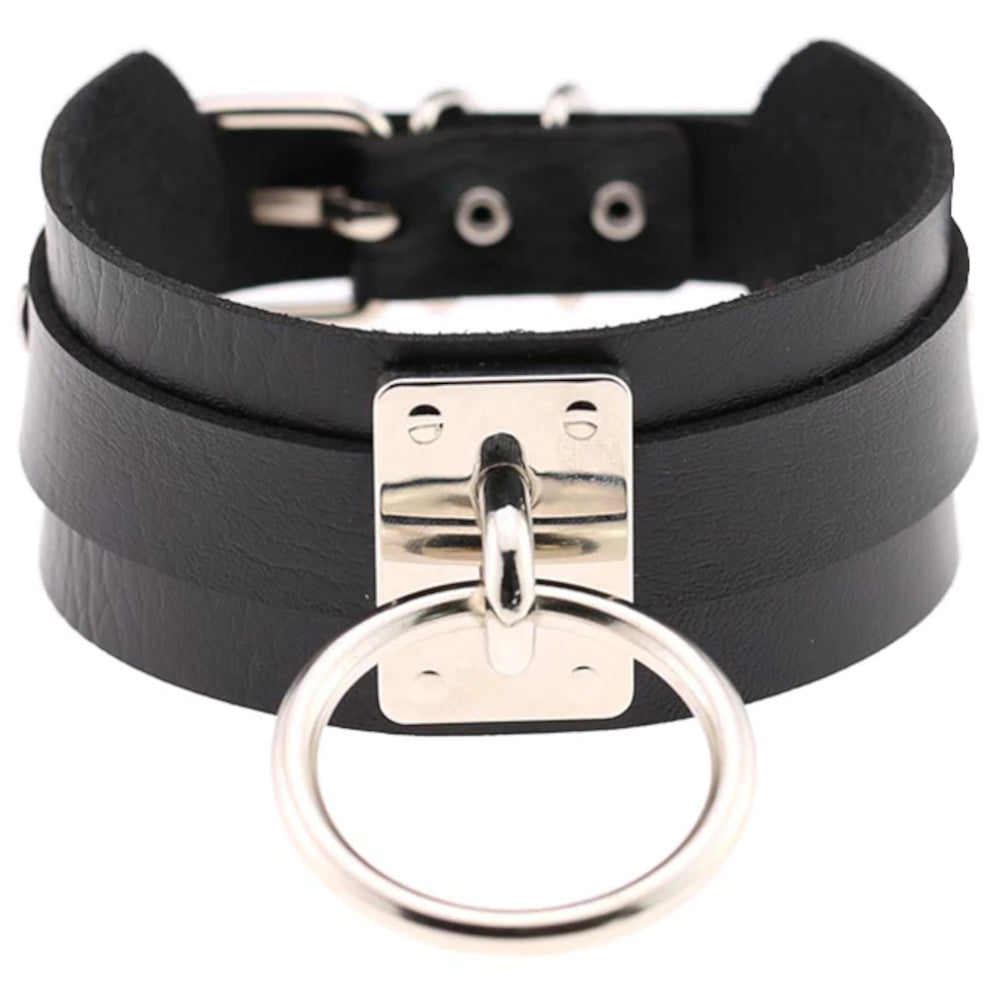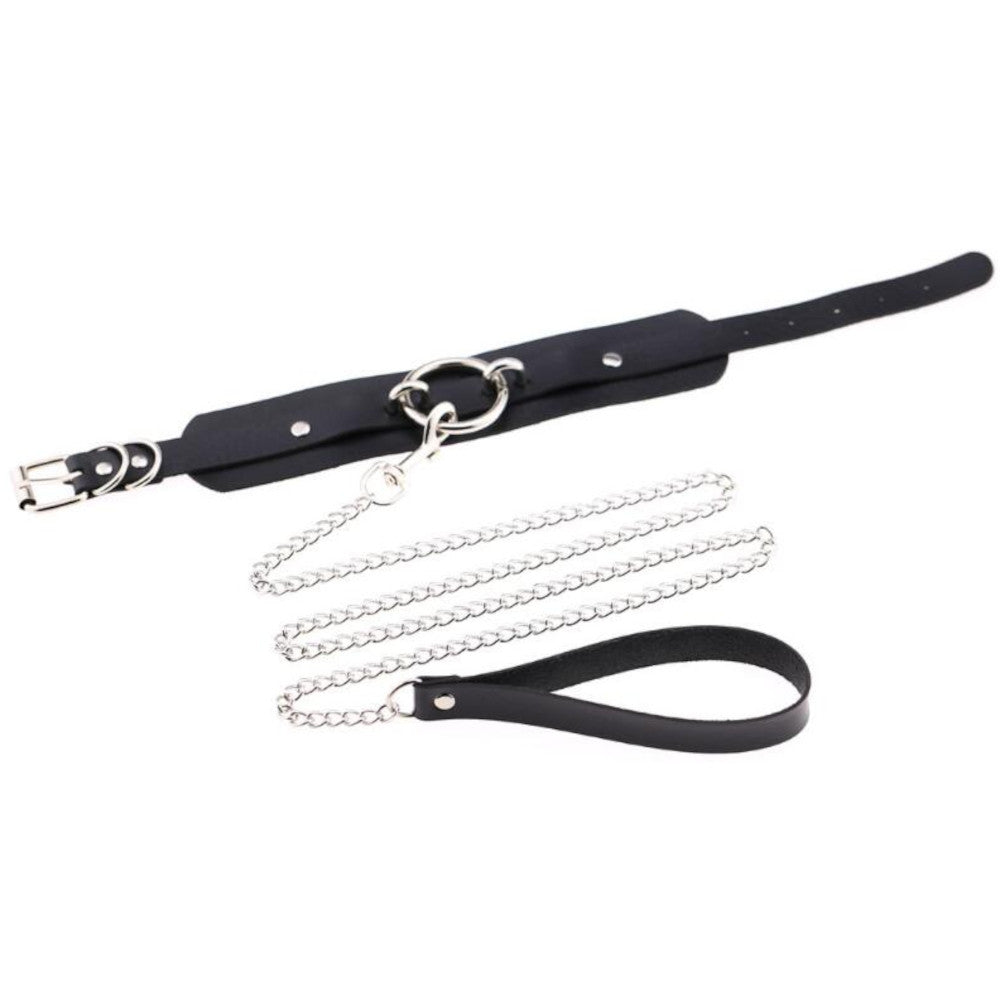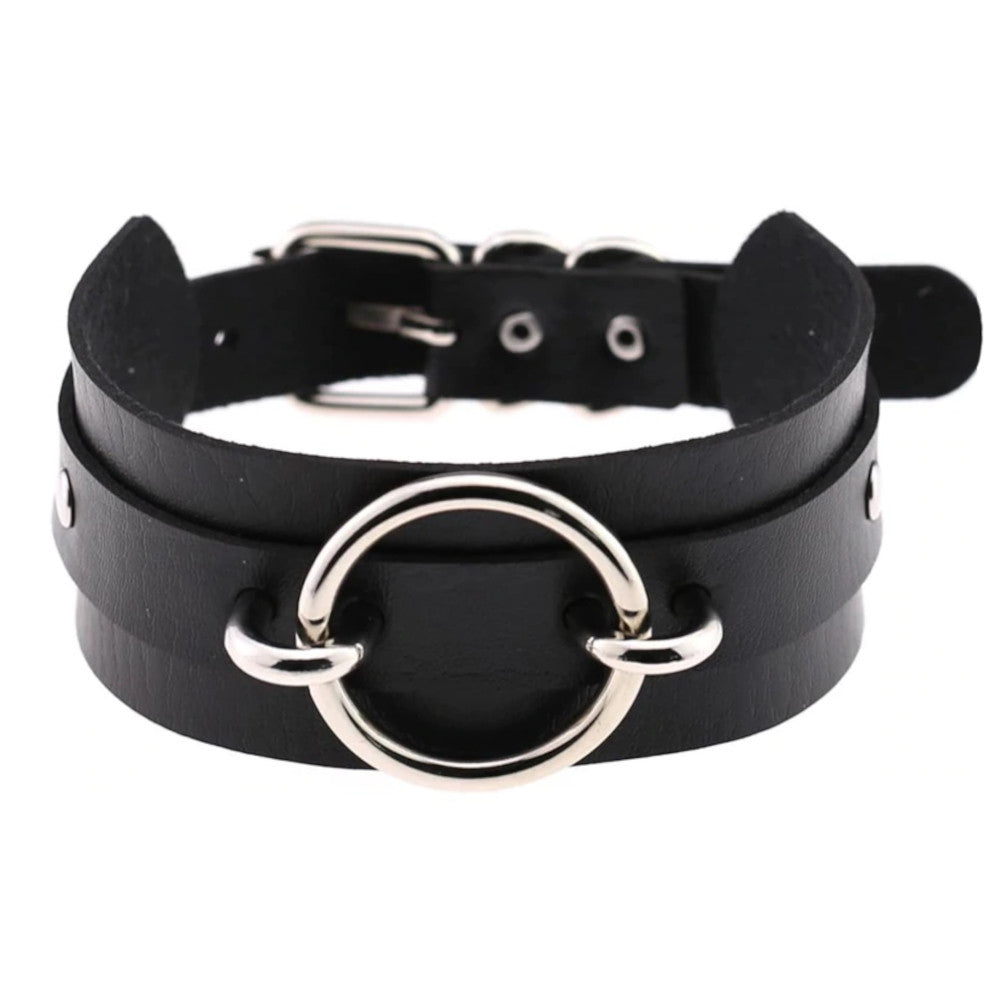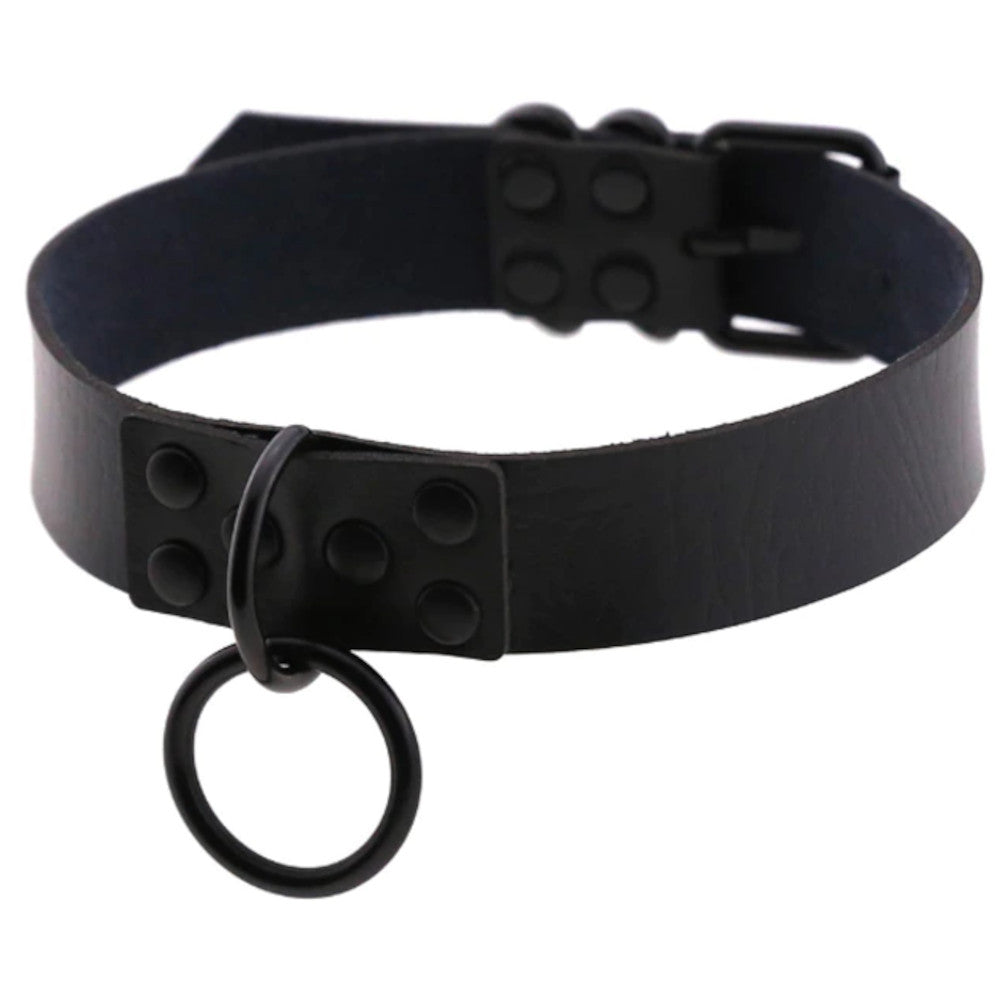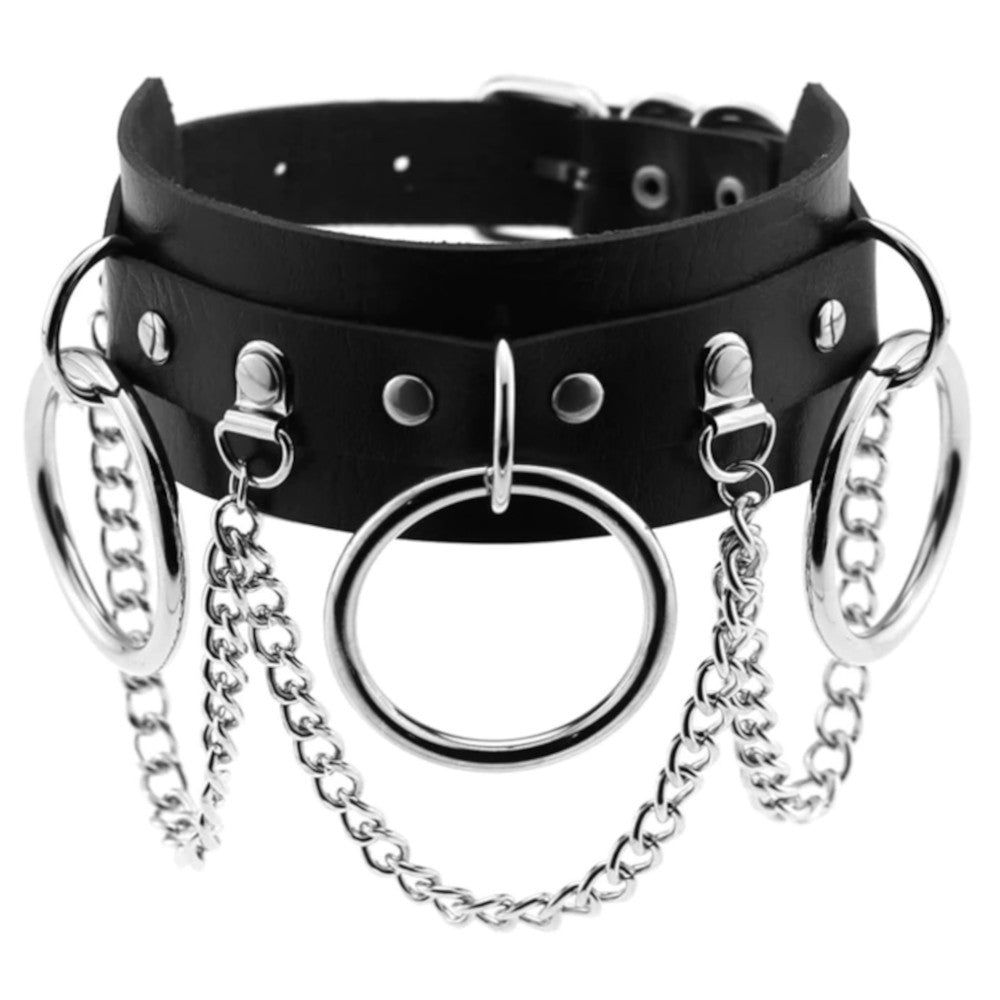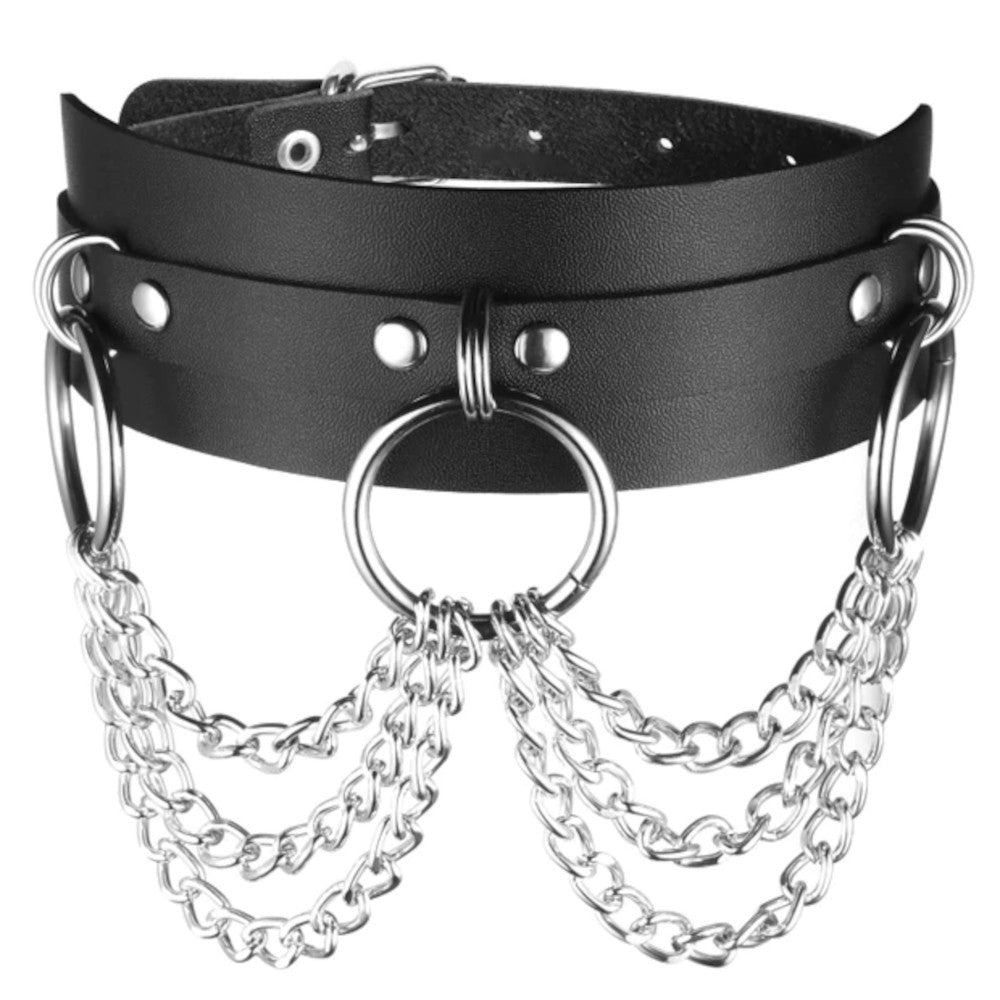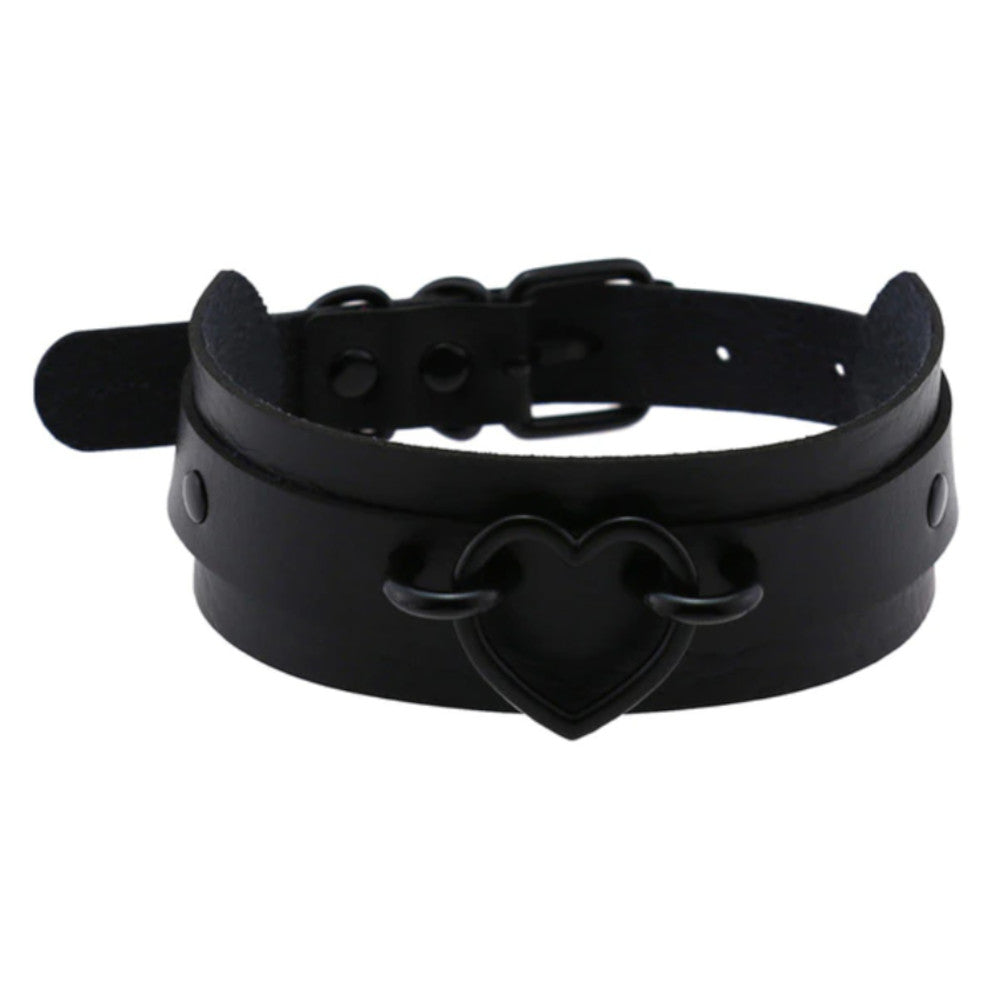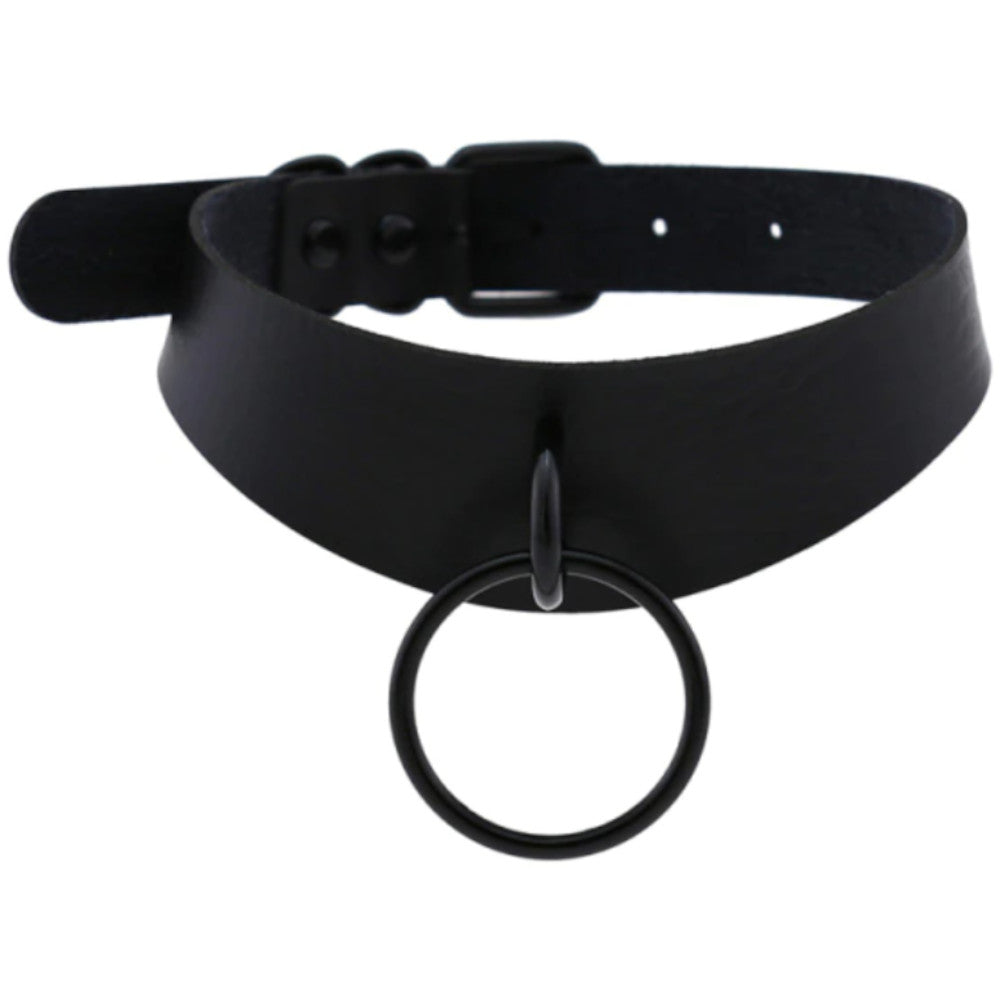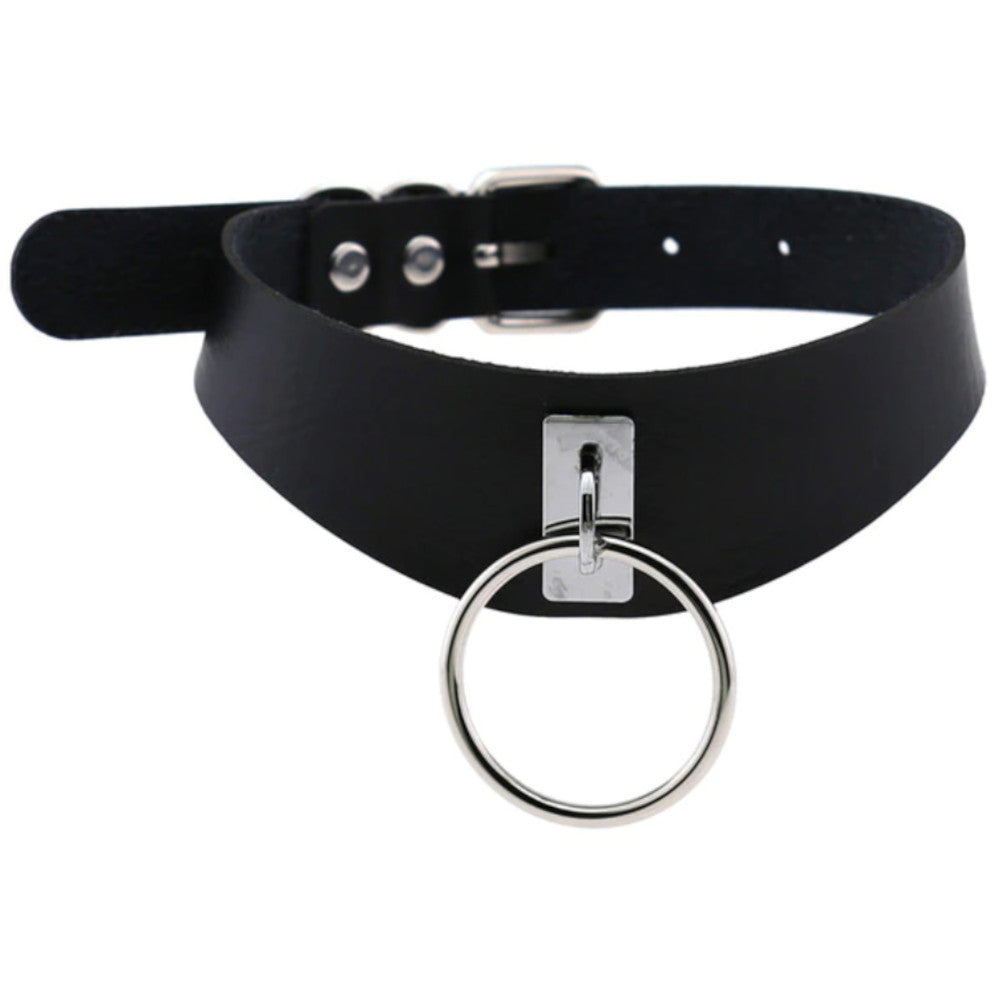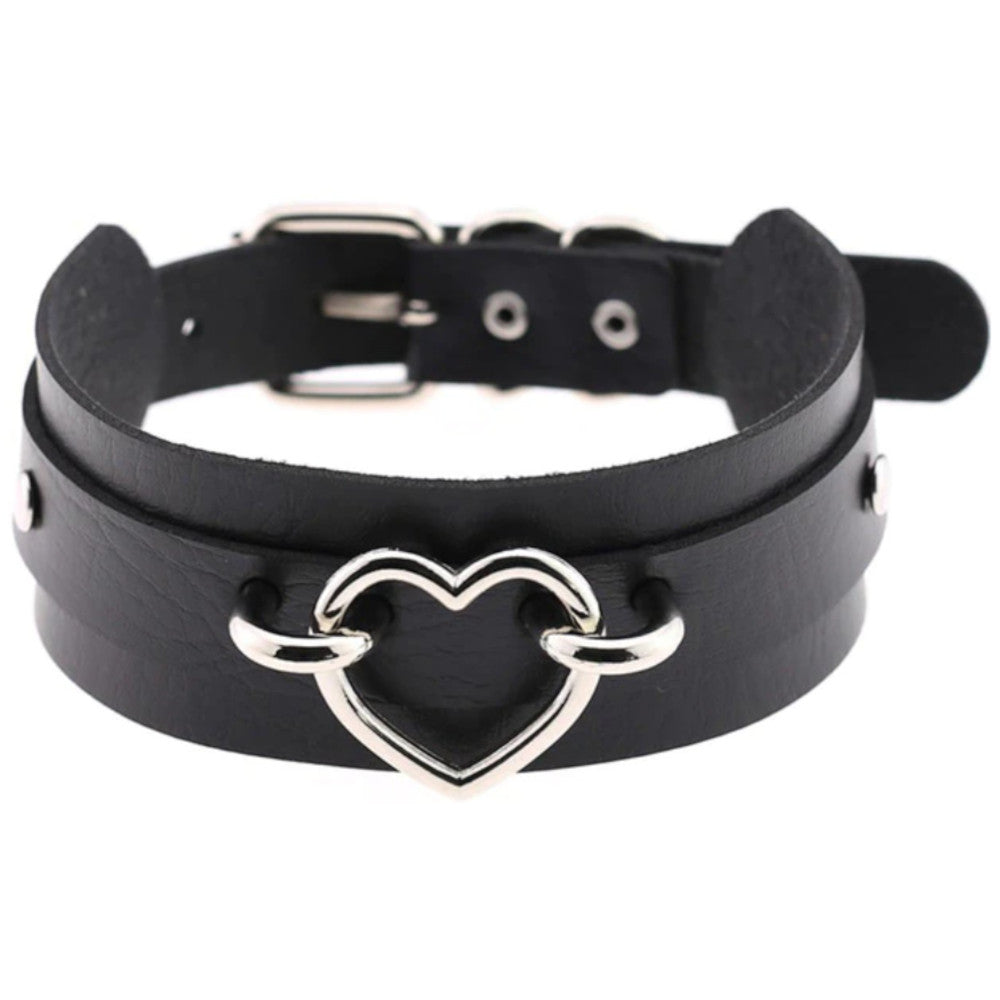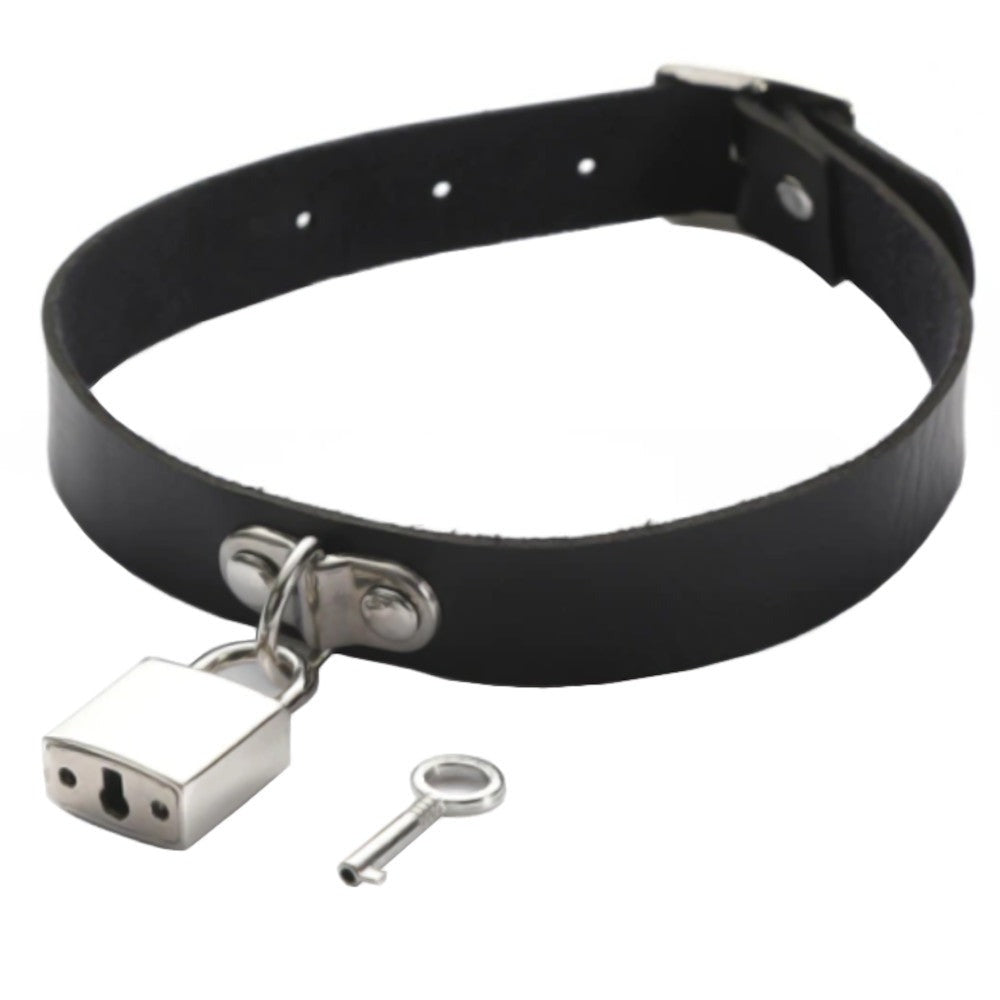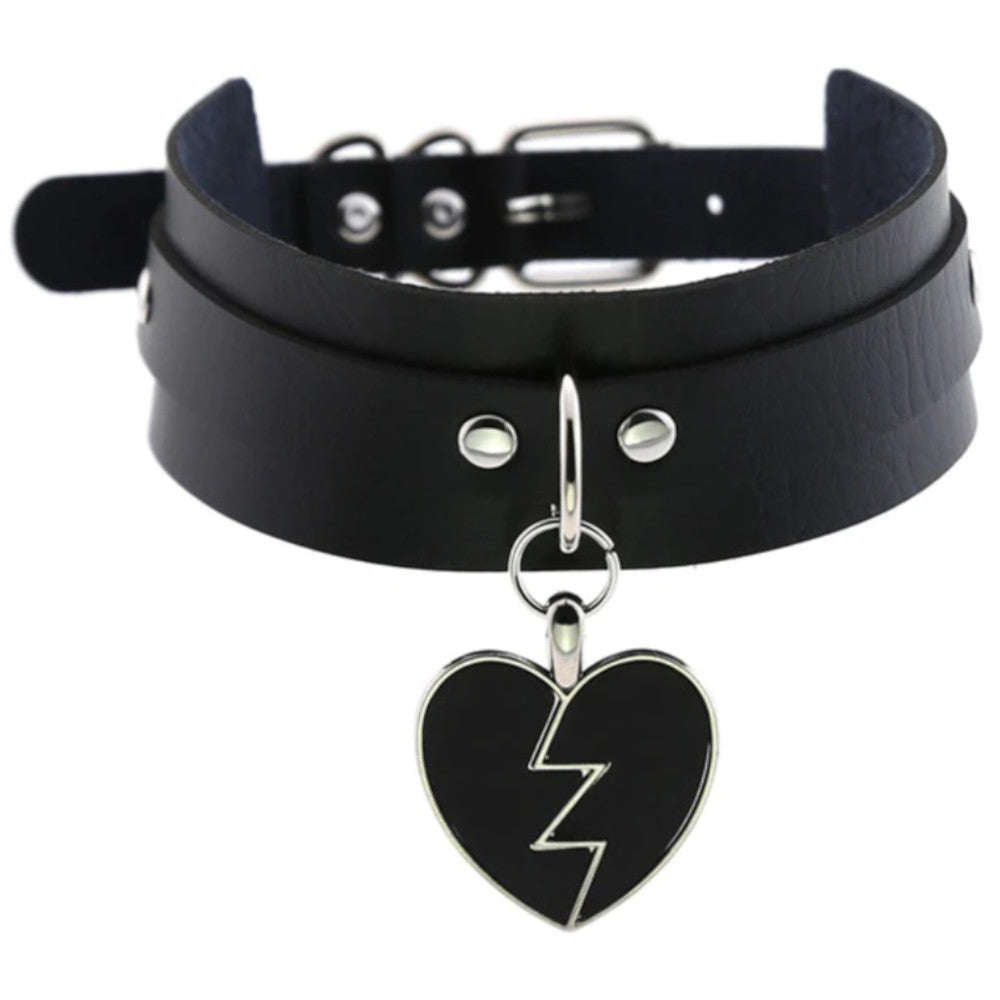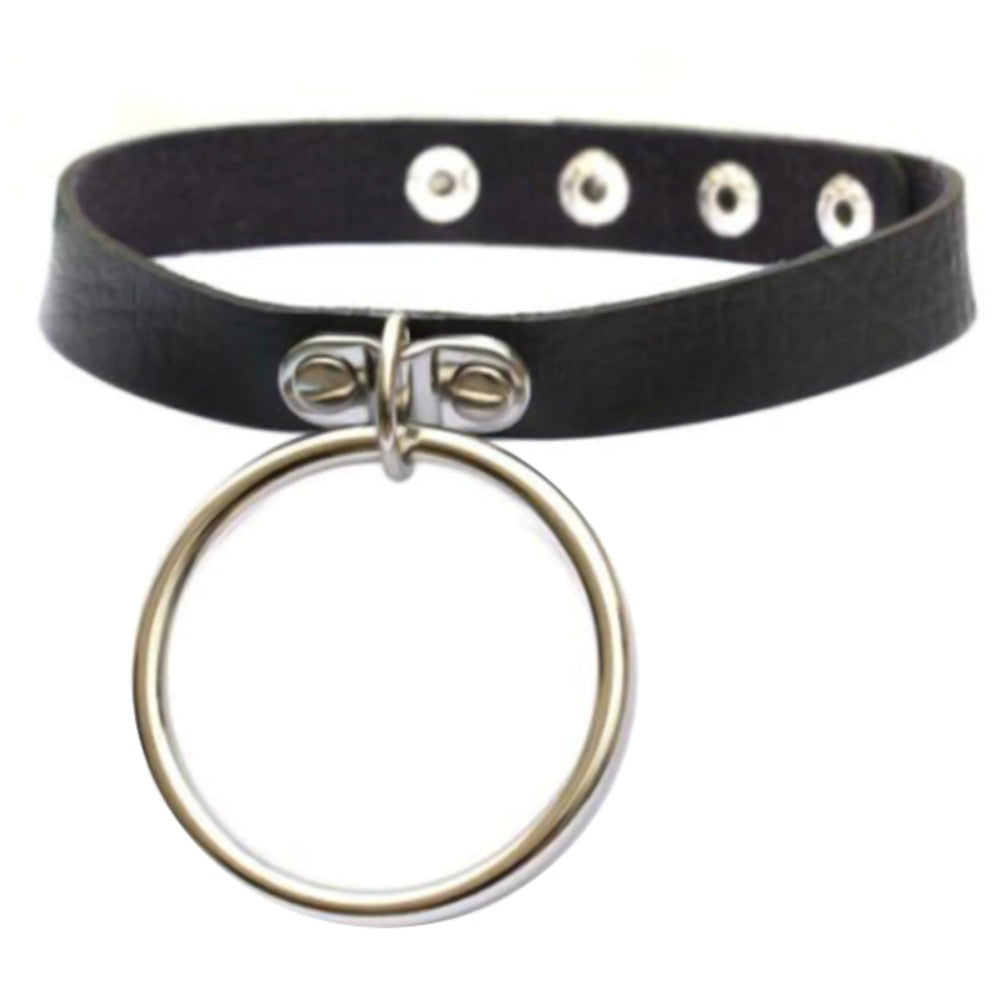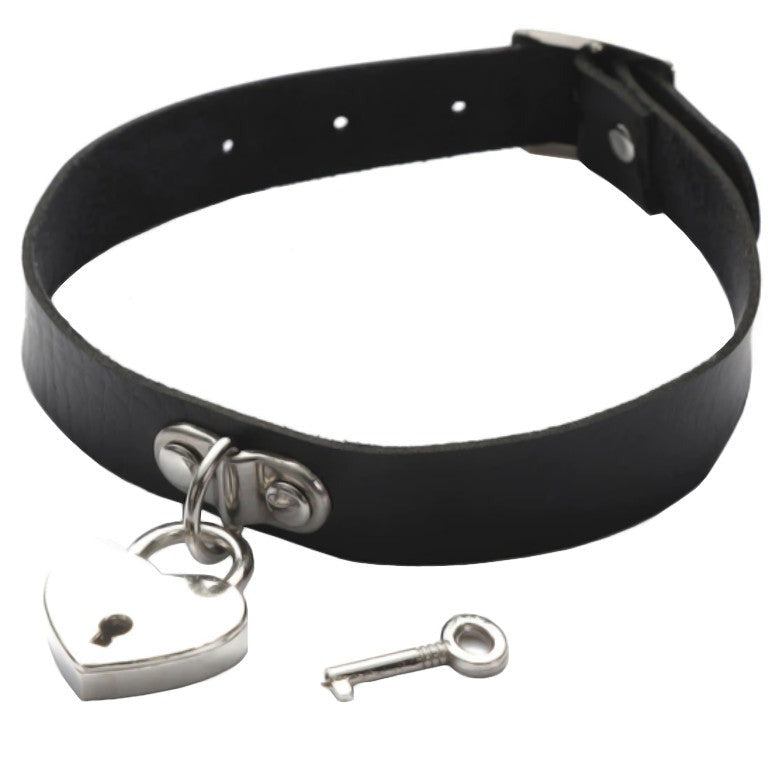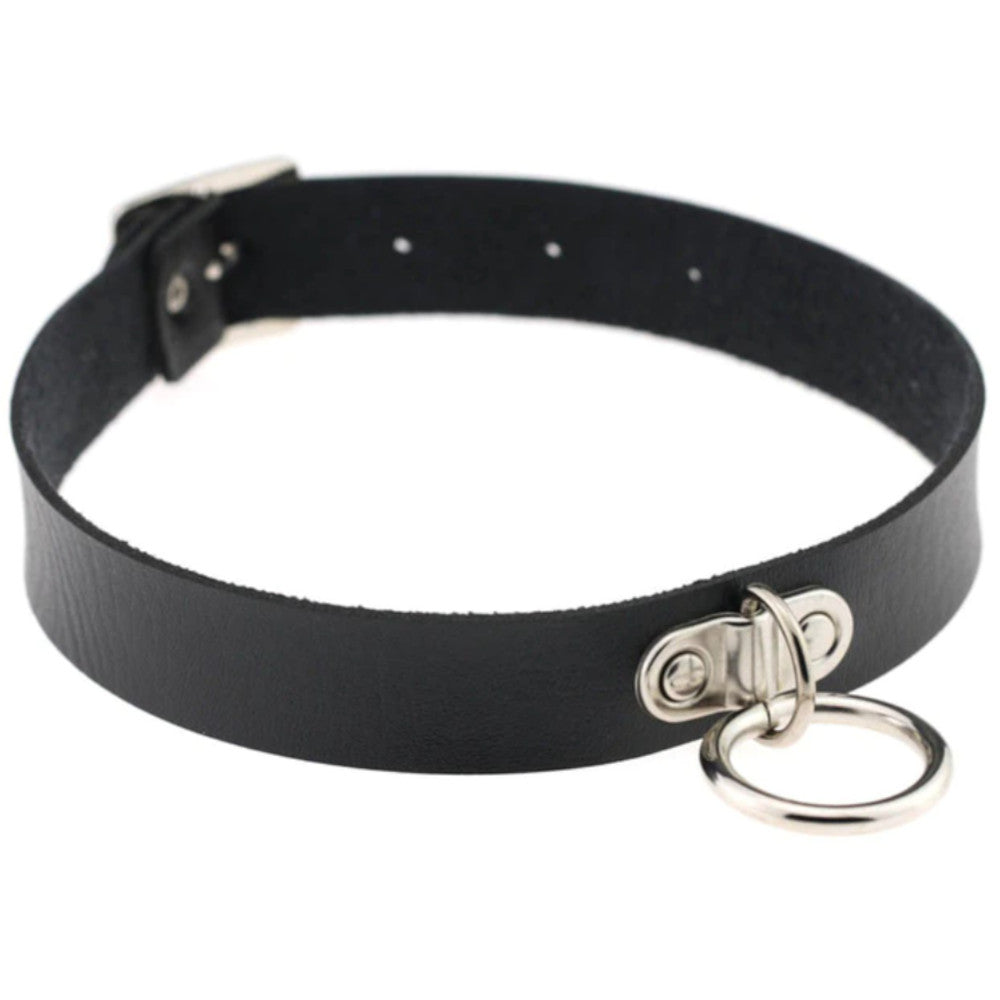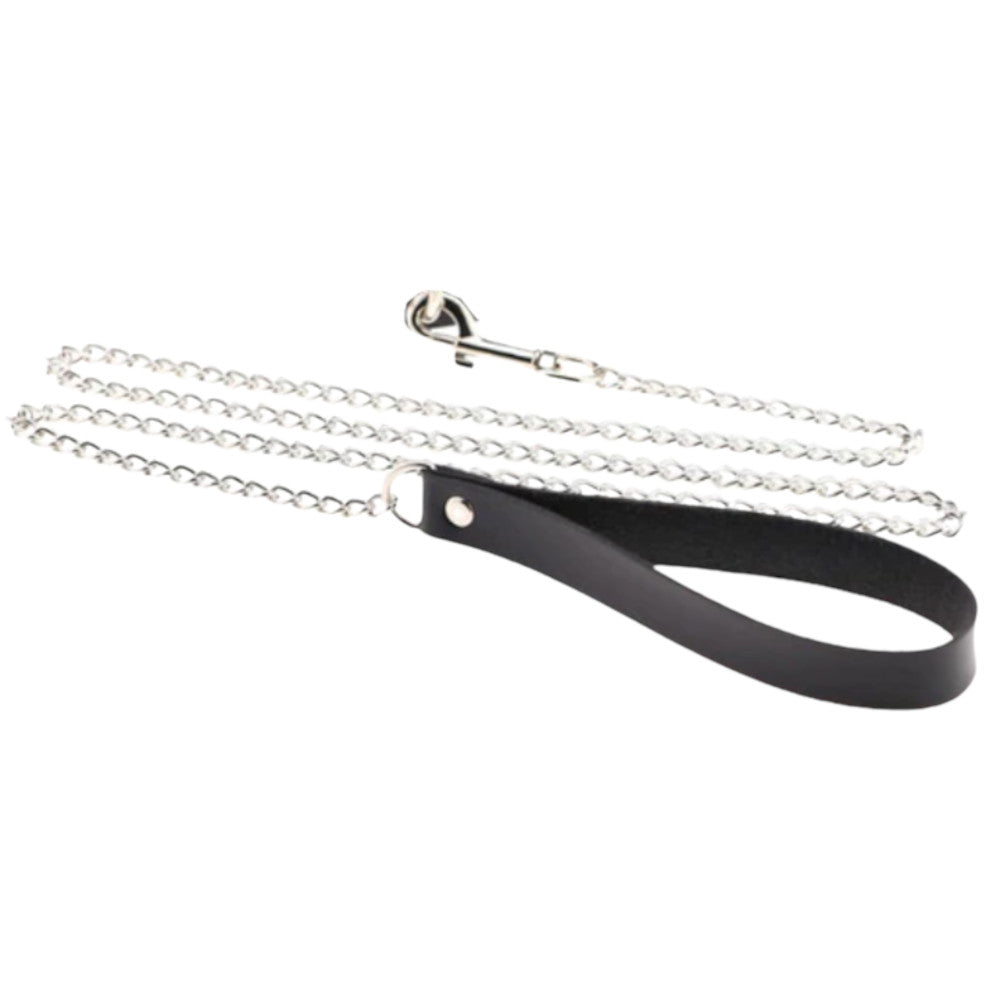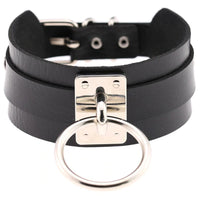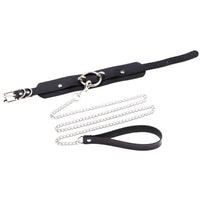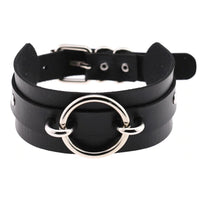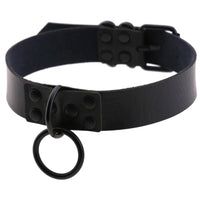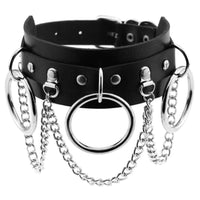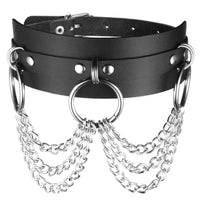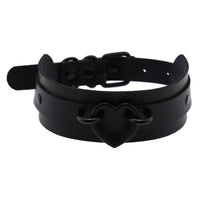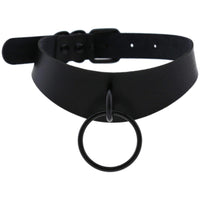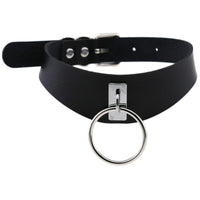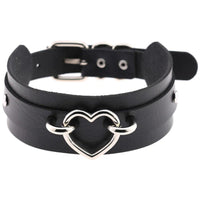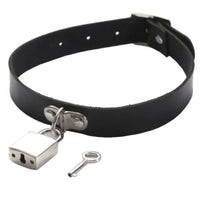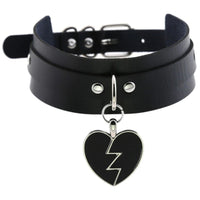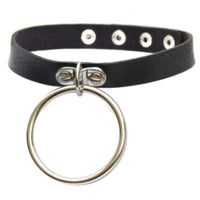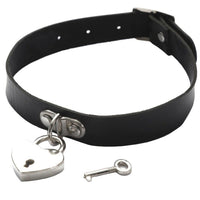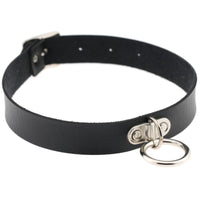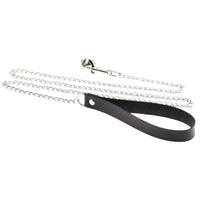 Being a willing Submissive, you're probably used to having a choker around your neck all the time, and you feel incomplete without it. But some collars are just so lewd and obvious that you can't stand wearing them when you go outside. Now with the Black Sexy Sub Collar, you can finally flaunt your unique union without letting others know that it's a kinky one.

This PU leather collar is perfect for daytime use, but you can also have it at night during your BDSM sessions—it's that versatile! The soft material makes it very suitable to wear for more extended periods. This choker has many variants, so you can choose the one that you fancy the most.

All these variants are matte black so that you can pair them with anything, and you will still look dashing. There is a belt-type buckle at the back of each collar to ensure a snug fit. The band is layered with a thinner strip of faux leather to create a more dimensional effect. These pieces are fastened by metal rivet studs which add character and edginess to the whole look of the product. You have an option whether you want to include a leash to your choker so that you can smoothly transition to being a pet or a slave come nighttime. A thick metal ring is attached at the center of the collar, where you can clip the leash to start the fun.

You will be given a wide range of choices when it comes to this collar's design. If you are not a fan of plain straps, you can purchase more elaborate variants. There's one with a heart-shaped lock for a pendant—complete with a key. Some have spikes and dangling chains, too.

The Black Sexy Sub Collar has everything for every mood. Don't think twice about getting it. Click that button today!
Specifications
| | |
| --- | --- |
| Color/Type | Black |
| Material | Faux Leather and Metal |
| Dimension | Length: N/A |
| | Width/Diameter: N/A |