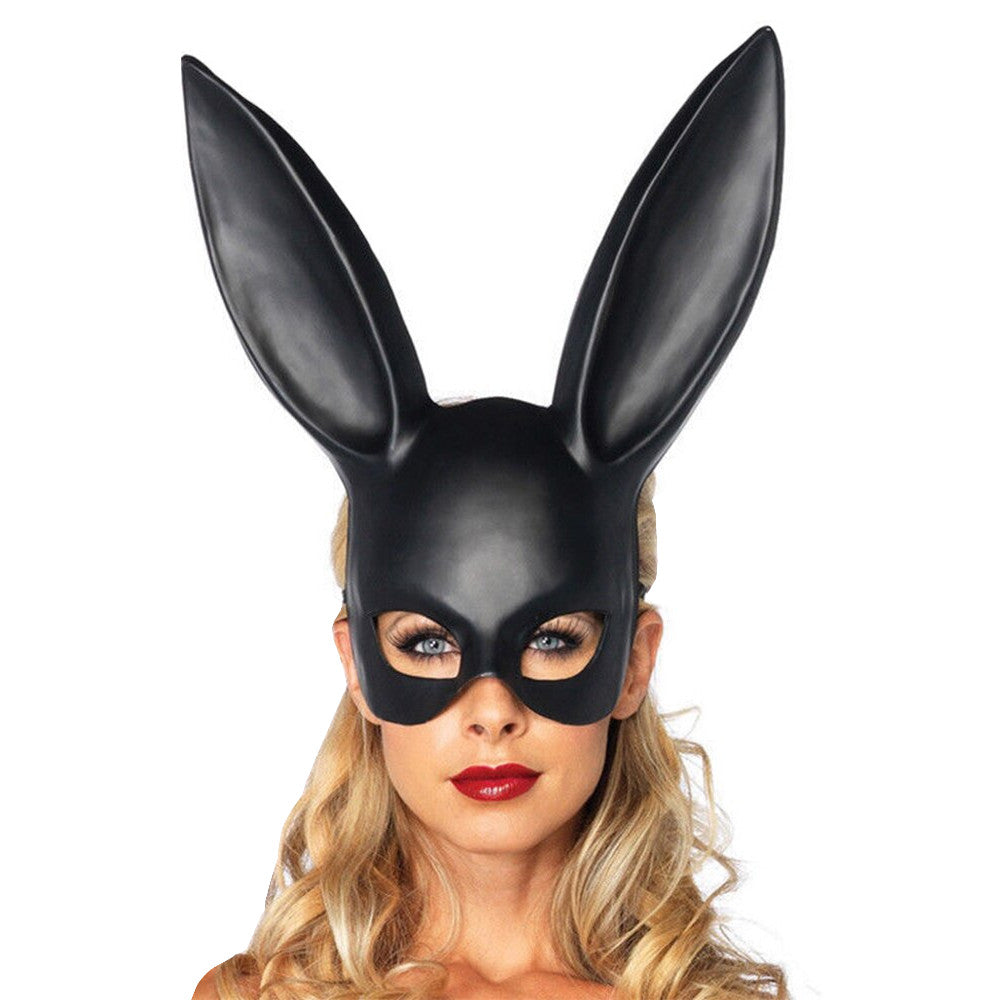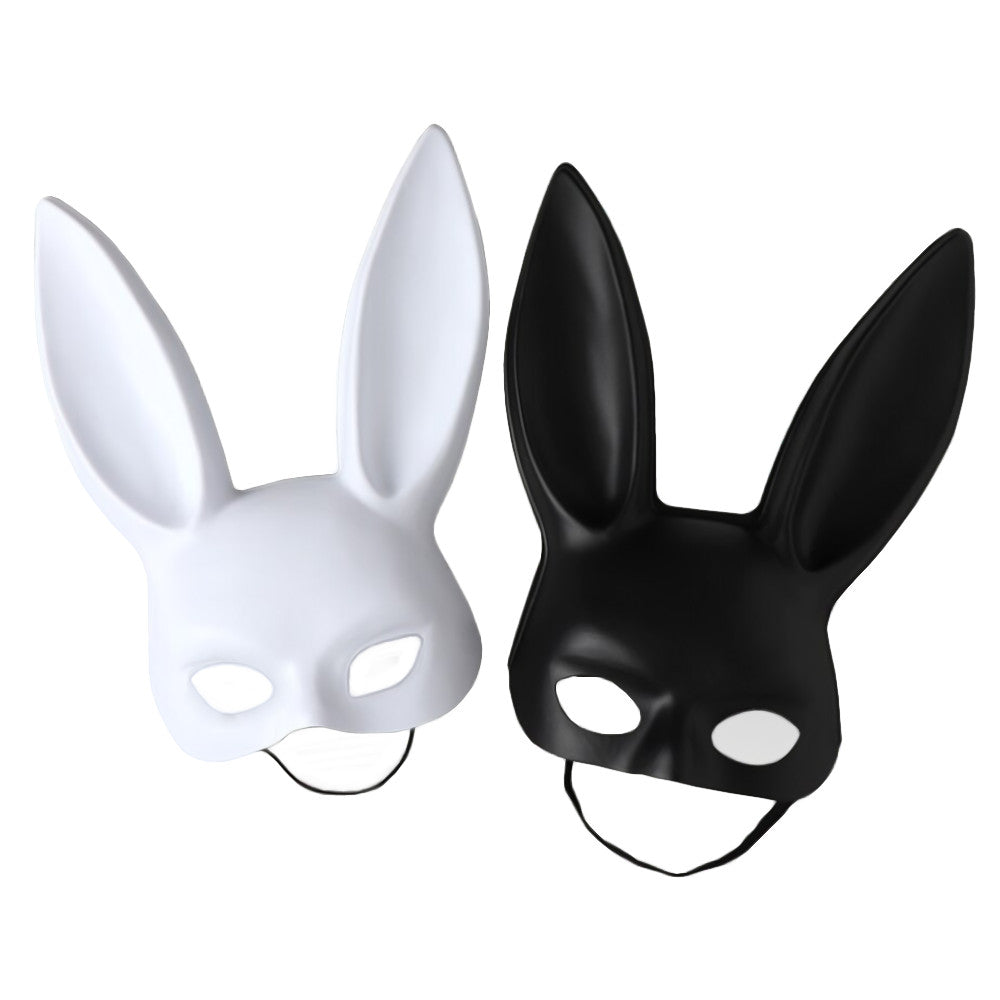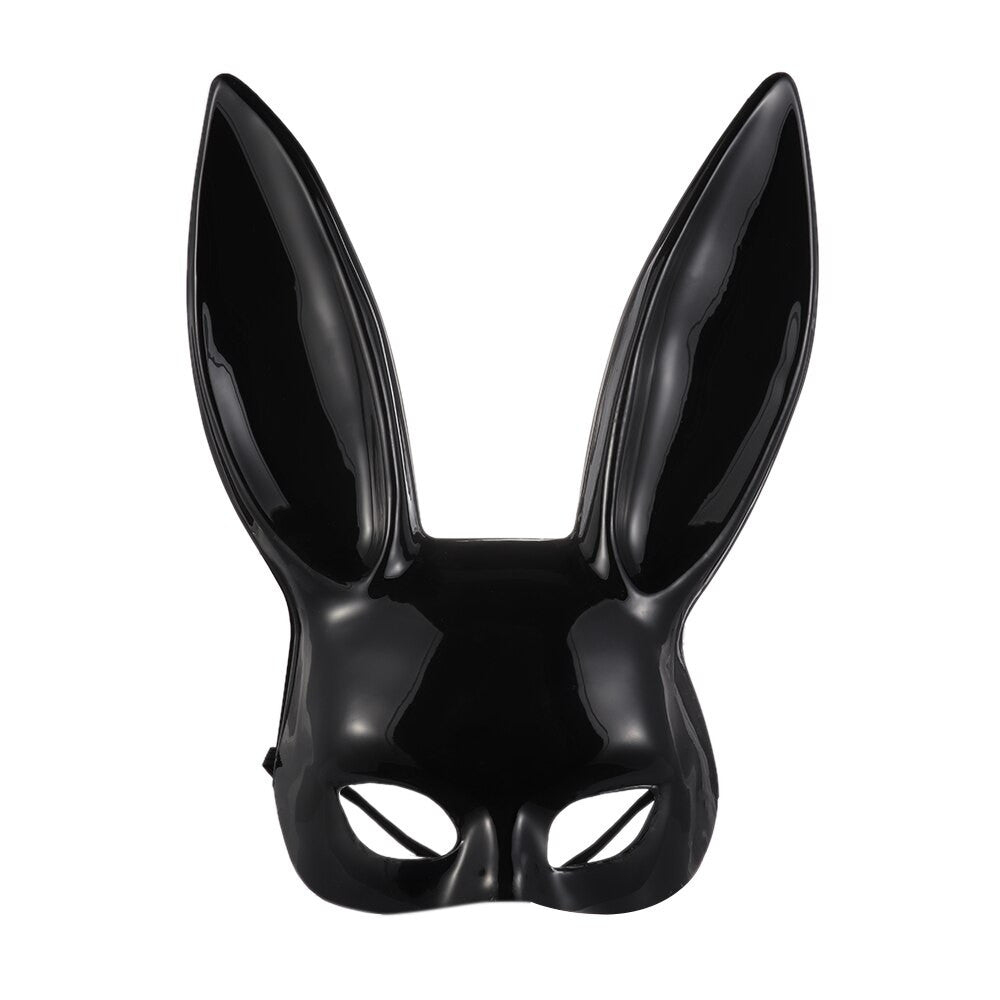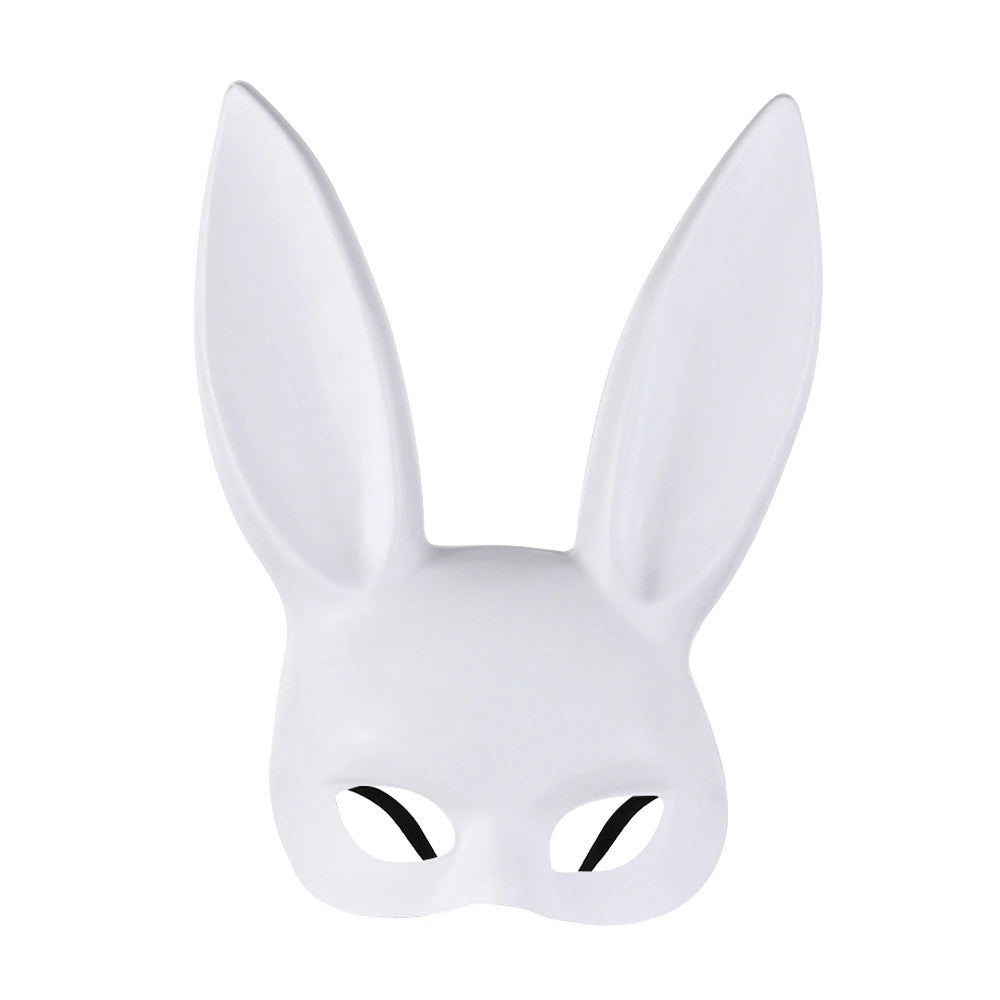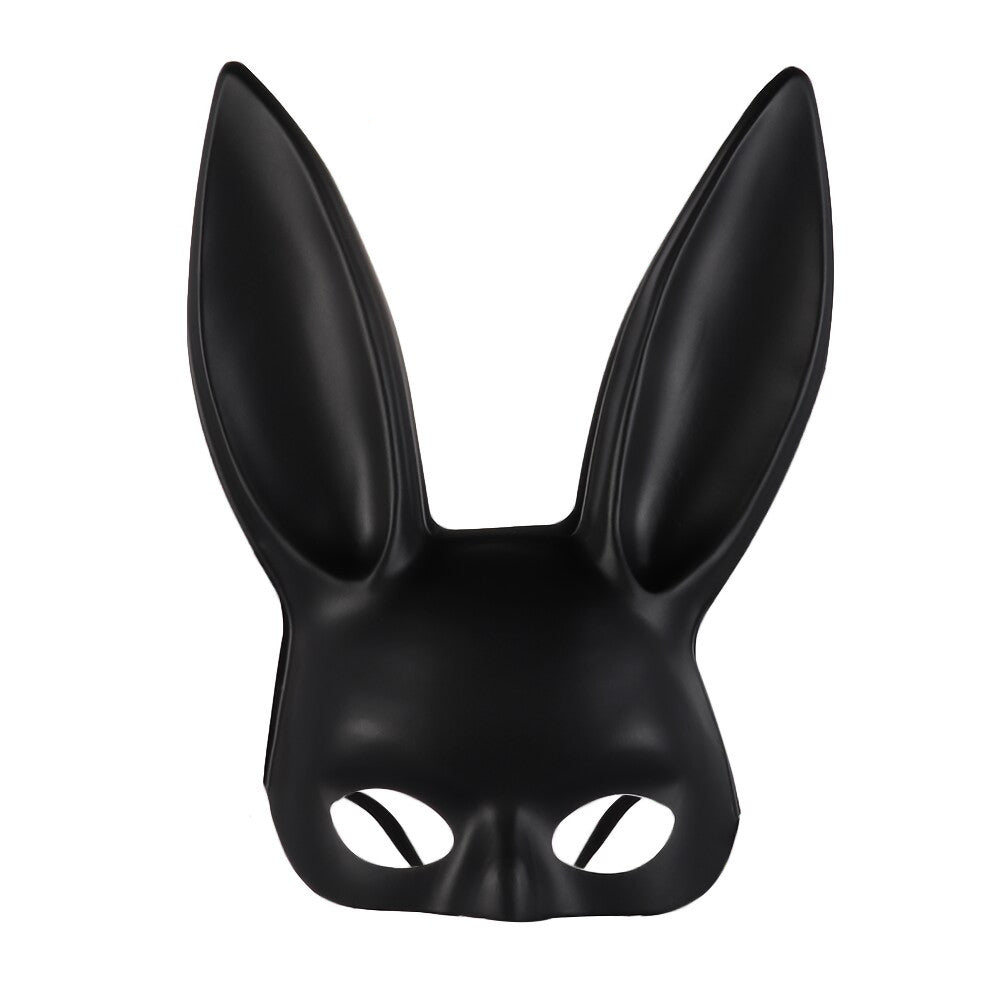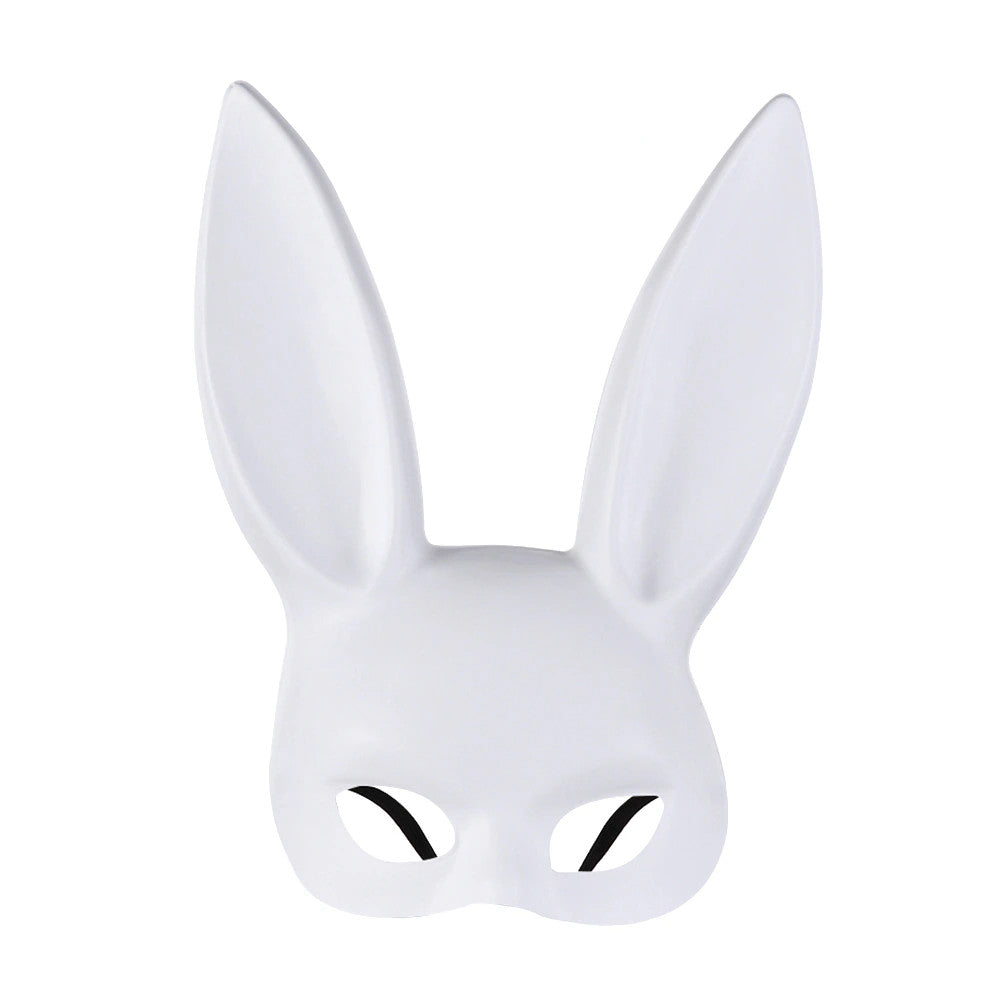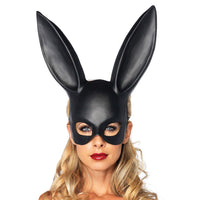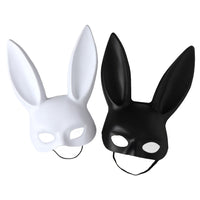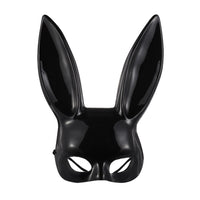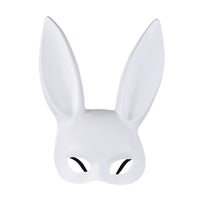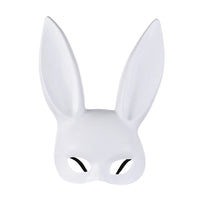 As you prepare to be your Mistress' slave for the night, you often give yourself a pep talk before going in. You have a high-standard Domme, and she only wants nothing but top performance out of you.

It's always been your goal to impress her, and you like to give her something she has always longed for, an all-new you. Then you have to grab the Tease Me Rabbit PVC Mask.

A simple addition to your naughty play will change the whole mood of your session. Masks are mysterious accessories that will give you a real new identity. This one, in particular, is made of PVC—a stunning material that has excellent sturdiness. Moreover, PVC has that fantastic shine, much like latex. But if you are allergic to latex, then this is the best option for you. Plus, it won't break the bank as it comes at an affordable price.

The mask covers most of the eyes and the head. Your mouth and nose are free, so you won't have to worry about these areas. The ears are no ordinary details as they extend to become a rabbit ear. Long and attractive, these are magnificent displays that will surely capture your Domme's attention.

You have two colors to choose from, white and black. You also can choose between a matte and glossy finish. Whatever you are in the mood for, you have it here!

You can wear this to more costume parties as well. It's an all-around piece that can quickly transform to be a lovely statement piece for a party.

Pair this with your catsuit, and you are ready for the show! Your Mistress will feel like she is making love to a new person as the mask covers most of your face. So grab this lovely piece today and have the best time ever!
Specifications
| | |
| --- | --- |
| Color/Type | Black- Matte, Black- Glossy, White- Matte, White- Glossy |
| Material | PVC |
| Dimension | Length: 7.09 inches (18cm) |
| | Width/Diameter: 14.96 inches (38cm) |