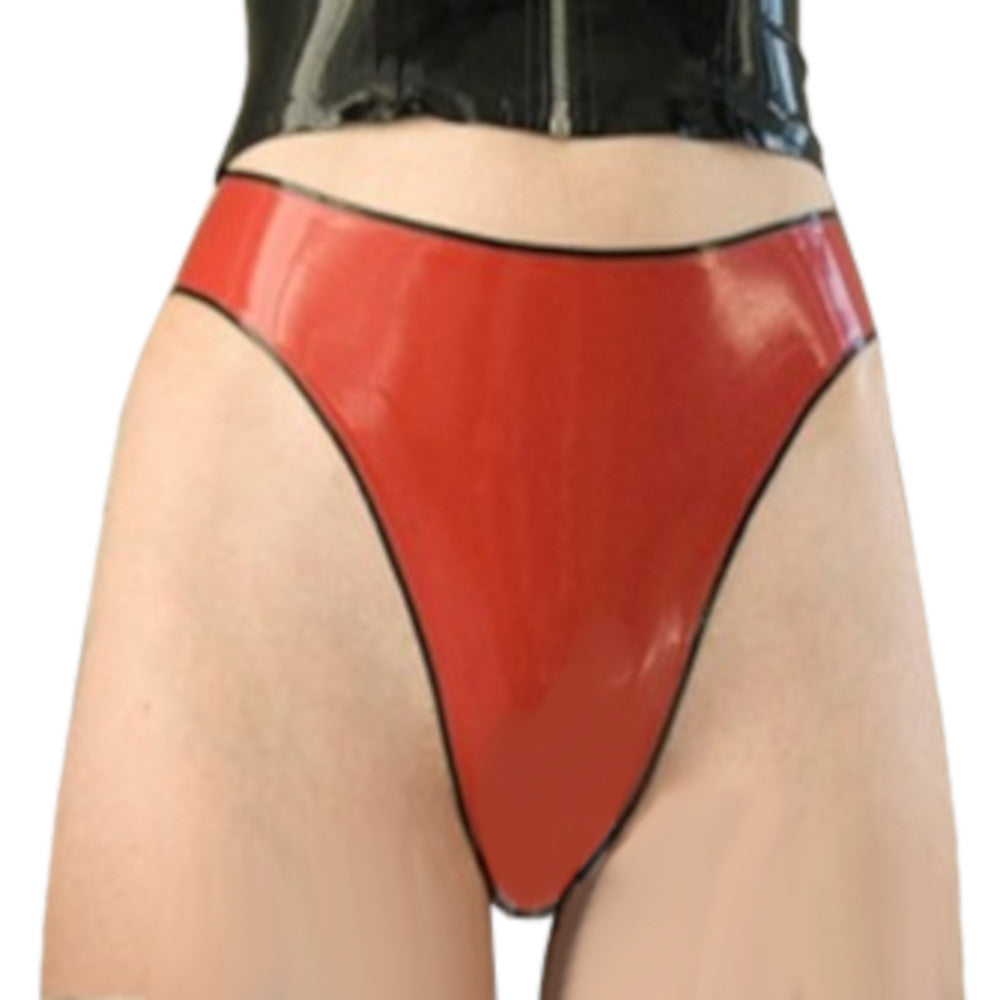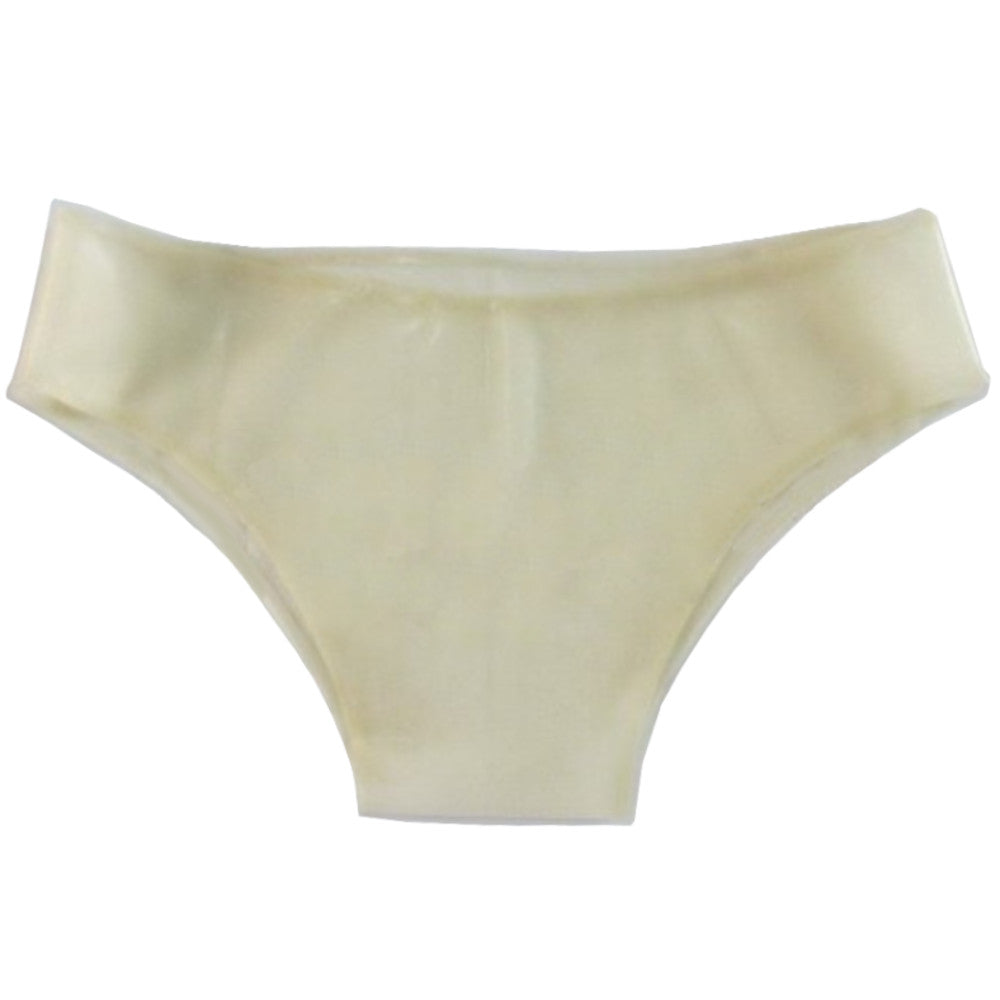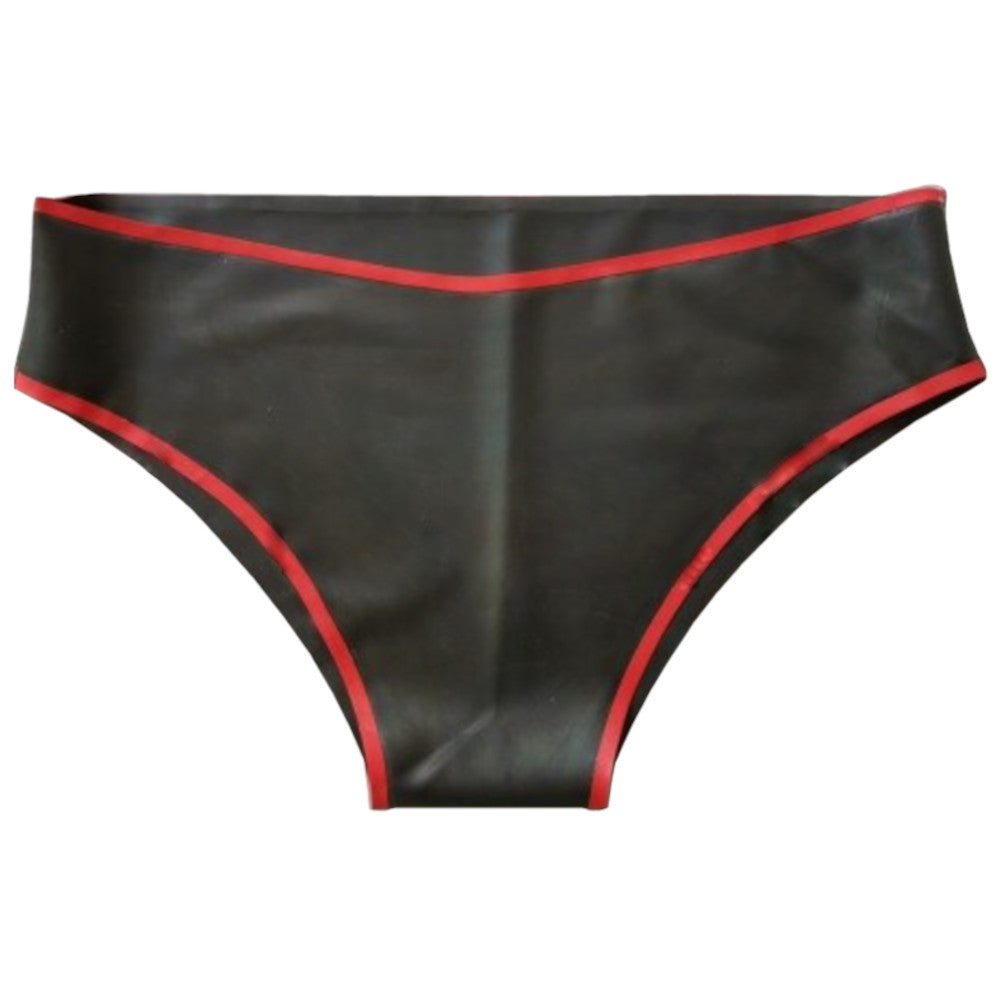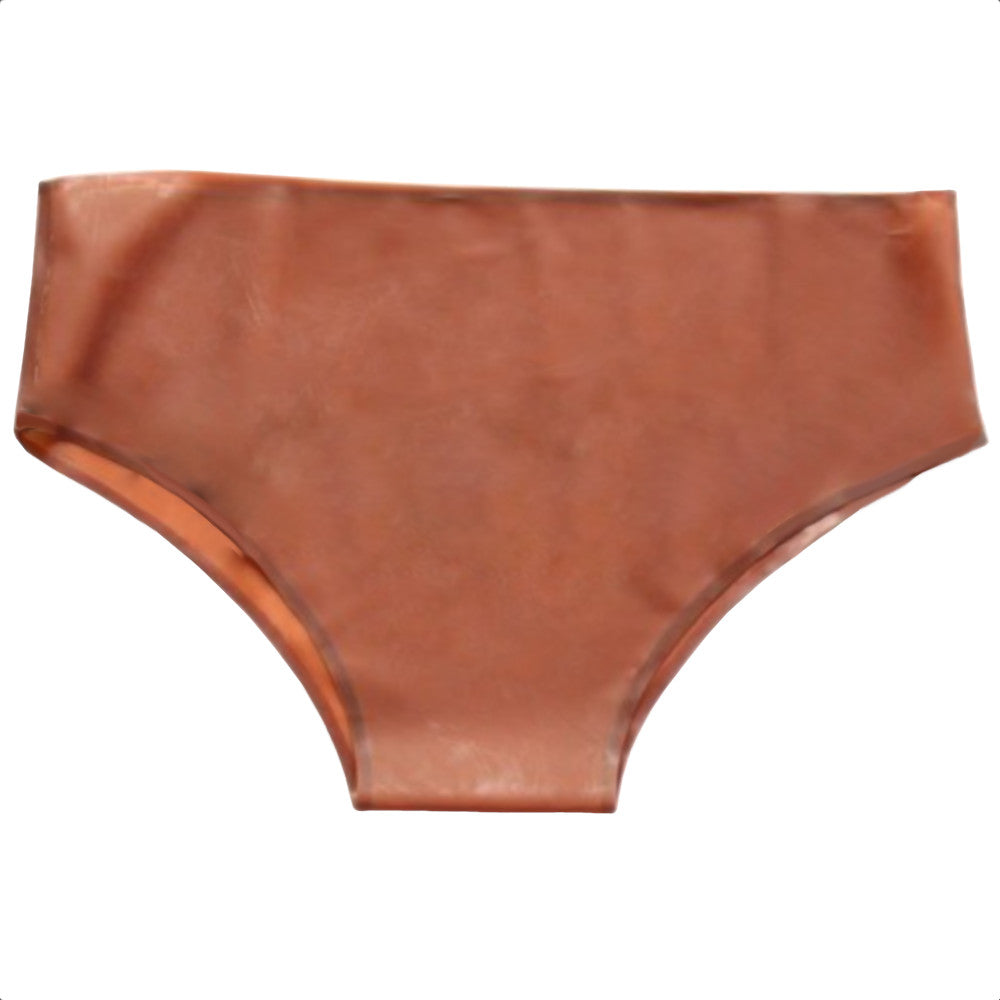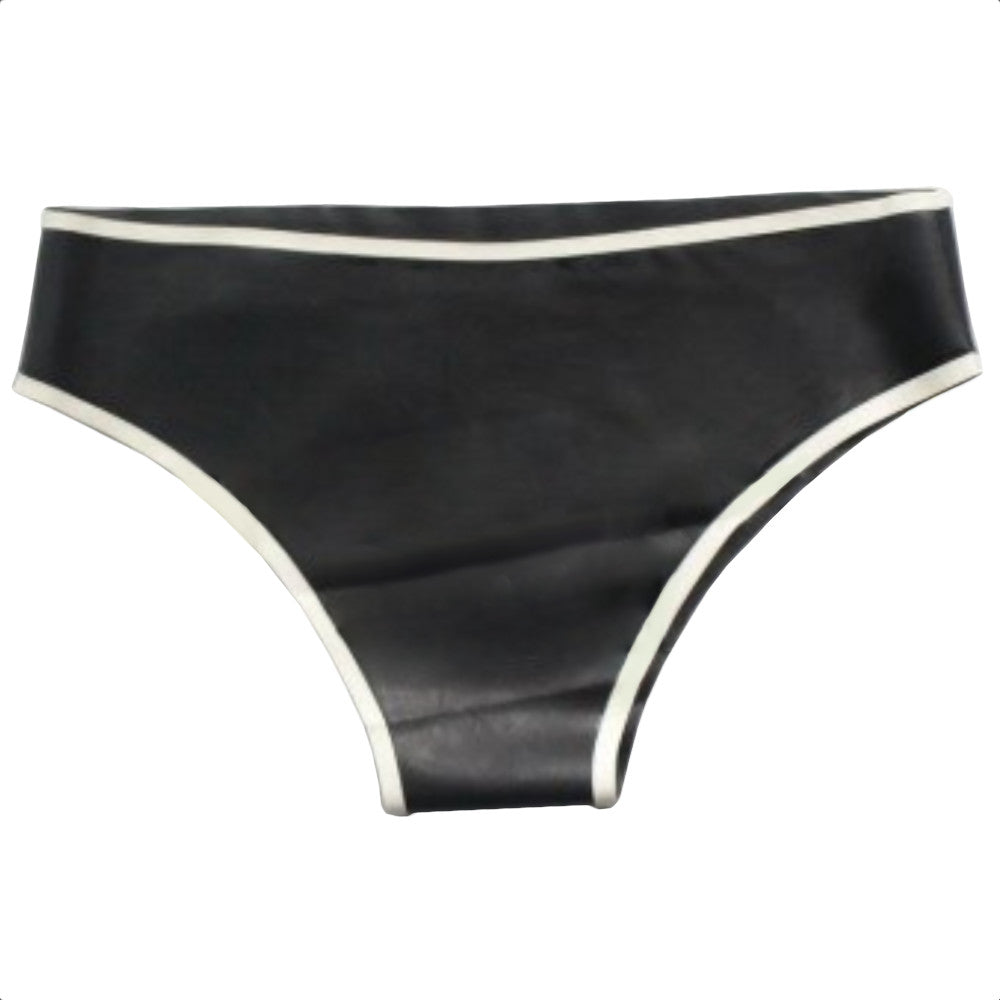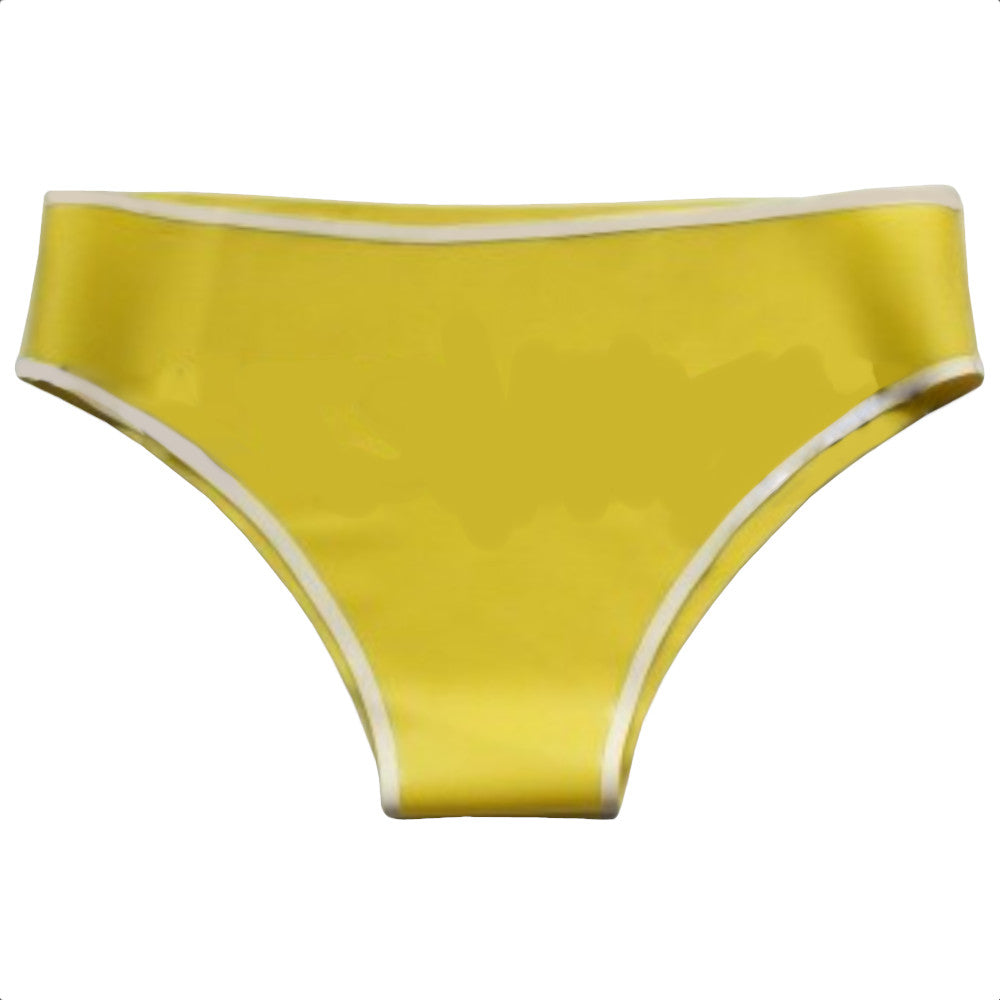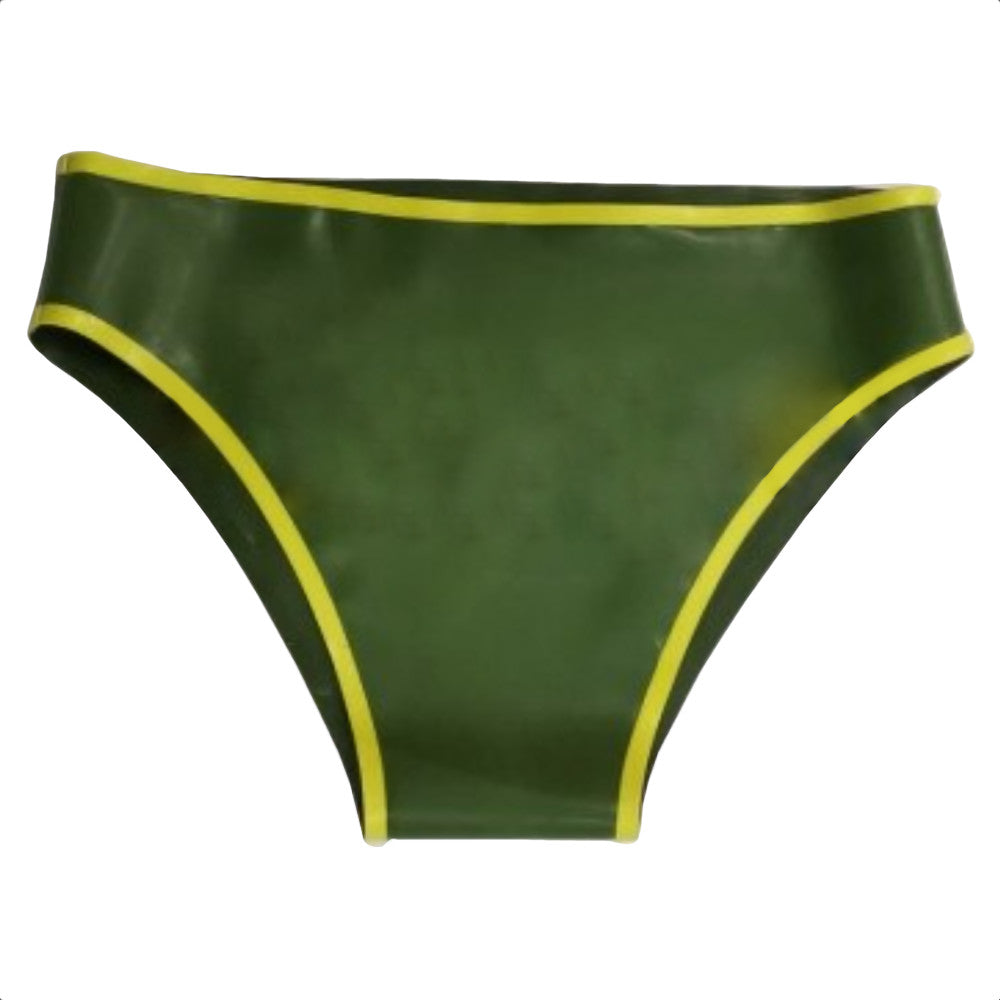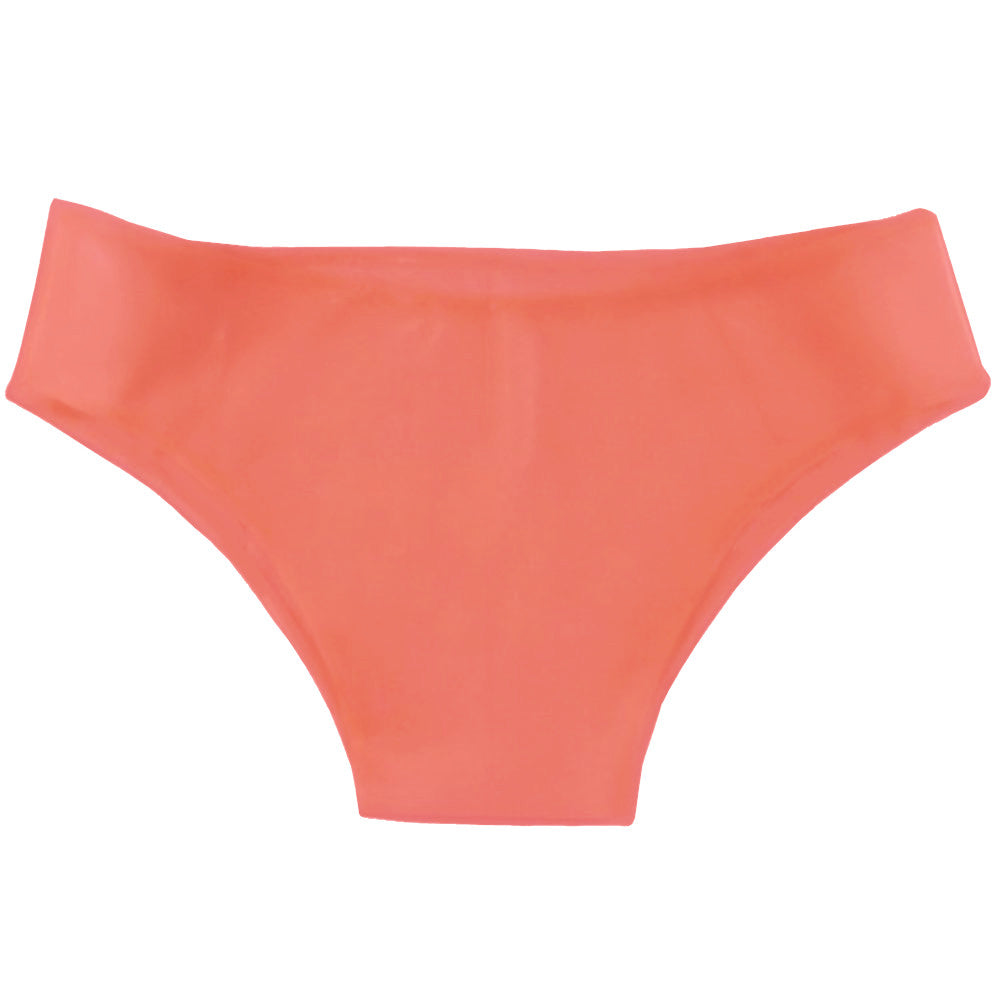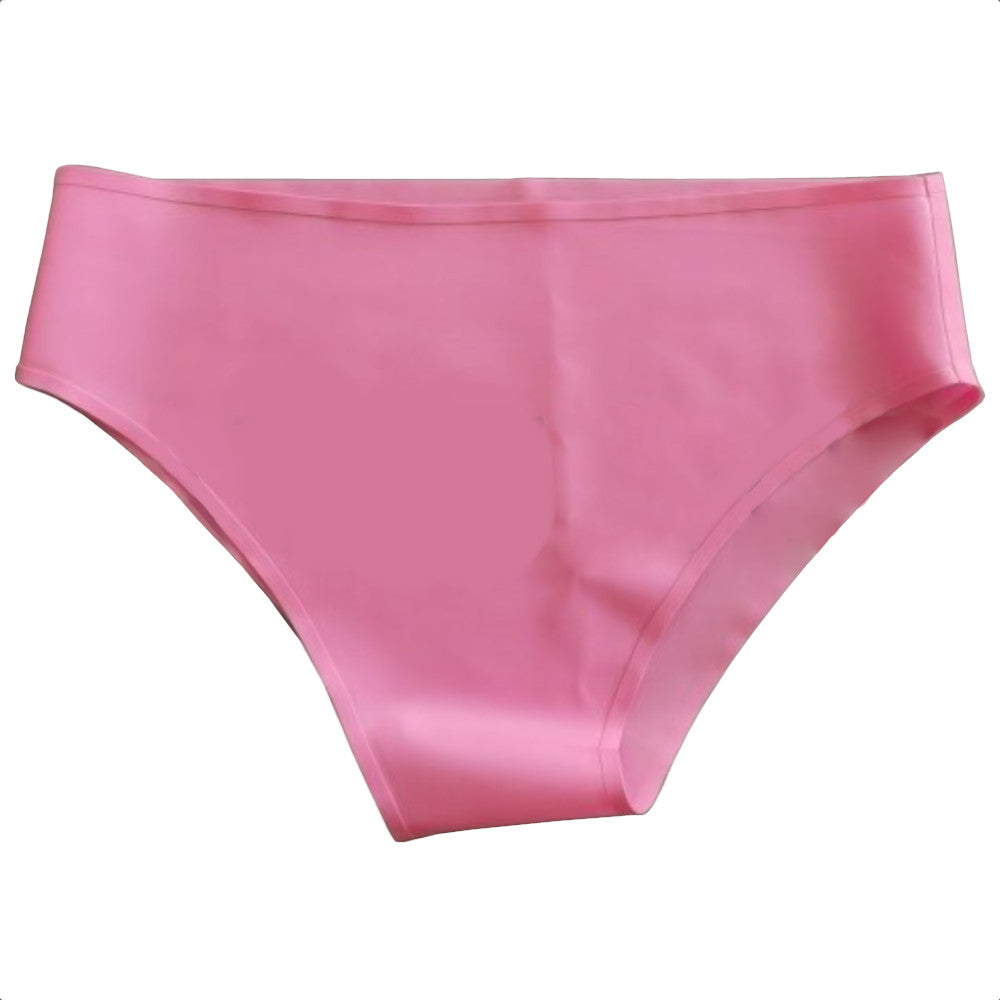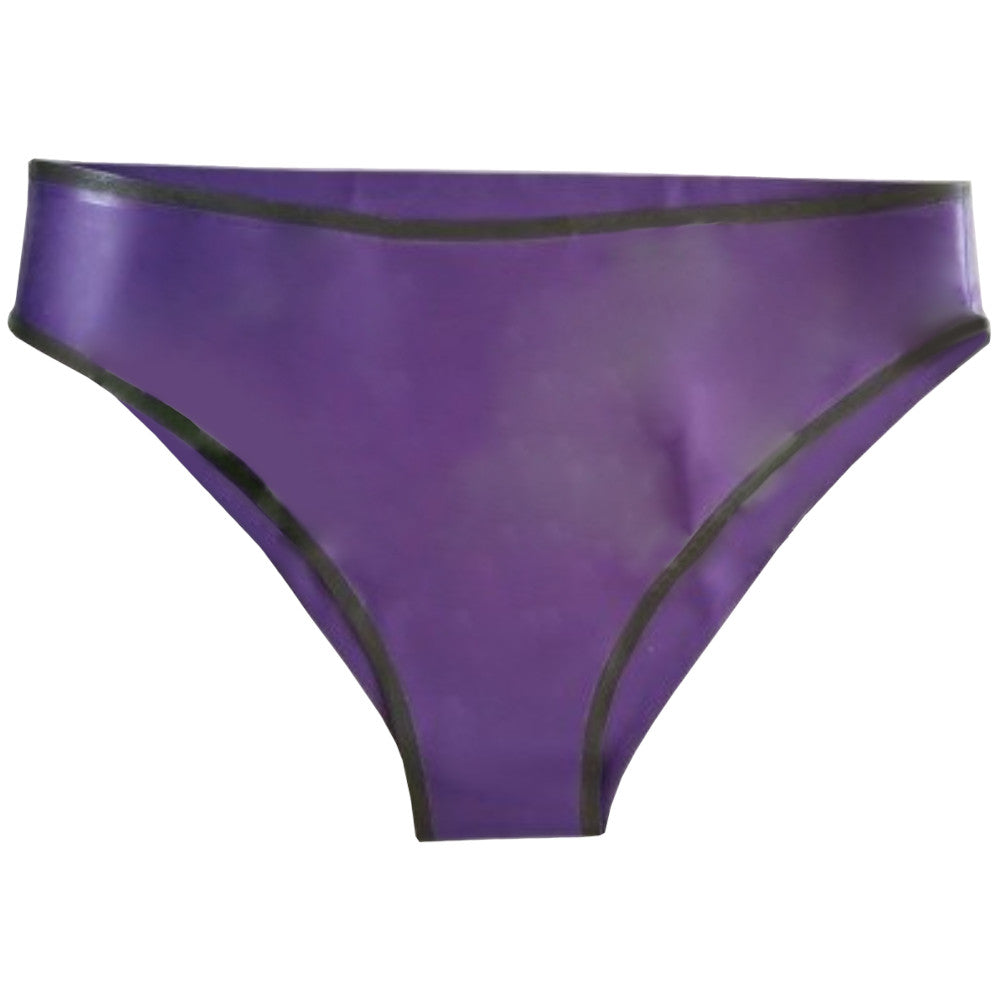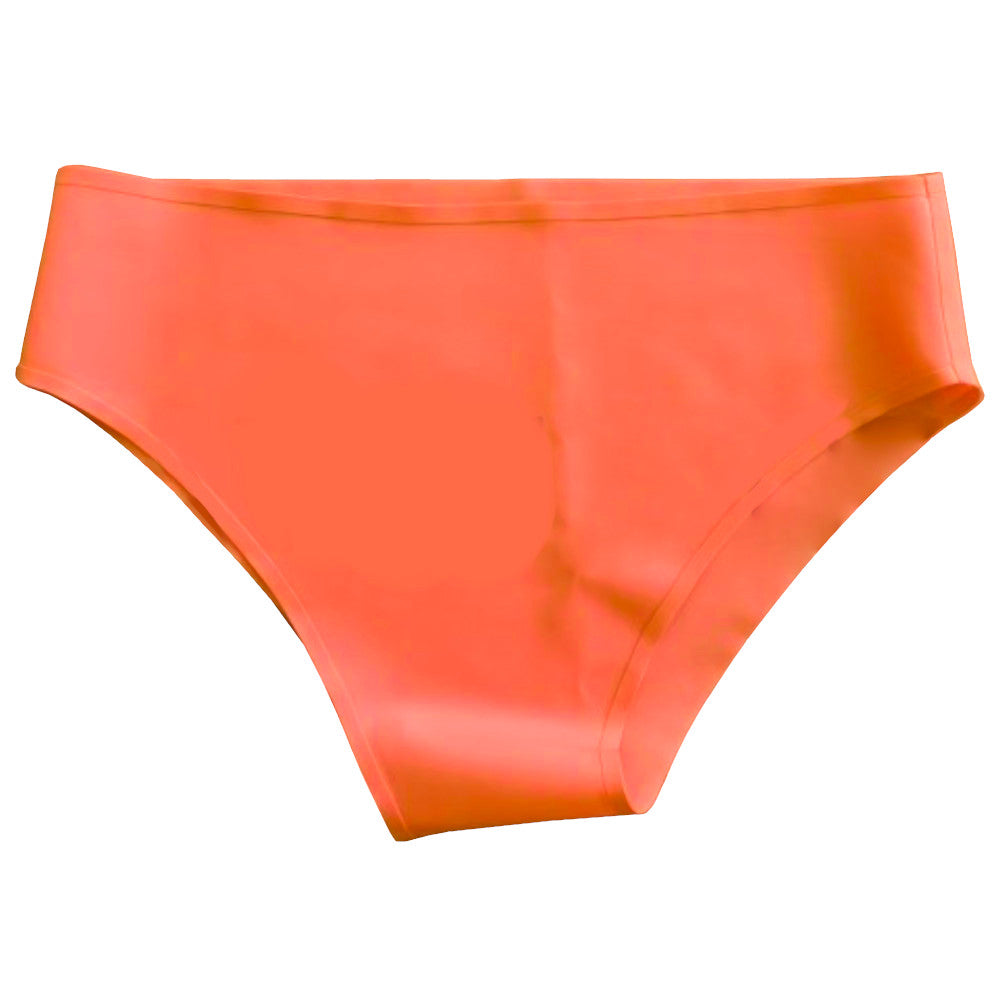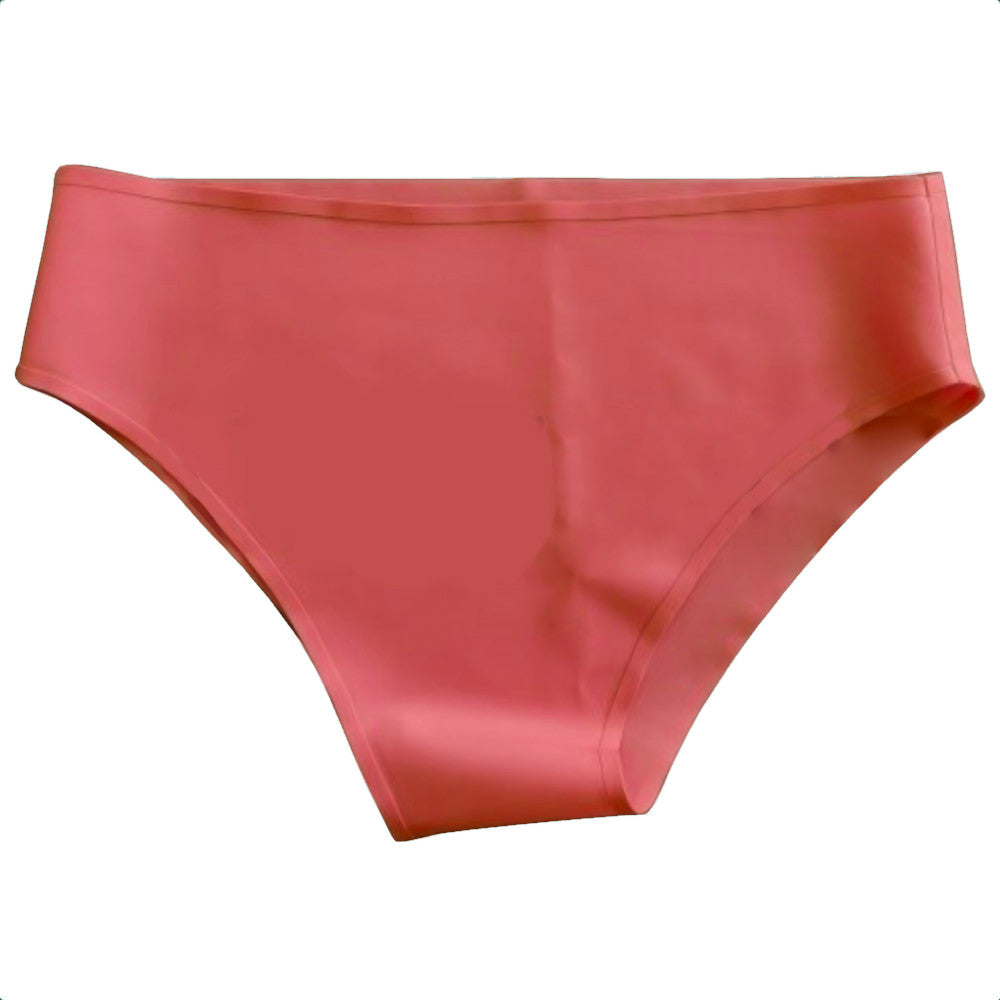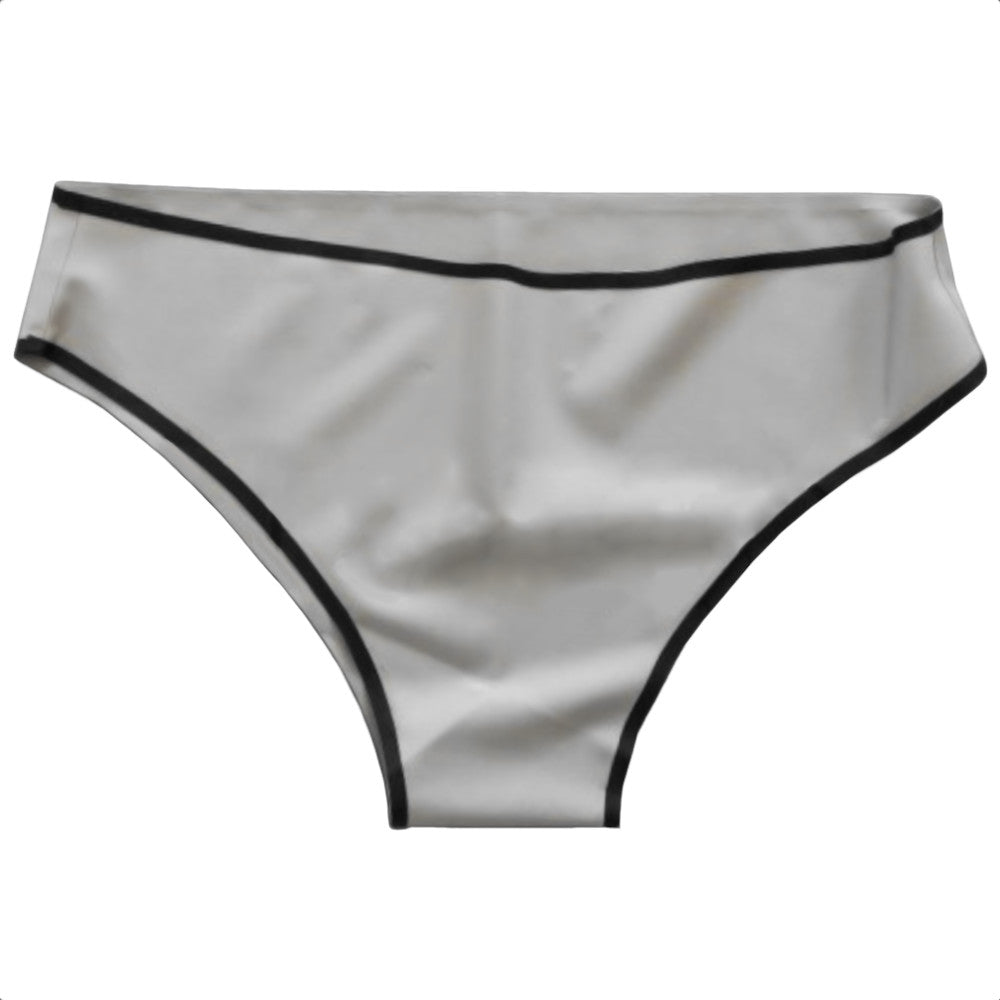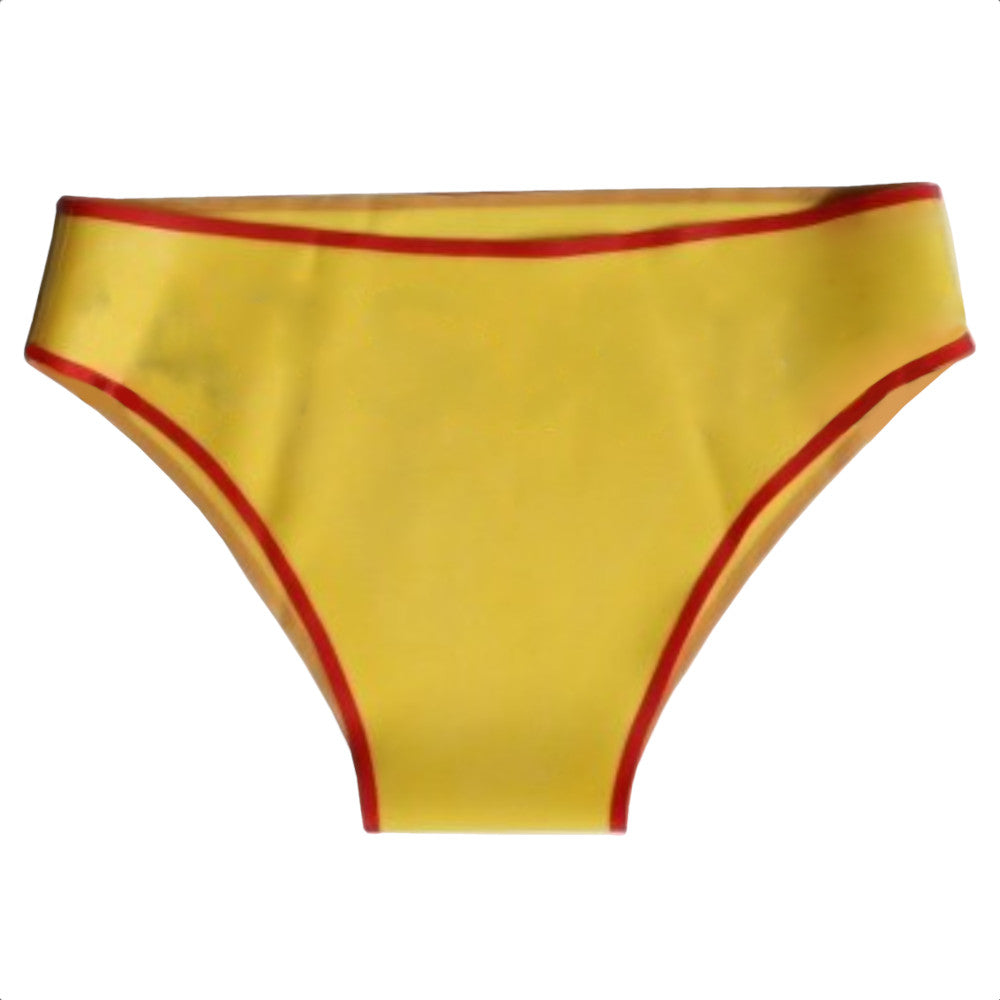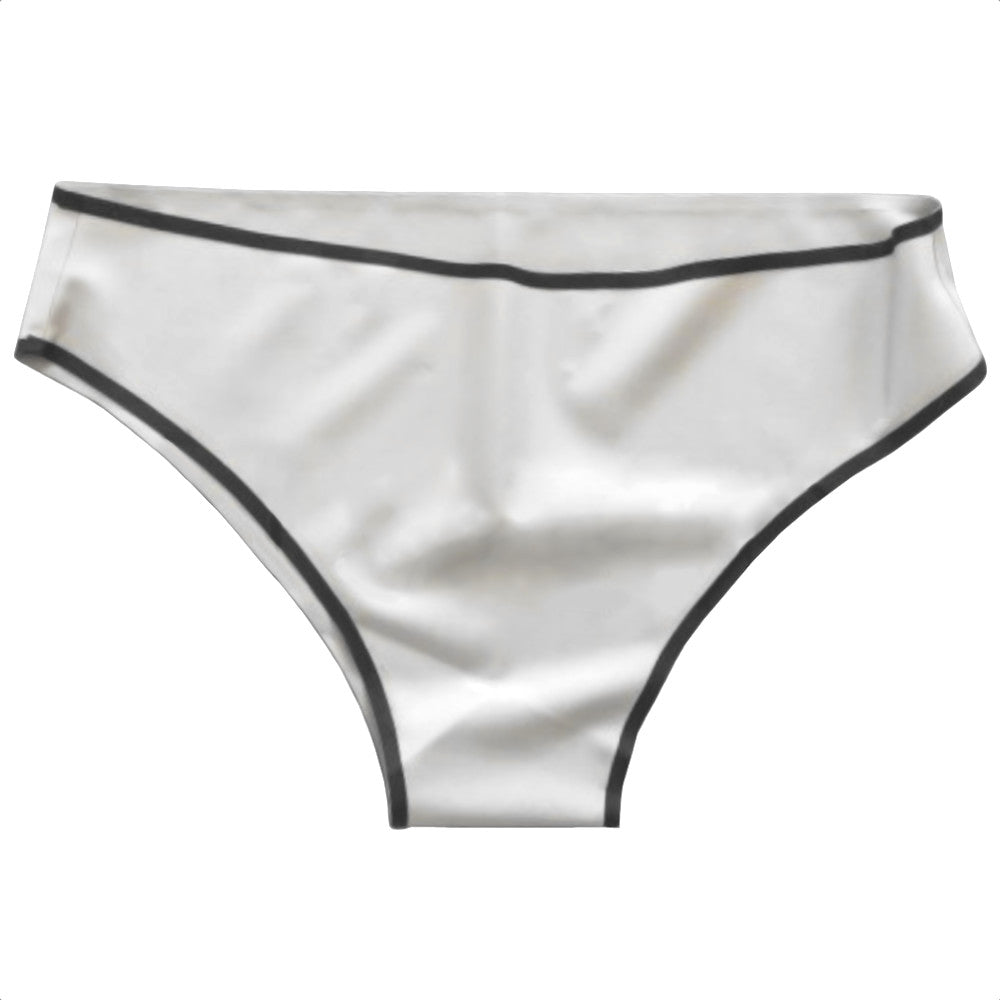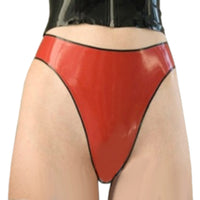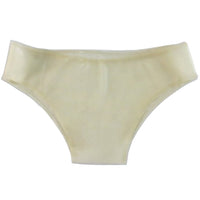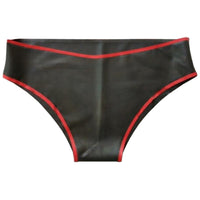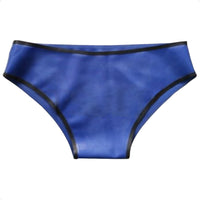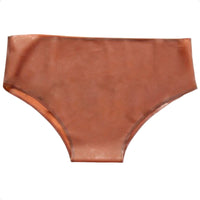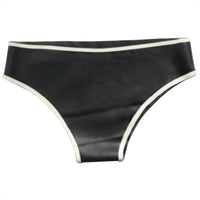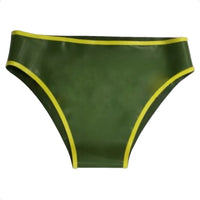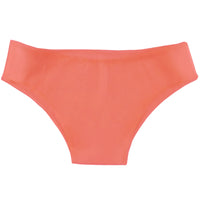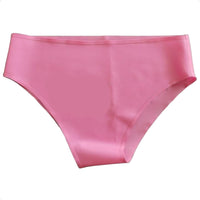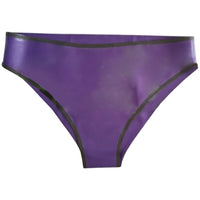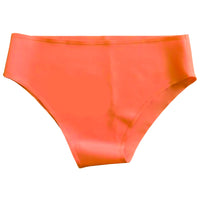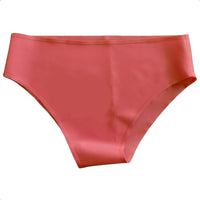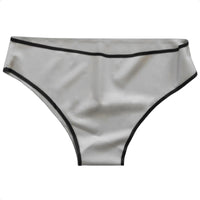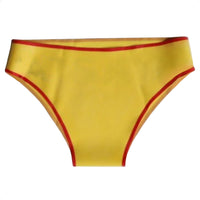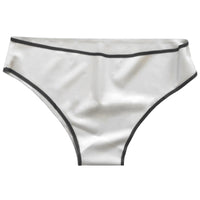 During your childhood, you love to watch television series about female superheroes fighting crimes in their sexy costumes. You are fascinated, not just with their heroic abilities but with their tight outfits as well. And now that you're all grown and mature, you want to relive your childhood fantasies with your partner. What better way to do that but by making her wear these Sleek Rubber Panties?

There are tons of ways to get excited, and while some people find thrill in doing extreme outdoor activities or inflicting pain on someone else, yours is simple. It's seeing your partner's ass in tight-fitting underwear. You have bought her lots of sexy and elastic panties, but some of them are not that durable, and some even snapped on the first use. Experiencing this during your play can be rather frustrating. That's why you should only settle for undies that also come with trustworthy quality. . .latex. Good thing, these Sleek Rubber Panties are just as strong as the femme Fatales from your childhood memories. It's highly elastic and won't easily break because its material is latex. Latex can stretch and hug your lady's buttocks for a more seductive and arousing look. With a thickness that measures approximately 0.40 mm, it can conform with her body's natural curves and hold it without tearing apart. You can make the experience more fun and exciting by making your partner wear a colorful brassier or tight-fitting blouse.

Unlike typical underwear, these panties can be sensitive to detergent powders or bleach. So, when washing them, use only mild soap and warm water. Heat can also damage rubber panties, so do not use the tumble dryer and hang this piece to air-dry instead.

These panties are available in multiple color variants, even a transparent one. Add this to your cart now!
Specifications
| | |
| --- | --- |
| Color | Black and Red, Black and White, Brown, Blue Black, Whole Clear, Ivory, Army Green, Transparent Red, Pink, Purple, Orange, Red, Silver, Yellow, White |
| Material | Rubber |
| Sizes | XXS, XS, S, M, L, XL, XXL - Refer to the size chart below for the measurements. |
| Recommended for | Women |
| Washing Tips and General Instructions | Handwash with warm water. Use mild soap. Rinse with cool, clean water. Air dry. |
Sizing Guide