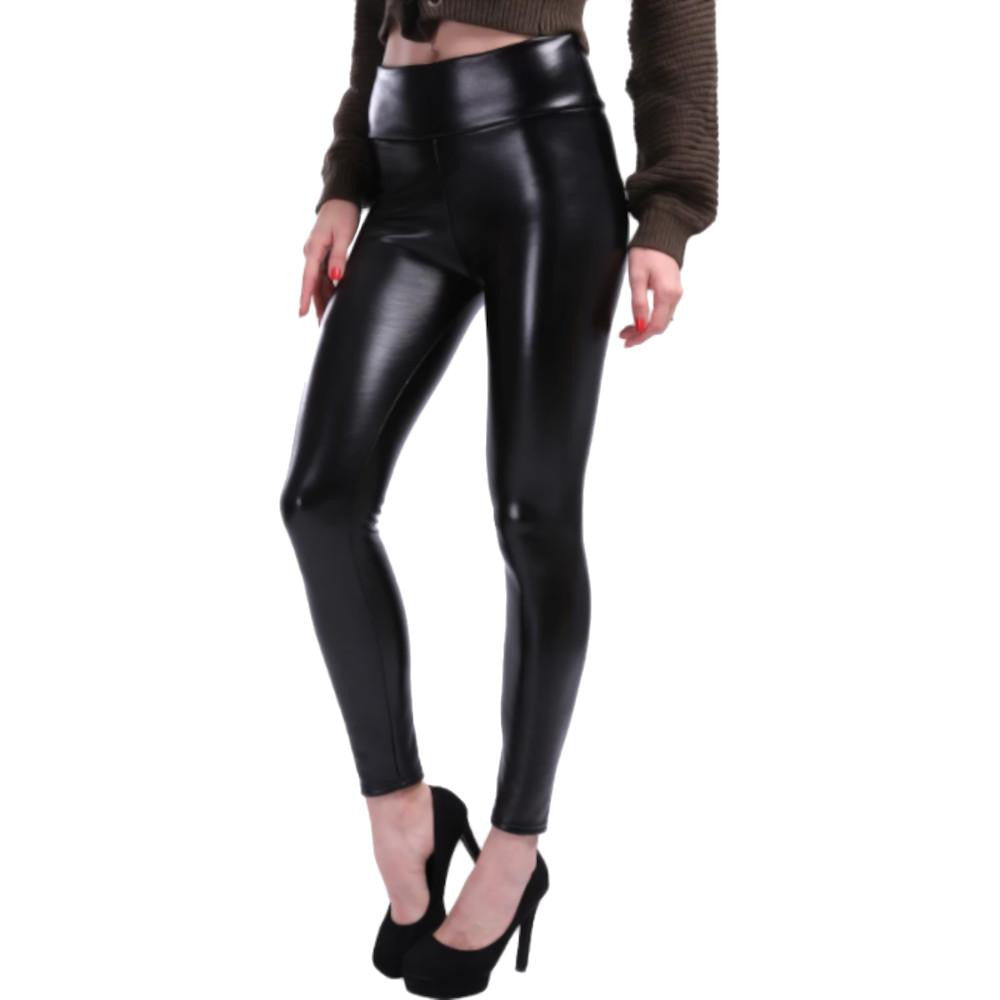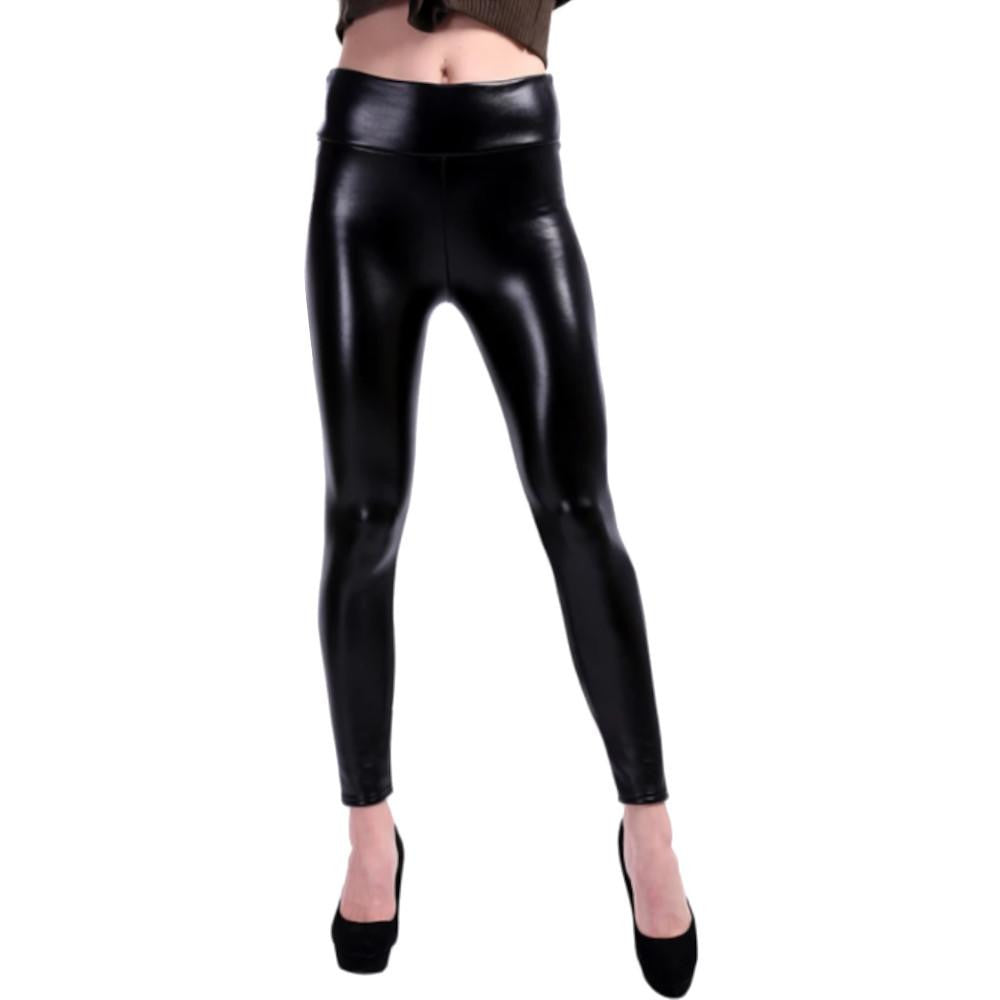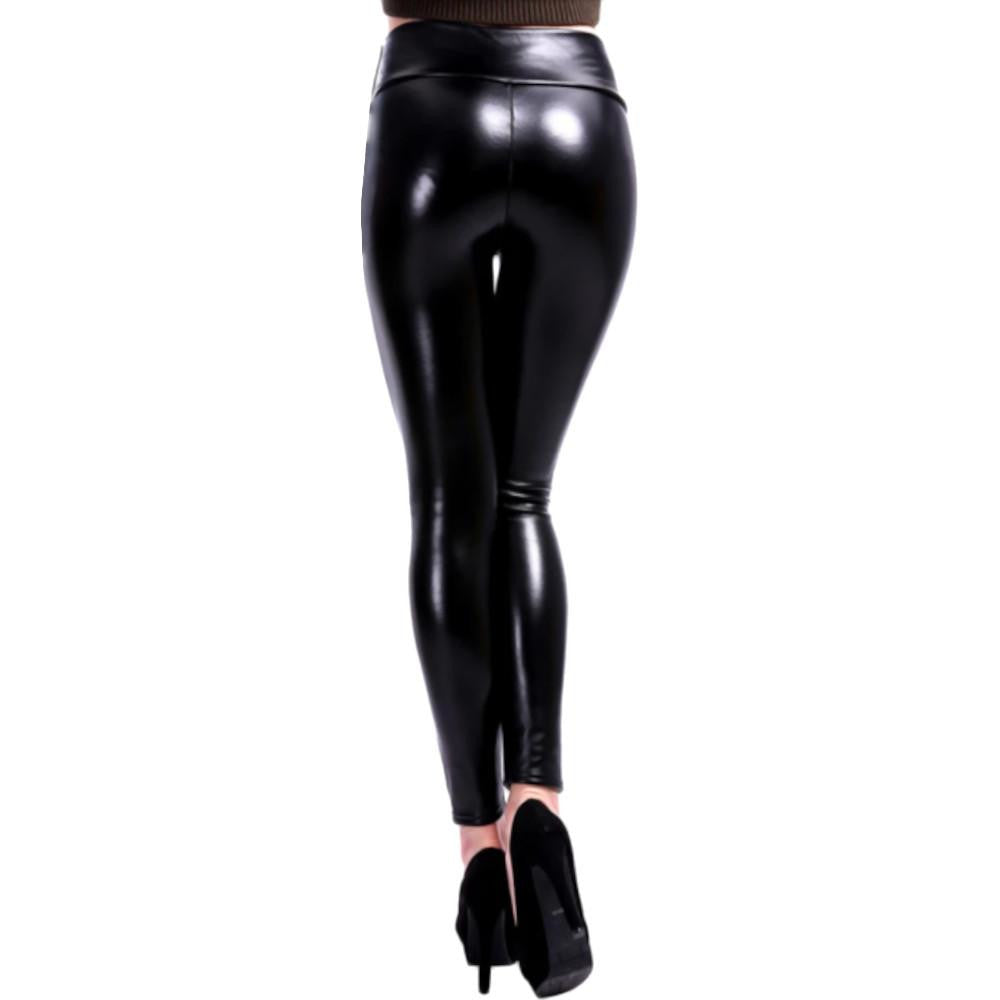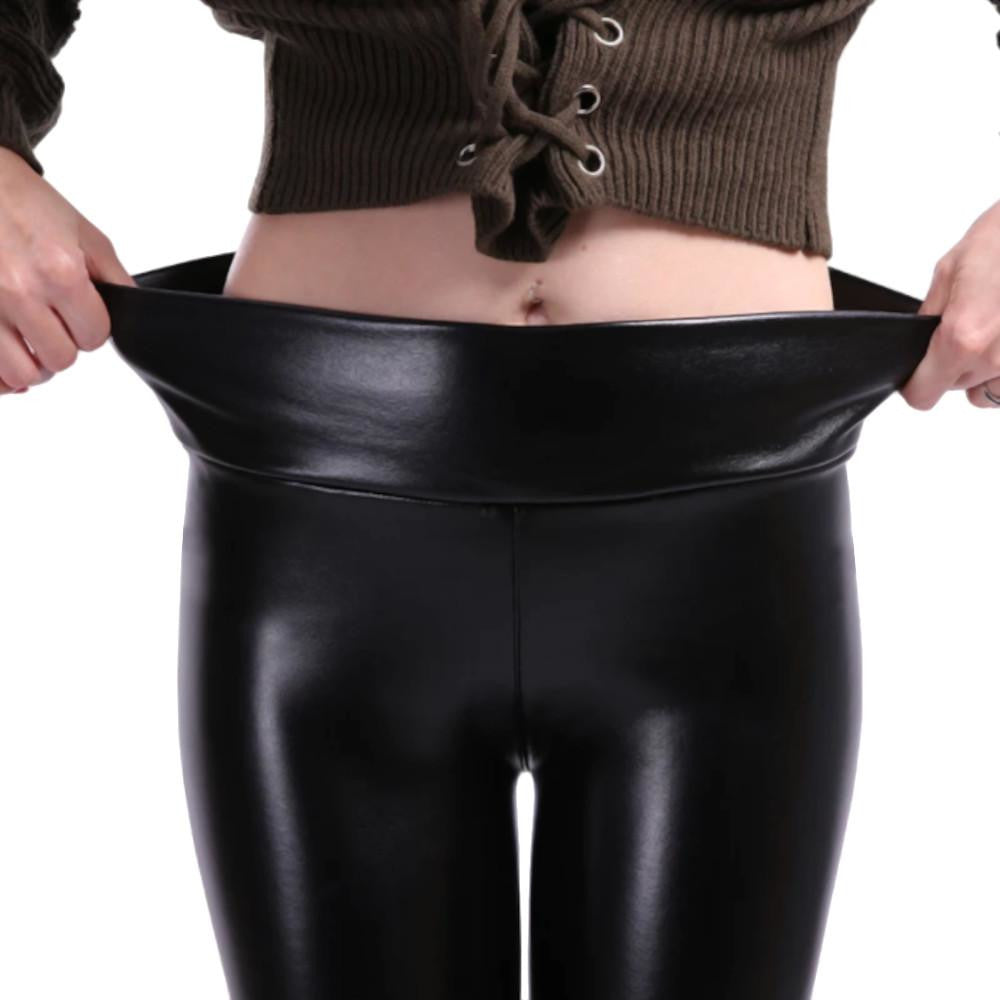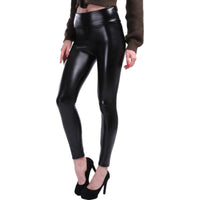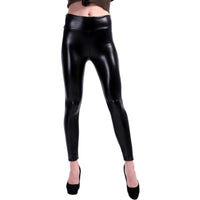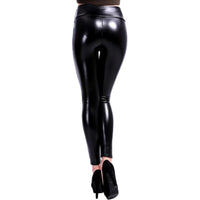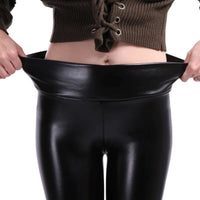 The beauty of a good clothing item is its versatility. It should be able to adjust to different situations and occasions so that you can get the best value for your buck. Anything too mainstream or trendy gives it a short time to be enjoyed. On the other hand, the classic pieces are always timeless and can fit different occasions.

That is the beauty of the Tight Black PVC Leggings. These black pants have remarkable stretchability that will trim your body and give it a new silhouette. Your ass will look sensational as the tight PVC material lifts your voluptuous butt for your partner to admire.

In the office or the streets, these pants will suit any setting. You can pair this with a sultry spaghetti strap for your night out or with your classy button-down for the more casual meet-ups. However, these pants do not have any zipper or buttons, but that doesn't mean they would be hard to wear. You only have to pull them up and stretch them out. Also, be sure to prepare your water-soluble lube to make the try easier.

The waistband will rest just below the navel, so it is going to accentuate your abdomen. The pants will extend up to the calf area, so you can easily pair this with your Vans or a stiletto. Be edgy and grab your boots for a more 'bad' girl kind of vibe. These pants have a classic black color that will complement any color you wear.

Just be sure to wash this after every usage. As PVC sits close to the skin, the tendency to accumulate harmful bacteria on the surface is high. You can clean this with a soap and water solution. Wipe it carefully with a clean towel before airdrying this in a shaded area.

A versatile item is an essential part of your apparel. You will want something that you don't have to think too hard about for a grab-and-go moment. So don't miss out on this handy yet stunning piece; grab it today!

Specifications
| | |
| --- | --- |
| Color | Black |
| Material | PVC |
| Sizes | S, M, L, XL, XXL, XXXL, 4XL - Refer to the size chart below |
| Recommended for | Women |
| Washing Tips and General Instructions | Do not use bleach, Do not iron, Hand wash in warm water |
Sizing Guide